A collection of the very best homemade Christmas food gifts – with everything from truffles, rocky road, fudge, chocolate bark, homemade Baileys, salted caramel sauce and more! 
Can you believe that Christmas is just around the corner? I know… I can't believe it either! Every day I swing between feeling super organised and then realising there's another bazillion jobs that I need to do and then feeling totally unorganised! So to make things a little easier for us all this silly season, I thought I'd put together a collection of all of my favourite homemade Christmas food gifts. These are perfect for friends, family, neighbours, teachers (especially the boozy gifts… they need it after such a big year!), class parties (not the boozy ones obviously!) and work mates. Enjoy xx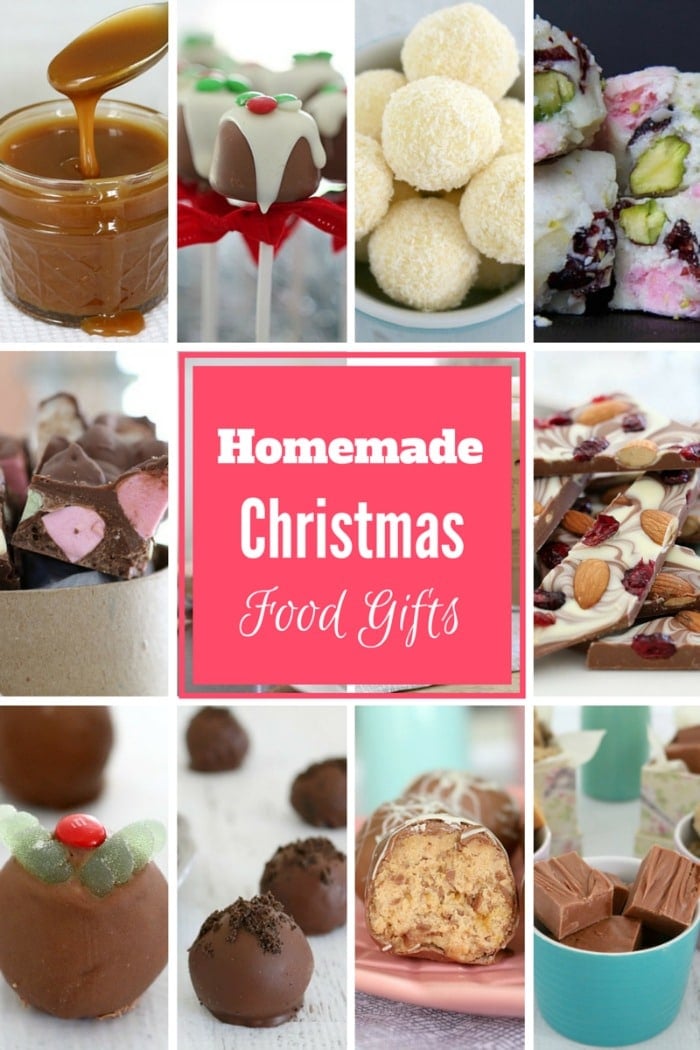 First up is this gorgeous Chocolate, Cranberry & Roast Almond Bark – a perfect alternative for those who like things just a little bit sweet. Oh and did I mention that this 3 ingredient bark takes only 5 minutes to make. Heck yes!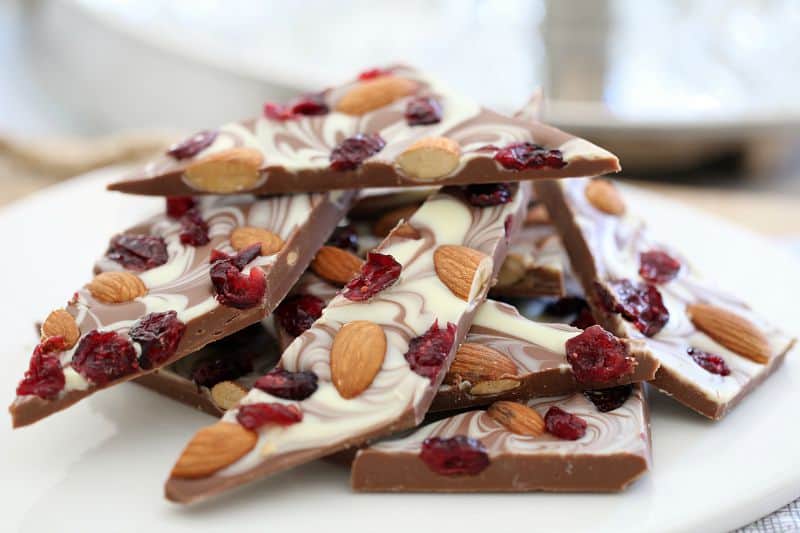 These Sticky Date Cookies are sure to be a hit with the neighbours! – The Annoyed Thyroid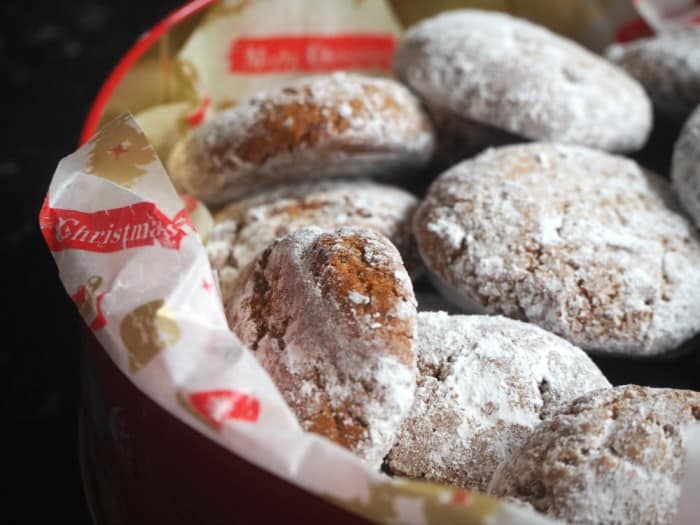 I've always made rum balls at Christmas time… but these Surprise Choc Ripple & Malteser Balls take things to a whole new level!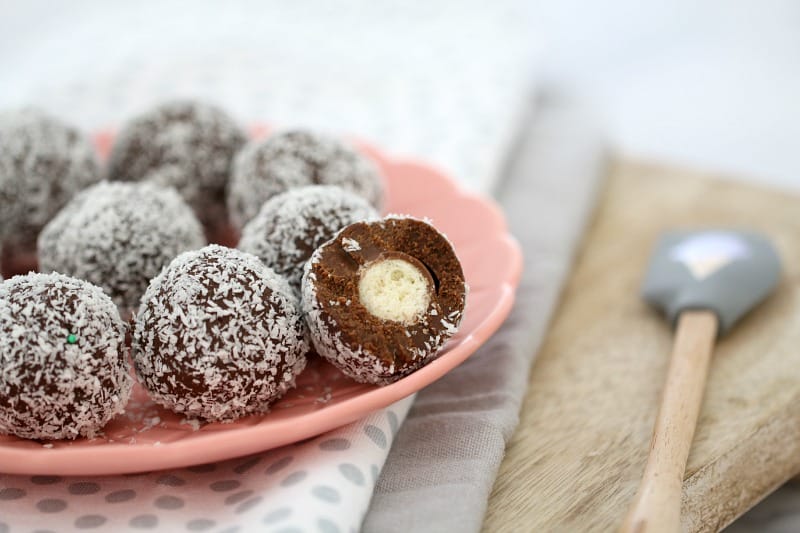 You know how there's always someone in your life that deserves an extra special present? Well this Clinkers Rocky Road Wreath is just for them! They can use it as their table centrepiece… or just nibble away happily for days on end. Either way, it's certainly a gift that they'll never forget!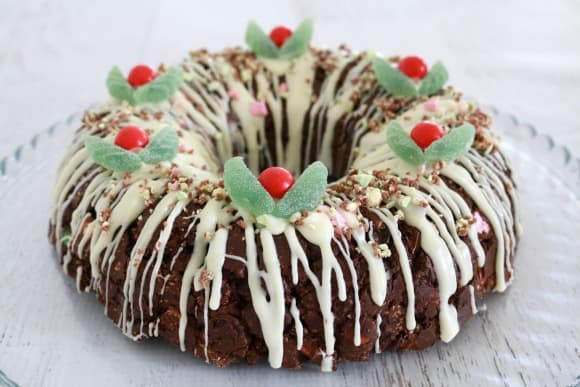 For a twist on a classic fave, you can't go past this Christmas Gingerbread Slice – Zamamabakes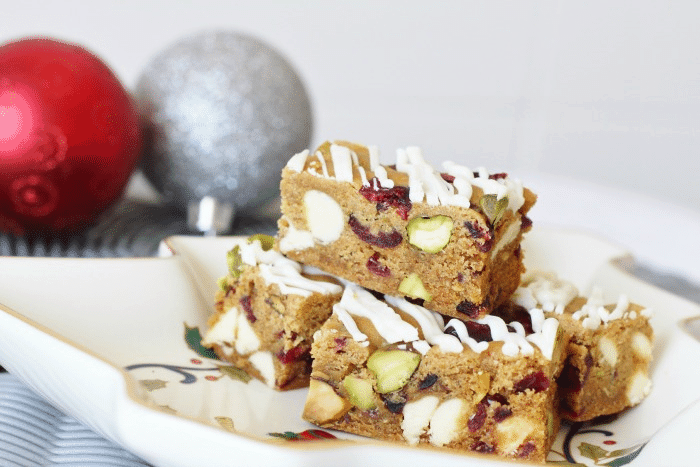 If you're making a homemade gift for your child's teacher, seriously consider a bottle of Homemade Baileys. They deserve it!! Trust me on this one!!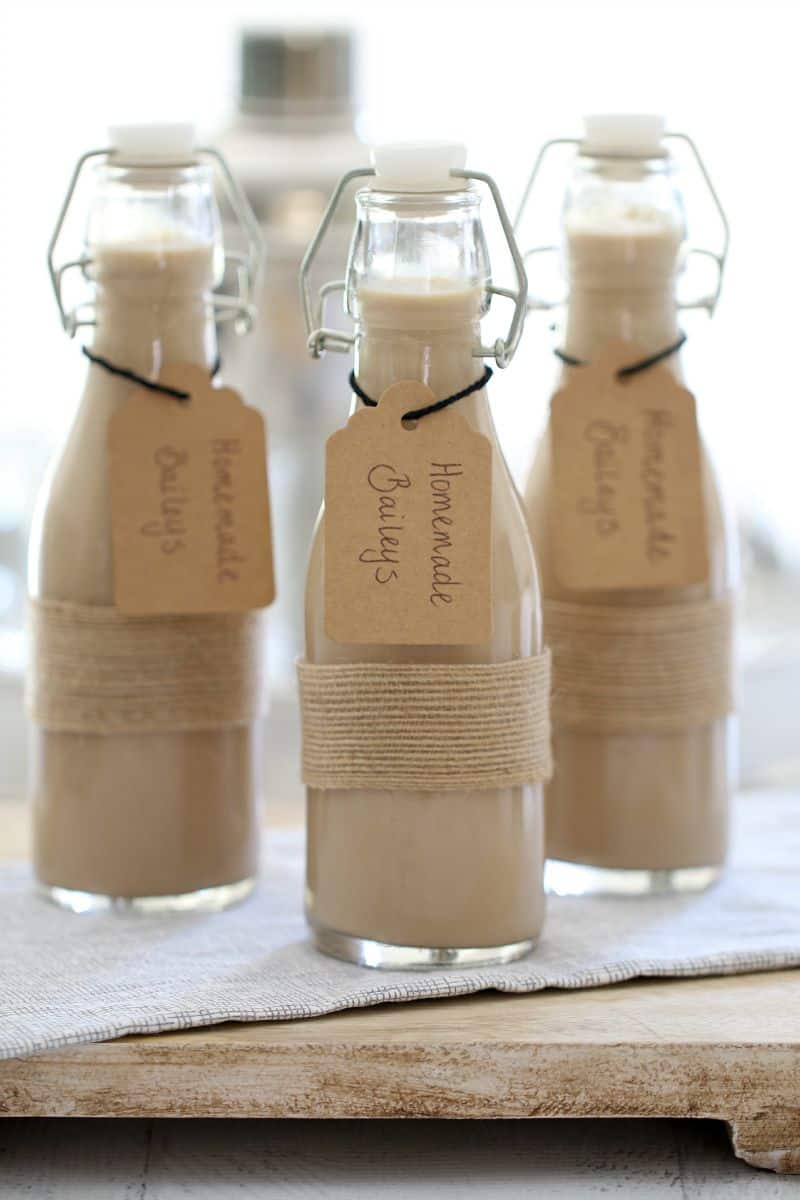 Speaking of Baileys, why not whip up a batch of 4 ingredient no-bake Baileys Tim Tam Cheesecake Balls. These are guaranteed to be an absolute hit!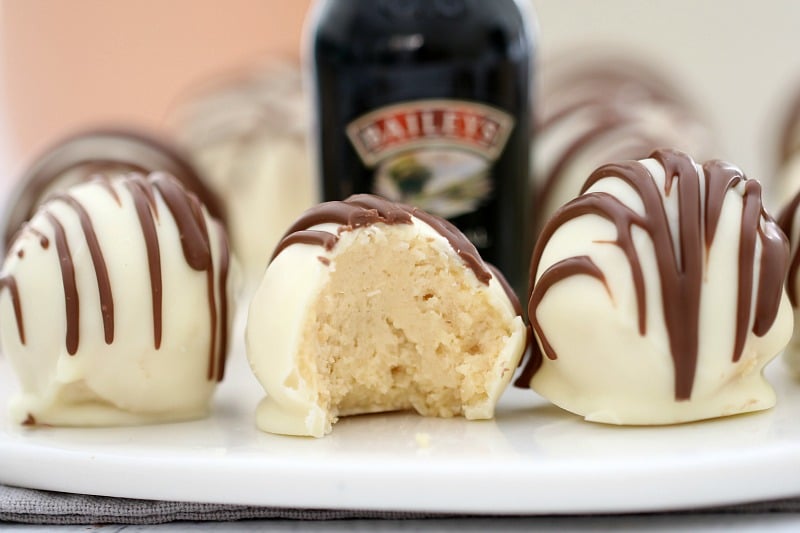 Aren't these Reindeer Bottles just the cutest things ever!! – Create Bake Make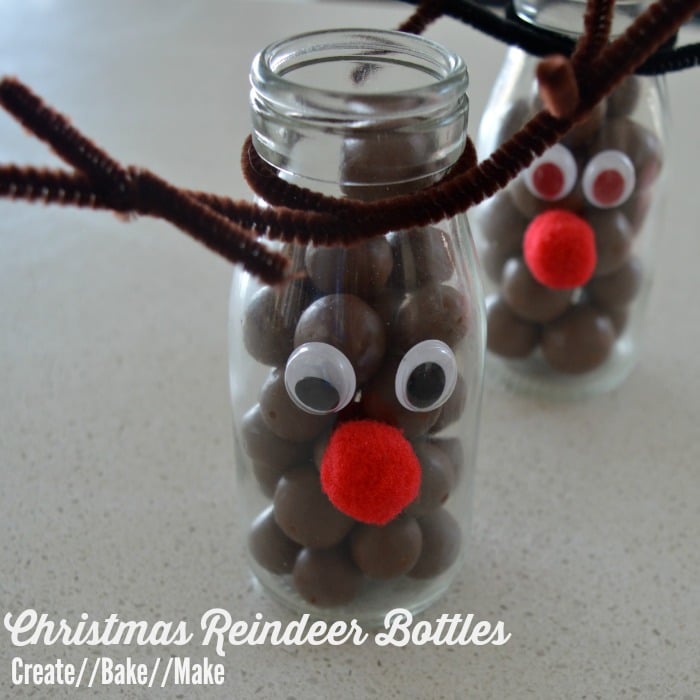 Why not make a batch of Caramel Tim Tam Cheesecake Balls? You really won't want to give these babies away!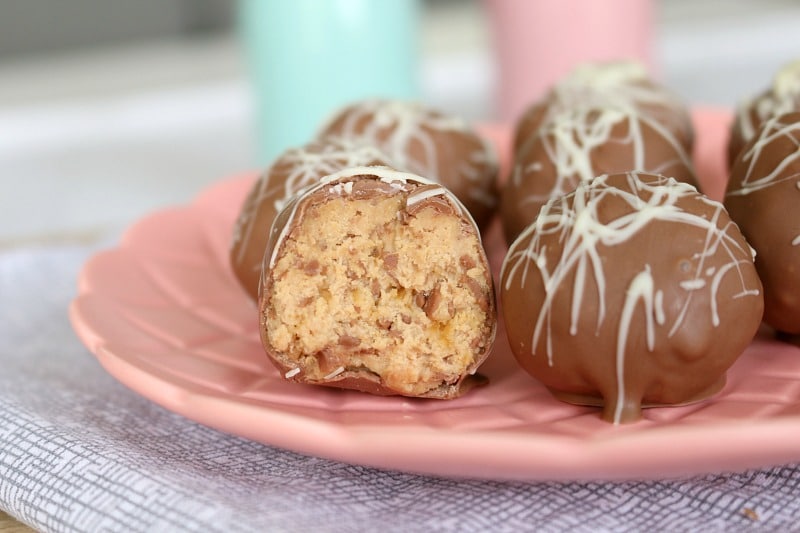 Love, love, LOVE these Cheaty Christmas Puddings! – Fat Mum Slim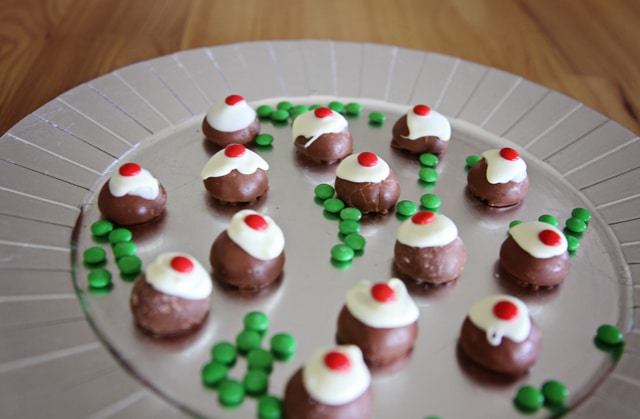 After a cute class end-of-year party idea? These Christmas Marshmallow Pops are too sweet!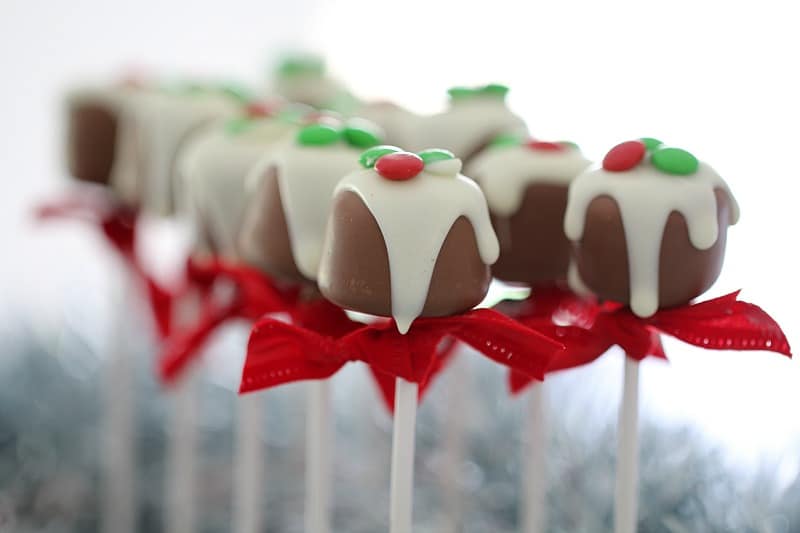 What a sweet little gift these 'Cookies in a Jar' are! – The Organised Housewife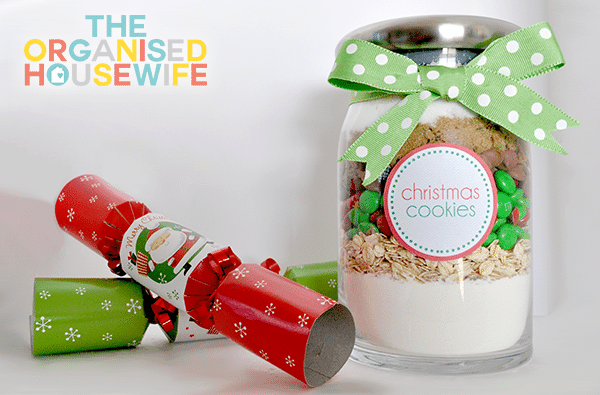 Or how about these Tiny Teddy Milky Way Candy Cane Sleighs. Seriously CUTE!!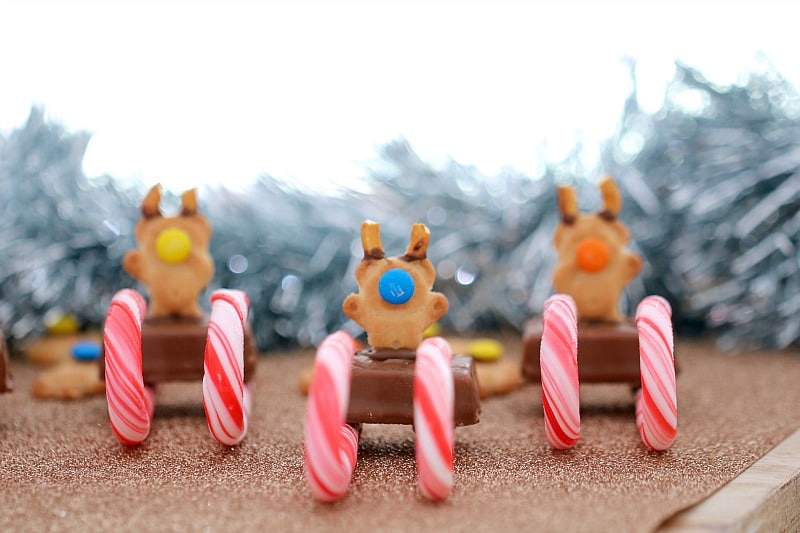 Who can resist a gorgeous batch of Stained Glass Window Biscuits – Cooker & A Looker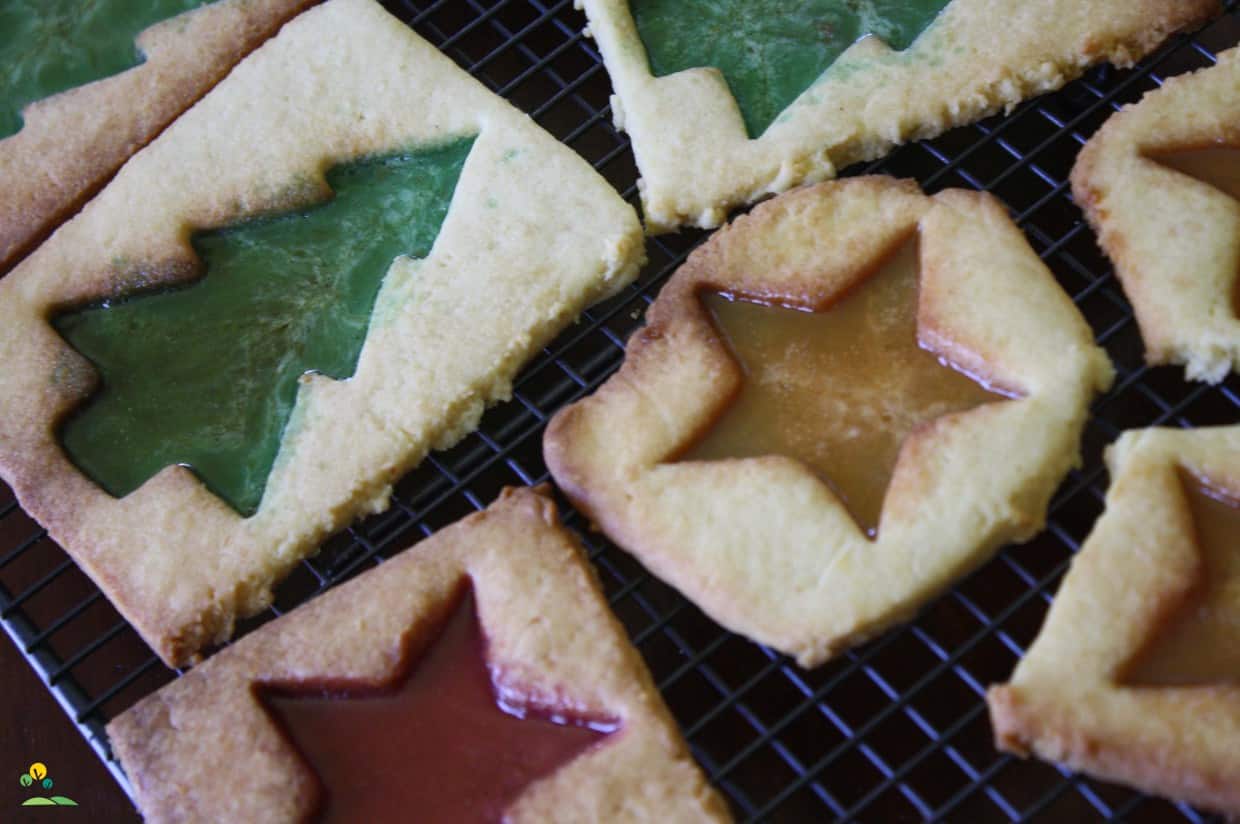 For something absolutely delicious that your friends and family will LOVE, whip up a batch of Lemon & White Chocolate Truffles. Absolute perfection!
Who doesn't love rocky road? Try Clinkers Rocky Road for a super yummy variation on the traditional version.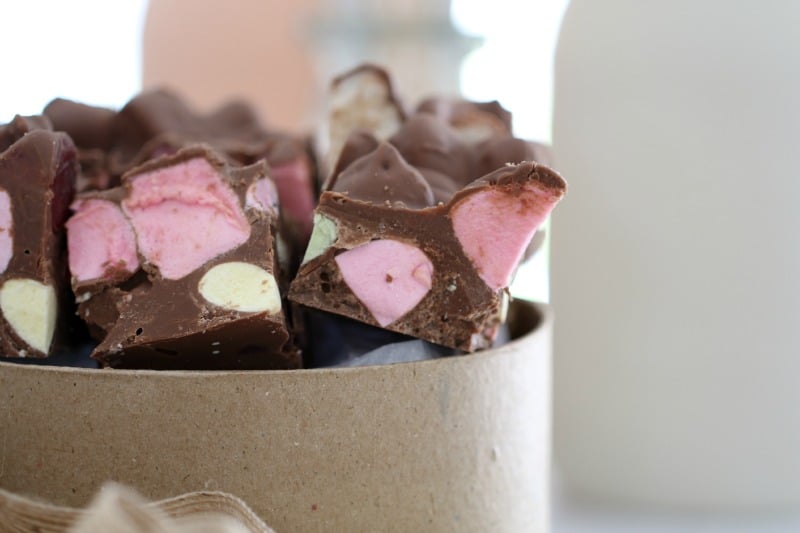 Fudge is always a winner at Christmas time. These Thermomix fudge recipes (cookies and cream, chocolate and salted caramel) are sure to be gobbled up in no time.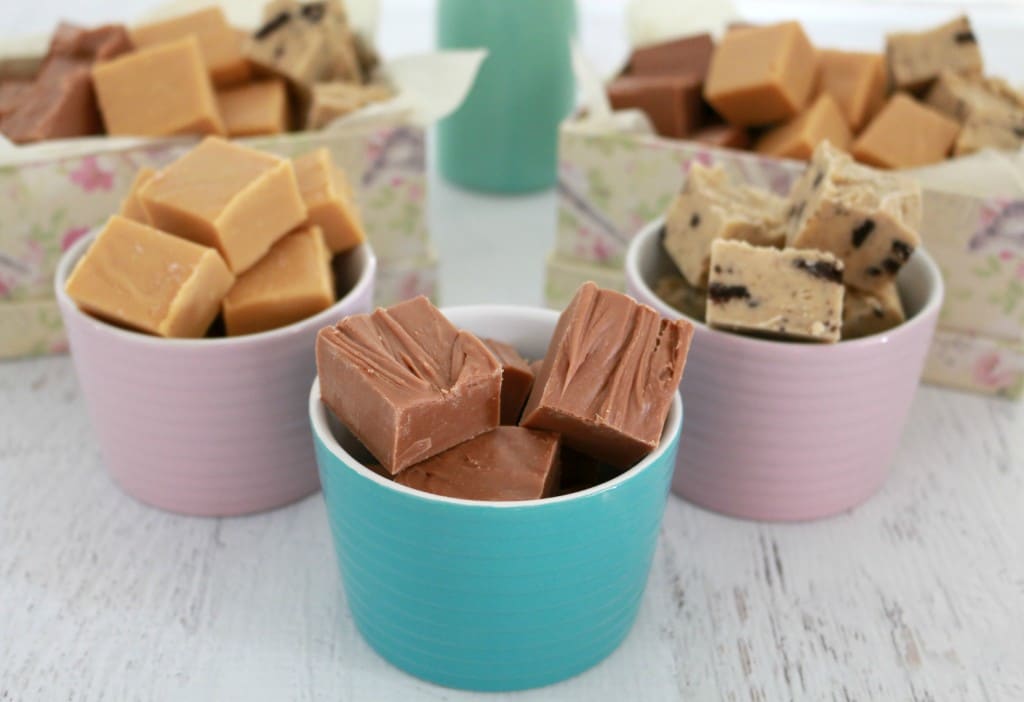 Cranberries, pistachios and macadamias make this Christmas Rocky Road a super delicious homemade gift (recipe: Cooker and a Looker).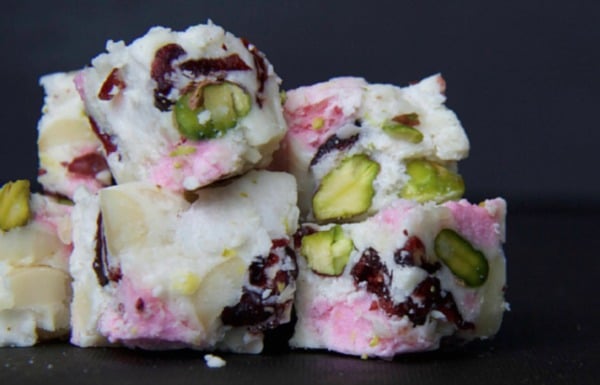 Celebrate the silly season with a batch of Rum & Raisin Truffles!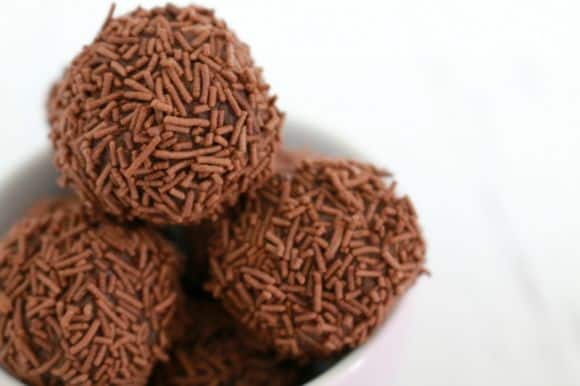 Oh my lordy!! There is absolutely nothing like these Mint Slice Balls – made from Arnott's Mint Slice biscuits and cream cheese.. these really are the most delicious homemade gift ever!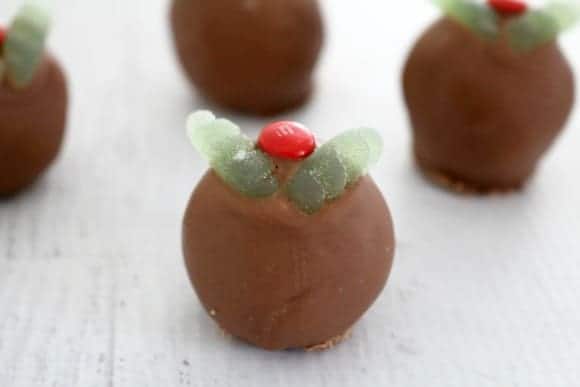 White chocolate and cranberry screams Christmas! Whip up a batch of these soft & chewy white choc and cranberry cookies, pop them into a cellophane bag and tie with a cute little ribbon. Easiest Chrissy gift ever!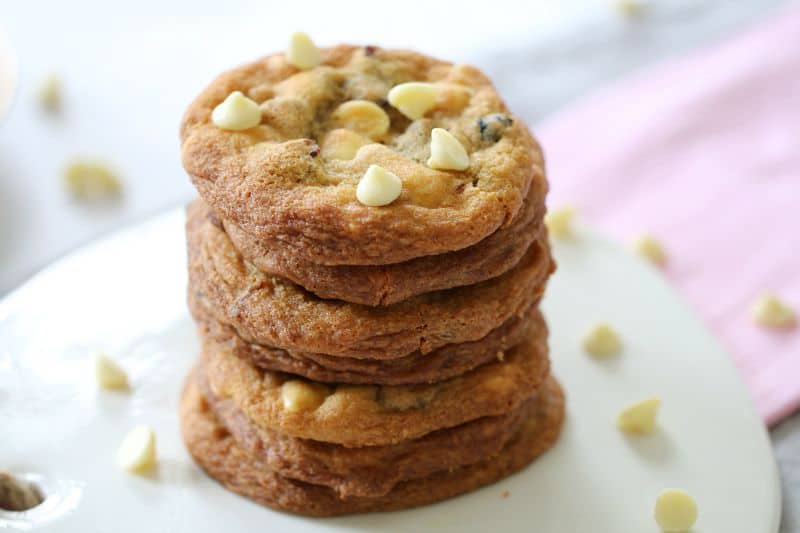 For a good old classic fave, you really can't go wrong with these no bake Oreo Truffles. They'll be ready before you know it!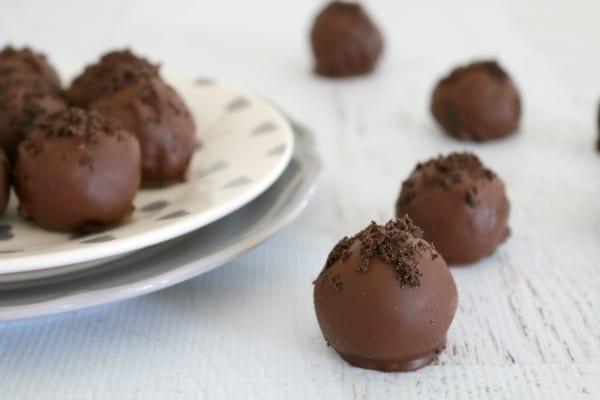 If you only have a few minutes to whip up a last minute gift, then these 3 ingredient Chocolate, Almond & Cranberry Clusters are just what you need. Use white chocolate or substitute for dark chocolate… whatever you like!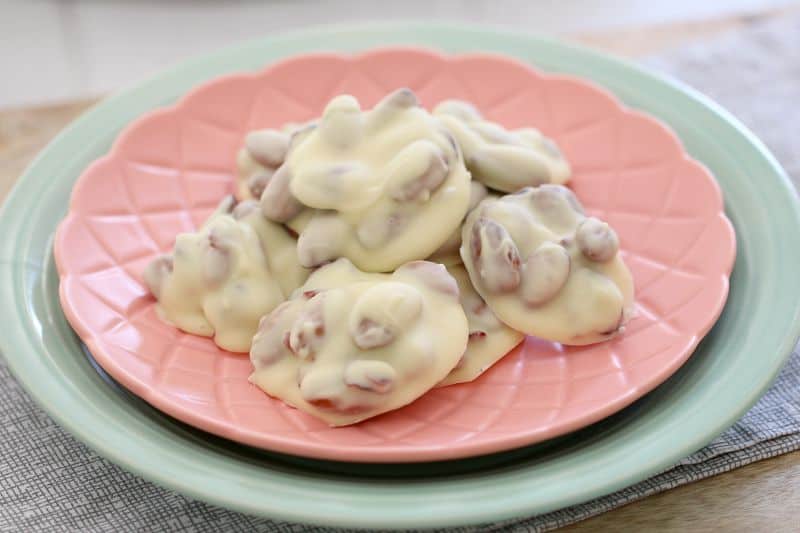 Christmas is all about peppermint flavoured treats! These Peppermint Crisp Balls are the BEST Christmassy treat!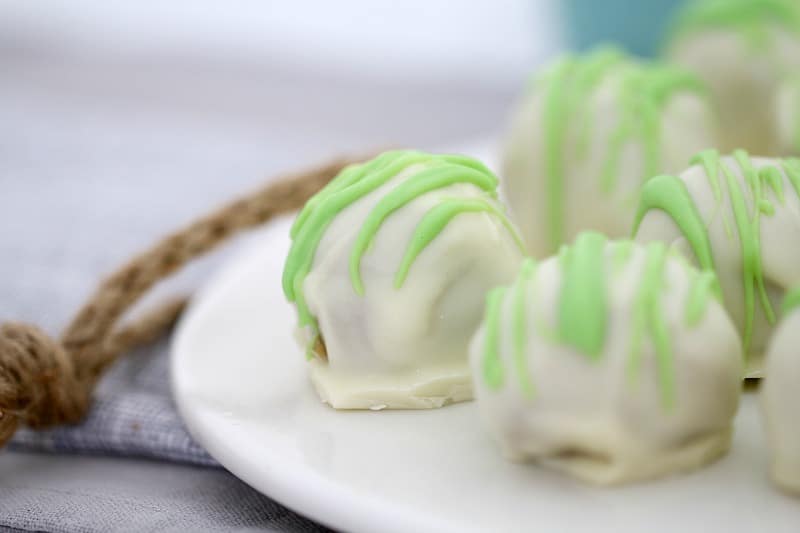 I'm one of those people who loves to make hampers at Christmas time – with a little bit of this and a little bit of that. This Salted Caramel Sauce is the perfect addition to any Chrissy hamper.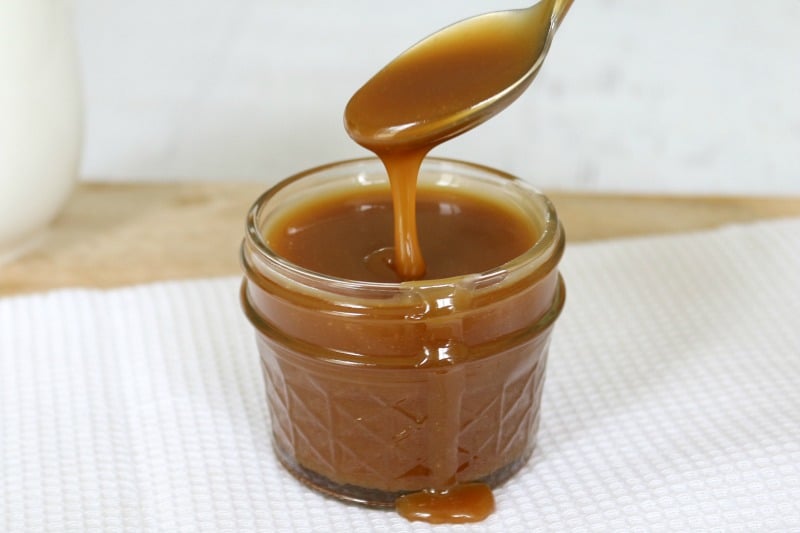 What are your favourite foodie gifts to make at Christmas?
Love these recipes? Check out our range of Christmas recipe eBooks (available in both Thermomix and conventional versions). These can be downloaded immediately, saved to your computer, tablet, iPad or phone. Or if you'd prefer a hardcopy, all of the eBooks can be printed to A4 size.