Welcome to Bake Play Smile, I'm Lucy and thanks for visiting!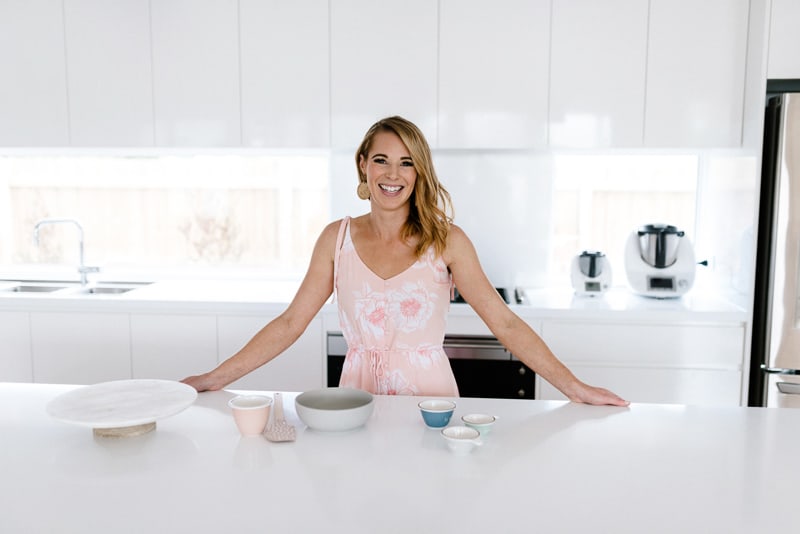 You know I'm obsessed with all things sweet, in fact I've never met a chocolate bar I didn't like or want to make into a decadent dessert. But above all else I'm passionate about inspiring you to bake by sharing quick and easy recipes that your family will adore.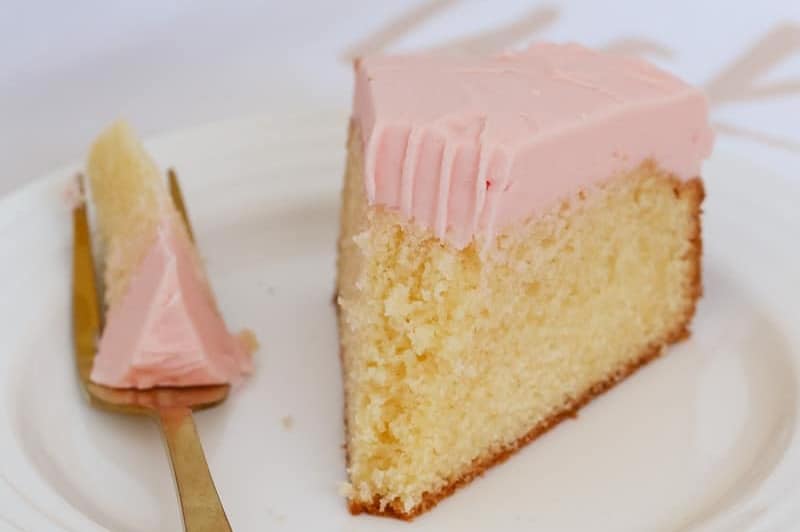 Back in 2013 I started my blog as a place to share my cooking adventures, at the time I was going through a gazillion rounds of IVF and working as a full-time primary school teacher. It was a juggle both mentally and physically, so in 2014 I took a leap of faith and left teaching to focus on embracing my inner foodie.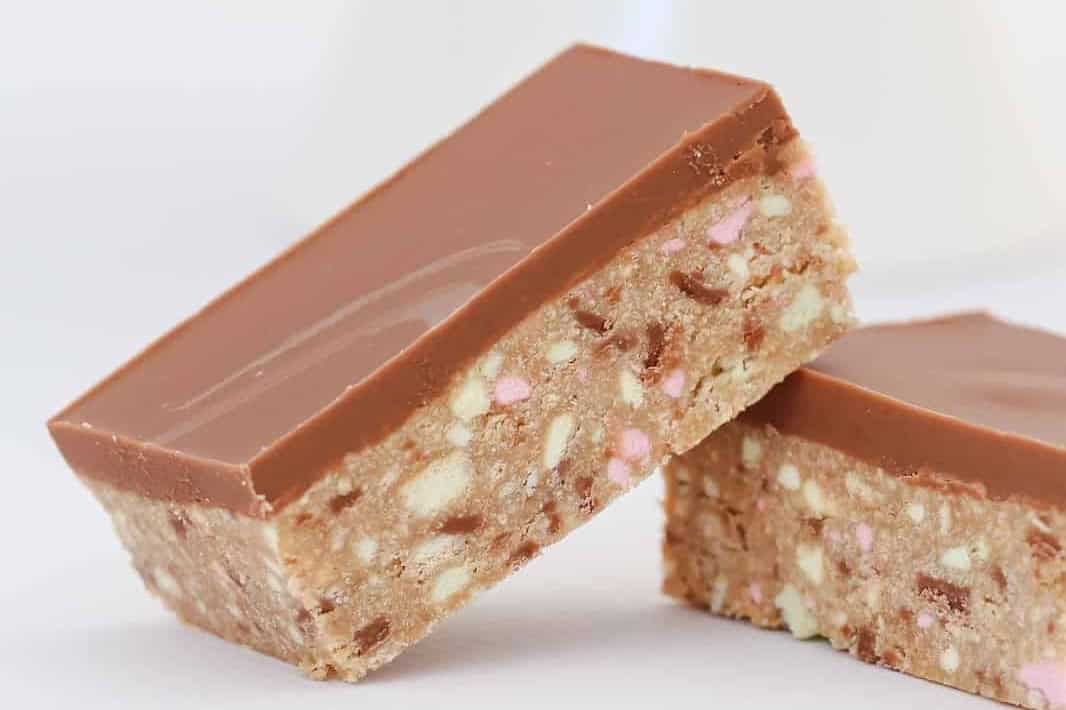 I threw myself into creating recipes everyone could make, both with and without my beloved Thermomix. Progress was slow, and as a self-confessed neat freak and total stress-head, I frequently questioned my decision. But each time someone told me they had shared one of my recipes with their family it encouraged me to keep going, as did the copious amounts of chocolate I was inhaling!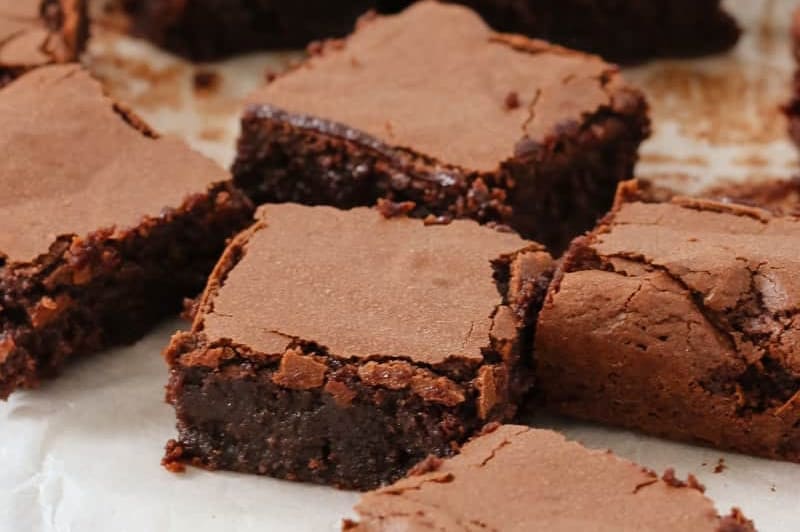 And then something incredible happened, my husband and I became parents to Will, the darling child we so desperately wanted. Now with a cheeky taste-tester at my side, I spend my days baking and figuring out how to get more chocolate into a recipe!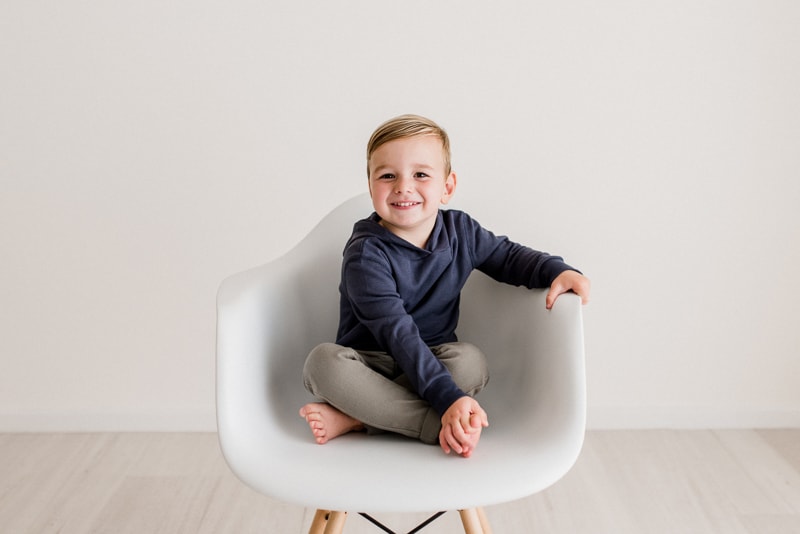 Don't get me wrong, it's not all rainbow-coloured sprinkles, salted-caramel sauce and chocolate cake, there's tantrums, dozens of dishes and oh so many videos to edit. But I'm so grateful to do what I love every day, and that's create recipes with you and your family in mind.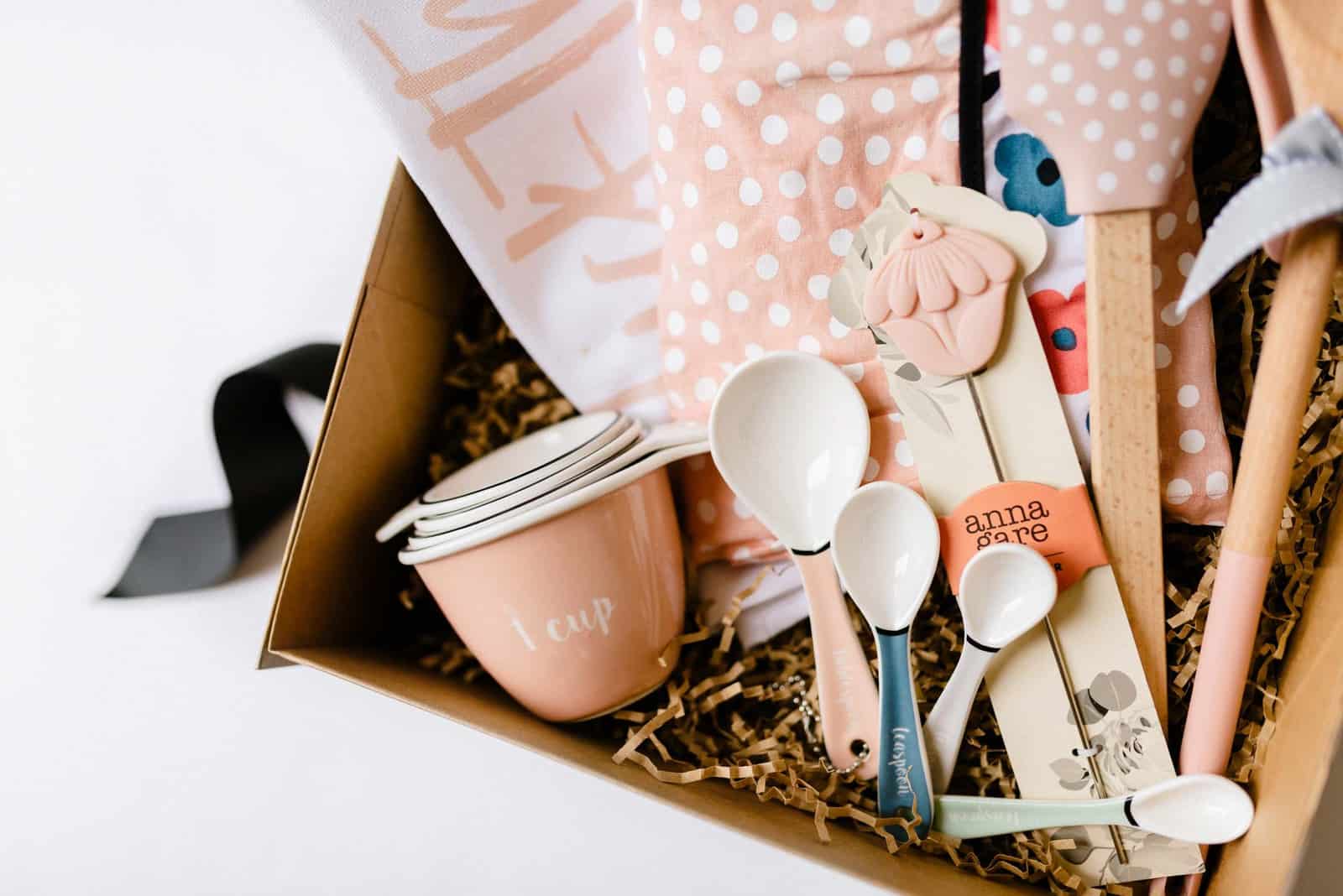 As for my other loves, they include hanging out at the beach near our home in Victoria, eating ALL the ice-cream and balancing out my sweet tooth with Pilates. It's all about moderation, right?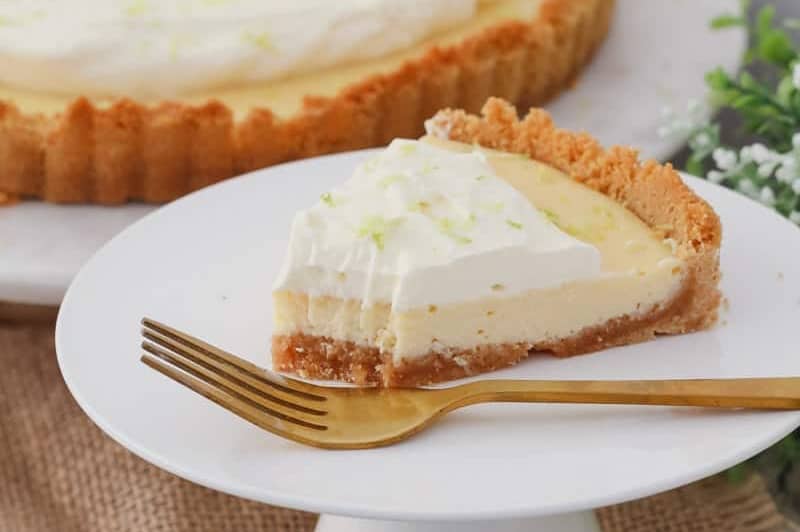 So please, make yourself at home and let's get baking!
Why Bake Play Smile?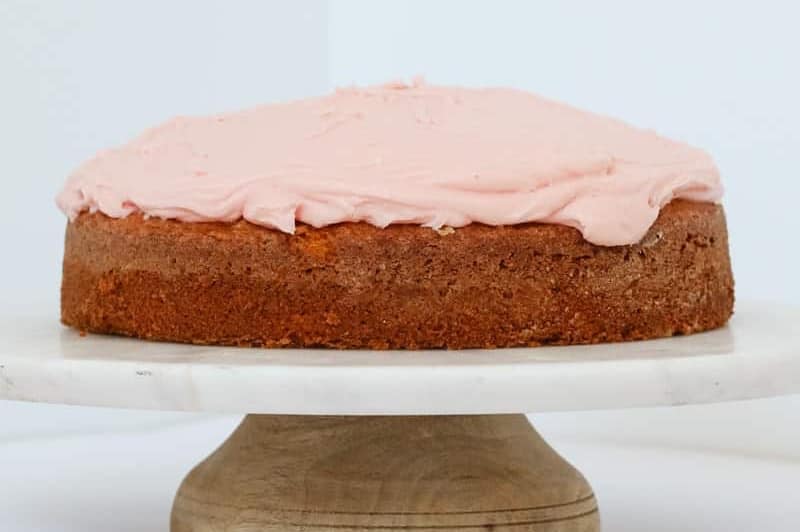 I was sipping cocktails with my husband on holiday in Queensland when the idea to start a blog popped into my head, and I chose Bake Play Smile because it represents three of my favourite things. Bake, because it's what I love to do, Play, because as a teacher I believe it's the best way for kids to learn, and Smile, because I truly believe in the power of positive thinking.