Can you believe that Christmas is almost here!? Me either!! Every year I end up with a few last minute gifts that I need to make (sound familiar!?) and so I've put together a collection of 10 quick & easy homemade Christmas gifts. These are perfect for all of your friends, teachers and neighbours. In fact, they're so good… you'll want to keep them for yourself!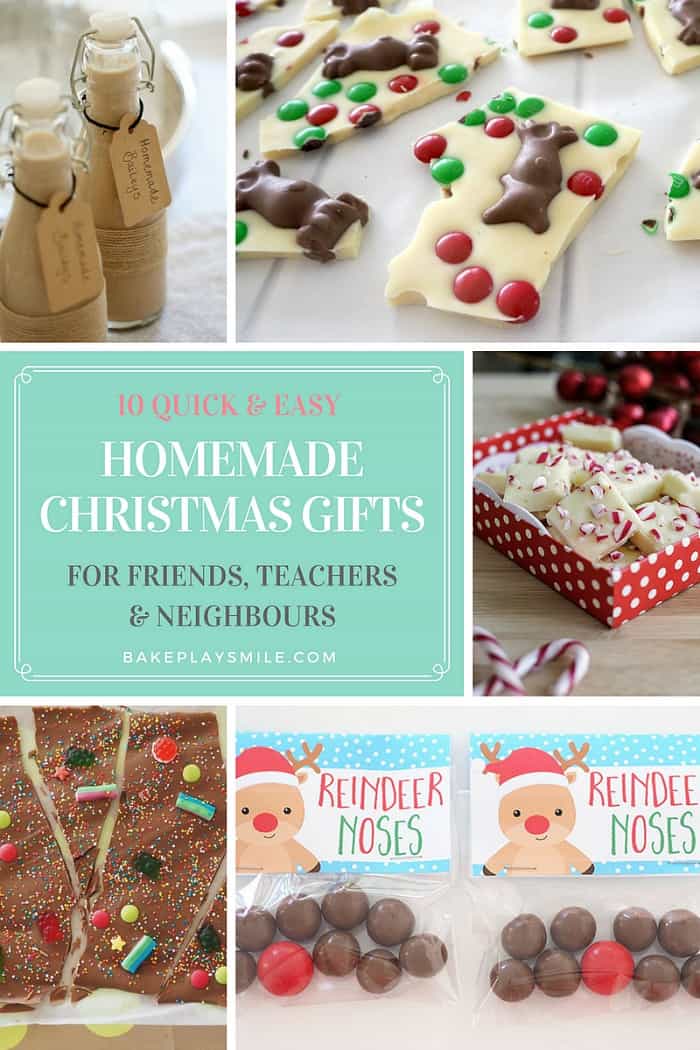 10 Quick & Easy Homemade Christmas Gifts for Teachers, Friends & Neighbours…
(this is especially good for all of the amazing teachers out there… they totally deserve it!!!!).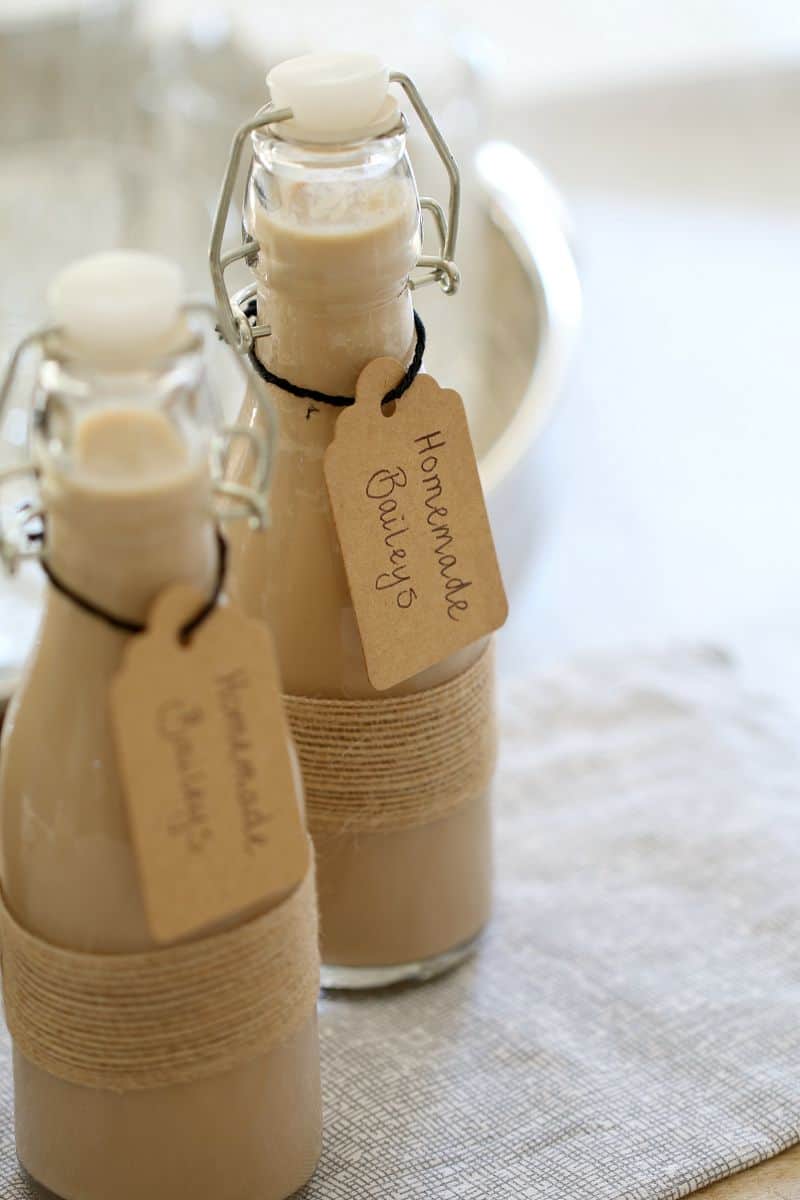 Made with just 3 ingredients – this chocolate bark is SO easy!!
I love this simple gingerbread twist!
Boozy and delicious!! You can't go wrong with these amazing little bites!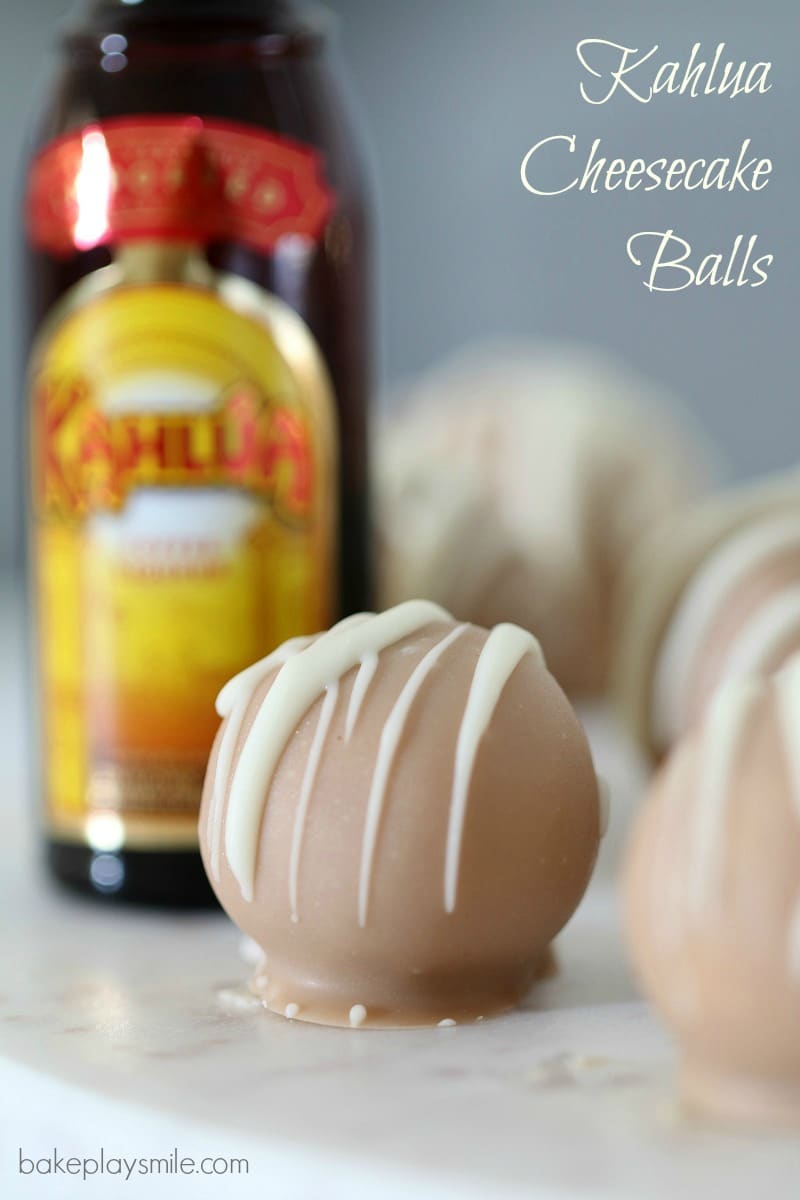 Candy cane lovers rejoice! This fudge is AMAZING!!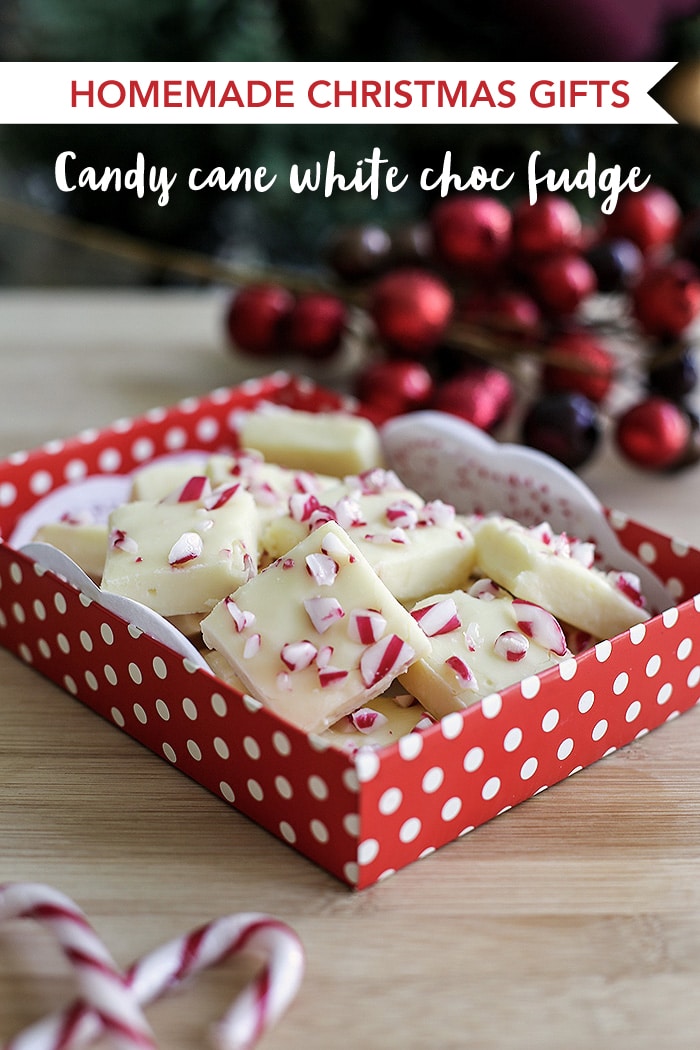 5 minutes is all you need to whip up this delicious fudge!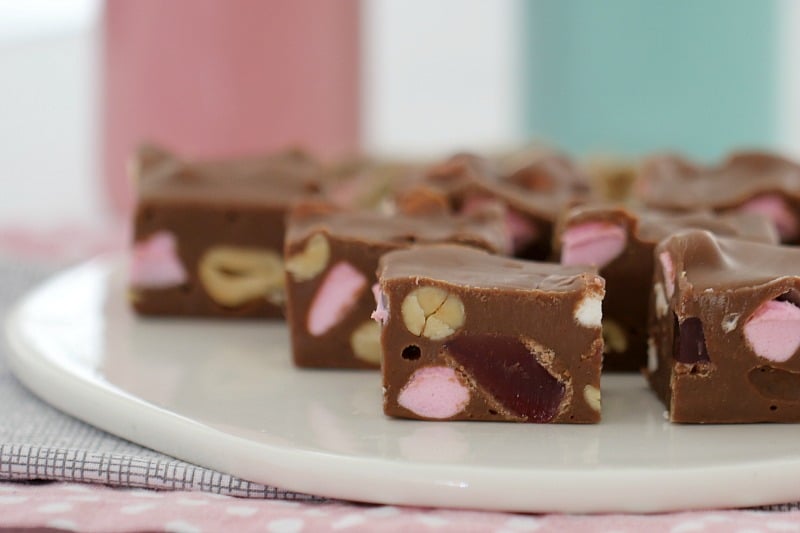 Simple and yummy! This Christmas Chocolate Bark really does have it all! Mix and match with your fave chocolates and sweets.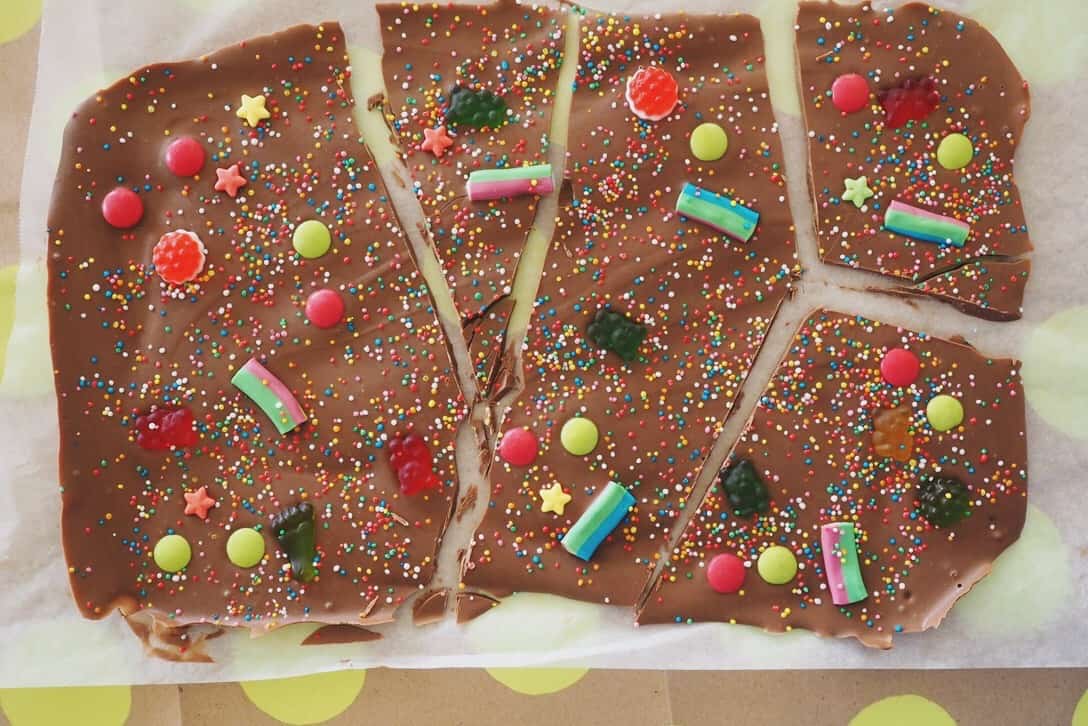 This is the gift that just keeps on giving… serve it warm over a bowl of ice-cream (or your fave dessert!).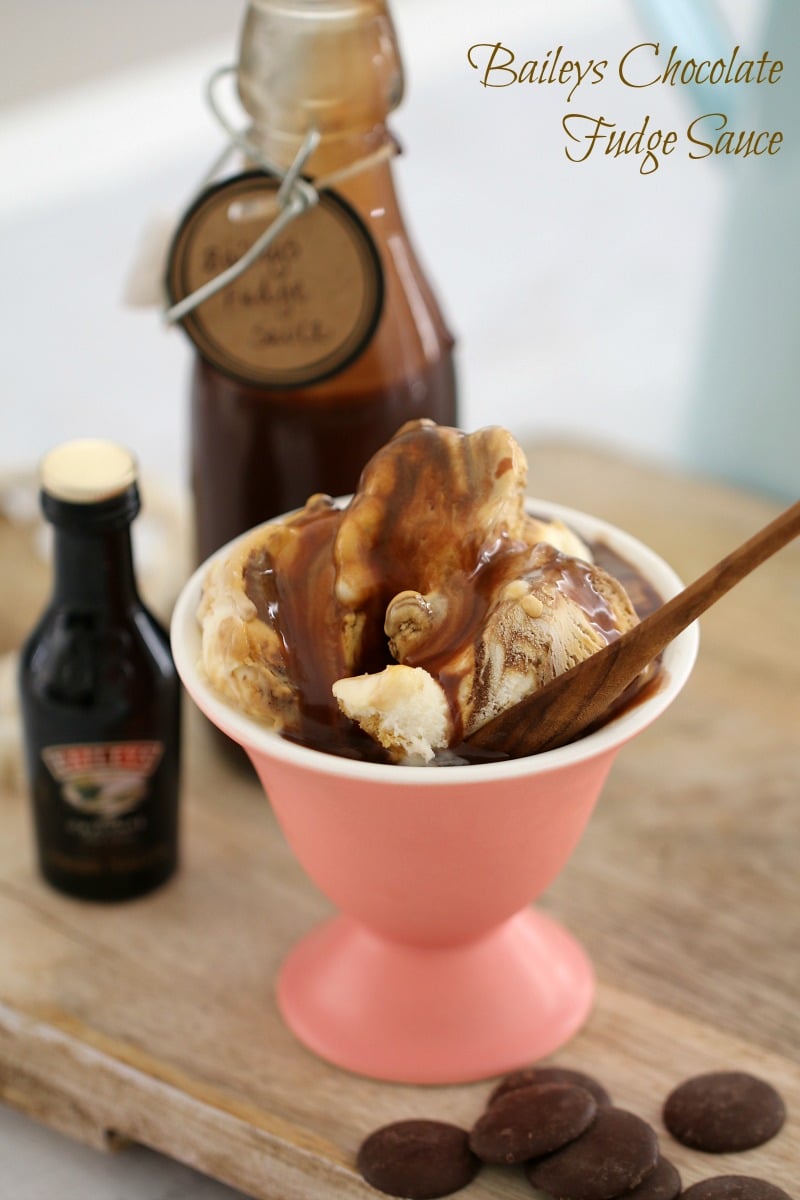 I absolutely love this slice. It's the perfect thing when you need a Christmas gift… in no time at all!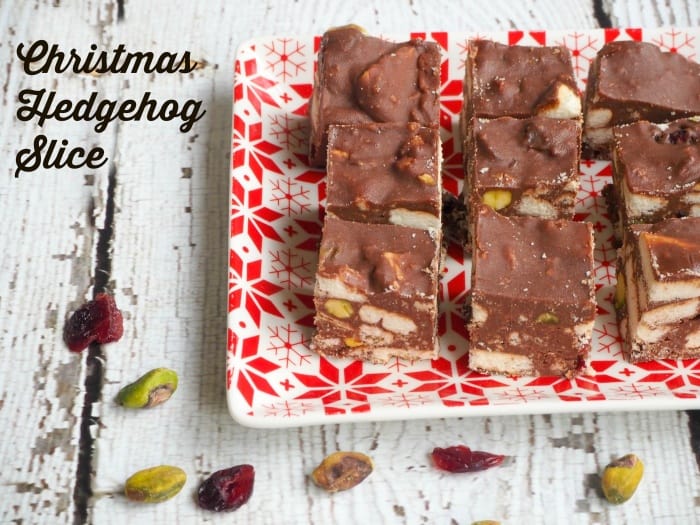 When it comes to the cuteness factor, these Reindeer Noses win hands-down!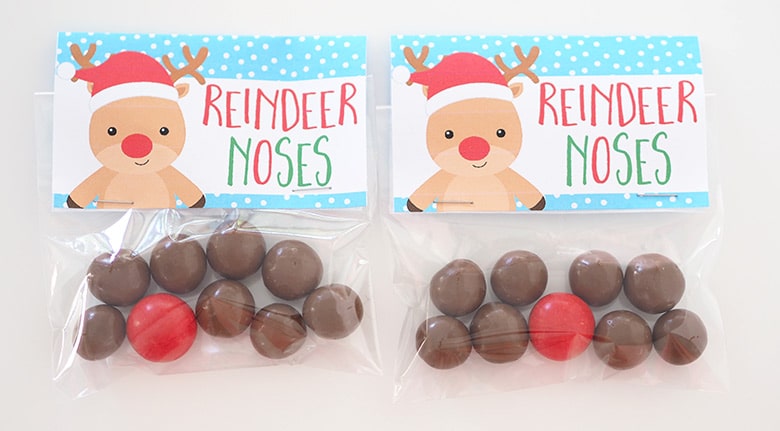 So tell me… what do you think of these yummy recipes?? Do you have any more last minute homemade gifts to add to the collection!?
And if you still need some more homemade gift ideas, check out these yummy recipes!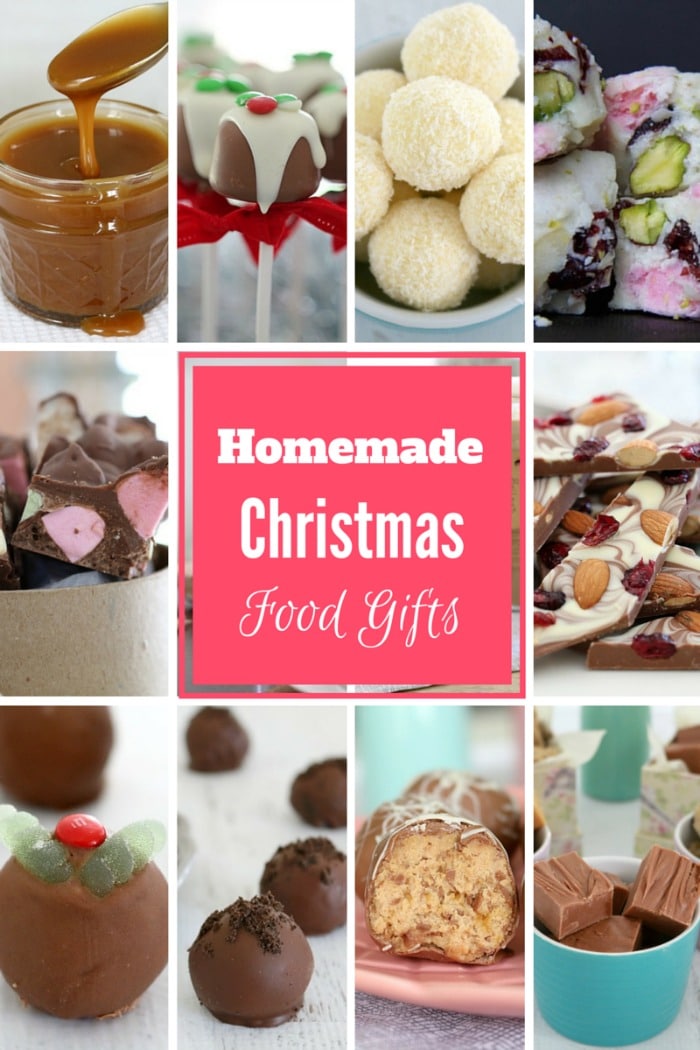 PS. Merry Christmas (and happy baking!). xx