10 of the Very Best Thermomix Easter Recipes! This ultimate collection is one for the true chocoholics out there. So grab your Thermie and get baking… Easter style!
Each year I do a little collection of all my favourite Easter recipes. It's actually kinda fun to put together (because I'm a total chocoholic), but it also makes it heaps easier for you to find the recipes all in one spot. But this year I thought I'd do 2 Easter collections… one for recipes with conventional methods and one for Thermomix Easter recipes! If you're after the Thermie versions, then you've come to the right place… if not, stay tuned because the conventional method collection will be here tomorrow! Enjoy!!
The Very Best Thermomix Easter Recipes
THIS cheeky little thing is going to make Easter wayyyy better!!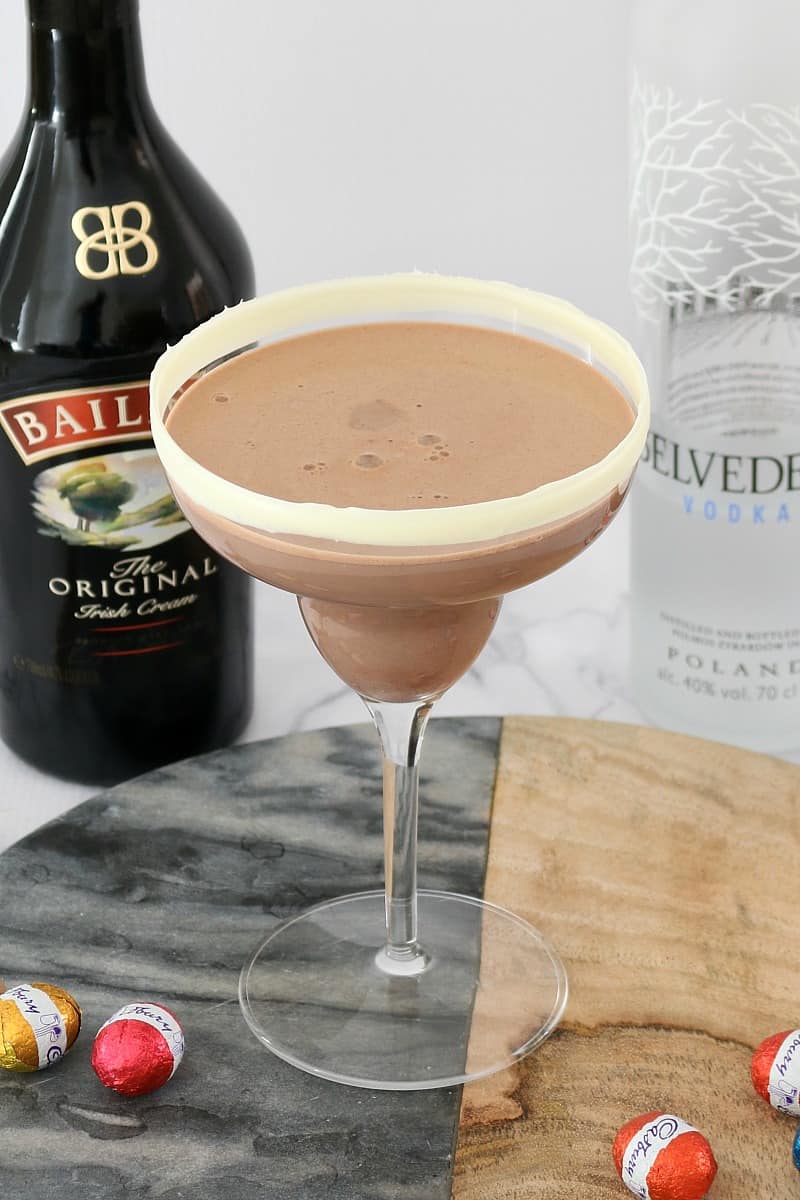 A fun Easter twist to a super easy recipe!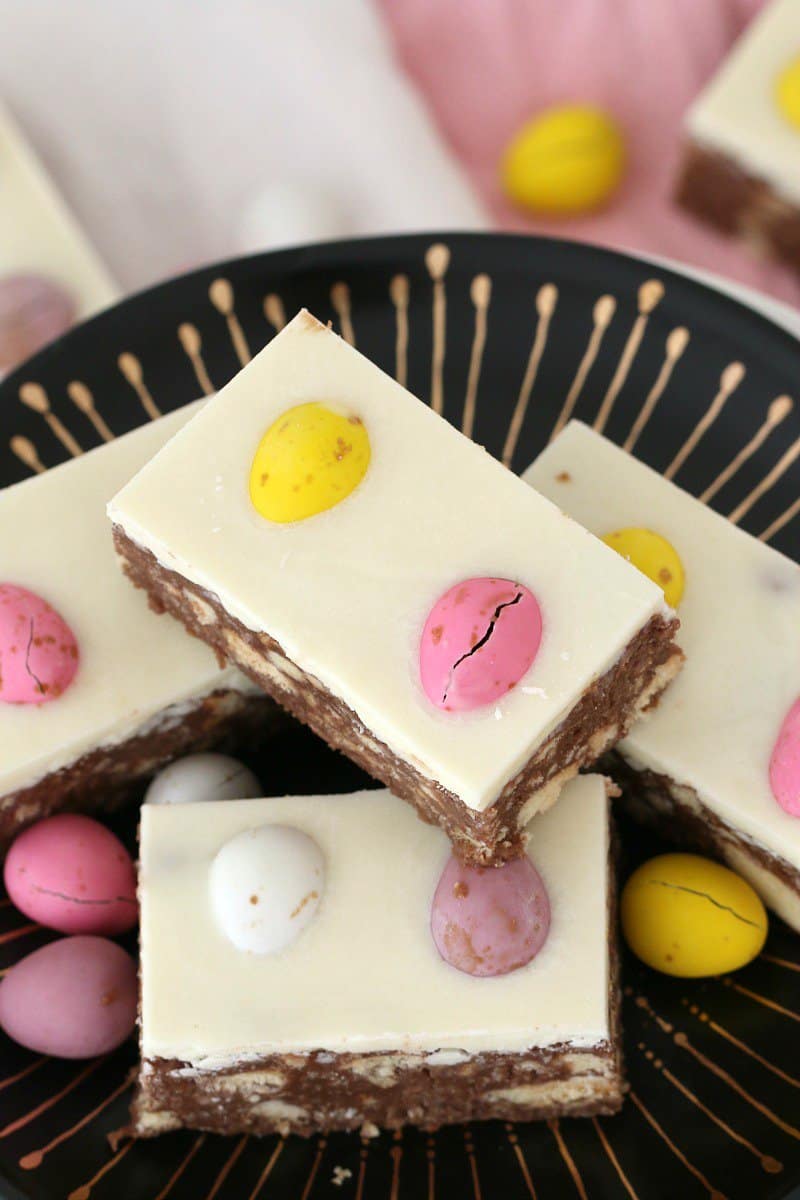 The BEST way to use up any leftover Easter eggs…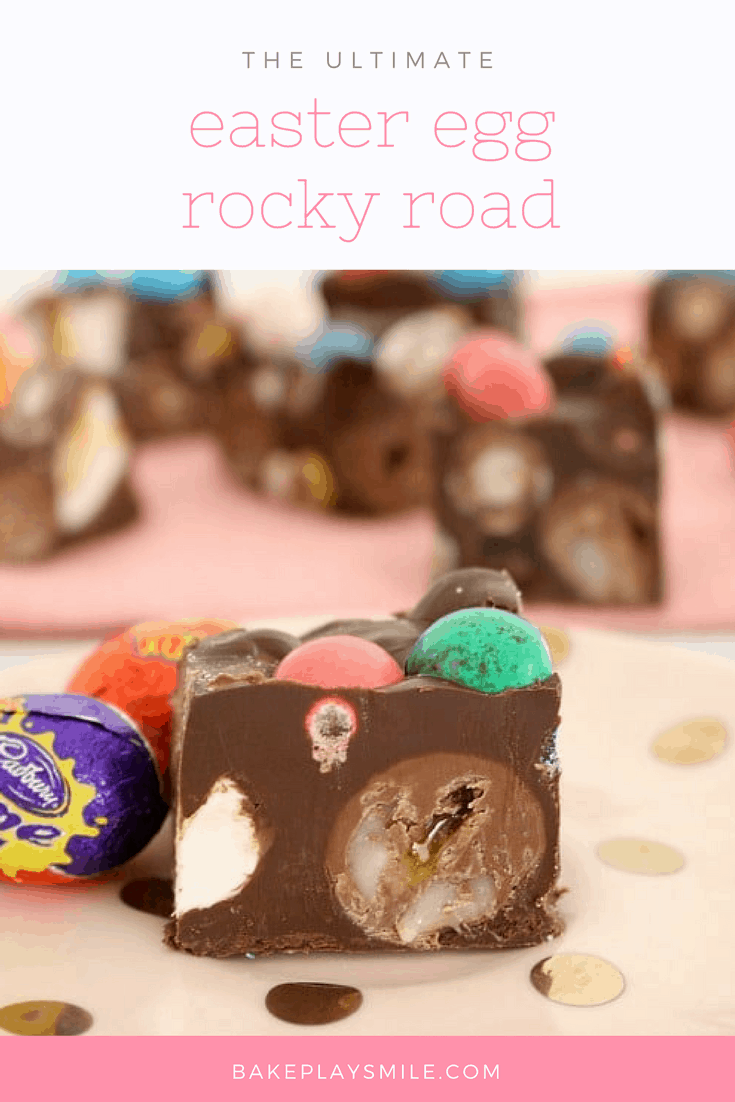 Make a couple of batches and pop some in the freezer!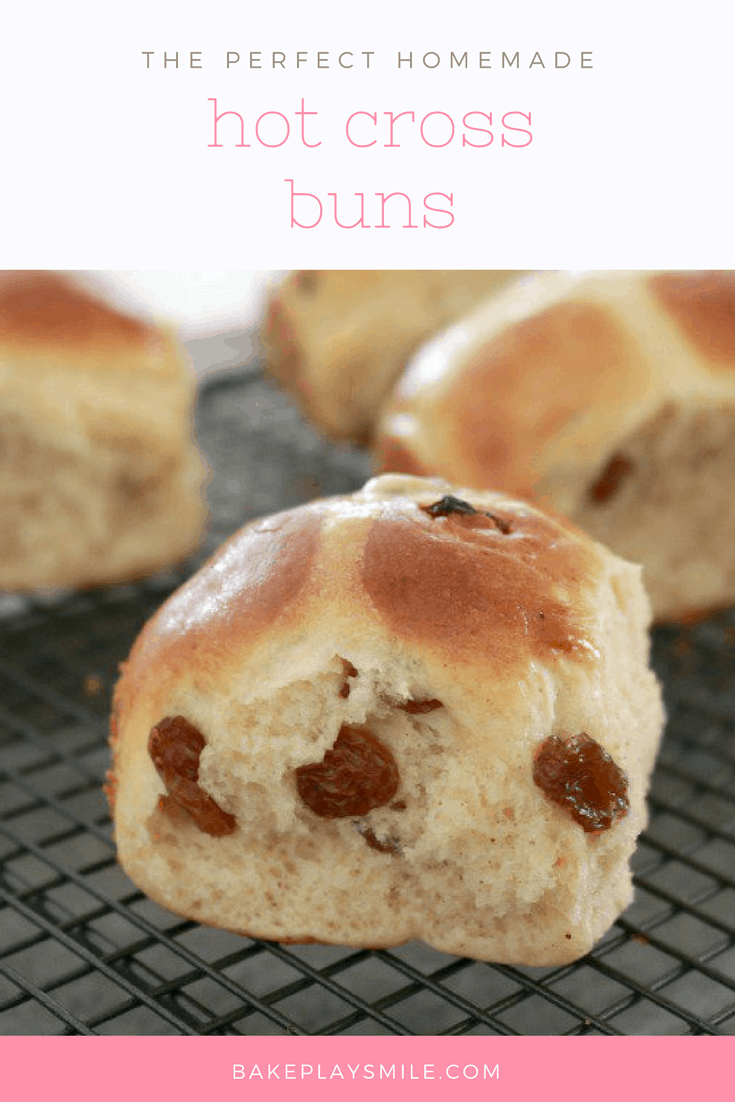 These are just the CUTEST!!!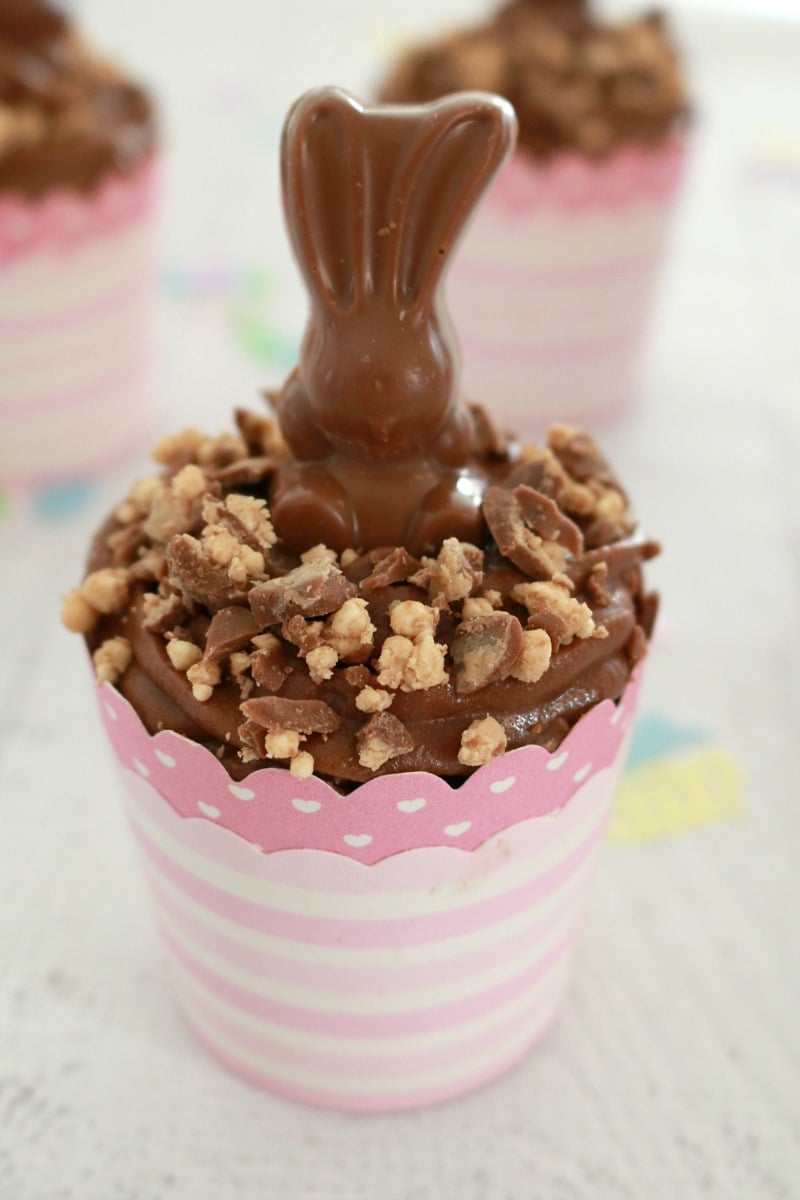 A super fun recipe to make with the kids (just don't let them eat it all… save some for yourself!).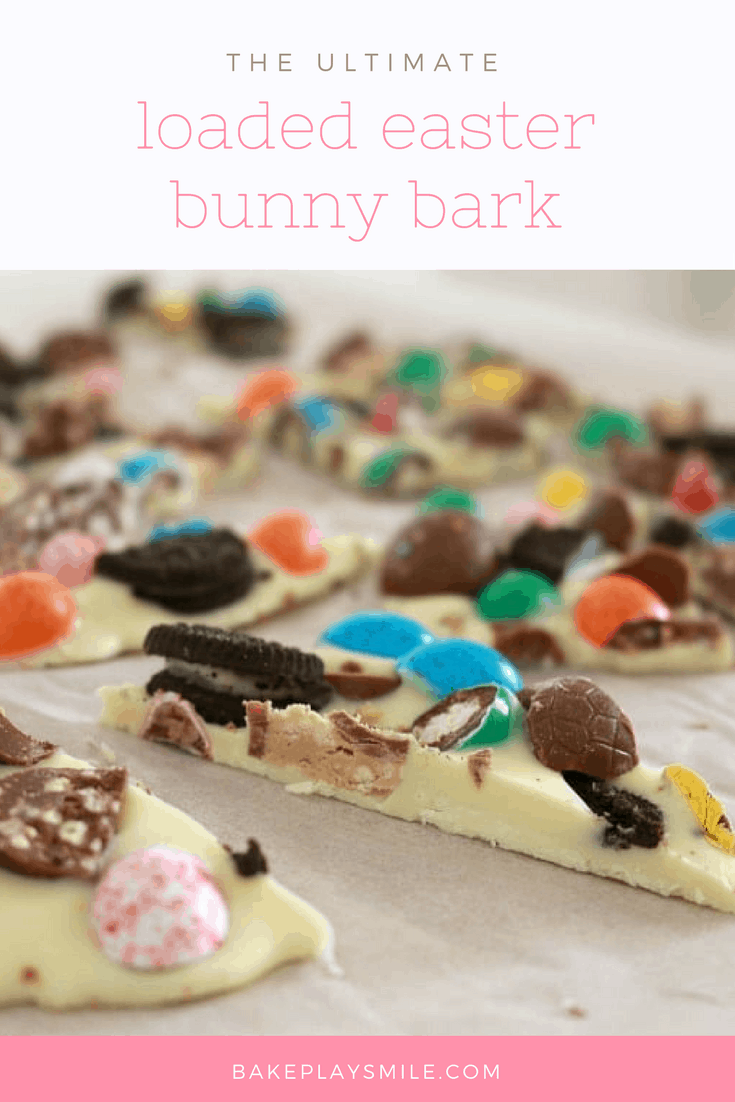 Adding chocolate chips to hot cross buns?? Why not!! It IS Easter!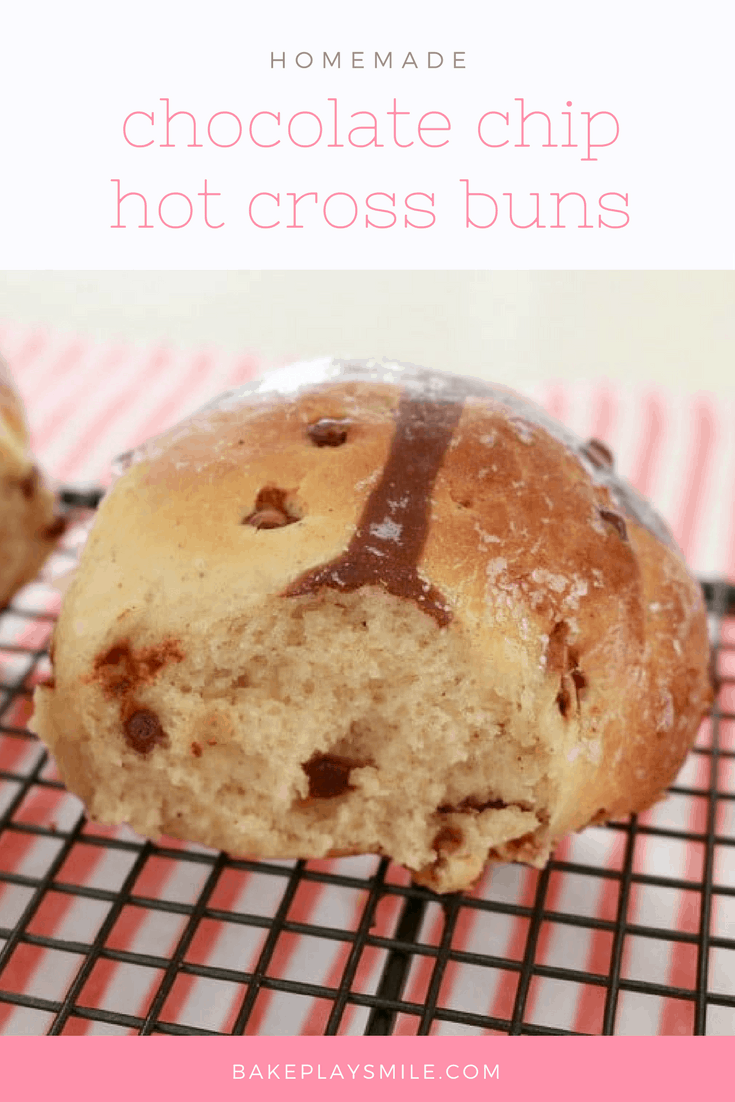 And a couple more Thermomix Easter recipes from some of my blogging friends…!
Mmmm caramelly-chocolate goodness!
The perfect Easter slice!
Ohhhhh… this cake certainly has the WOW factor!
So there you have it! 10 of the very best Thermomix Easter recipes. The Easter bunny ain't got nothing on these delish little recipes! xx