12 super cute and fun Christmas treats to make with kids… including easy to decorate Christmas biscuits, chocolate balls, rocky road, candy cane sleighs and more!!
Christmas really is SO much more fun with kids – a fact that we're just discovering this year. Our little boy is almost 9 months old now… and it's already such an exciting time. Mind you, Will isn't quite ready to help me with any Christmas baking just yet (unless you count having a snooze in the baby carrier while I cook!), but I absolutely can't wait for when he's a bit older and we can have some Christmas baking fun together.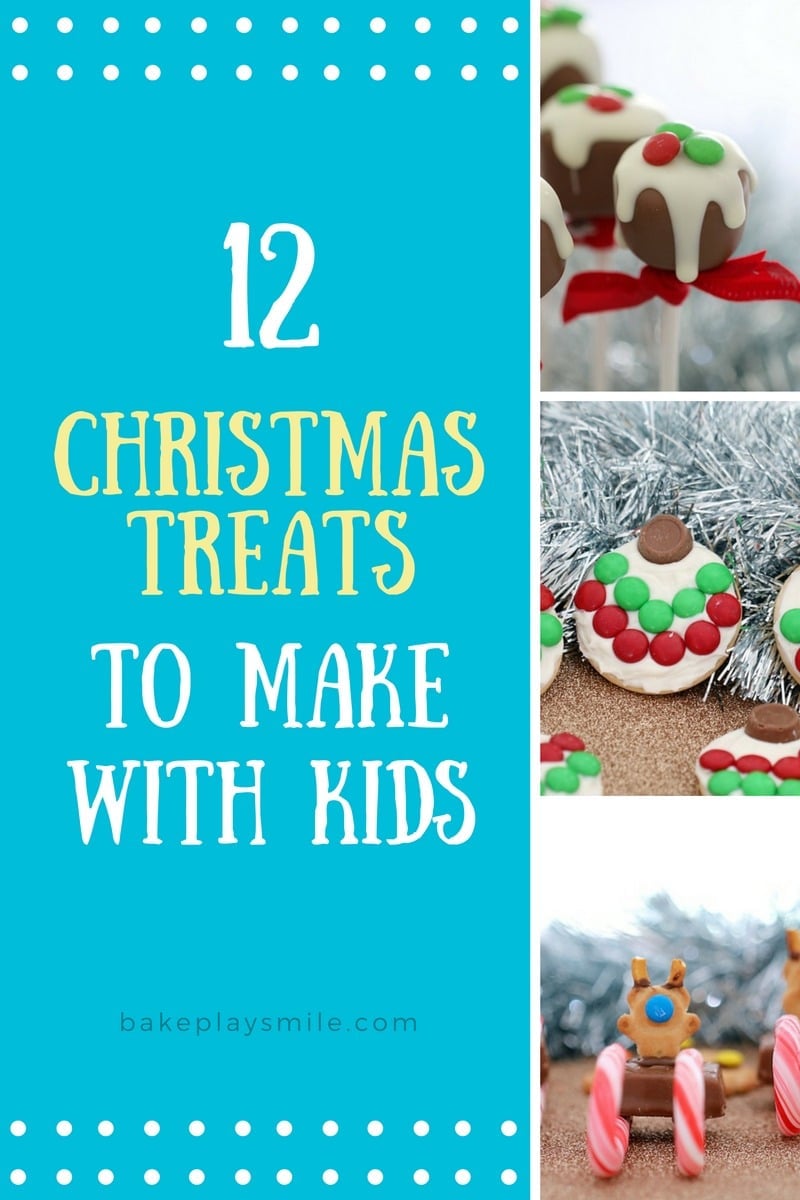 And so, to celebrate this super special time with your kids (or grandkids!), why not get into the kitchen and whip up some yummy Christmas treats together!
12 Christmas Treats To Make With Kids
So simple and lots of fun to make!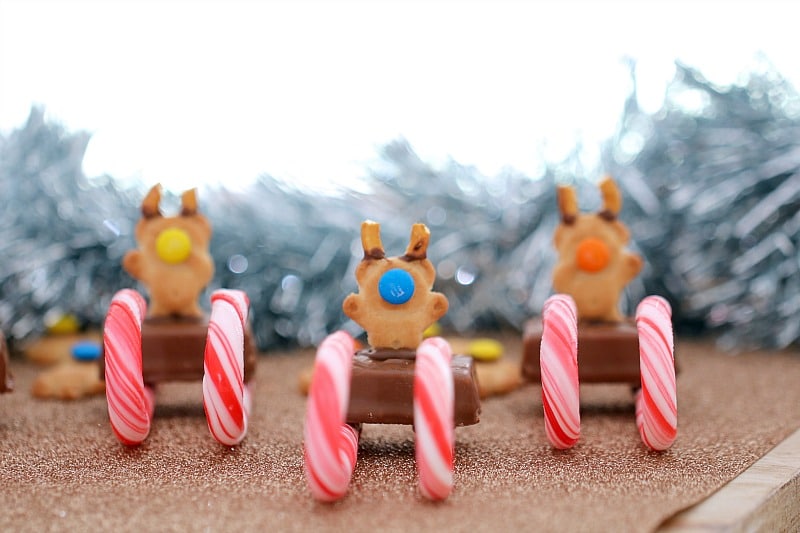 I just LOVE these!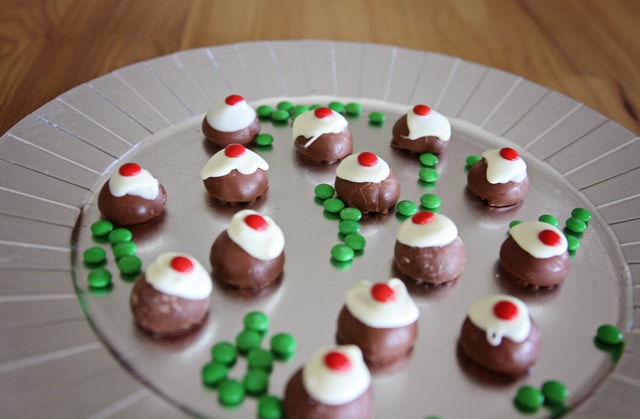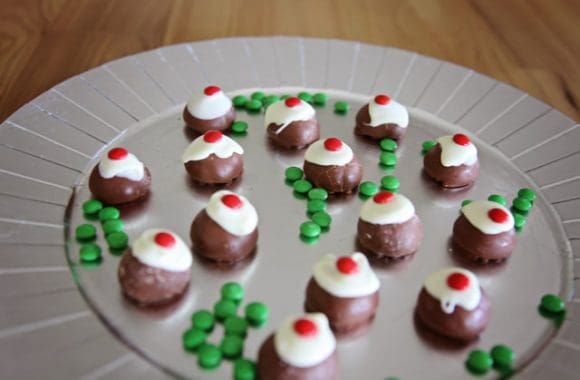 Have you ever seen a cuter Christmas bark recipe??!!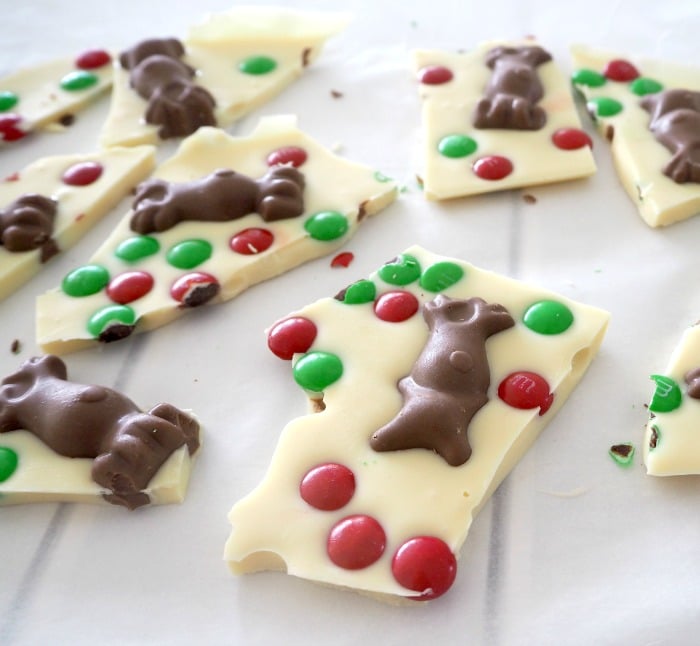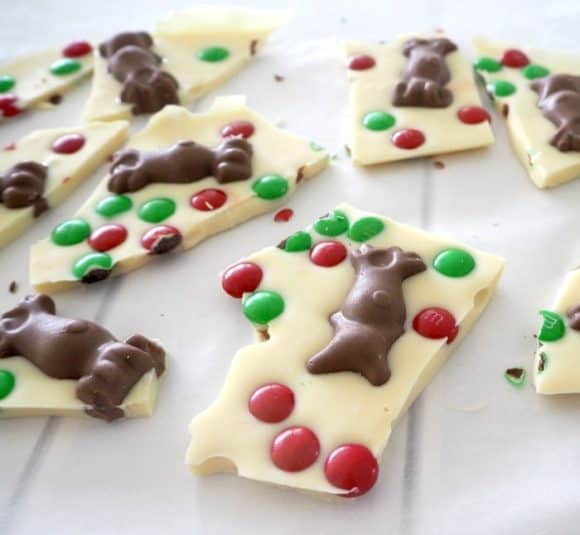 The quickest and easiest Christmas cookies ever…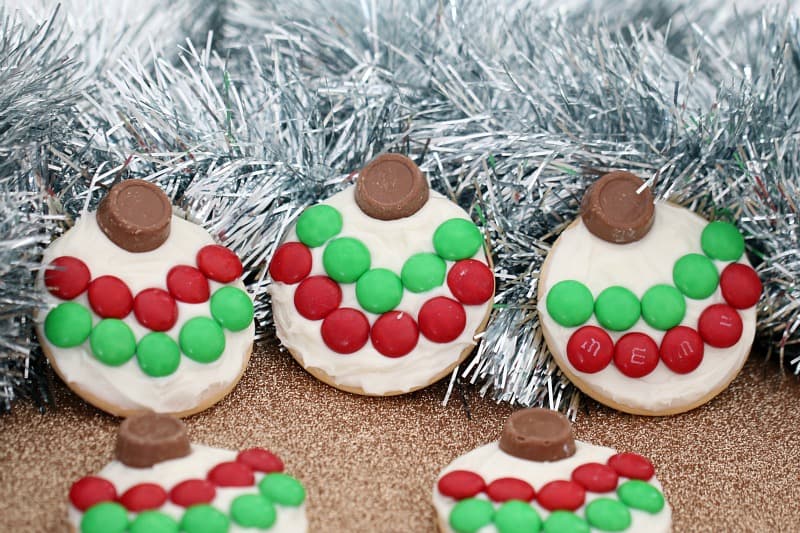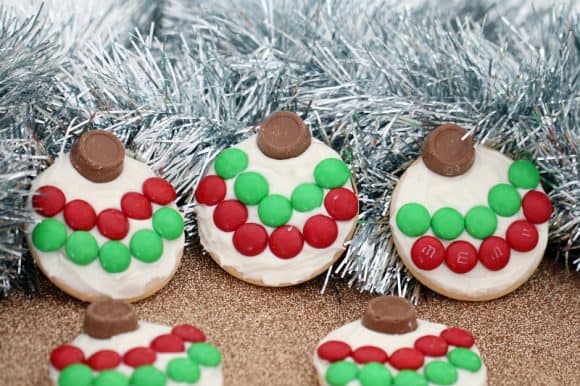 And another fab cookie recipe!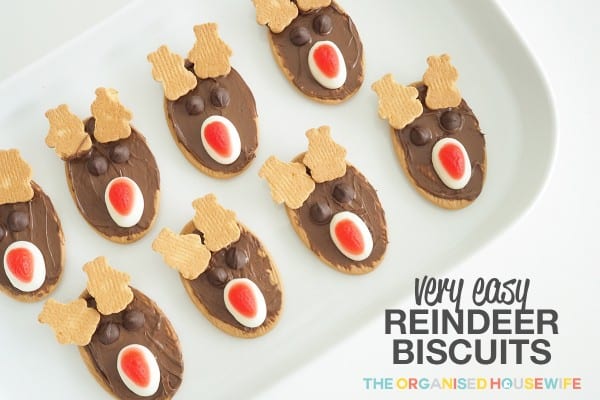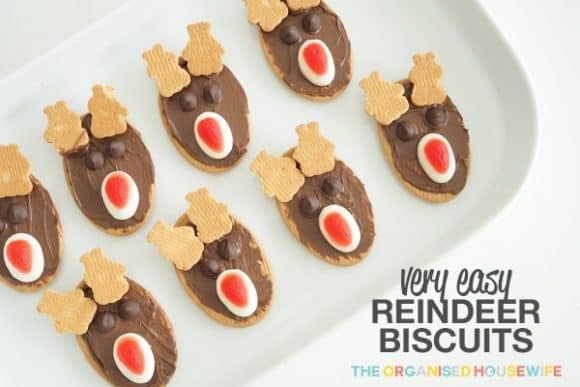 These look amazing, take no time at all to whip up… and taste great!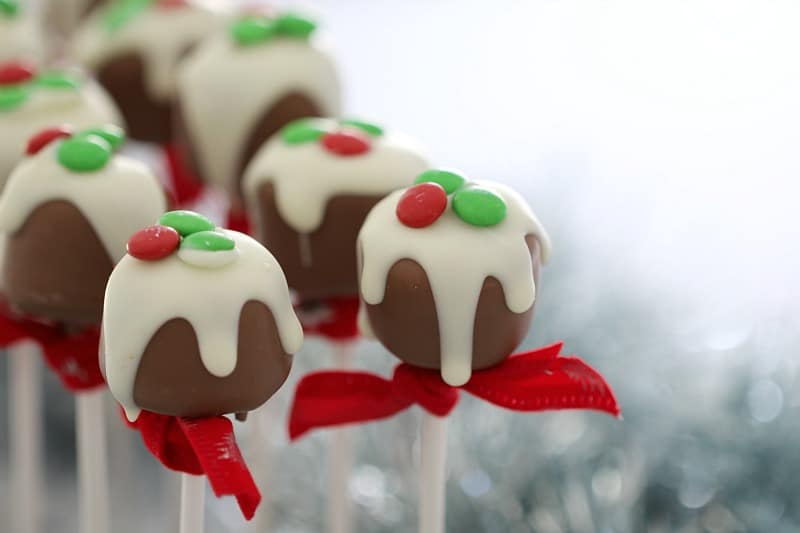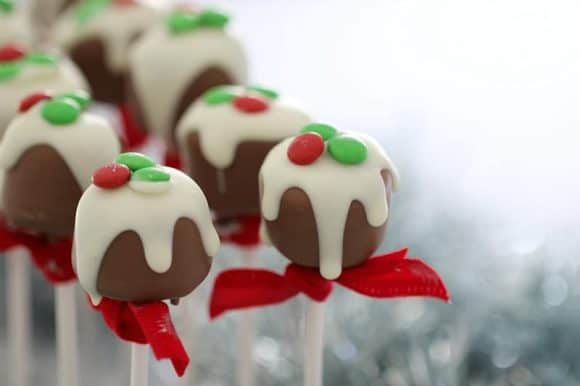 Talk about sweet little cupcakes…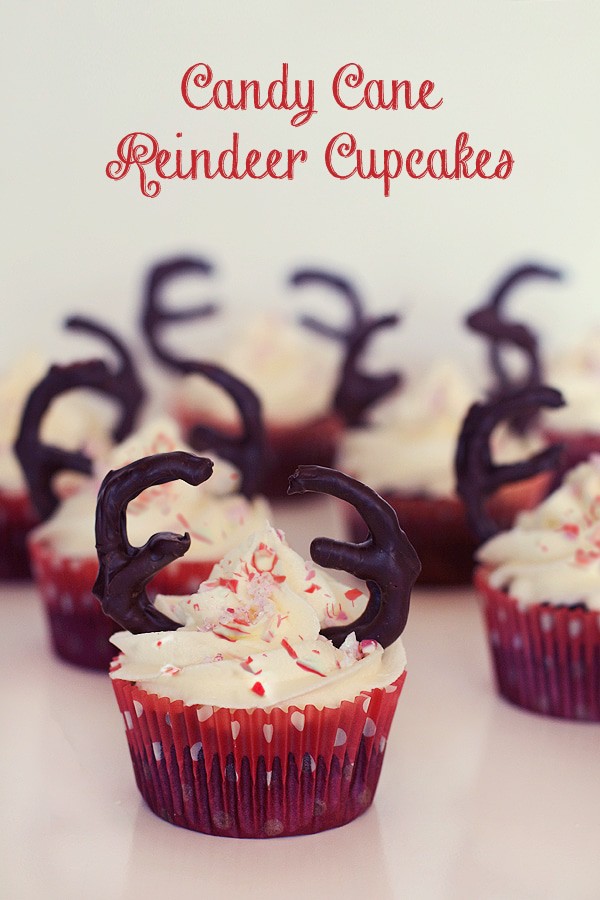 The perfect table centrepiece!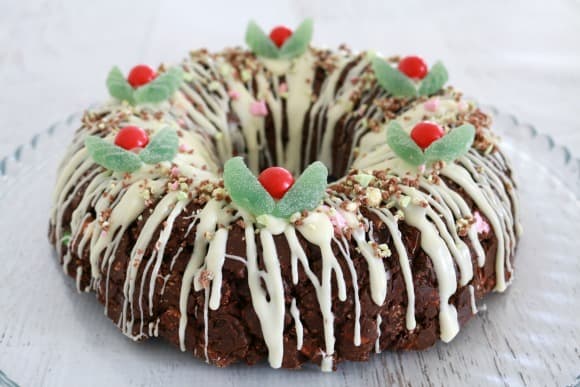 You'll fall in love with these cheesecake-y bites!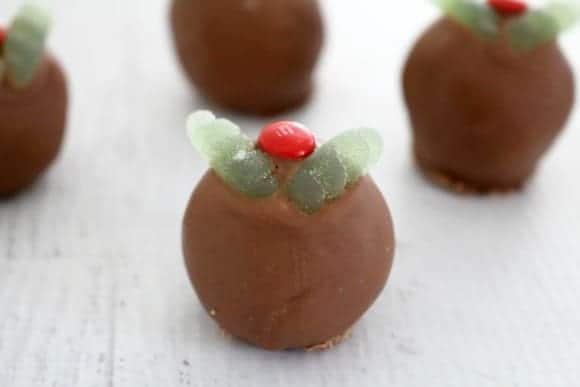 Who doesn't love a cake pop!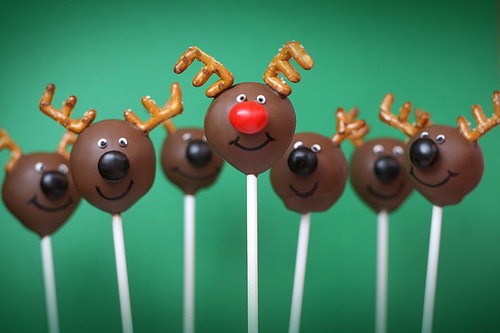 These cupcakes are perfect for class parties!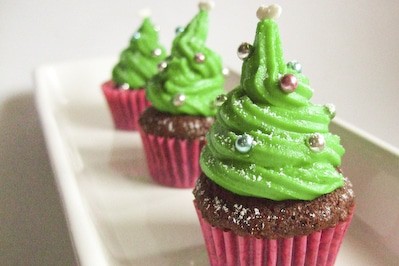 The perfect little rocky road recipe…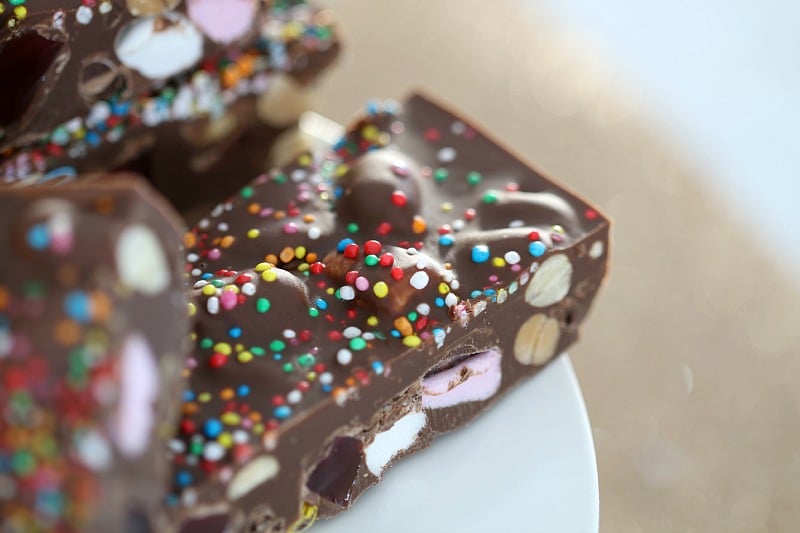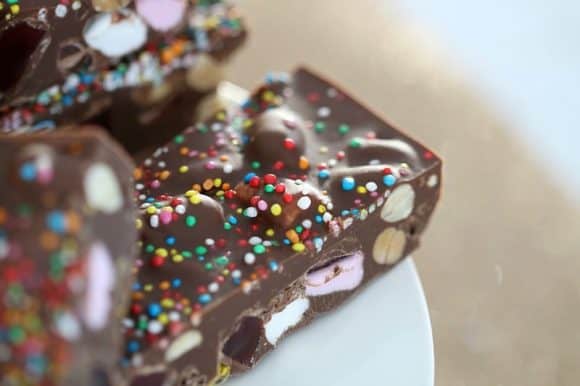 What will you be baking with your kids this Christmas? xx
Love these recipes? Check out our range of Christmas recipe eBooks (available in both Thermomix and conventional versions). These can be downloaded immediately, saved to your computer, tablet, iPad or phone. Or if you'd prefer a hardcopy, all of the eBooks can be printed to A4 size.