A collection of the very best cheesecake recipes – totally drool worthy and deliciously mouth-watering! From quick and easy no-bake cheesecakes to traditional baked versions, mini cheesecake bites to family-sized recipes… there really is something for everyone!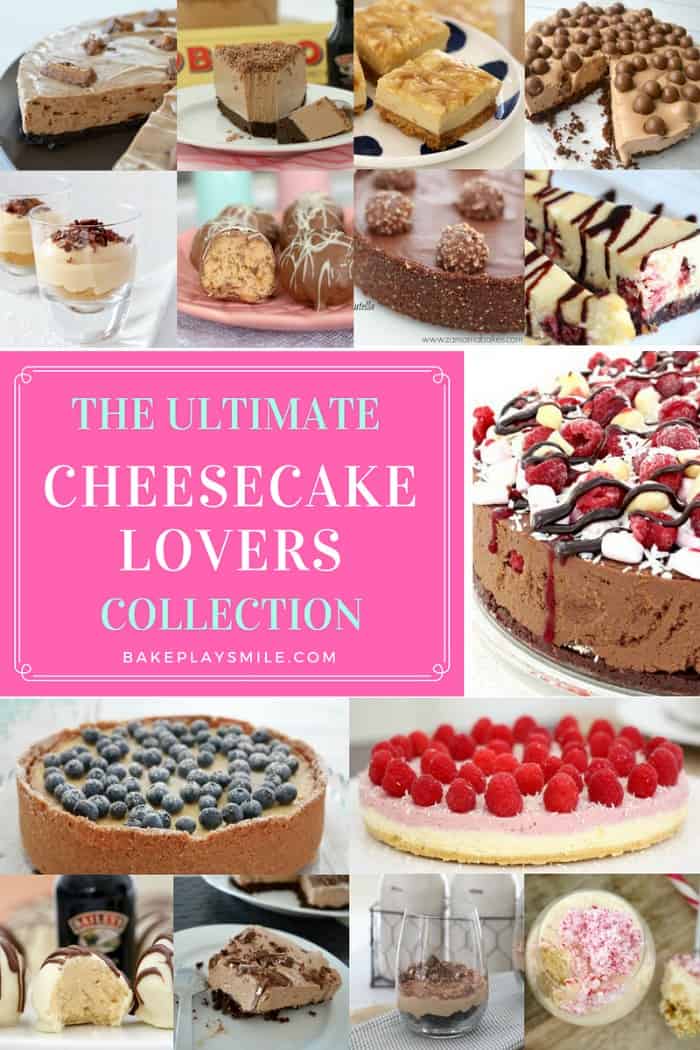 It's no secret that I love cheesecake. Actually, I LOOOOOVE cheesecake! It would have to be my favourite dessert (which is a big, big call from this dessert-loving girl). And so, I decided that it was time to put together a collection of my all-time favourite cheesecake recipes. These are honestly the best cheesecake recipes in the world!!! They'll have you sneaking over to the fridge for a cheeky little bite when no-ones watching… they're that good!
To get the recipes for these delish cheesecakes, simply click on the heading or the photo. Easy peasy!!
The Very Best Cheesecake Recipes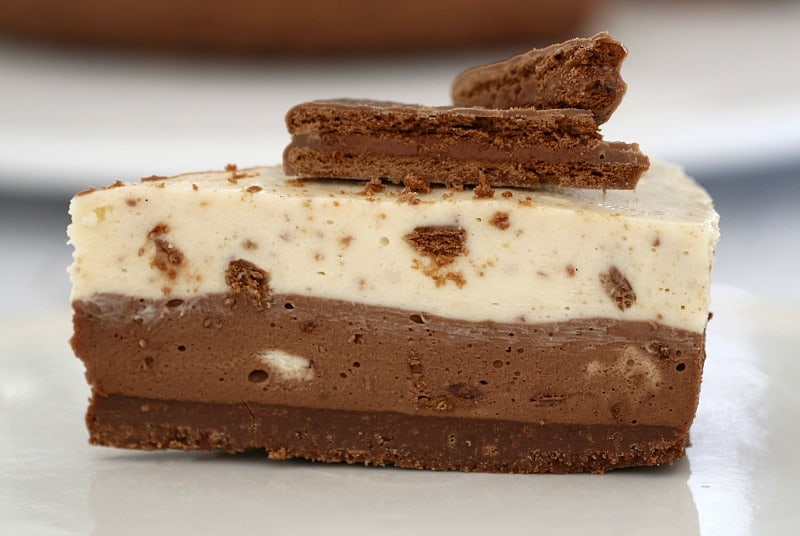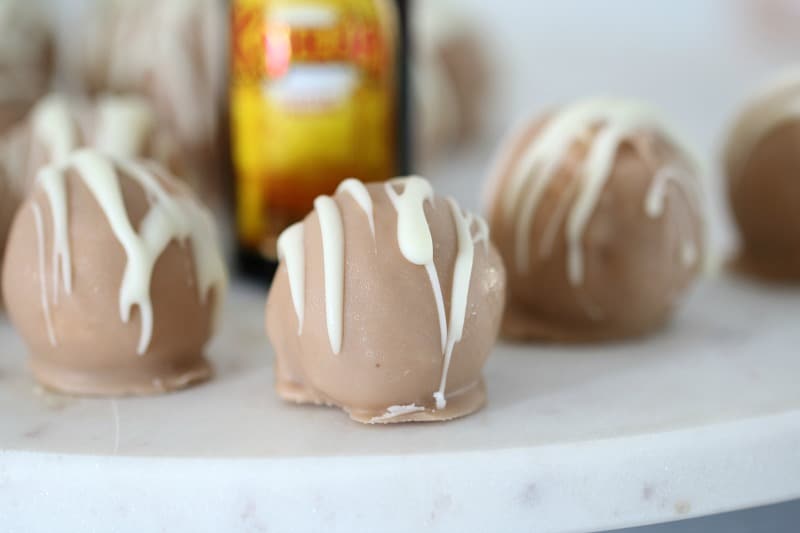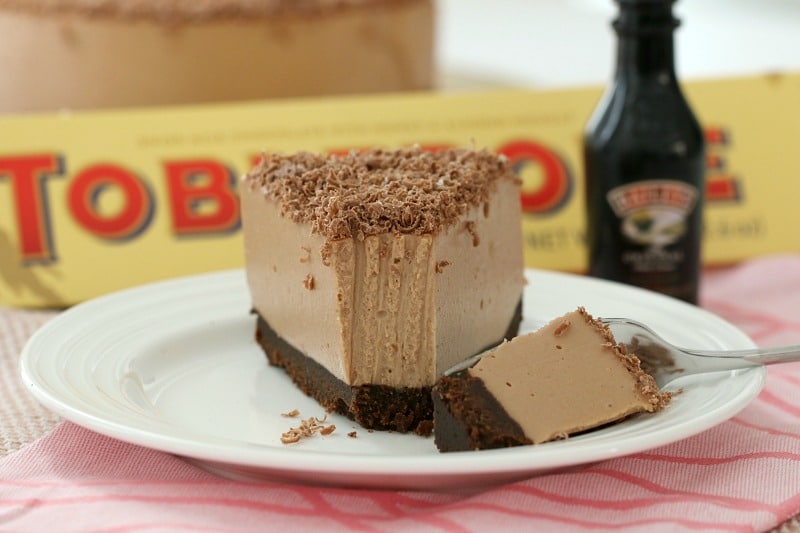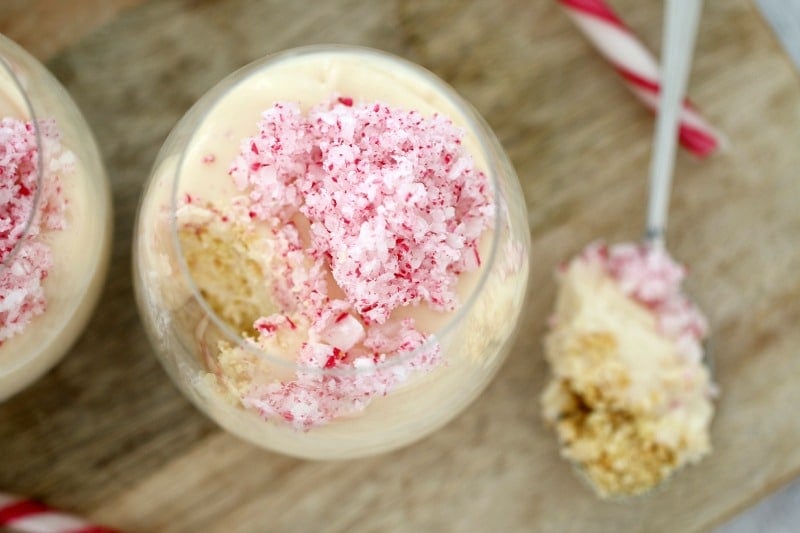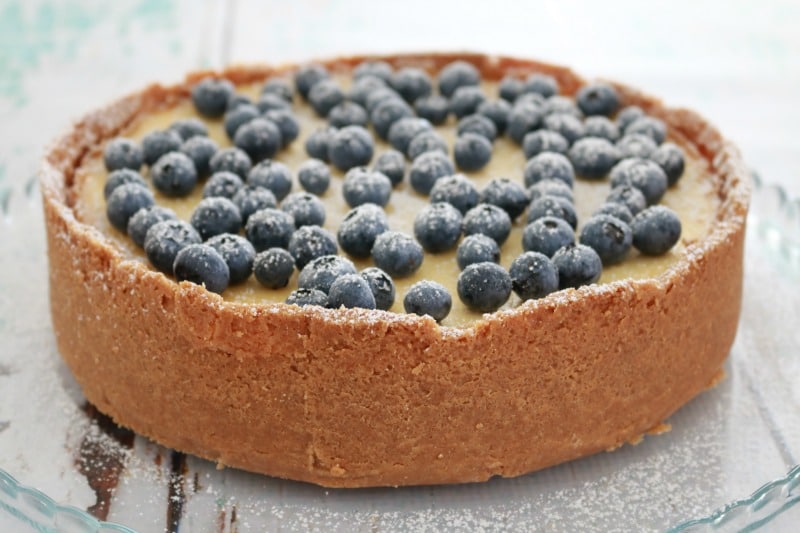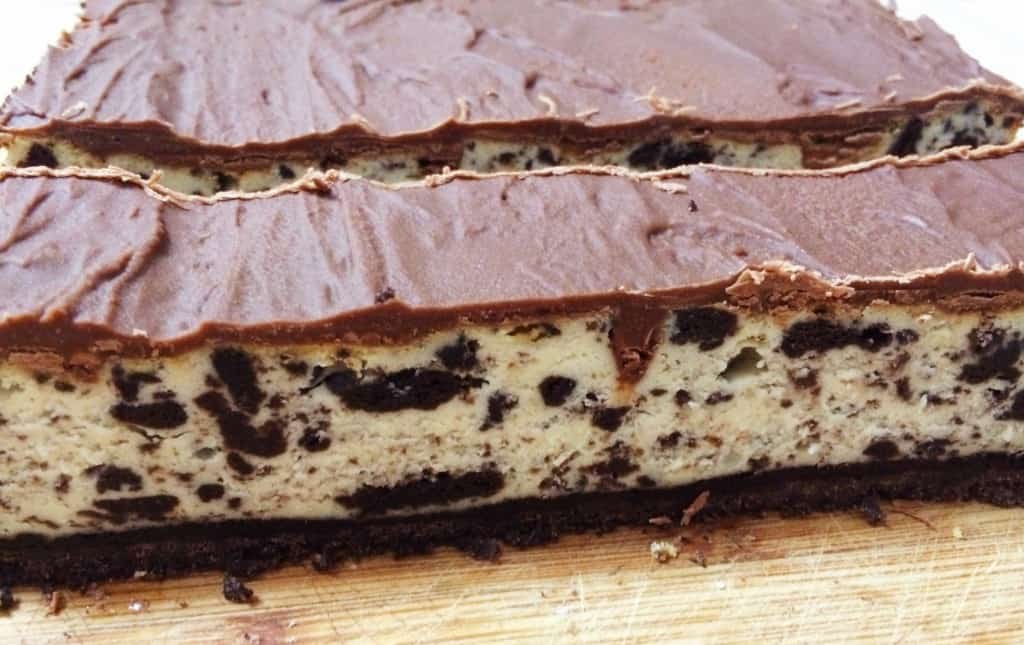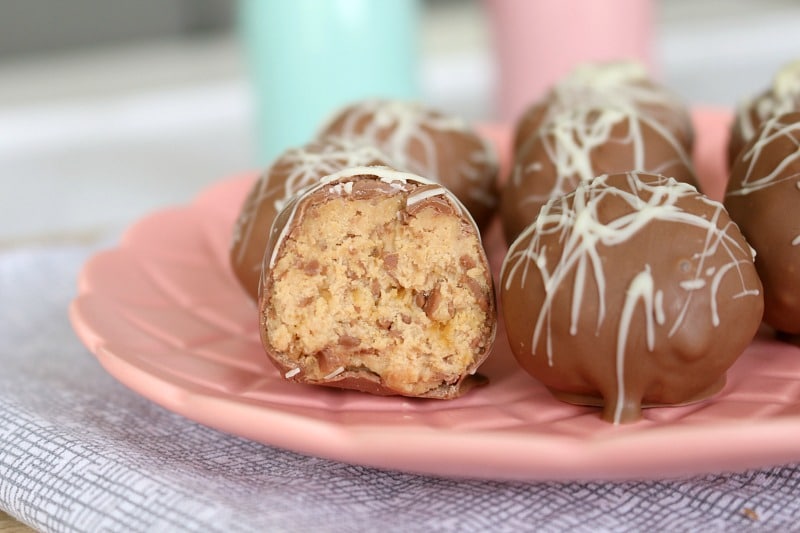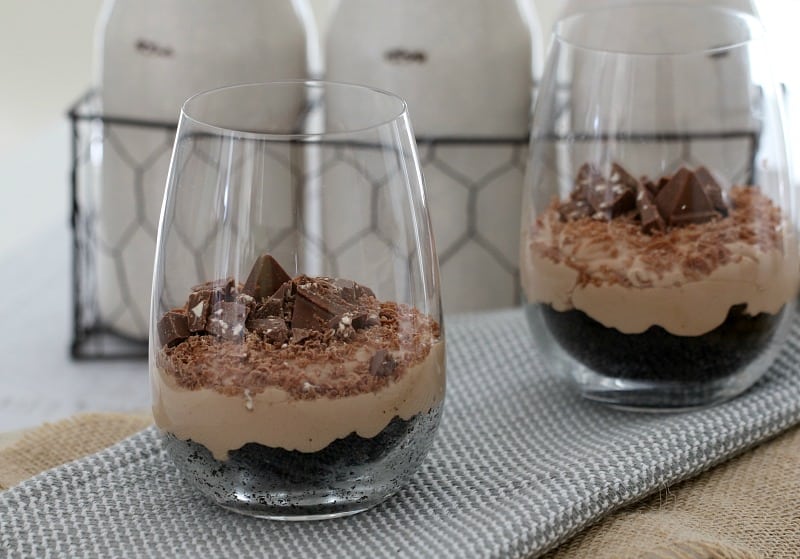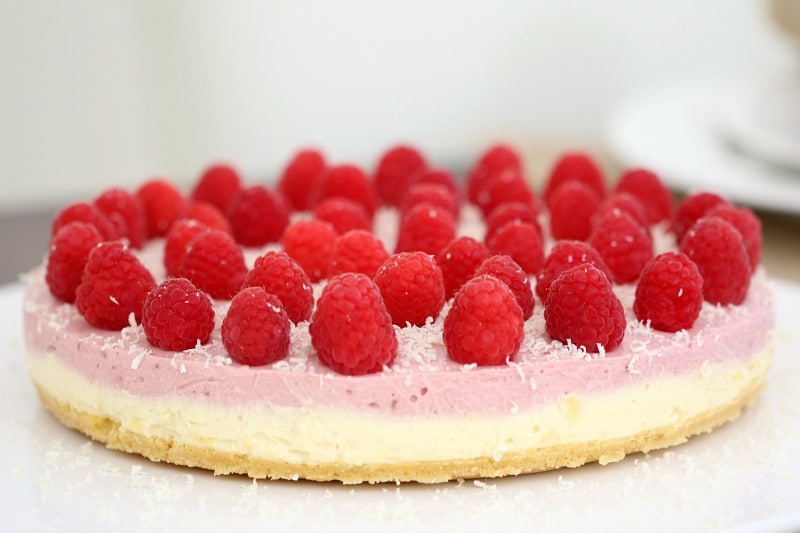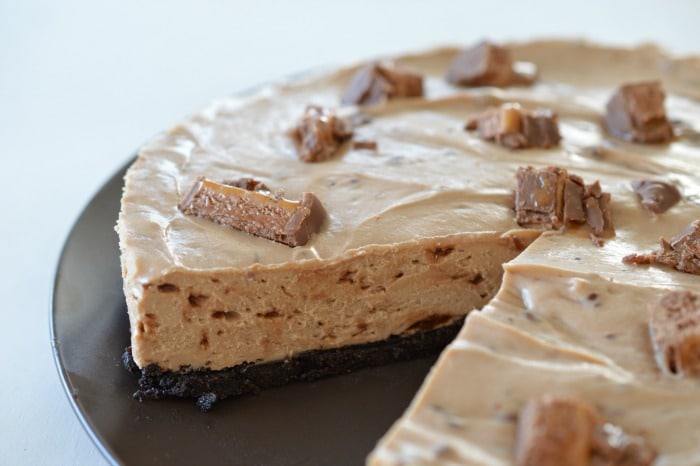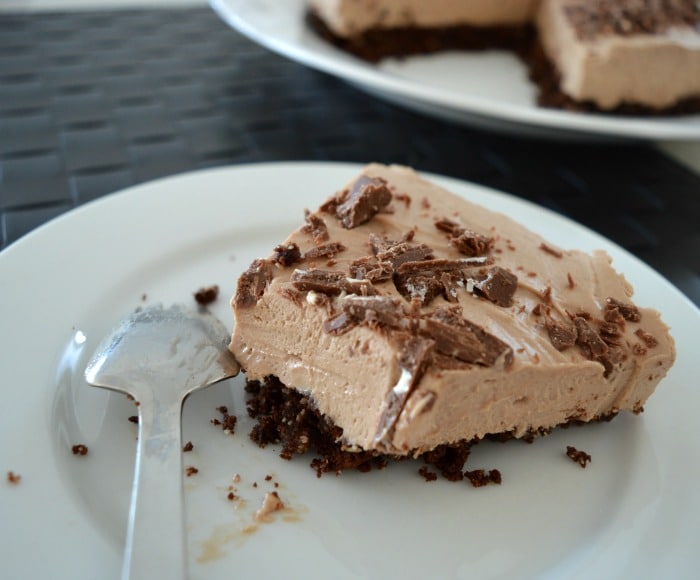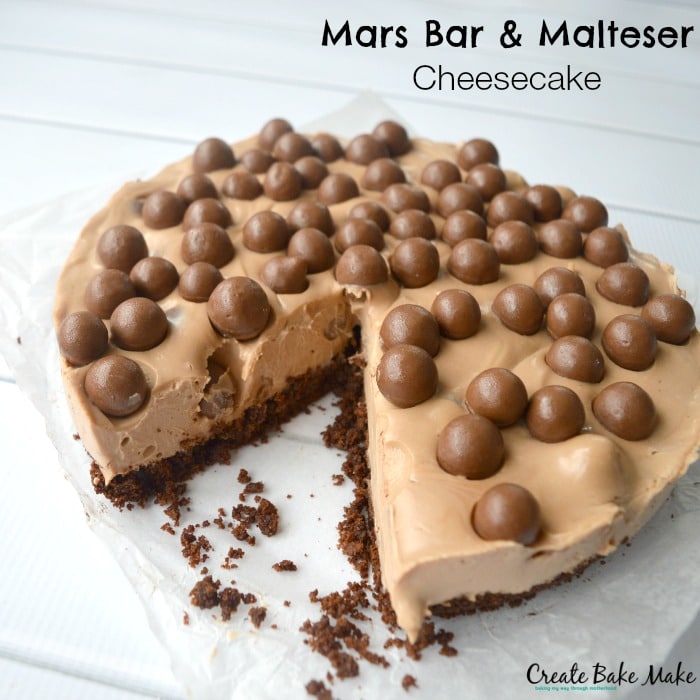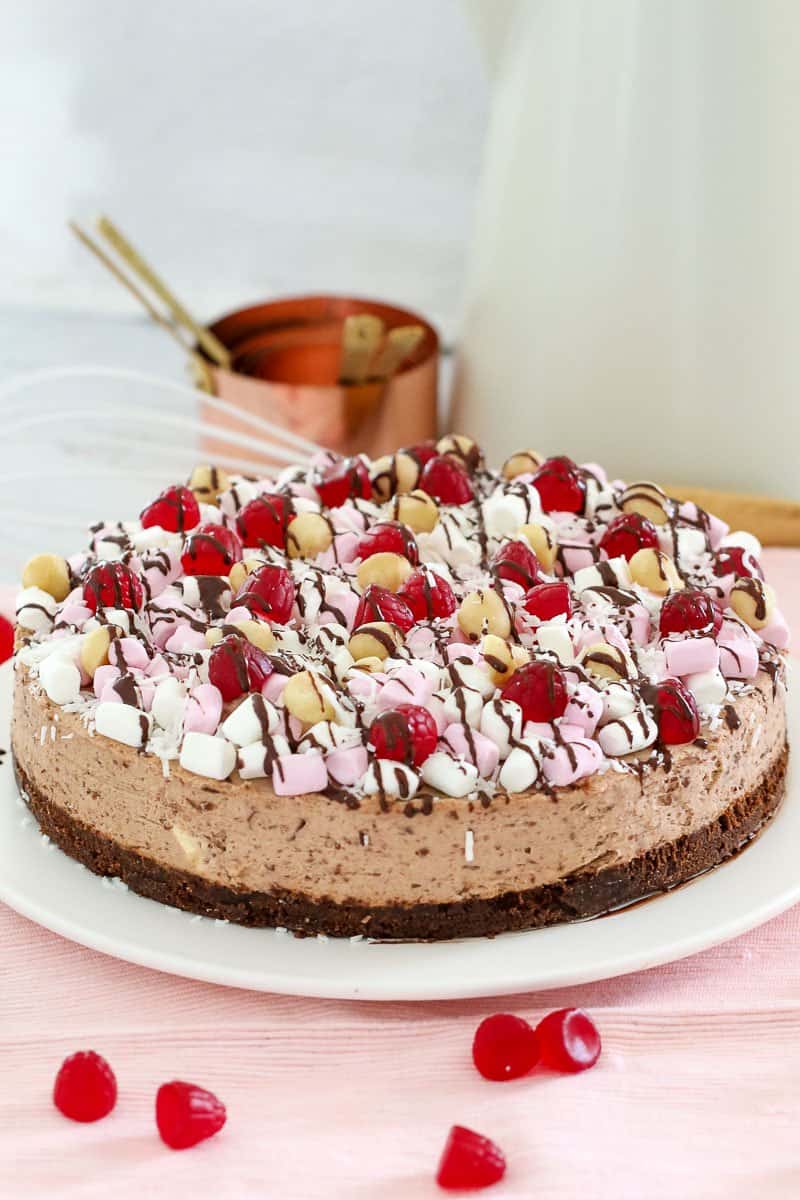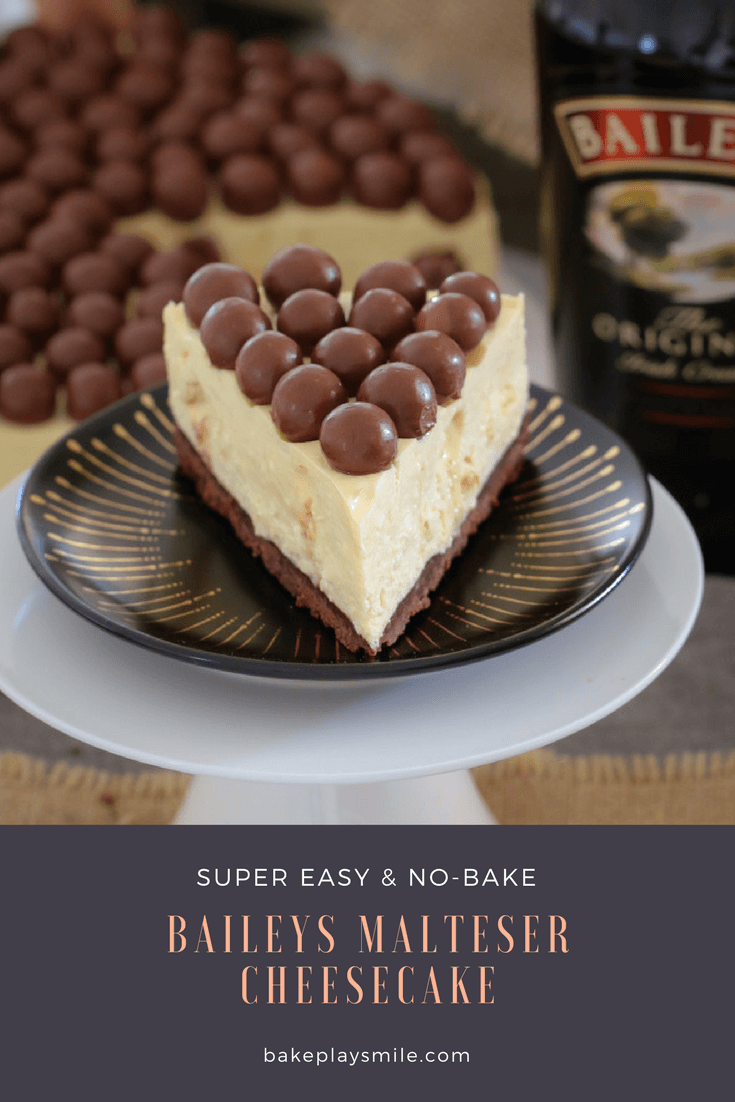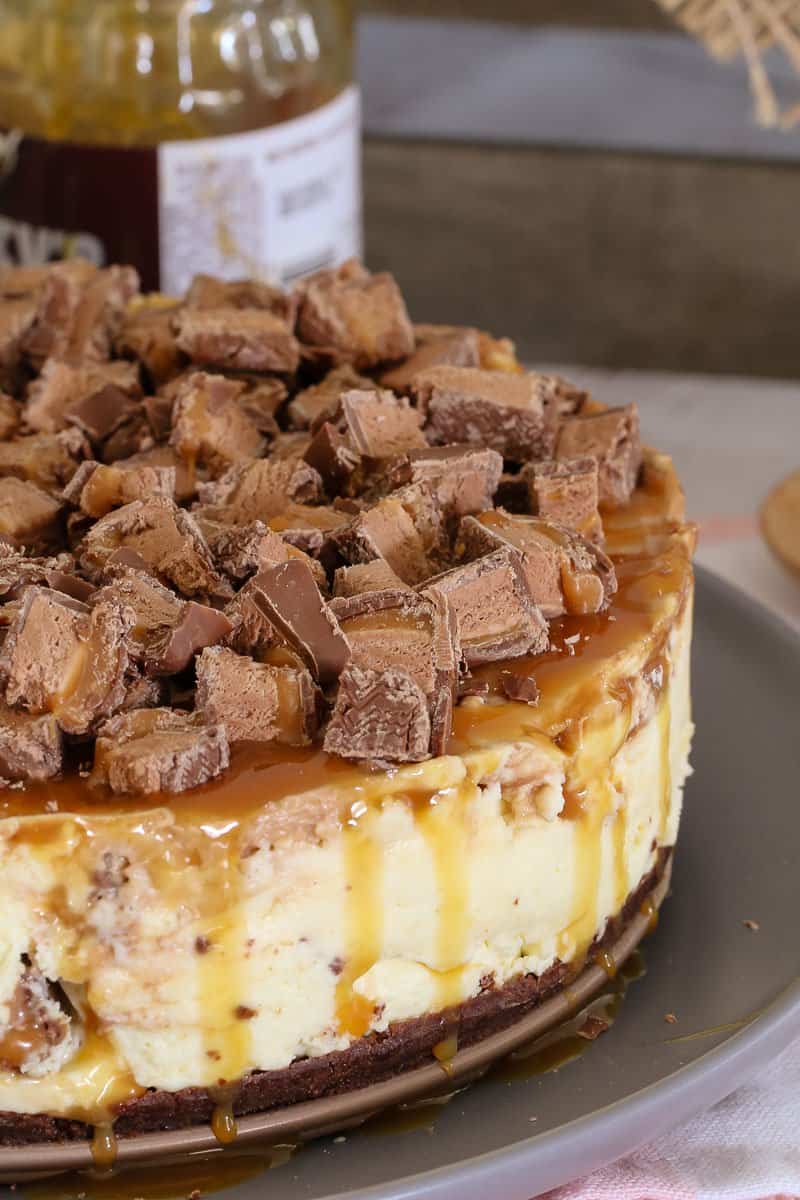 Do you have any other favourite cheesecake recipes to add to this collection?? I'd love to hear about them!!