The ultimate collection of No-Bake Cheesecake Recipes… including chocolate Baileys cheesecake, rocky road cheesecake, Mars Bar cheesecake, blueberry cheesecake and more!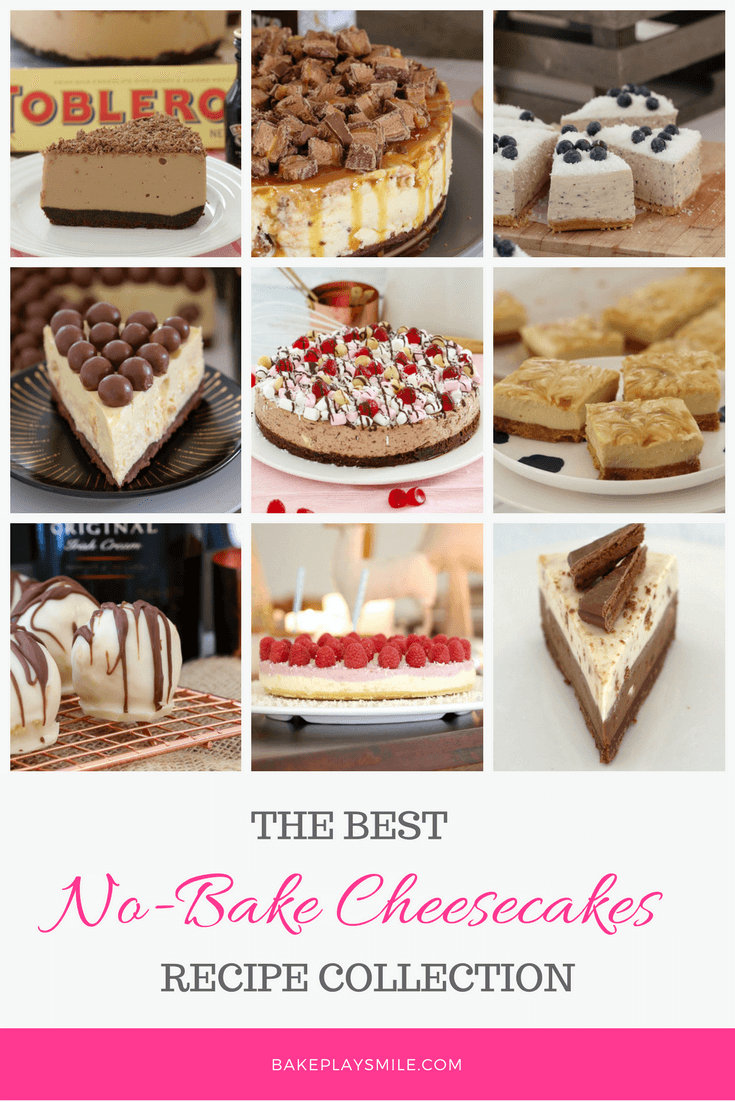 It's no secret that when it comes to desserts, cheesecakes are by FAR my biggest weakness. And if it's a no-bake cheesecake, then it's even better, right! No fuss, no oven… just darn good cheesecake!
So here is my collection of the very best no-bake cheesecake recipes ever – and there really is something for everyone!
Say hello to the best ever No-Bake Rocky Road Cheesecake! A milk chocolate cheesecake topped with marshmallows, raspberries, nuts and more!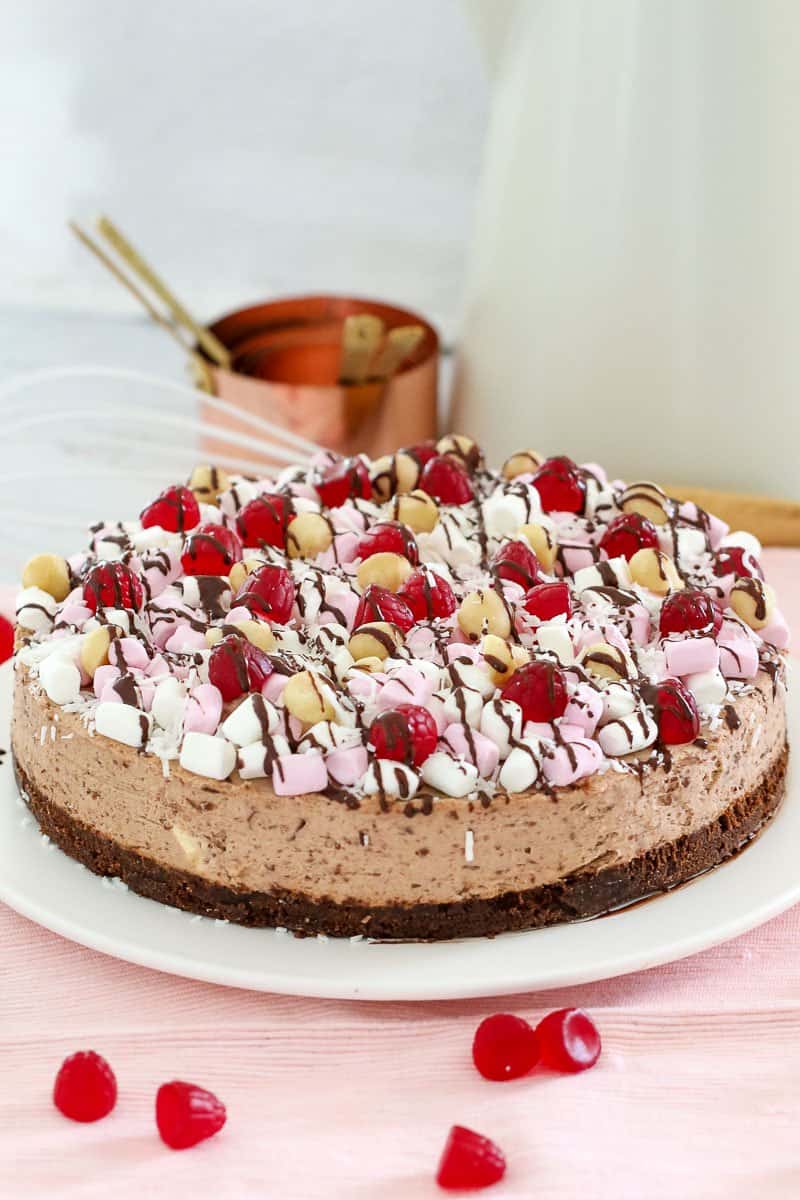 A delicious white chocolate Baileys Malteser Cheesecake that is completely no-bake! Chocolate… Baileys… Maltesers = the perfect boozy dessert!
A simple and delicious no-bake Strawberry Cheesecake Slice recipe made from just 5 ingredients… the perfect no-fuss dessert!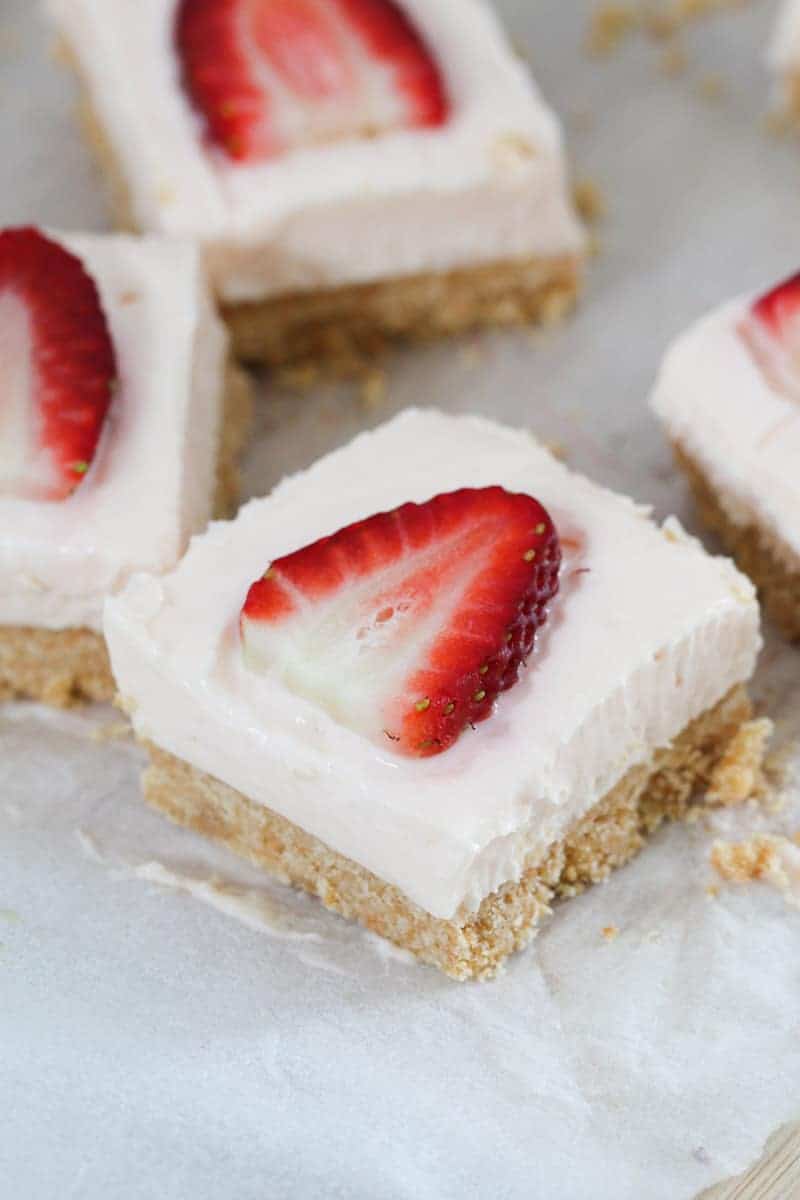 The Ultimate No-Bake Mars Bar Cheesecake… packed full of Mars Bars, chocolate sauce and caramel sauce! Talk about delicious!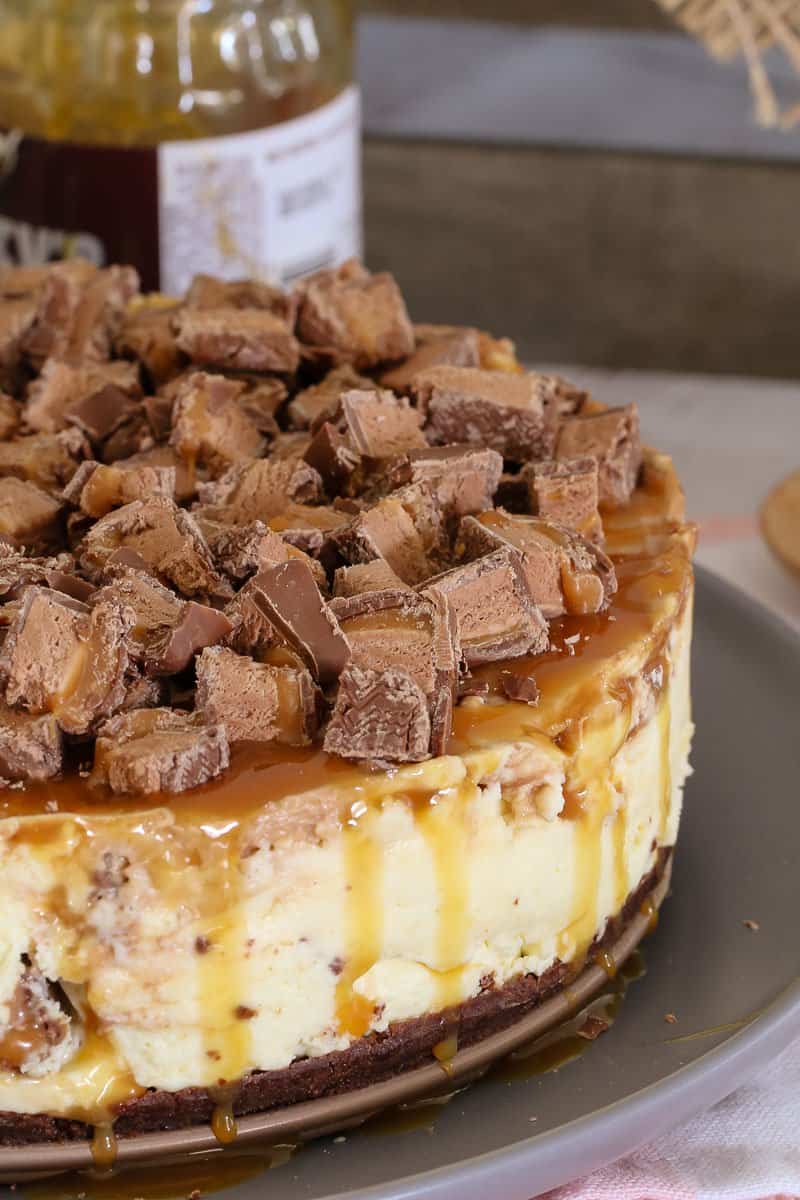 A delicious no-bake White Chocolate & Blueberry Cheesecake decorated with fresh blueberries and grated chocolate. This is the perfect summer dessert!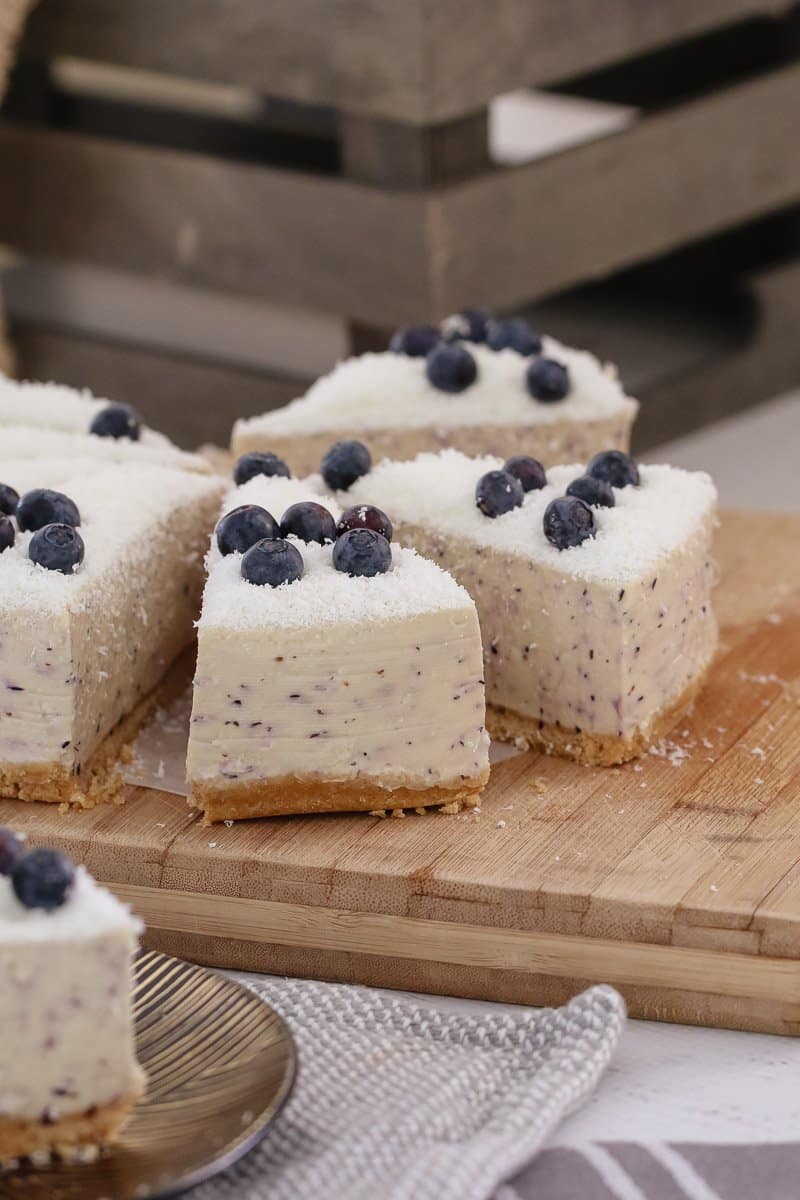 It doesn't get any more delicious than this No-Bake Double Layer Tim Tam Cheesecake! With a Tim Tam base, milk and white chocolate layers sprinkled with Tim Tam chunks and extra Tim Tams on top, this really is a chocoholics dream.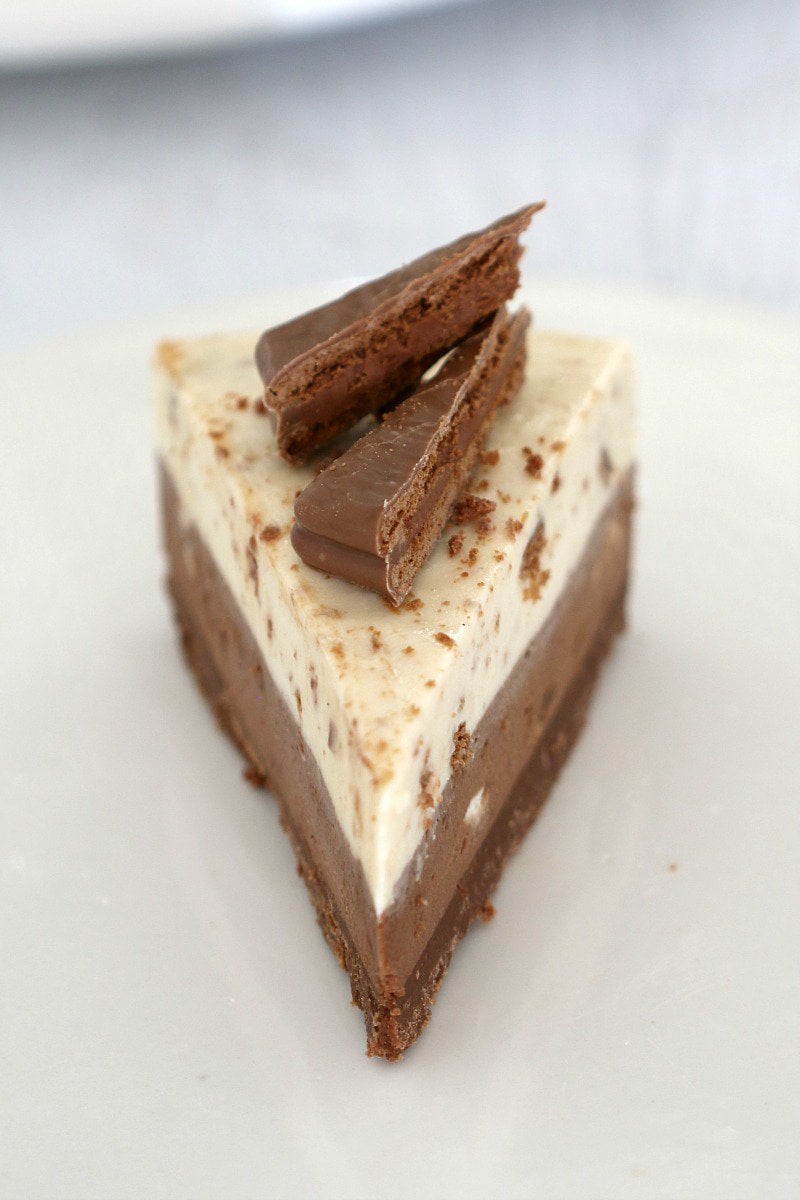 Boozy Kahlua Cheesecake Balls made with white chocolate Tim Tams… these really are the most decadently delicious treat!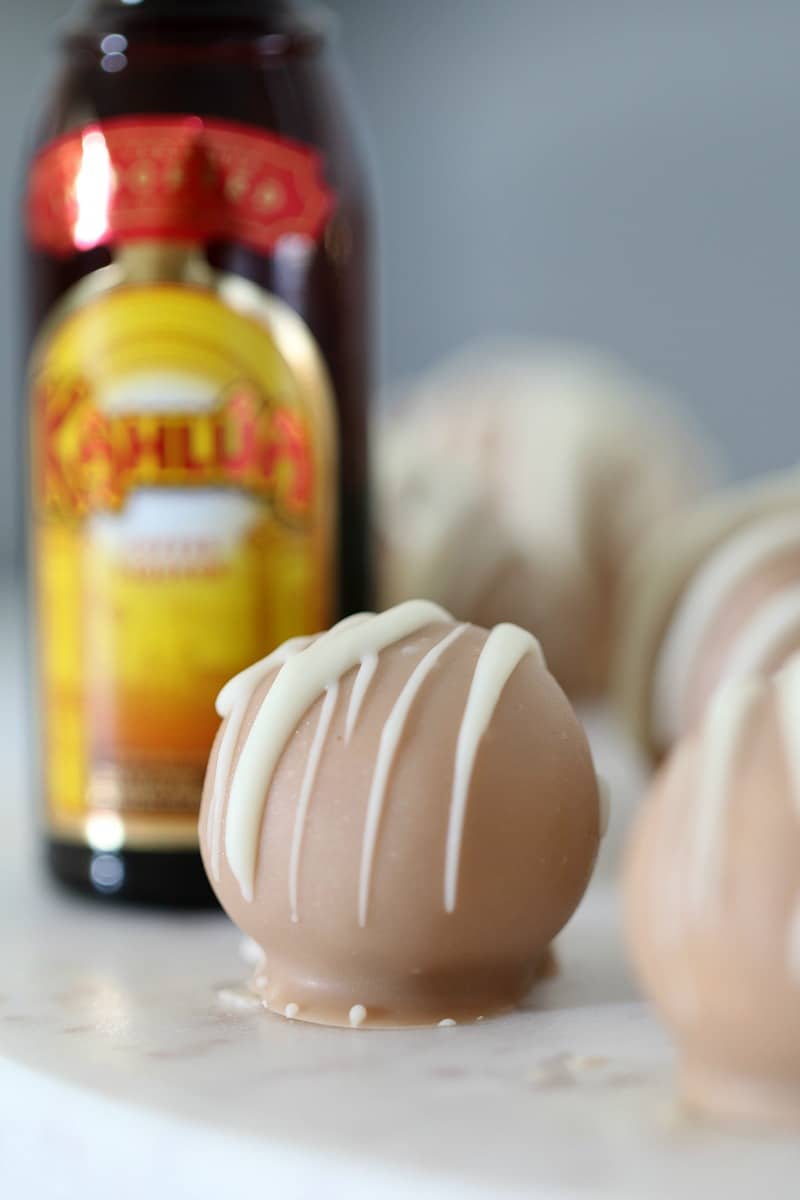 The BEST Baileys Chocolate Cheesecake with Toblerone chocolate… completely no-bake (so there's no need to turn the oven on!). Easy and delicious!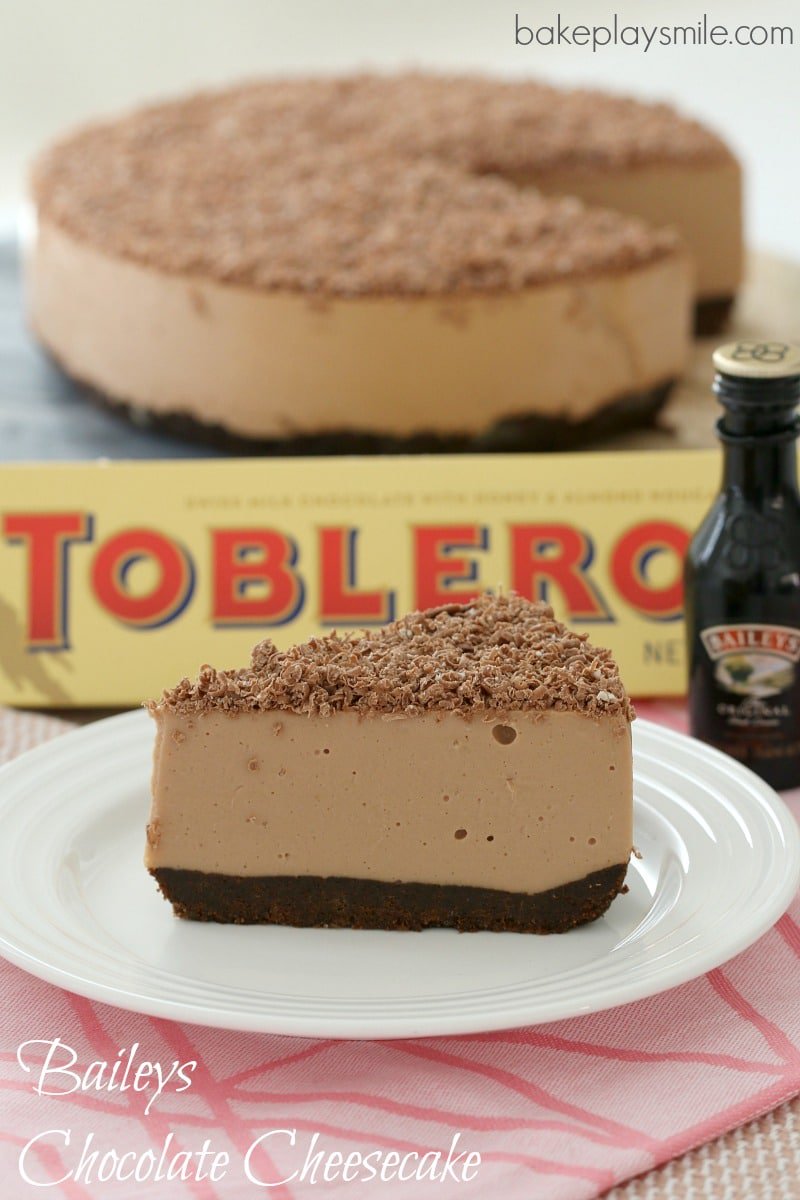 This Salted Caramel Cheesecake Slice is so quick and easy to prepare… AND it's totally addictive! Best of all, it's completely no-bake, so there's no need to turn the oven on!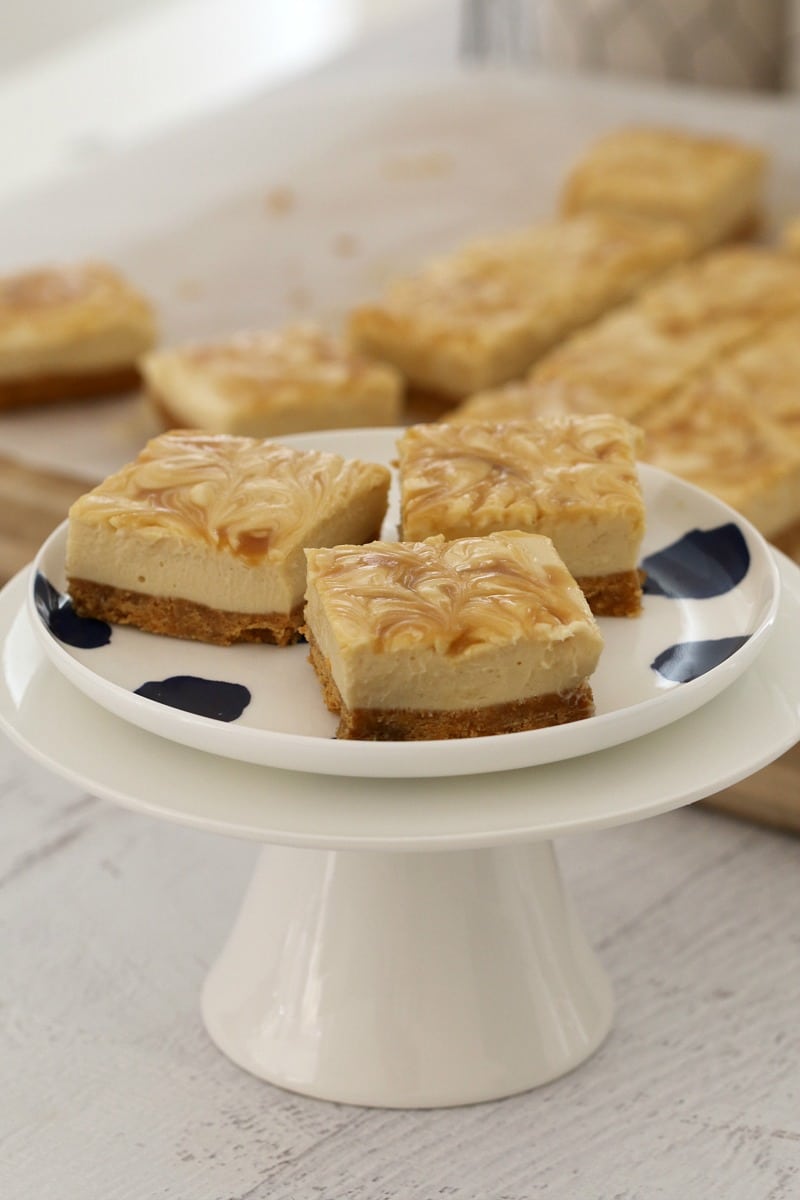 These minty individual No Bake Christmas Cheesecakes make the perfect dessert (plus they're flavoured with candy canes!!)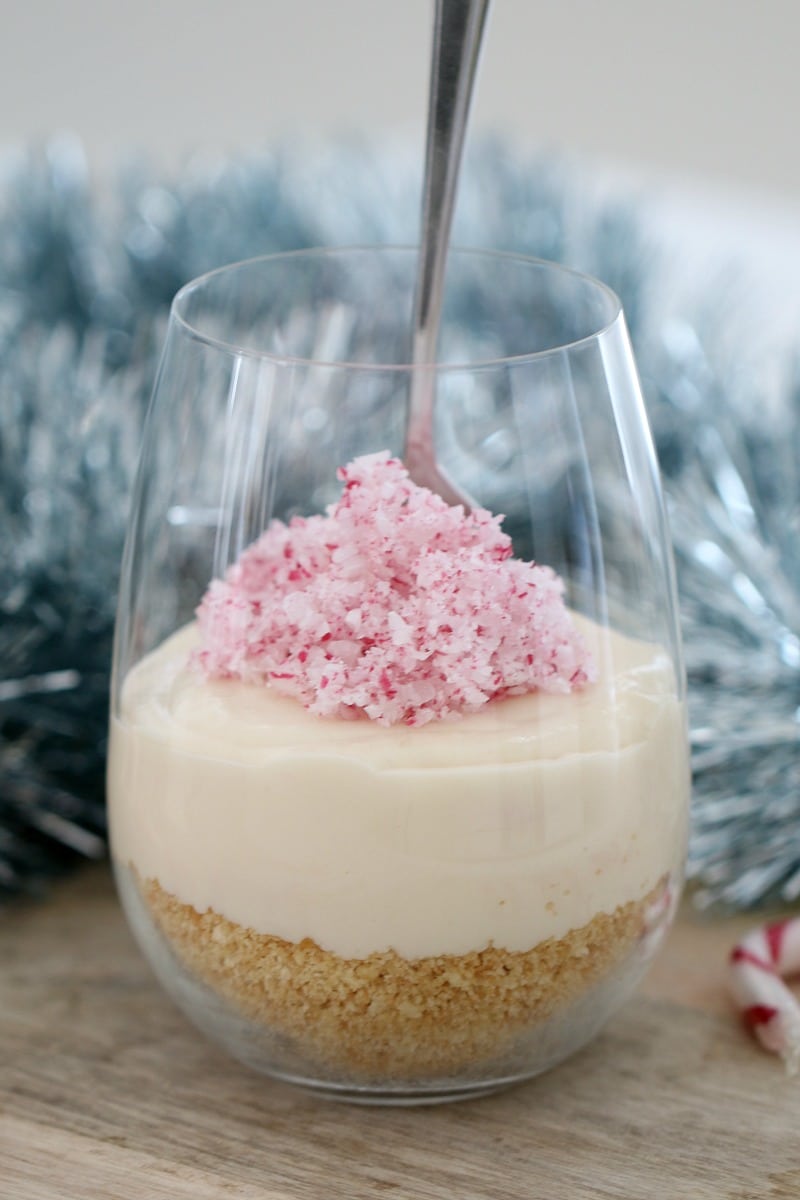 These quick and easy no-bake Cheesecake Balls are made with Caramel Tim Tams and cream cheese, then covered in chocolate… talk about yum!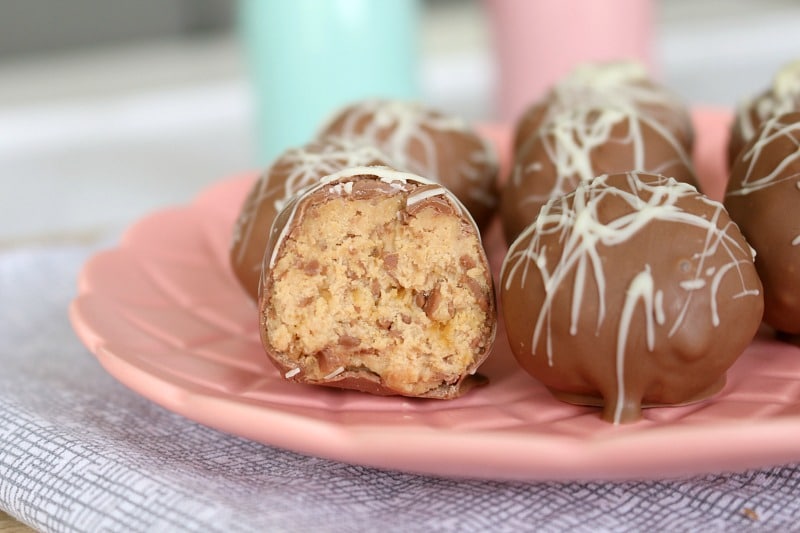 The most delicious mini no bake Toblerone cheesecakes you'll ever eat. Super quick and easy to prepare… these individual desserts really are the BEST!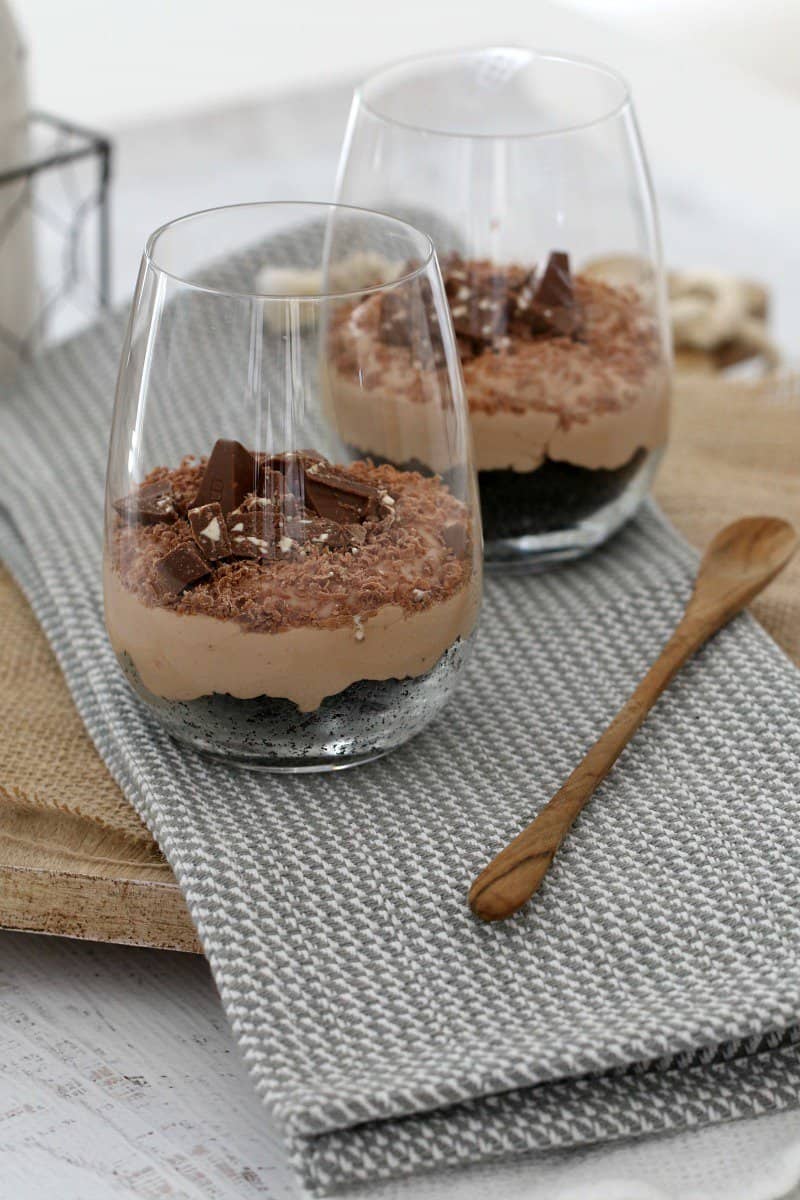 The most deliciously simple No Bake White Chocolate & Raspberry Cheesecake… this really is THE Christmas dessert you need in your life!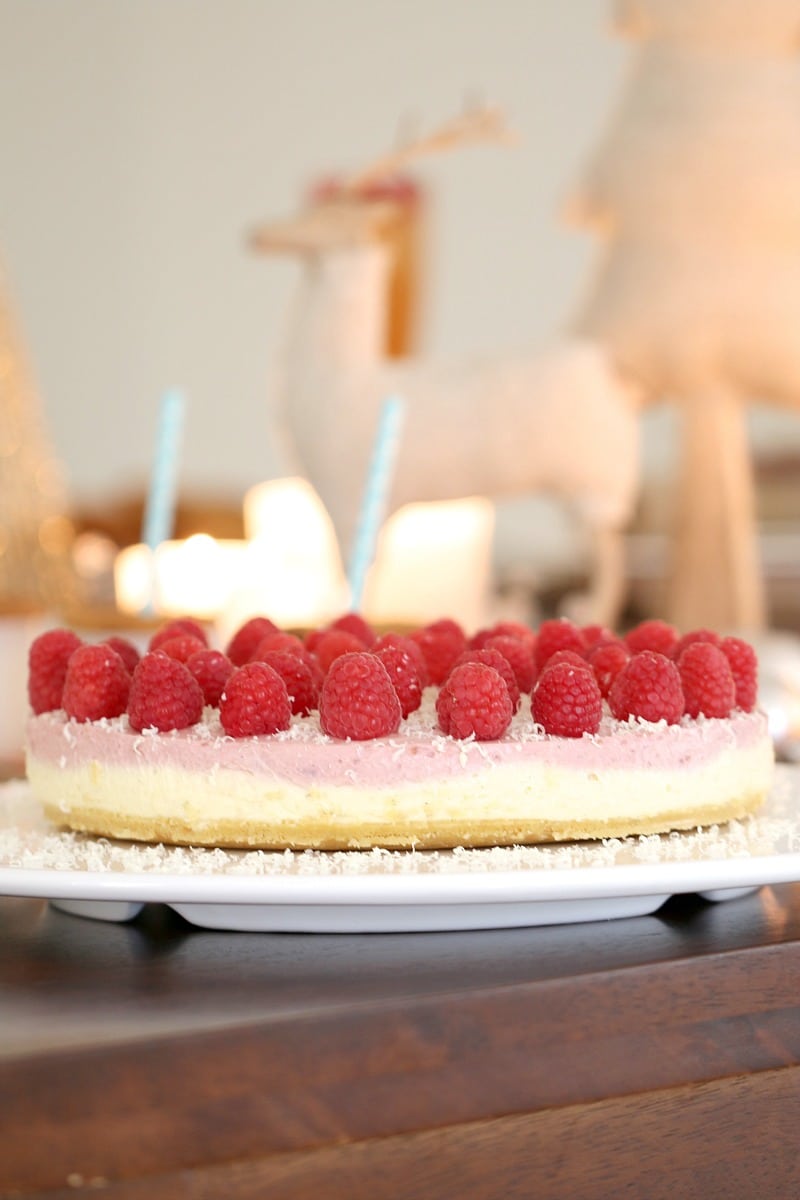 Rich, creamy and oh-so-delicious! These 4 ingredient, no-bake Baileys Tim Tam Cheesecake Balls are the perfect gift for family or friends… or the yummiest little sneaky late night treat!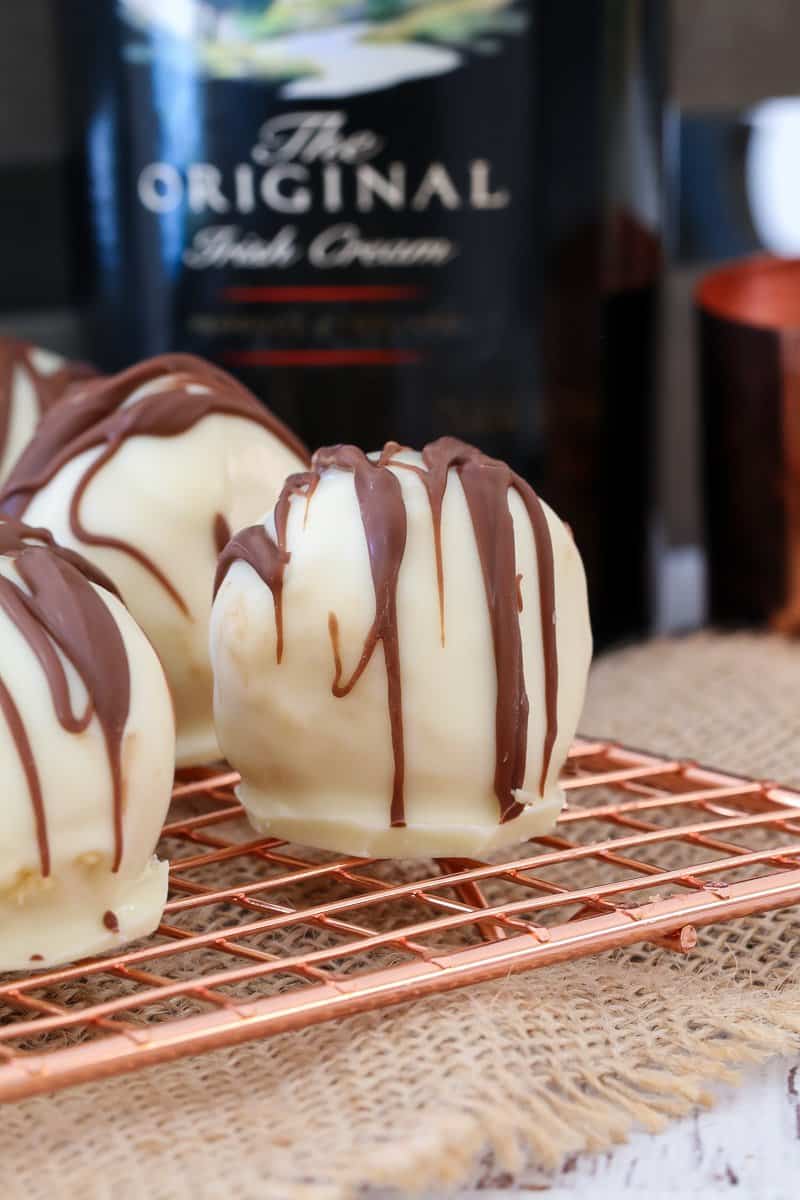 These deliciously simple no-bake Dark Chocolate & Salted Caramel Cheesecake Balls take just 15 minutes to prepare… and are completely addictive!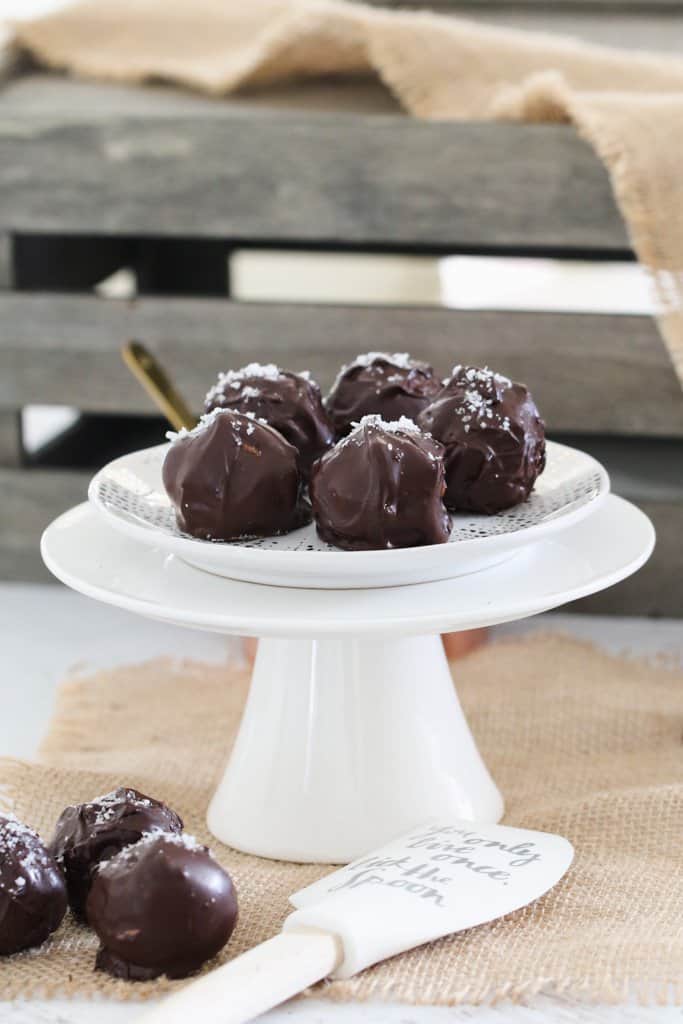 I hope you love these no-bake cheesecake recipes as much as I do! xx