A collection of easy winter dessert recipes that the whole family will love… including rich and gooey self-saucing puddings, classic pies and crumbles, tangy tarts and warm dessert cakes. 
Easy Winter Dessert Recipes….
Click the image or title to be taken directly to the recipe you would like (they're ALL free!!!).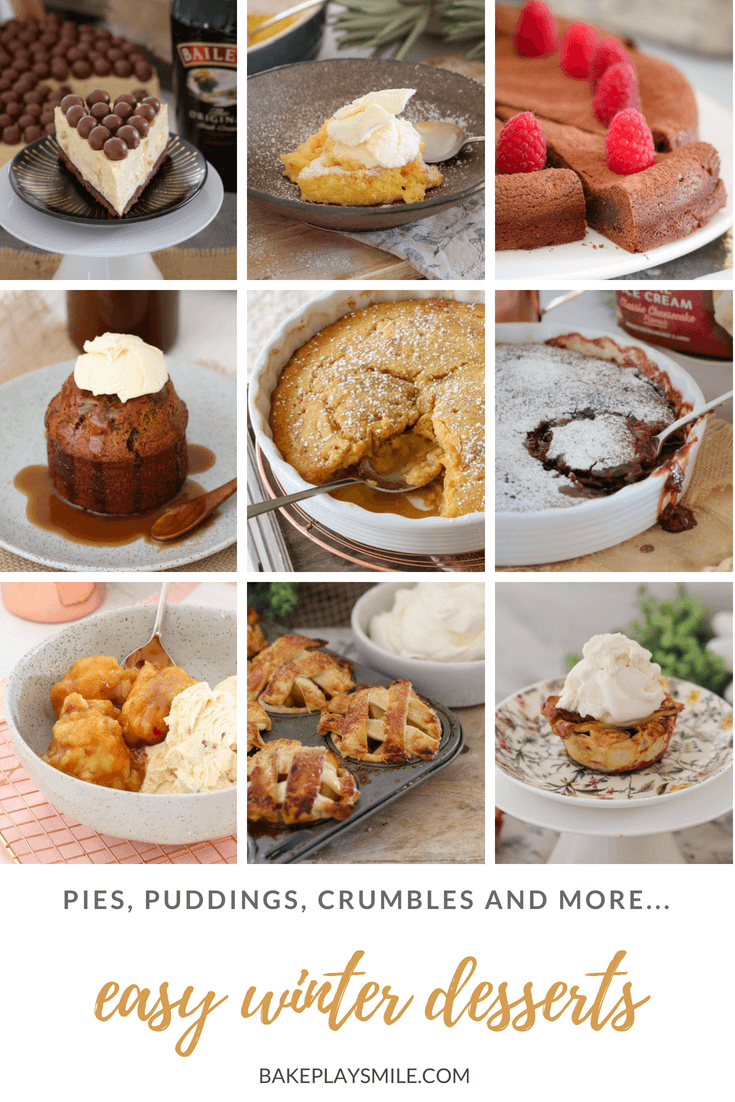 Our easy lemon delicious pudding is such a classic favourite… a thick and creamy lemon sauce topped with a light lemon sponge layer… the perfect winter dessert!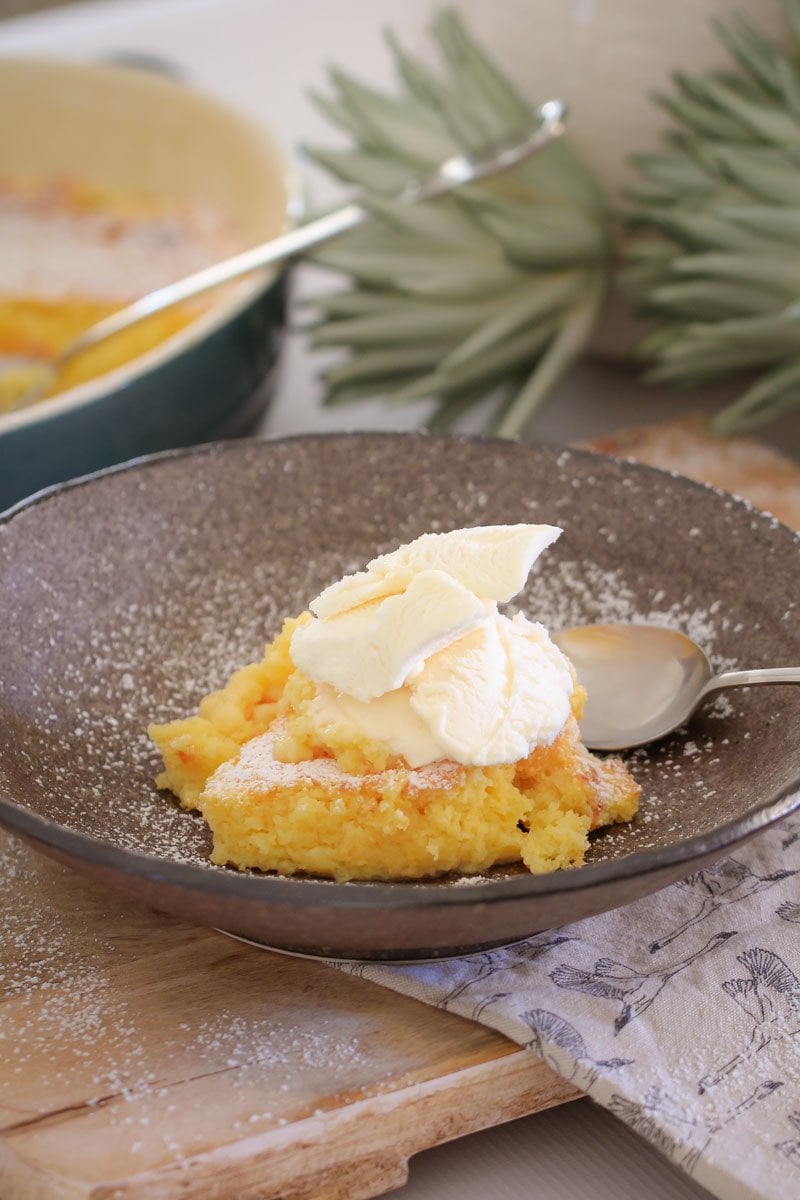 The perfect old fashioned chocolate self-saucing pudding… a rich chocolate cake smothered with a smooth chocolate sauce.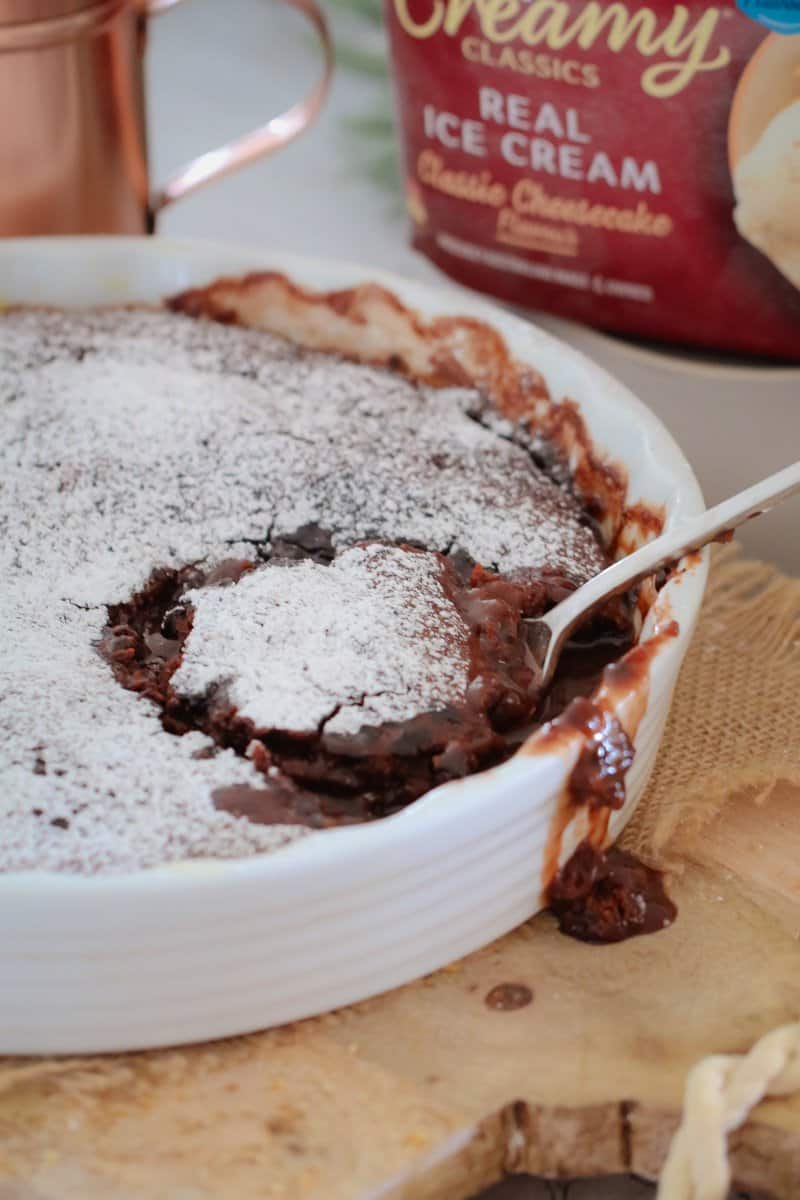 The perfect decadent dessert… this Dark Chocolate & Almond Torte is rich, fudgy and totally delicious! A chocoholics dream!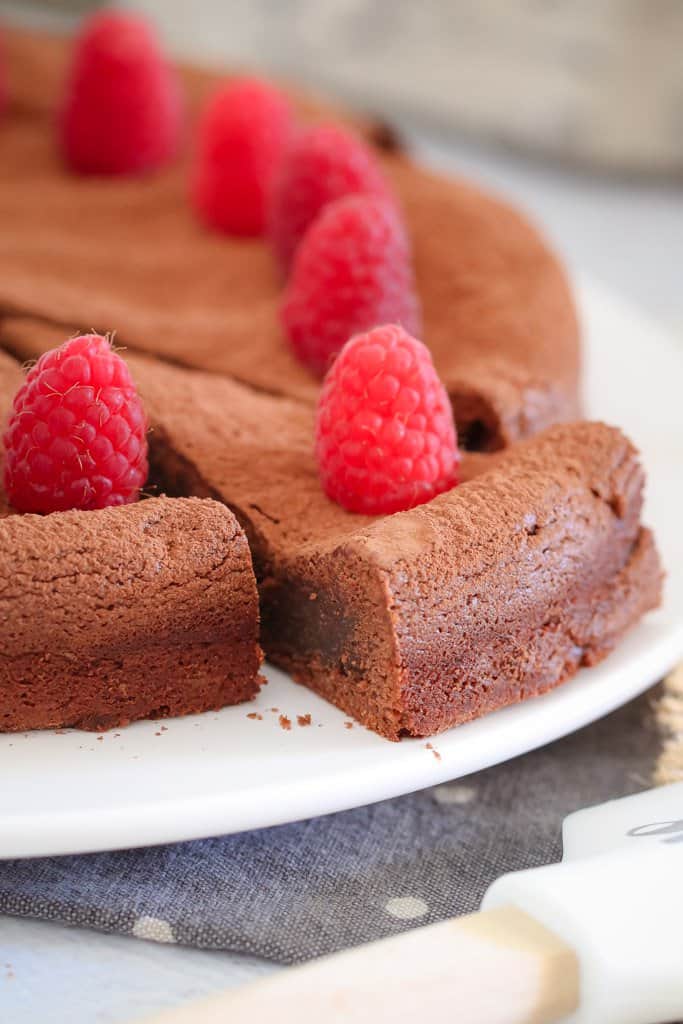 The most delicious Lemon Blueberry Crumble Slice ever! Creamy, tangy and oh-so yum… the perfect dessert or afternoon treat!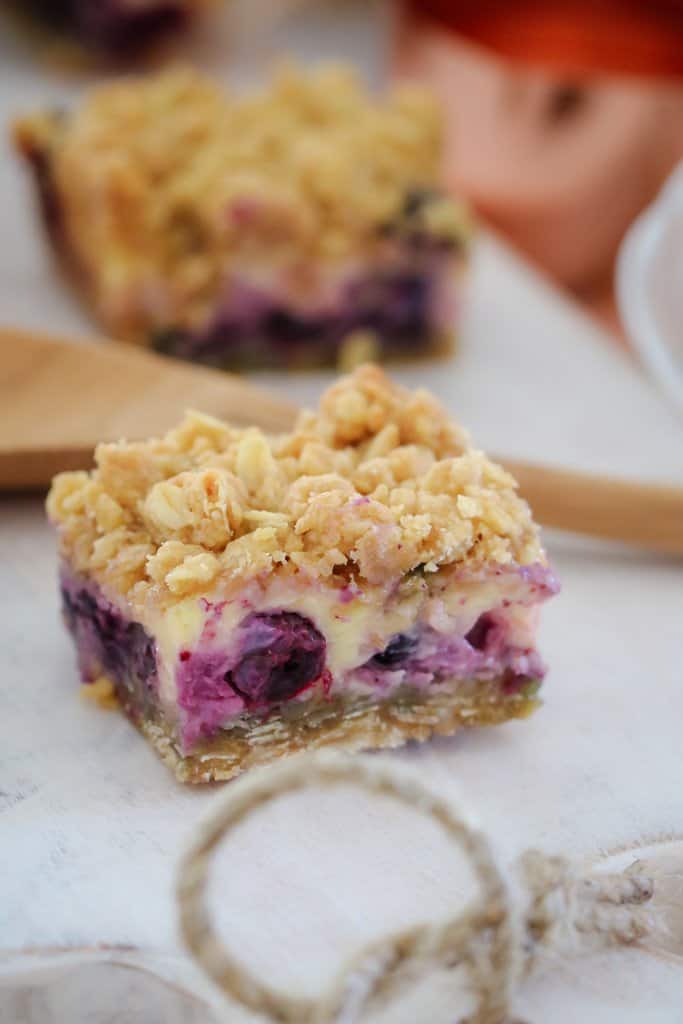 A delicious white chocolate Baileys Malteser Cheesecake that is completely no-bake! Chocolate… Baileys… Maltesers = the perfect boozy dessert!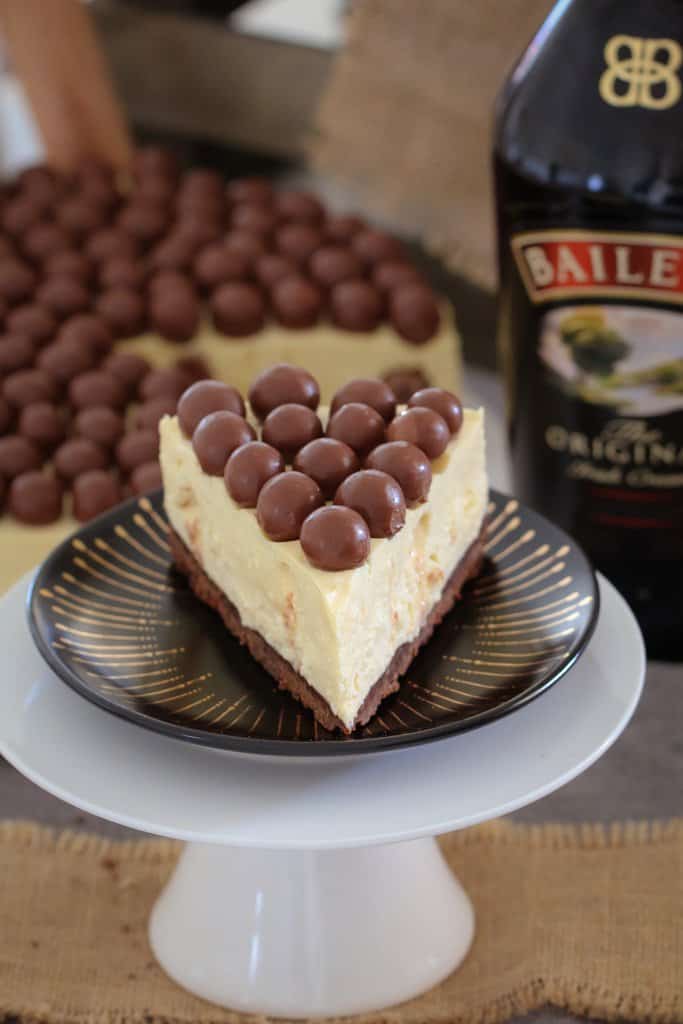 These super easy golden syrup dumplings are sure to become a family favourite! Serve hot with a big scoop of ice-cream for the perfect dessert.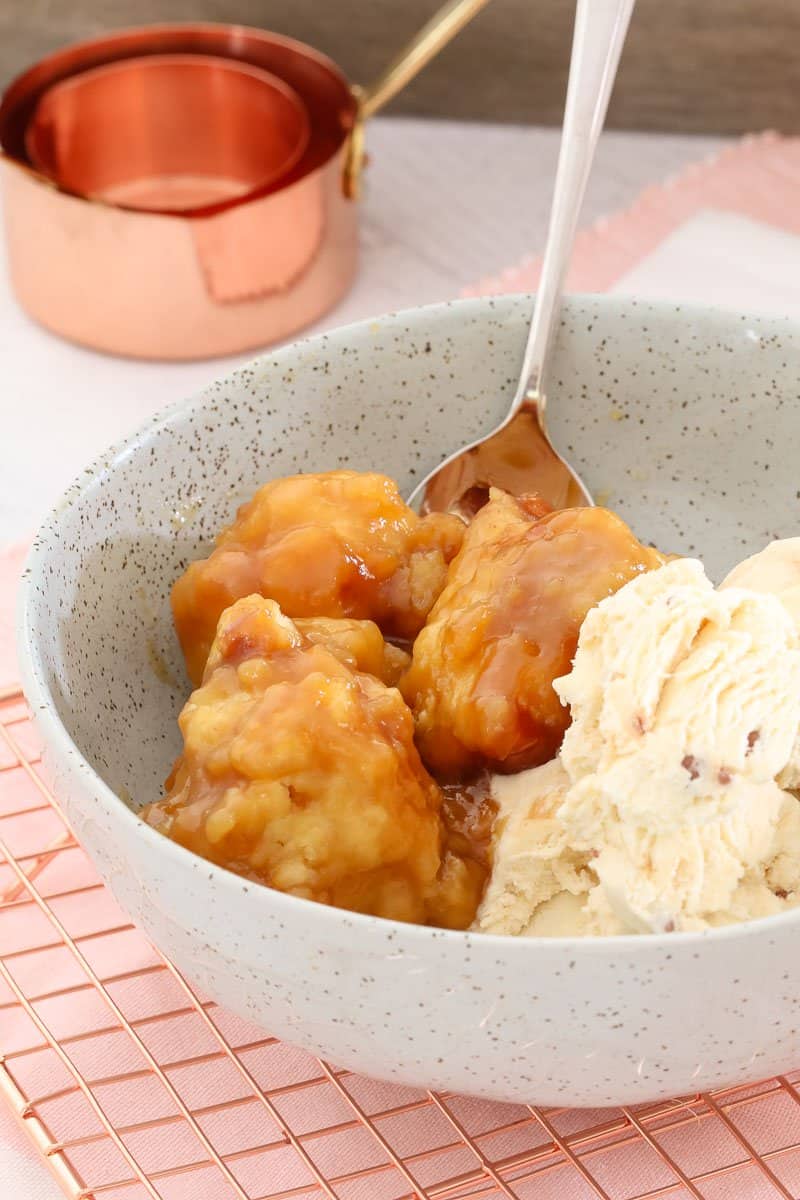 Super easy and delicious Caramel Apple Pies made with crunchy shortcrust pastry, sweet chunks of apple drizzled in caramel sauce… and cooked in a standard muffin tin!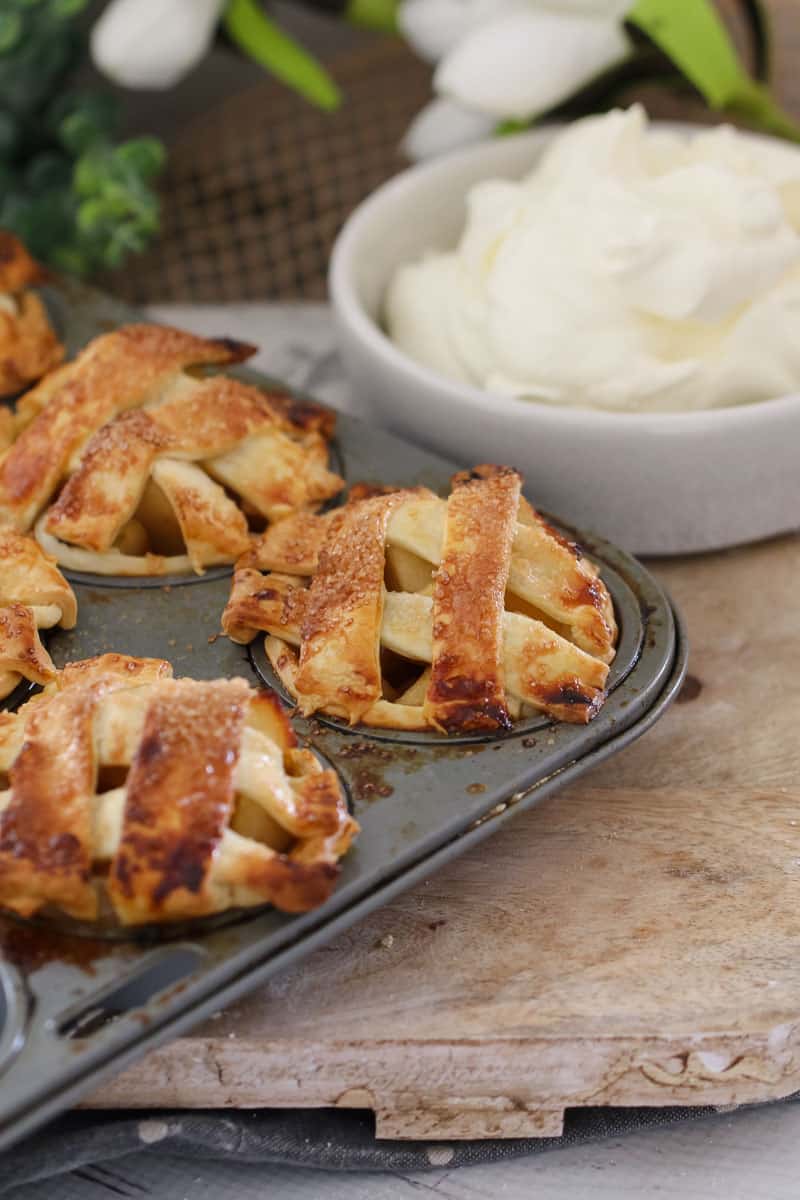 These little mixed berry pies are the perfect winter dessert… just 10 minutes preparation time and baked in a standard muffin tin! They couldn't be easier (or yummier!).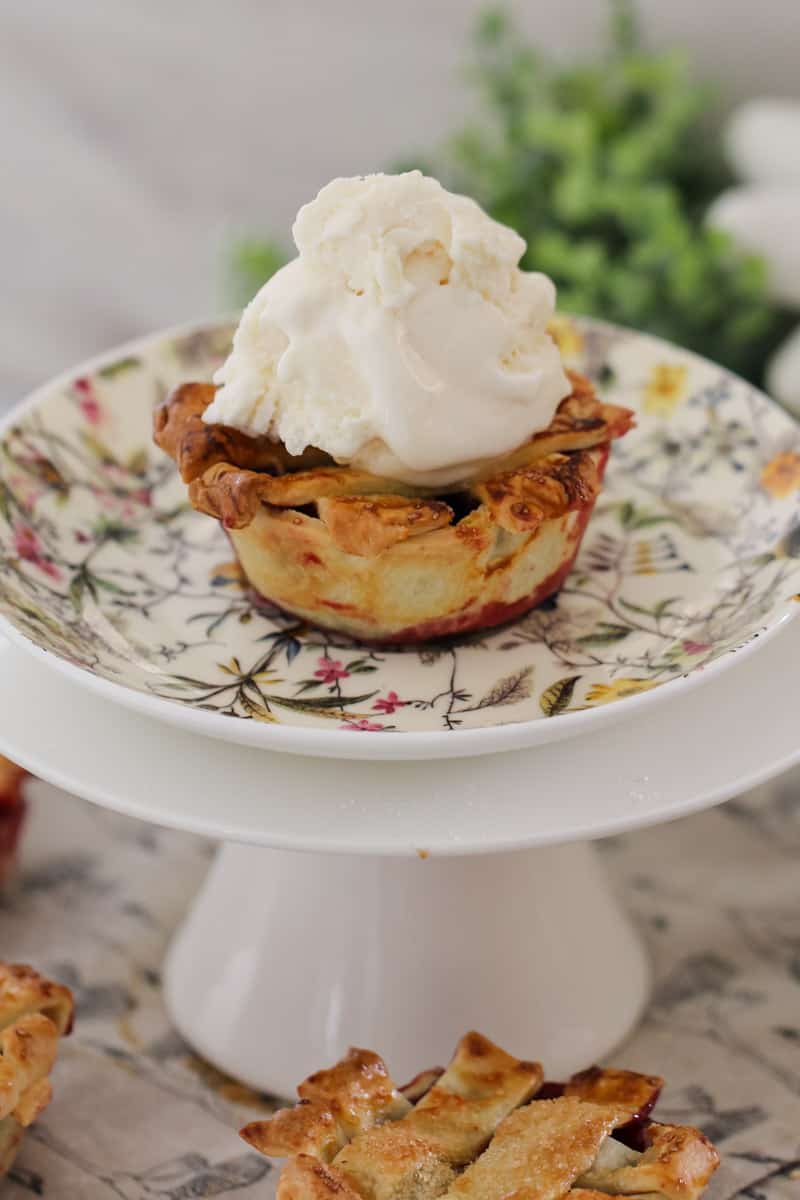 Bake the perfect Easy Apple Pie without any fuss with our quick and simple recipe (make it from scratch or use some of our little shortcuts!)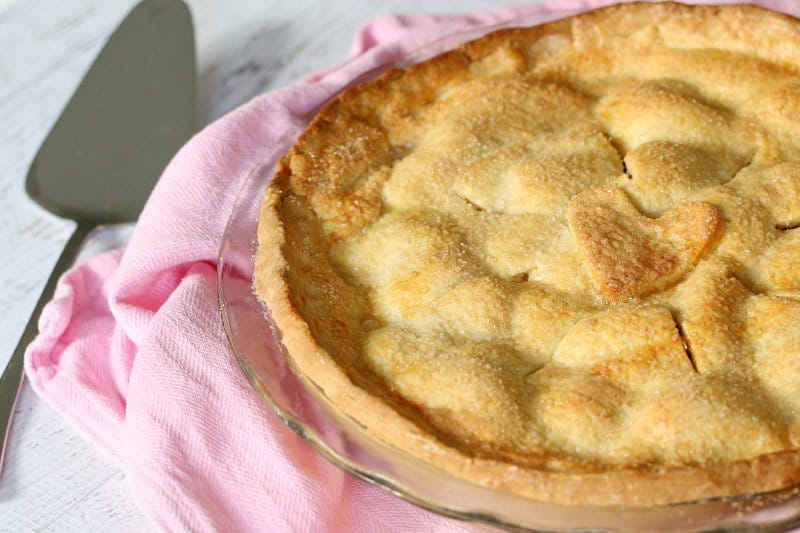 Quick & easy Sticky Date Puddings with Caramel Sauce = the BEST comfort food dessert! These are sure to become a family favourite after just one bite…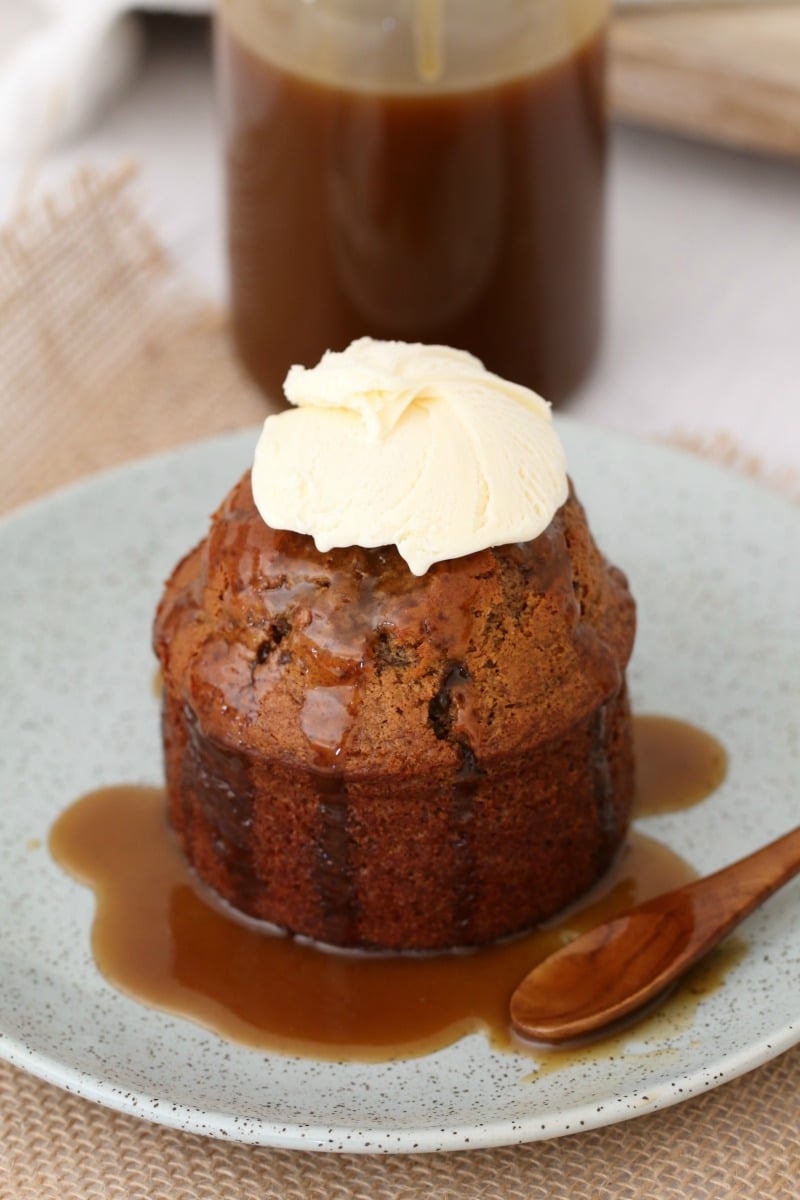 These Creamy Mini Lemon Puddings are the ultimate dessert… perfect sponge-like top with a creamy lemon sauce on the bottom! There really is nothing better!
This easy Butterscotch Self Saucing Pudding is a classic family favourite. It takes less than 10 minutes to prepare and tastes AMAZING… especially when served with a big scoop of ice-cream!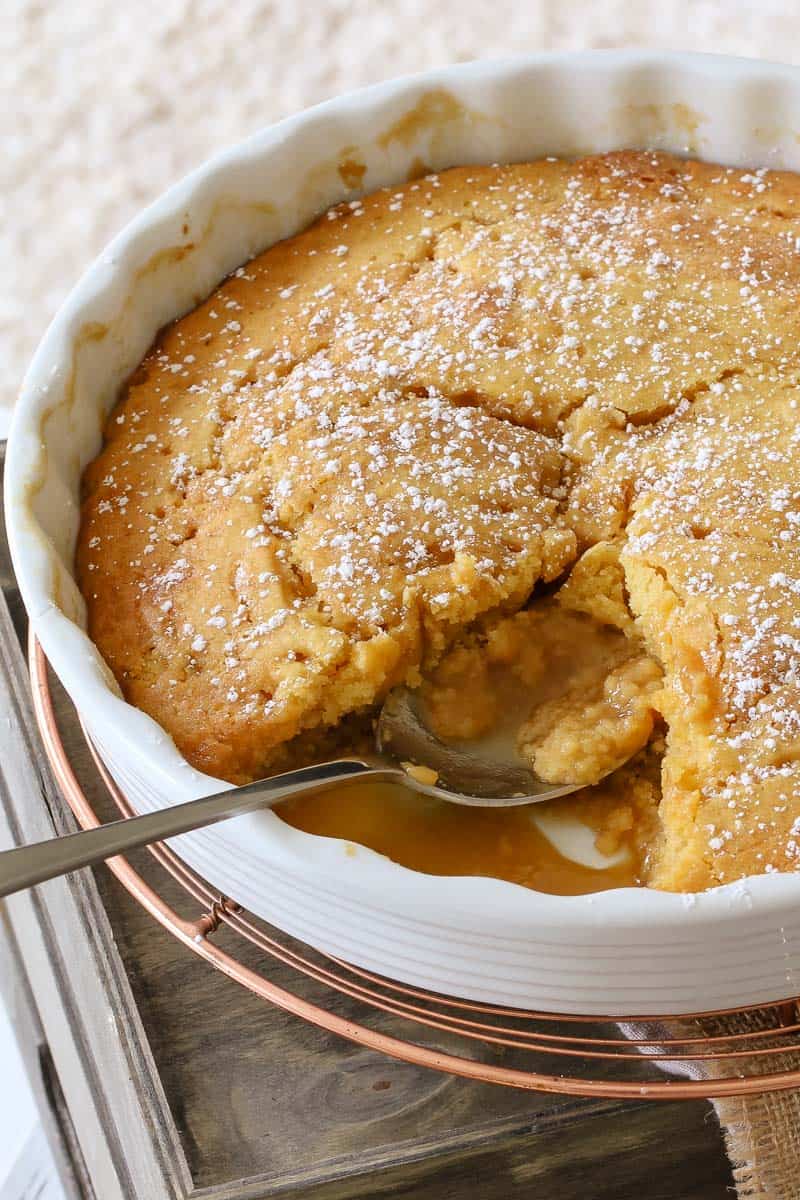 This Raspberry & Apple Crumble Cake has the perfect butter cake base, topped with berries and apple and sprinkled with a crunchy oat crumble. This really is the ultimate cake!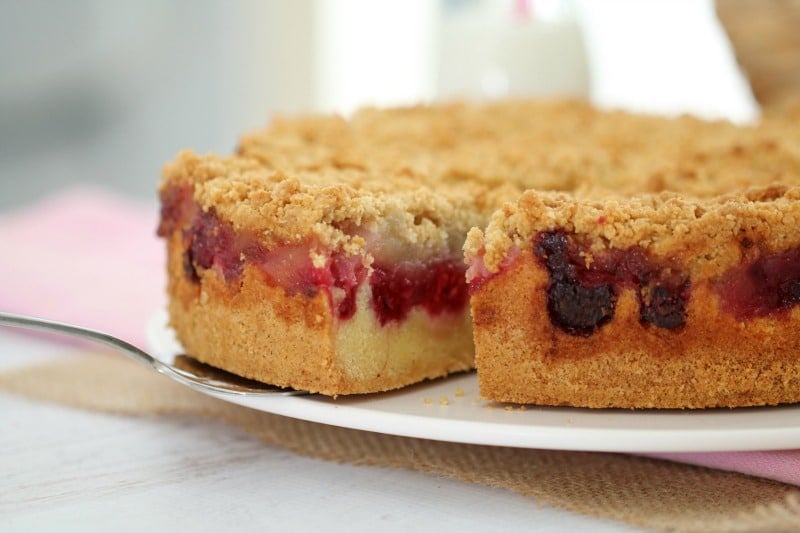 This Fudgy & Rich Chocolate Self-Saucing Pudding is the ultimate winter comfort dessert… simply add a scoop of vanilla ice-cream for the perfect treat.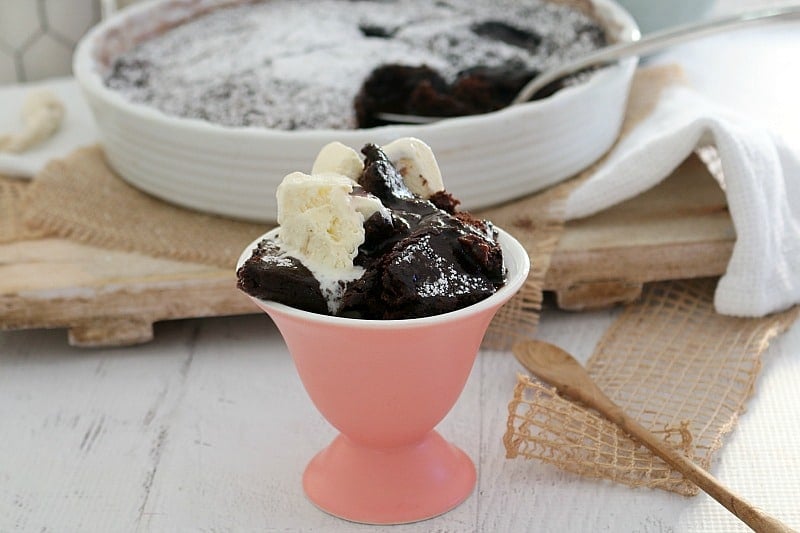 For a winter warmer dessert, you can't beat this super easy apple crumble! Top it with a big scoop of ice-cream for extra deliciousness!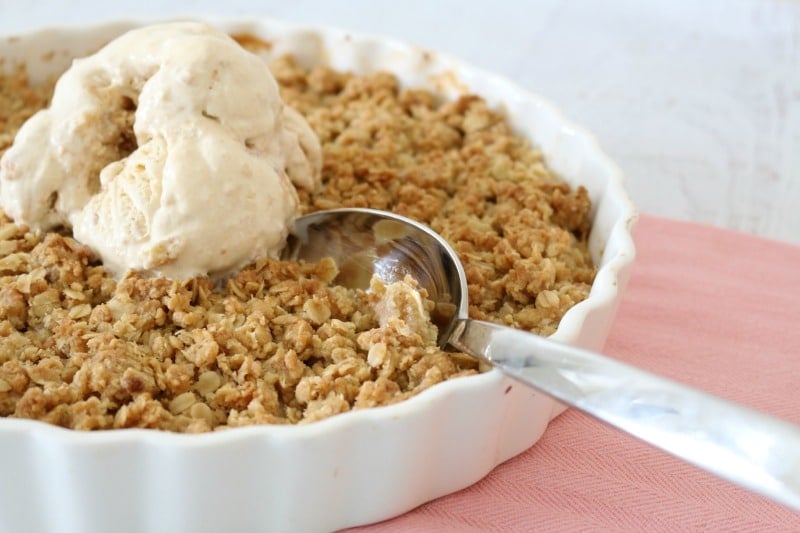 The most deliciously simple Raspberry & Ricotta Cake you will ever make!! This is one of our most popular cake recipes ever!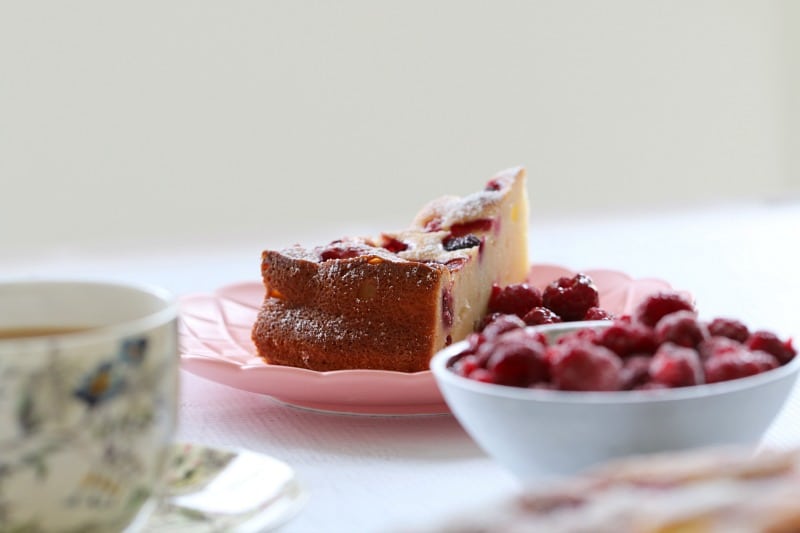 A perfectly simple and classic lemon tart recipe made with sweet shortcrust pastry and a delicious creamy filling.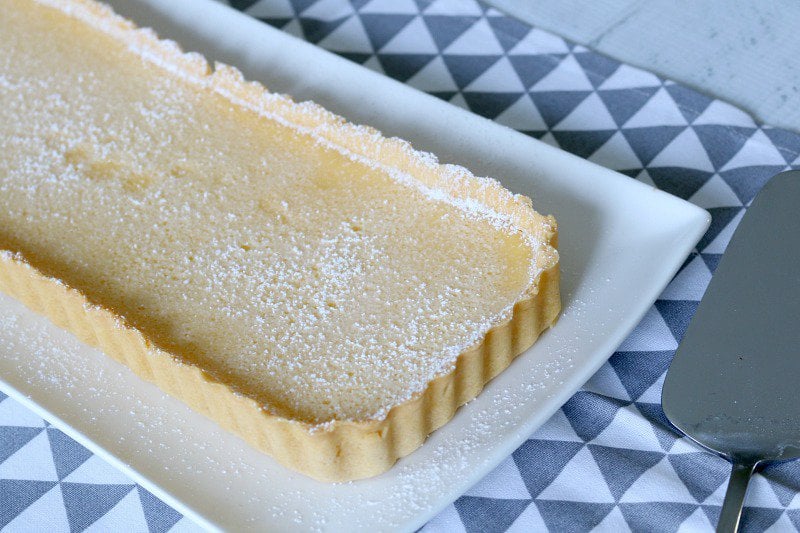 This really is the ultimate apple blueberry crumble! It's so simple to make, takes only 10 minutes to prepare and is a sure winner with the whole family! Serve with ice-cream, custard or cream for a truly delicious dessert.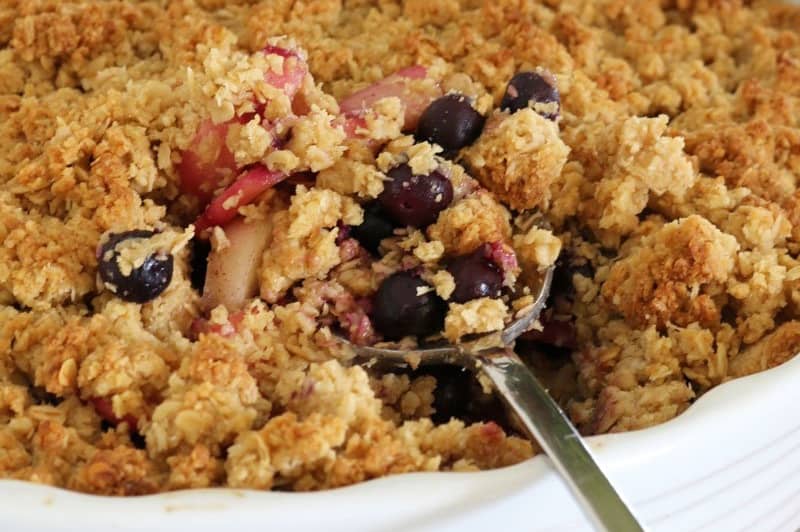 What are your favourite easy winter dessert recipes?