With Australia Day just around the corner, it's time to whip out a few classic Australia Day recipes, as well as some trendy new versions of old fashioned faves.
So whether you're having a BBQ, kicking back at the beach or having a quiet day at home, we've got you sorted!
20 Australia Day recipes…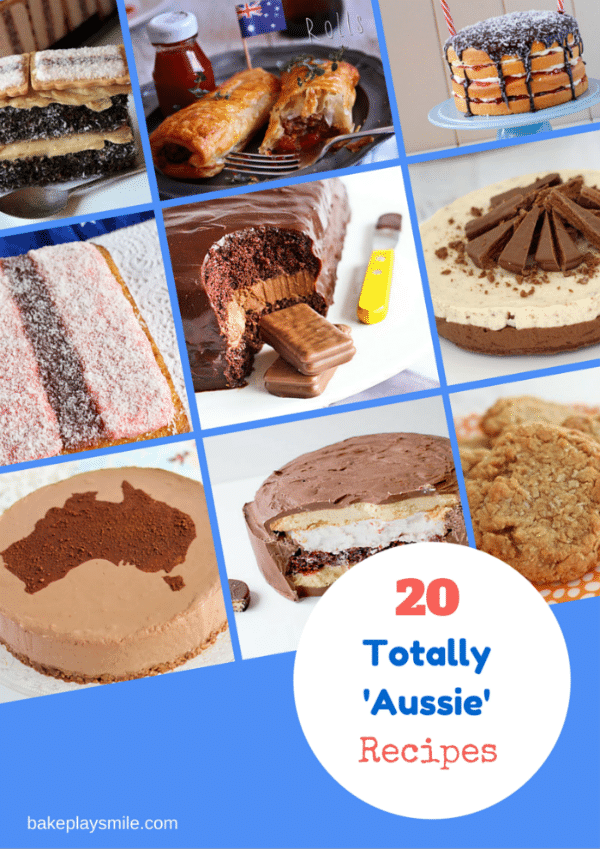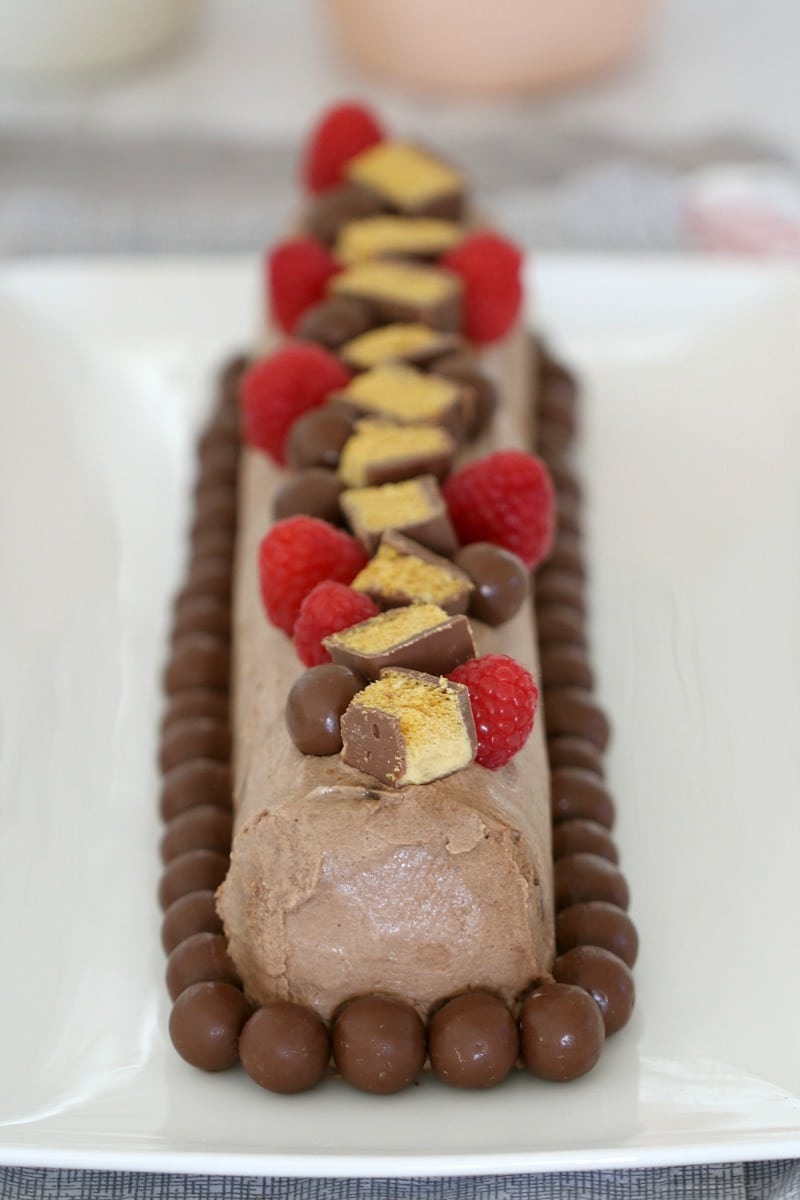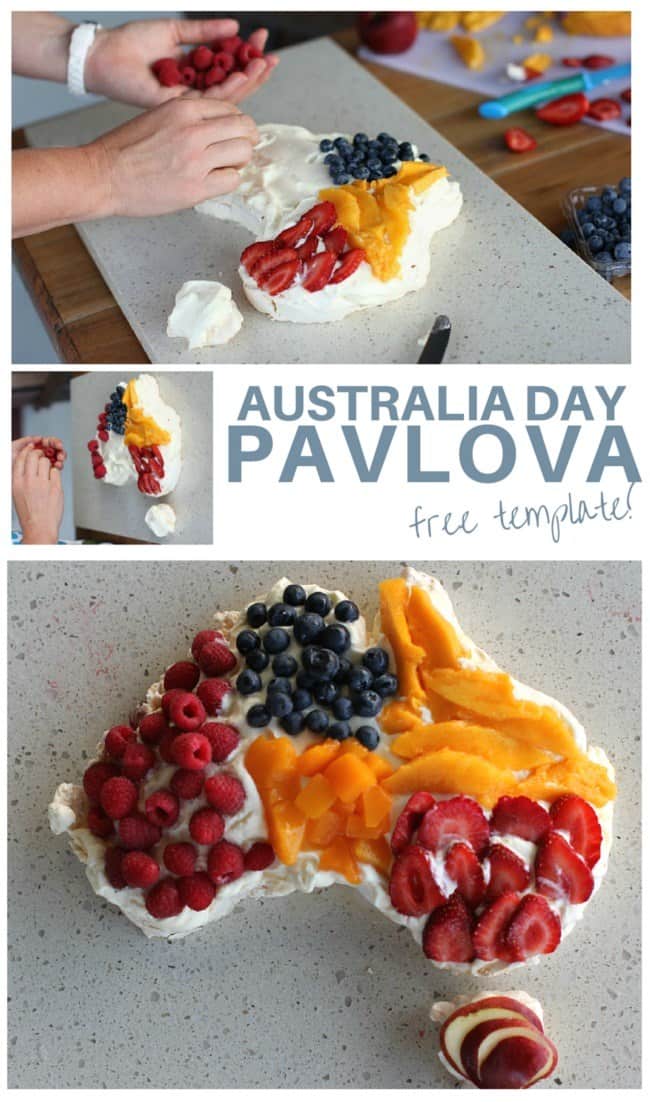 Click here for the recipe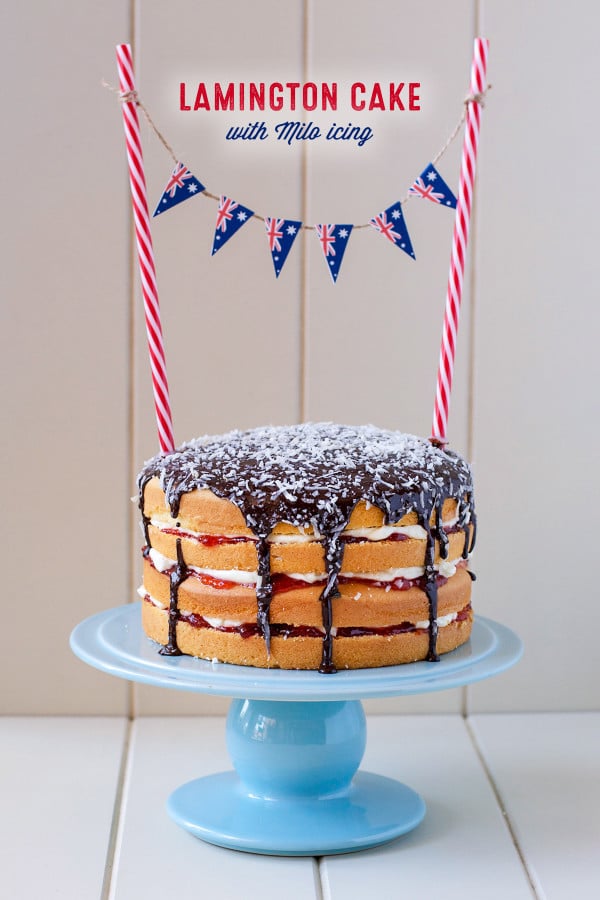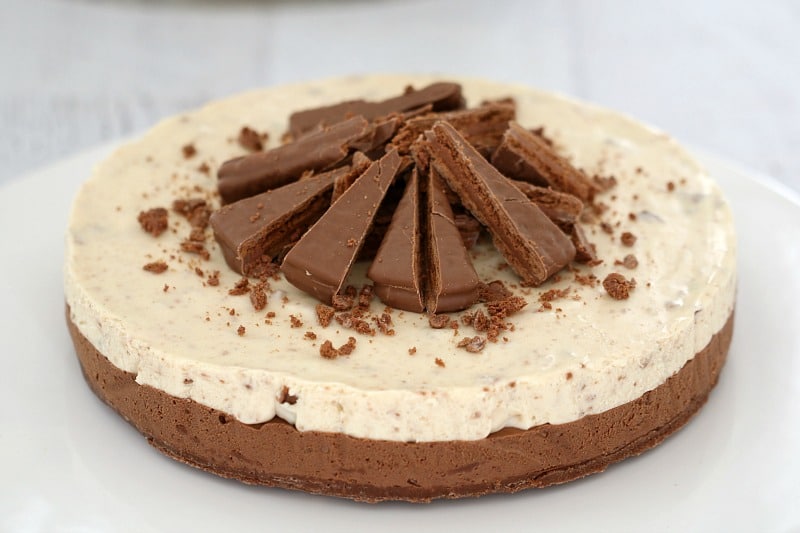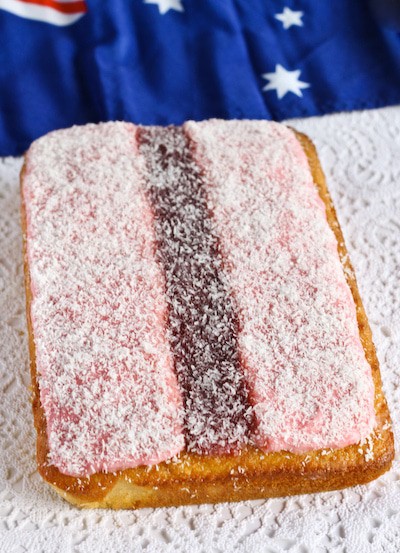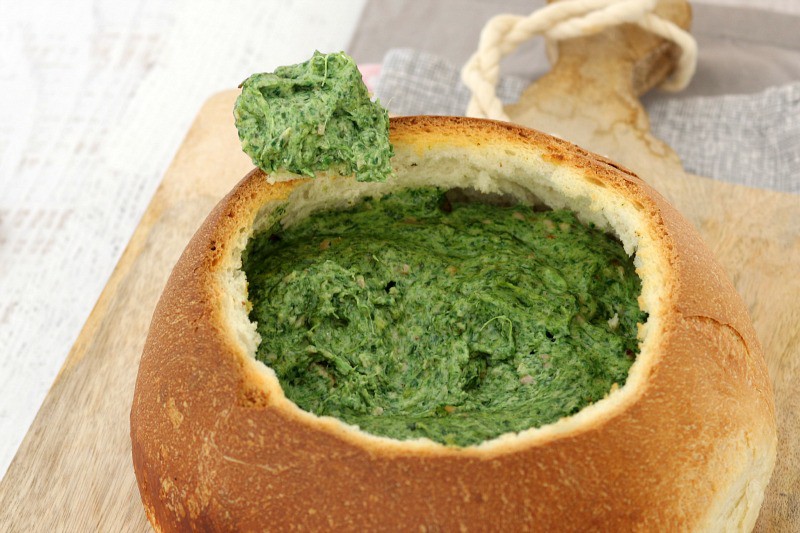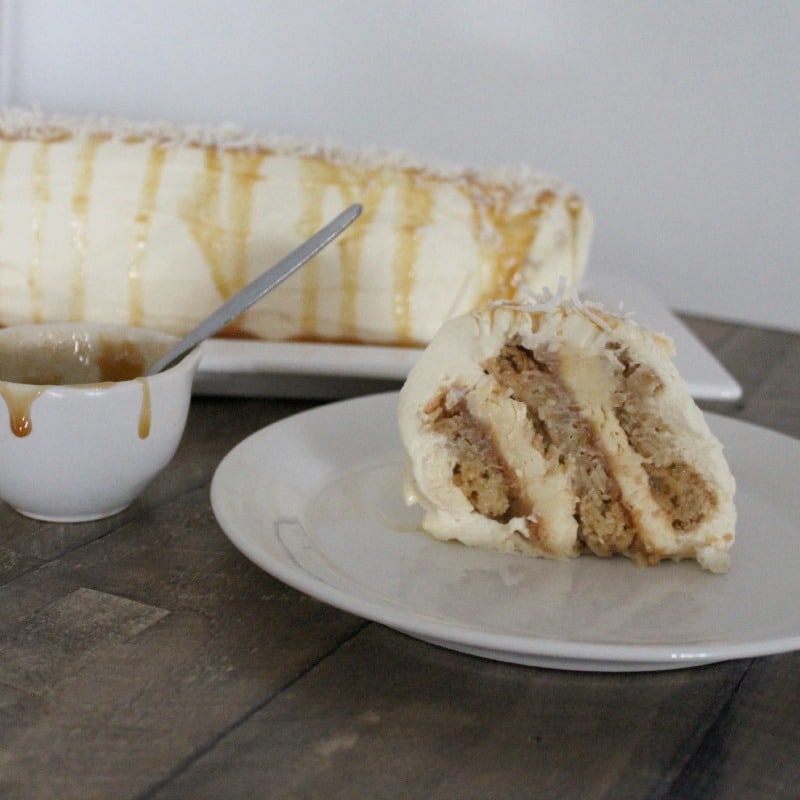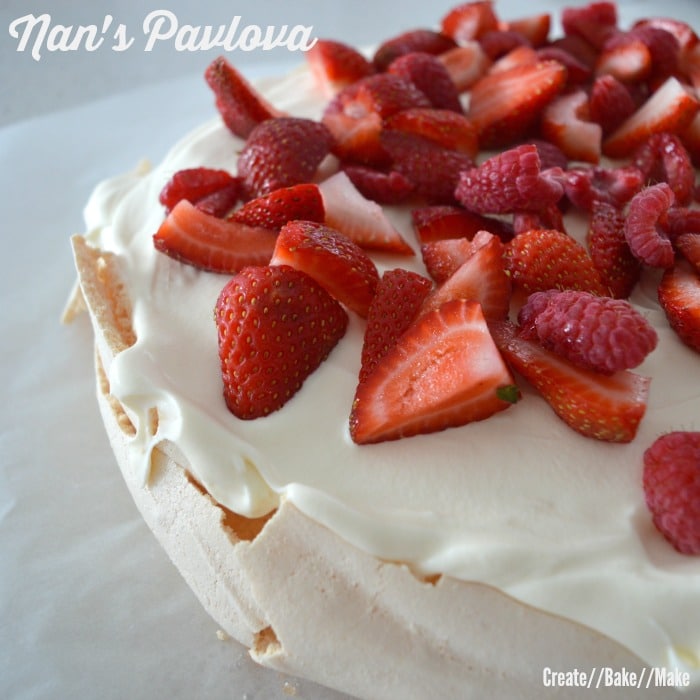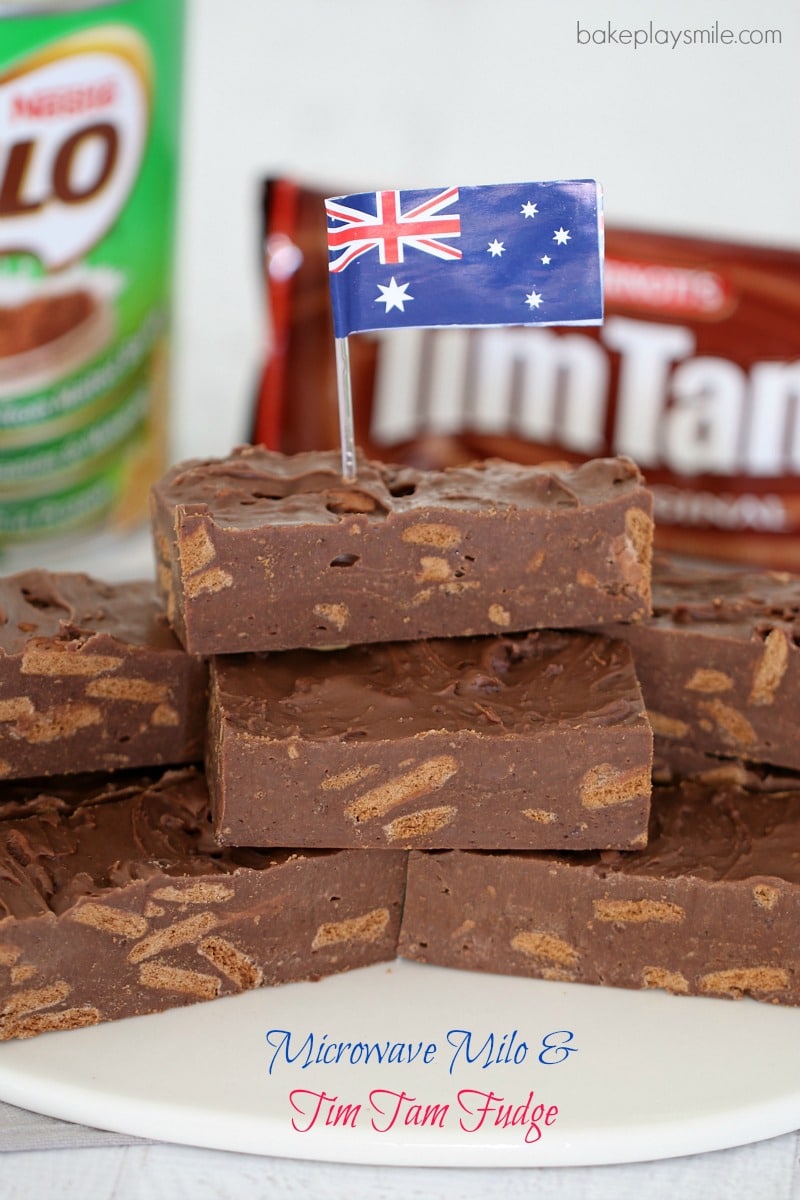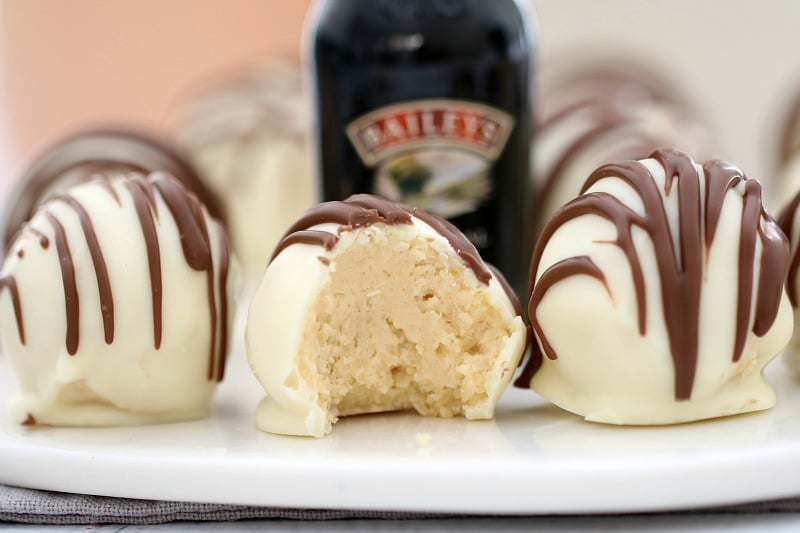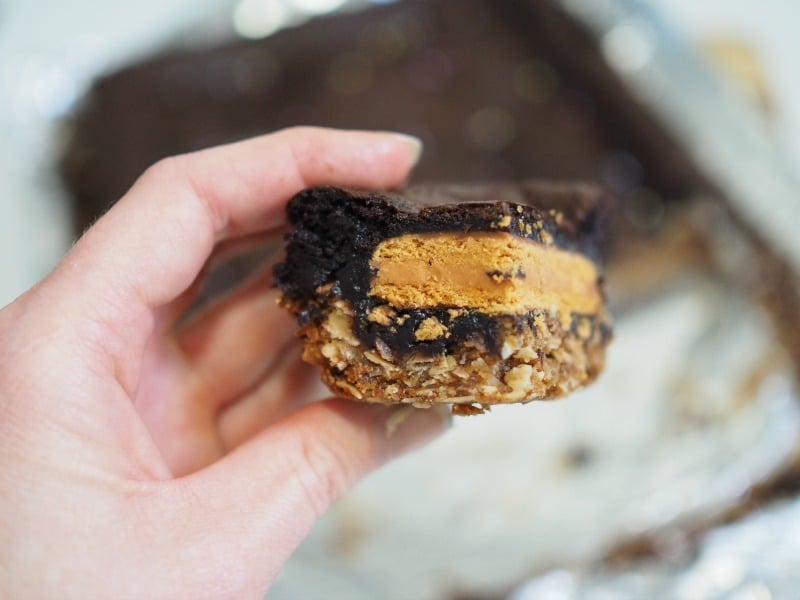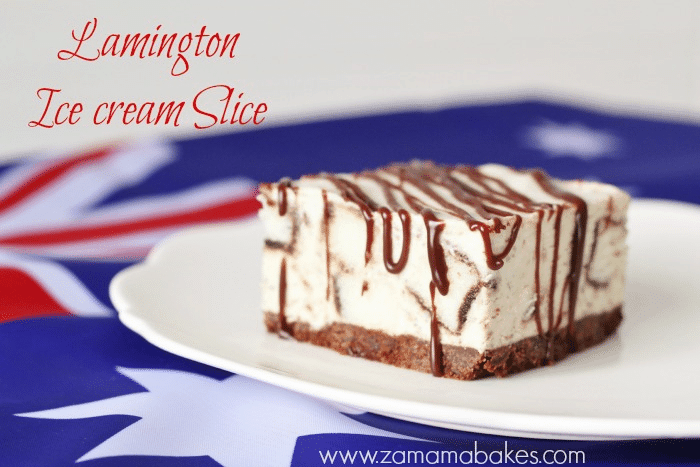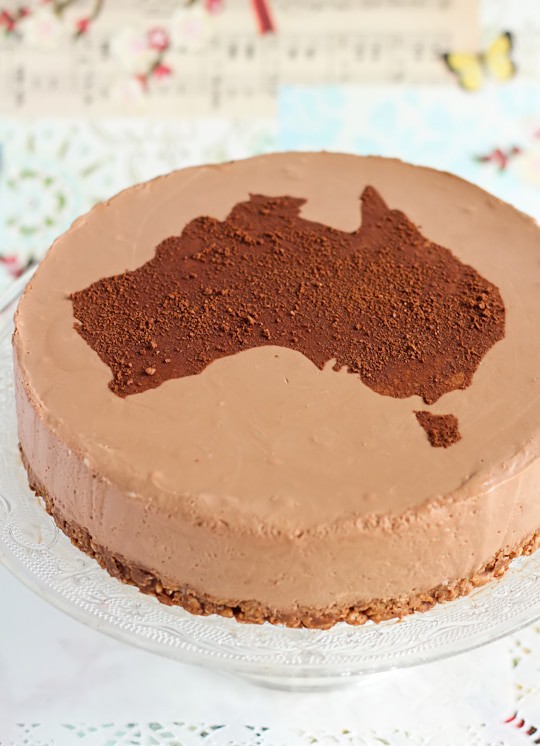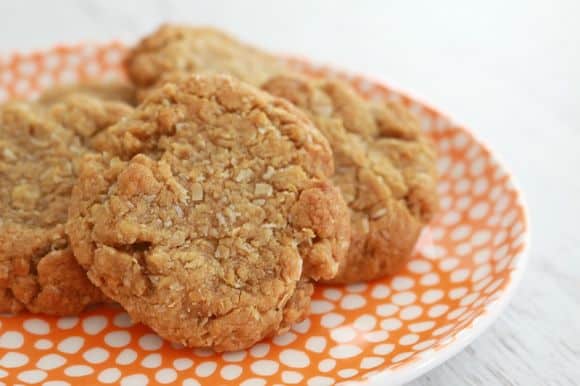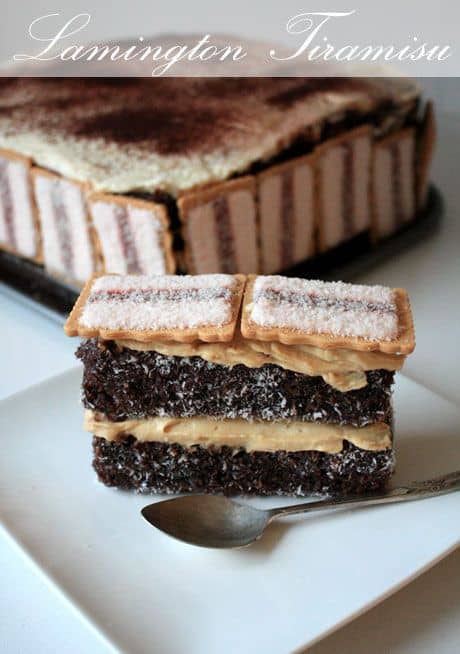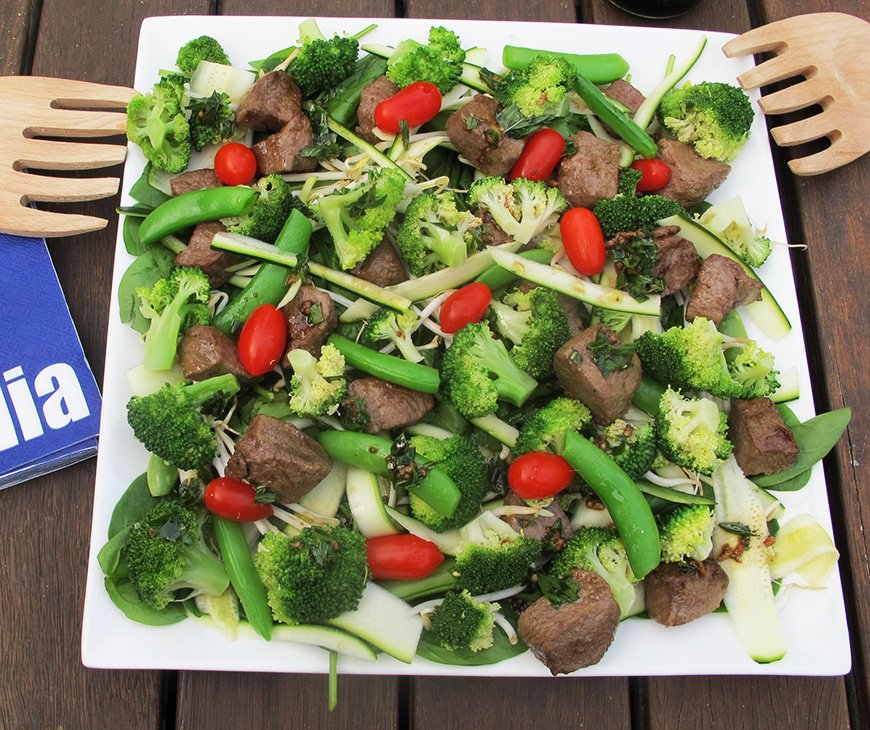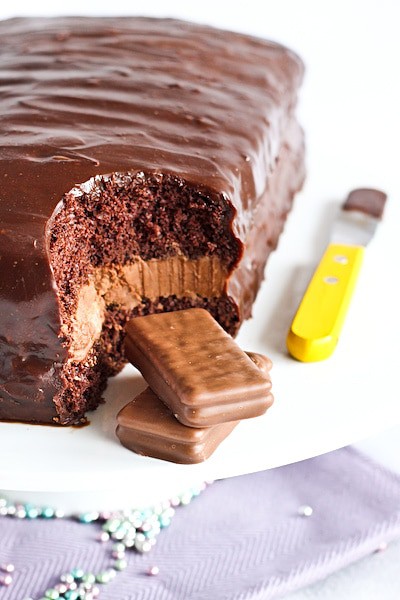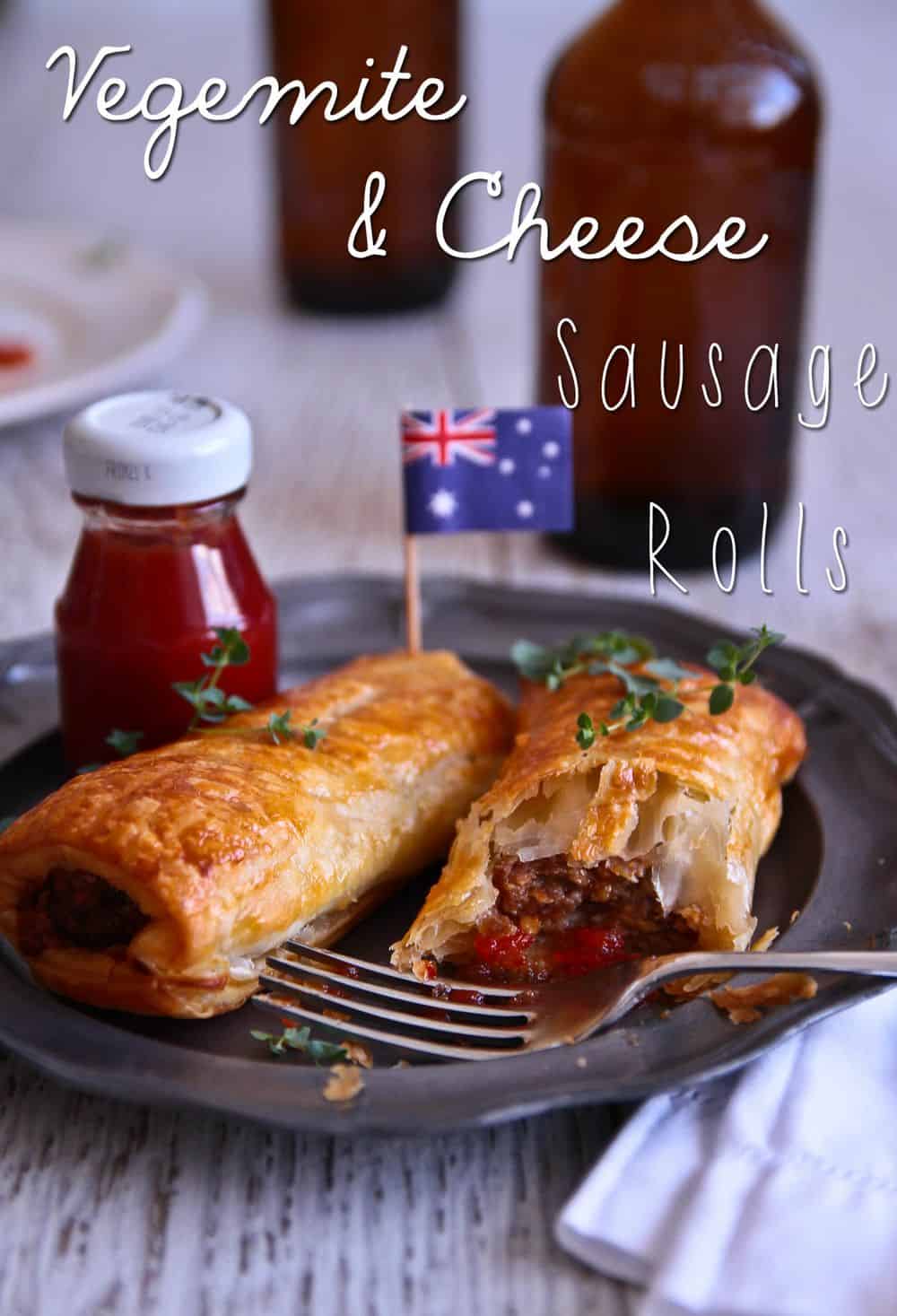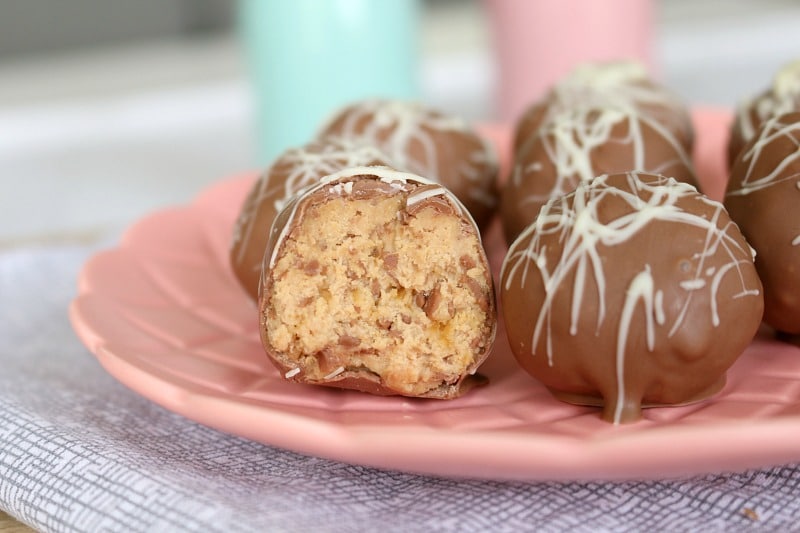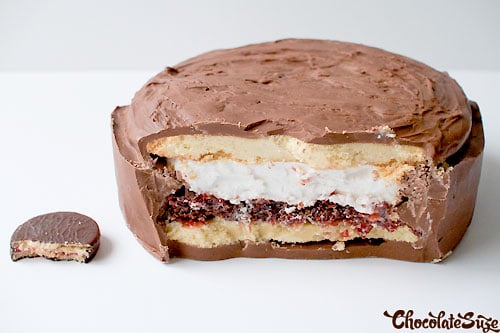 I just LOVE all of these yummy Australia Day recipes… but I have to say that anything involving lamingtons would have to be my ultimate favourite! What will you be baking this Australia Day?