Our lunch box slices, biscuits, muffins & healthy treats recipes will keep your little ones tummies full and happy all term long!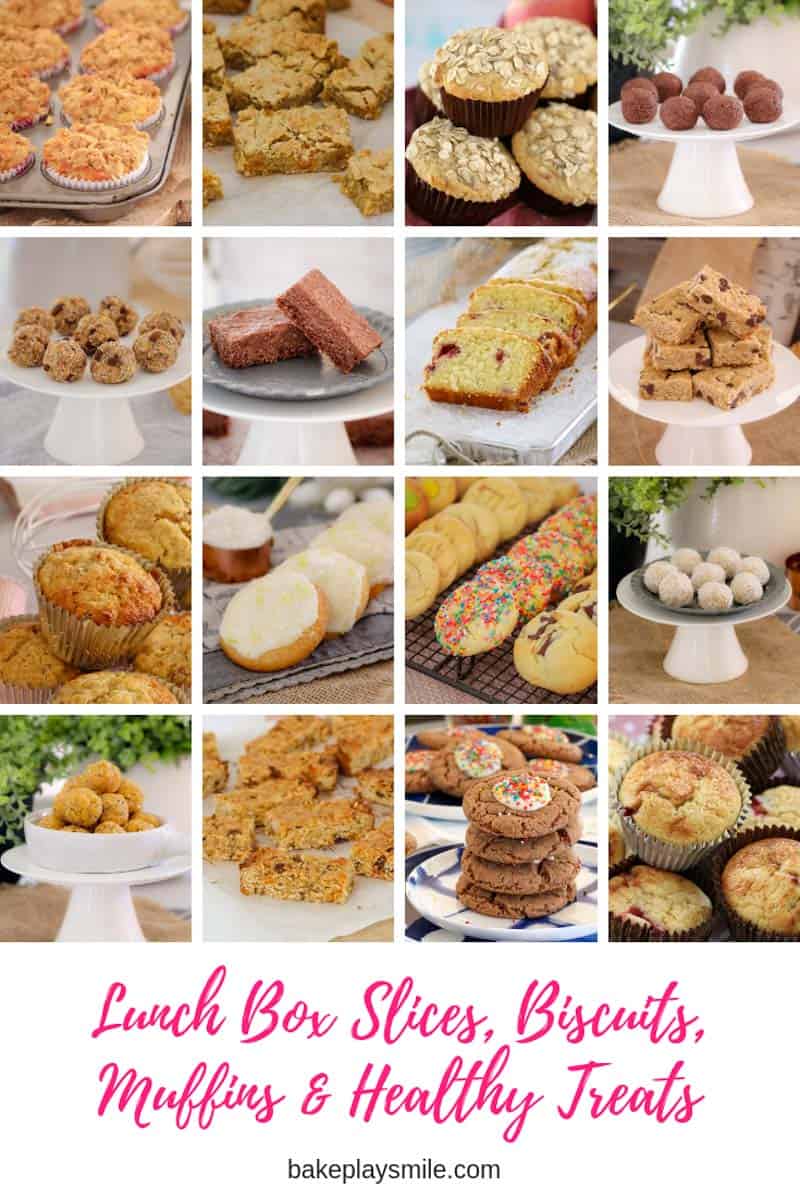 Click on the title or image to be taken directly to the printable recipe!
Lunch Box Slices Recipes
An absolute classic! This chocolate coconut rough is always a winner.
10 minutes prep time... basic pantry ingredients and one super delicious slice!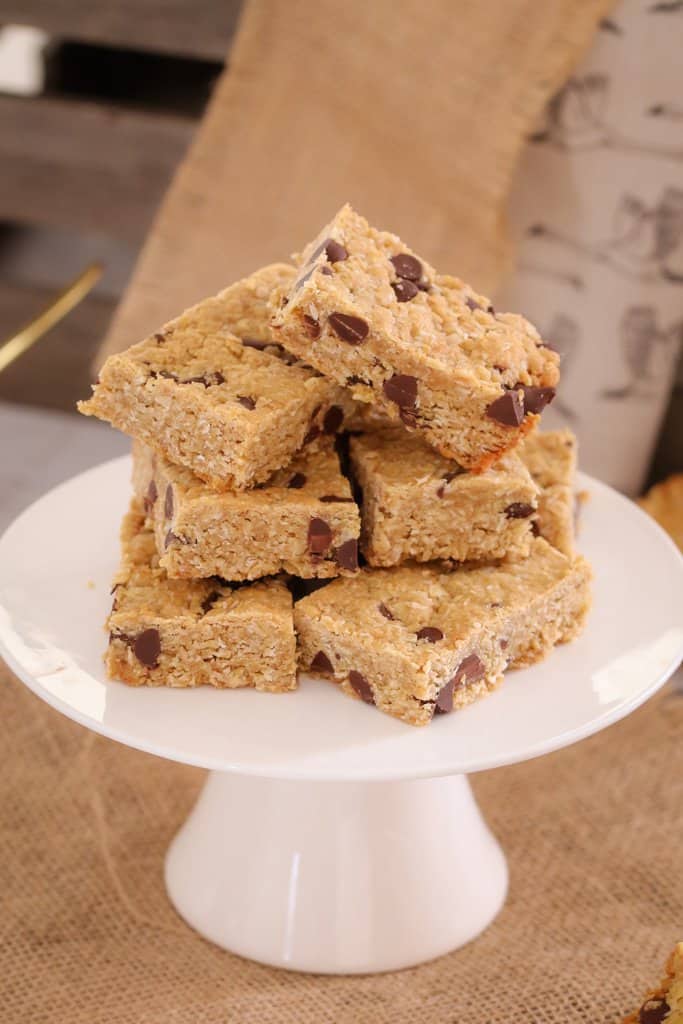 Make this yummy sweet loaf when strawberries are in season - or substitute for any frozen berries too like!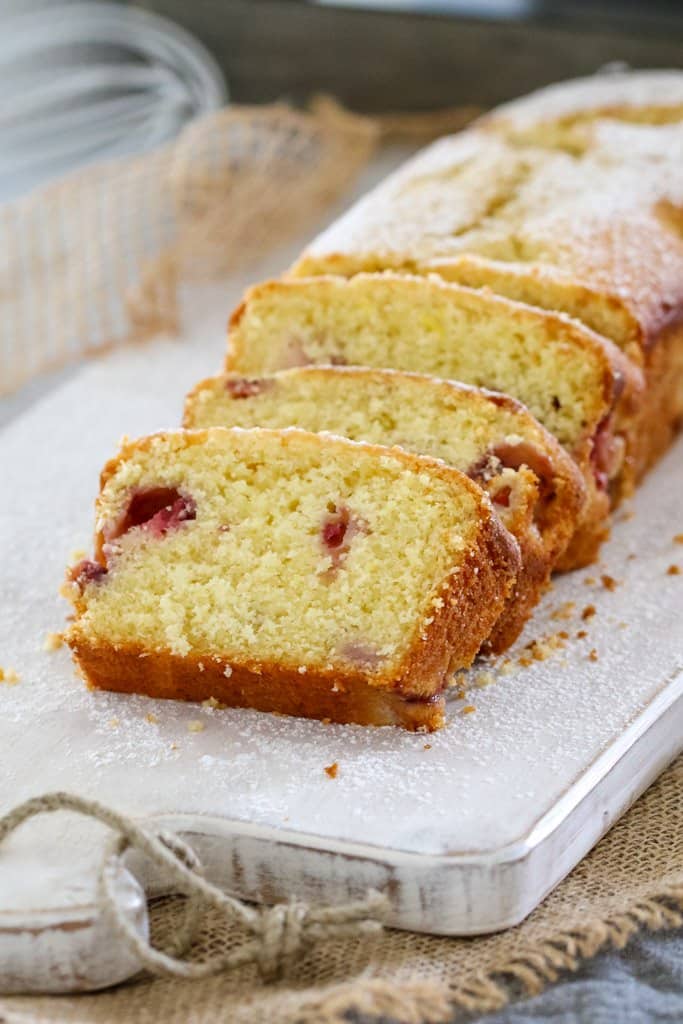 Made with rolled oats, puffed rice, honey, nuts, seeds, dried fruit, coconut oil, nut butter and more... these are our most popular muesli bars.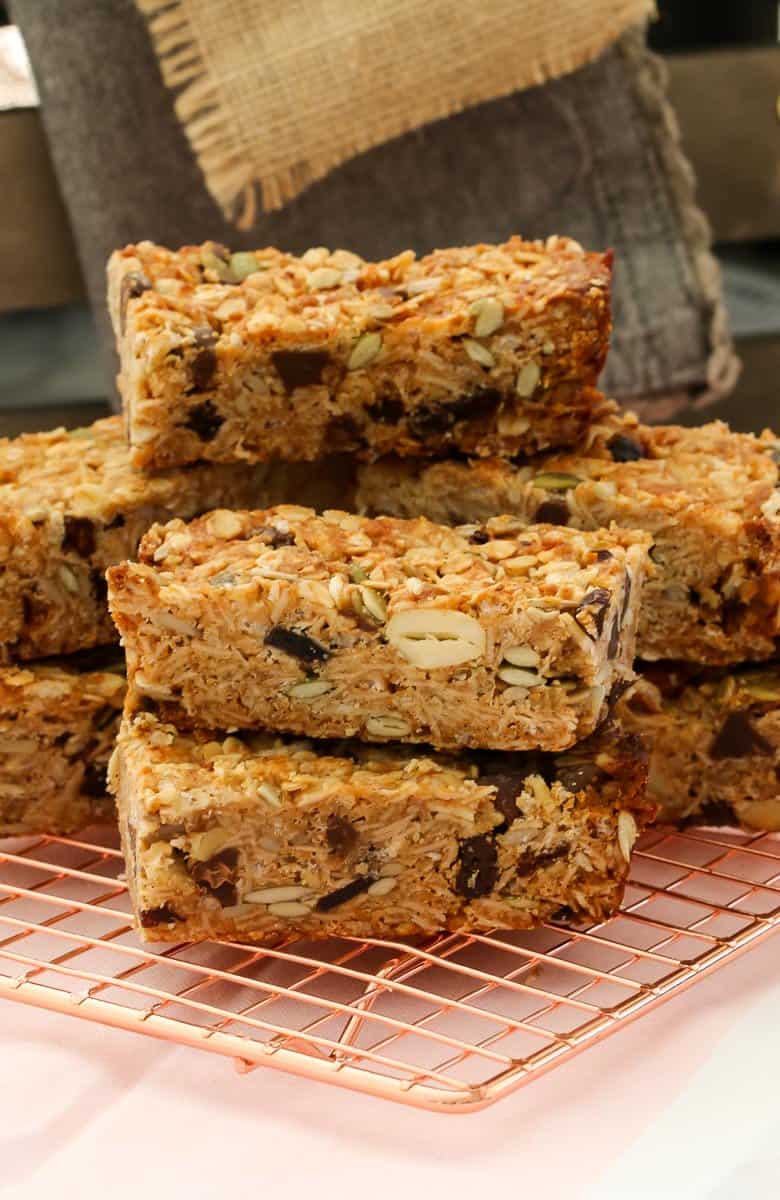 Stock up the lunch box stash with our favourite chocolate chip muesli bars. Great for a quick and easy treat!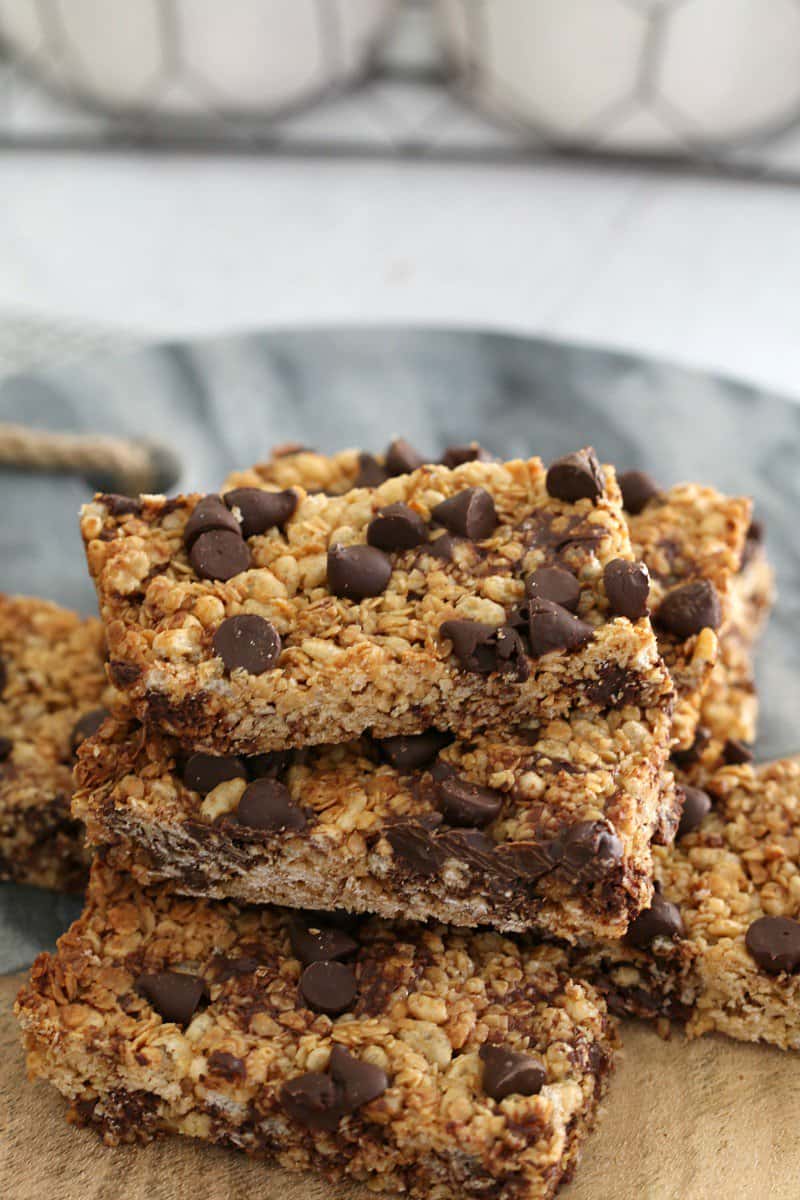 Mix and match these nut-free muesli bars with your favourite dried fruit (plus they're perfect for nut-free schools!).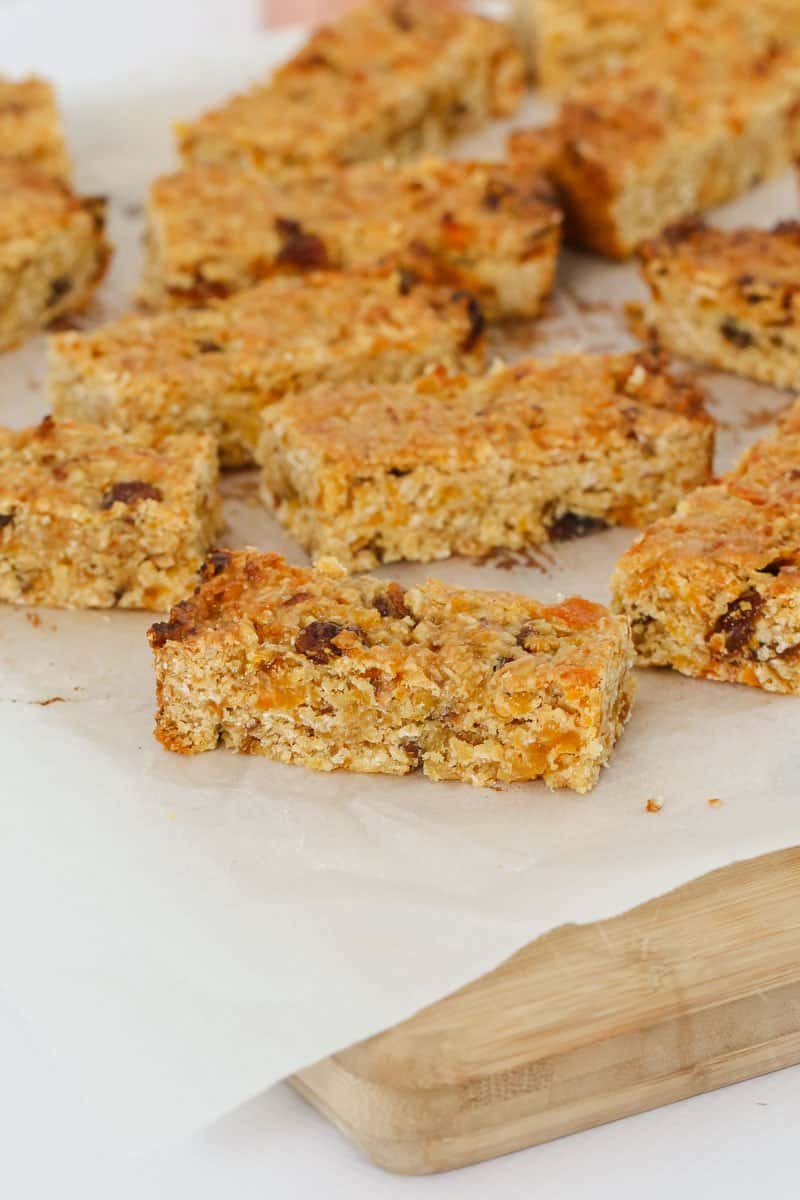 Dried apricots and oats, plus hardly any prep time = one super delicious lunch box slice!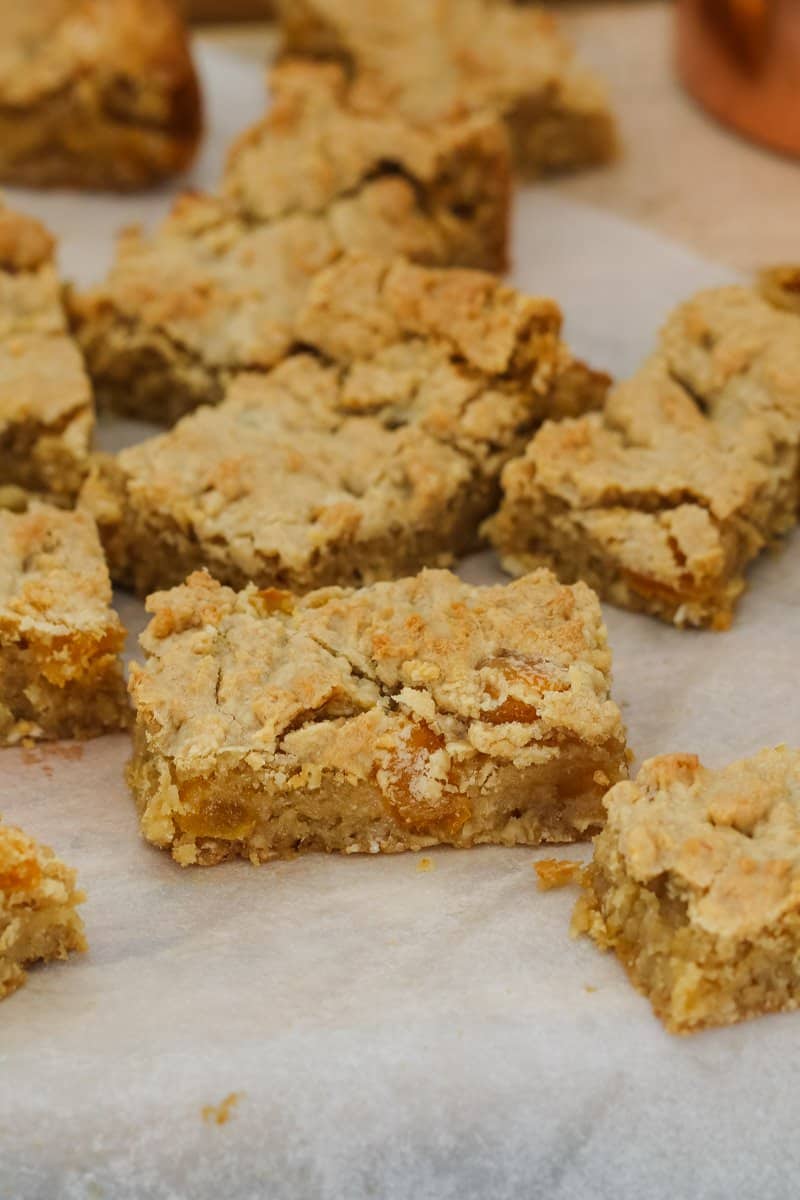 Our most popular banana bread recipe ever! This is so simple... and involves virtually no washing up.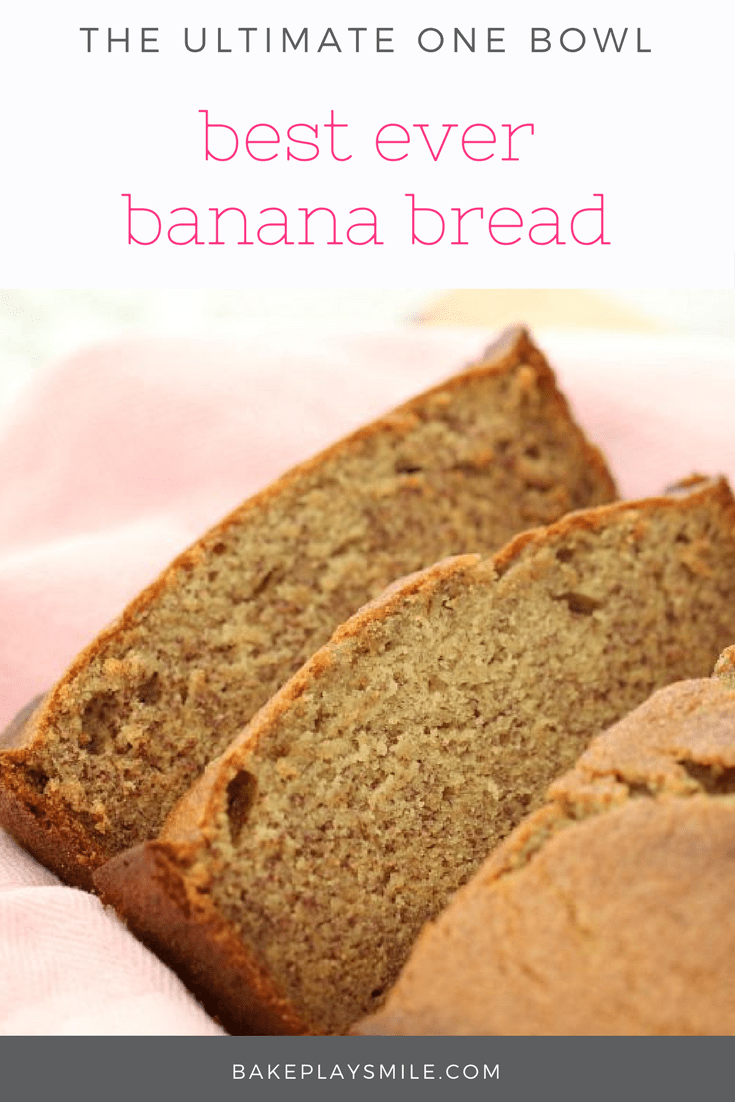 Lunch Box Biscuits Recipes
Deliciously crunchy lemon coconut biscuits topped with a lemon glaze and sprinkled with extra coconut and lemon zest… these classic biscuits are so addictive!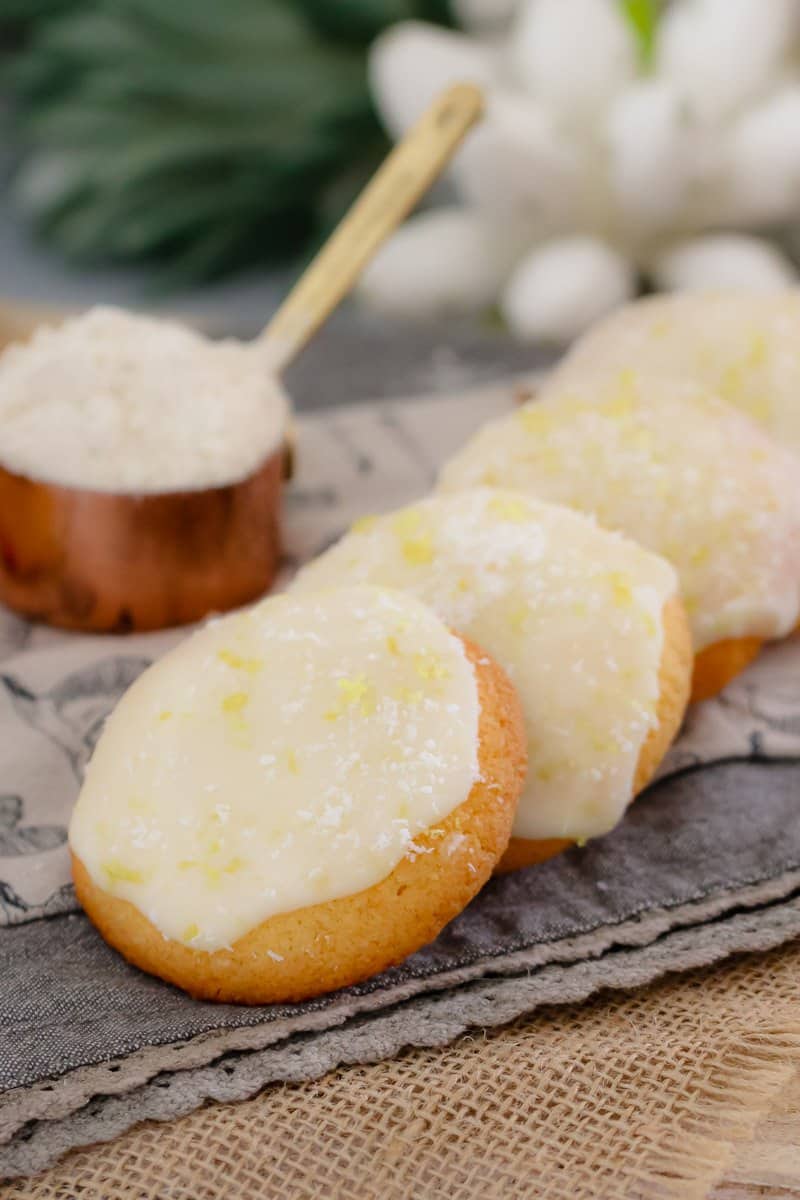 Milo biscuits made from just 5 basic ingredients... quick, easy and delicious!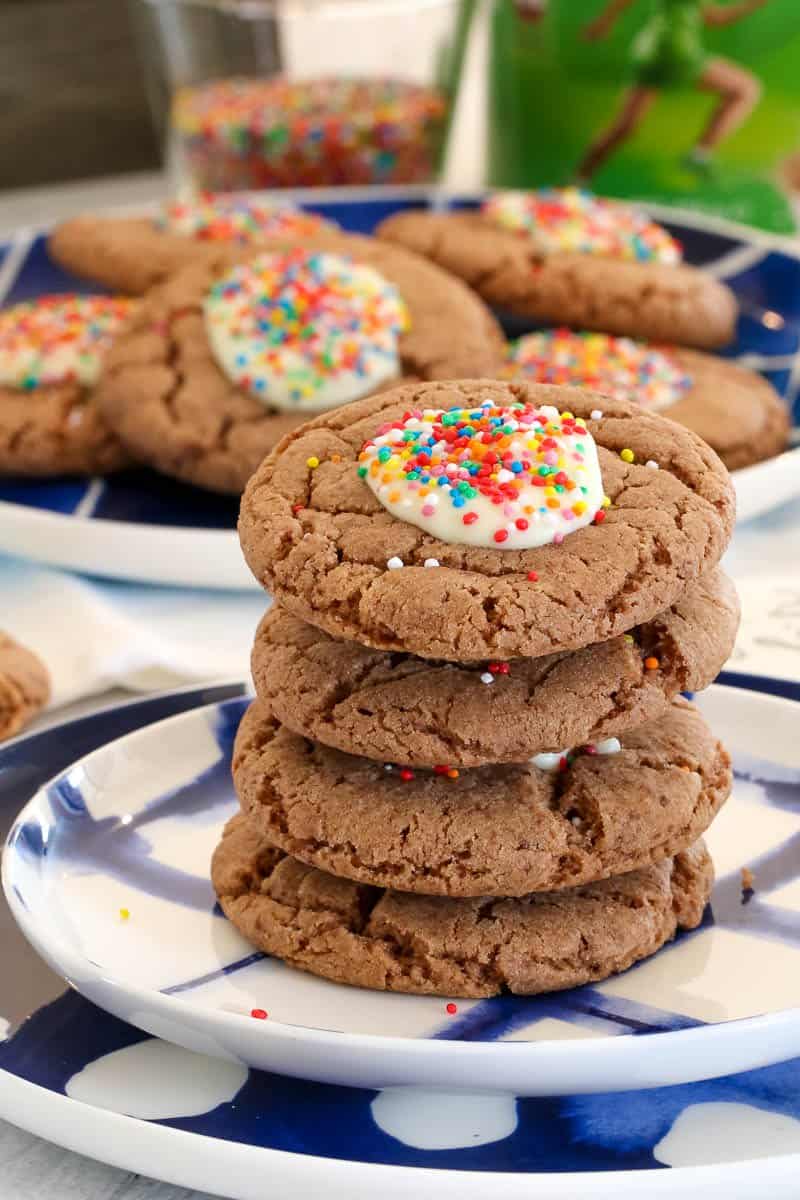 These Chocolate Chip Oat Cookies really are the best of both worlds (part ANZACS + part choc chip bikkie = one totally DELICIOUS cookie that your kids will love!!).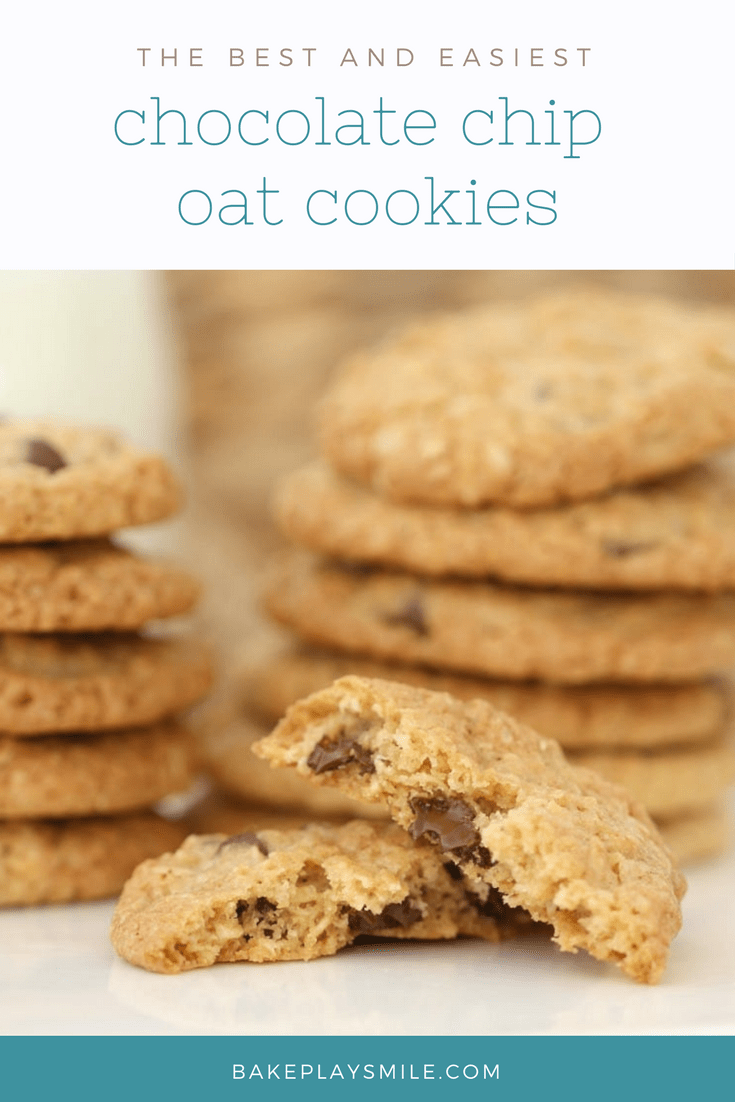 Introducing the famous 100 Cookie Recipe made with just 4 ingredients… butter, caster sugar, condensed milk and self-raising flour. Plus the dough is freezer-friendly - yippeee!!!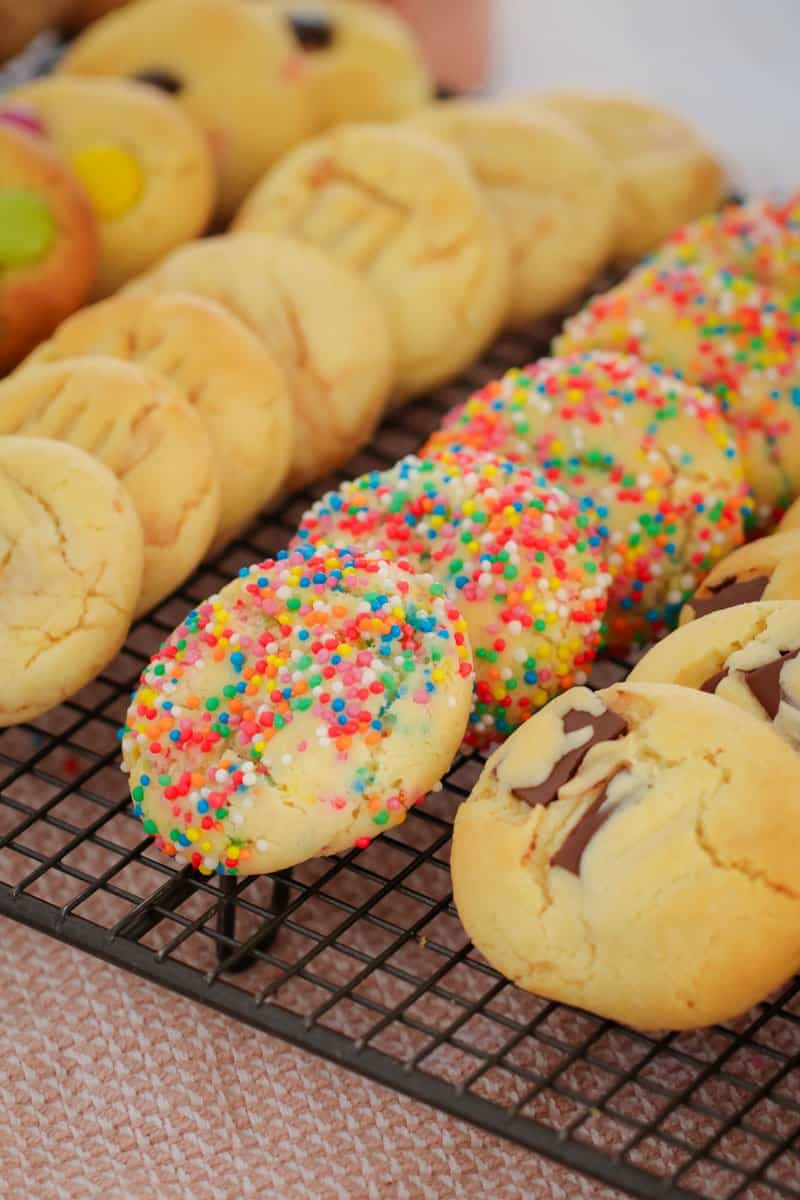 Lunch Box Muffins Recipes
Our award winning ABCD muffins are a firm favourite in our house (and they're sure to be in your house too!).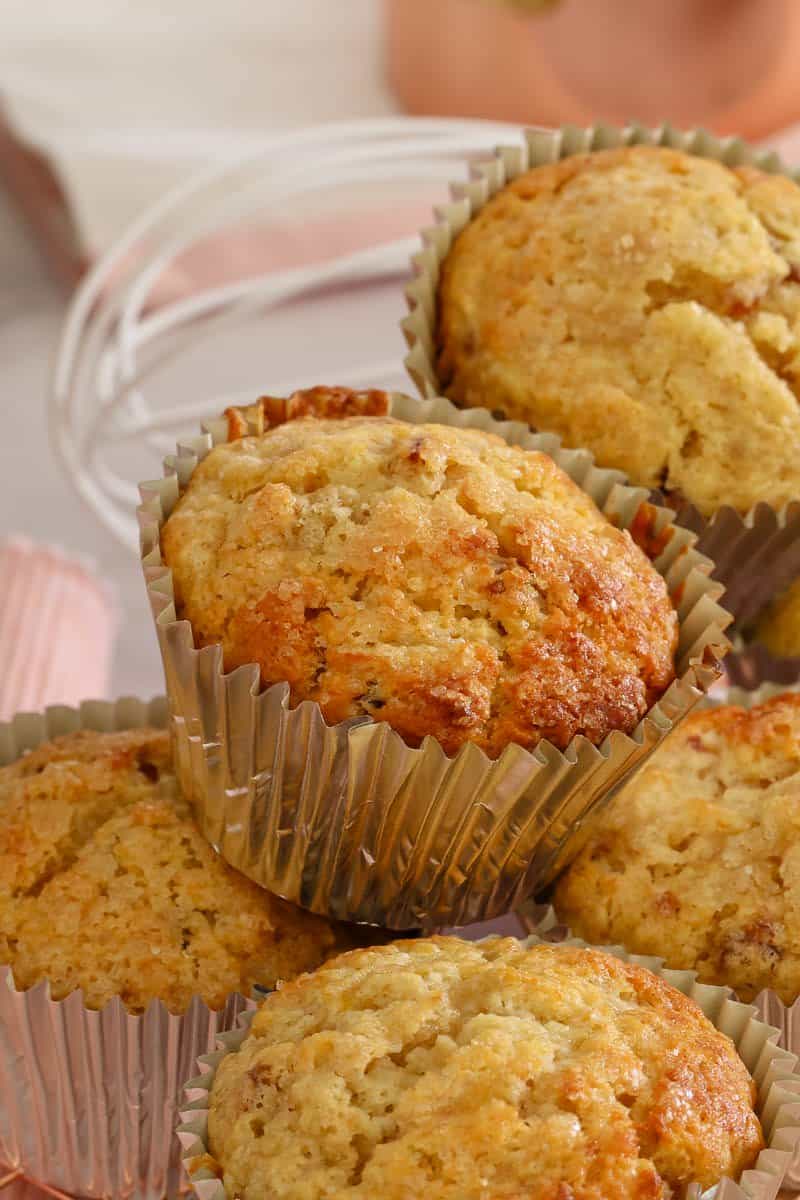 These delicious Strawberry, Banana & Yoghurt Muffins are the BEST!!! They're packed full of bananas and strawberries…. making them seriously yummy. Mix and match with your favourite berries for something a little different.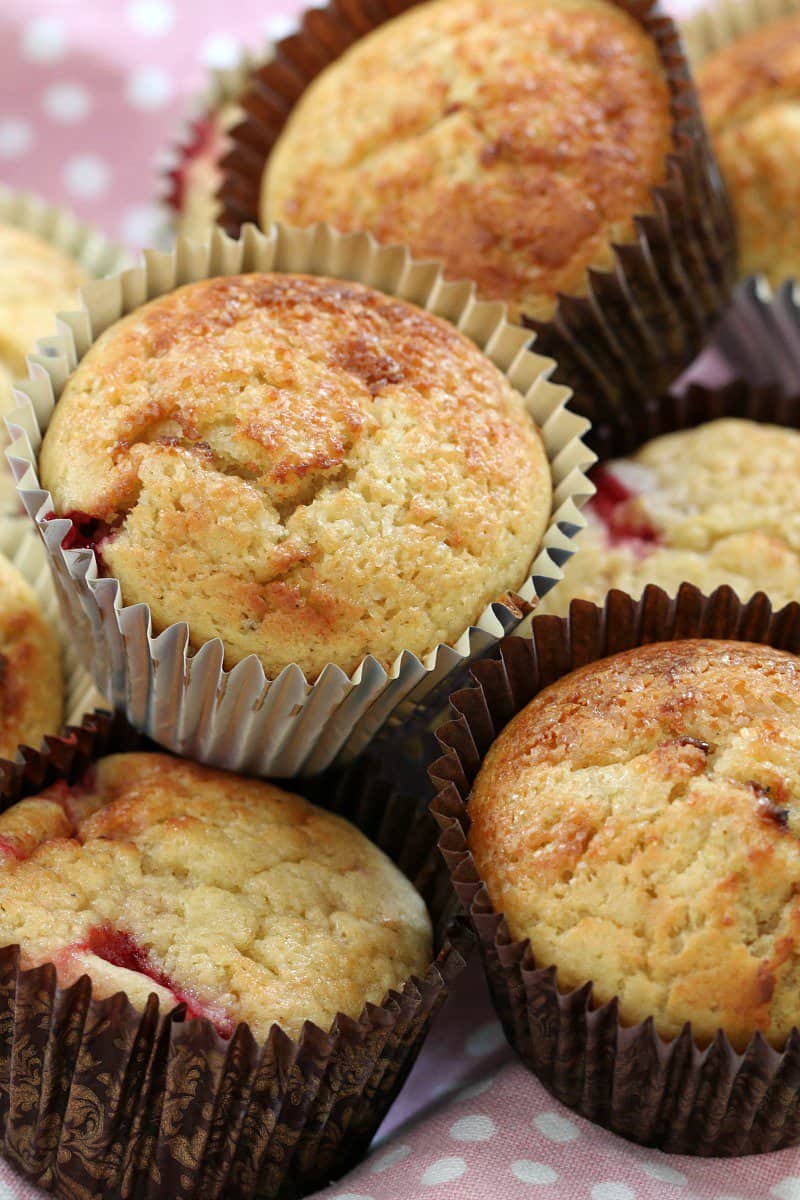 Our Oat & Apple Muffins are moist, simple to make and an absolute hit with kids.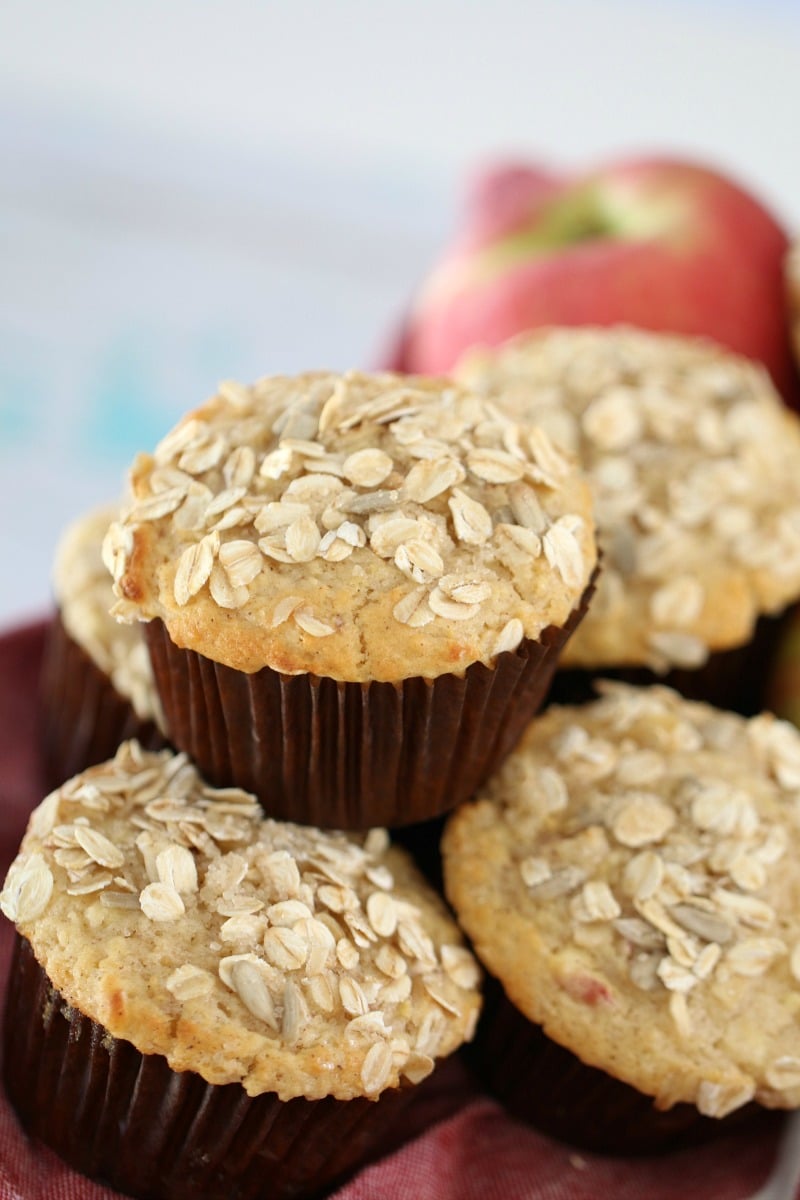 Super easy Apple Crumble Muffins… a soft apple muffin base topped with a crunchy oat crumble! My personal favourites!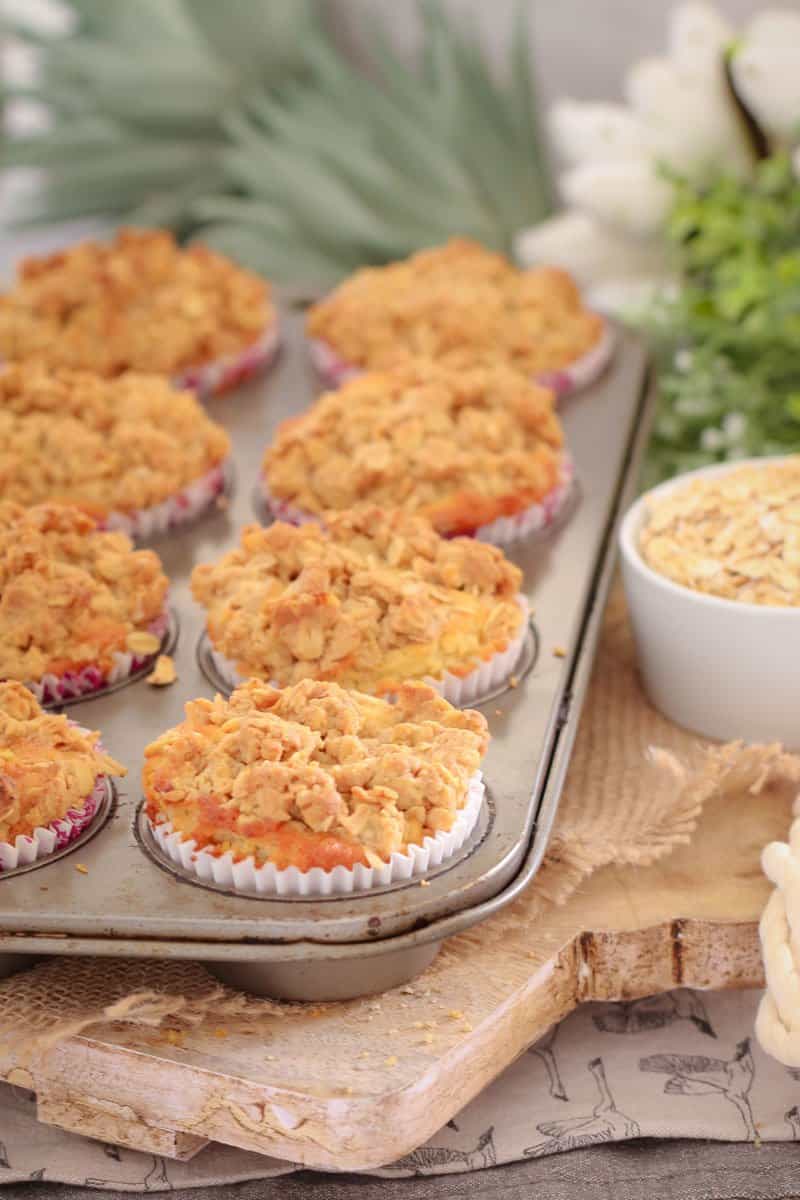 The easiest no-fail Lemonade Scones you'll ever make… ready in just minutes! Pop them in lunch boxes with a little bit of jam.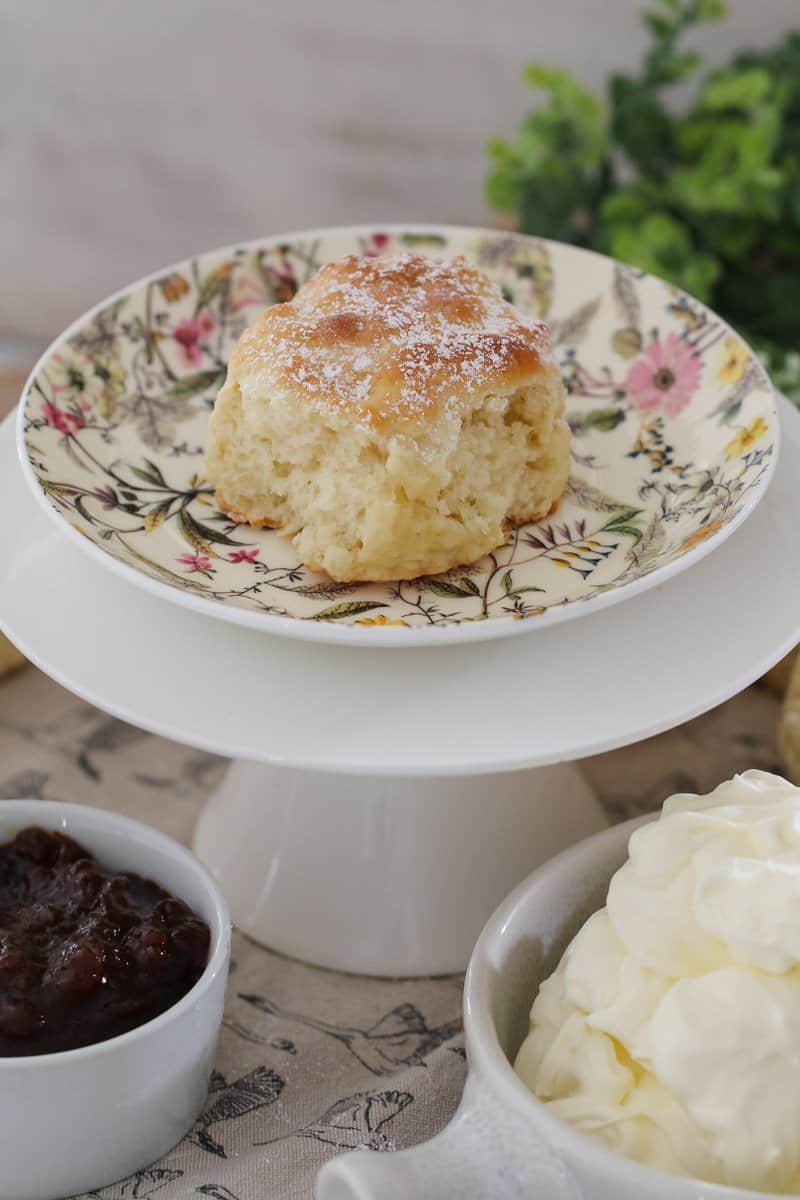 These Apple & Cinnamon Scrolls take 10 minutes to prepare, require no proving time at all… and the kids will love them!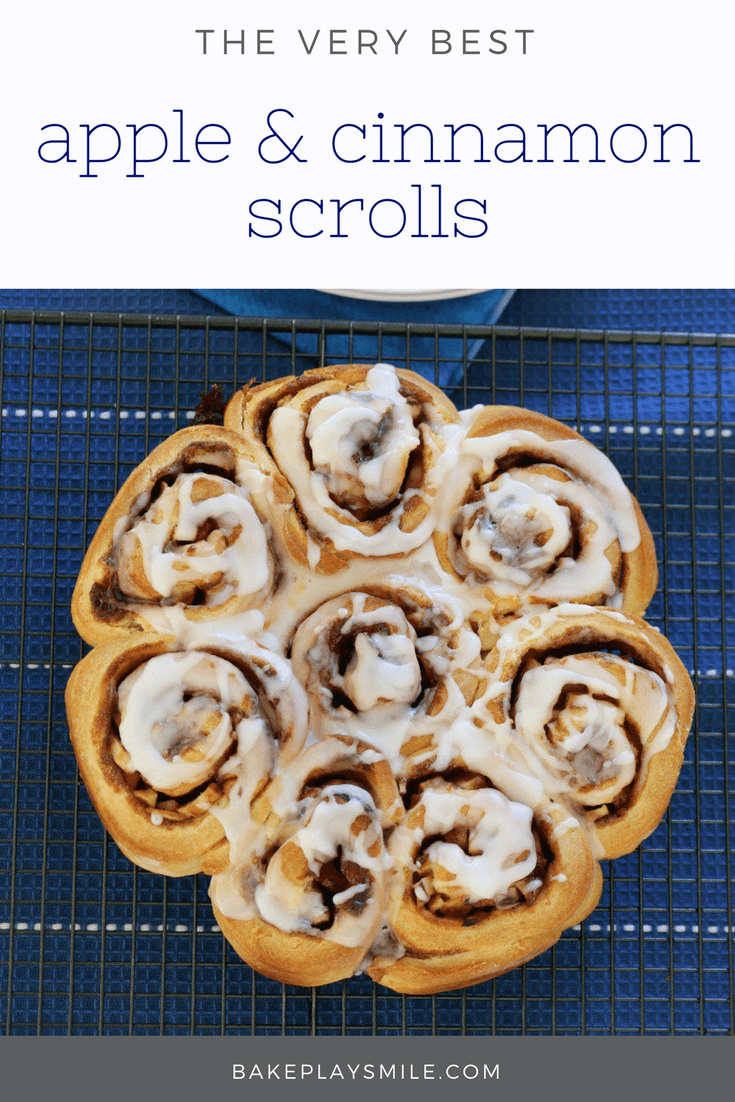 Lunch Box Healthy Treats Recipes
Super easy and healthy Apricot, Coconut & Chia Balls – the perfect kid-friendly lunch box snack! Just 10 minutes prep time and completely no-bake… mix, roll and eat!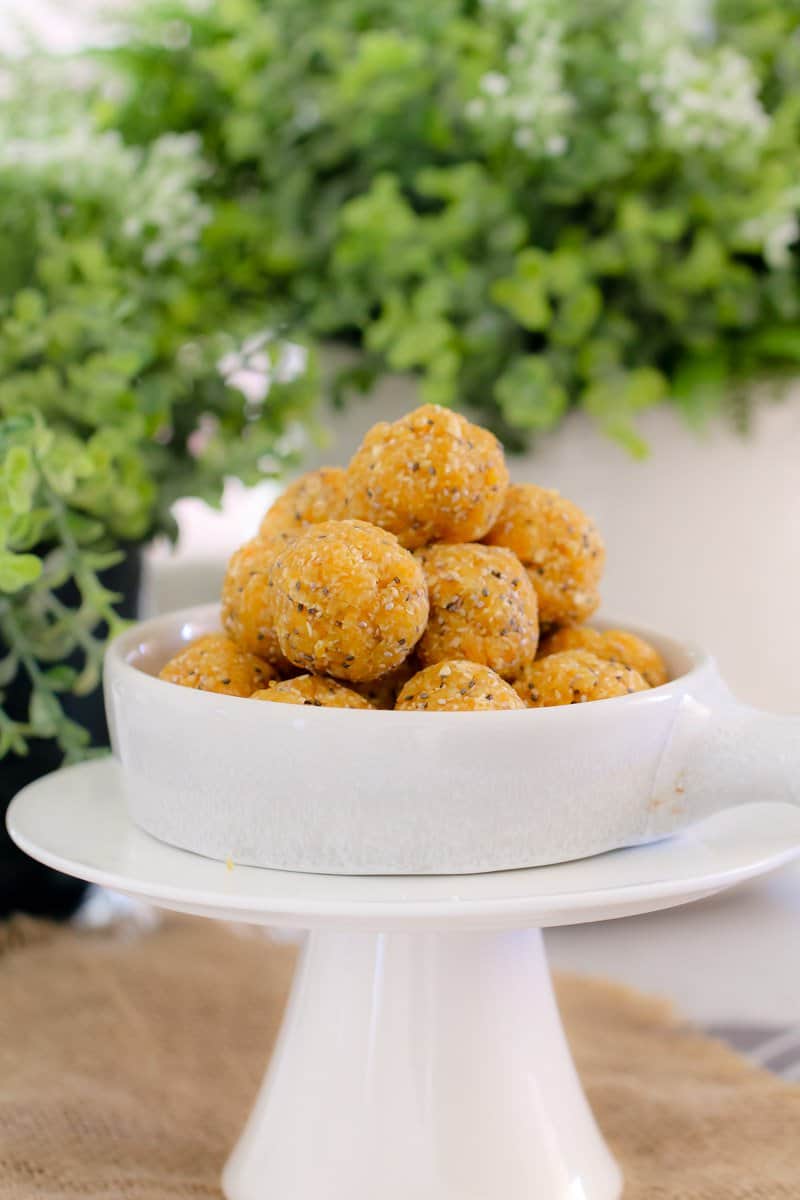 These Chocolate Mint Bliss Balls are the perfect healthy treat. Ready in just a few minutes, freezer-friendly and a hit with the little ones too!
These Healthy Weet-Bix Balls with medjool dates, honey, coconut, chia seeds and sultanas are super easy to make and take only 10 minutes to prepare. The perfect way to use up any leftover Weet-Bix!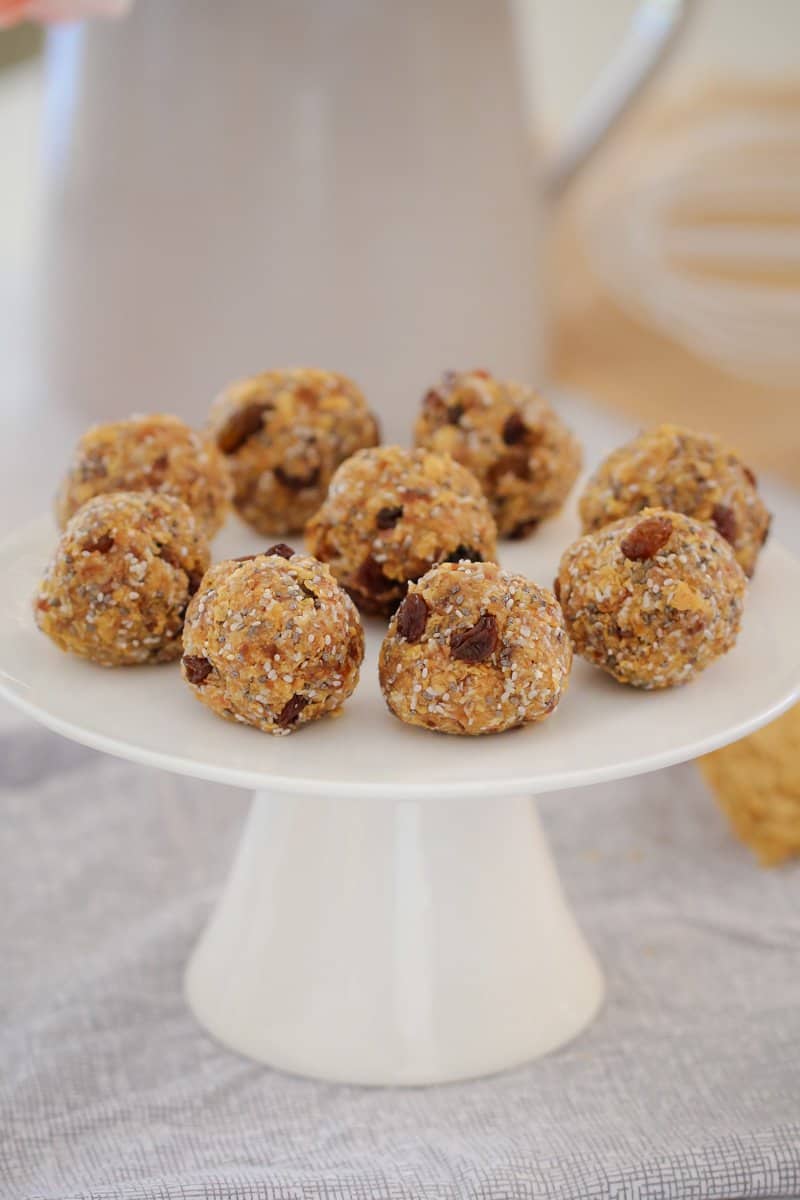 These healthy Lemon & Coconut Bliss Balls take just 10 minutes to prepare, use only 4 ingredients, are freezer-friendly and taste AMAZING! It doesn't get any better than that!! (Just remember to keep a few aside for yourself).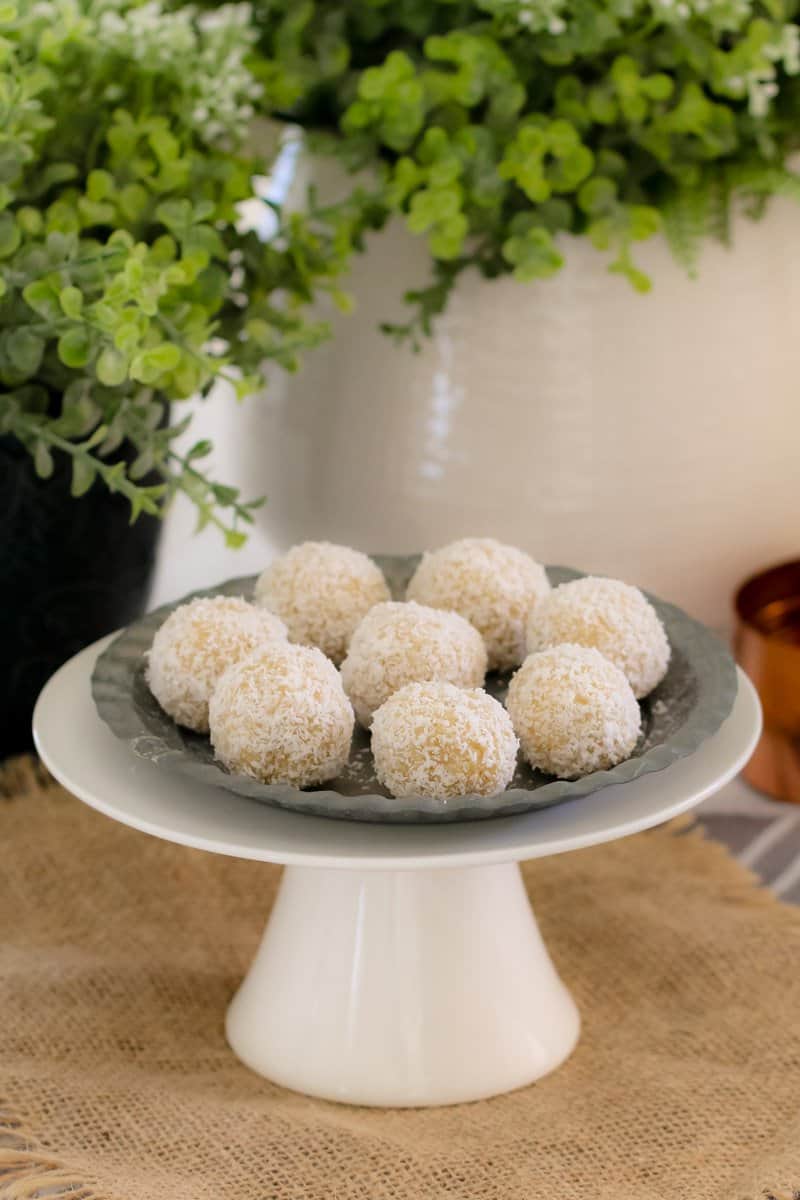 VEGGIE-SMUGGLING SAVOURY MUFFINS
Our 'veggie smuggling' savoury muffins make a deliciously healthy snack for kids and toddlers. They're freezer-friendly and perfect for lunch boxes!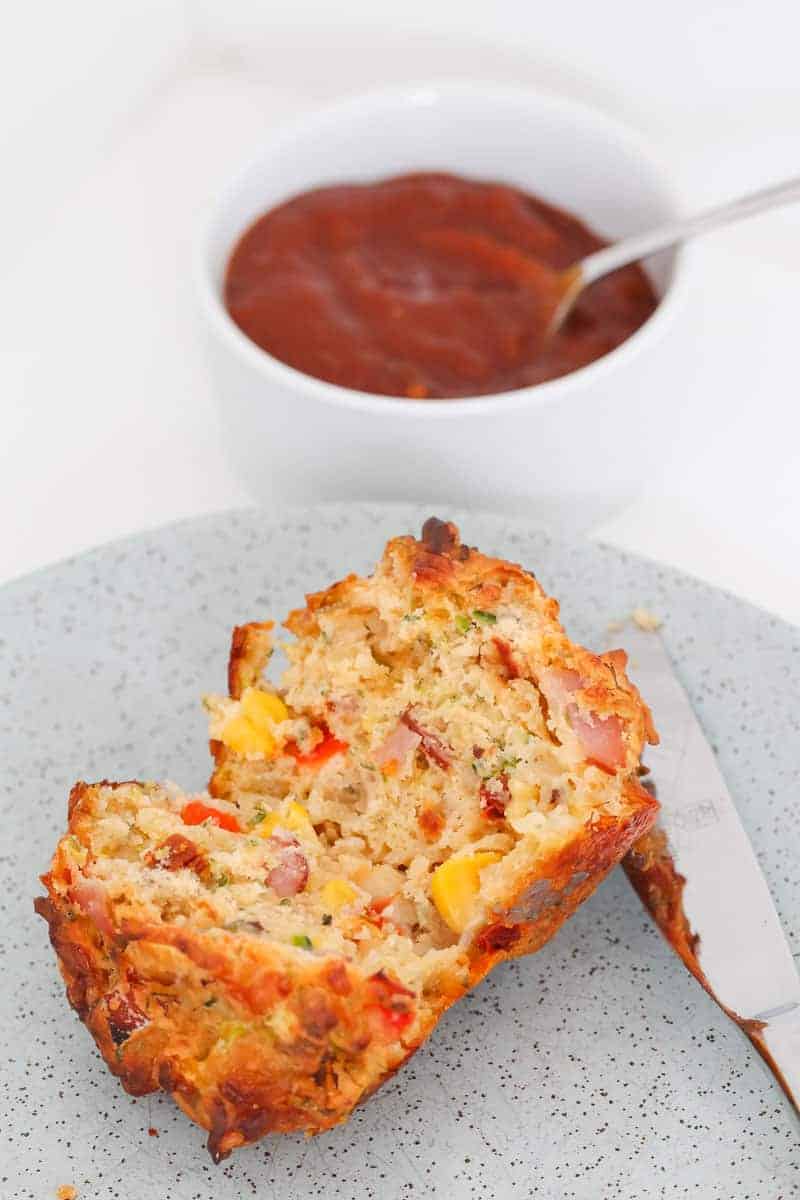 For more yummy snack recipes, check out our Healthy Thermomix Recipes For Kids or our Thermomix Lunch Box Snacks Cookbook filled with HEAPS of sweet & savoury recipes for kids! Just $16.95 (including FREE SHIPPING!).