A collection of the very best freezer friendly lunch box recipes – including lots of easy sweet and savoury options that your kids will love! All recipes come with both conventional and Thermomix instructions.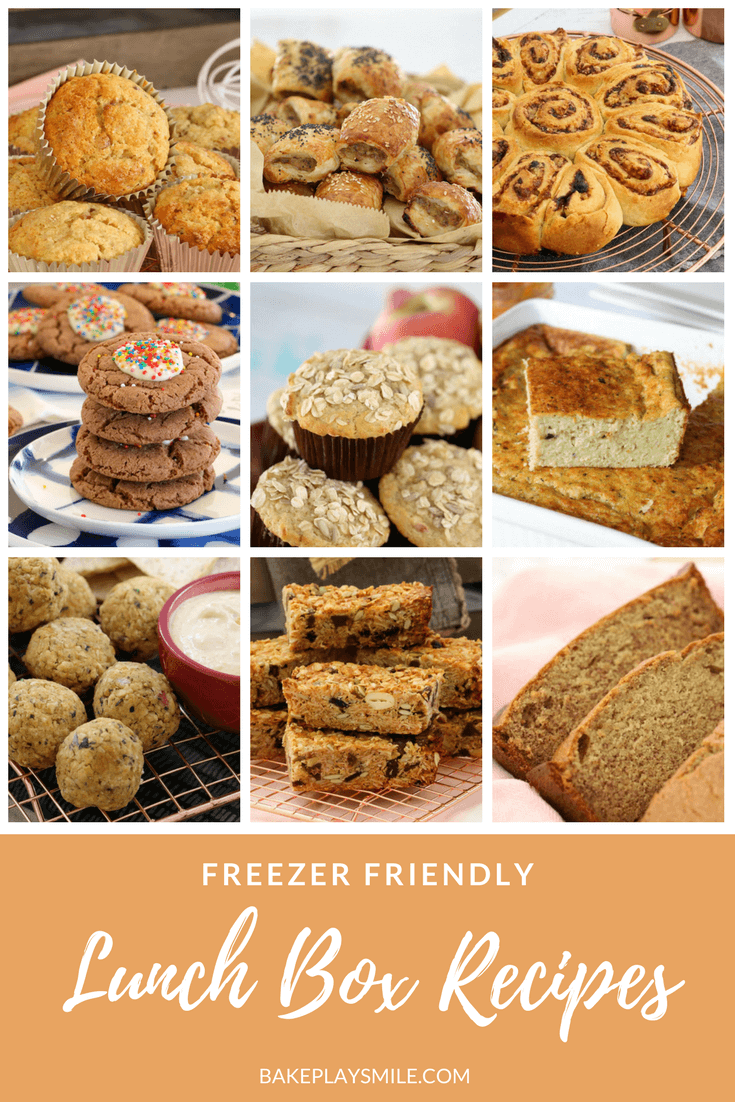 SWEET – FREEZER FRIENDLY LUNCH BOX RECIPES
These Apple & Cinnamon Scrolls take 10 minutes to prepare, require no proving time at all… and taste amazing!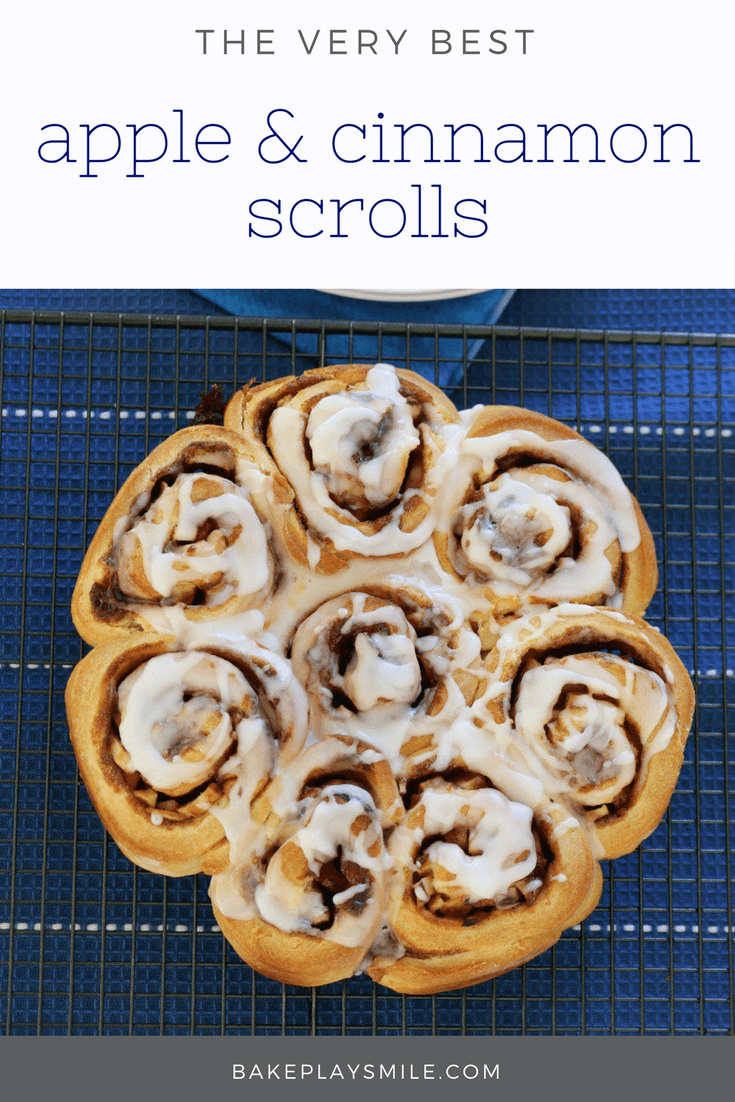 These really are the very best homemade muesli bars… soft & chewy with just the right amount of crunch! Made with rolled oats, puffed rice, honey, nuts, seeds, dried fruit, coconut oil, nut butter and more!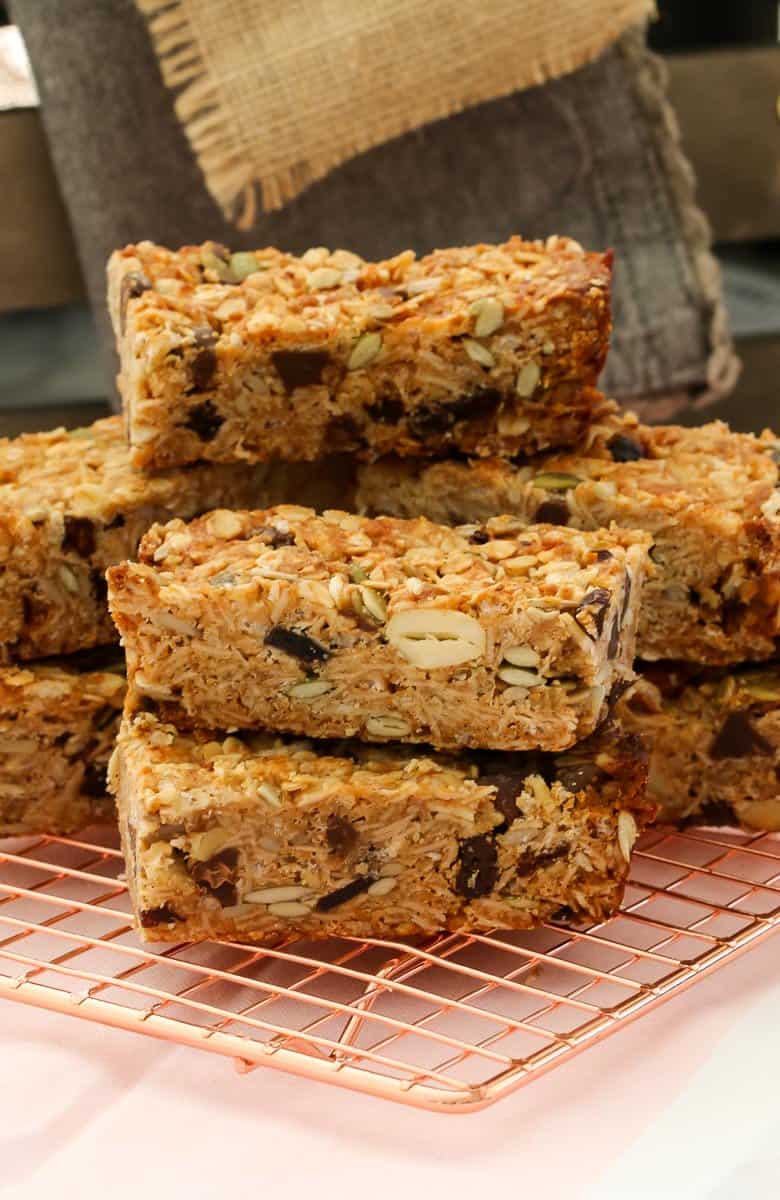 Perfectly easy chocolate chip muesli bars that take only 10 minutes to prepare (and even less time to eat!!). These are a winner with the whole family!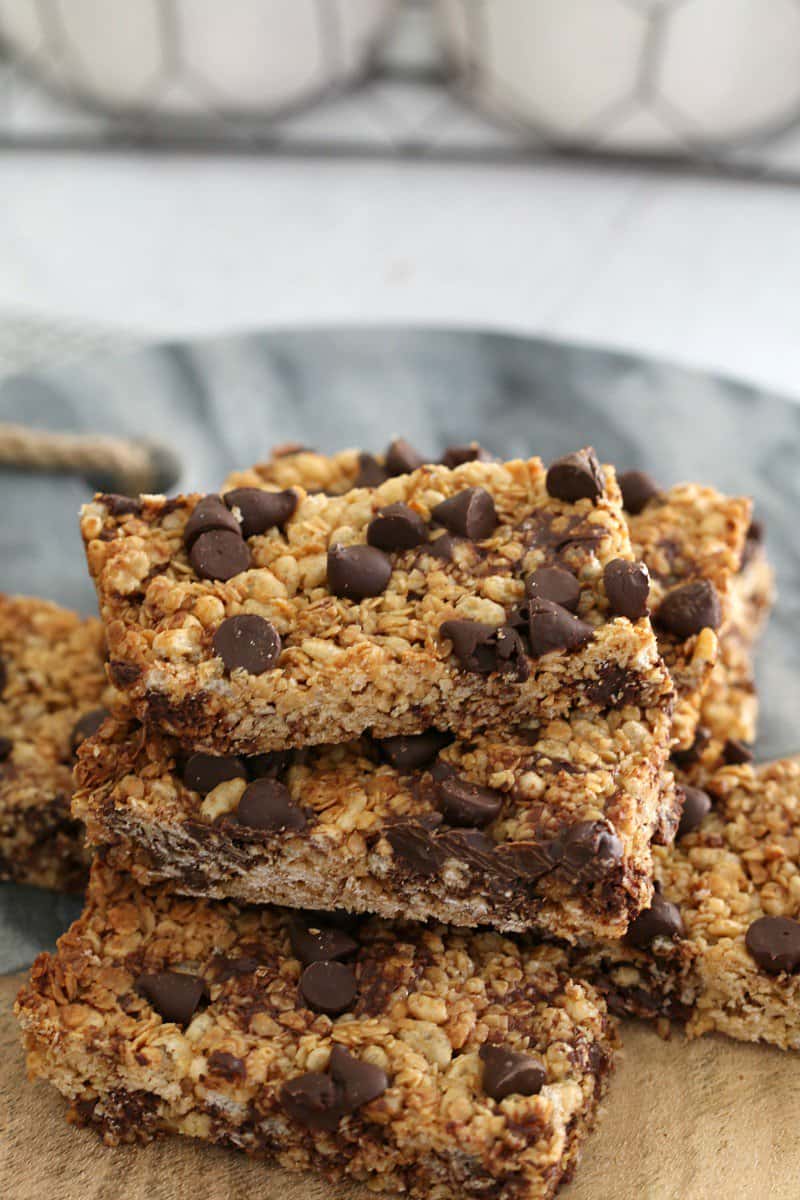 ABCD Muffins… so healthy and so easy! These muffins are packed with apple, banana, coconut and dates which makes them super moist and extra tasty!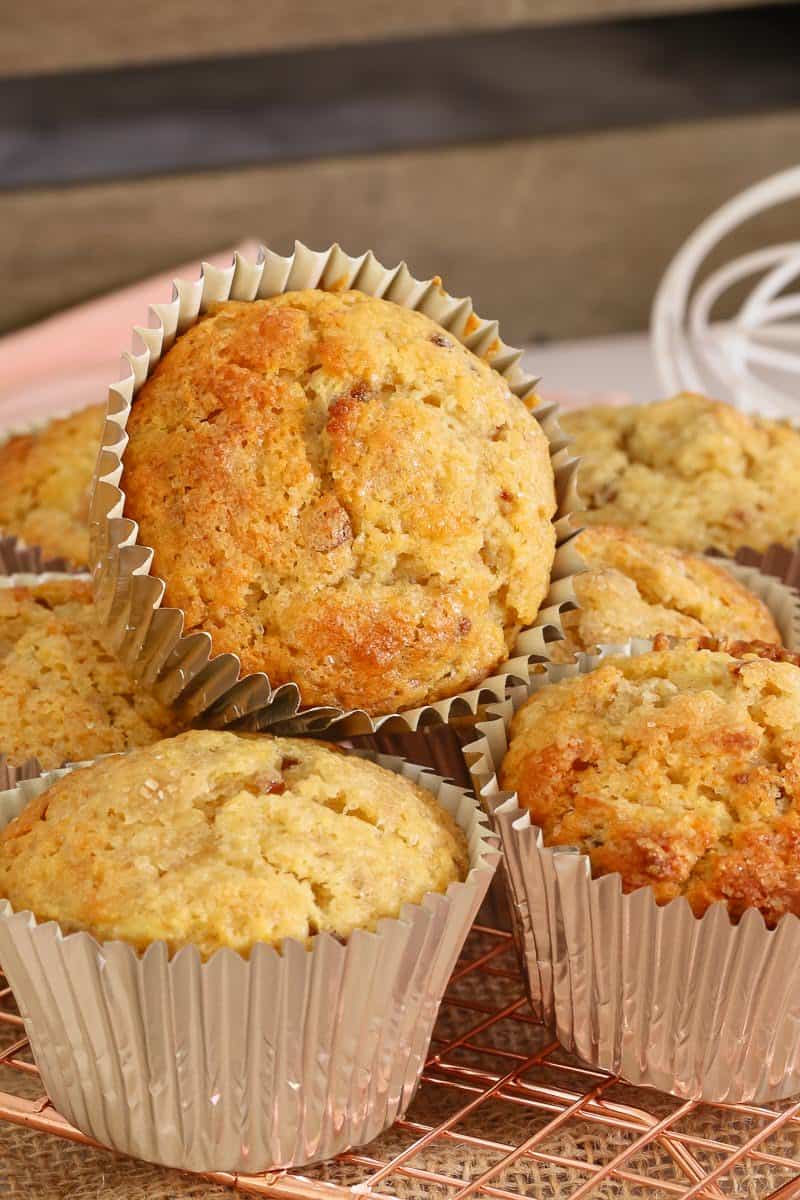 These delicious Strawberry, Banana & Yoghurt Muffins are the BEST!!! They're packed full of bananas and strawberries…. making them seriously YUM!!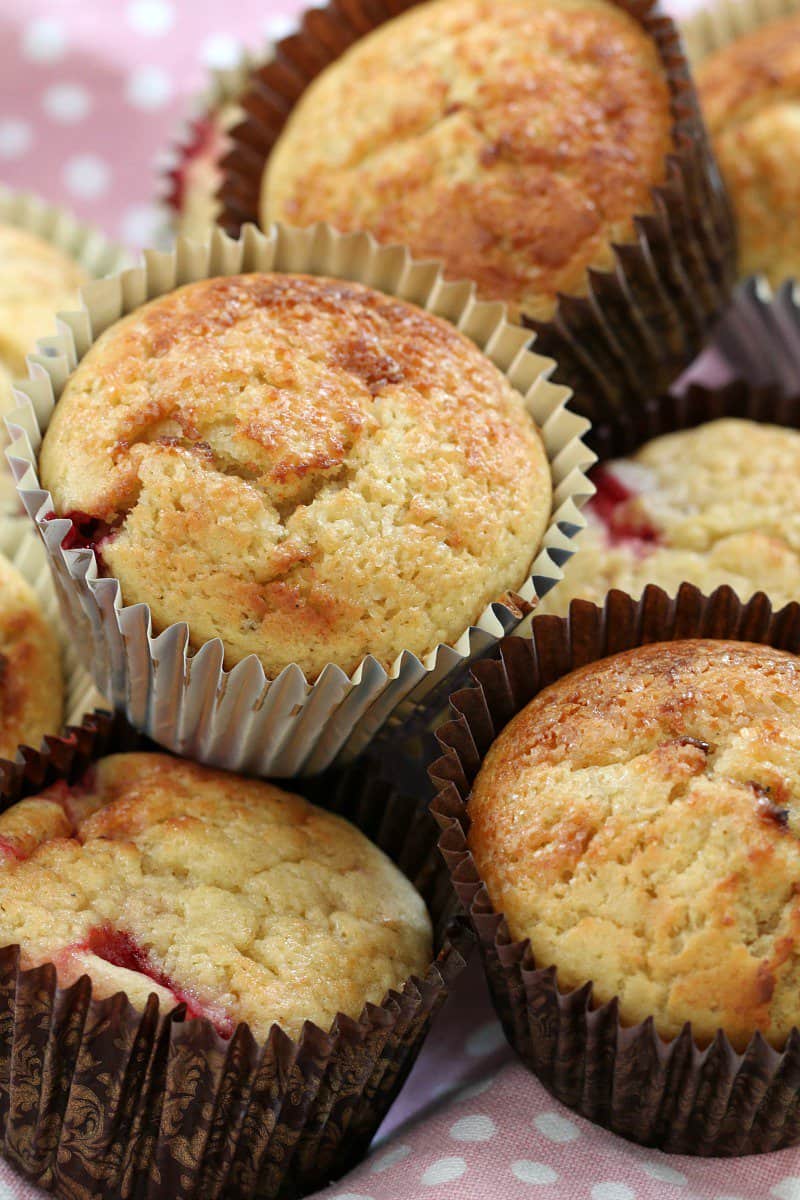 Chocolate Chip ANZAC Slice… a 10 minute super simple recipe that the whole family will love. A classic favourite with a hit of chocolate!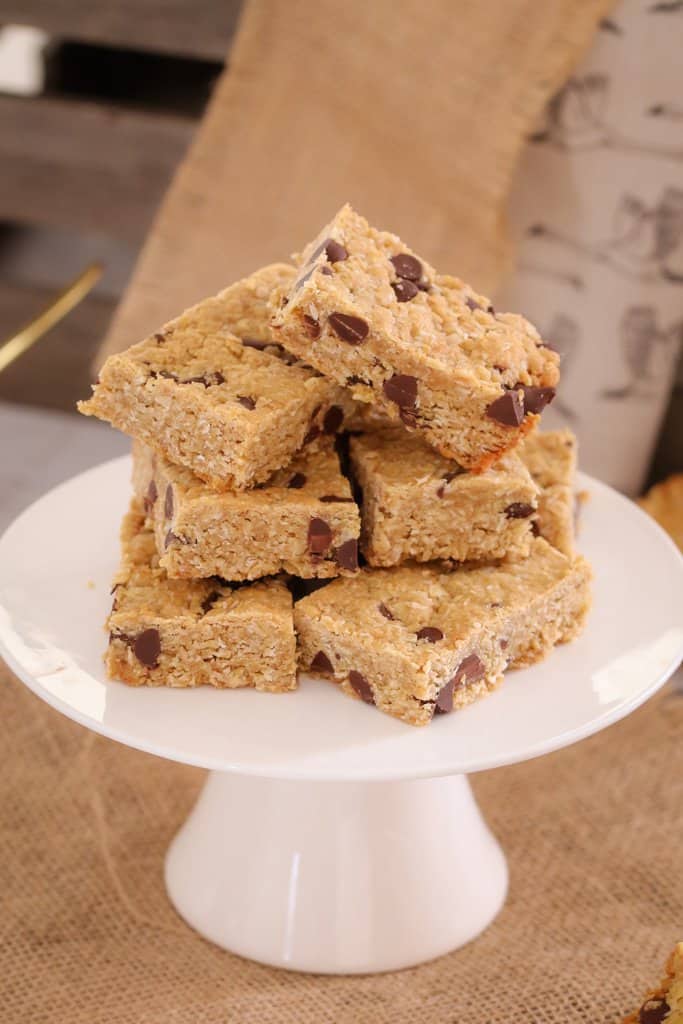 STRAWBERRY & YOGHURT LOAF
A simple Strawberry and Yoghurt Loaf that's perfect for school lunch boxes, afternoon snacks.. or even breakfast on the run!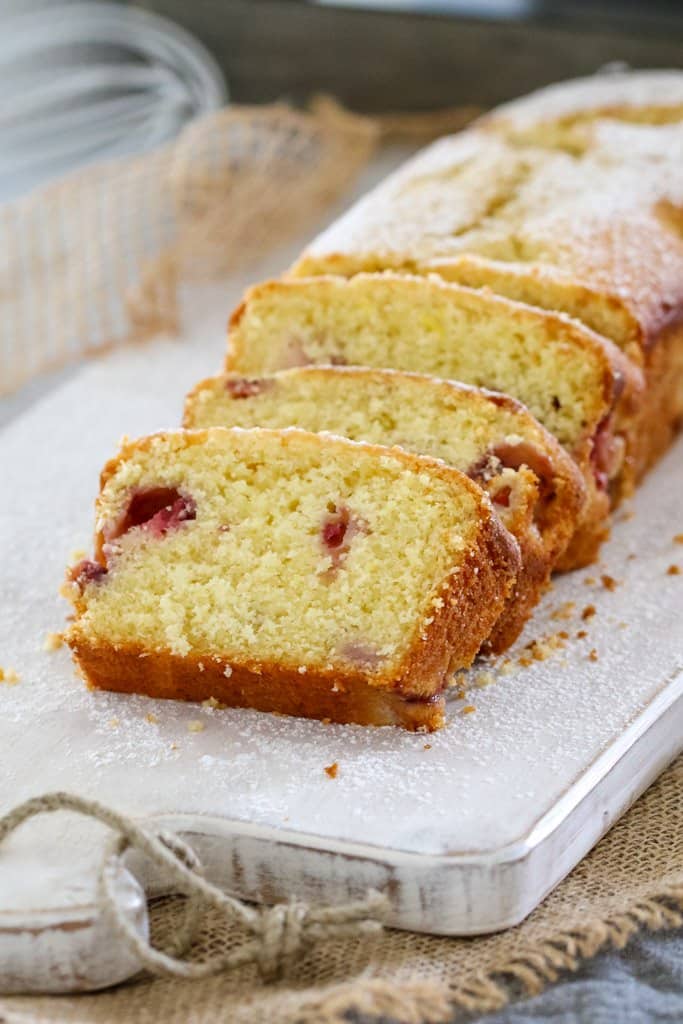 These Milo Biscuits are an all-time Australian favourite! Made from just 5 basic ingredients, these quick and easy biscuits are sure to be a hit with the entire family.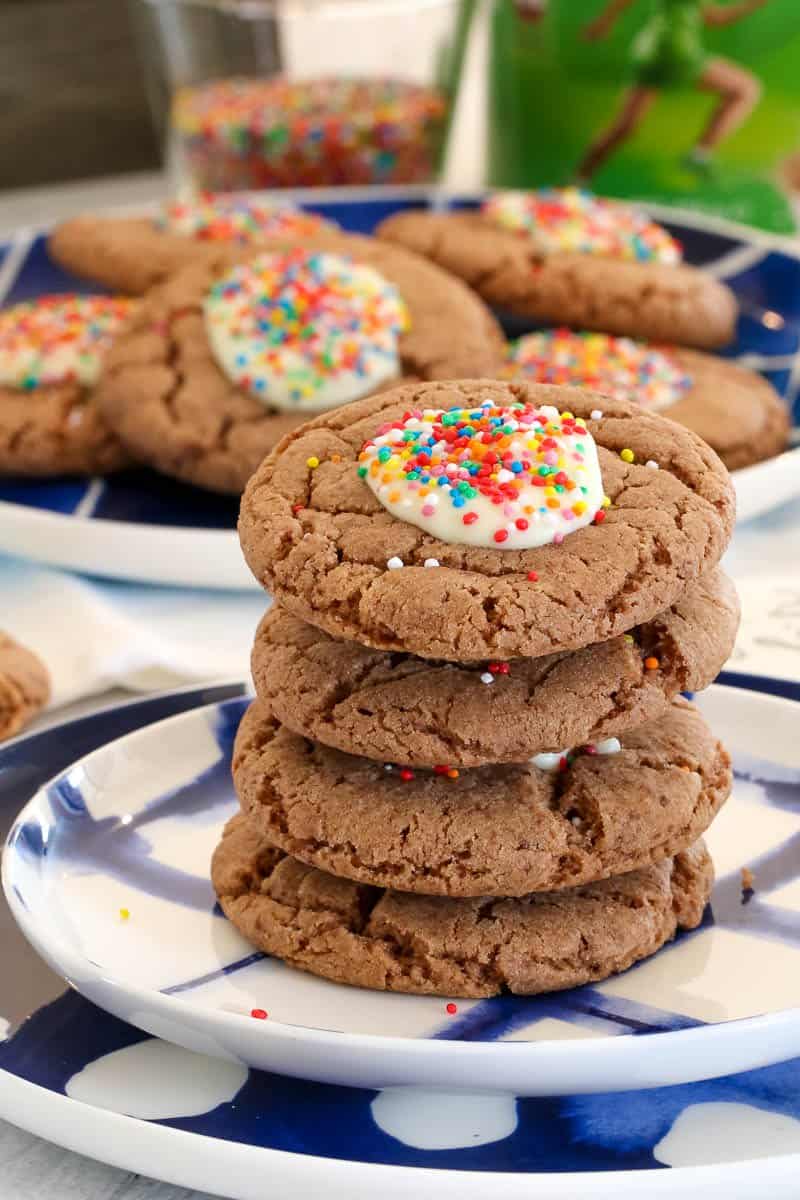 These Chocolate Chip Oat Cookies really are the best of both worlds (part ANZACS + part choc chip bikkie = one totally DELICIOUS cookie!!).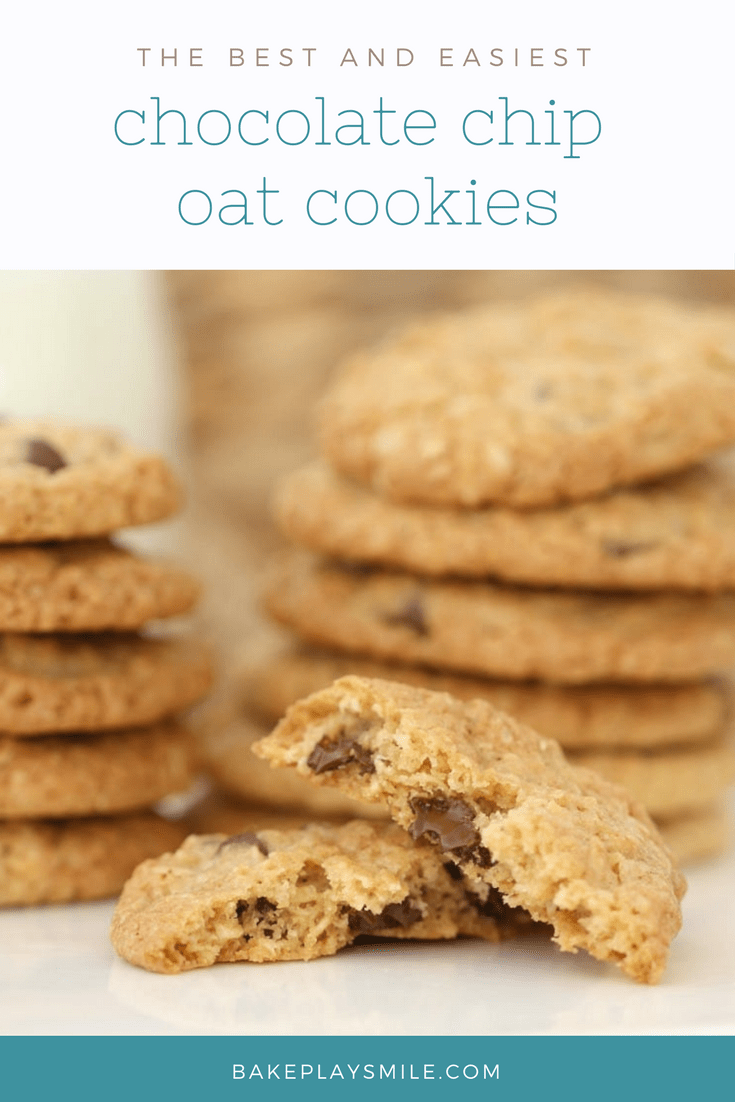 These Oat & Apple Muffins are so quick and easy. Just 10 minutes preparation and you'll have a batch of the most deliciously moist muffins. Perfect for lunch boxes or an afternoon treat.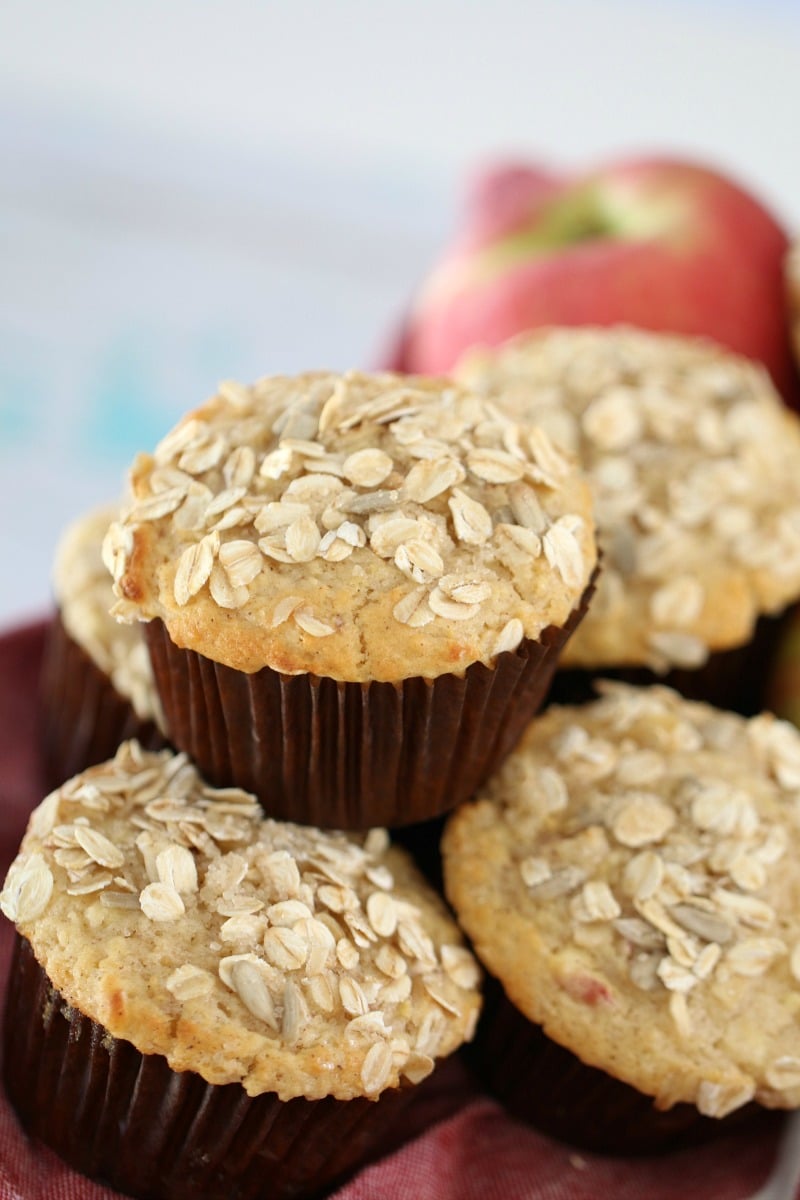 This is the best Banana Bread recipe you'll ever make. It's perfectly moist and makes a great breakfast on the go, lunchbox snack or morning tea treat.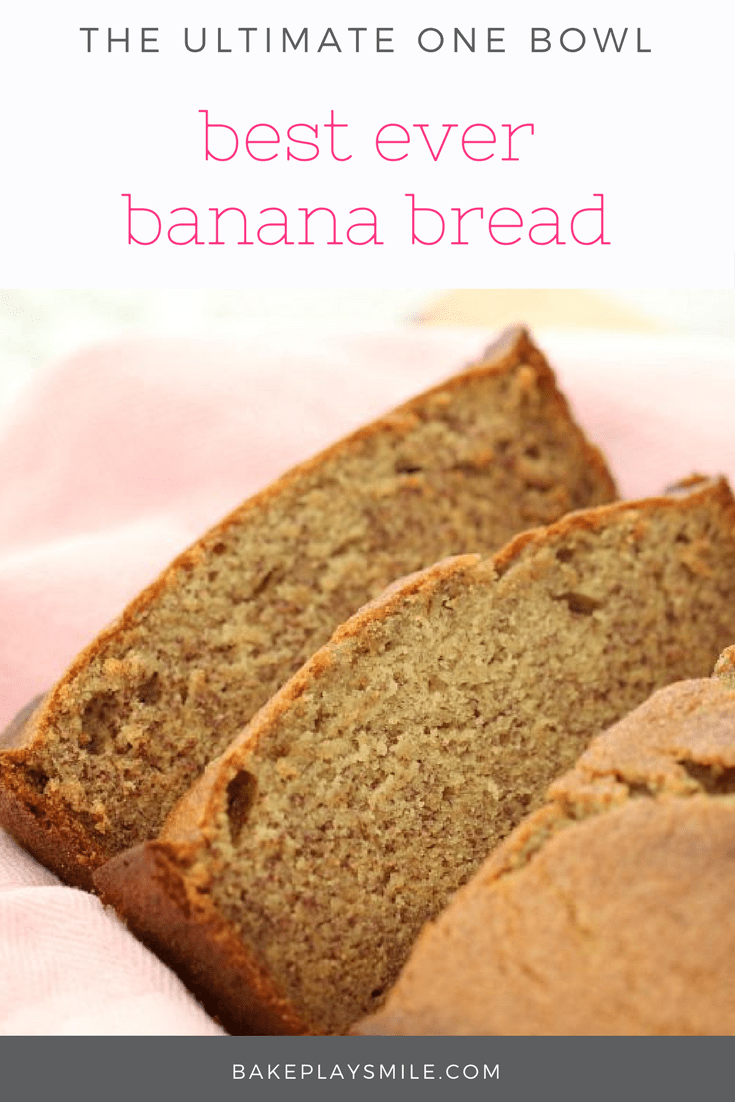 SAVOURY – FREEZER FRIEDNLY LUNCH BOX RECIPES
These are hands-down the easiest Pizza Scrolls ever!! No proving time and just 10 minutes preparation time. They're freezer-friendly, lunchbox-friendly and LOVED by kids!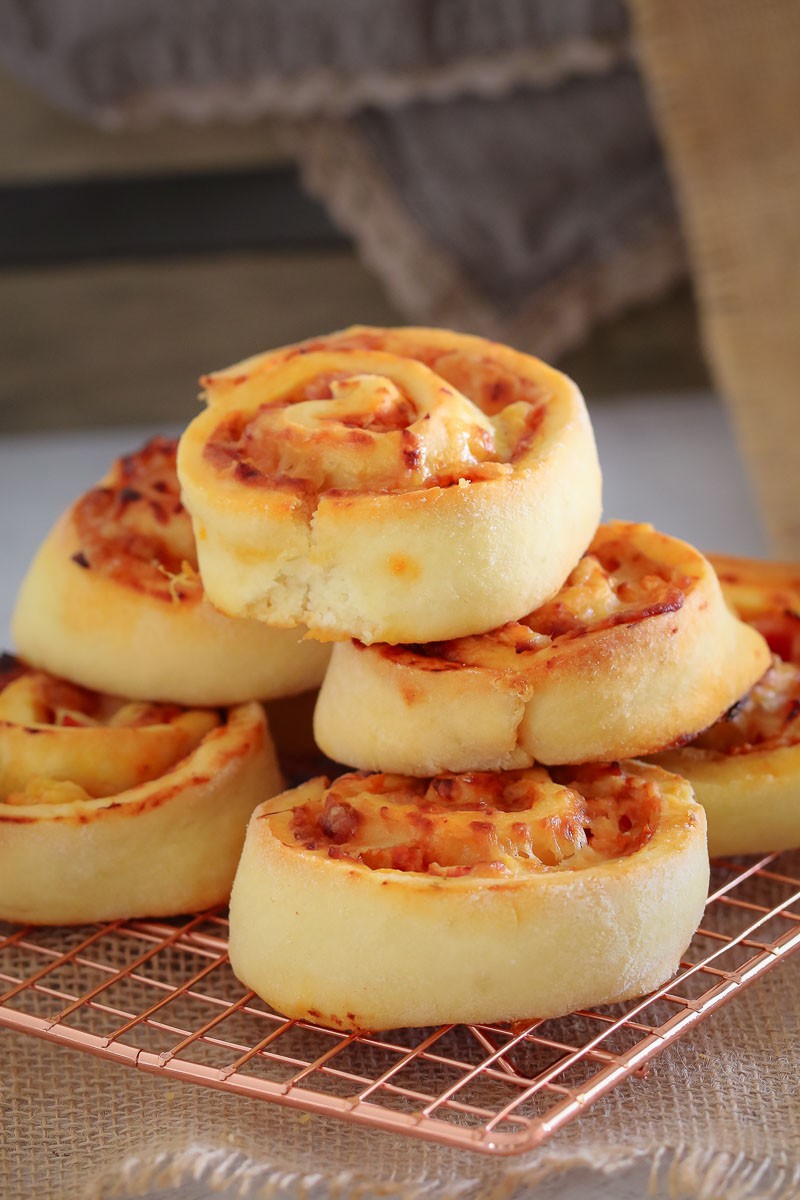 Cheesymite Scrolls made the perfect lunch box snack! Filled with Vegemite and cheese, they're sure to be a family favourite. Watch the recipe video to see how easy to make they really are!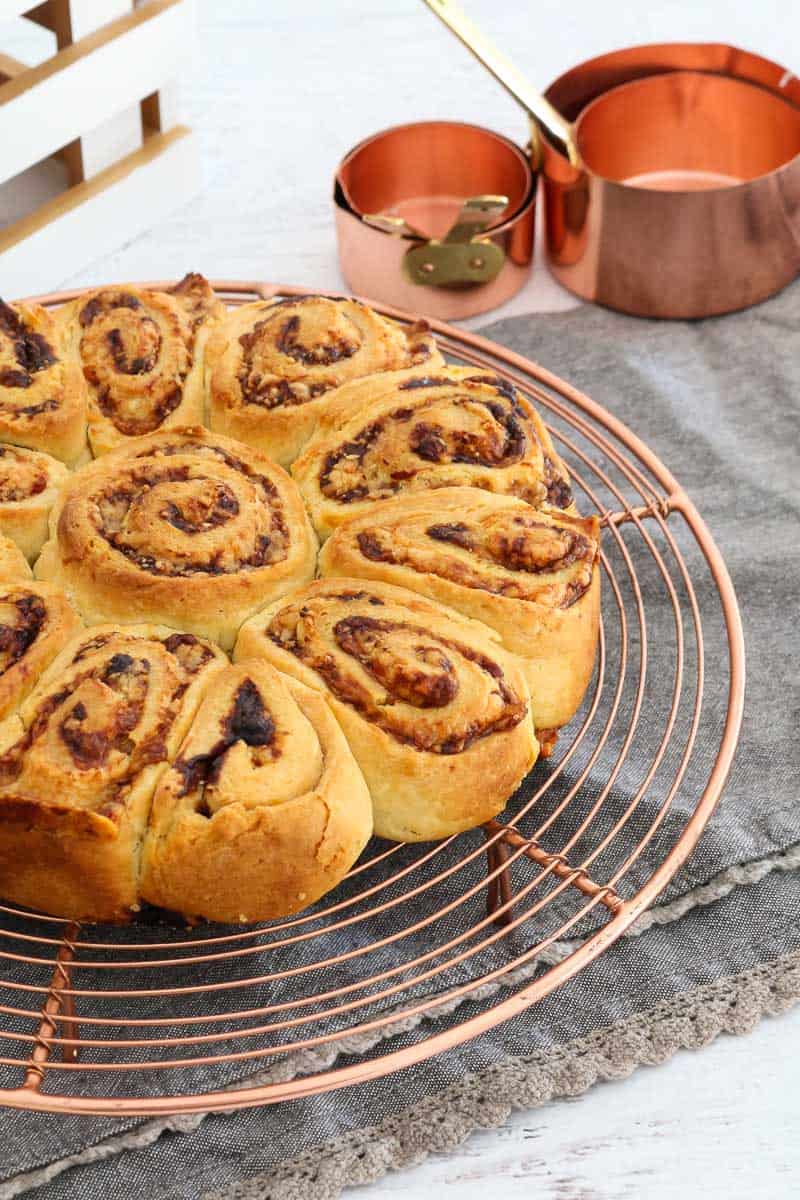 Deliciously healthy oven baked falafel balls made from chickpeas and baked to perfection. Serve with hummus and quinoa salad for a yummy and nutritious family meal!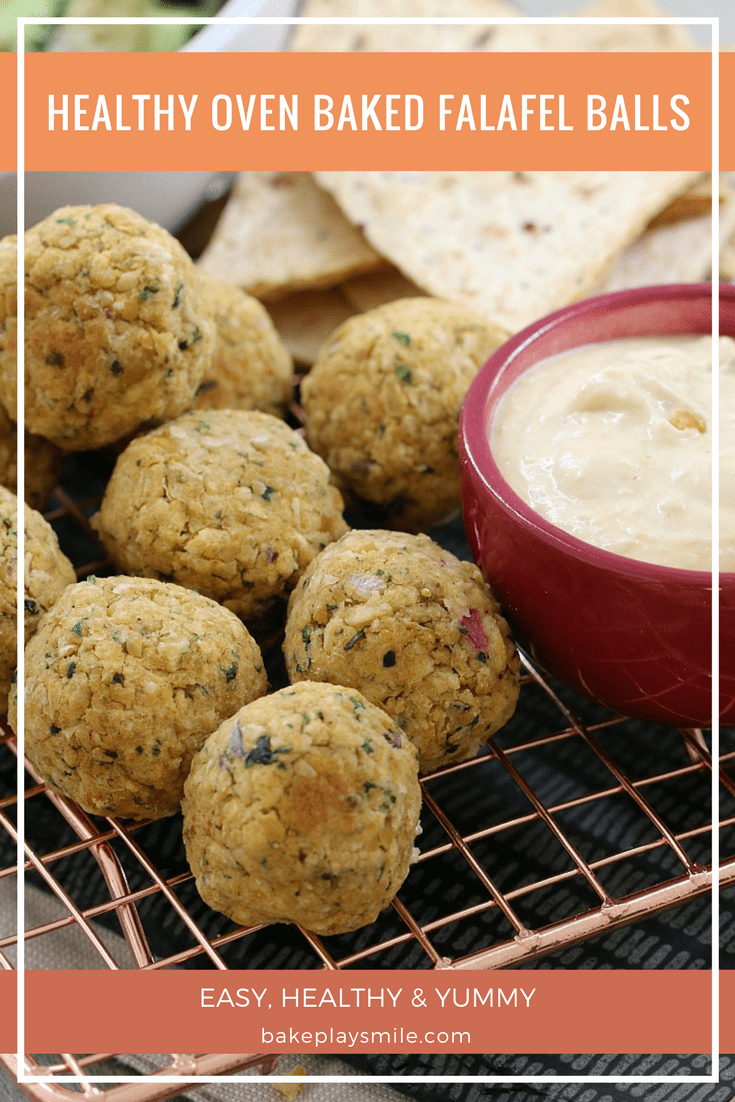 This quick & easy zucchini slice with bacon and cheese is such a family favourite! With only 10 minutes prep time, dinner will be on the table in a flash!
You can't go past these quick & easy lamb sausage rolls for a yummy snack or delicious lunch! Plan ahead by making a double batch and popping them into the freezer.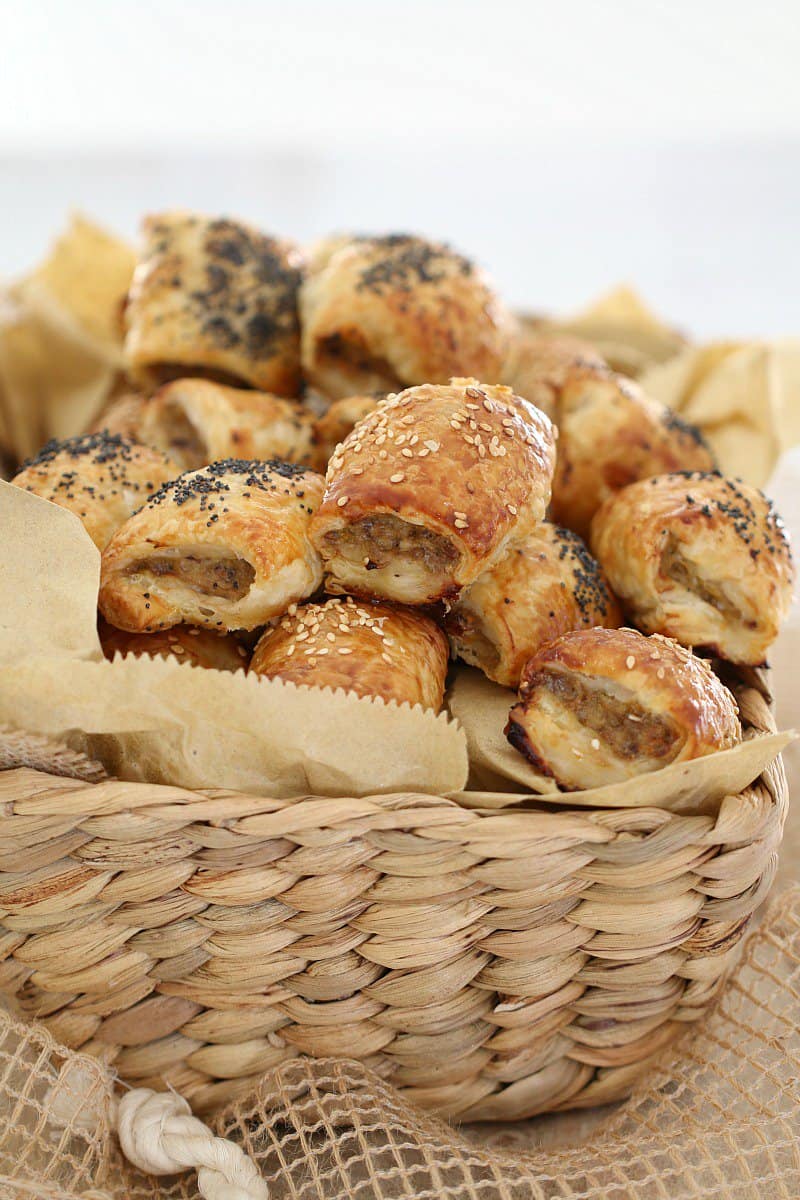 For more great lunch box recipes, check out our Thermomix Lunch Box Cookbook (and FREE eBook) filled with 29 sweet and savoury lunch box recipes that are easy to prepare, freezer-friendly, school-friendly… and of course, kid-approved! FREE SHIPPING available to Australia and New Zealand.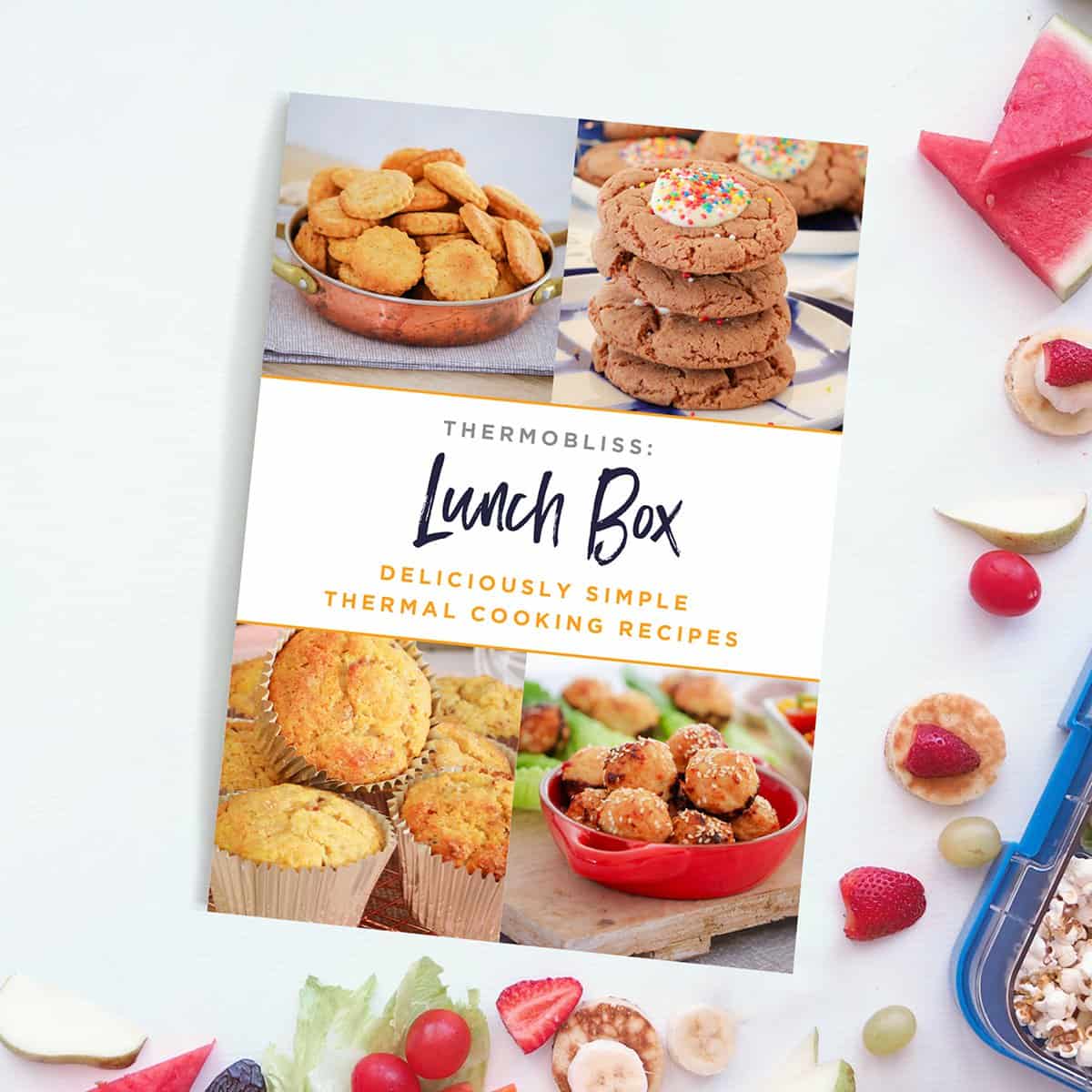 CLICK HERE TO SHOP THE THERMOMIX LUNCH BOX COOKBOOK