When it comes to quick, easy and delicious meals, these Thermomix family dinners are a few of my all-time favourite recipes!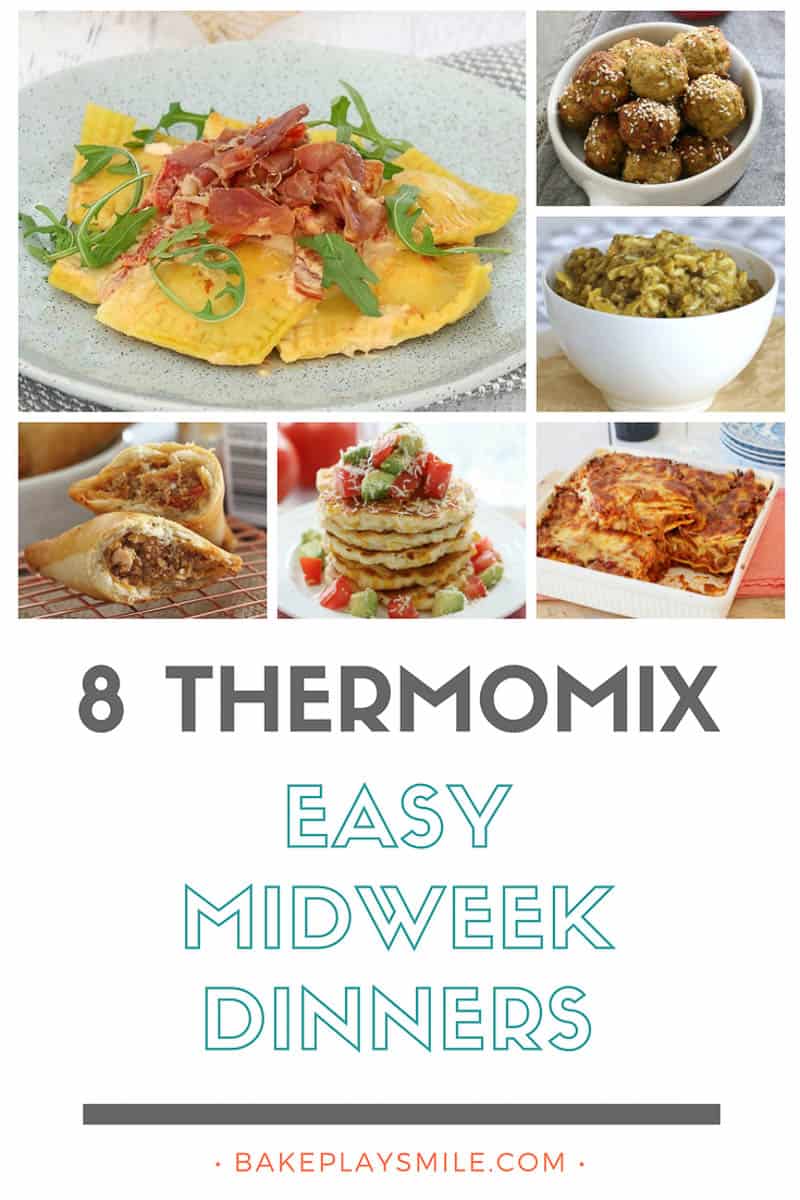 Thermomix Family Dinners
To access any of the recipes, simply click on the title or image….
1.Homemade Pumpkin Ravioli
This Homemade Roasted Pumpkin Ravioli with Creamy Sun-Dried Tomato Sauce & Crispy Prosciutto is the perfect family dinner! Make your own pasta dough from scratch or use store-bought fresh pasta sheets. It's so delicious!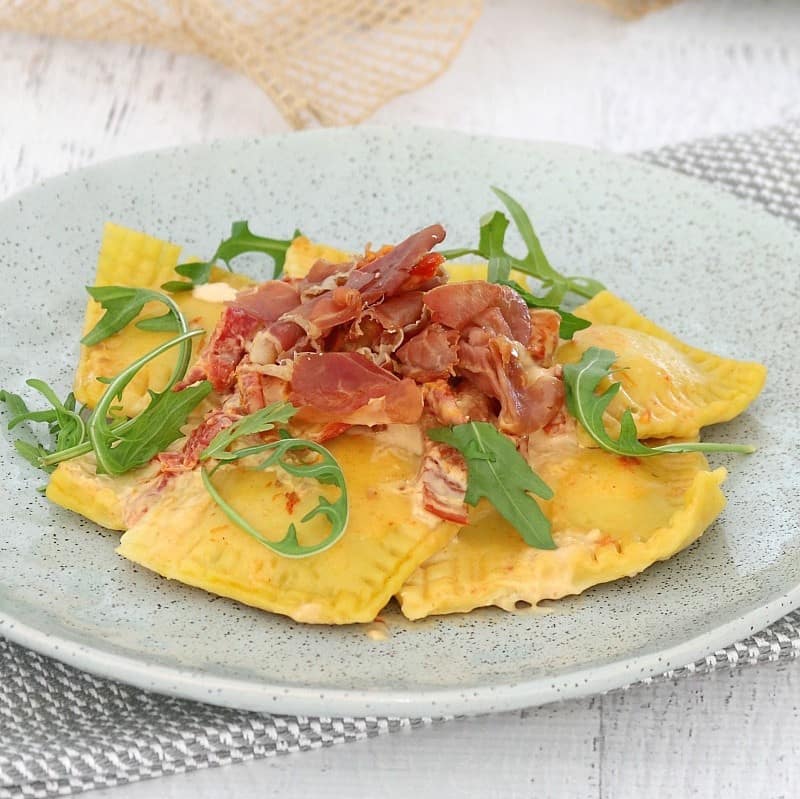 These cheeky little empanadas are perfect served with a big side salad and dipping sauces. YUM!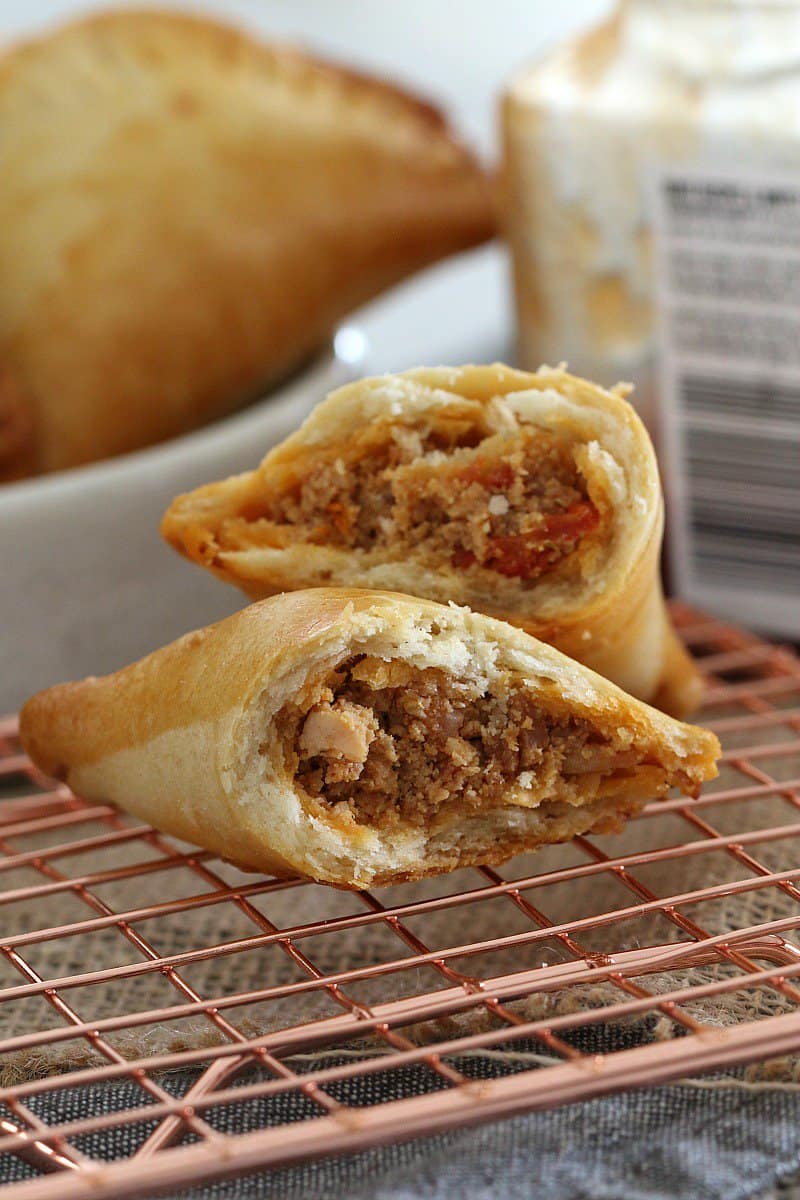 These quick & easy Cheesy Corn Fritters topped with a simple tomato and avocado salsa are the perfect family-friendly meal. 
Dinner is sorted thanks to this deliciously simple Noodle & Beef Chow Mein. Packed full of cabbage, carrot, beef mince, curry powder and noodles – this is a winner with the whole family.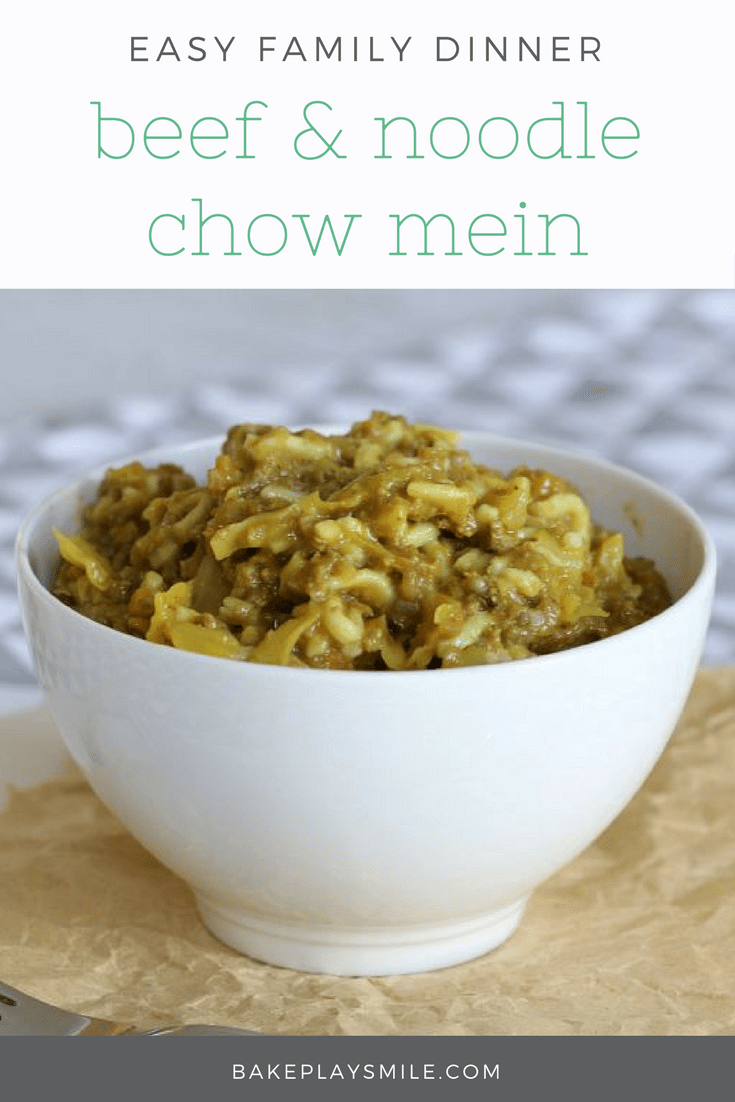 Baked beans are one of those easy-peasy, grab-on-the-go meals that pretty much everyone loves, and no denying that homemade baked beans make for a super quick and simple meal!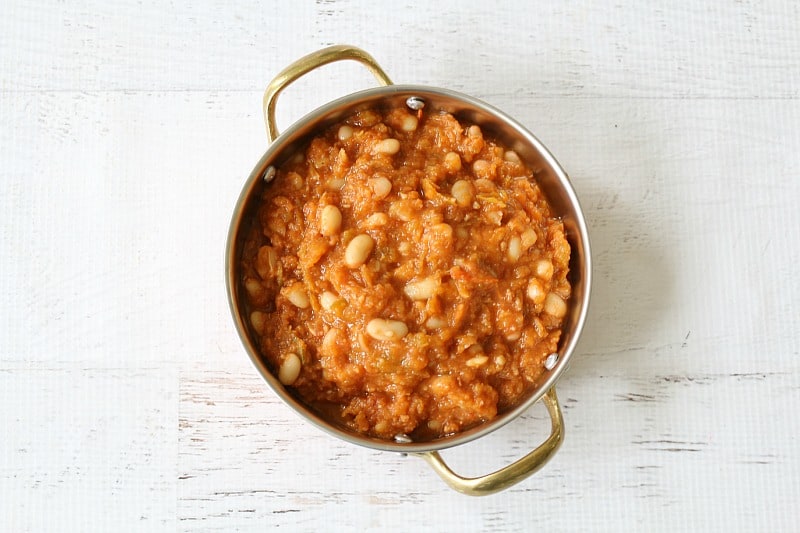 This is always a popular soup… and it'll be on the table in just 20 minutes!!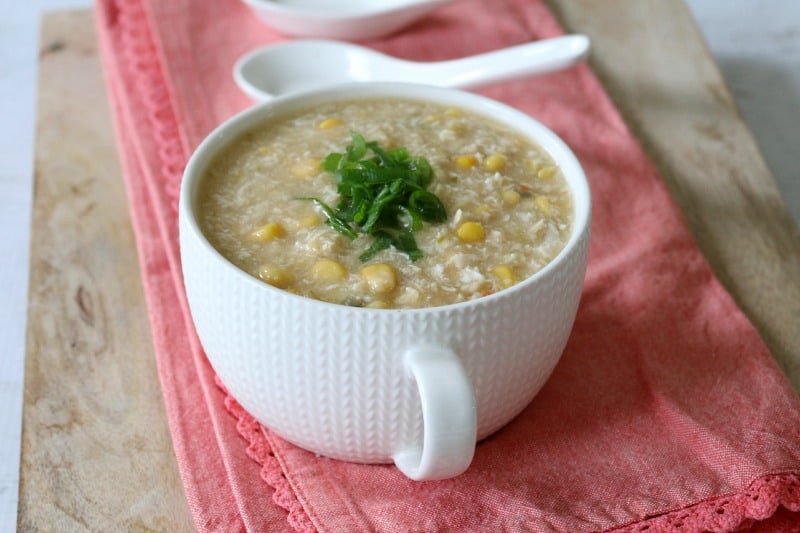 Delicious Healthy Vegetable & Turkey Meatballs oven baked to perfection! These make a great finger food meal for toddlers and kids… and they can be frozen for a quick and easy 'grab and reheat' snack!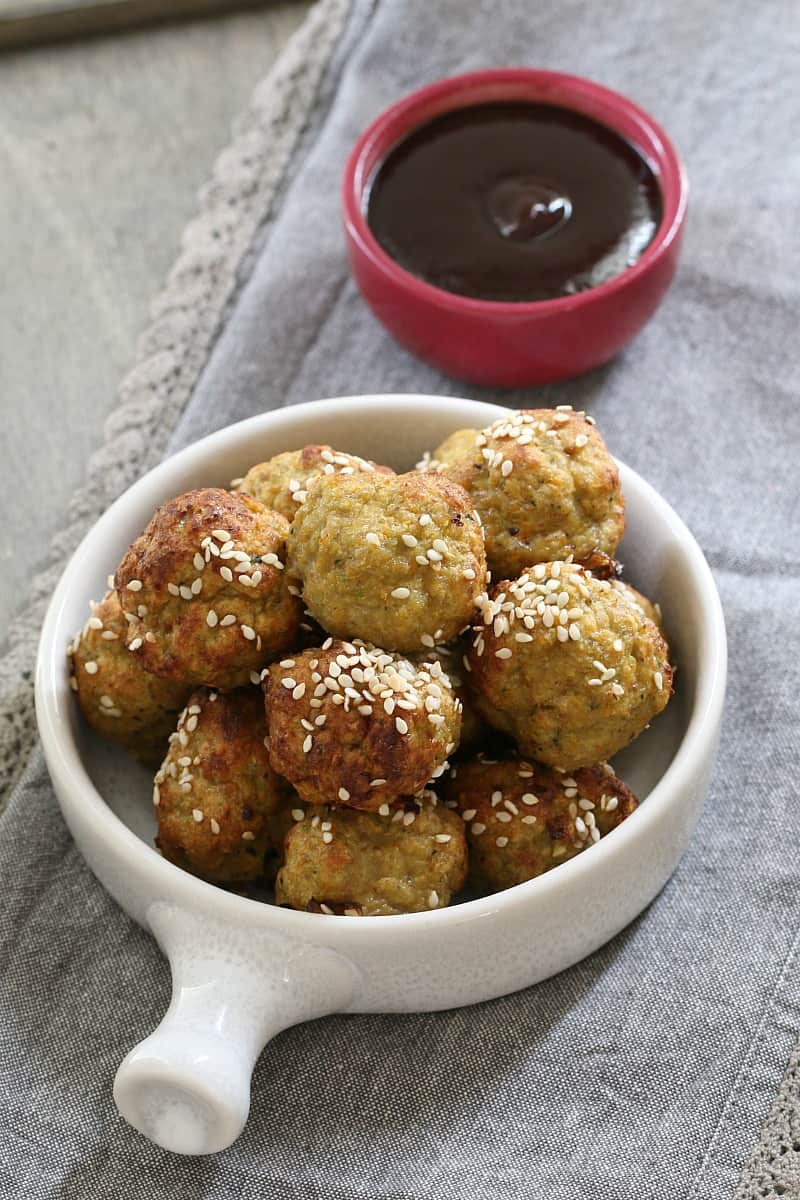 Whip up this Easy Beef Lasagne in no time! Get that extra cheesy taste without having to make a bechamel sauce. A quick & no-fuss dinner!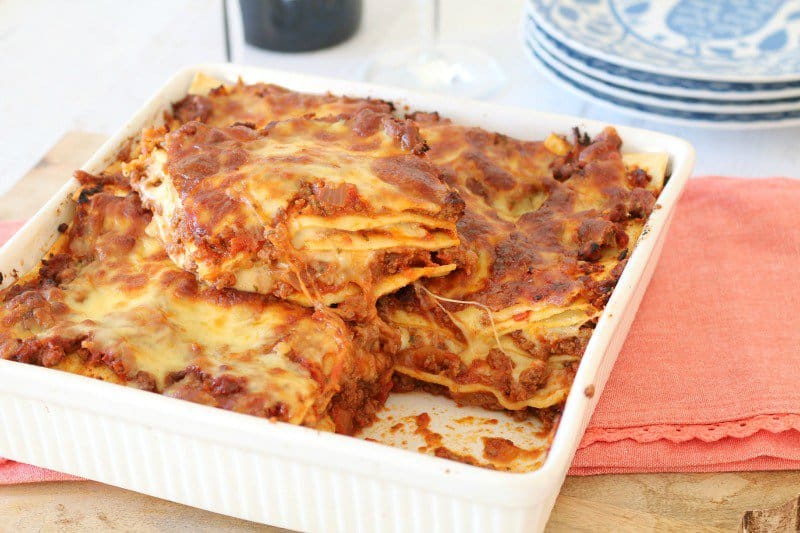 The bundle includes:
A Month of Thermomix Dinners
Thermomix Family Dinners & Desserts