10 delicious and healthy soup recipes that will keep you warm this winter. Packed full of healthy vegetables and protein, these hearty and nutritious soup recipes will become family favourites in no time!

10 Healthy Soup Recipes (that the whole family will love!)
*Click on the title or image to be taken directly to the recipe.
This soup is packed full of healthy and nourishing vegetables – perfect soup when you're not feeling well.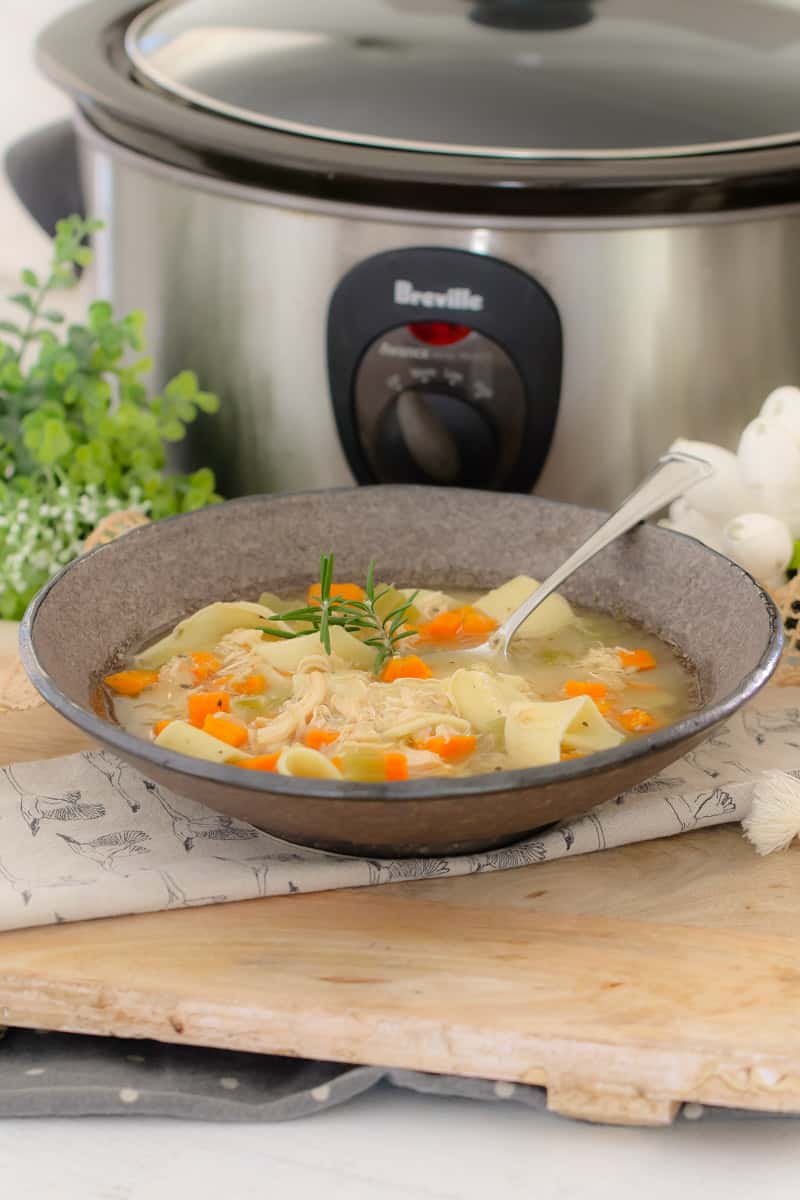 Hearty and delicious.. pop it in the crockpot in the morning and it will be ready by dinner!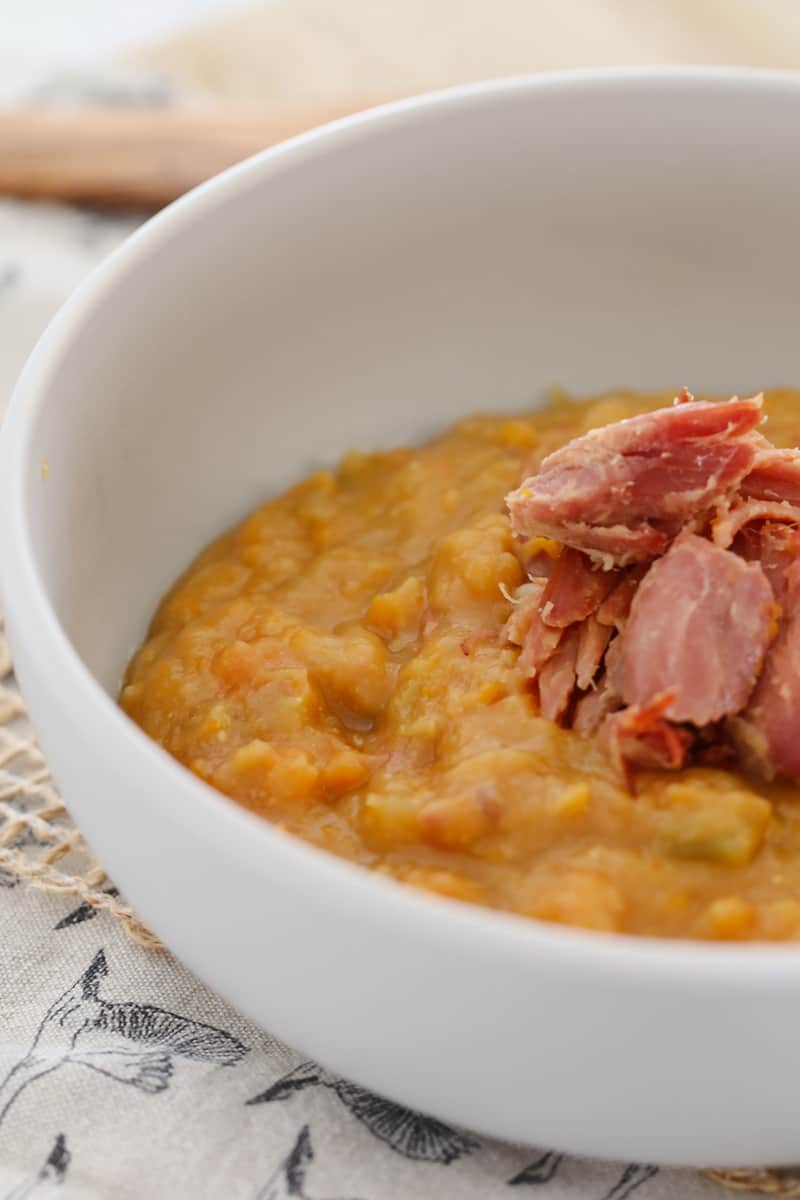 A healthy and creamy zucchini soup recipe that will be ready in less than 30 minutes! The perfect way to use up zucchinis!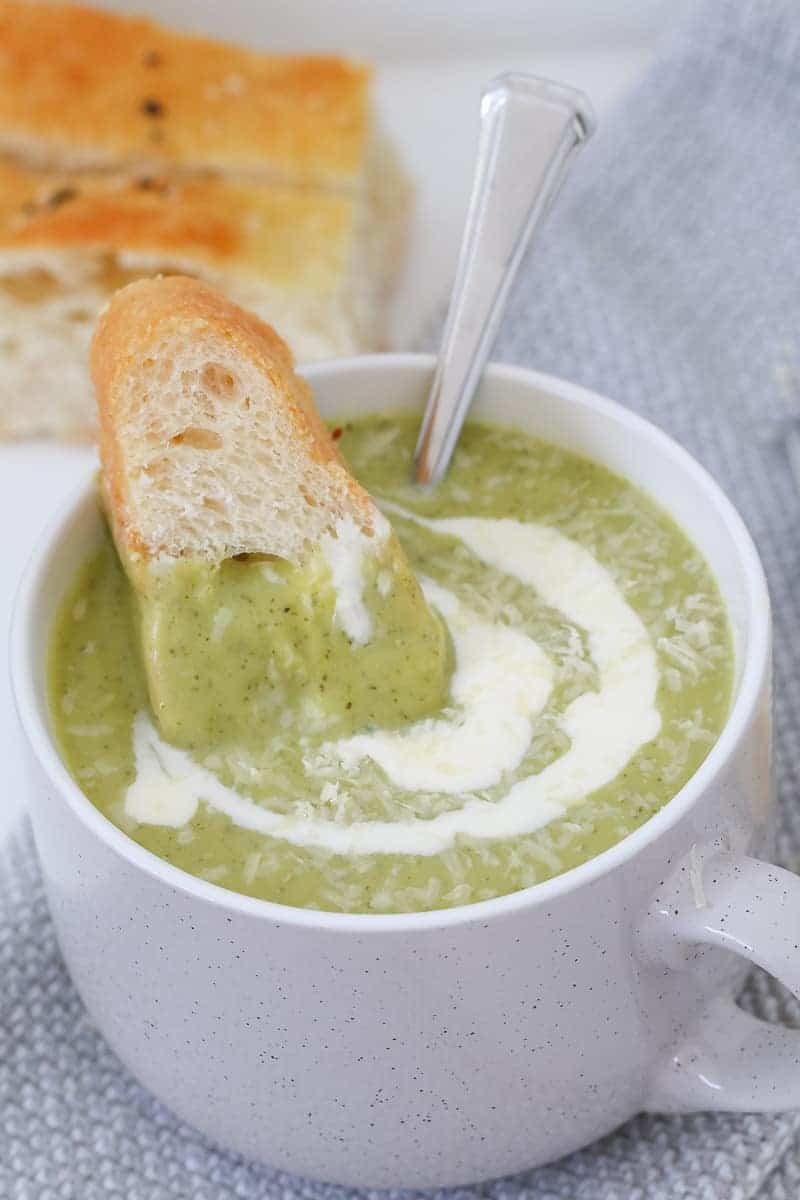 A creamy Potato & Leek Soup with crispy bacon that will be on the table in 30 minutes… the perfect winter soup recipe.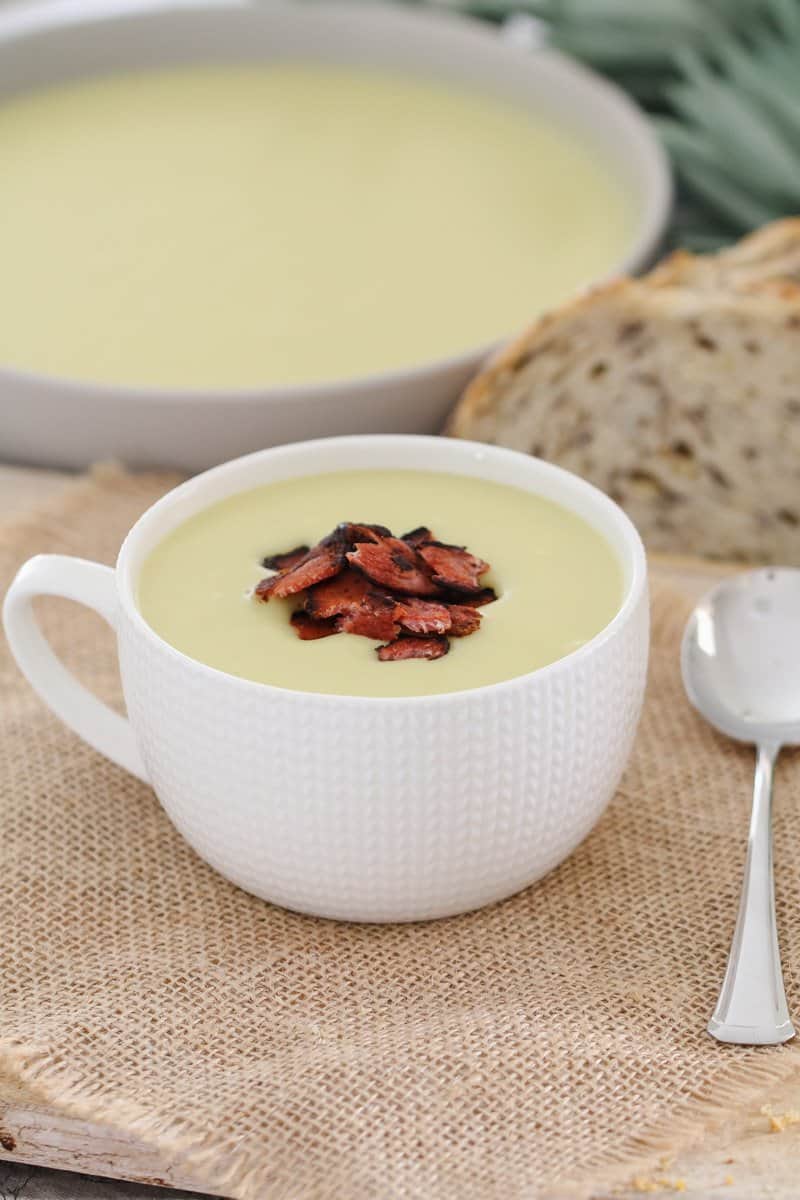 You won't believe that this delicious Creamy Cauliflower Soup with Bacon & Parmesan is made with no cream at all!! Healthy and yummy!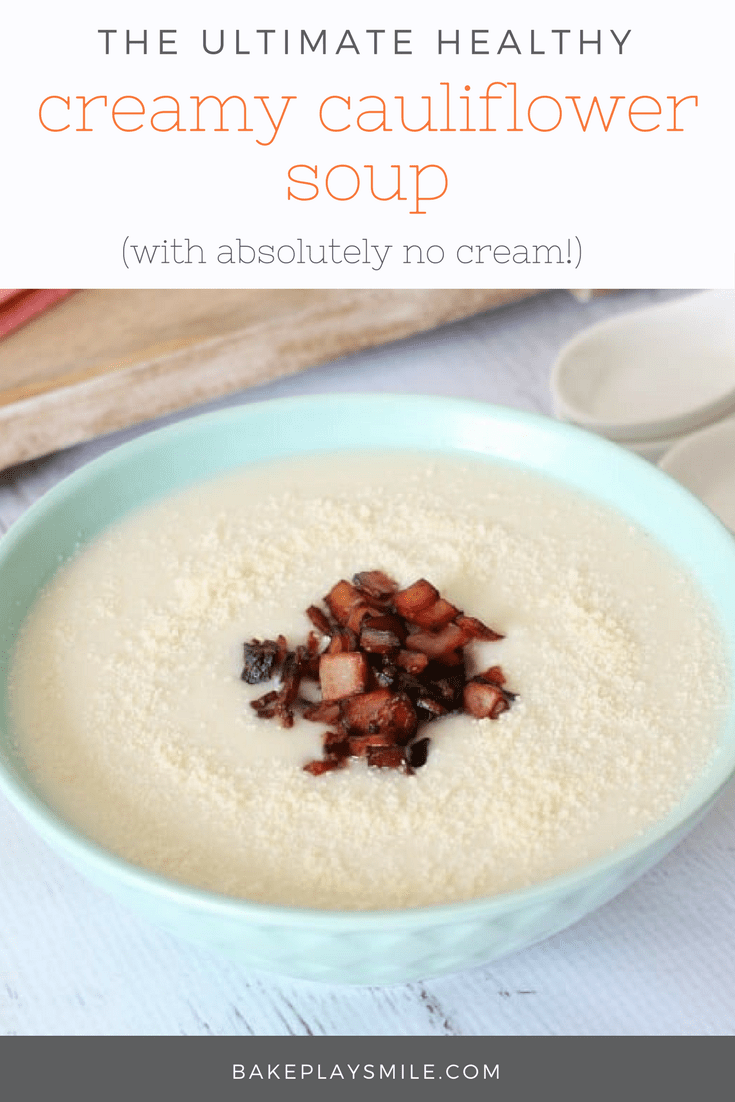 This Chicken & Corn Soup is the perfect winter warming recipe. Made with a rotisserie chicken, it will be on the table in 20 minutes!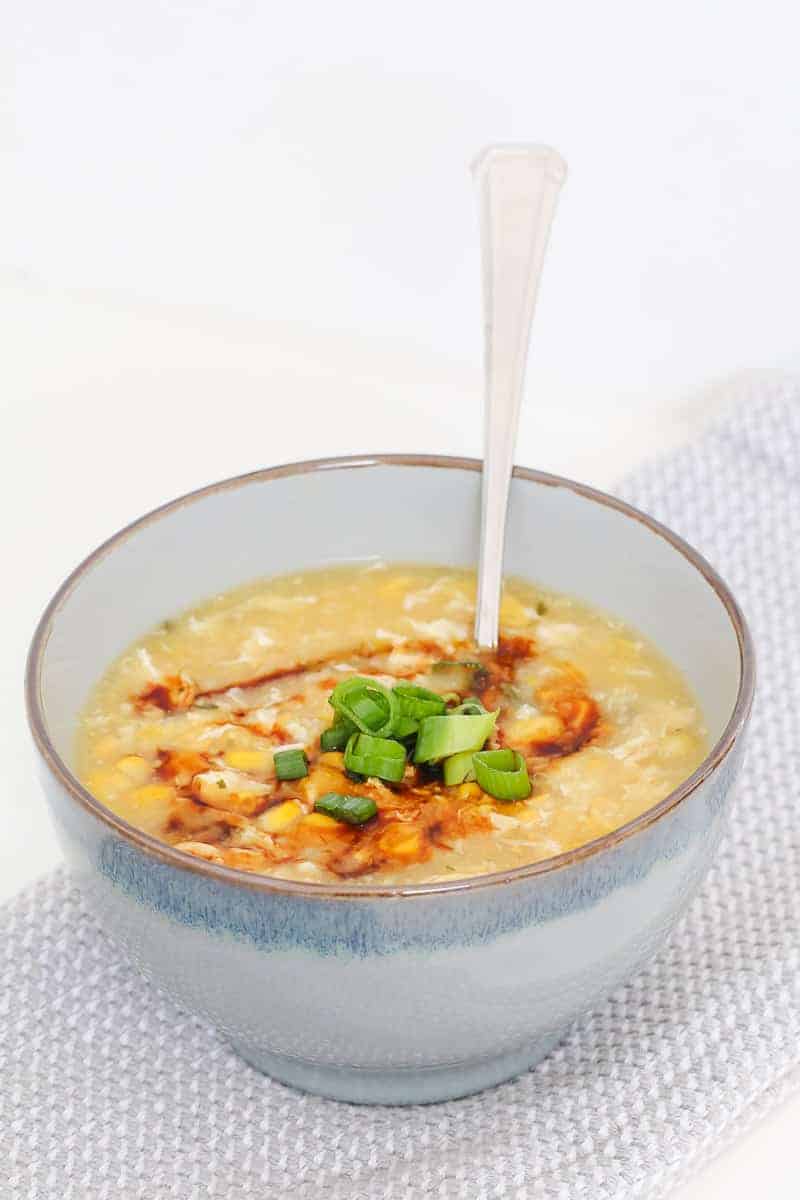 A healthy 30 minute Thai pumpkin soup recipe that's perfect for cold wintery days! Packed full of flavour and so simple to make!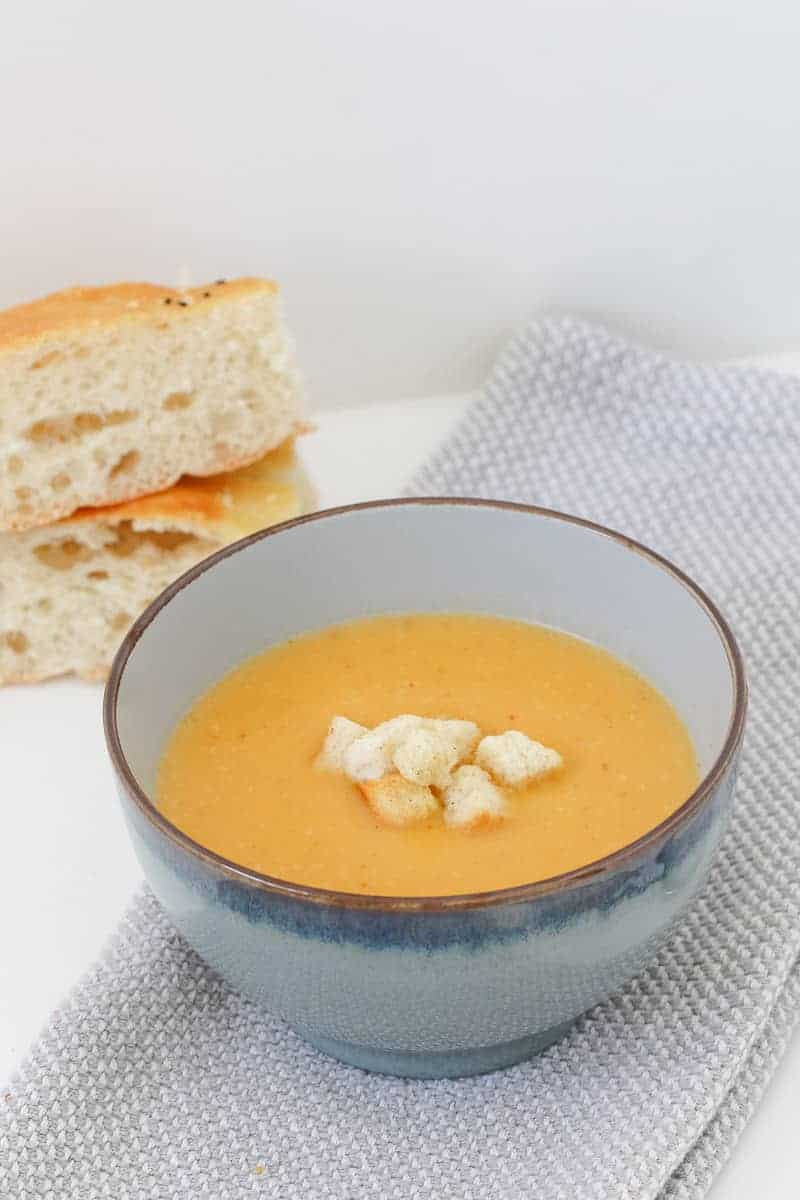 A flavour-packed soup made in the slow cooker… perfect served with avocado, corn chips and sour cream!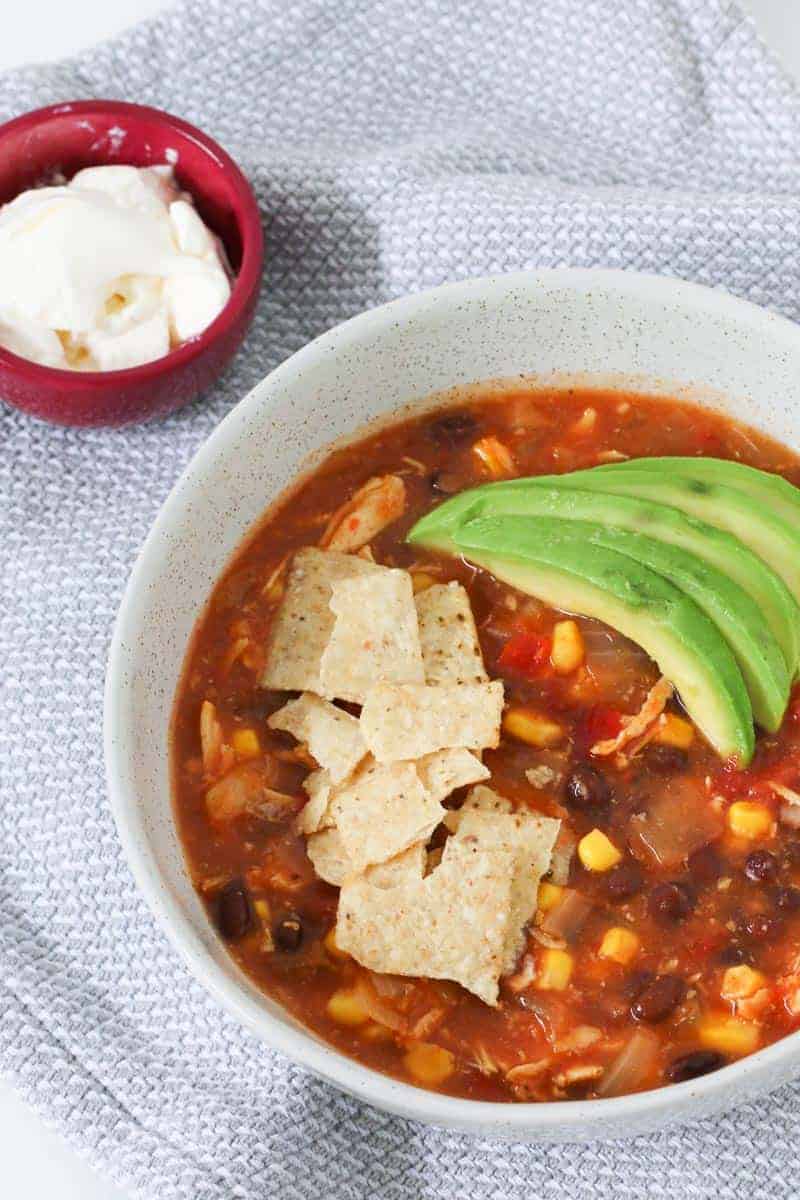 A rich and deliciously easy classic roast pumpkin soup recipe – pop a dollop of sour cream on top for the perfect finish!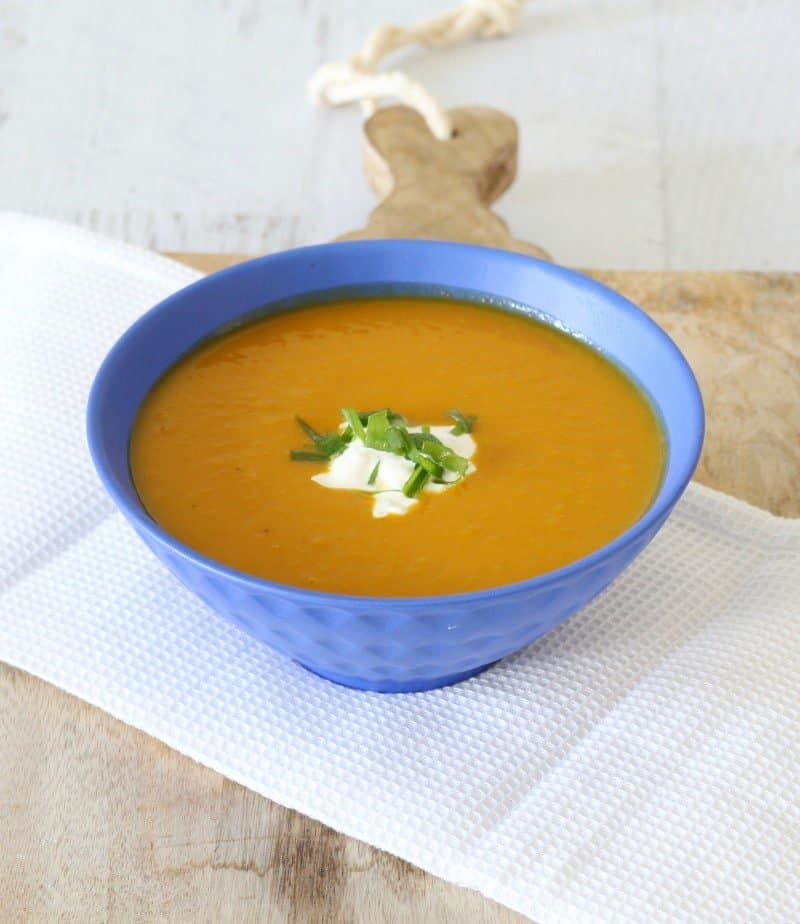 A super healthy vegetable soup recipe!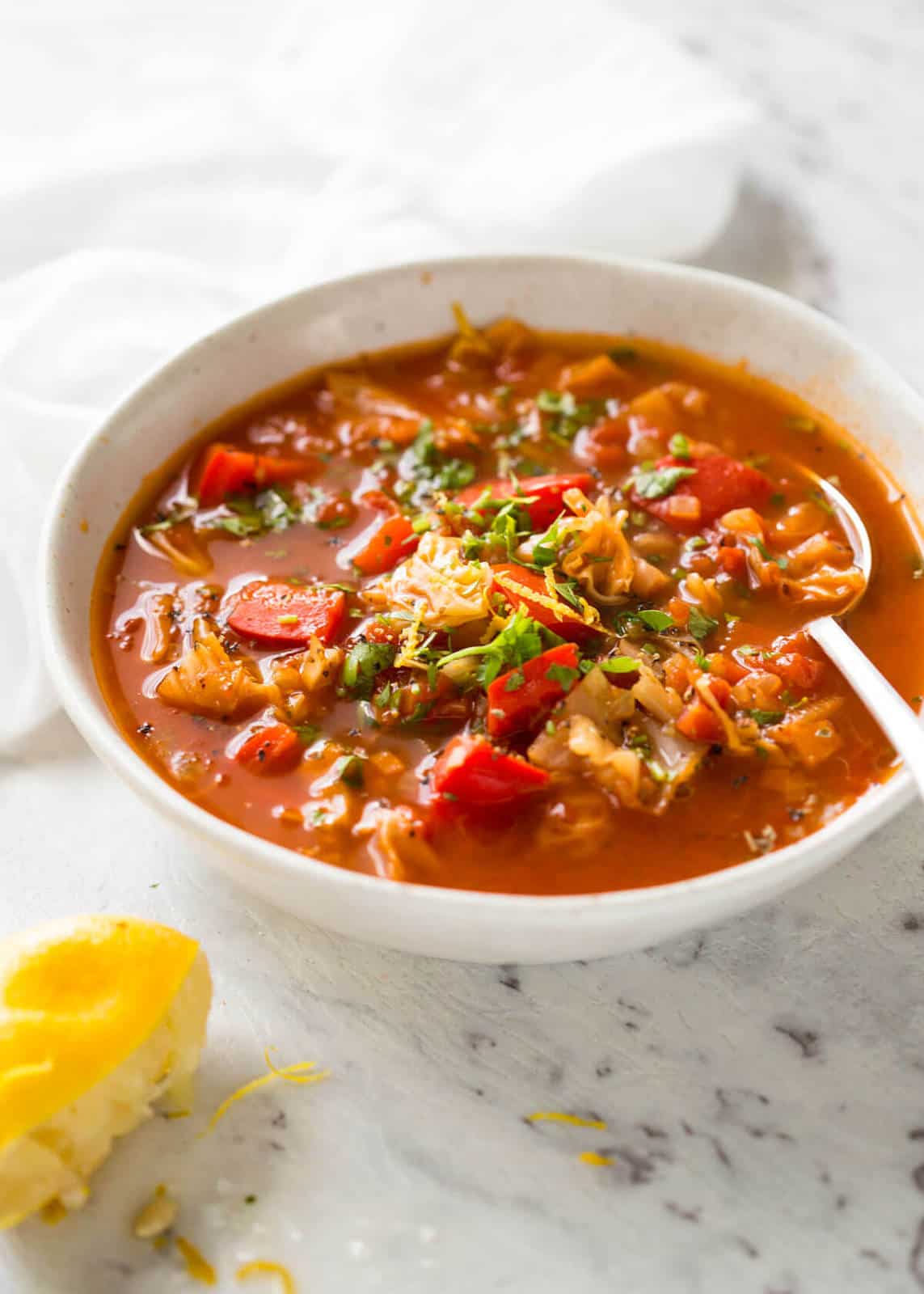 And there you have it.. with everything from slow cooker soups to fast 30 minute dinners, these healthy soup recipes will suit every budget and family. So tell me… what are your favourite soup recipes?