When it comes to the very best winter desserts, these 10 sweet recipes have all your cravings sorted! With everything from gooey chocolate fondants to self-saucing puddings, sticky date puddings to lemon tart, apple pie to crumbles… winter has never been more delicious!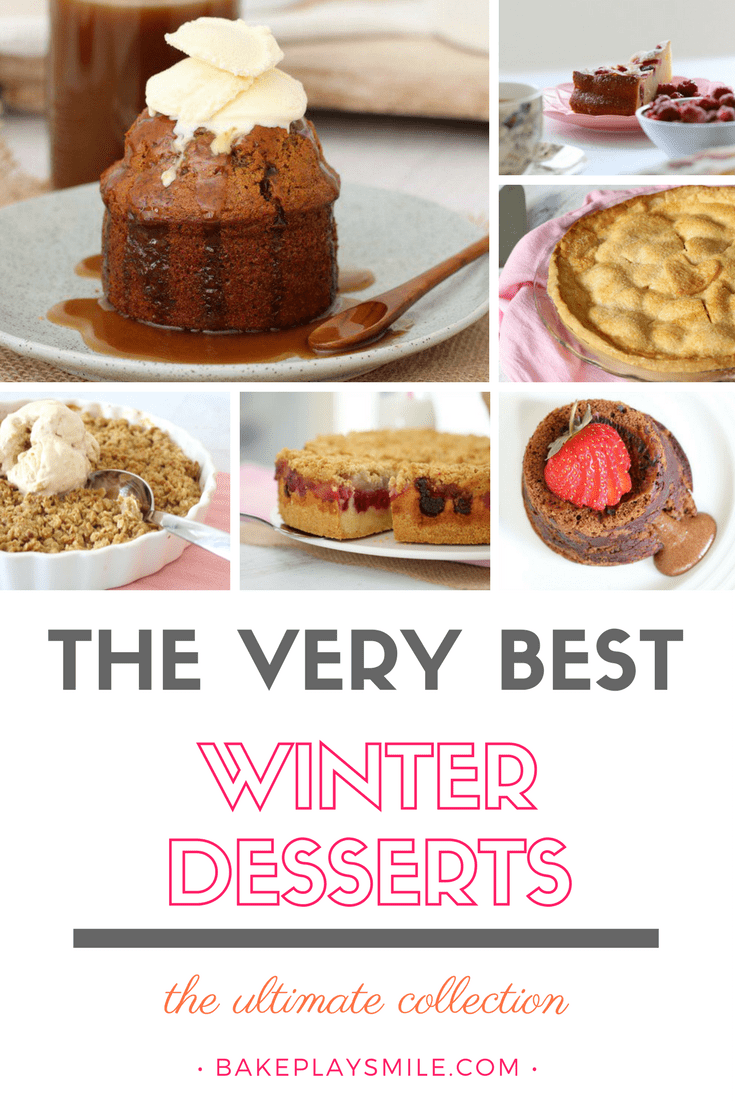 The Very Best Winter Desserts
Perfect for a Sunday night family dessert… especially when served with a big scoop of vanilla ice-cream, a drizzle of custard or a dollop of cream (or all 3!!).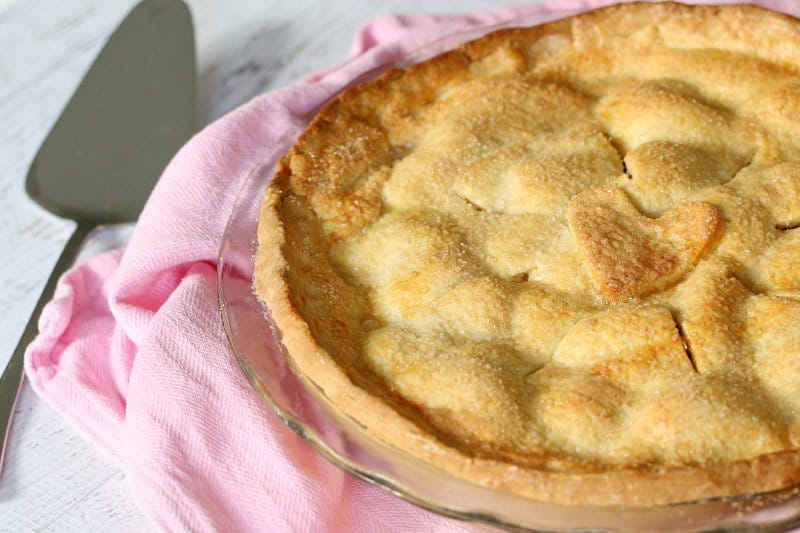 When it's raining outside and you're kicking back on the couch binge watching Netflix and need a caramel kick… this is your go-to!
These sweet little puddings may look cute, but they pack a whole lotta deliciousness!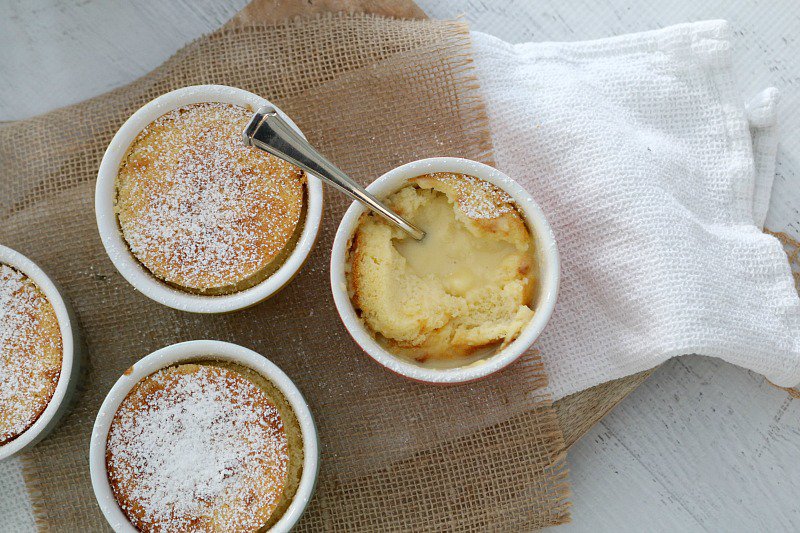 Quick, easy, budget-friendly and a total crowd pleaser! This pudding is EVERYTHING this winter!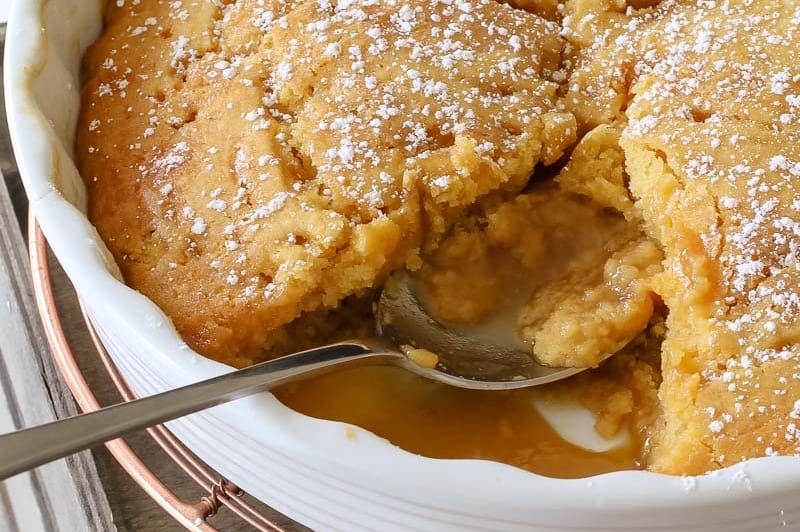 This really is the ultimate winter cake… a yummy cake base, a fruit filling and crunchy crumble topping! Serve it warm or cold.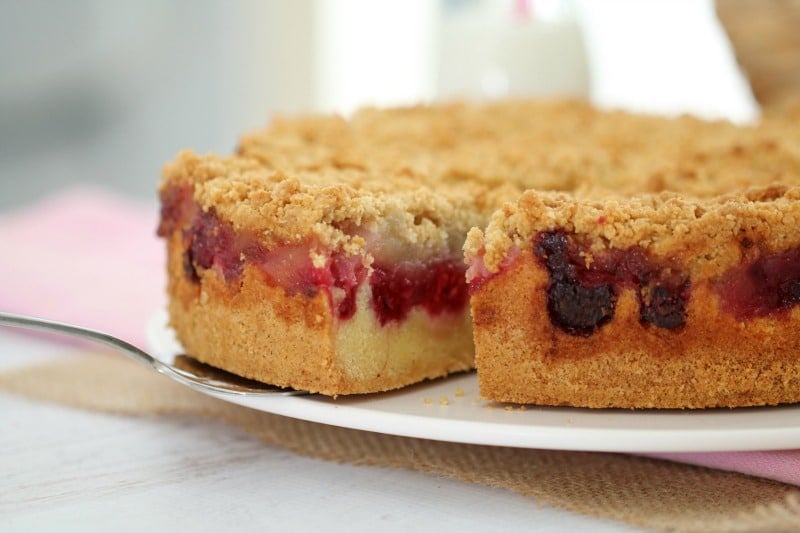 There's a very good reason this classic winter dessert has stood the test of time… It's so freaking delicious! And perfect for all of the chocoholics out there.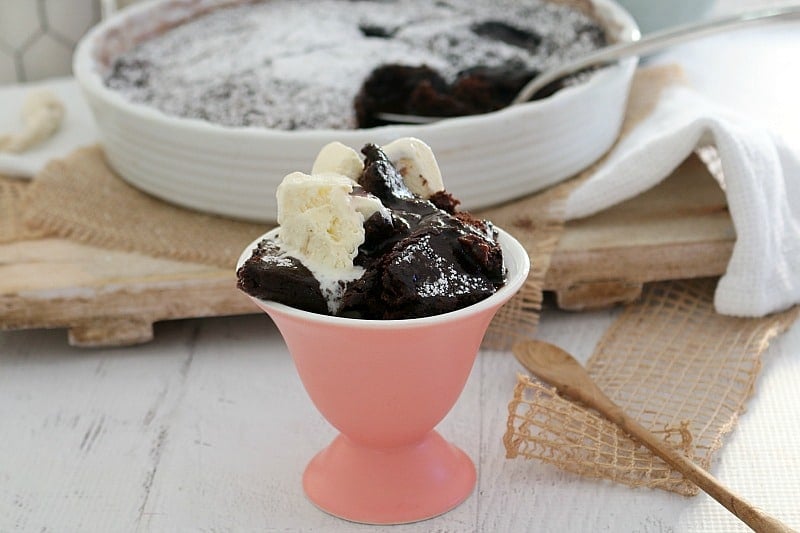 This is my go-to recipe when I need a quick, easy and foolproof dessert. Vanilla ice-cream on top is a MUST!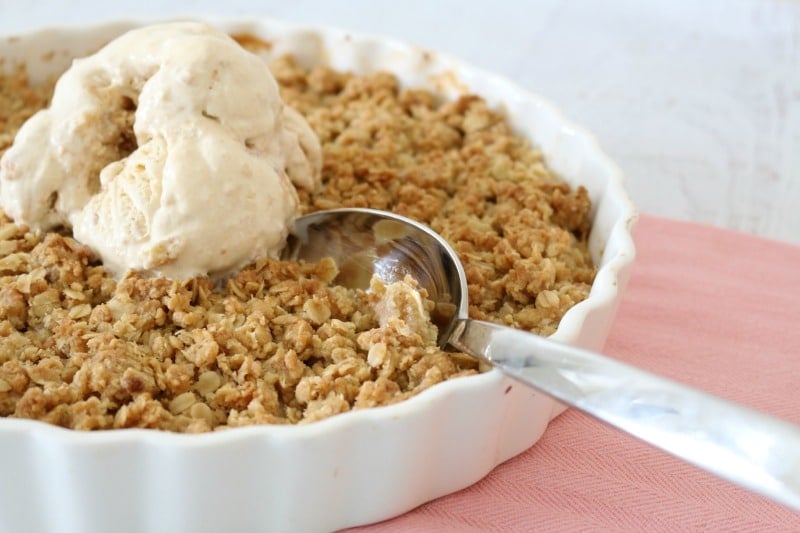 Picture this… gorgeous fondants with an oozy-gooey centre. Absolute perfection!!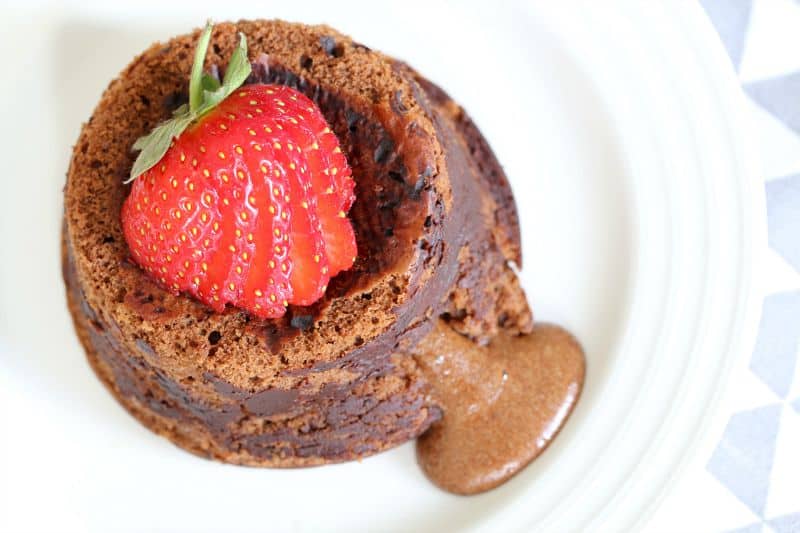 A simple ricotta cake with bursts of delicious raspberries! Serve it cold or warm for the perfect winter treat.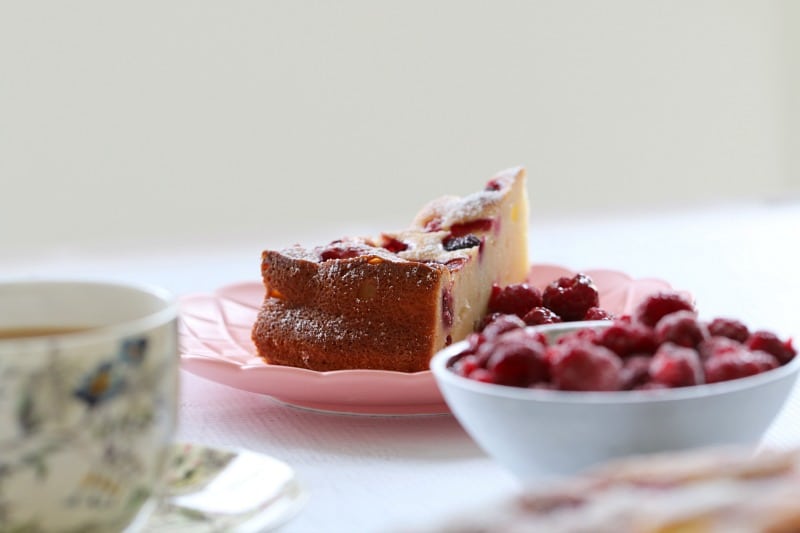 A yummy lemon tart made with sweet shortcrust pastry and a delicious creamy filling. Grab a blanket and snuggle up on the couch with this sweet little thing!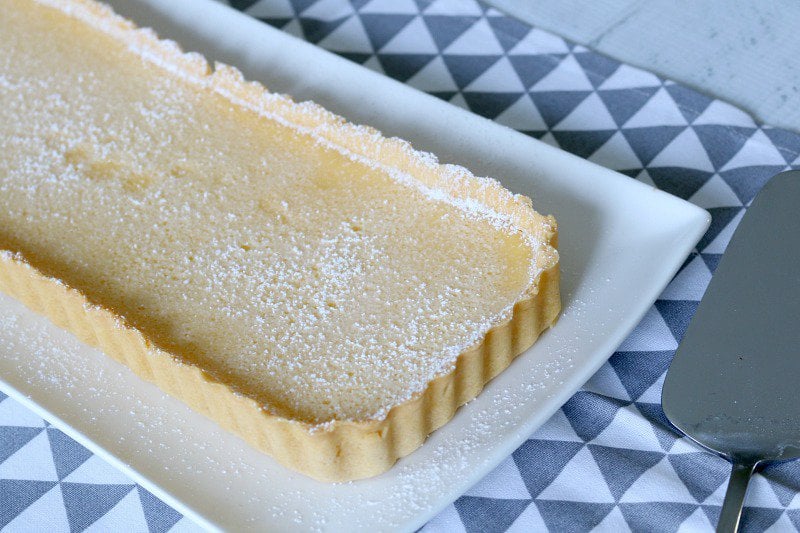 A yummy twist on a classic fave… this apple & blueberry crumble is super simple and absolutely delicious!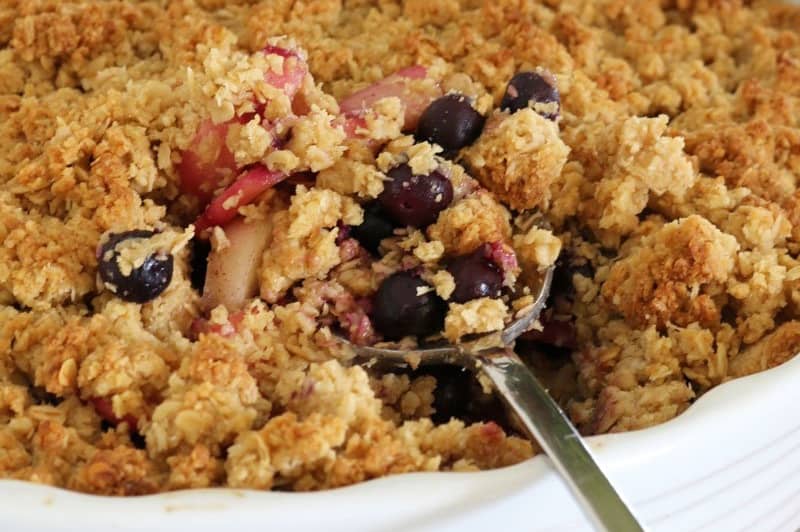 Did your favourite winter dessert make the list? Do you have any others to add to the collection!?