Whether you're making a few batches of fudge for homemade gifts, prepping for Christmas, planning a party, cooking for a school fete, or simply craving a delicious dessert, we've got the ultimate collection of microwave fudge recipes for you!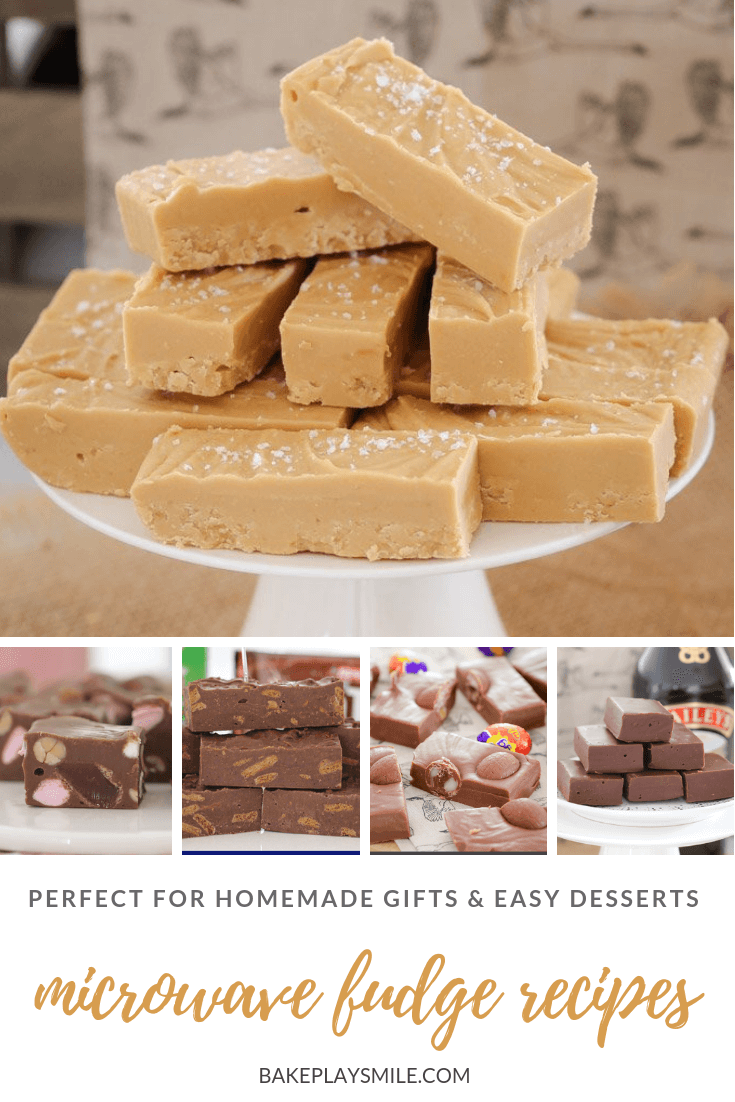 Microwave Fudge Recipes
If you're only just discovering microwave fudge recipes… you're onto a very good thing! Once you start making fudge in the microwave, you'll never go back to the old stovetop versions… this is just soooo much easier.
So what makes microwave fudge recipes so good?
they take just a couple of minutes to make…. that's it!
you'll only have 1 bowl and 1 spoon to wash up afterwards… yippee!!!
they make the perfect last minute dessert
they're great little homemade gifts for friends and family
… and most importantly, they taste DELICIOUS!
To access any of the recipes below, simply click on the title or image to be taken directly to the recipe (they're all free and printable!).
The easiest 5 ingredient Microwave Salted Caramel Fudge recipe!! Super quick and totally delicious!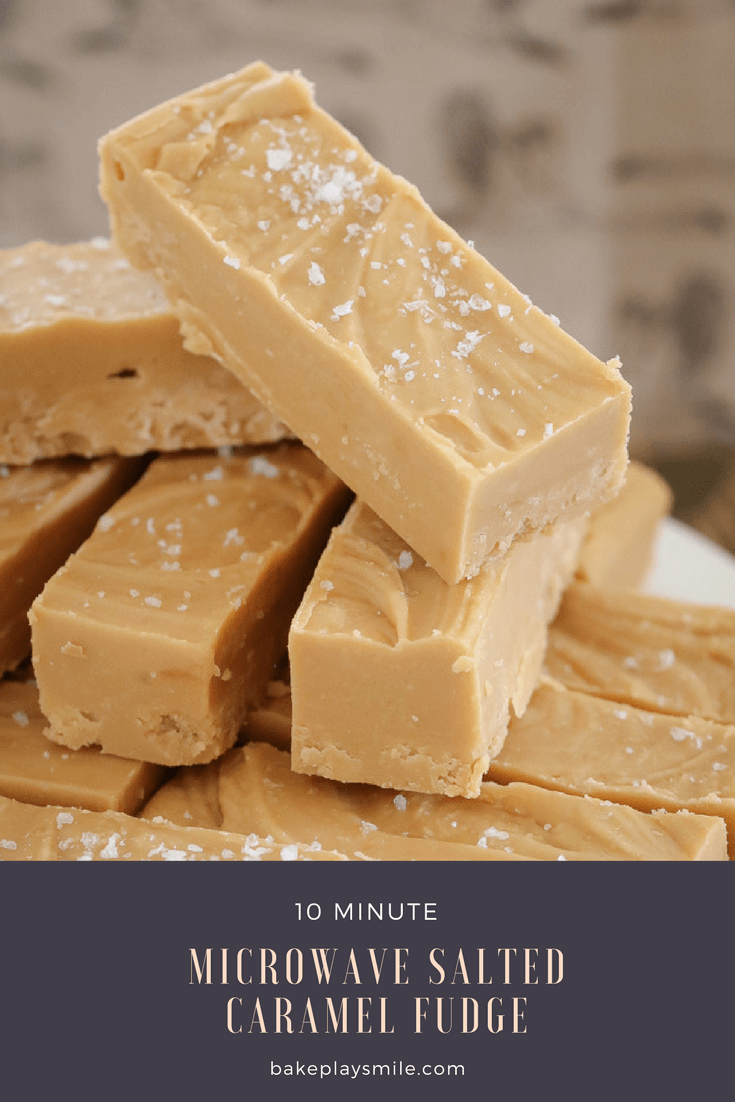 A 10 minute super easy Microwave Baileys Chocolate Fudge recipe… rich and delicious! The perfect gift for a friend (or sneaky late night treat!).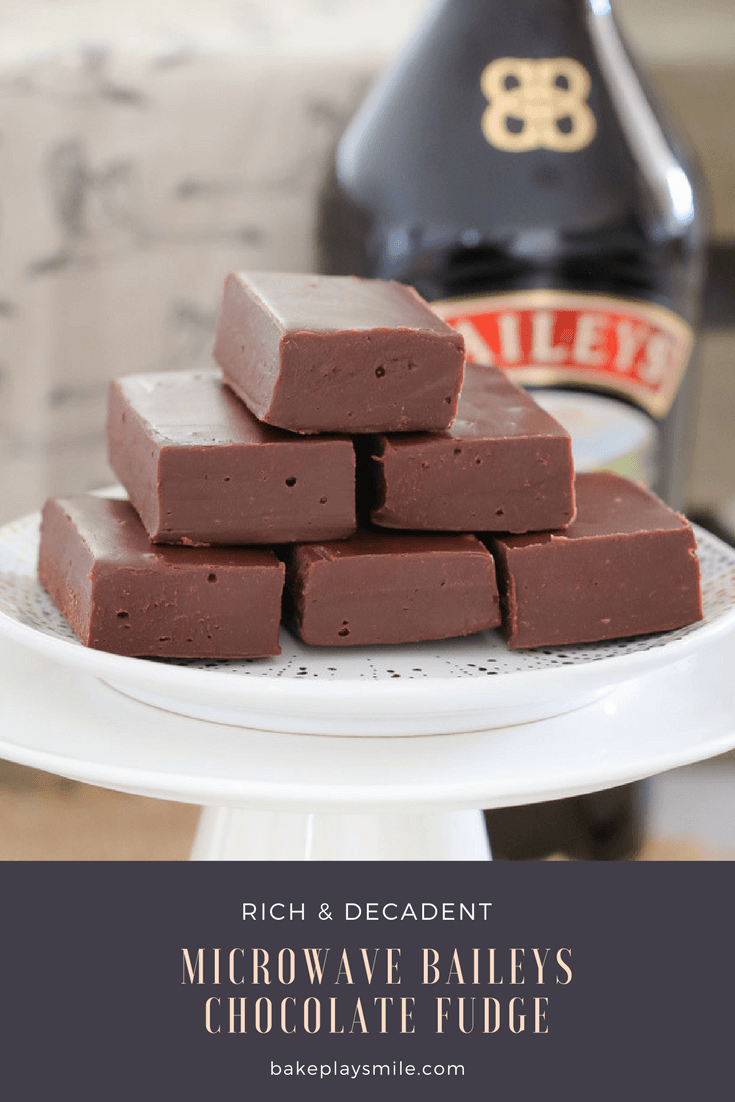 This 5 Minute Microwave Tim Tam Fudge is the quickest and easiest fudge you'll ever make!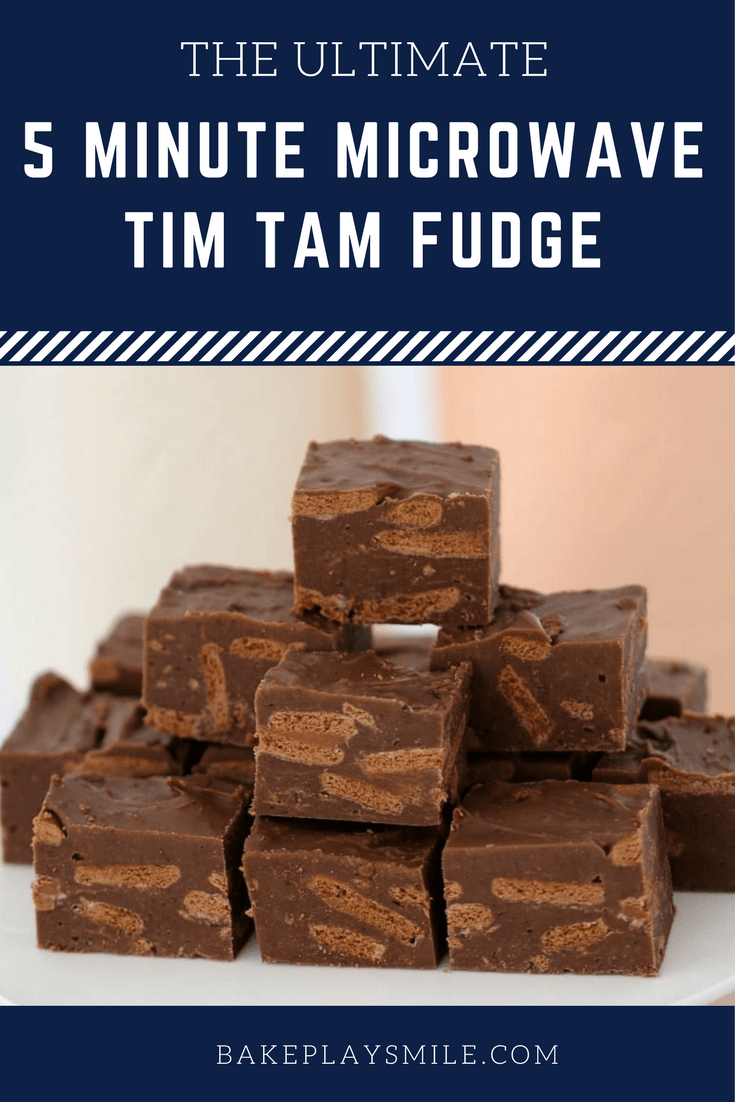 The easiest Microwave Rocky Road Fudge! Make it in less than 5 minutes by melting condensed milk, chocolate and butter in the microwave, and then stirring through mini marshmallows, peanuts and Turkish Delight chunks… how easy is that!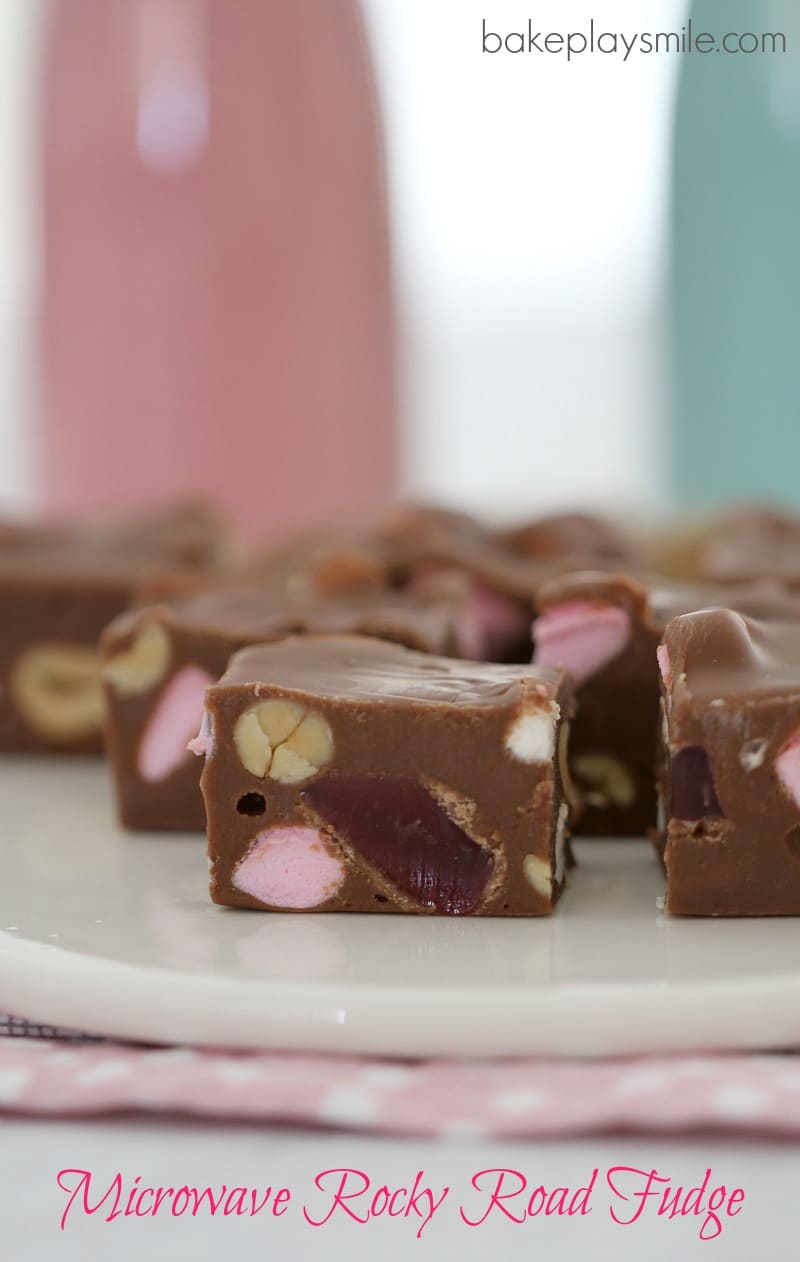 A super easy 5 minute microwave Cadbury Creme Egg Fudge made from just 3 ingredients… condensed milk, chocolate and Cadbury Creme easter eggs!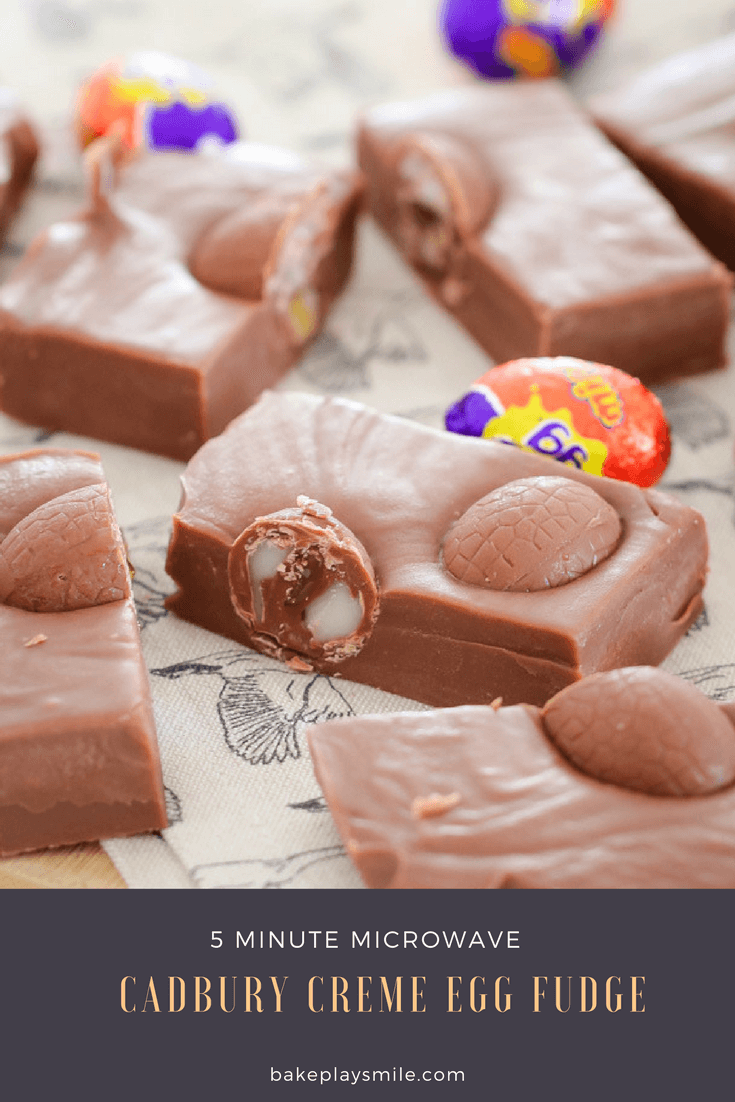 It doesn't get any more Australian than this Microwave Tim Tam & Milo Fudge. Two iconic Australian ingredients in one super easy fudge!