The best soup recipes to make this winter! With everything from a speedy 20 minute chicken & corn soup, to a flavour packed slow cooker Mexican soup!
There's really only two things I like about winter… the yummy desserts and the soups! Oh and snuggling on the couch binge-watching TV (but that's a given, right!?). Anyway, a little while ago I shared my very favourite winter desserts – and so I thought it was about time I got my soup game on too. So here it is… 5 of the best soup recipes going 'round. They're quick, they're easy and they're so freaking delicious.
The Best Soup Recipes
THIS is my favourite soup!!!! It's super delicious and creamy… but it's made with absolutely no cream at all. The pureed cauliflower is what gives it the beautiful creamy taste. Oh and did I mention the crispy bacon on top!?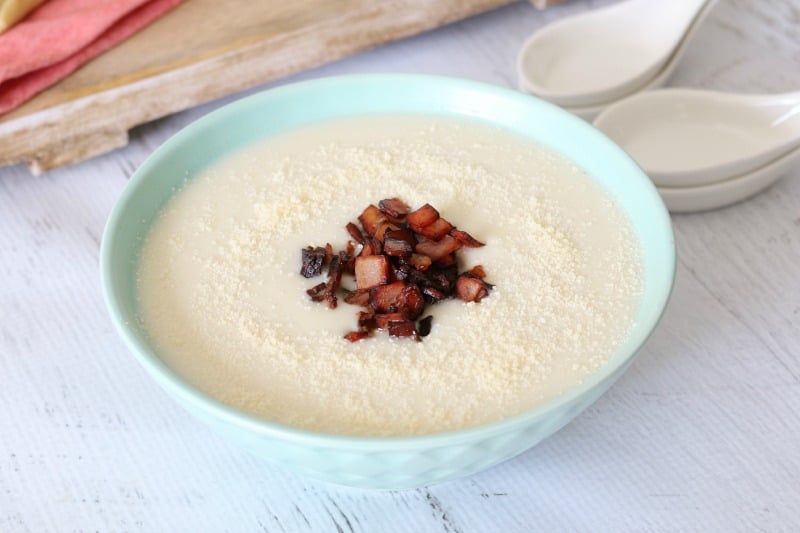 You can't go with this good old classic. Plus roasting the pumpkin takes it to a whole new level of yumminess! Serve with crusty bread rolls for the perfect winter comfort food.
This soup really is a meal in itself! It's hearty, full of flavour and is always a winner with the whole family.
This is the most popular soup recipe on my blog… and it's no wonder why! Ready in just 20 minutes, this really is a crowd-pleaser. Add a packet of 2 minute noodles for extra deliciousness.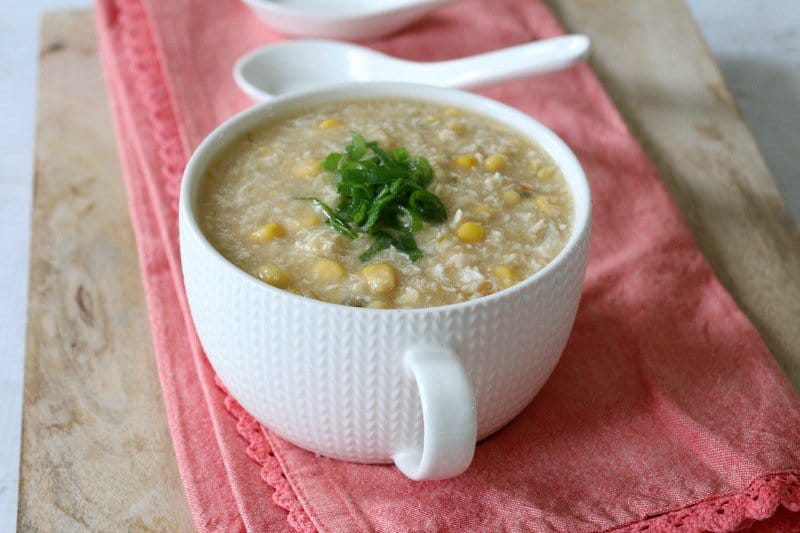 Dust off your slow cooker and get ready to make the yummiest Mexican Chicken Soup ever!!!!!! Serve it with corn chips and sour cream for the perfect 'non-boring-soup' recipe!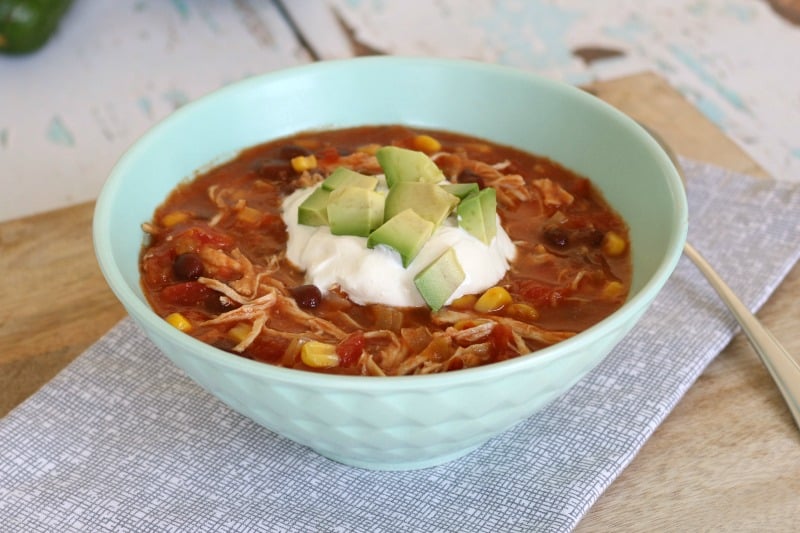 So what do you think? Are you a winter soup fan too? And more importantly, do you have any other recipes to add to this 'best soup recipes' collection? xx