The ultimate collection of 15 classic & traditional slice recipes… just like your grandma used to make! Including all the old fashioned favourites like caramel slice, jelly slice, hedgehog slice and more!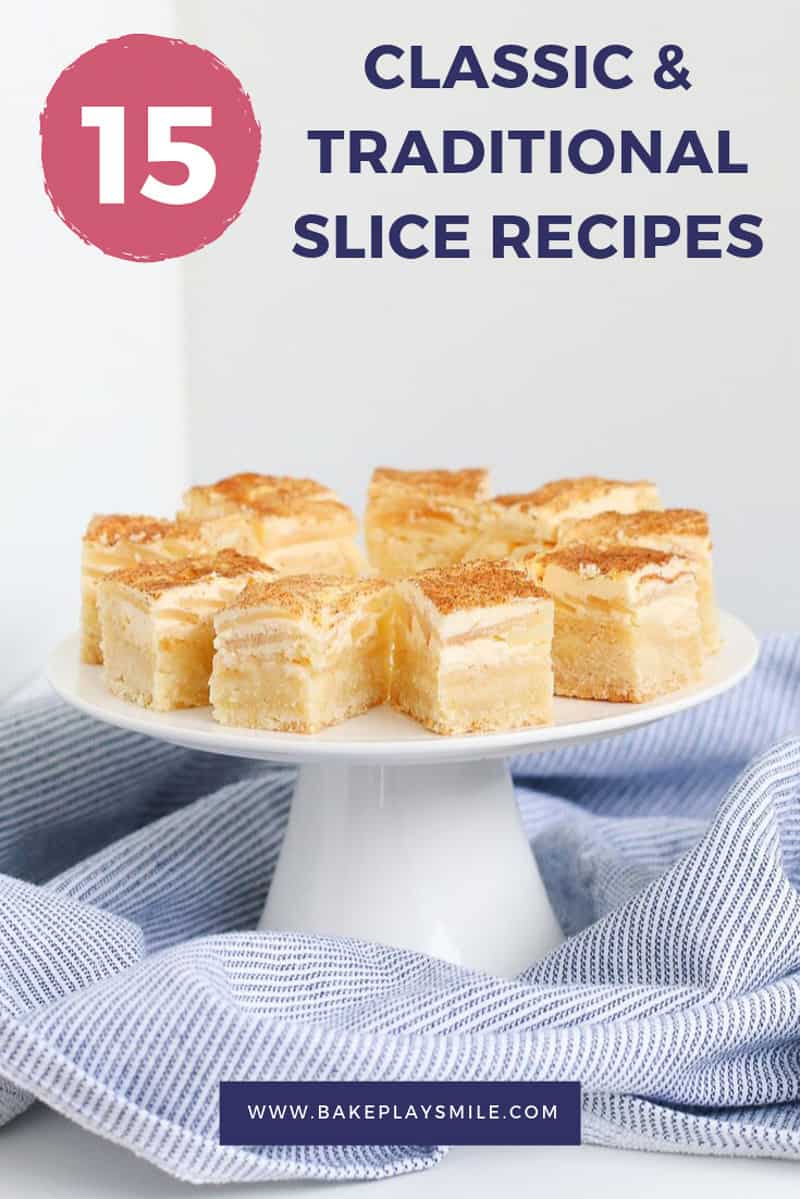 Nothing can compare to an old fashioned slice recipe that's been passed down from generation to generation. These classic slices have certainly stood the test of time and are still just as popular as ever.
And so, we've put together a collection of 15 of the most popular traditional slice recipes for you to enjoy!
15 Classic & Traditional Slice Recipes
Click on any of the links below to be taken directly to the full recipe (including printable recipe cards with both conventional and Thermomix step-by-step instructions and plenty of recipe tips!).
Apple & Sour Cream Slice Recipe
A classic baked Apple & Sour Cream Slice made with a teacake-style base and topped with layers of sliced apple, sour cream and cinnamon.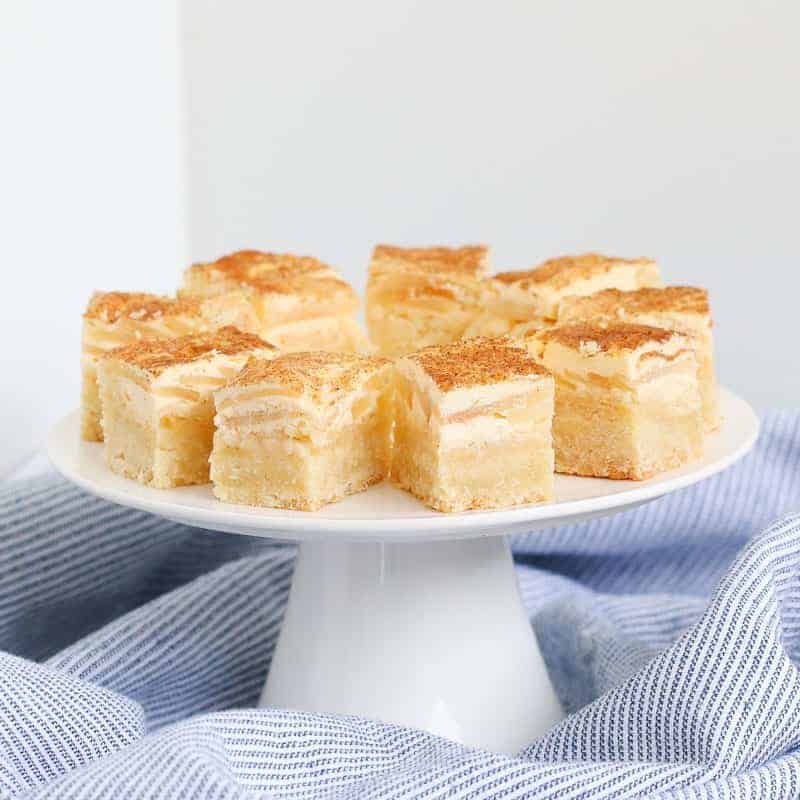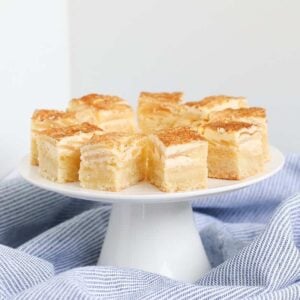 Caramel Slice Recipe
The ultimate Chocolate Caramel Slice with three totally delicious layers... a crunchy base, a smooth caramel filling and a chocolate topping. Tried, tested and loved by everyone (and now with both conventional and Thermomix methods!).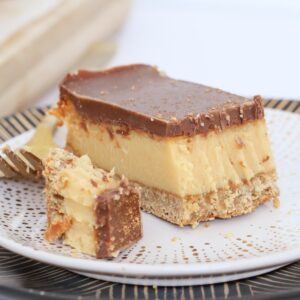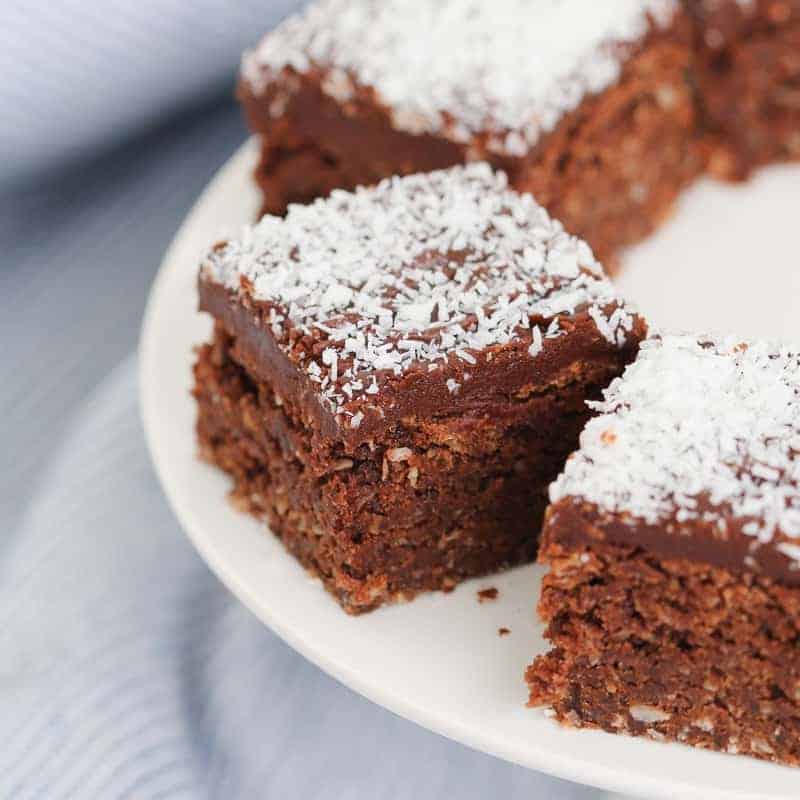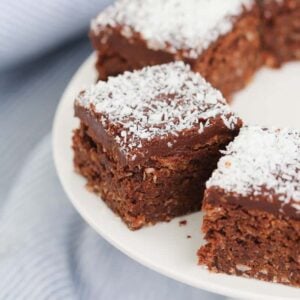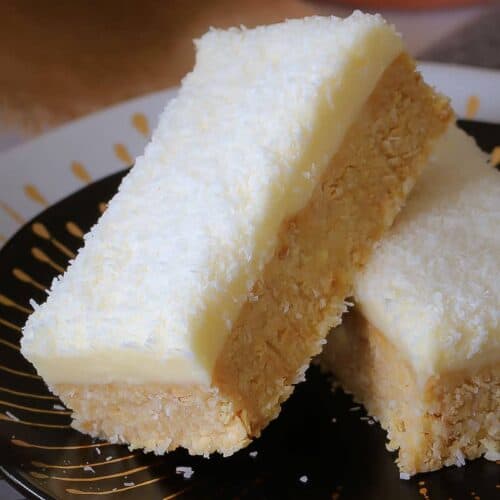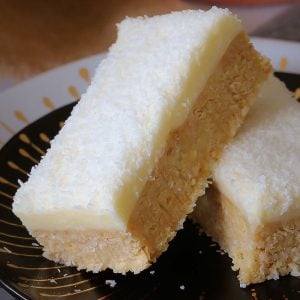 Date Slice Recipe
A classic melt and mix Date Slice recipe made from just 6 basic ingredients and requiring only 10 minutes preparation time!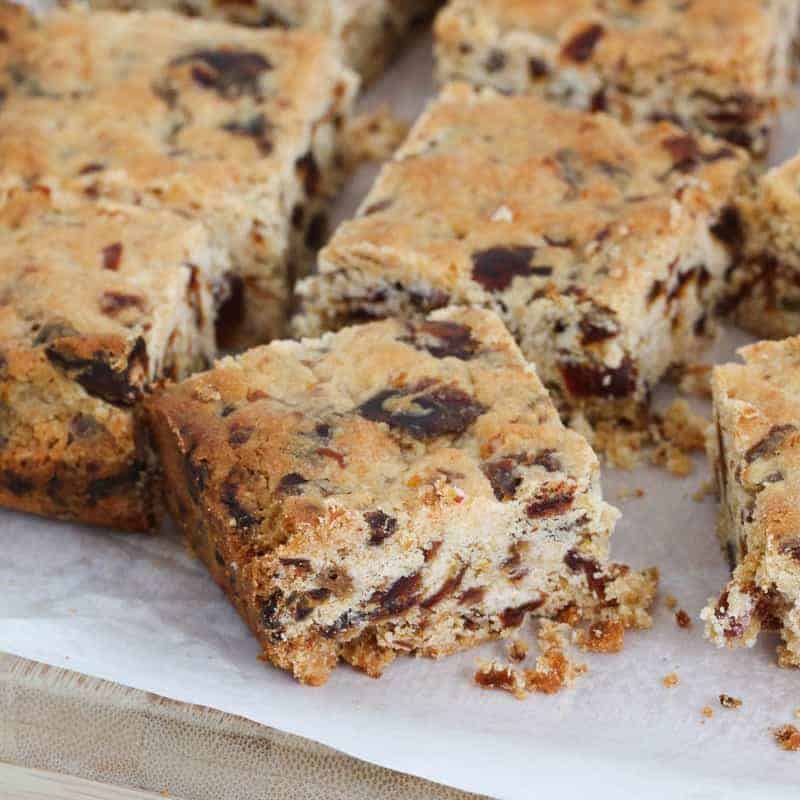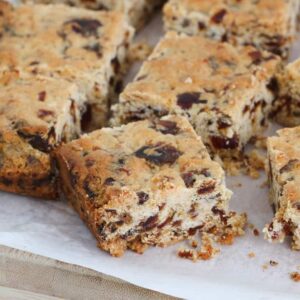 Coconut Rough Slice Recipe
This classic Coconut Rough Slice has a crunchy chocolate base topped with a smooth and creamy chocolate coconut frosting. The perfect slice for afternoon tea, lunch boxes or a sneaky late night treat. Printable Thermomix and conventional recipes included.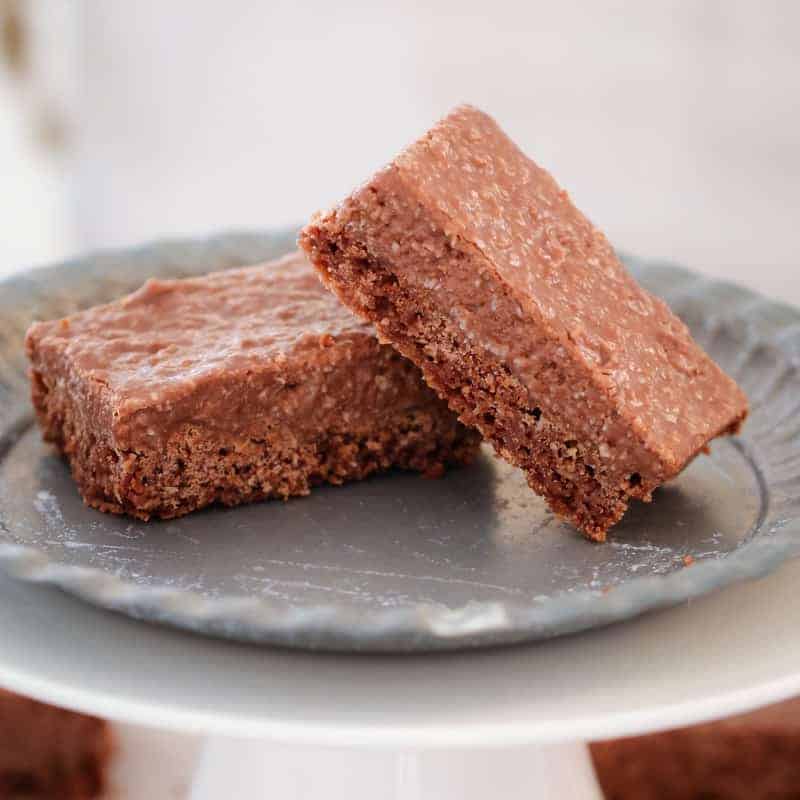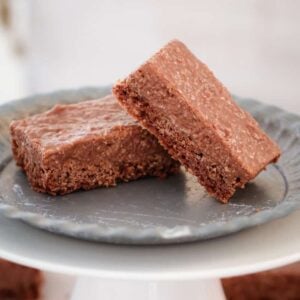 Chocolate Hedgehog Slice Recipe
A quick and easy classic chocolate hedgehog slice made with crushed biscuits, walnuts, coconut, condensed milk and melted chocolate... the perfect melt and mix slice!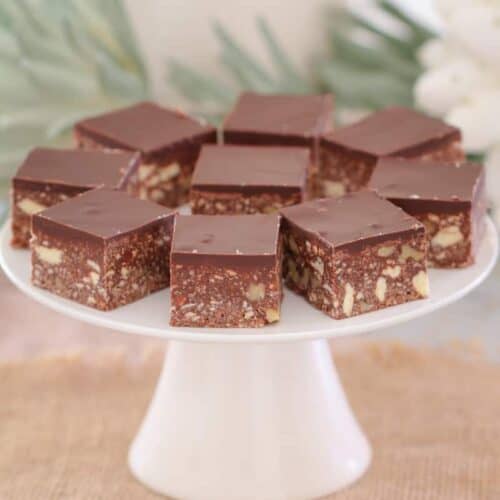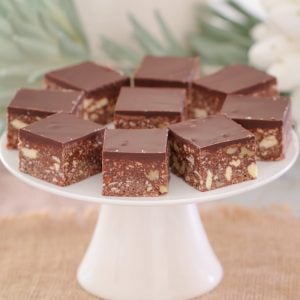 Licorice Allsort Slice Recipe
So bright, so colourful, so delicious! This really is the ultimate Licorice Allsort Slice recipe... and it's completely no-bake!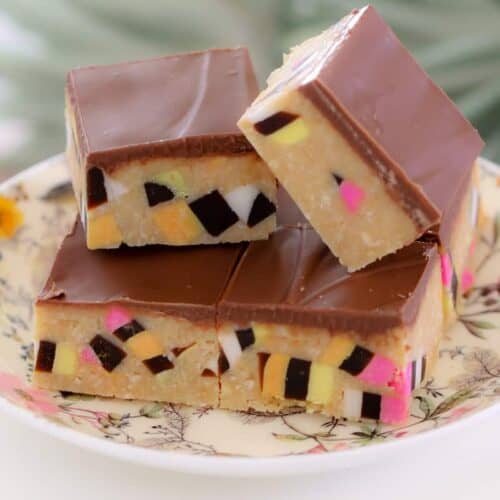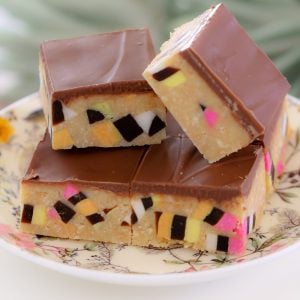 Easy Vanilla Custard Slice Recipe
An easy vanilla custard slice recipe made with a biscuit base and topped with a classic pink icing! This is just like a bakery-bought vanilla slice!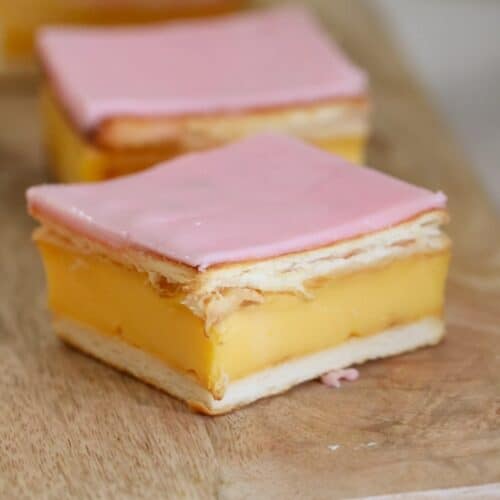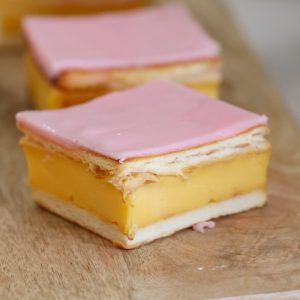 Jelly Slice Recipe
A super easy Jelly Slice recipe that the whole family will LOVE! This classic favourite is so simple to make... and equally as delicious to eat!!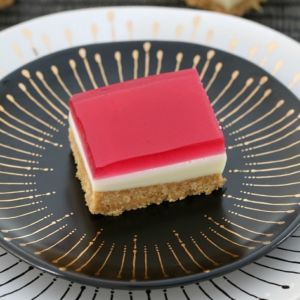 Easy Weet-Bix Slice Recipe
Our super easy Weet-Bix Slice is always a hit with the kids! Perfect for lunch boxes or an after school treat!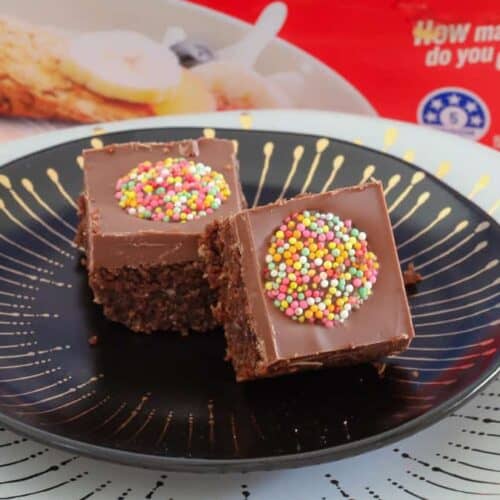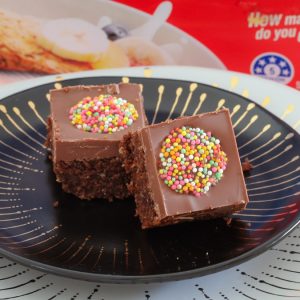 Mars Bar Slice Recipe
Everyone's favourite no-bake Mars Bar Slice recipe couldn't be easier to make... with just 5 ingredients and 10 minutes prep time.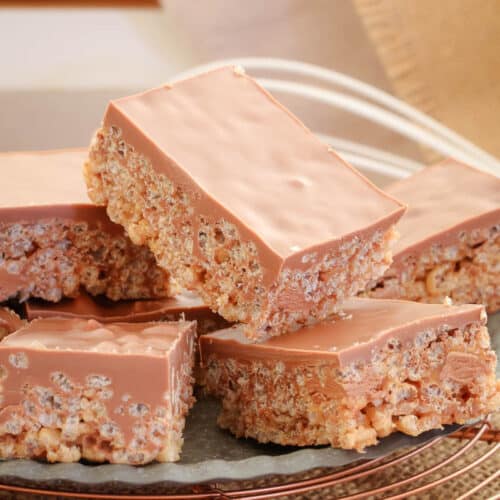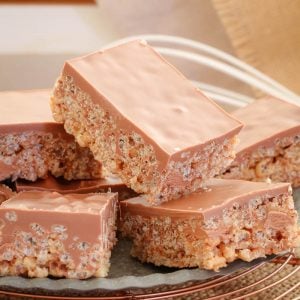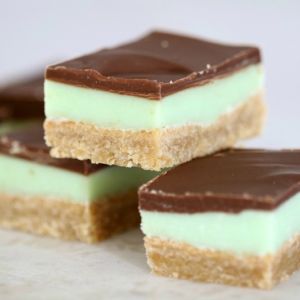 Coconut Ice Recipe
A classic sweet Coconut Ice recipe made with icing sugar, desiccated coconut and sweetened condensed milk that takes just 10 minutes to prepare! The perfect slice for fetes, fundraisers and bake sales.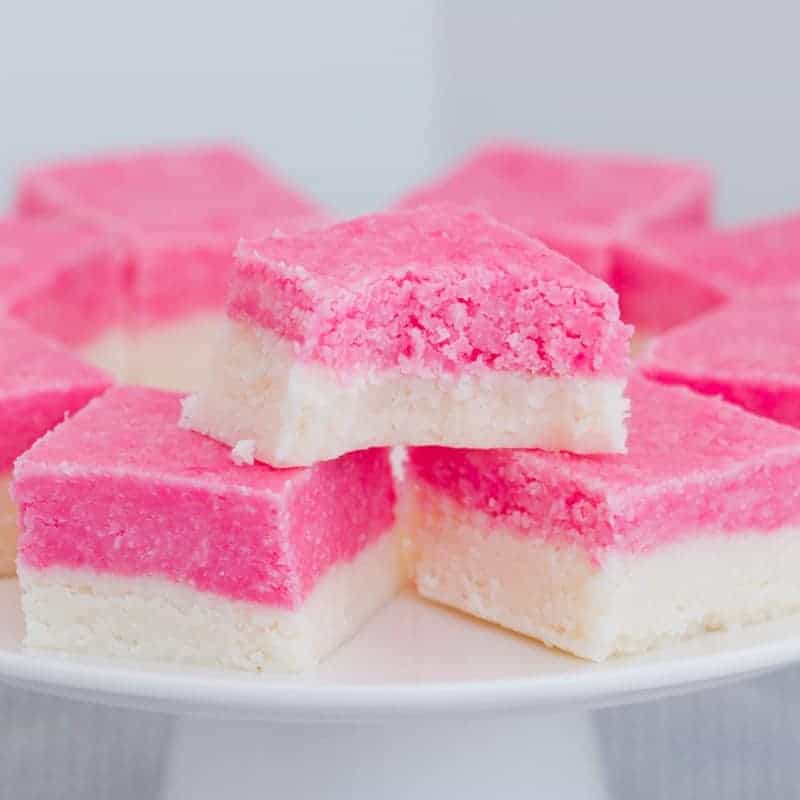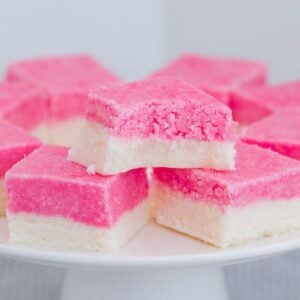 Ginger Crunch Slice Recipe
A classic Ginger Crunch Slice based on the original Edmonds Cookbook recipe... with a melt-in-your-mouth shortbread base and delicious ginger caramel icing.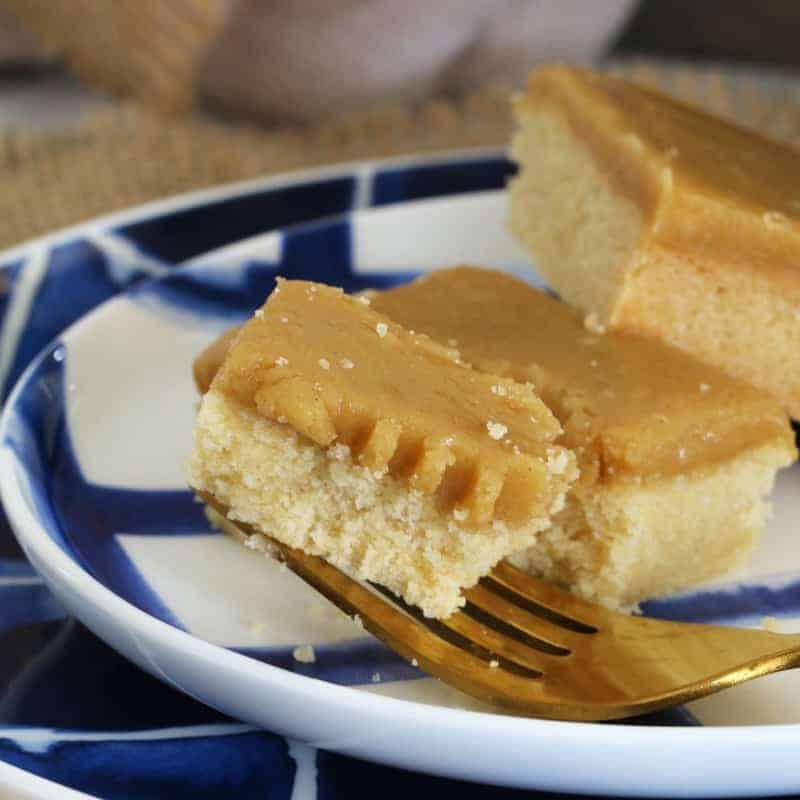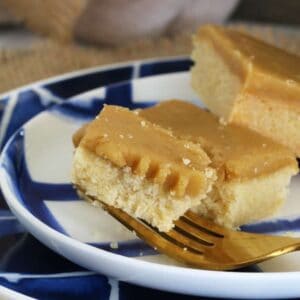 More Popular Slice Recipes For Fetes, Cake Stalls, Fundraisers & Morning Teas
Given the popularity of the recipes above, it's no surprise that they're always the favourites at events.
Check out these recipe collections for more great slice recipes that are perfect for fetes and fundraisers:
Everybody loves a slice recipe that you can make ahead of time and freeze, right!? Whether you're getting organised on the school holidays, prepping for a birthday party or stocking the freezer for a fundraiser, these recipes freeze and defrost perfectly!
Check out our collection of freezer-friendly slice recipes here.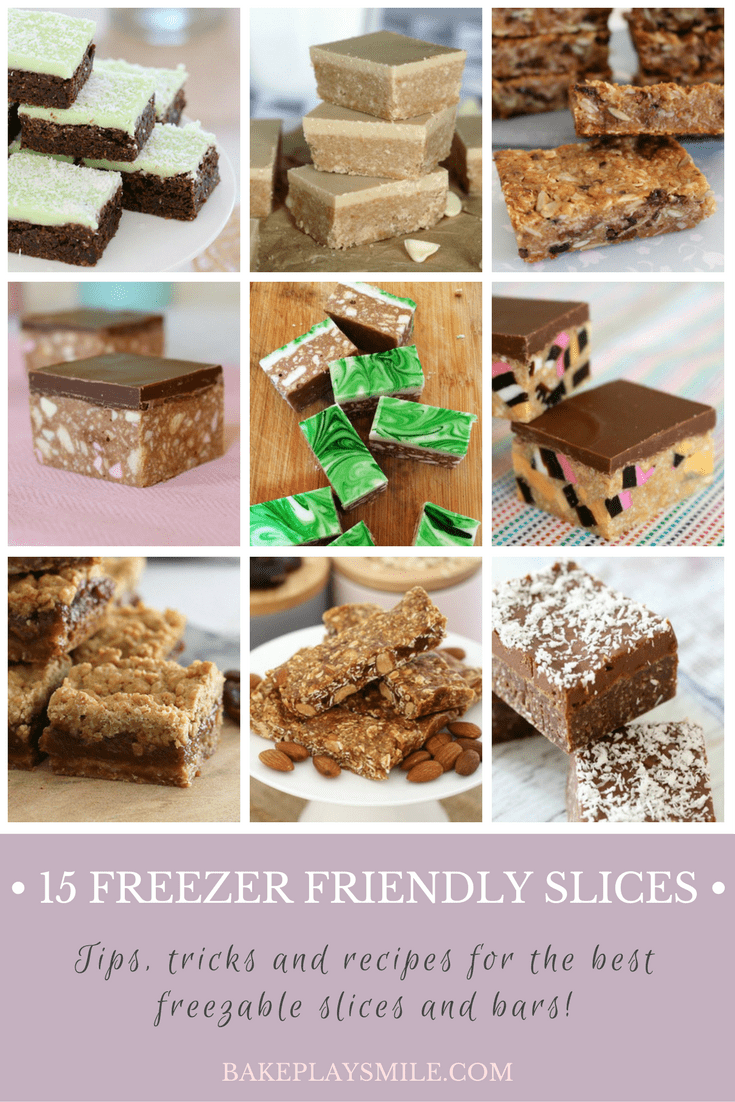 It doesn't get any easier than a no-bake slice… and you can totally forget about ever needing to turn the oven on again! Simply mix together and chill in the fridge. So easy and yet so, so delicious!
Check out over 20 of our most popular no-bake slice recipes here.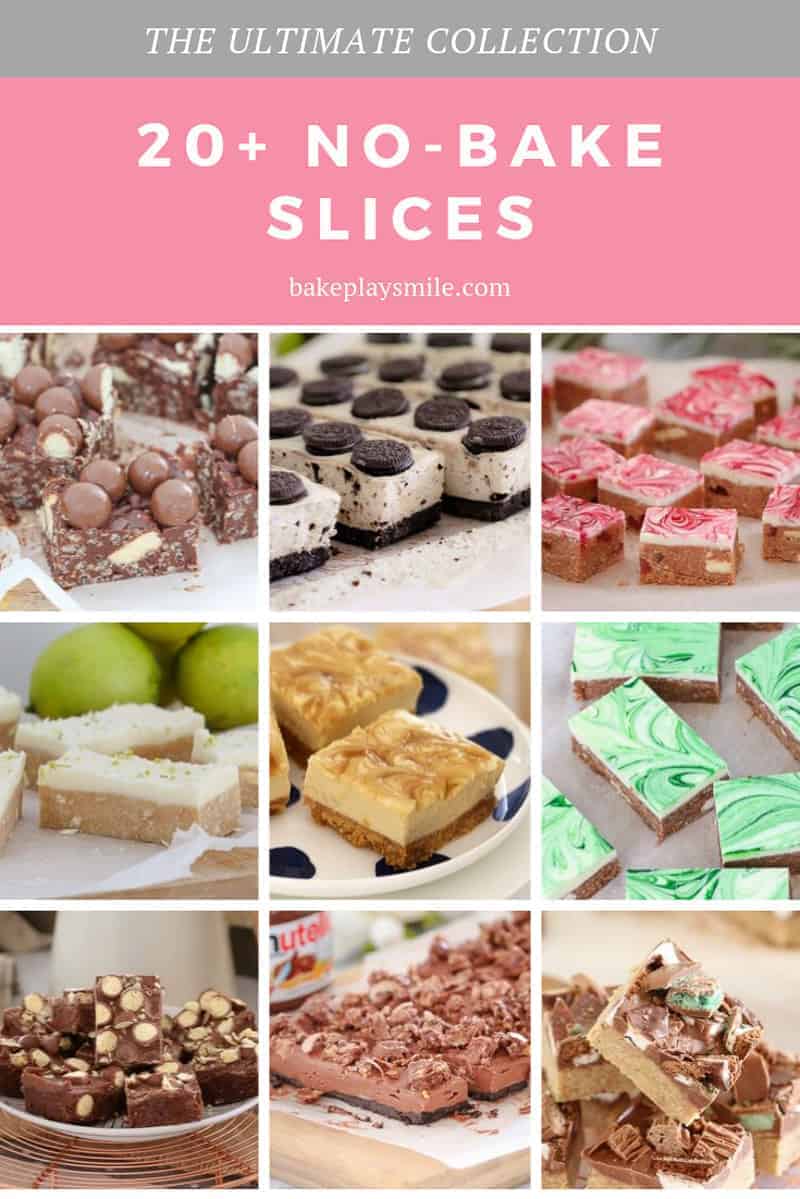 WANT EVEN MORE DELICIOUS RECIPES? Subscribe to my newsletter or follow along on Facebook or Instagram. And if you love baking, then please come and join my Facebook cooking club group or subscribe to my YouTube channel.