This collection of 15 freezer friendly slices are perfect for making ahead of time and storing in the freezer until needed. A great time saver! And check out my tips for the best ways to freeze slices…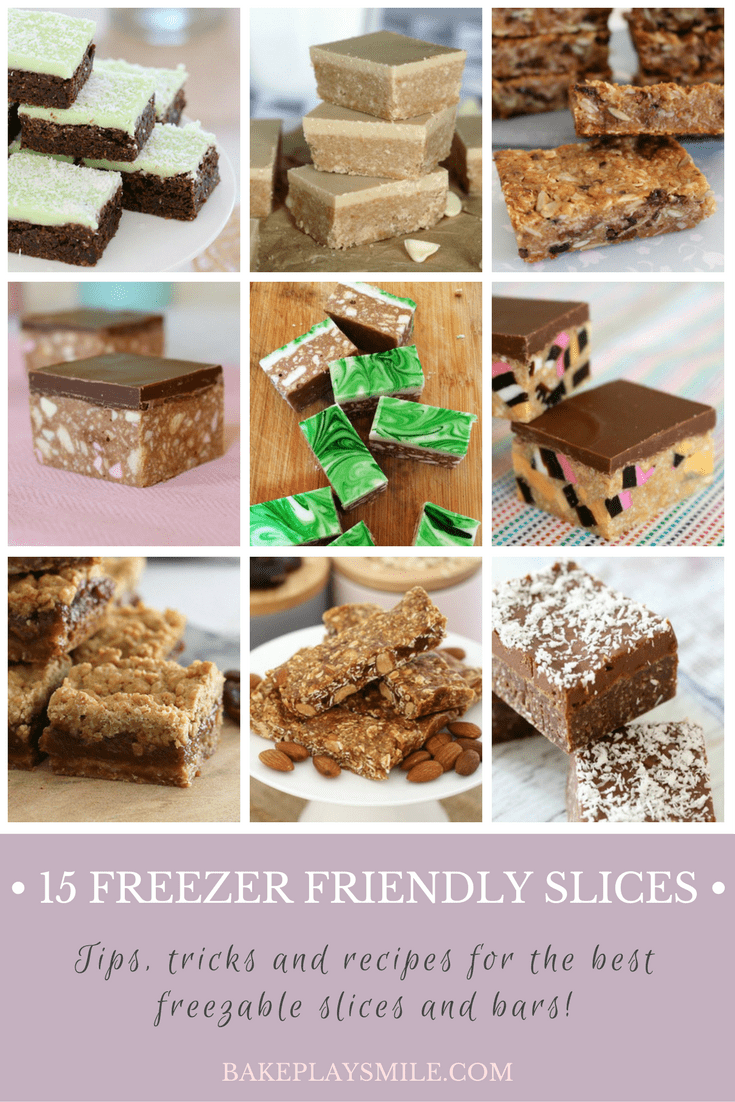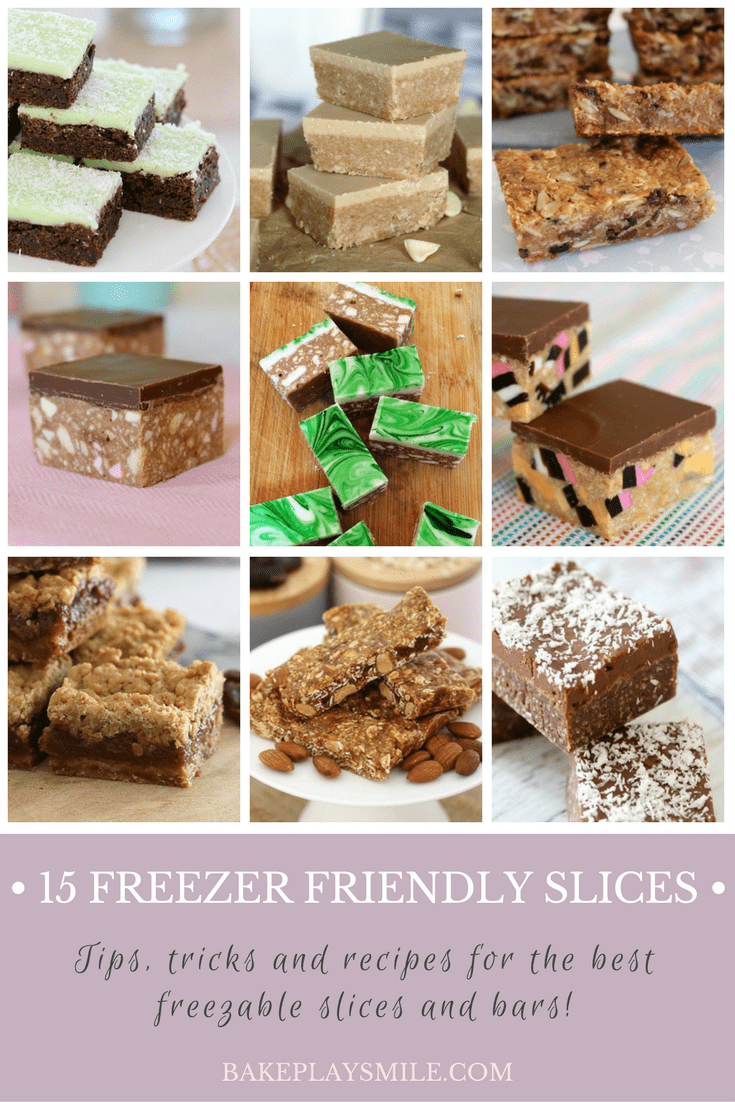 One of the most common questions I get asked is which of my slices are freezer friendly. Yep, we've all been there… sometimes you have an event you need to do some baking for, but only have time to do it a week or so in advance… or you simply want to stock up the freezer with lunchbox snacks. I hear ya! And so I've put together a little collection of freezer friendly slice recipes that I think you're going to LOVE! But first, here's a few tips for freezing slices…
Tips For Freezing Slices
you can freeze the slices as a whole or cut into individual pieces;
wrap the slice in plastic wrap then wrap in a layer of foil and place into an airtight container in the freezer (these 3 steps will keep your slices tasting great!);
slices with a soft filling (or cheesecakes) don't tend to freeze well;
slices kept in the freezer will taste best within the first month, but can last longer.
And here they are… my favourite freezer friendly slices!
15 Freezer Friendly Slices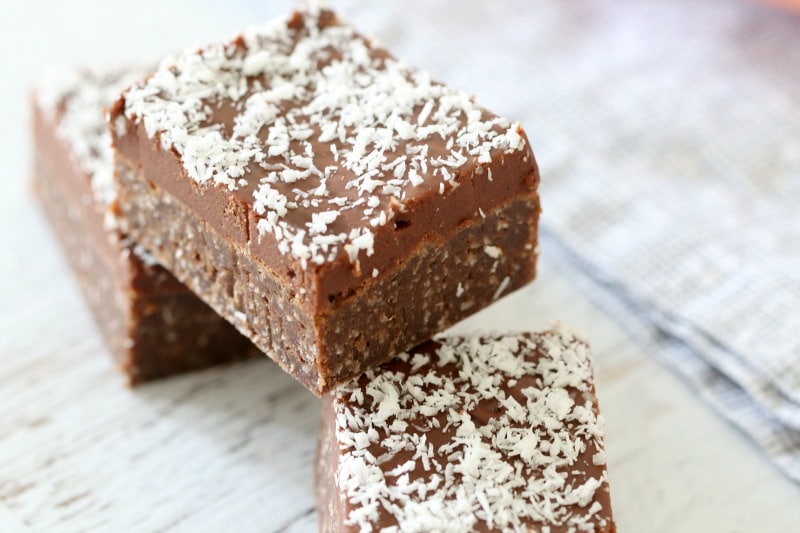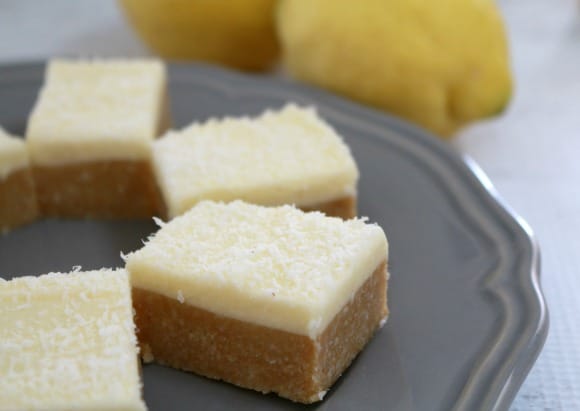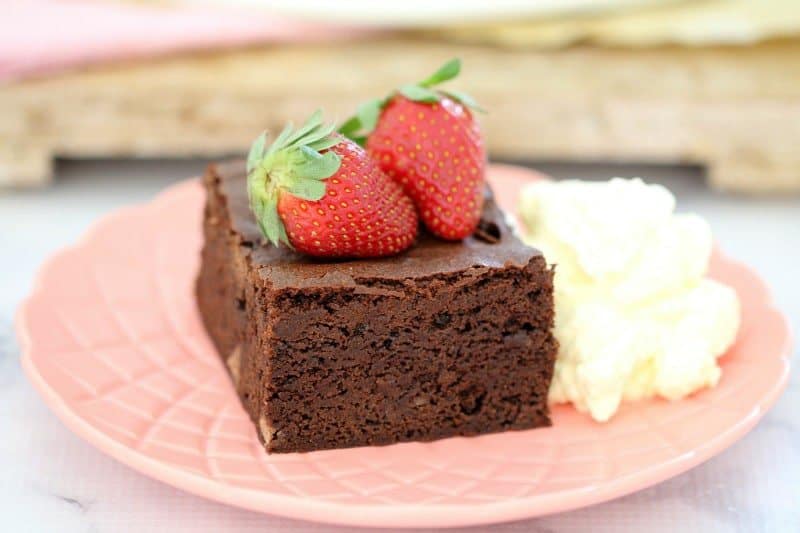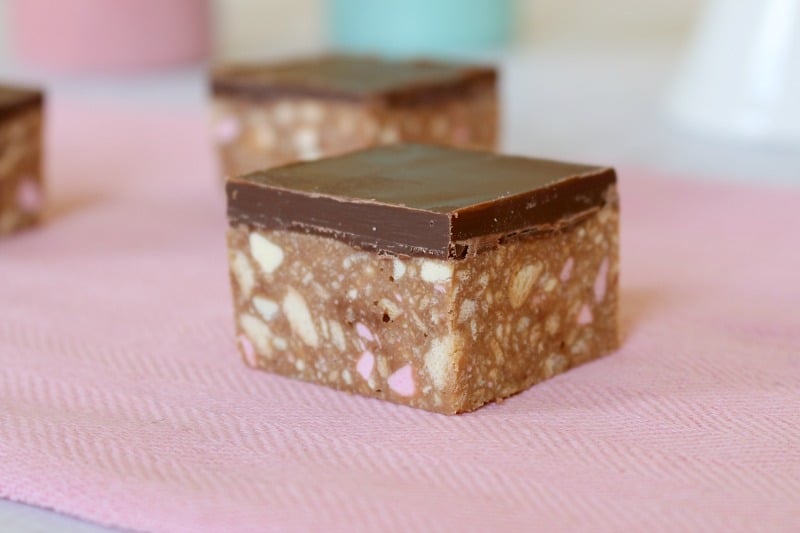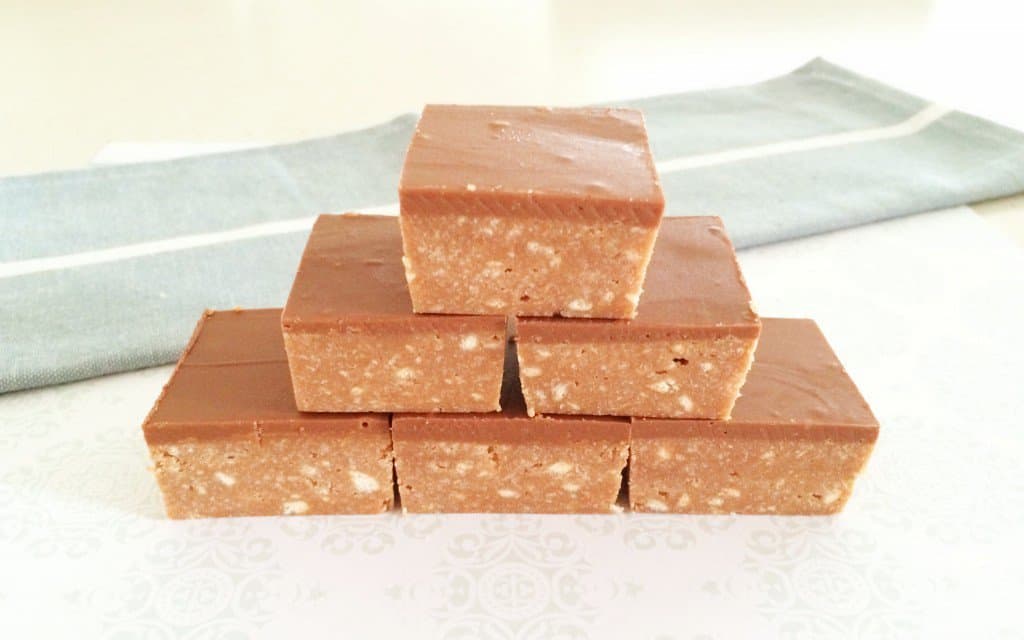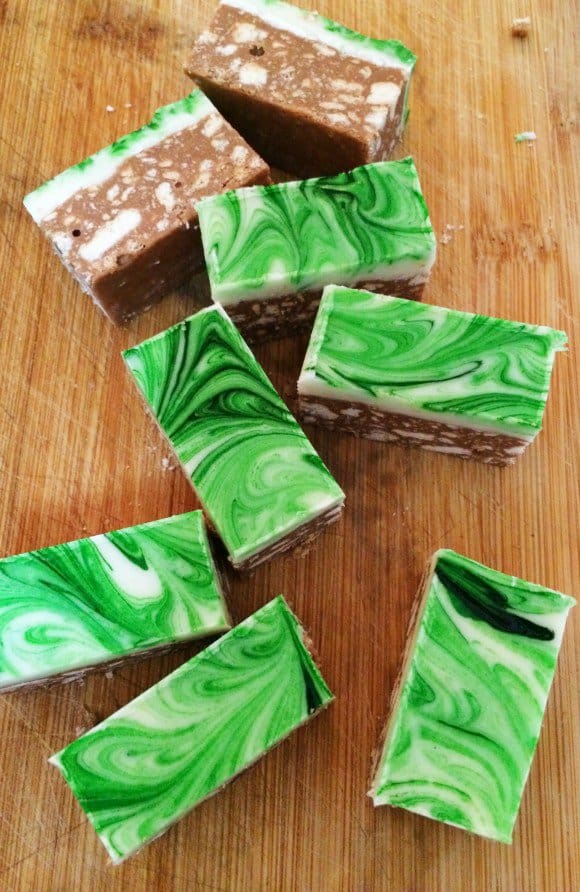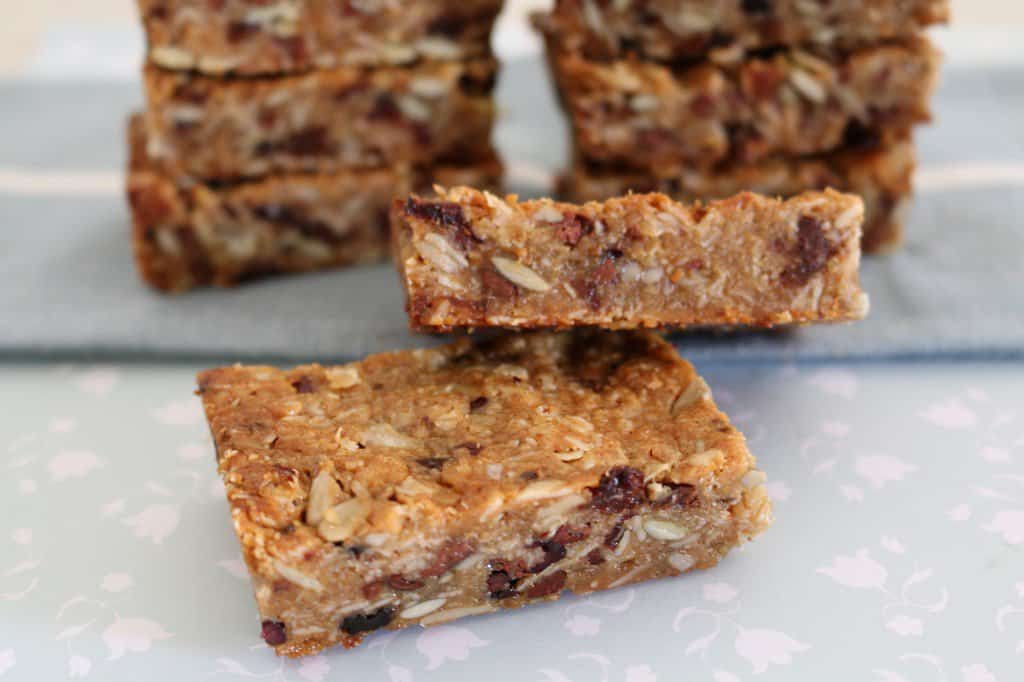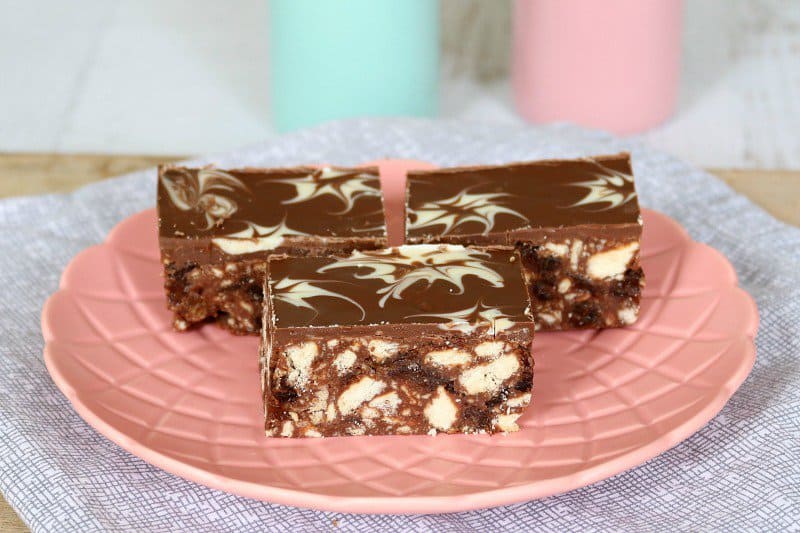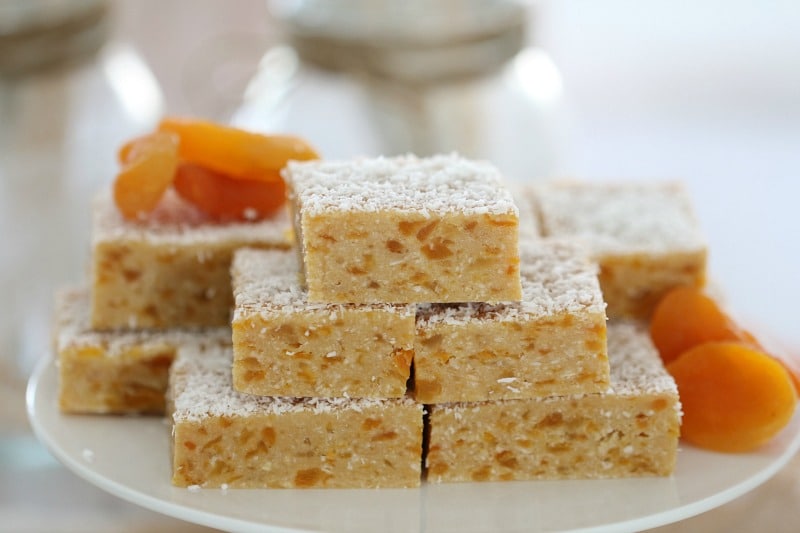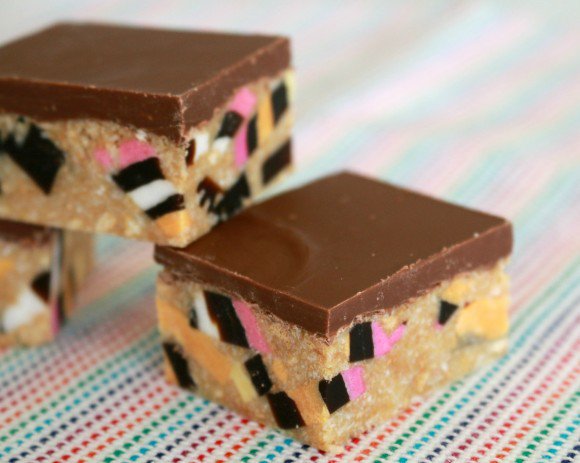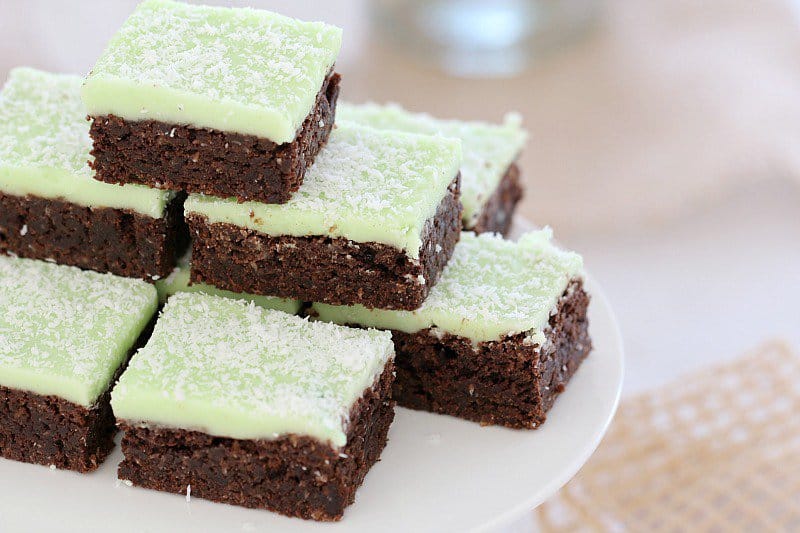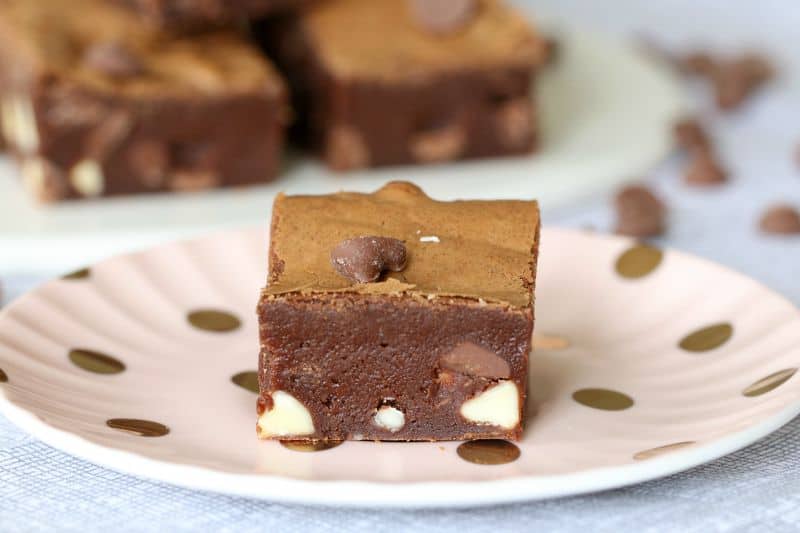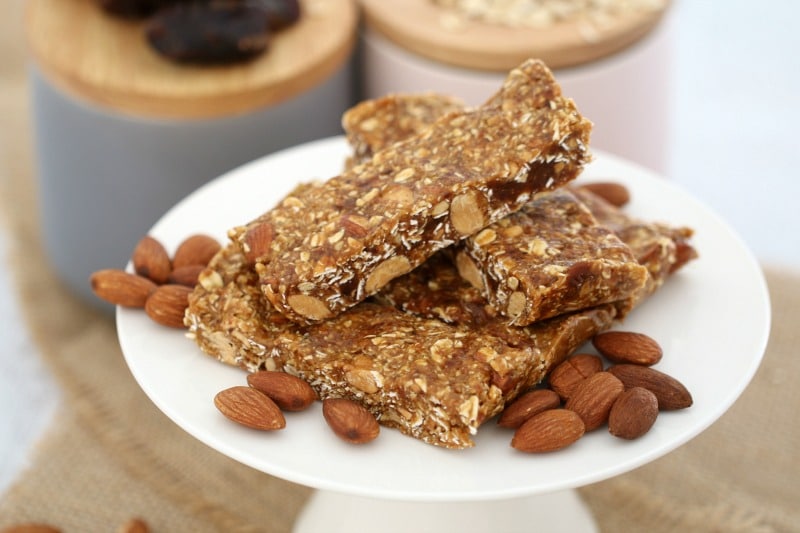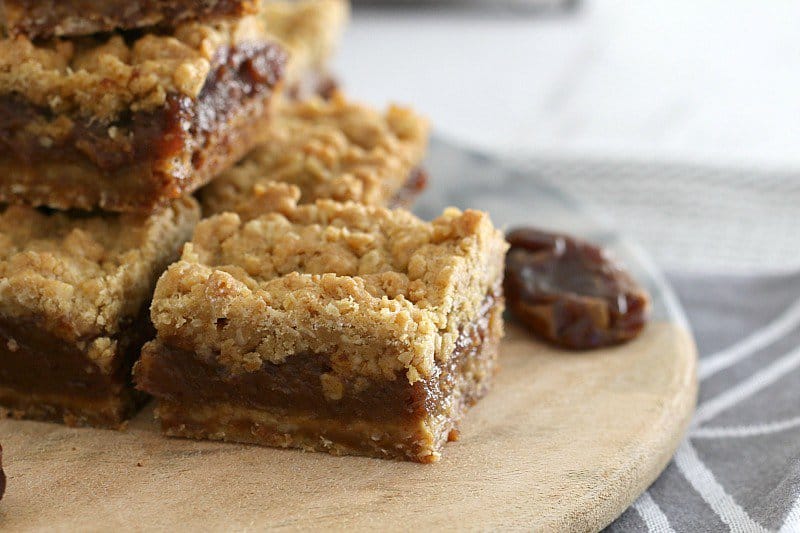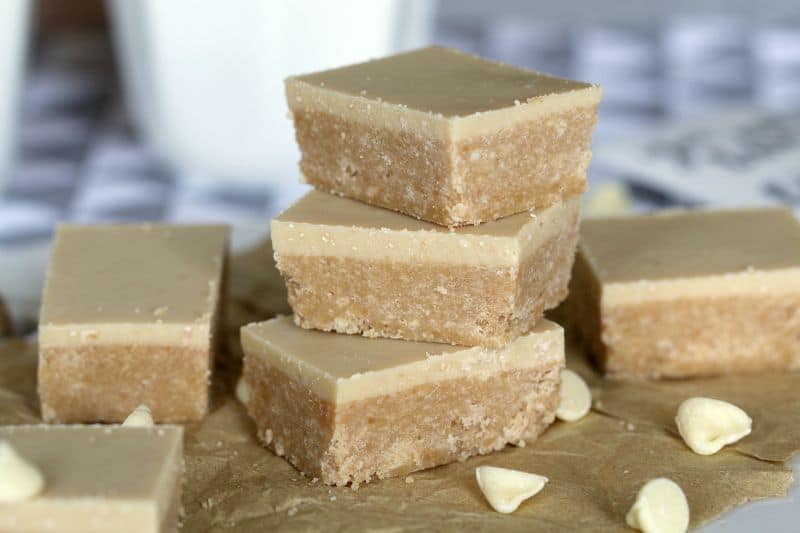 So there you have it… the ultimate collection of freezer friendly slices. I promise that next time you need to prepare slices ahead of time, these yummy recipes will be your new best friend!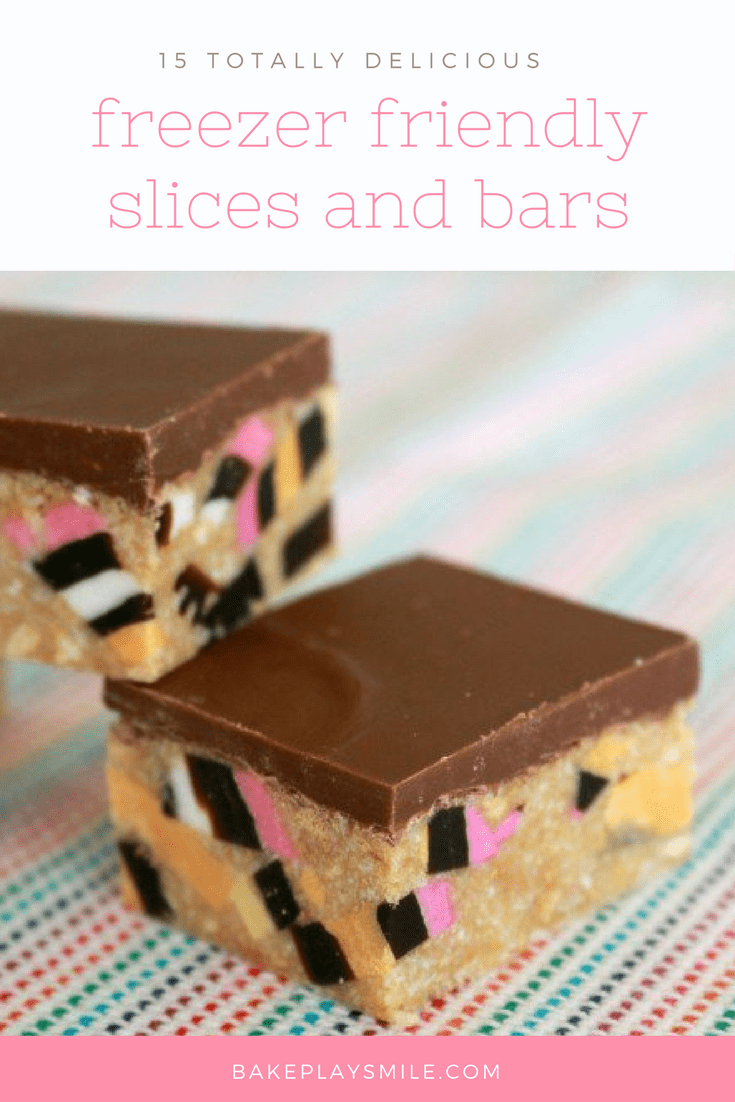 Speaking of slices? Have you ever wanted to know the best tips for cutting them into perfect neat little pieces?