A collection of 20+ sweet and savoury toddler recipes with hidden vegetables... perfect for even the fussiest of eaters!!!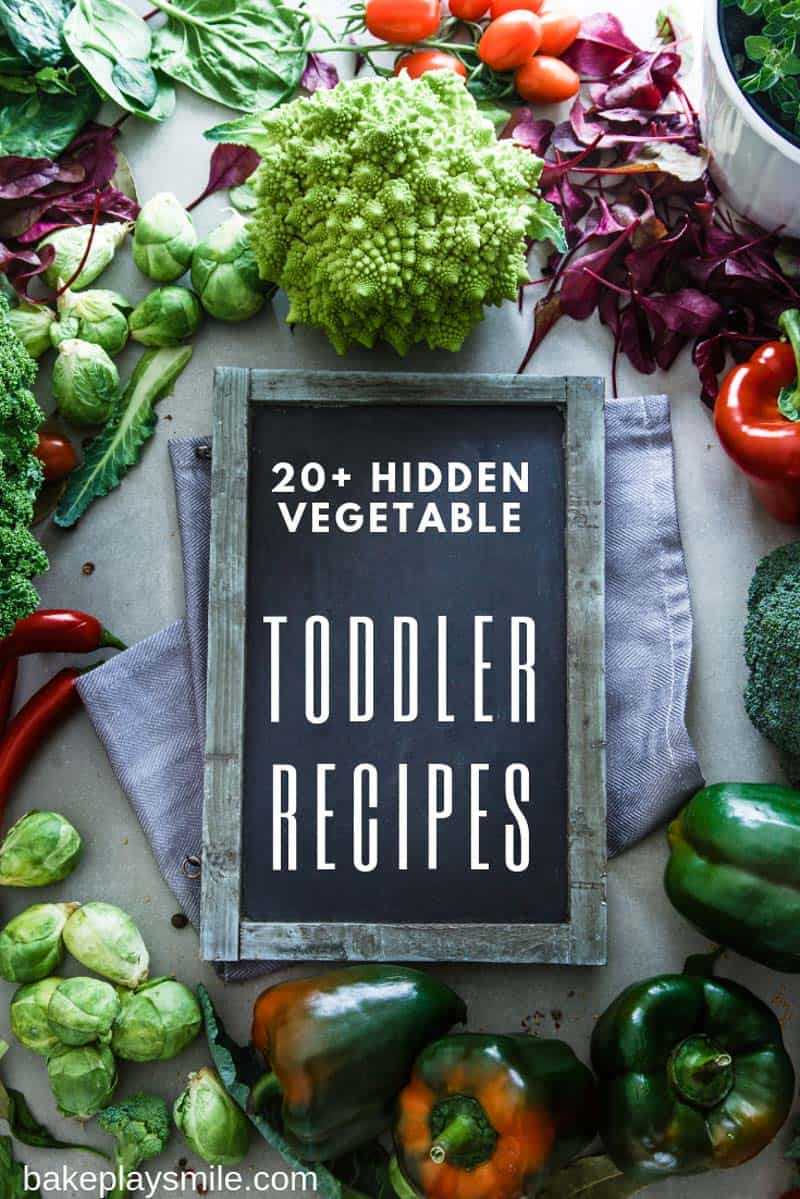 When it comes to toddlers who are fussy eaters... I definitely have first-hand experience and know how frustrating it can be!! And so, I've put together a collection of recipes that my son actually enjoyed (and ate!) when he was a toddler - and best of all, they all have hidden veggies inside!!
Toddler Recipes With Hidden Vegetables
Simply click on any of the links below to be taken directly to the full recipe.