The ultimate list of the very best Thermomix desserts! From chocolate fondants to lemon tart… and everything in between!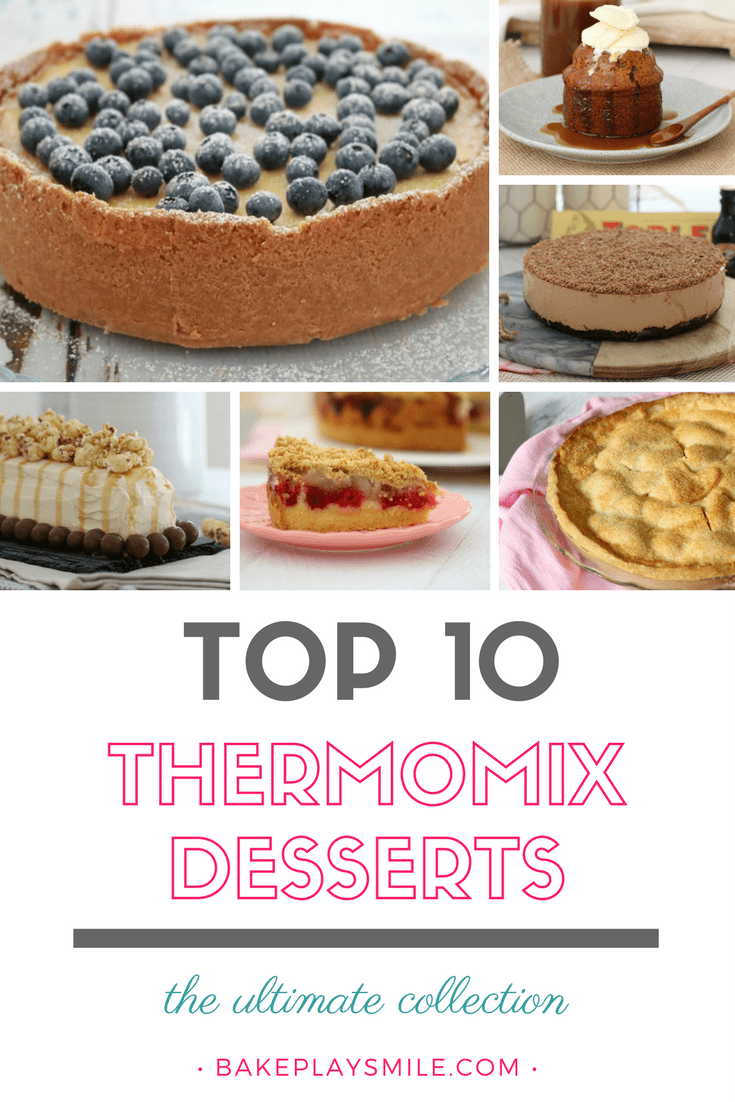 Let me just start off by saying that you can absolutely 100% make ALL of these desserts without a Thermomix (and there's also conventional instructions in each of the recipes if you'd prefer), BUT they are so, so easy when made using your Thermie. SOOO easy. Like you'll be eating dessert every single night, easy.
And so here are the very best Thermomix desserts going round… there's something chocolatey, something lemony, something caramelly… but above all else, everything is freaking DELICIOUS!
The Best Thermomix Desserts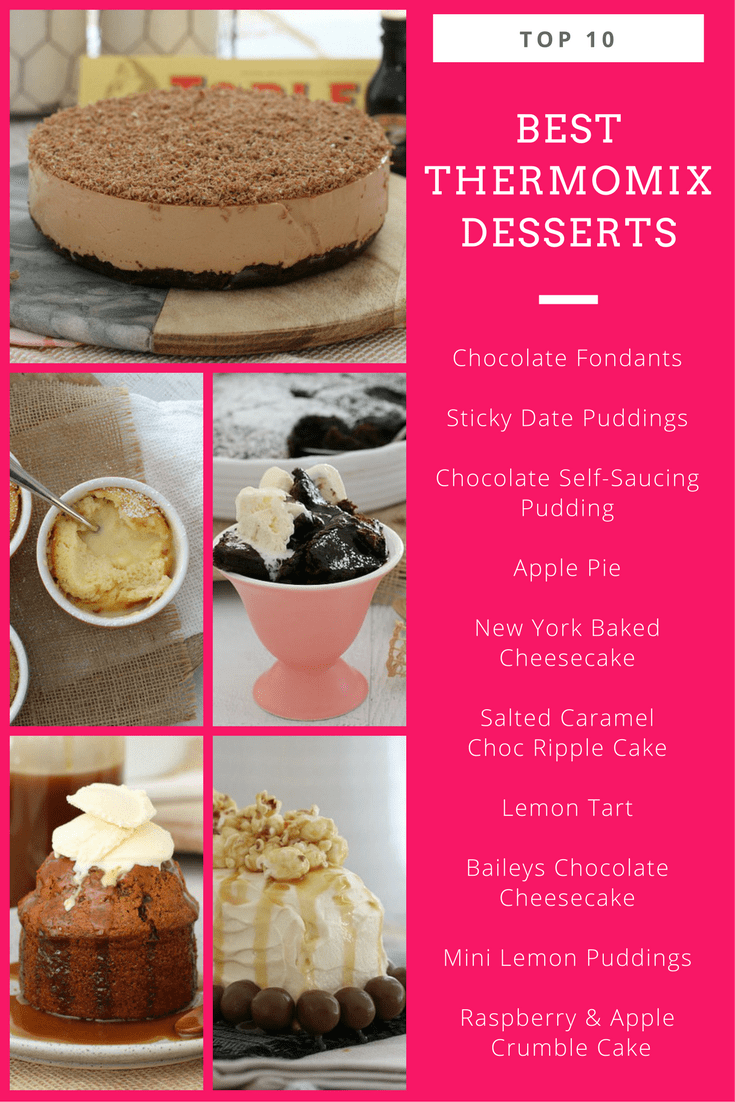 Wow your special someone with one of these chocoholic oozy-gooey lava cakes. Mmmmm….
Sticky Date Pud + Netflix + a tub of ice-cream = BLISS!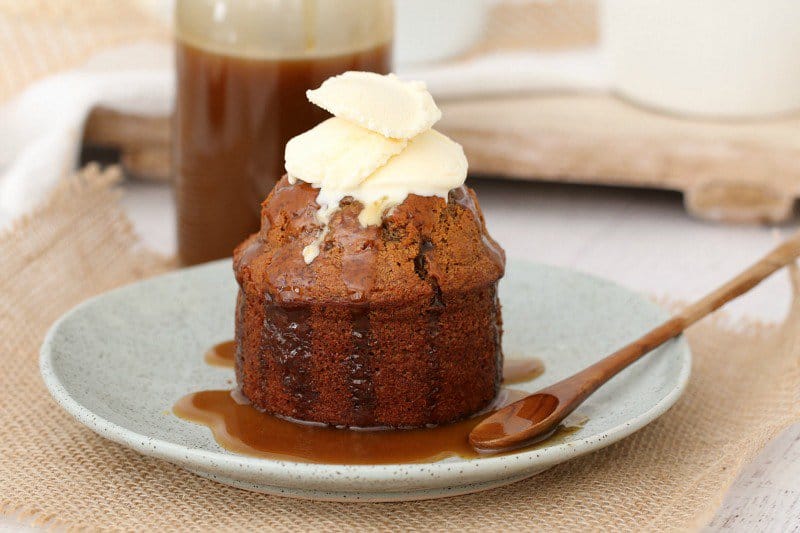 Bring me ALL of the chocolate. STAT!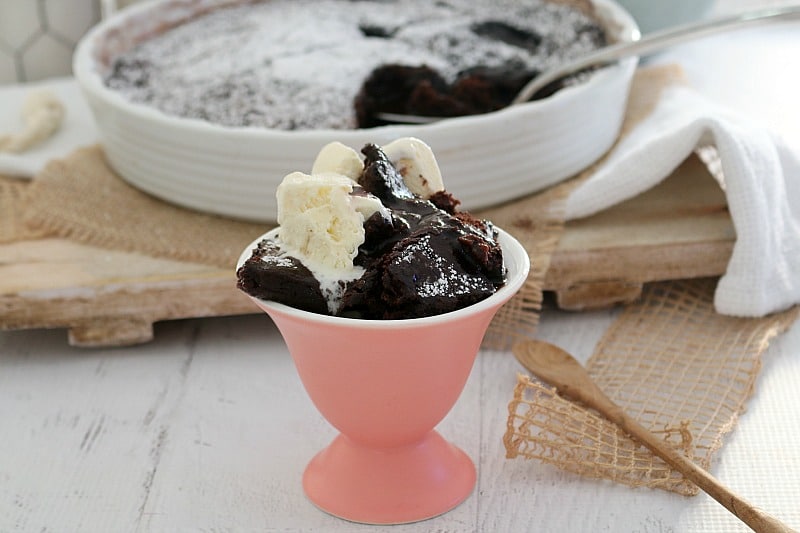 Just because it's a classic recipe, doesn't mean it's not amazing. This old fashioned apple pie is beyond delicious.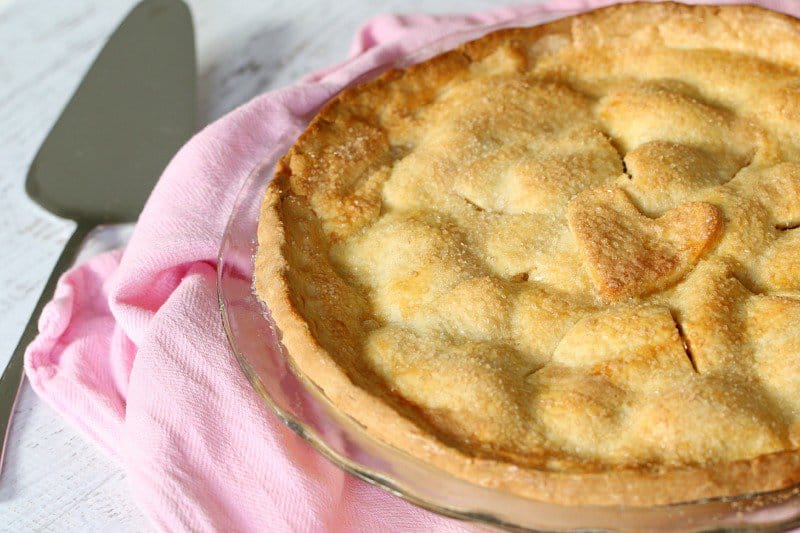 My fave cheesecake ever (plus tips for getting it just right!).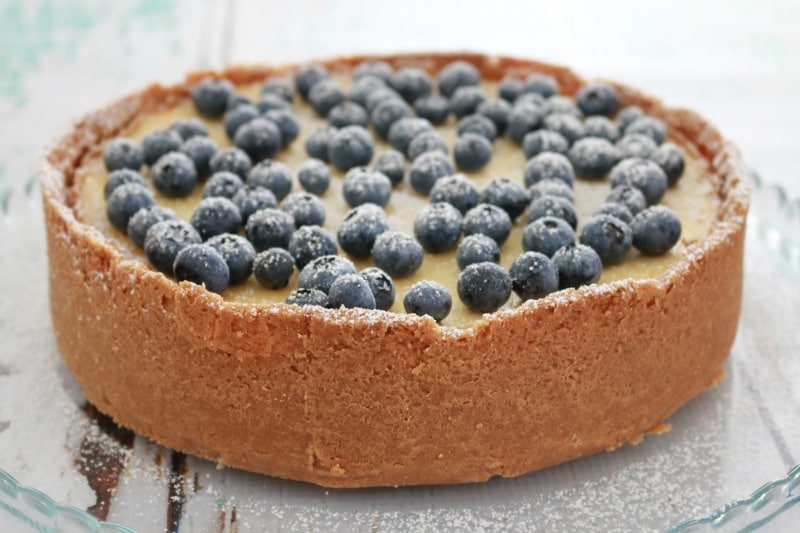 The pimped up choc ripple cake you need in your life…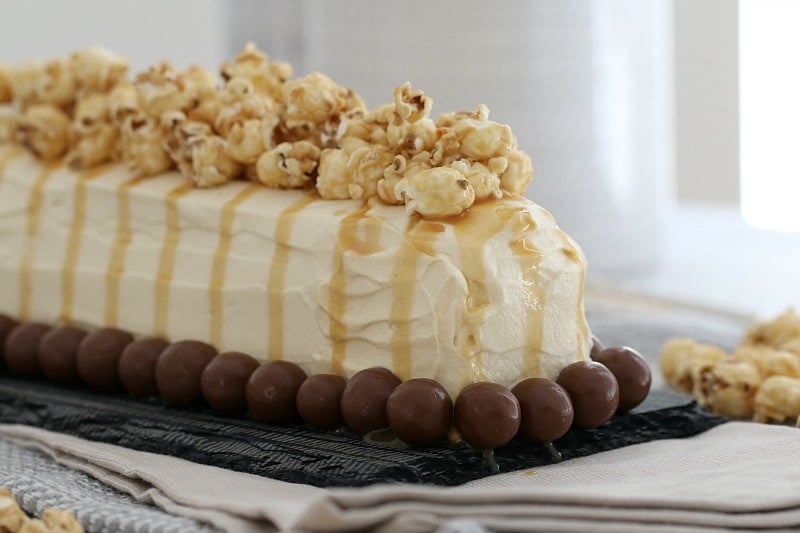 Sometimes the simplest things really are the best!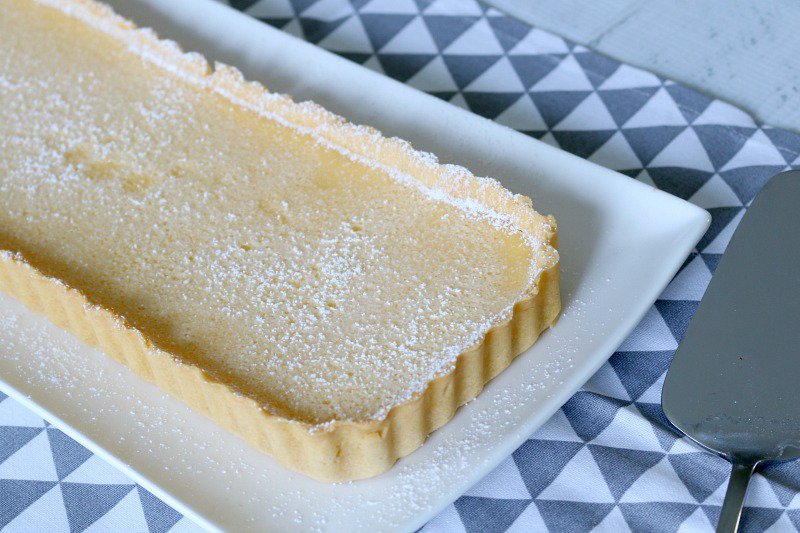 Boozy perfection in every single chocolate filled bite.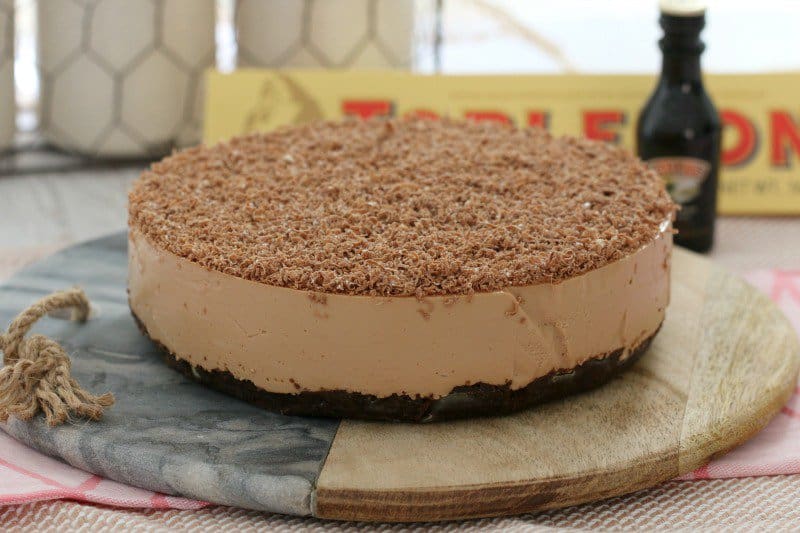 Oh how I love a little mini lemon pudding… with ALL of the ice-cream…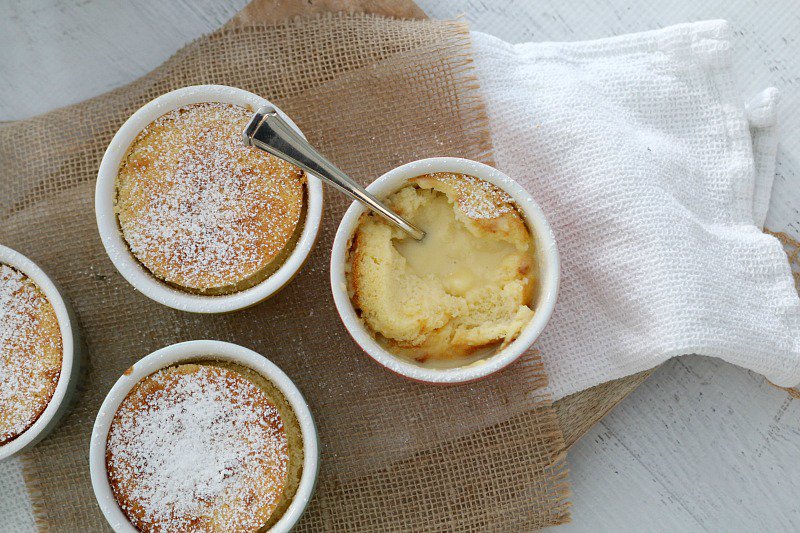 Perfect served either warm or cold, this cake is a showstopper!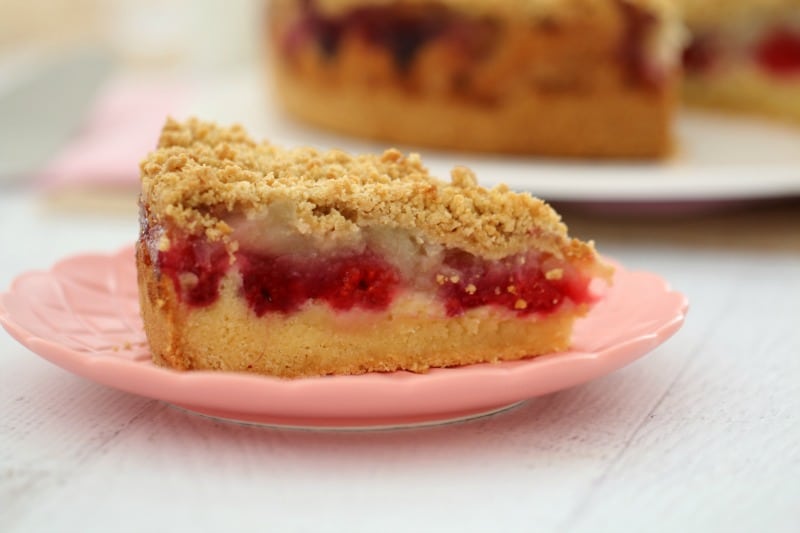 And that is it, my Thermomix-loving friends. The best Thermomix desserts your tummy could ever possibly wish for..
Oooh and if you need some more yummy Thermomix recipes in your life, check out my slices collection. BLISS!