There's no doubt about it… these really are the very best Baileys recipes! With everything from cheesecakes to trifles, homemade Baileys to fudge, and everything in between!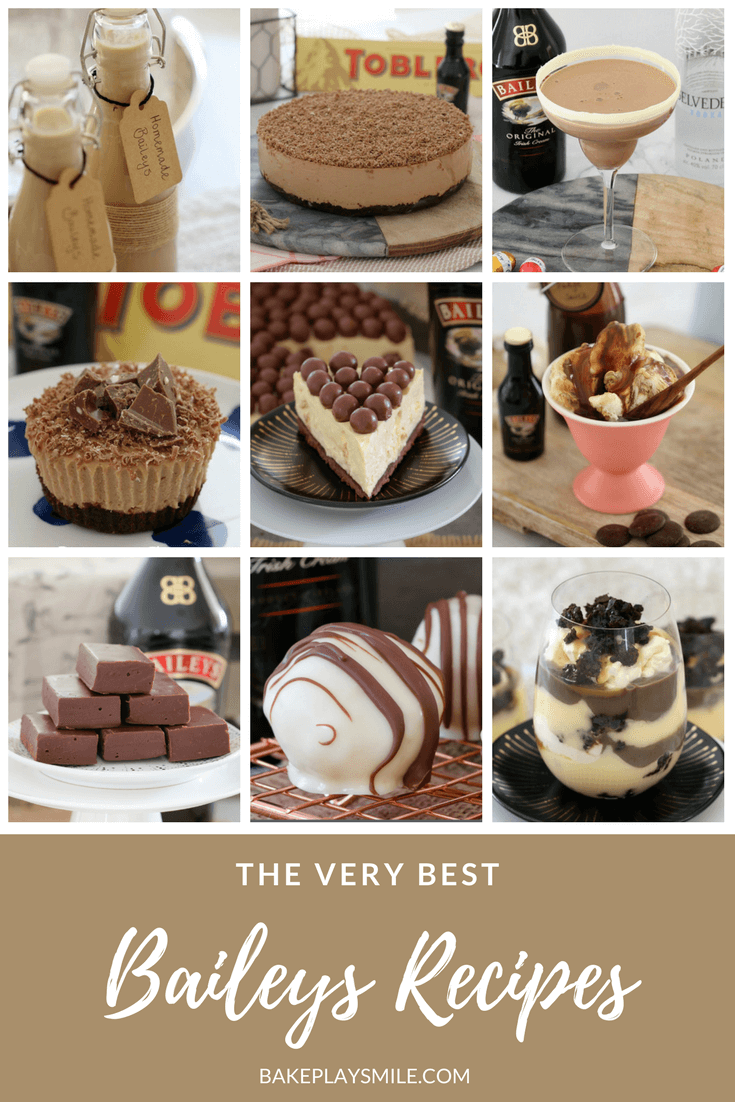 Hey there! Are you a Baileys fan too?? Whoop whoop! You've come to the right place… because I LOVE Baileys (and even more so when it's used to make the most delicious desserts, fudge and more! So let's check out my collection of the best Baileys recipes… (simply click on the images or titles to access any of the recipes).
A delicious white chocolate Baileys Malteser Cheesecake that is completely no-bake! Chocolate… Baileys… Maltesers = the perfect boozy dessert!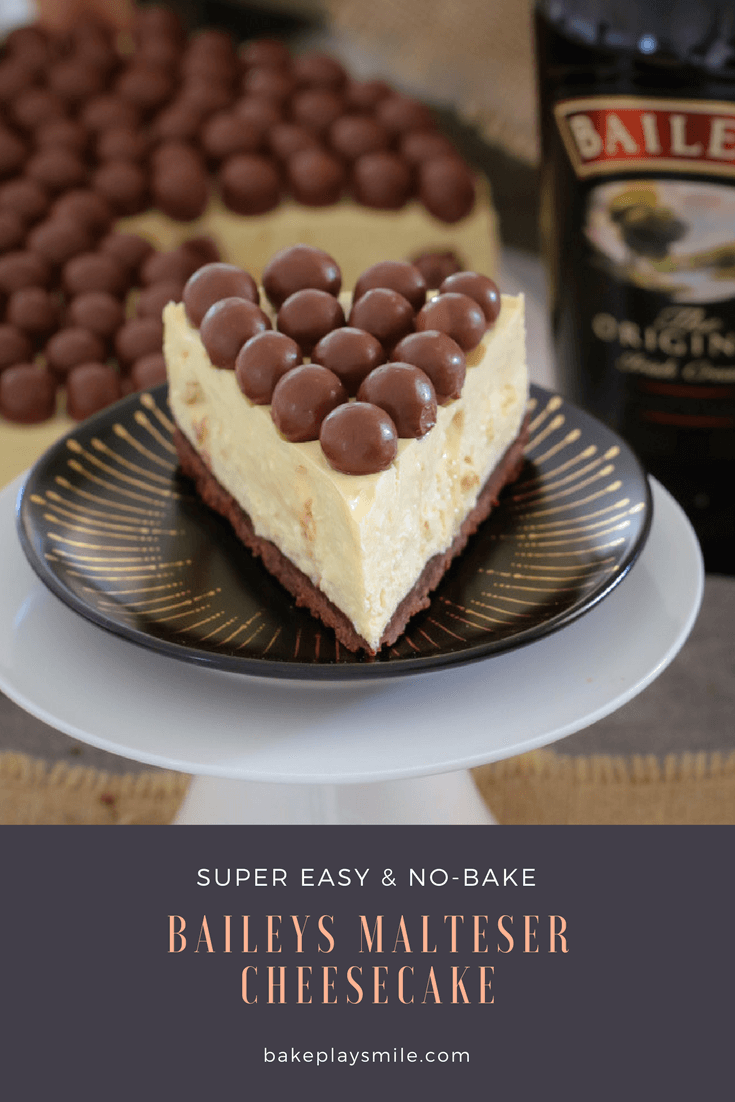 A 10 minute super easy Microwave Baileys Chocolate Fudge recipe… rich and delicious! The perfect gift for a friend (or sneaky late night treat!).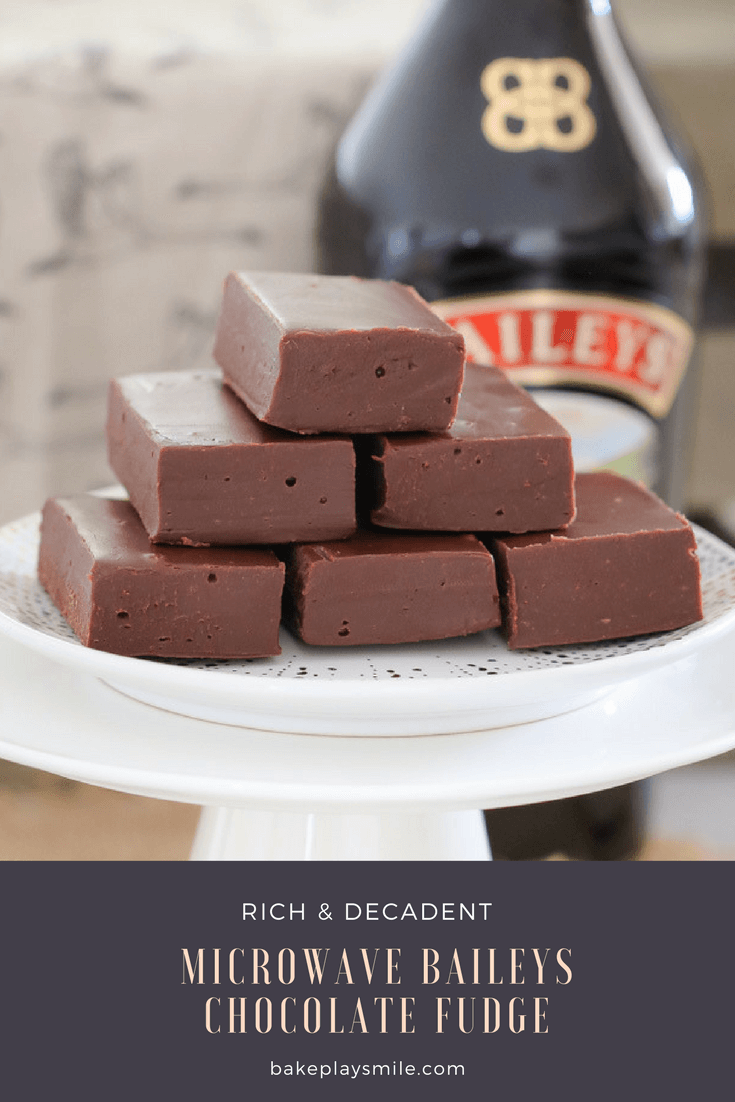 Rich, creamy and oh-so-delicious! These 4 ingredient, no-bake Baileys Tim Tam Cheesecake Balls are the perfect gift for family or friends… or the yummiest little sneaky late night treat!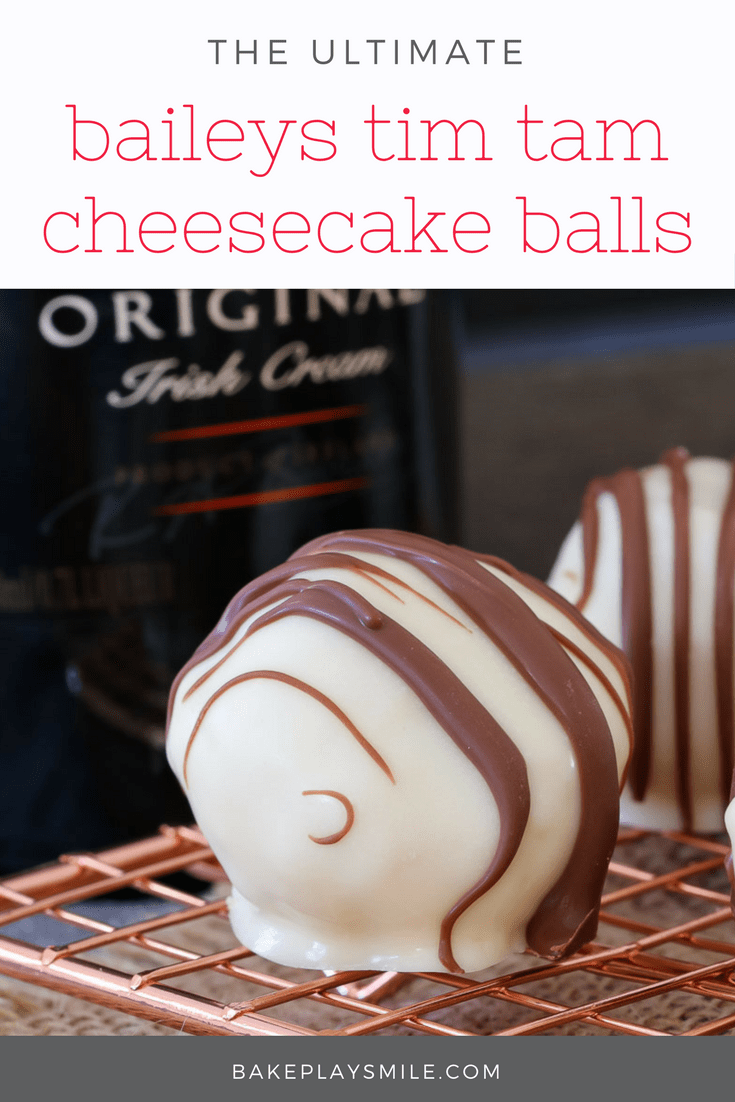 This Boozy Baileys Chocolate Cocktail really is the ultimate party drink! Made from baileys, vodka, milk, nutella & a sneaky chocolate egg hidden at the bottom!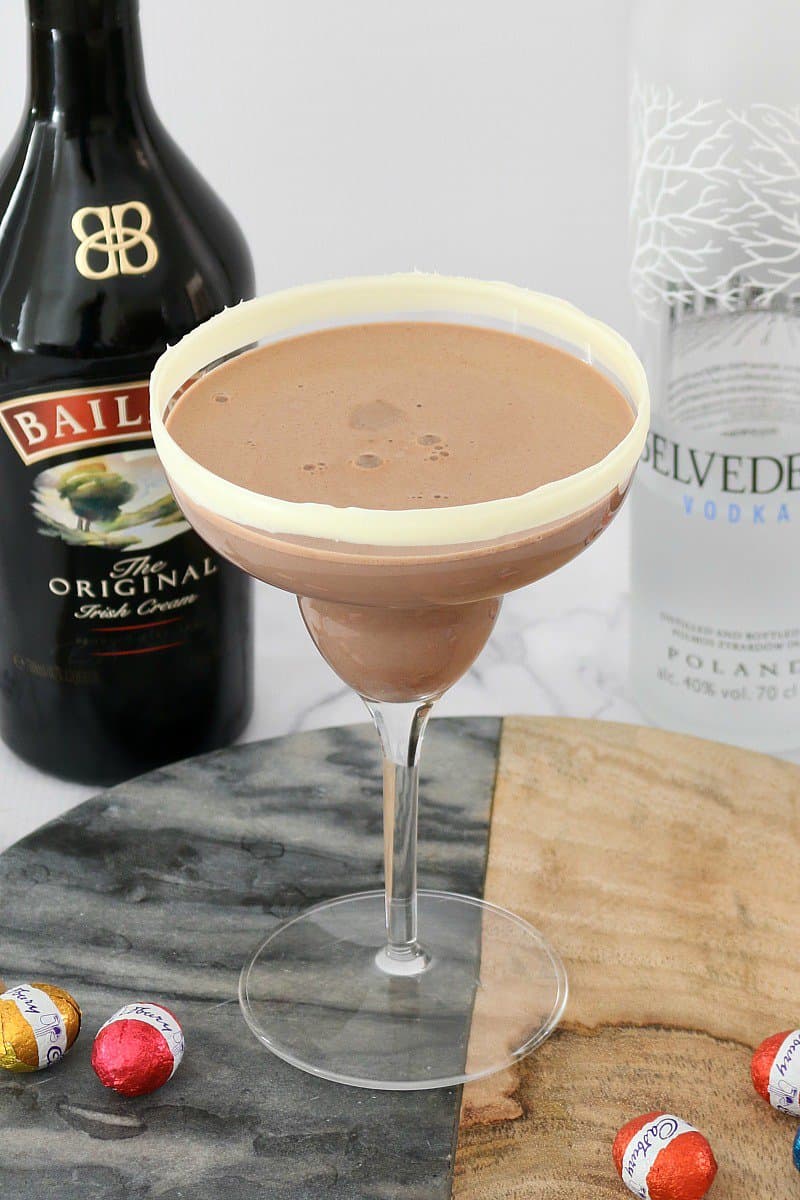 These Mini Toblerone & Baileys Cheesecakes are so naughty… and totally delicious! Best of all, they're completely no-bake!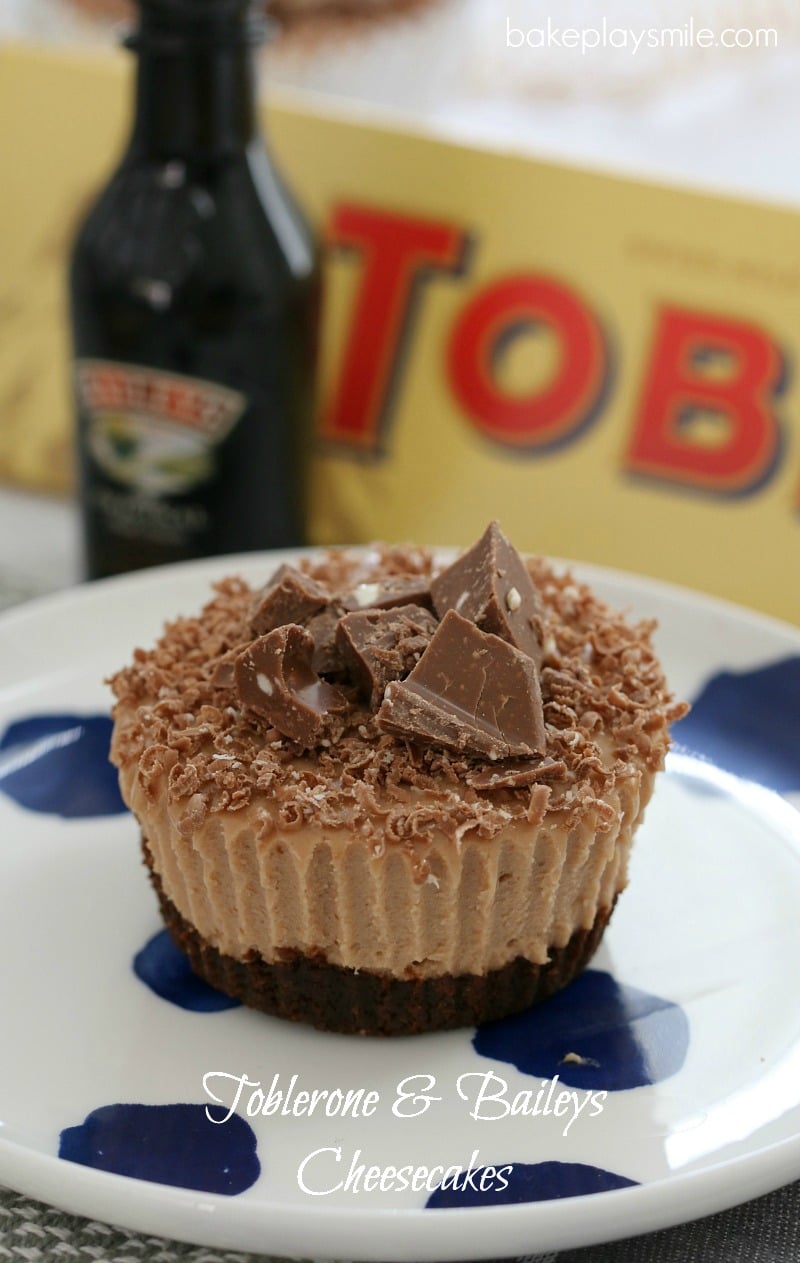 The most decadent layered Baileys Chocolate Brownie Trifle – filled with rich chocolate brownie, vanilla custard, whipped cream, Baileys Irish Cream, chocolate custard and salted caramel sauce… this one is for the true chocoholics!!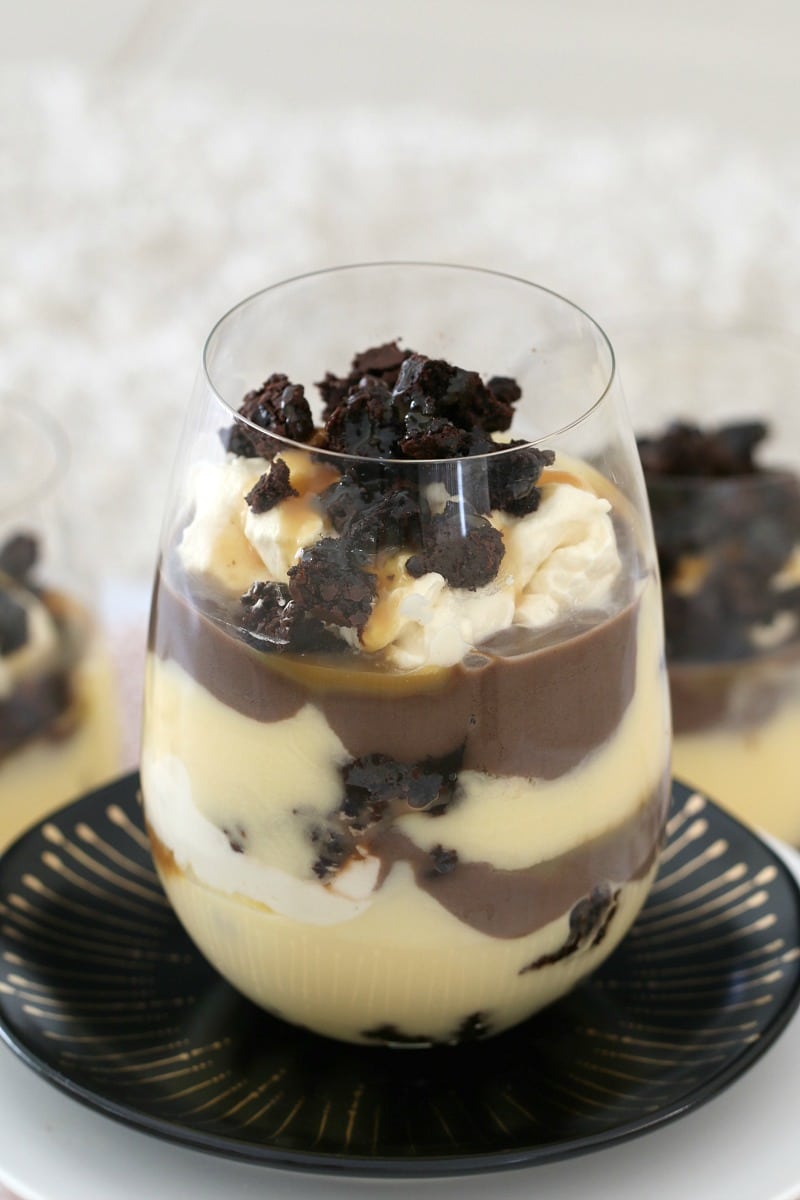 The BEST Baileys Chocolate Cheesecake with Toblerone chocolate… completely no-bake (so there's no need to turn the oven on!). Easy and delicious!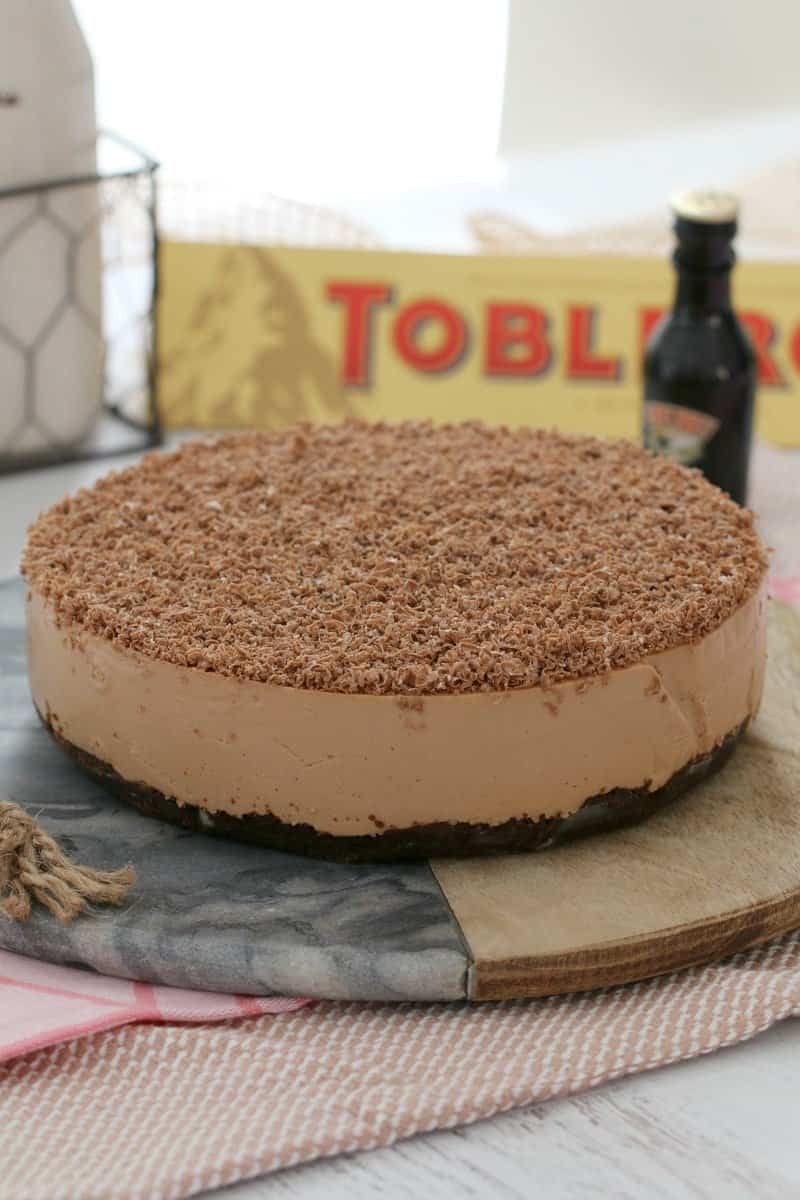 Boozy, rich and fudgy… this Baileys Chocolate Fudge Sauce is all kinds of crazy-amazing!!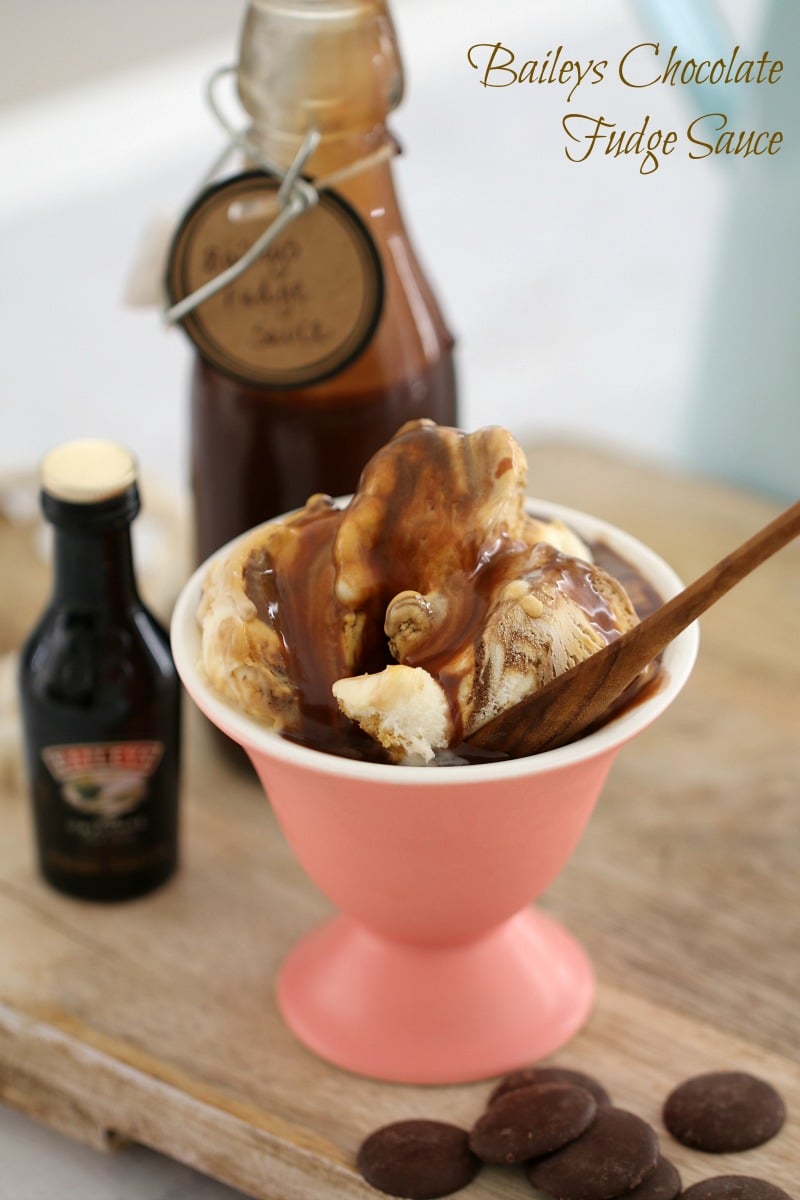 A deliciously creamy and chocolatey homemade alcoholic drink that tastes just like Bailey's Irish Cream. Make your own in less than 2 minutes and with only 5 basic ingredients. The perfect homemade gift for family and friends.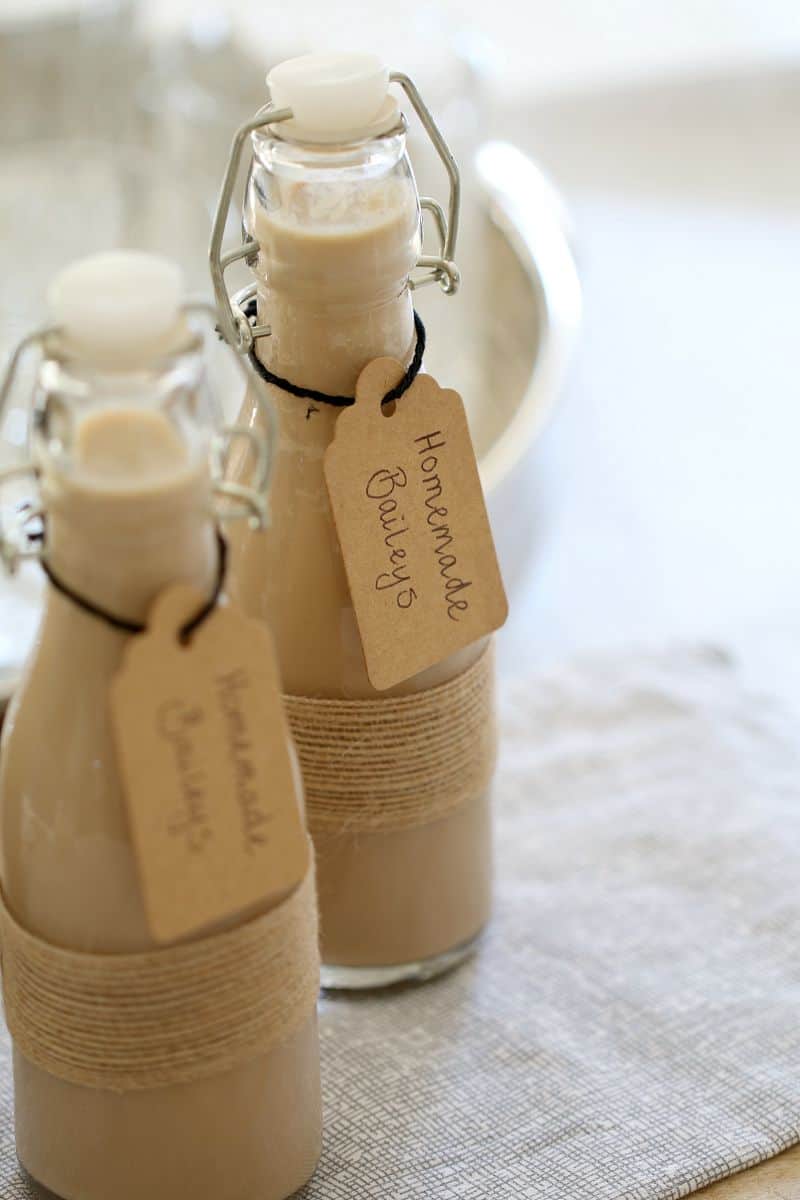 So tell me…. have I missed any amazing Baileys recipes??? Do you have a favourite too!?