Want the very best Cadbury Creme Egg recipes? Of course you do!!! From brownies to cheesecakes, muffins to slices… and everything in between!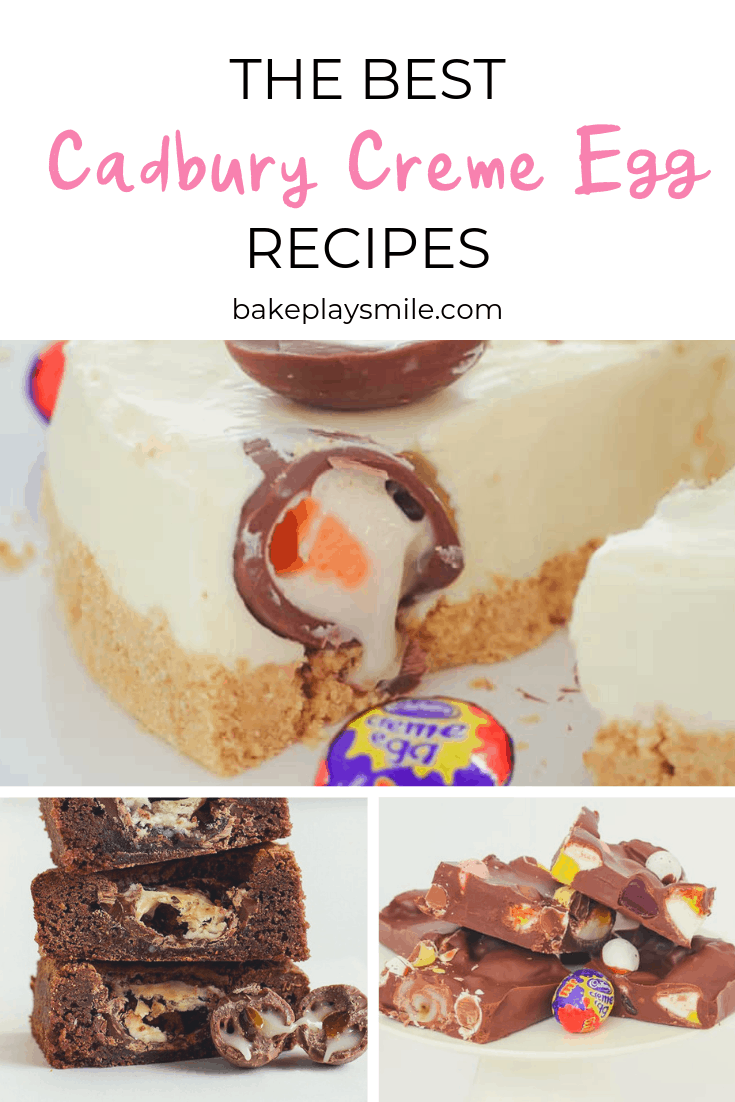 The Best Cadbury Creme Egg Recipes
Cadbury Creme Egg Cheesecake
A white chocolate and Cadbury Creme Egg Cheesecake that's perfect for any chocoholic! Completely no-bake, super simple to make and totally delicious!!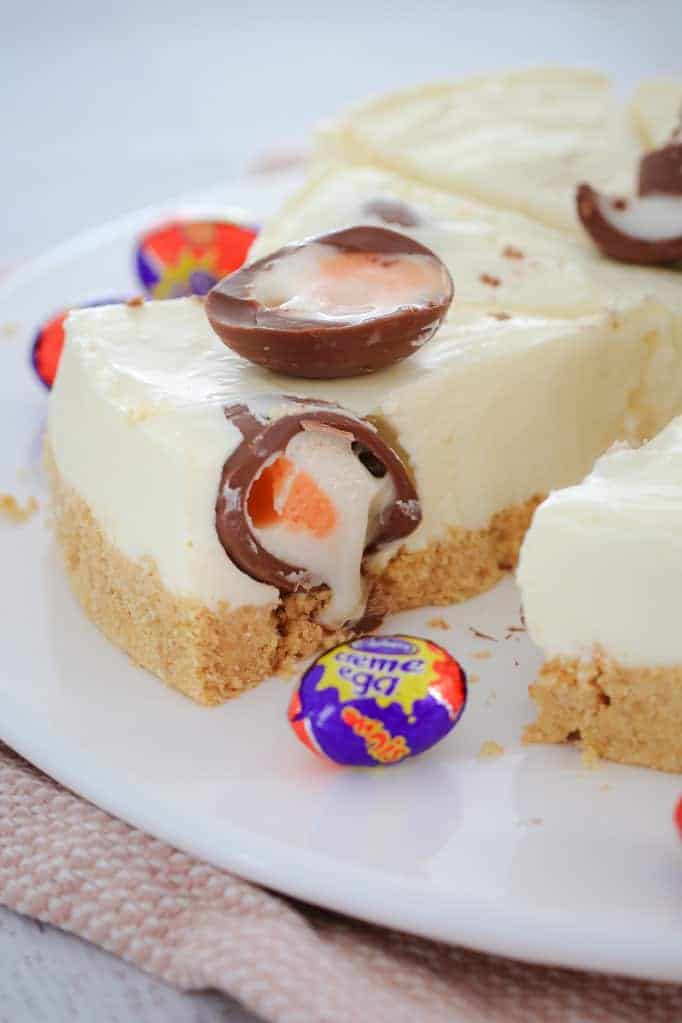 Three Ingredient Cadbury Creme Egg Fudge
This Cadbury Creme Egg Fudge makes the perfect gift for teachers, family and friends and is also an easy dessert to take along to any Easter gatherings.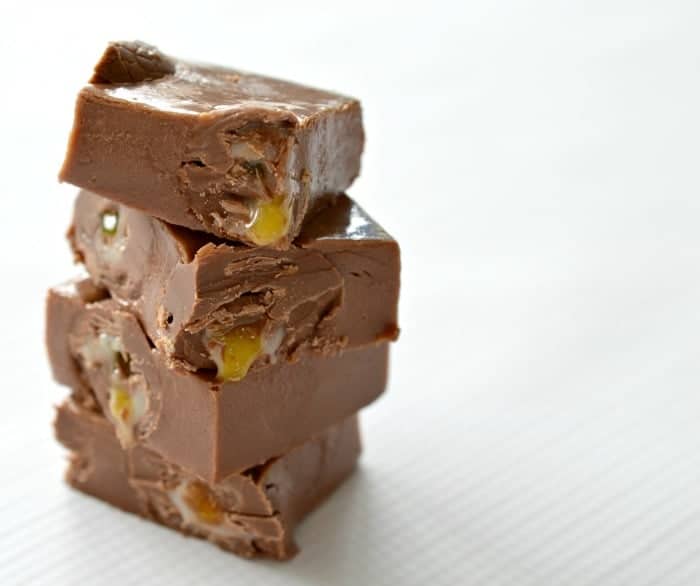 Creme Egg Milkshake
Next level Creme Egg fun. This Creme Egg Milkshake is a major sweet treat that is fun to make and drink.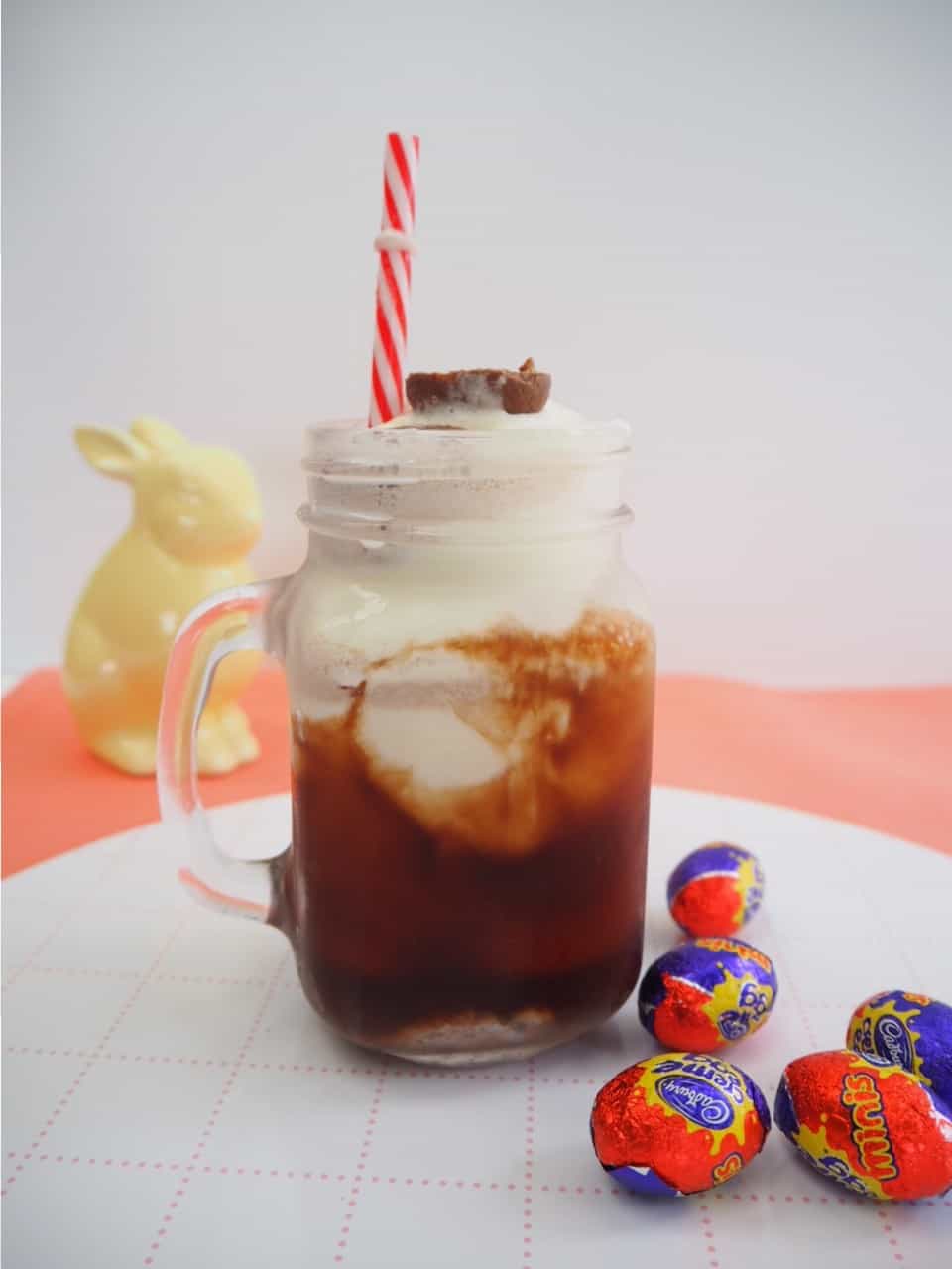 5 Minute Microwave Cadbury Creme Egg Fudge
A super easy 5 minute microwave Cadbury Creme Egg Fudge made from just 3 ingredients… condensed milk, chocolate and Cadbury Creme easter eggs!

Cadbury Creme Egg Brownies
These Cadbury Creme Egg Brownies are perfect for Easter! These really are a chocoholics dream! Quick, easy and oh so delicious!!

Creme Egg Chocolate Loaf Cake
This Creme Egg Chocolate Loaf Cake is fudgy, rich chocolate loaf cake topped with a chocolate glaze and Cadbury Creme Eggs. Easy, quick and simple to make!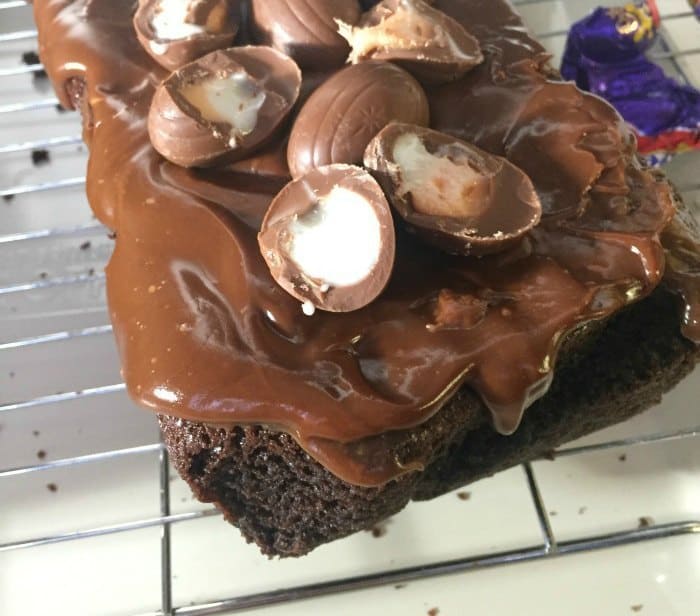 Easy Easter Rocky Road
This Easy Easter Rocky Road is filled with marshmallow eggs, mini Cadbury creme eggs, crispy M&M speckled eggs and raspberry lollies!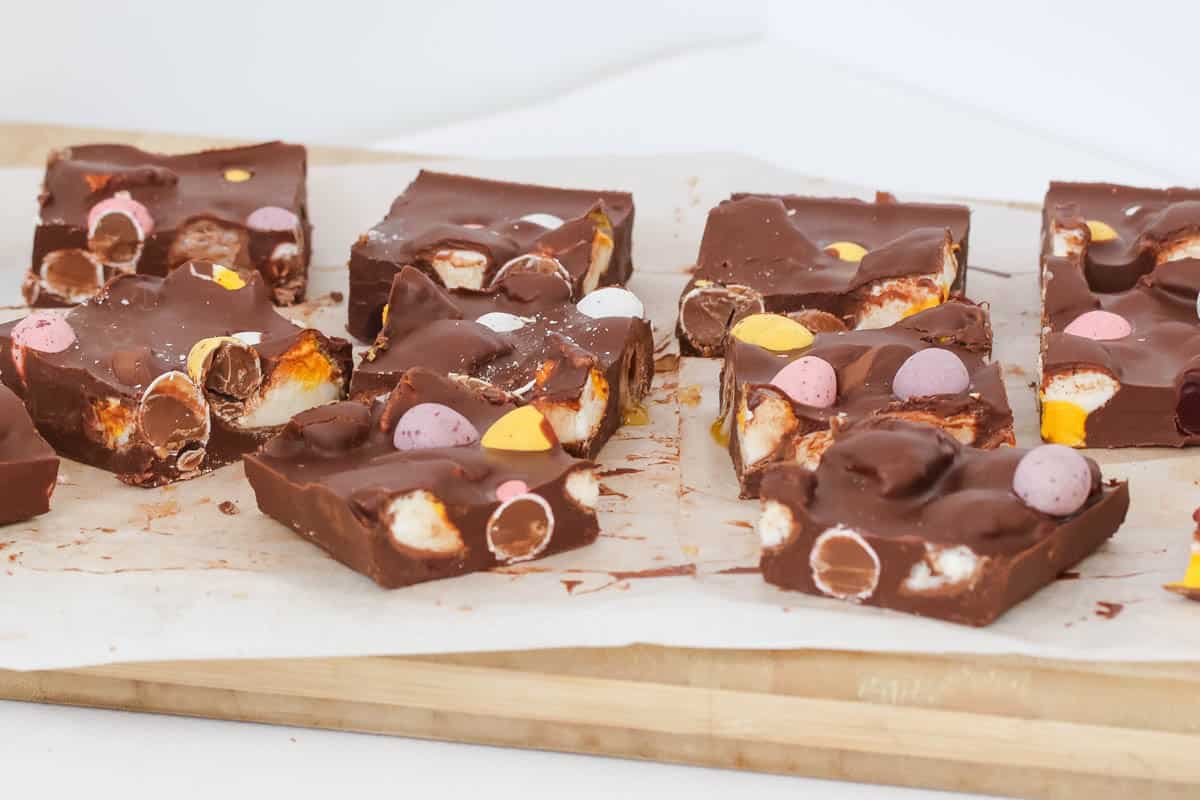 Caramel Egg Muffins
These Caramel Egg Muffins are the perfect easter treat or dessert and when you top them with a couple of slices of caramel egg, they almost look too cute to eat!

Creme Egg Bundt Cake
This Creme Egg Bundt Cake would make a showstopper table centrepiece!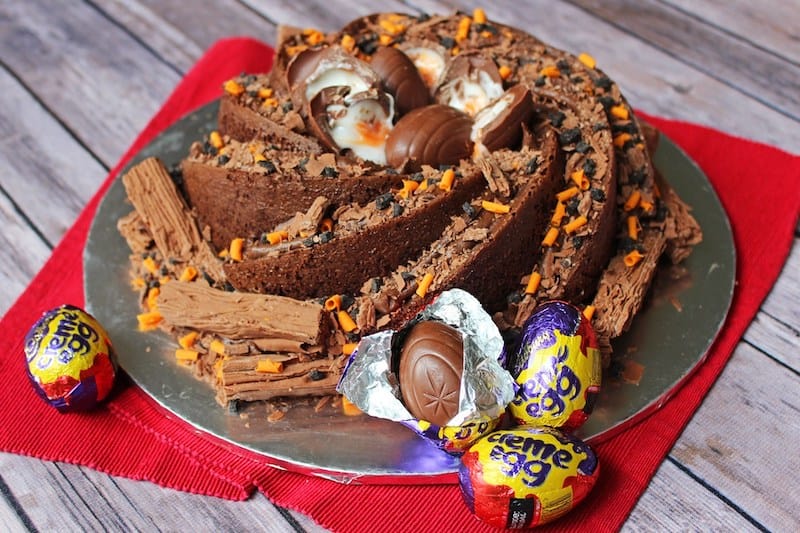 If you are looking for more fun recipes to make with the kids this Easter check out our new ThermoBliss: Chocolate Recipe Book. Available now!