If you love Cadbury Creme Eggs then you're going to fall in love with our deliciously sweet creme egg recipes - from cheesecakes to brownies, fudge to rocky road and more!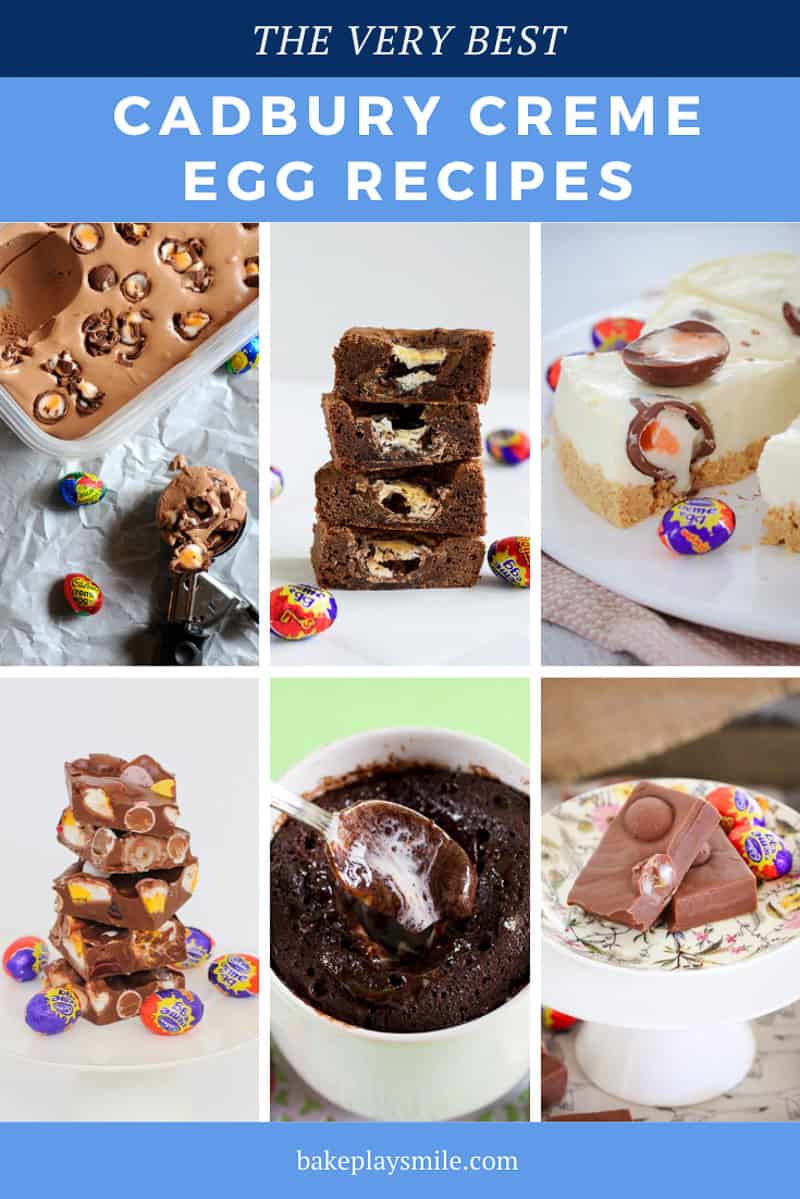 What Are Cadbury Creme Eggs?
Creme Eggs are an Easter chocolate in the shape of an egg. They have a sweet soft white and yellow filling which is designed to represent the egg white and yolk of an egg. Creme Eggs are produced by Cadbury and are available in a larger single size as well as in packets of small eggs. Creme Eggs are particularly popular during the Easter period and are great for including in baking - especially cheesecakes, brownies, slices, fudge and more!
The Best Cadbury Creme Egg Recipes
If you love creme eggs, then you're going to fall head over heels in love with our yummy sweet recipes that are all made using Cadbury creme eggs!
If you're looking for the ultimate show stopping Easter dessert, this is the recipe for you! Rich, decadent and sooooo delicious!
With just a couple of ingredients, 5 minutes and a microwave, you'll have the cheekiest late night dessert ready!
The perfect moist and chewy rich chocolate brownies made with Cadbury Creme Eggs! Talk about taking your favourite brownie recipe to the next level! PS. Serve this warm with a scoop of vanilla ice-cream for a decadent dessert.
A super simple rocky road recipe that uses ALL of your favourite Easter eggs (including, of course... creme eggs!)
This Cadbury Creme Egg Fudge makes the perfect gift for teachers, family and friends and is also an easy dessert to take along to any Easter gatherings.
Who doesn't love a cheeky little mug cake? Take your obsession to the next level with this Easter inspired mug cake. It's the ultimate chocoholic treat.
Hands up if you want a super simple Easter dessert? Of course you do! This homemade chocolate ice-cream couldn't be easier to make... and it's completely drool worthy.
More Easter Recipes
For more Easter recipes, check out our entire collection of Easter recipes... or have a browse through our most popular recipes here.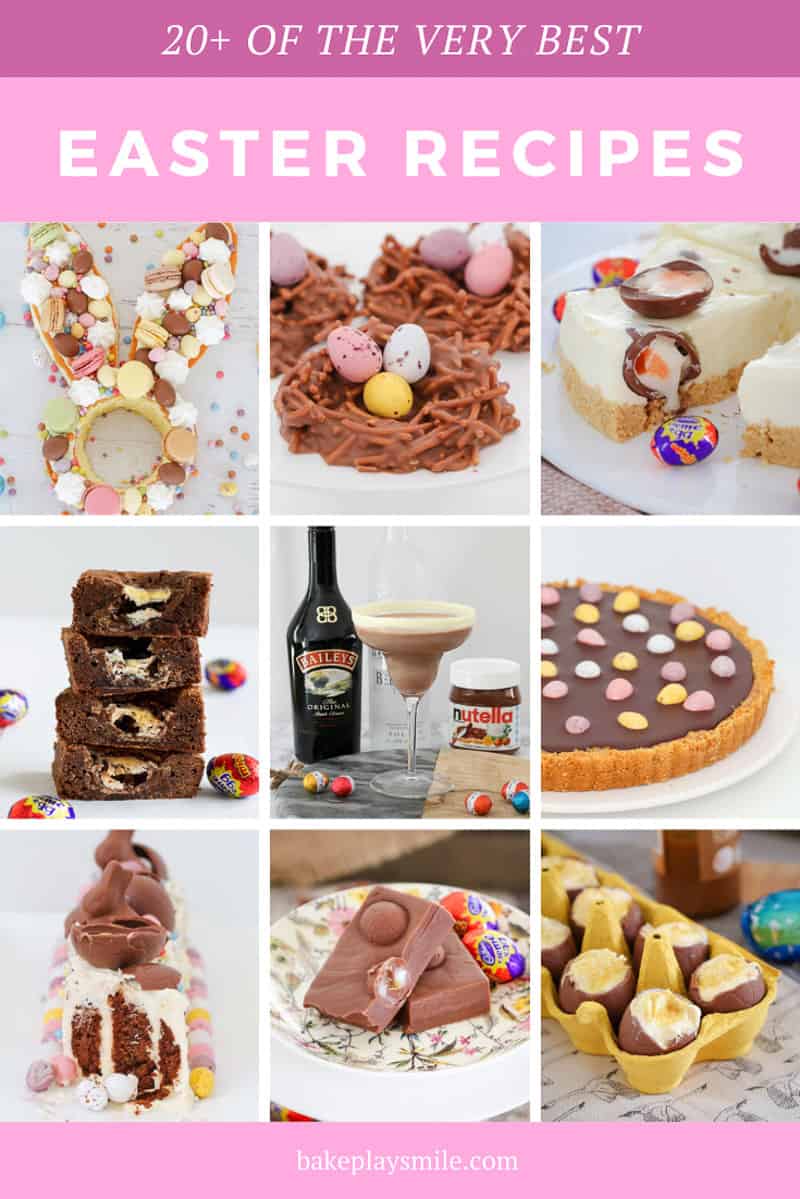 WANT EVEN MORE DELICIOUS RECIPES? Subscribe to my newsletter or follow along on Facebook or Instagram. And if you love baking, then please come and join my Facebook cooking club group or subscribe to my YouTube channel.