Say hello to the BEST Thermomix Biscuits & Cookies in the world!! Yep, these top 10 recipes are going to blow your sugar-filled mind. They're quick, easy, and most importantly, they taste AMAZING! So whip out your Thermomix and get baking…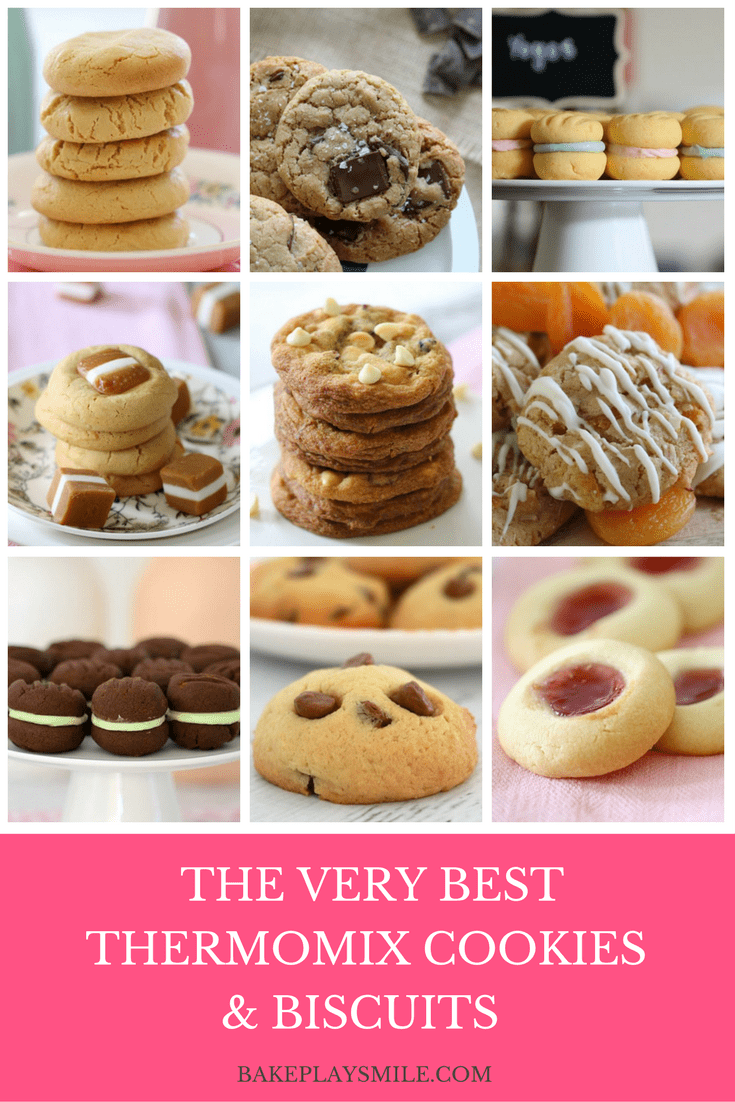 The BEST Thermomix Biscuits & Cookies Ever
These are my absolute favourite biscuits at the moment. The combo of the chocolate and sea salt sucks me in. Every. Single. Time!! Make a big batch today (and then hide them from everyone else in your house!).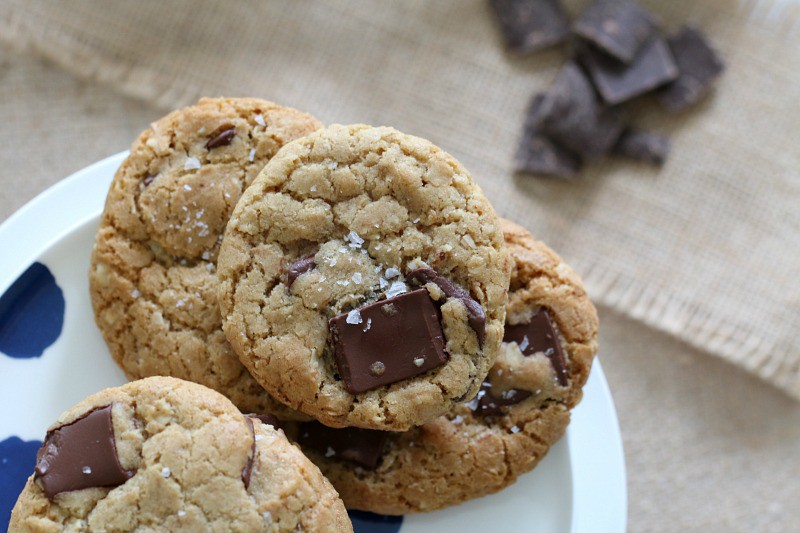 4 basic ingredients is all you need to whip up these classic biscuits!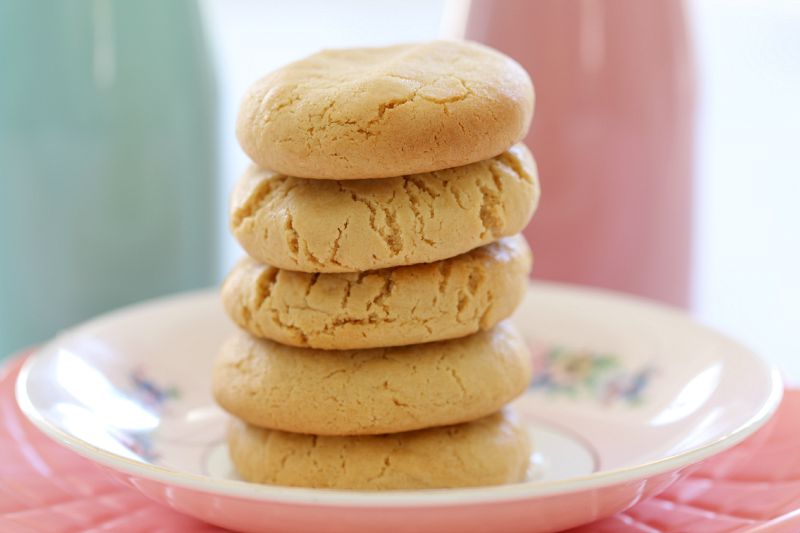 Nothing beats a melt-in-your-mouth yoyo biscuit. Fill them with pastel coloured icing for the perfect finish!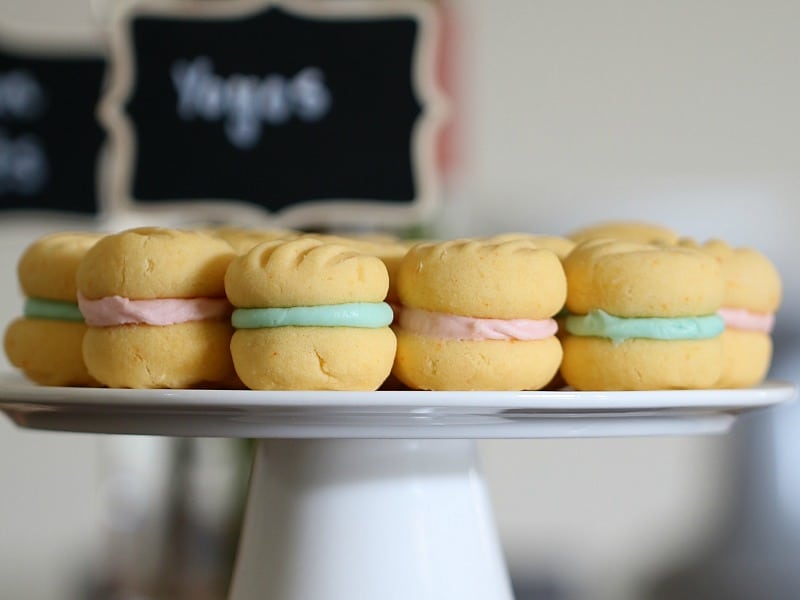 These cookies are EVERYTHING!! Honestly, you should really make a double batch because you're going to fall head over heels in love!!!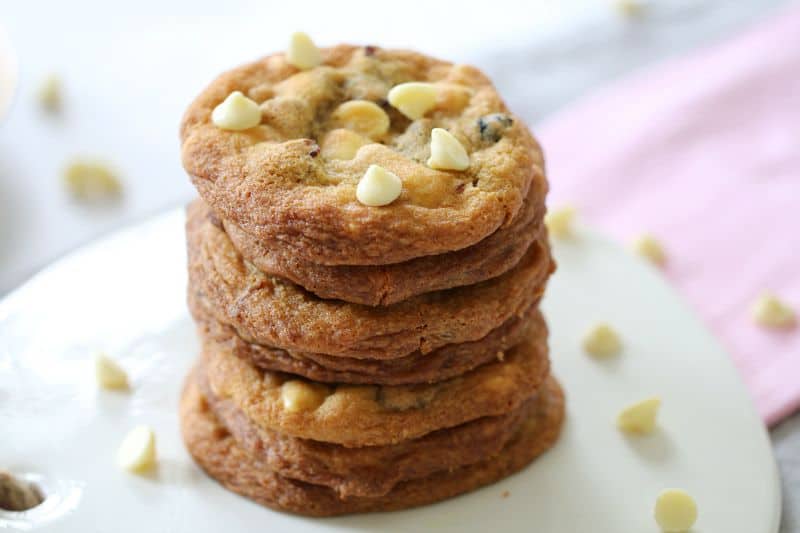 This is such a classic recipe!! I like to chill my dough before baking so that they hold their shape… and remember not to put in too much jam filling (unless you'd like a jam explosion!).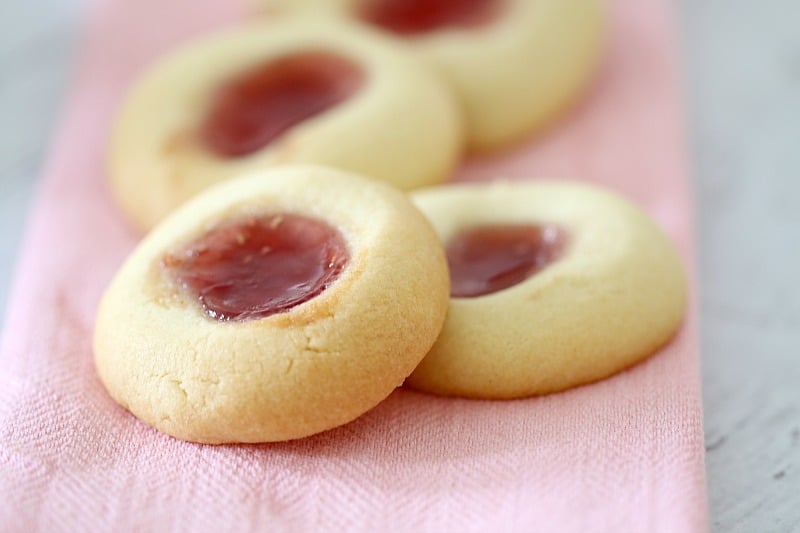 My original choc chip cookie recipe… sometimes the simplest things are the best!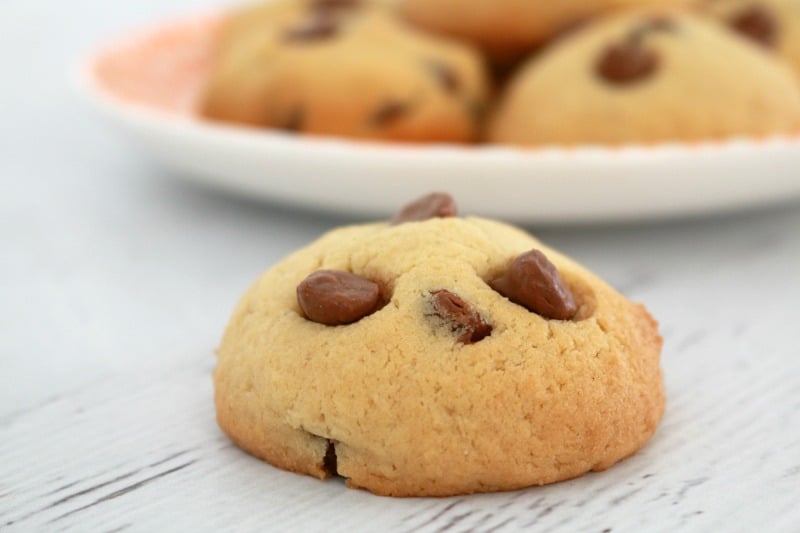 Quick, easy and freaking delicious. These ANZACS tick all the boxes!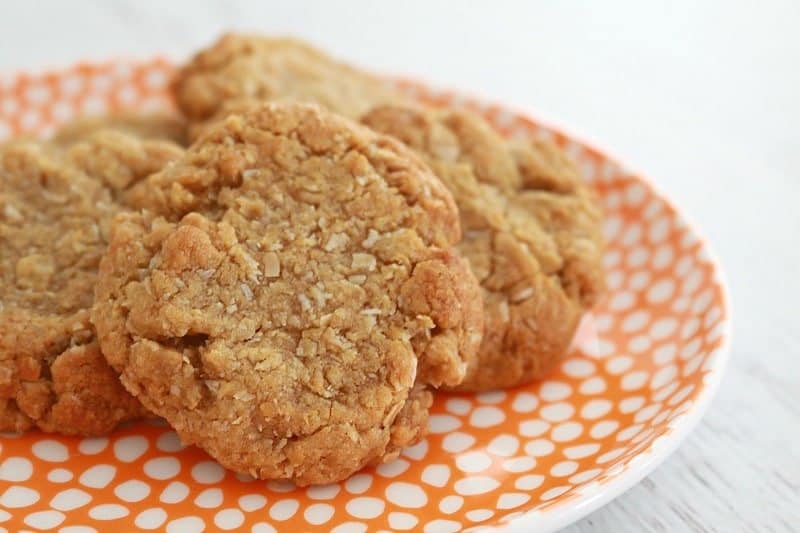 For something a little different, these yummy cookies are sure to be a hit! Packed full of dried apricots, nuts and oats… they're a sure winner!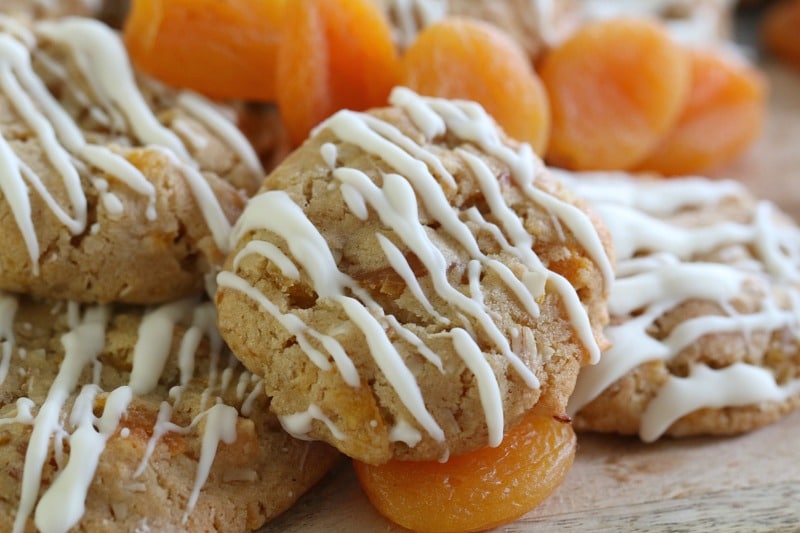 Ohhhh chocolate and mint is just the BEST flavour combination! These are going to melt in your mouth. YUM!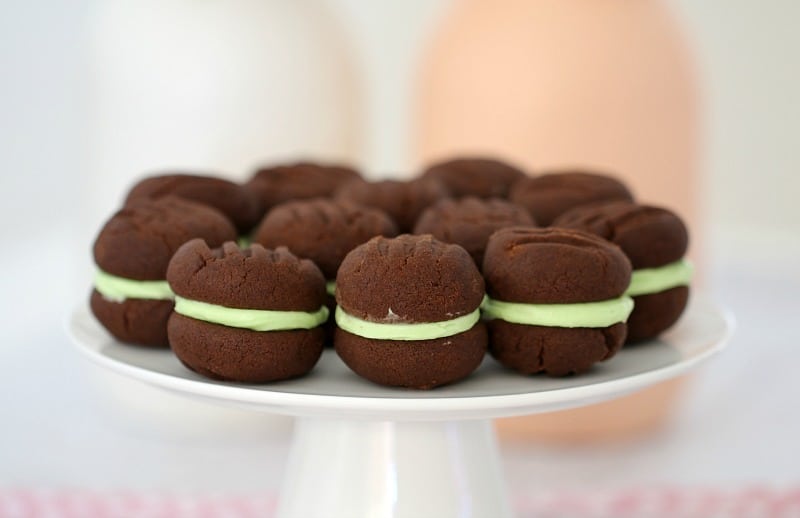 Aren't these just the cutest little biscuits!!
And so there it is! 10 of the very best Thermomix biscuits and cookies you'll ever eat. Mmmm…. bring me ALL the cookies!!