A collection of simple and healthy Thermomix recipes for kids... slices, bliss balls, muffins, pasties, meatballs and more!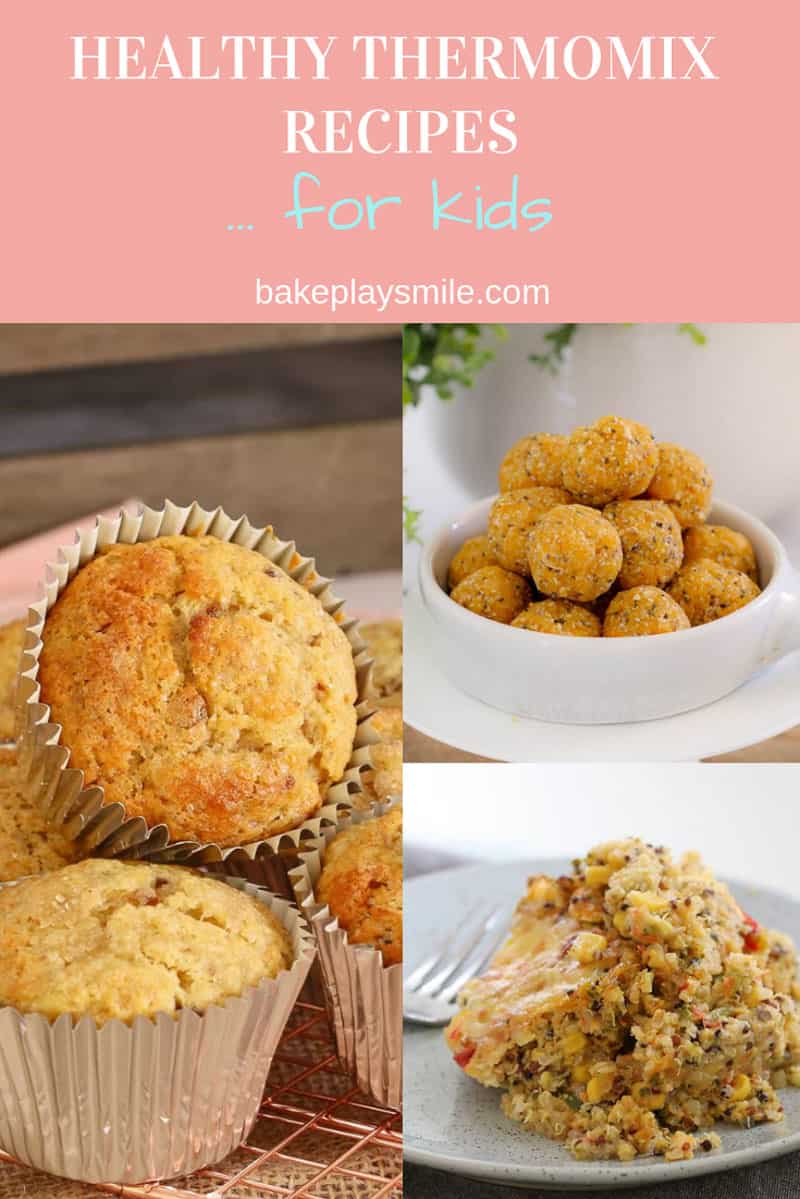 Healthy Thermomix Recipes For Kids
Mix and match your favourite dried fruit to make a delicious and healthy muesli bar for the kids.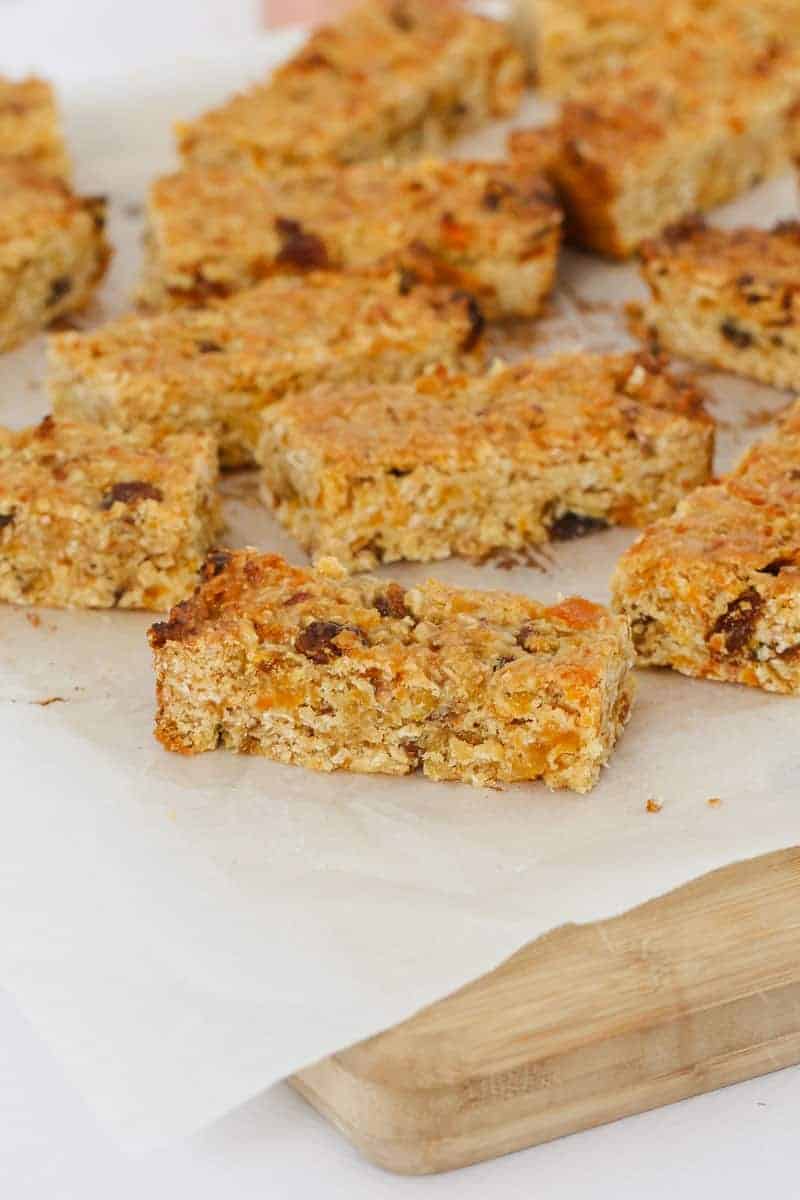 Ten minutes prep time and no baking required. The perfect kid friendly snack!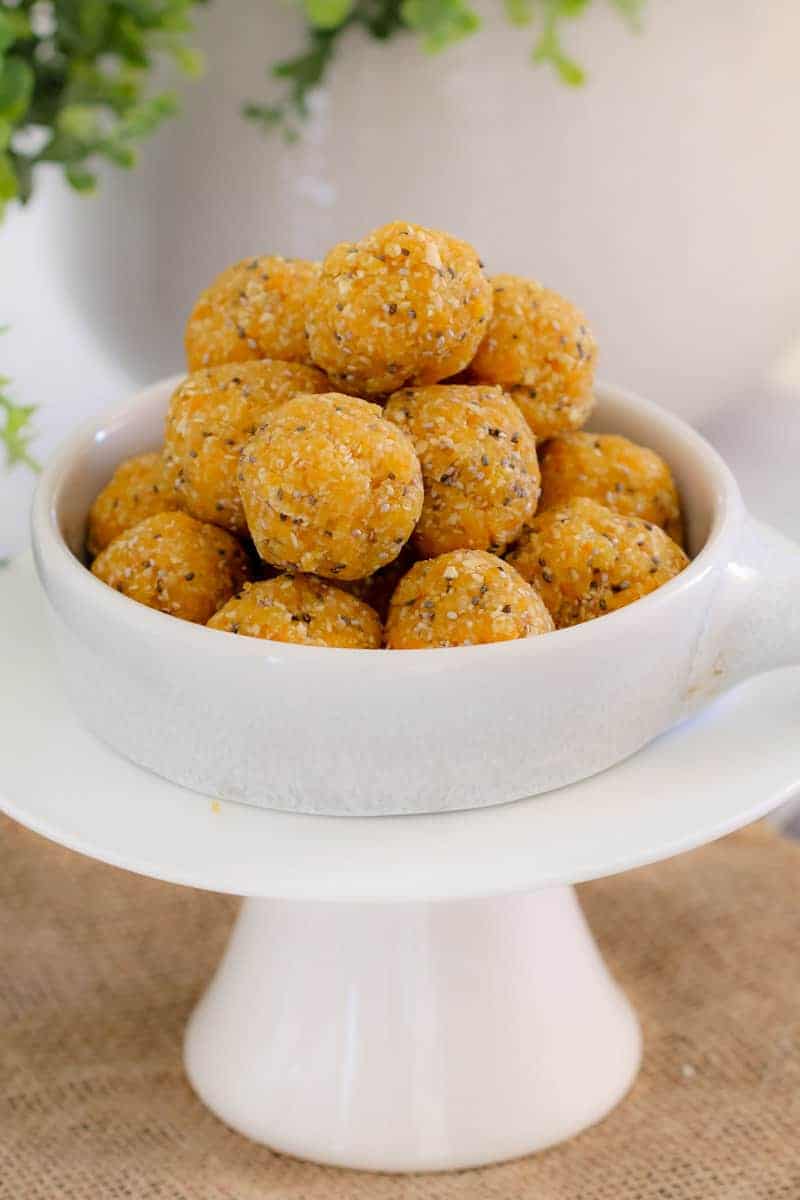 This Apple, Zucchini and Carrot Bread is moist, delicious, freezer friendly and perfect for school lunch boxes!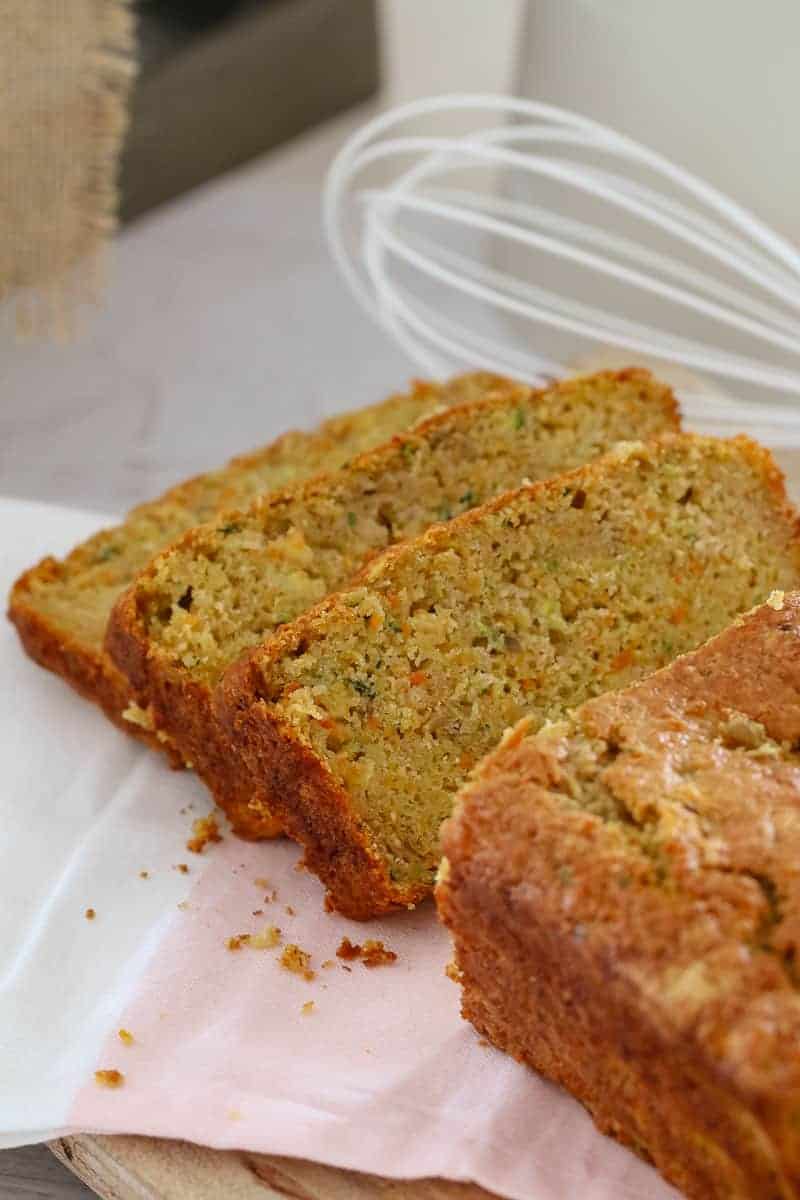 These homemade LCM bars are far healthier than the bought ones and with just four ingredients, they are a cinch to whip up!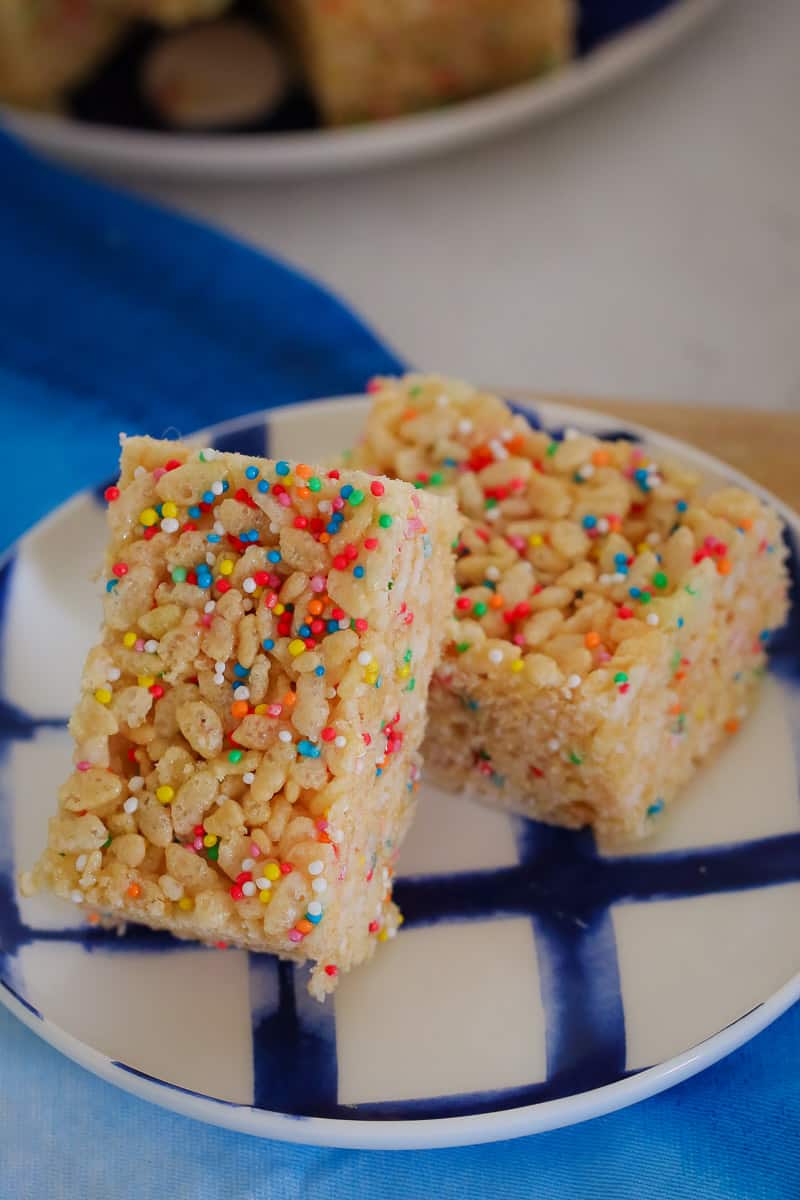 These ABCD muffins are lunch box and freezer friendly and are sure to be a winner in any household!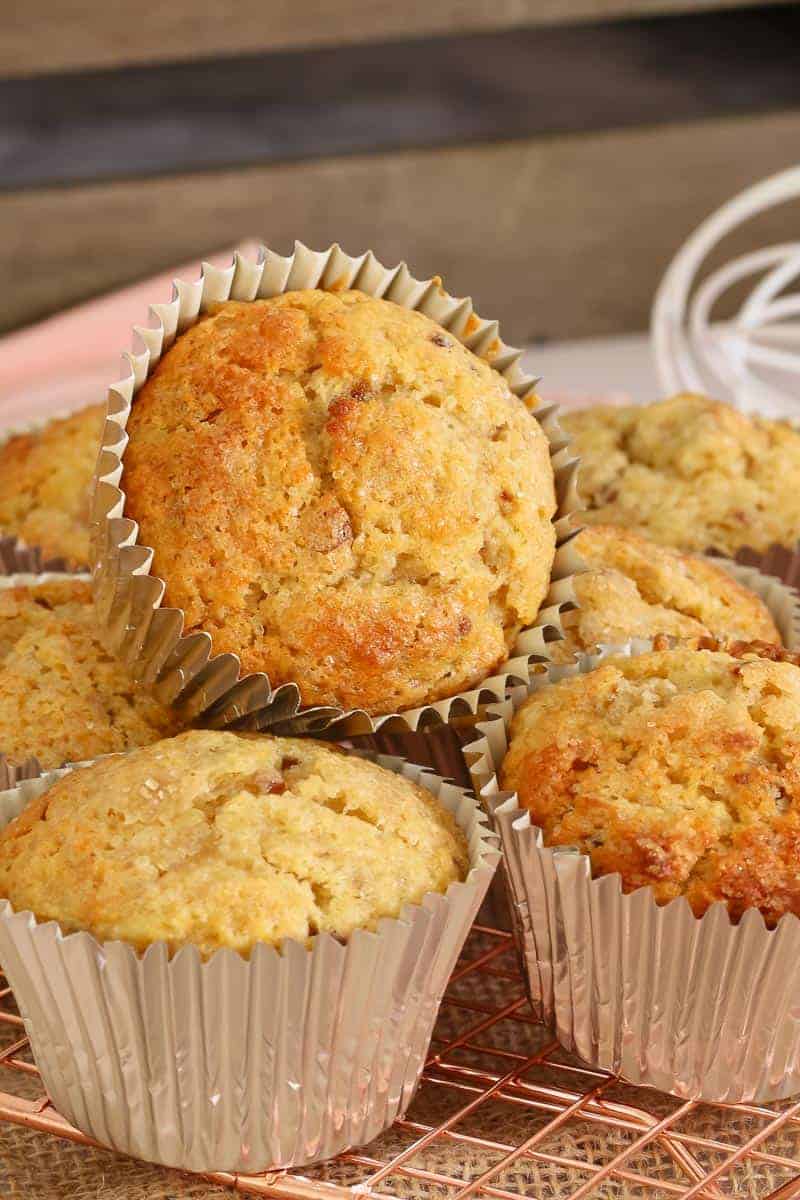 These Healthy Weetbix Balls are naturally sweetened with Medjool dates and honey and are a delicious addition to any lunch box!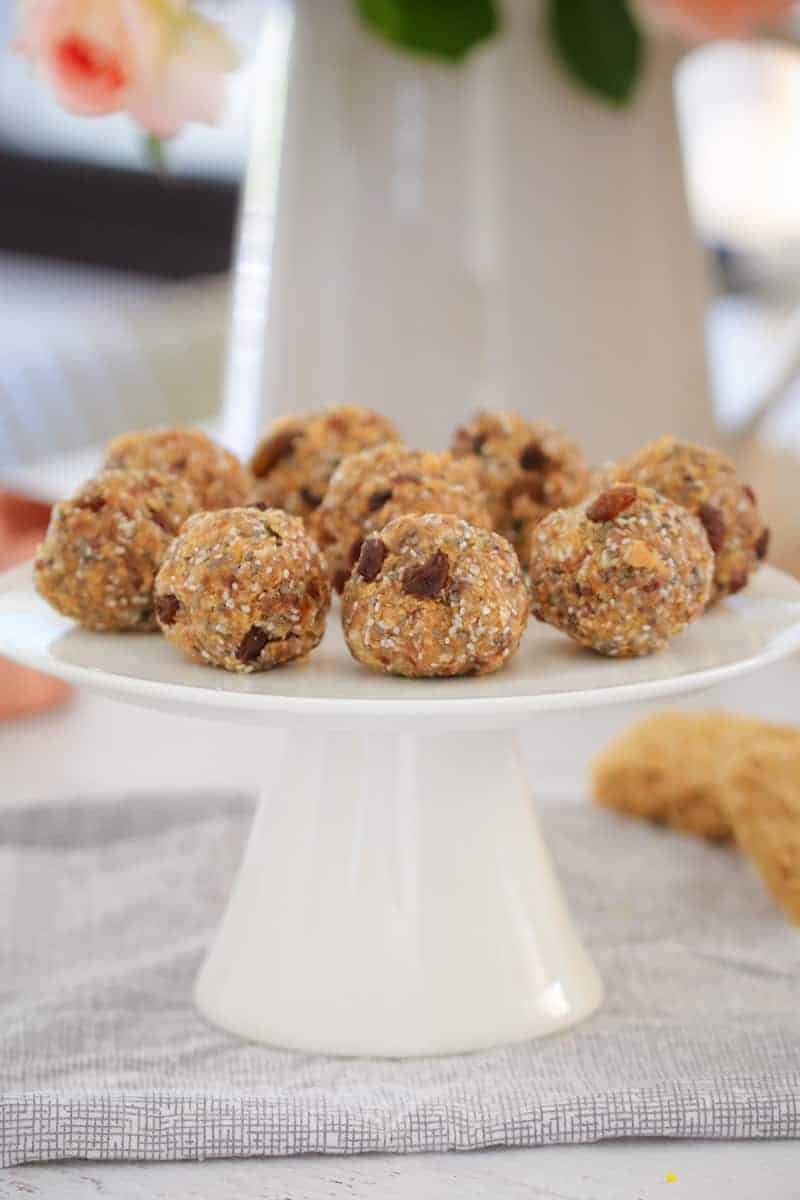 These Chocolate Chip Cookies contain zucchini and oats and are sweetened with honey! A delicious and healthier alternative to a regular Choc Chip Cookie!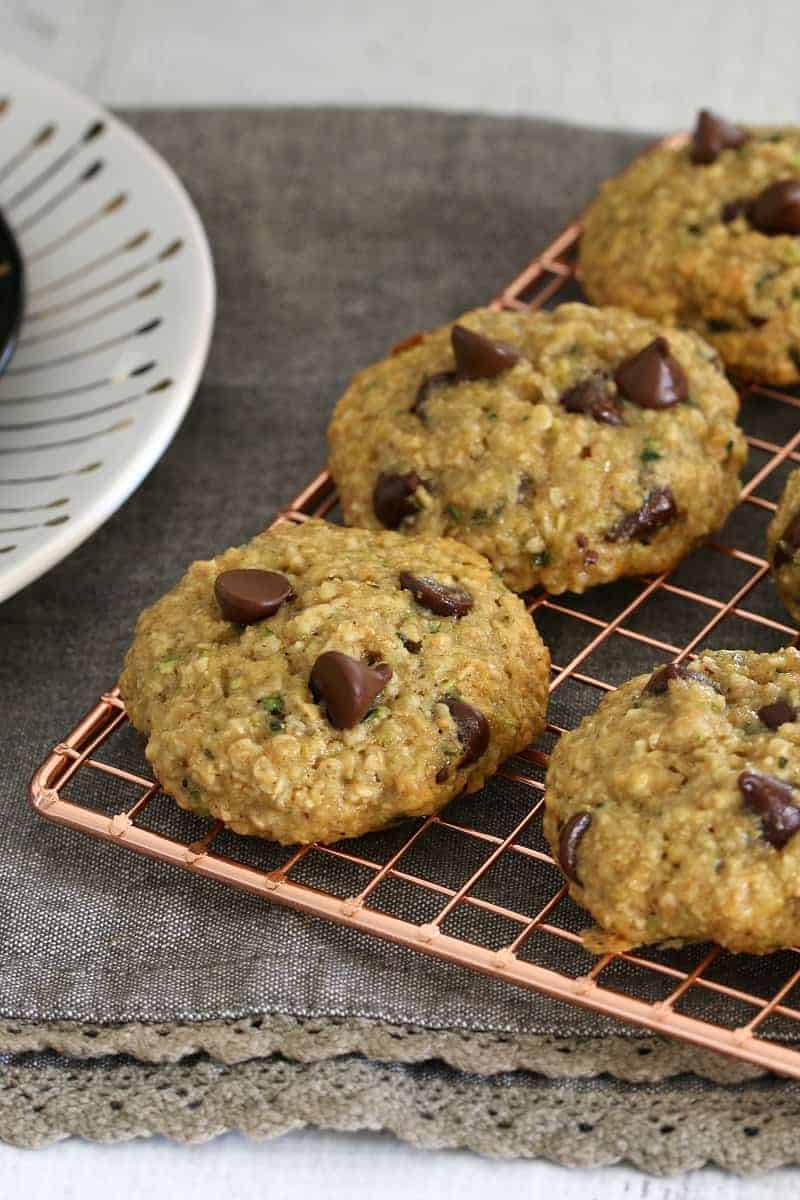 Healthy Pear and Berry Nut Crumble
These Pear and Berry Nut Crumbles can be both a healthy breakfast or a guilt free dessert!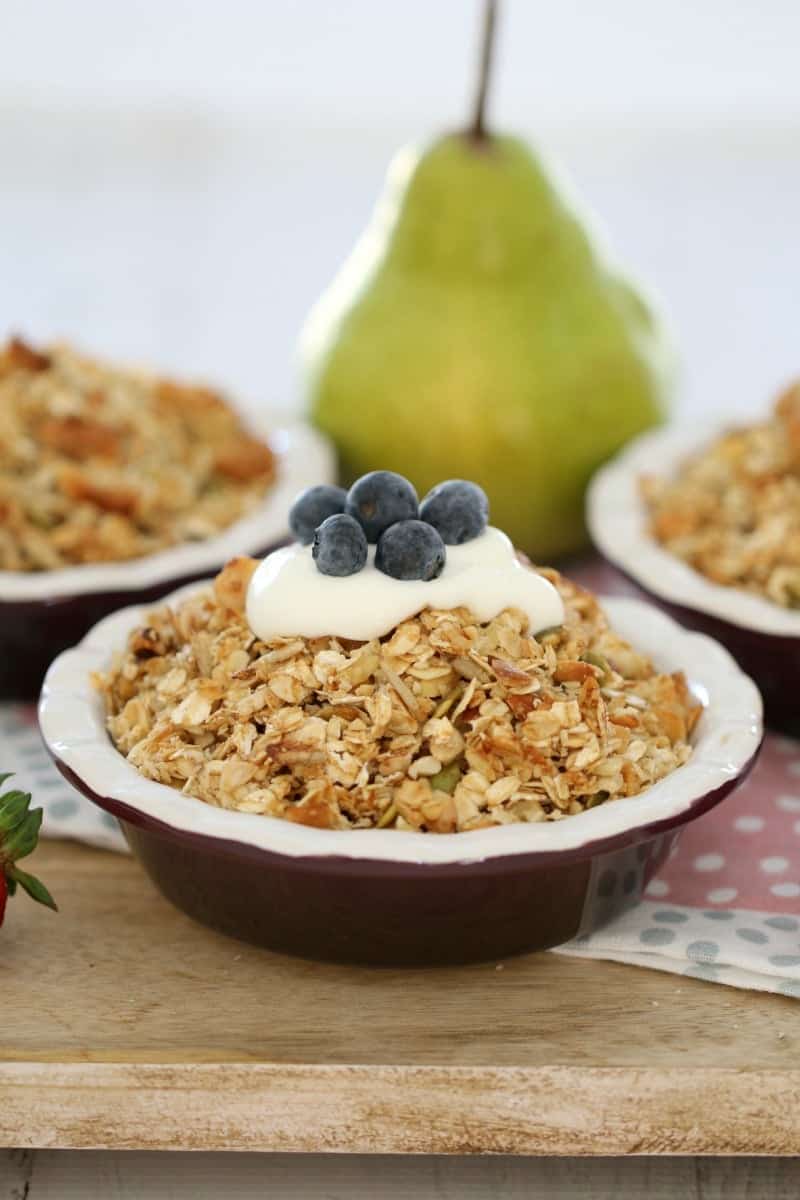 A Healthy alternative to the good old chicken nugget!! Oven baked and freezer friendly! These are sure to be a hit with the kids!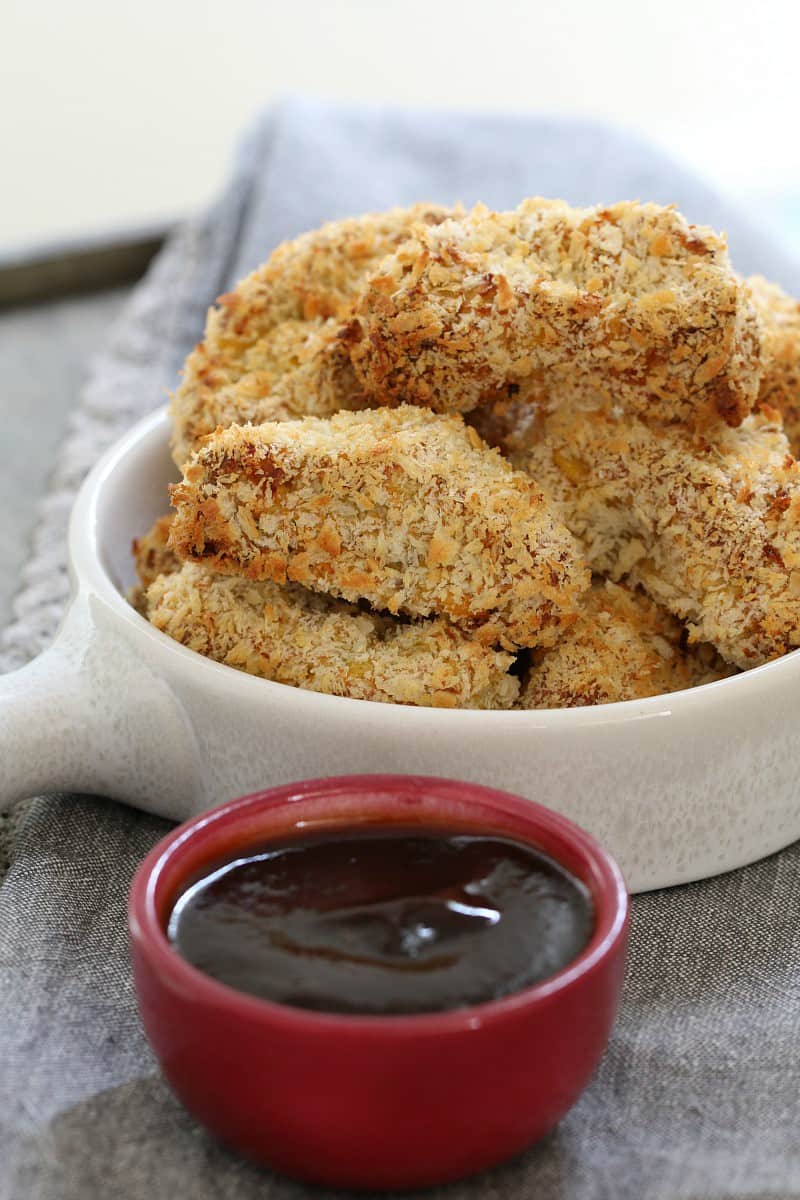 Crunchy on the outside and deliciously fluffy on the inside, these Mashed Potato Cakes are the perfect way to use up left over mash and your kids are sure to LOVE them!
This Easy Tuna Pasta Casserole is budget friendly, packed full of veggies and can be be made ahead of time and frozen.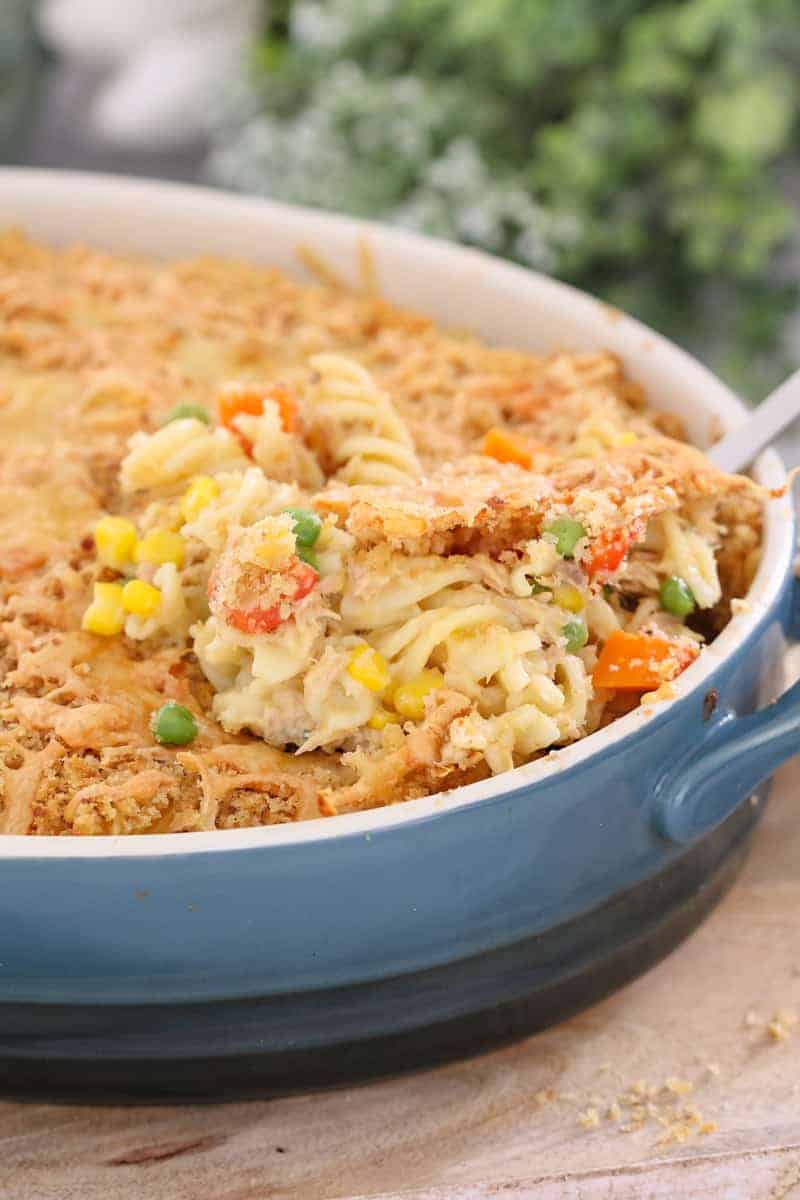 These Ham, Cheese and Corn Savoury Muffins make a delicious alternative to a sandwich in your child's lunch box and best of all, they can be made ahead of time and frozen. Just pull them out of the freezer and they will be defrosted by lunchtime!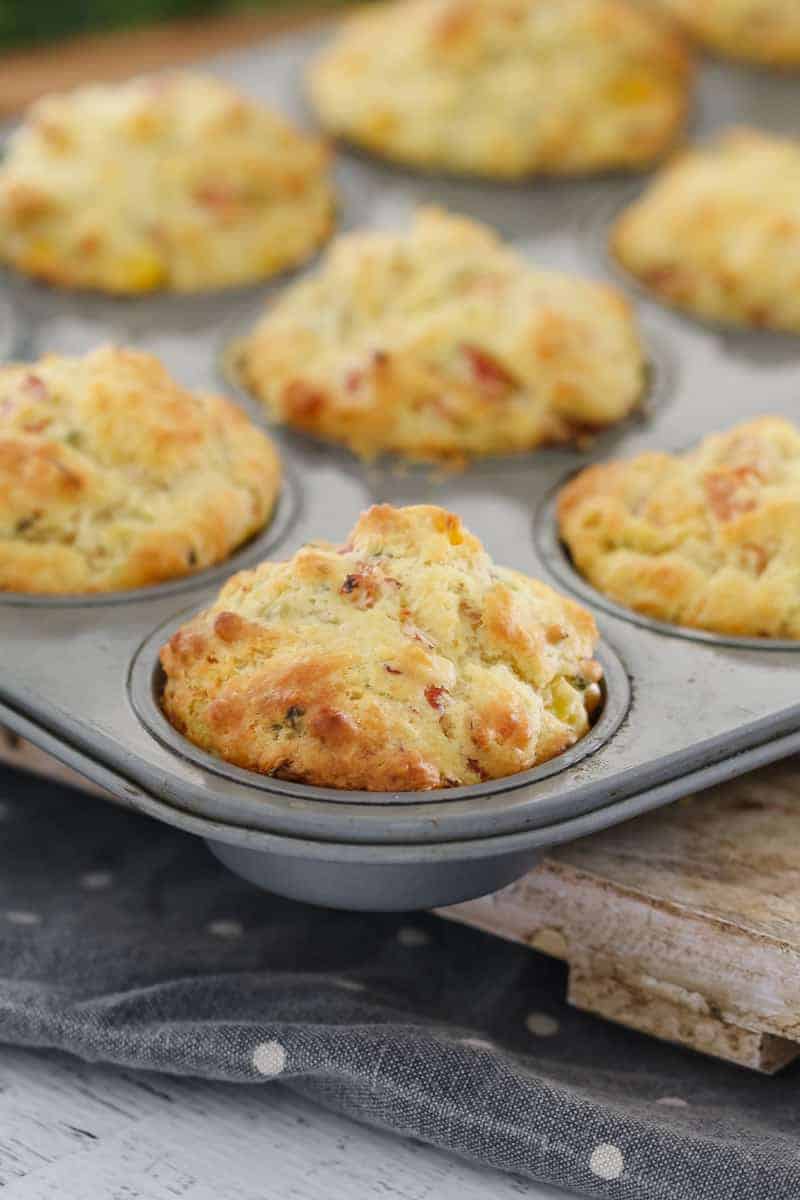 This Creamy, Cheesy, Vegetable and Quinoa bake is the perfect side dish, vegetarian main meal or healthy lunch! It's packed full of veggies, but they are grated so the kids won't even know they are there!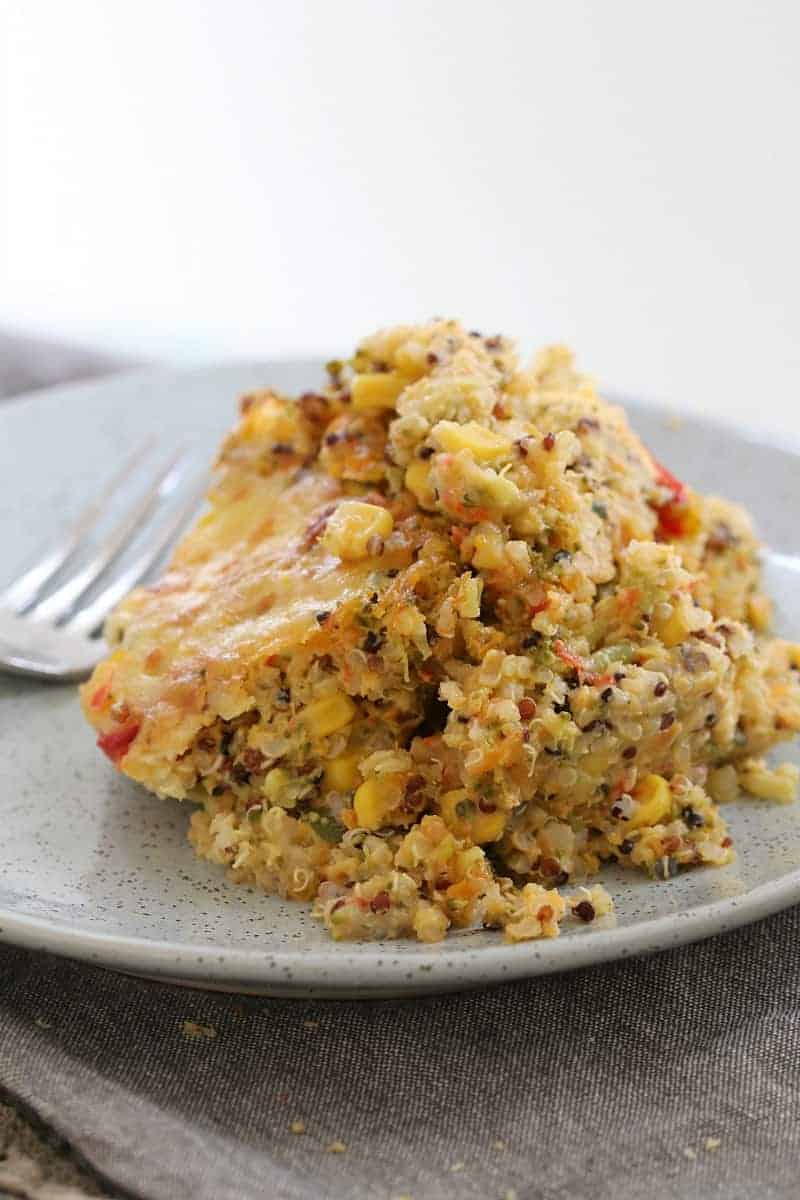 Who doesn't love a good Pastie! These Hidden Vegetable and Lamb Pasties are full of veggie goodness, They have delicious crispy pastry and are freezer friendly! The perfect lunch or snack!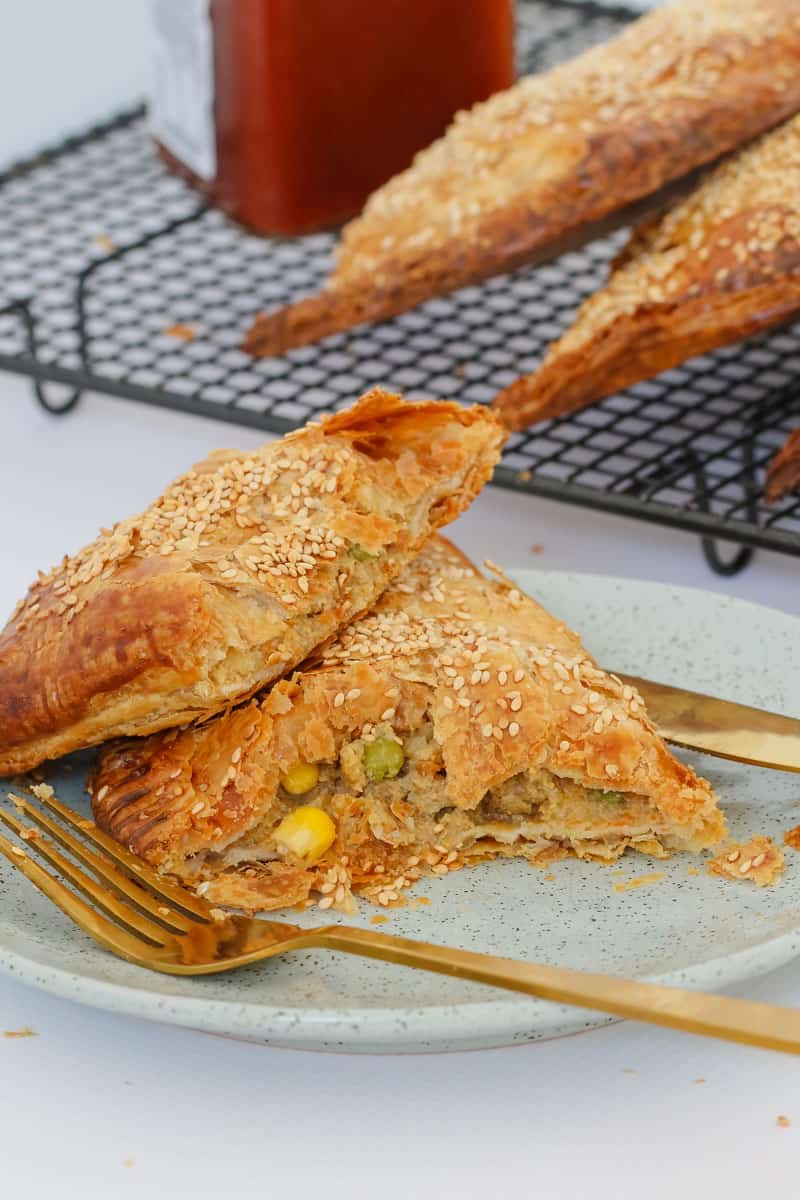 These Vegetable and Turkey Meatballs are perfect finger food for your toddlers and they can be easily frozen and then reheated for a quick 'grab and go' meal or snack!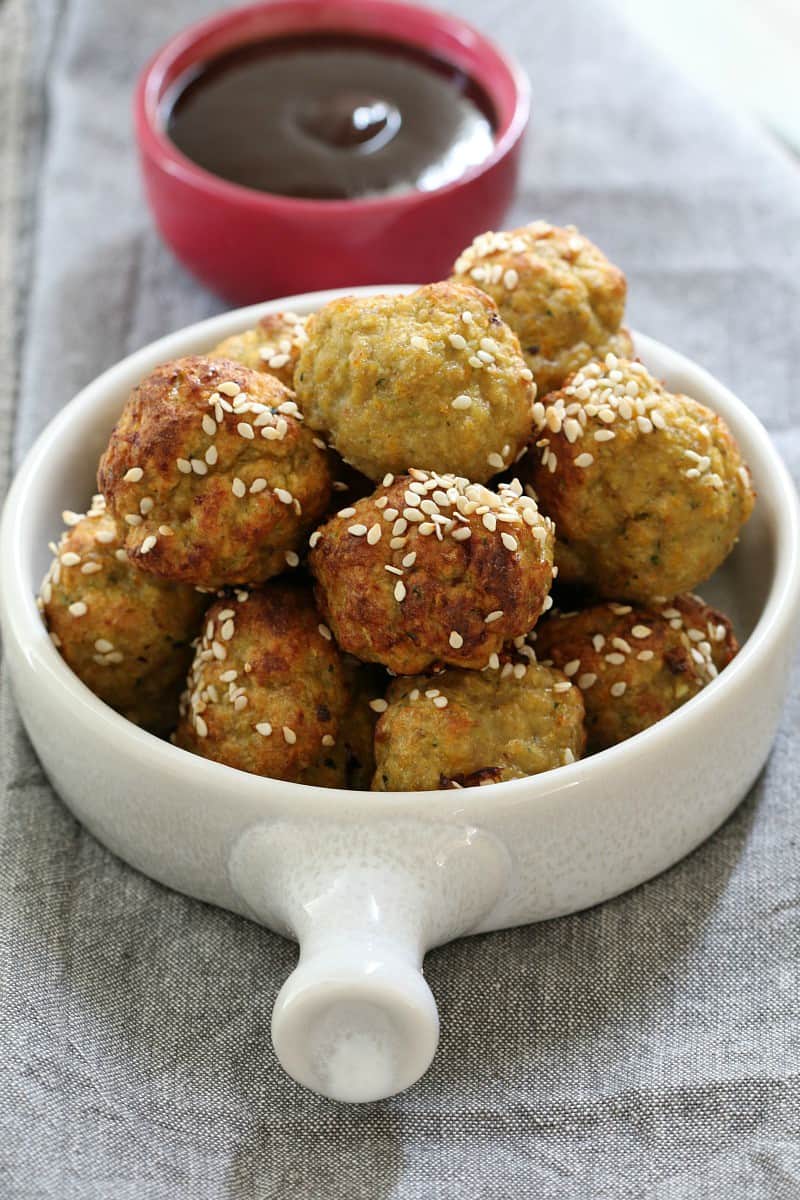 Veggie Smuggling Savoury Muffins
Our 'veggie smuggling' savoury muffins make a deliciously healthy snack for kids and toddlers. They're freezer-friendly and perfect for lunch boxes!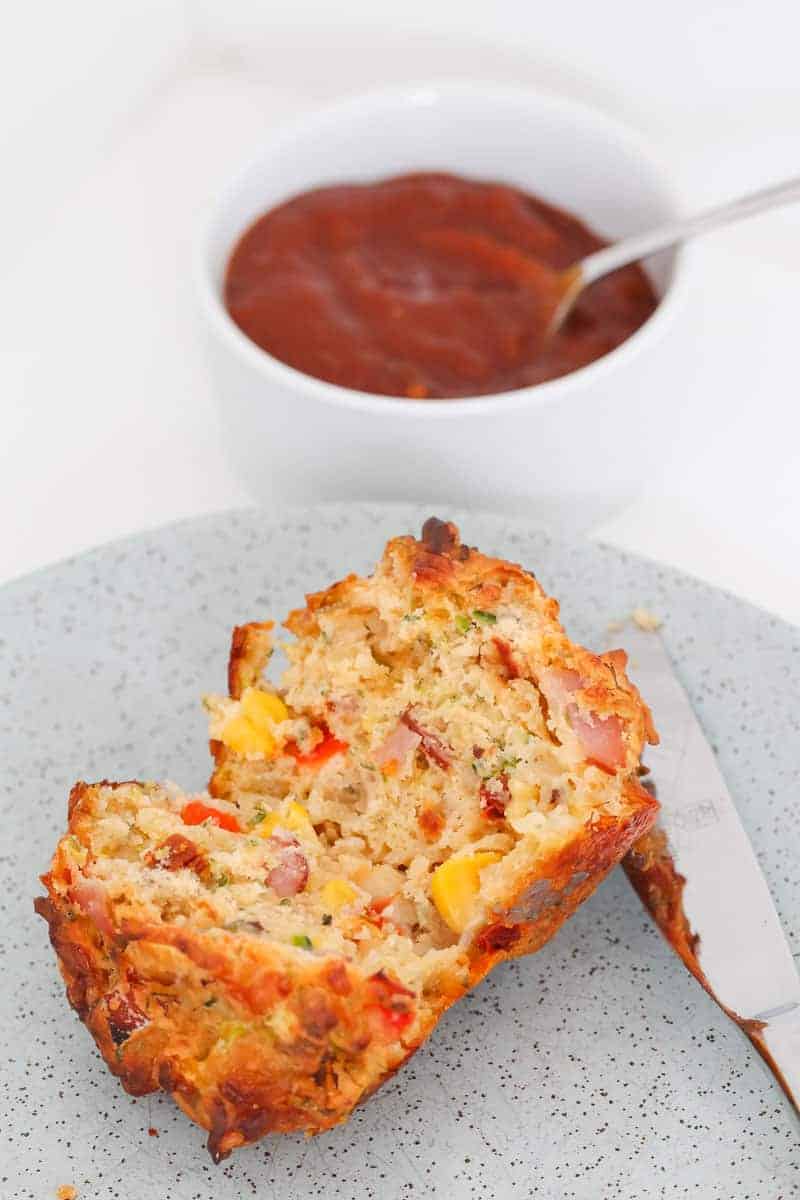 For more healthy Thermomix recipes for kids, check out out Thermomix Lunch Box Snacks Cookbook filled with HEAPS of sweet & savoury recipes for kids! Just $16.95!