Satisfy your sweet tooth with the ultimate collection of salted caramel recipes! From cheesecakes to mud cakes, protein balls to slices, desserts to tarts, homemade salted caramel sauce to creamy frosting, and more.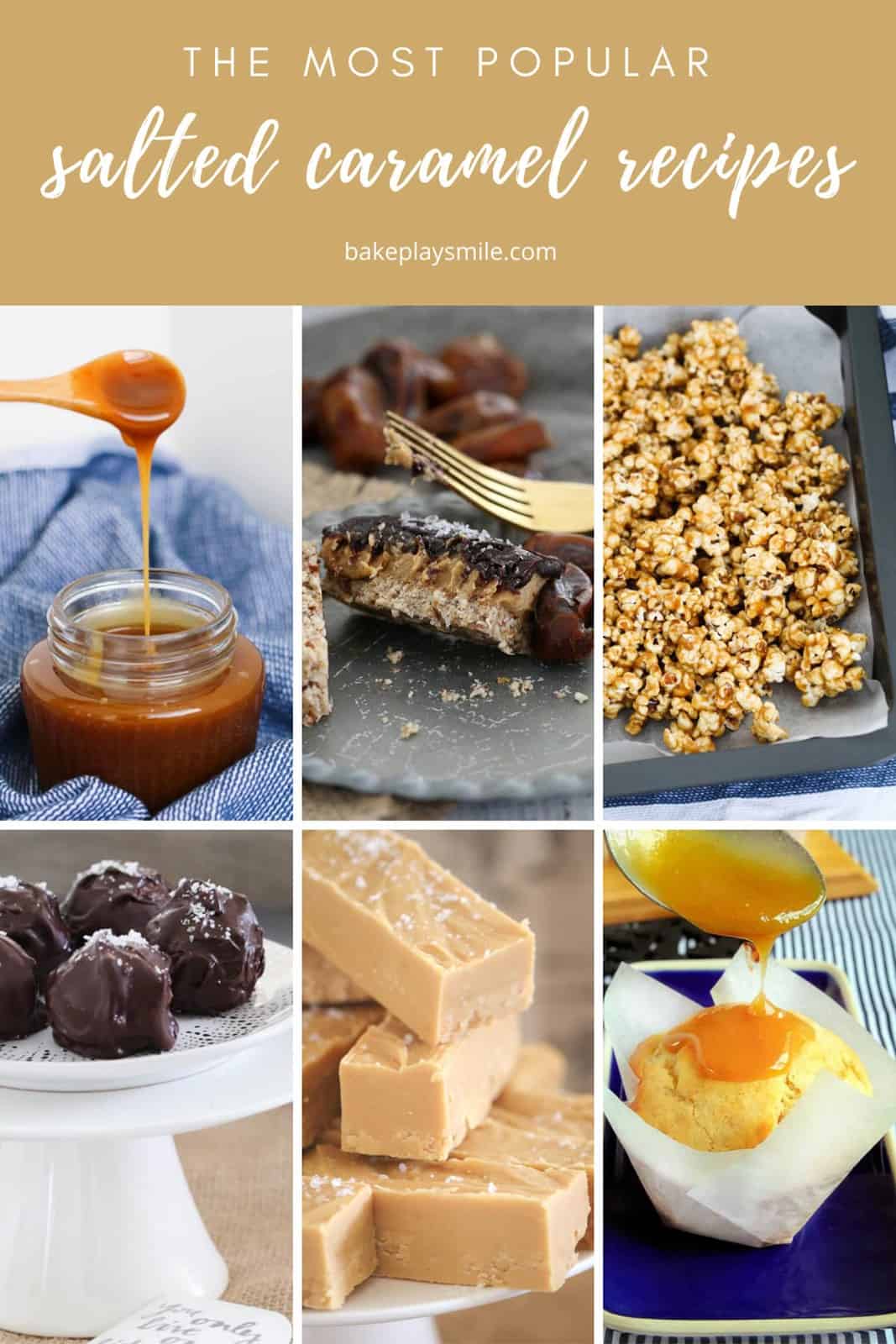 The BEST Salted Caramel Recipes
It's no secret that I love caramel recipes... but I LOVE, LOVE, LOVE salted caramel recipes even more!!
There's just something about a little sprinkle of salt that takes desserts, slices and treats to a whole new level.
In fact, if you haven't tried adding a pinch of salt over the chocolate layer of my famous caramel slice recipe, then you absolutely must. It's amazing!
The combination of sweetness and saltiness just can't be beat!
Browse my collection of the most popular salted caramel recipes below.
To access any of the full recipes (they're all free), simply click on the title or photo.
The sprinkle of sea salt balances the sweetness of the tart and the flavour of caramel. You can use store bought caramel if you want a 'quick fix' treat, or make your own luscious thick caramel sauce!
Caramel Chocolate Tartlets Recipe
Our super easy 3 ingredient Caramel Chocolate Tartlets take just 10 minutes to make. All you need is chocolate cookies, thick caramel & sea salt.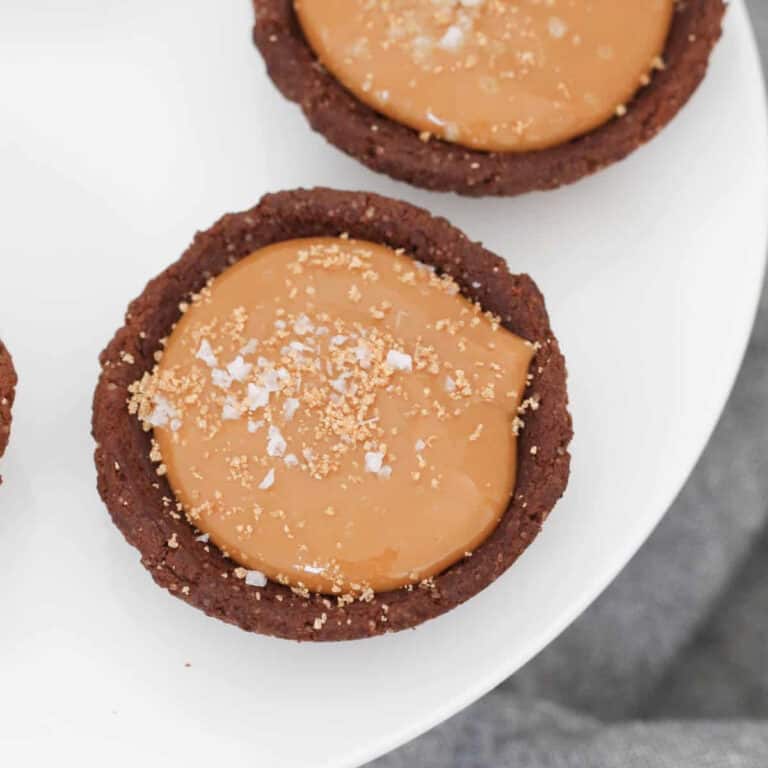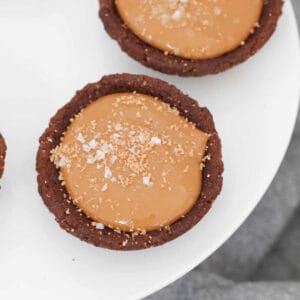 This no-bake dessert is always a winner. The combination of chocolate and caramel flavoured cream is just the best! Have fun decorating with my homemade salted caramel popcorn too!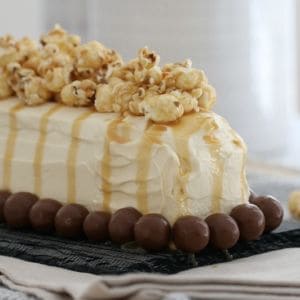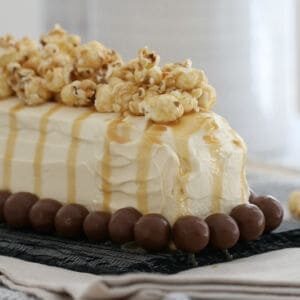 Mmm... you absolutely cannot beat this drool worthy cheesecake slice! Cheesecake is a firm favourite of mine, add salted caramel to the mix and it becomes even better.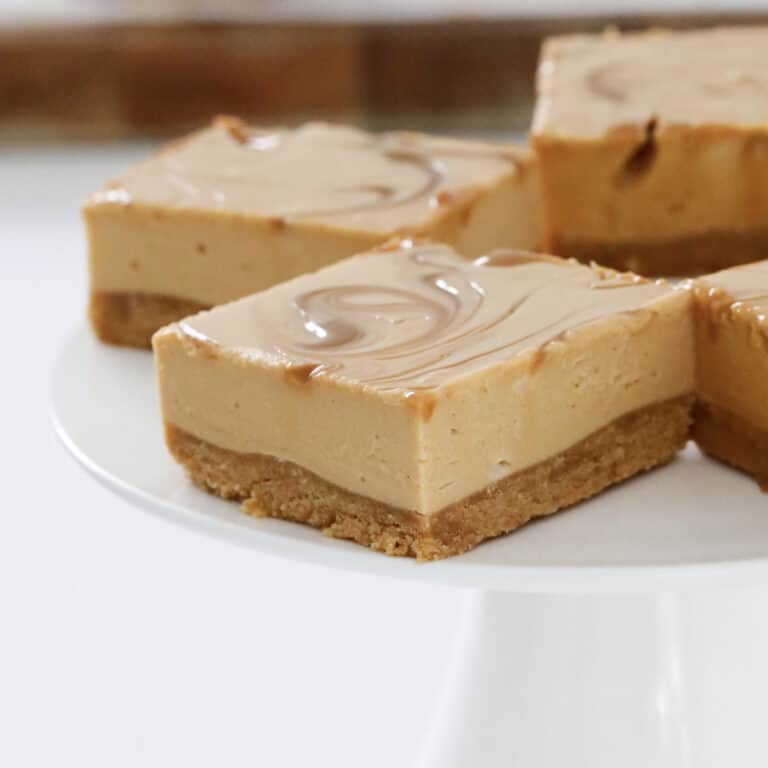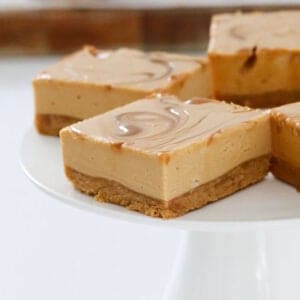 If you're after a healthy option, this raw salted caramel slice is perfect! Made with dates, nuts and coconut oil... it's a yummy, guilt-free treat.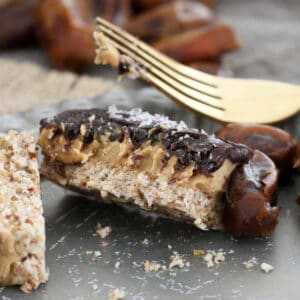 This mud cake is totally over-the-top and a complete showstopper. Perfect for a caramel-lovers birthday! Just a tiny bit of self-control is needed with the decorations... (not really....go as crazy as you like!)
Satisfy your salted caramel cravings with this deliciously moist and rich Salted Caramel Mud Cake. Conventional and Thermomix methods included.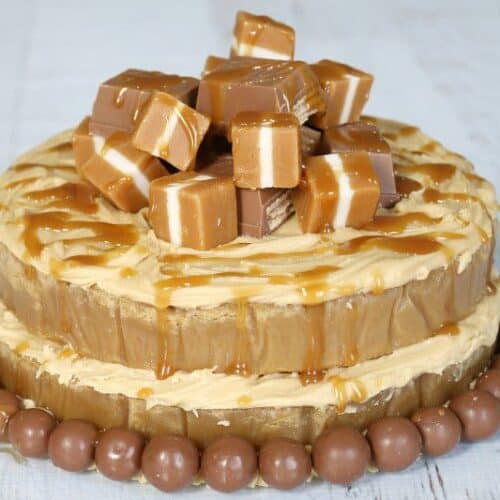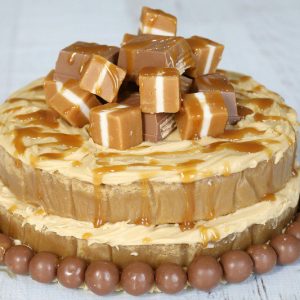 The original and the best recipe... you won't believe how easy it is to make your own salted caramel sauce. I can guarantee, it won't last long!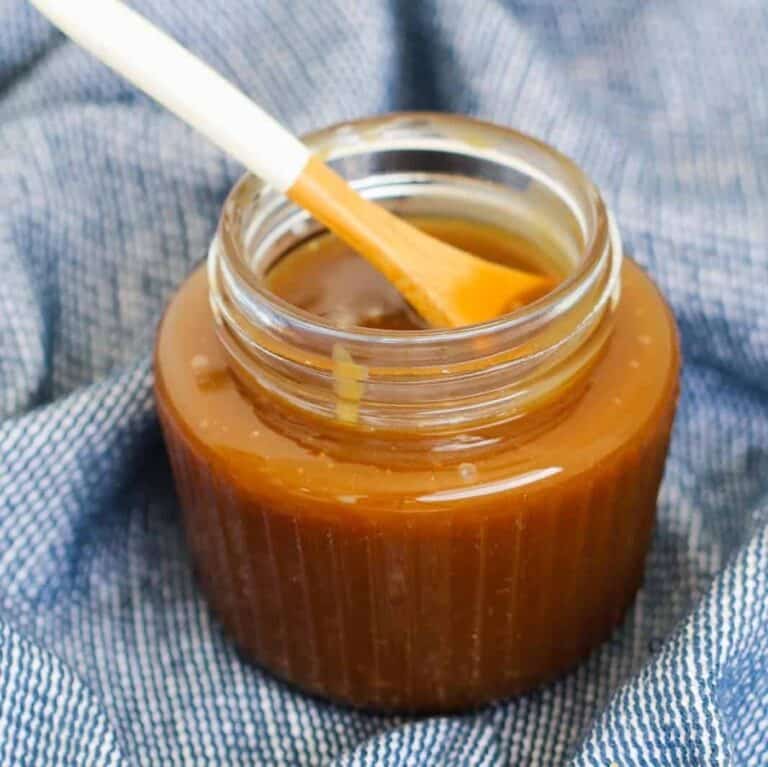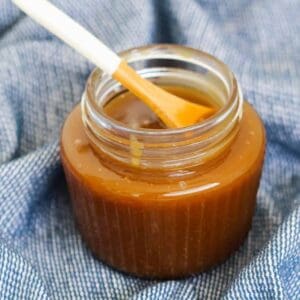 Ever wanted to make your own salted caramel frosting?? Well now you can with this quick and easy recipe!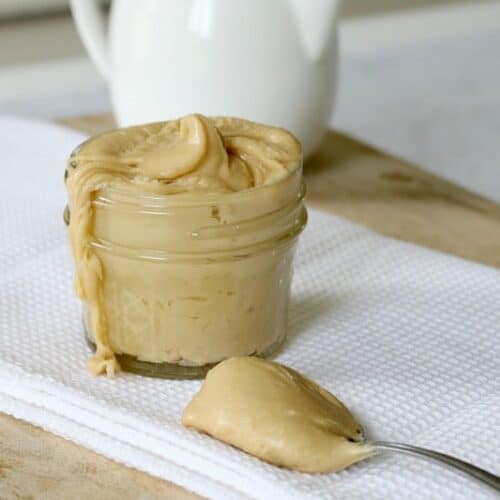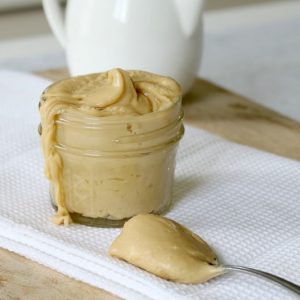 Movie night just got a whole lot yummier! Whip up a batch of this salted caramel popcorn, pop on your fave movie and you're all set!
Salted Caramel Popcorn Recipe
The easiest and most deliciously simple salted caramel popcorn recipe. Satisfy your biggest cravings with a bowl of delicious homemade Salted Caramel Popcorn (you won't even need to turn the oven on!).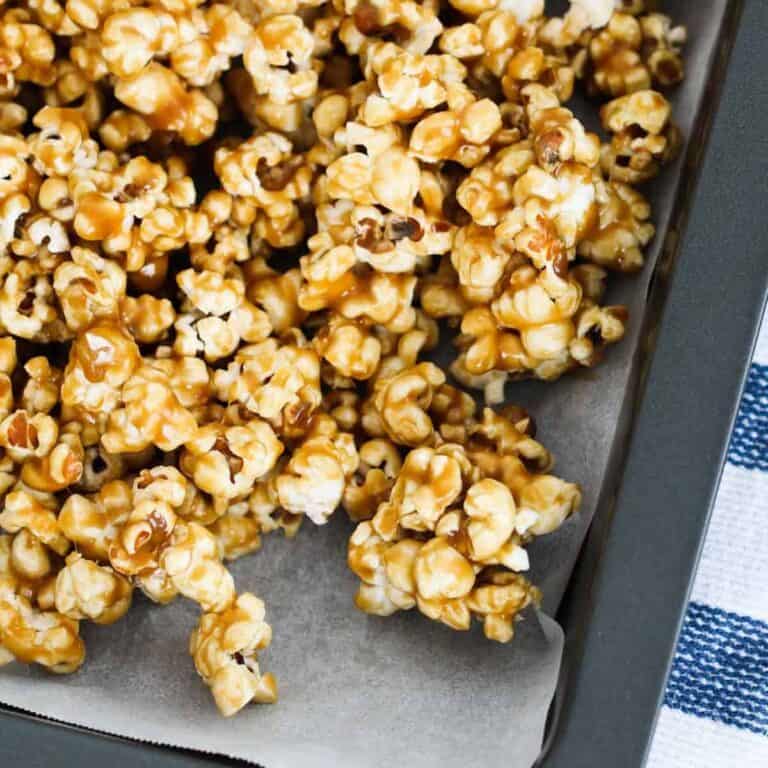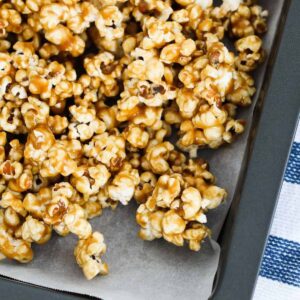 It takes just 5 minutes to make a delicious sweet and salty flavoured snack with a healthy twist. Great for lunchboxes for 'big' kids and little ones too!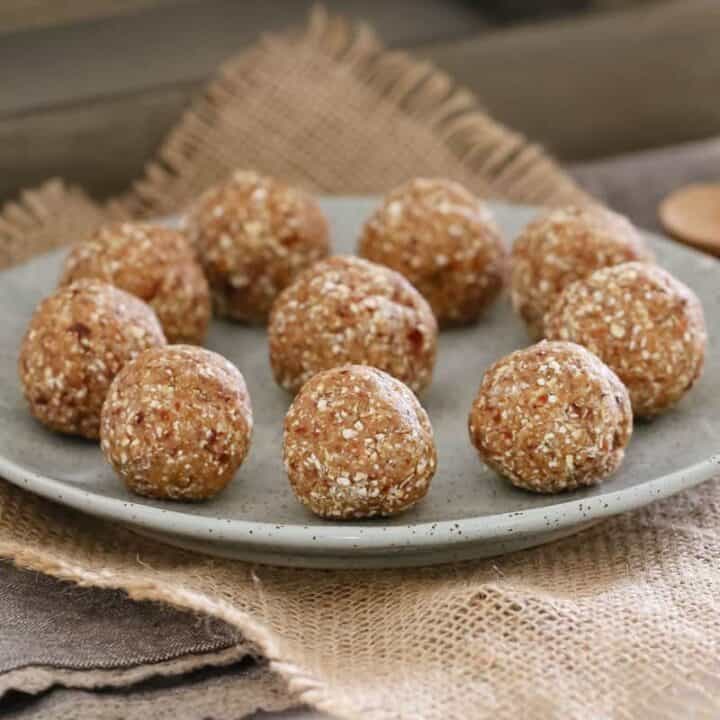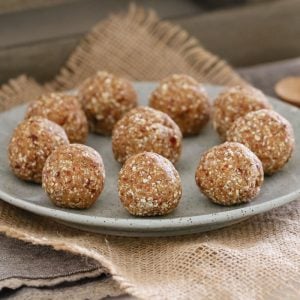 These decadent muffins are packed full of moistness from the ripe bananas which is perfectly combined with the sweet caramel sauce poured over the top.
The most delicious Salted Caramel Banana Muffins... soft, fluffy muffins with a creamy salted caramel drizzle. These are an absolute must-make!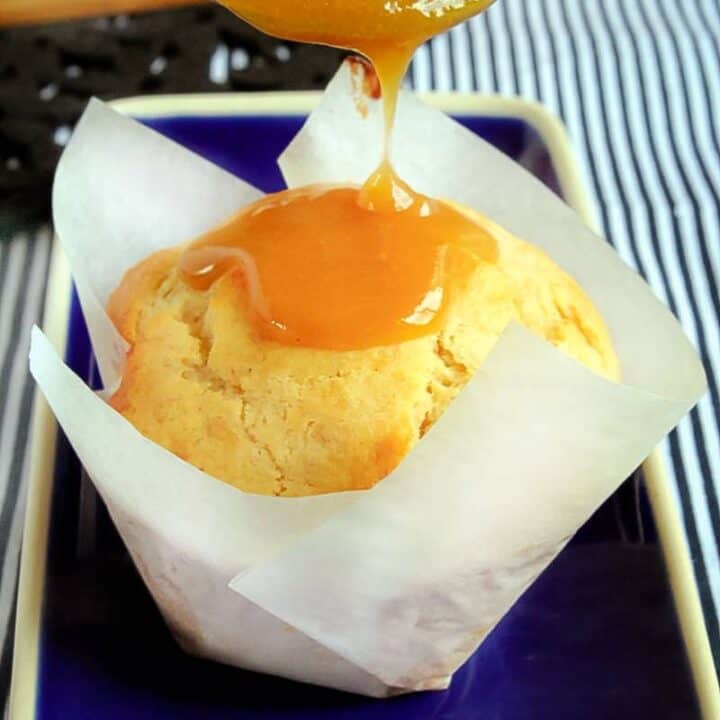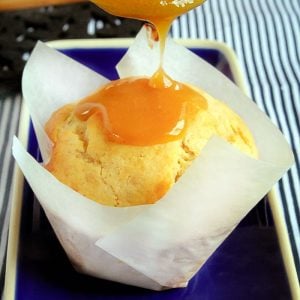 Ok, ok, so I had to slip this one in....we all deserve to spoil ourselves (or be spoilt) sometimes, don't we?
Caramel Cocktail Recipe
A boozy Salted Caramel Cocktail made with salted caramel sauce, vodka, salted caramel Baileys and milk.. dessert in a glass!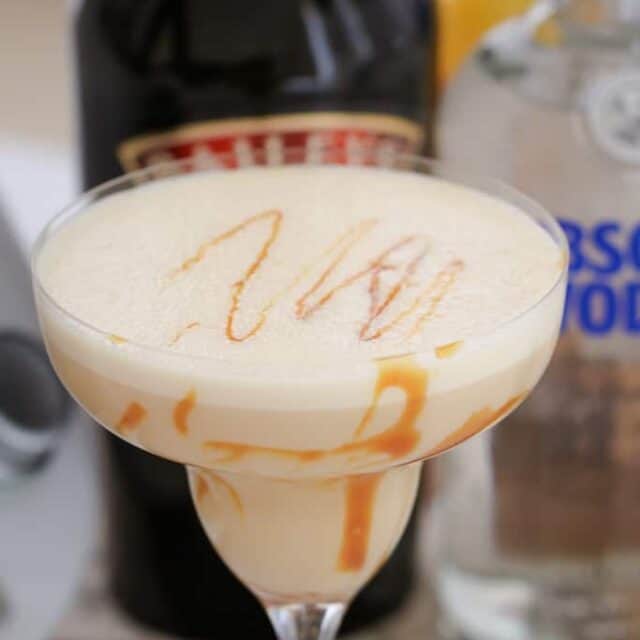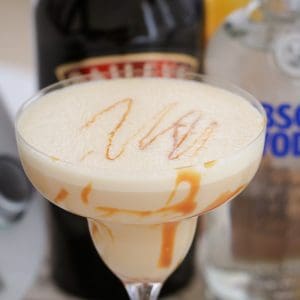 Five ingredients - white chocolate, condensed milk, brown sugar, butter and sea salt..... and one word....delicious!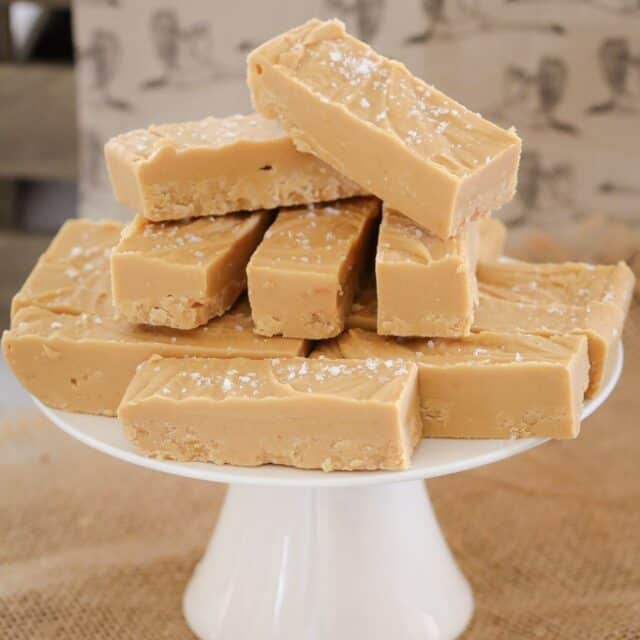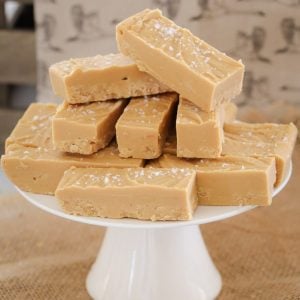 A special Easter treat that is so simple and cute - the kids will absolutely love them!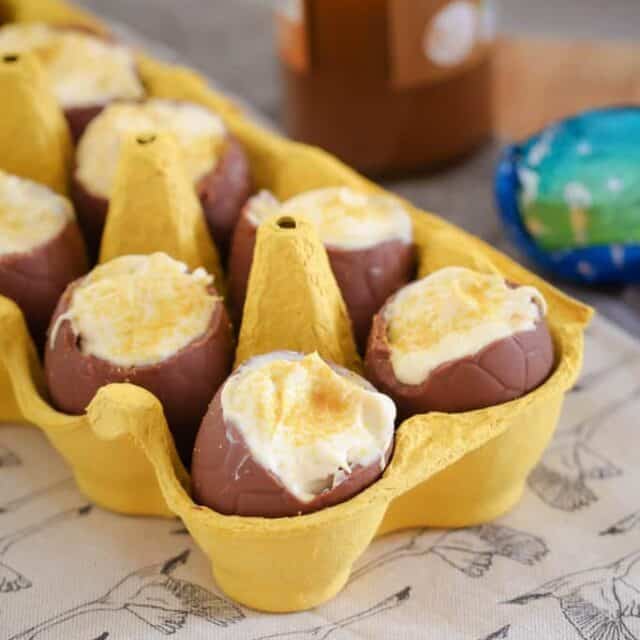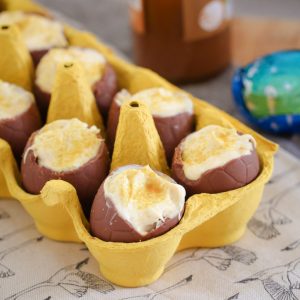 If you love salted caramel, dark chocolate and cheesecake, then you have found a little piece of heaven right here.....enjoy!
These deliciously simple no-bake Dark Chocolate & Salted Caramel Cheesecake Balls take just 15 minutes to prepare... and are completely addictive!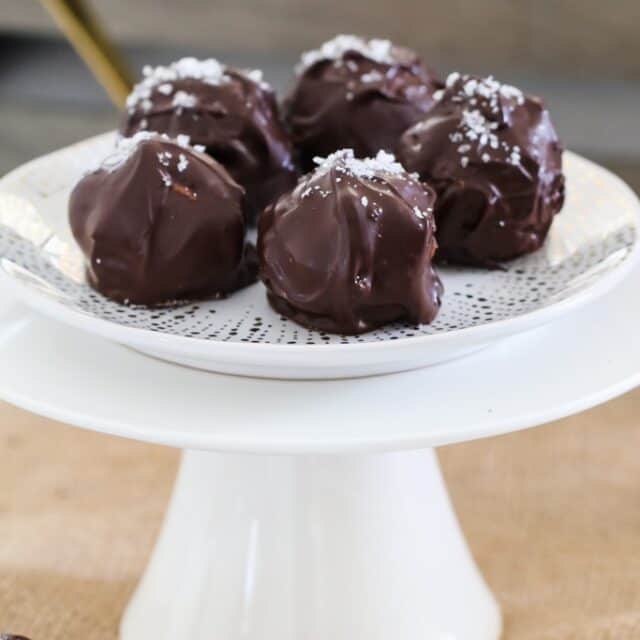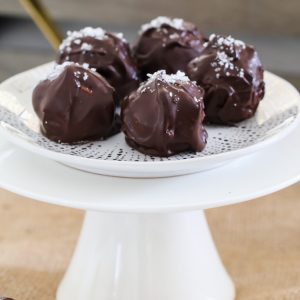 WANT EVEN MORE DELICIOUS RECIPES? Subscribe to my newsletter or follow along on Facebook or Instagram. And if you love baking, then please come and join my Facebook cooking club group or subscribe to my YouTube channel.