The ultimate collection of the VERY BEST SALTED CARAMEL RECIPES!! With everything from cheesecake to mud cake, brownies to slices, homemade sauce and frosting… YUM!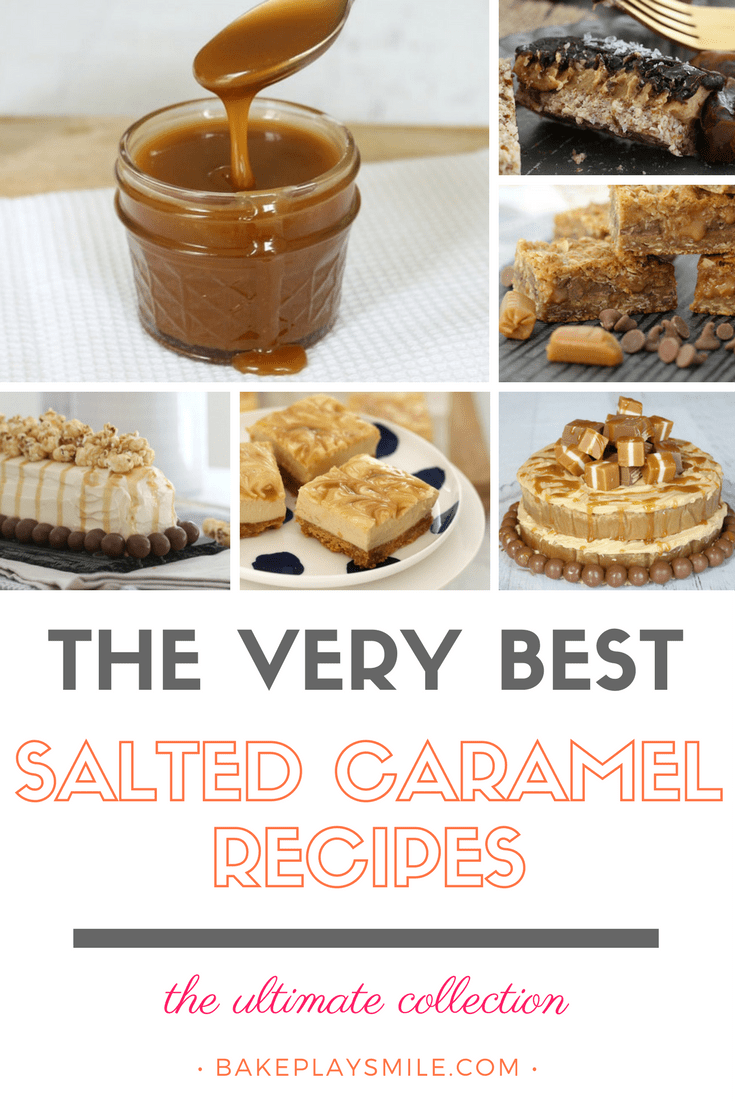 The BEST Salted Caramel Recipes – Top 10 Most Popular!
It's no secret that I love caramel recipes… but even more so, I absolutely LOVE salted caramel recipes!!! There's just something about a little sprinkle of salt that takes desserts, slices and treats to a whole new level. Still need convincing?? Check out my favourite and the very BEST salted caramel recipes… these are sure to leave you drooling!!
Simply click on the title or photo to be taken straight to the recipe!
Salted Caramel Chocolate Ripple Tarts
Our super easy 3 ingredient Salted Caramel Chocolate Ripple Tarts take just 10 minutes to make! All you need is chocolate cookies, thick caramel & sea salt.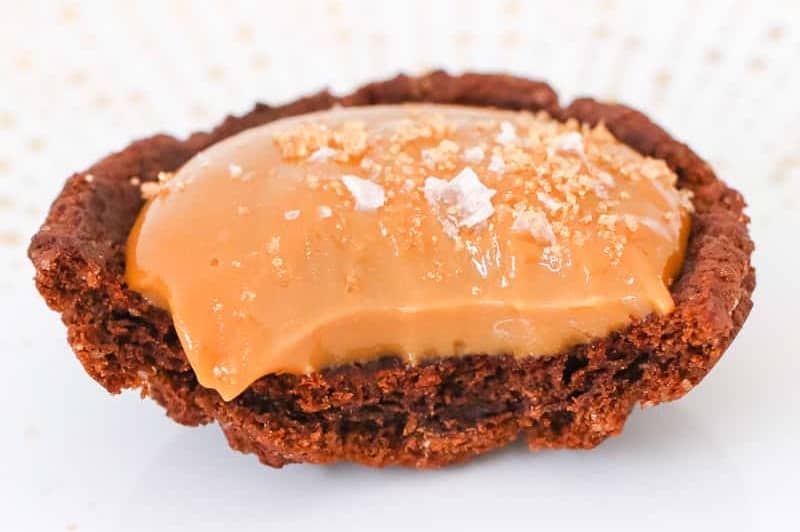 This no-bake dessert is always a winner! The combination of chocolate and caramel is just the best!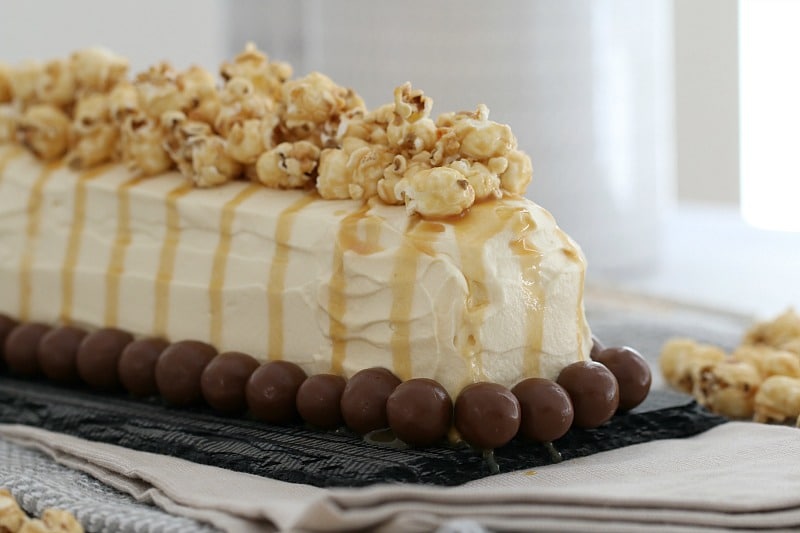 Mmm… you absolutely cannot beat this drool worthy cheesecake slice!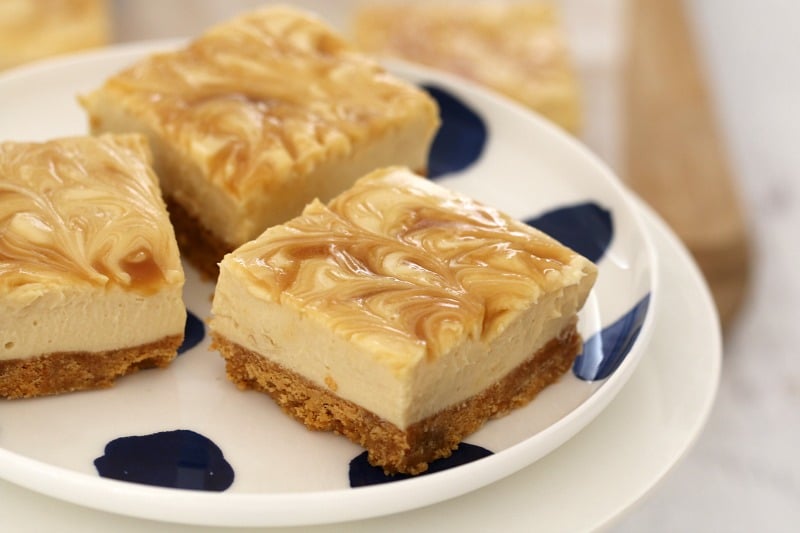 If you're after a healthy option, this raw caramel slice is perfect! Made with dates, nuts and coconut oil… it's one super yummy, guilt-free treat.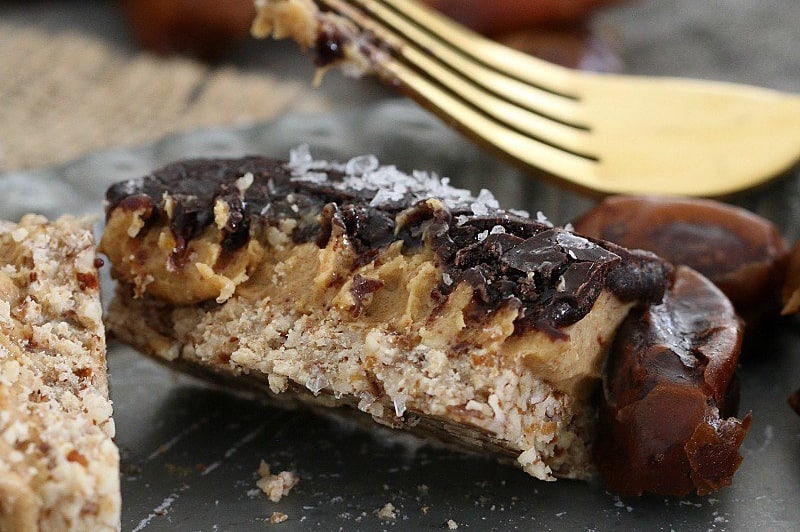 This cake is totally over-the-top.. and a complete showstopper. Perfect for a caramel-lovers birthday!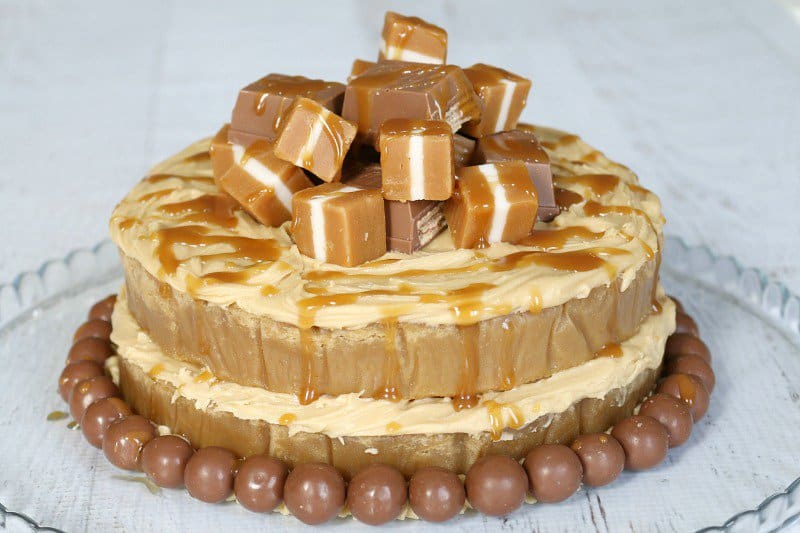 The original and the best recipe… you won't believe how easy it is to make your own salted caramel sauce.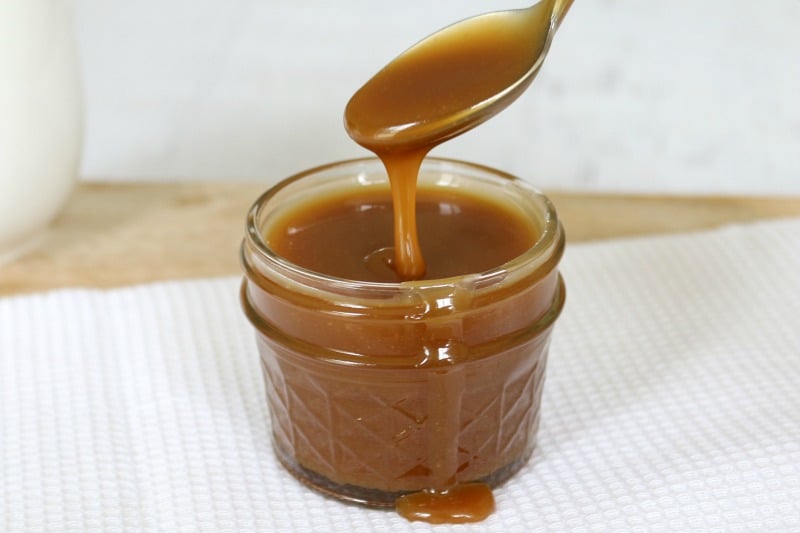 Ever wanted to make your own salted caramel frosting?? Well now you can with this quick and easy recipe!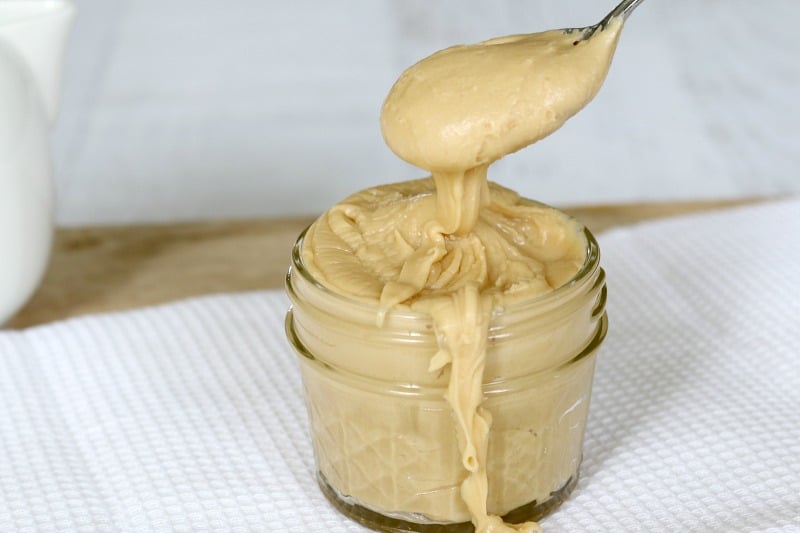 Movie night just got a whole lot yummier! Whip up a batch of this salted caramel popcorn, pop on your fave movie and you're all set!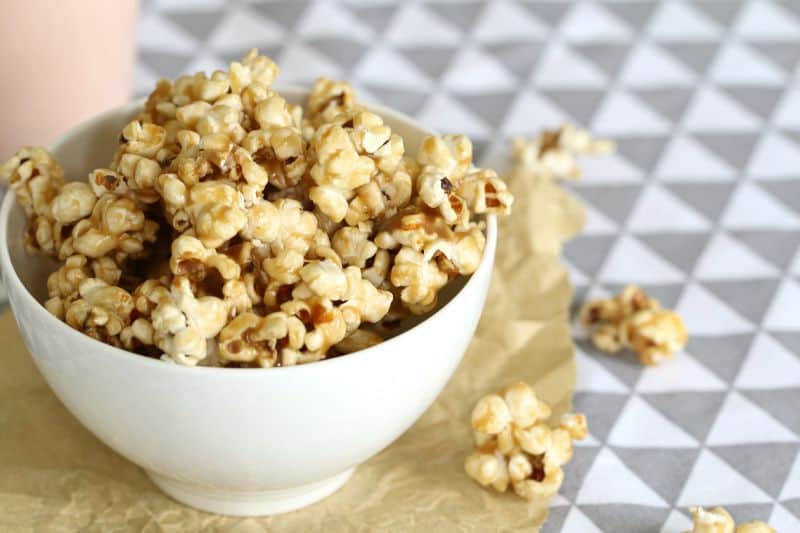 So caramel lovers… I hope you're drooling now!!! Enjoy! xx