10 of the best Thermomix cakes you will ever try! Simple… and totally delicious! From chocolate to raspberry to lemon… there's a cake to suit everyone!

You guys know how much I LOVE eating cake, right!? Well I thought it was well and truly time for me to put together a collection of the very best Thermomix cakes EVER (…actually it's probably wayyyy past the time I should have done this!). It was so hard narrowing this list down to only 10 recipes, but these really are the best of the best Thermomix cakes. I've taken my favourites, as well as the ones that I get the most comments/emails about, and of course, the ones that are the most popular here on the blog, and put them all together. And so my friends. Here it is… my ultimate list of…..
The Very Best Thermomix Cakes!
You can't beat this chocolate-cherry combo! And it's WAY easier than a traditional black forest cake..!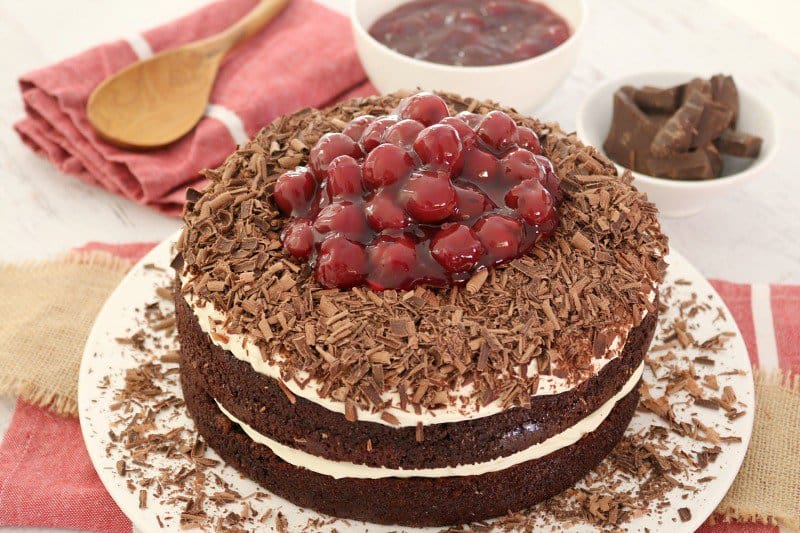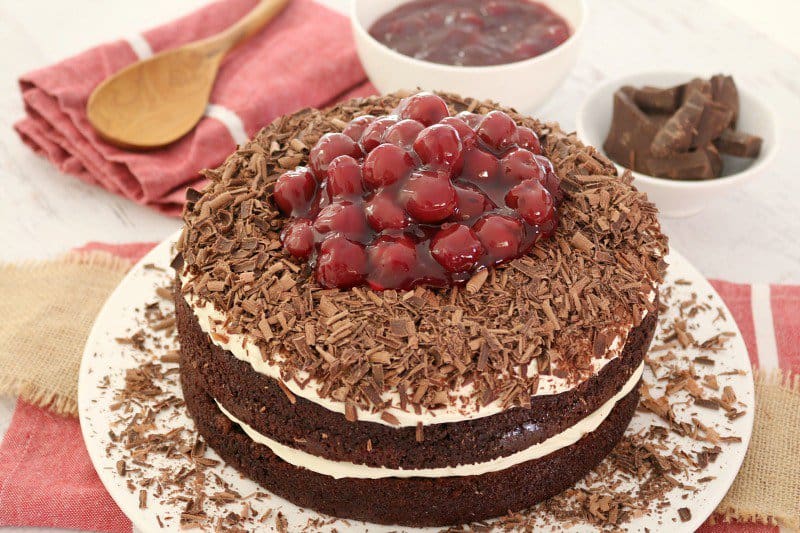 Is this not the sweetest little thing!!
If you're a chocoholic who loves peanut butter, well get excited!! This baby is for you!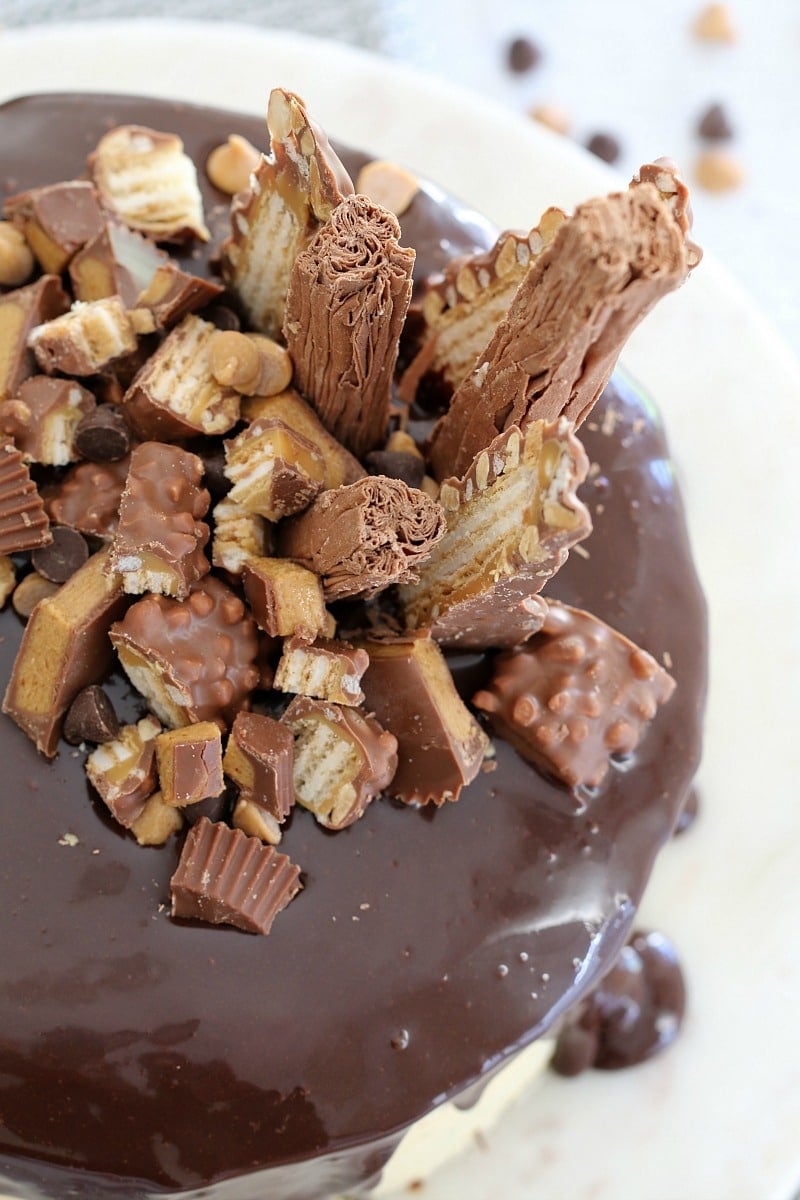 Equally as delicious served cold or warm (with a massive scoop of vanilla ice-cream).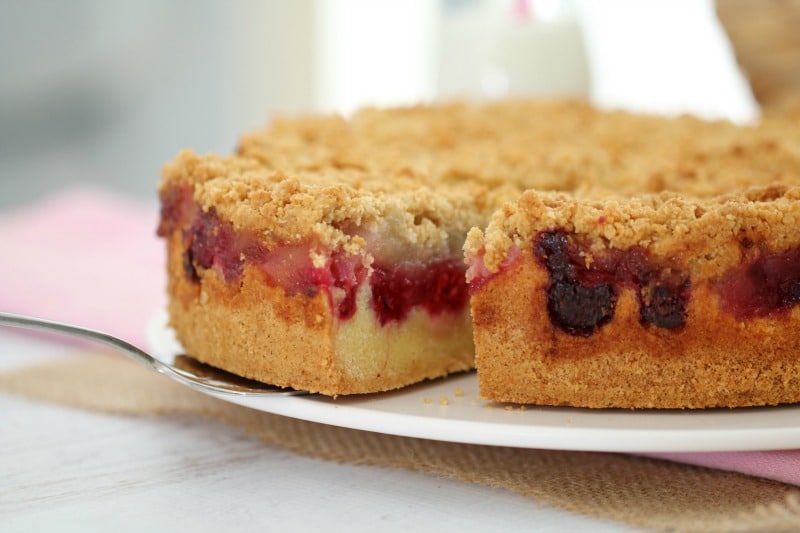 The perfect cake for afternoon tea.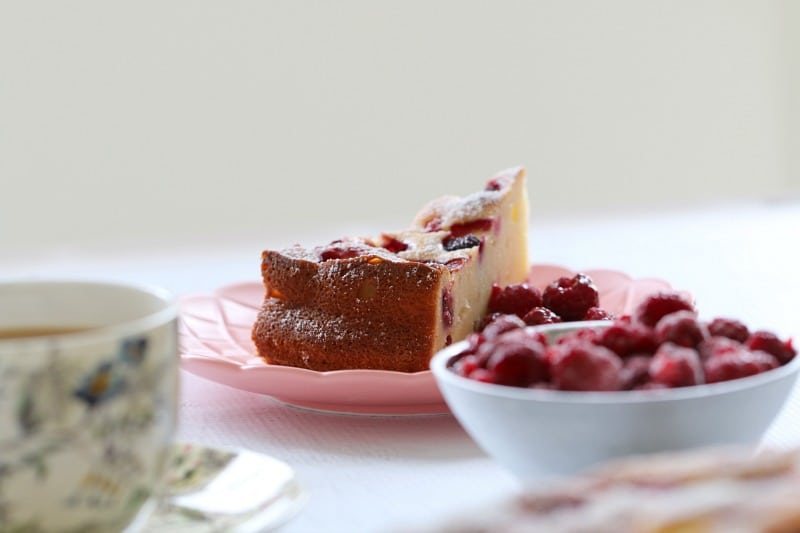 You don't have to be gluten-free to fall in love with this yummy little thing.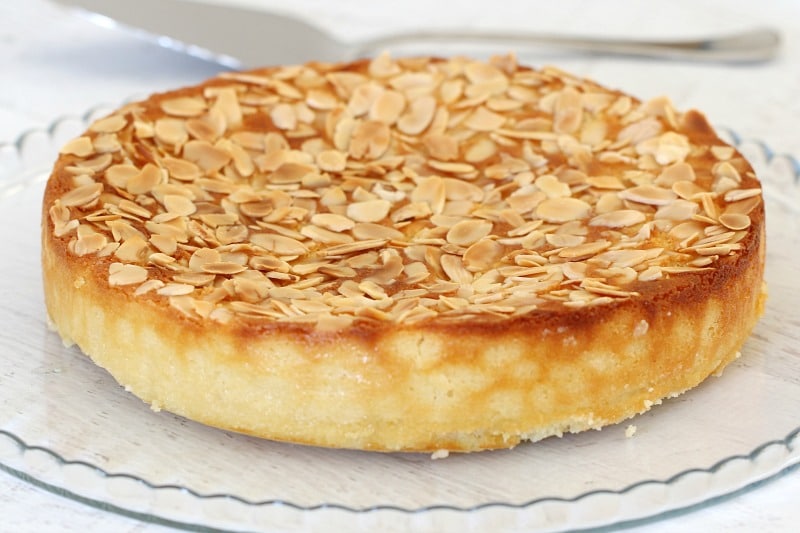 Ok, ok… this cake is totally over the top. But come onnnnn….. it's a salted caramel mud cake with salted caramel frosting AND salted caramel sauce. Did I mention that I really like salted caramel???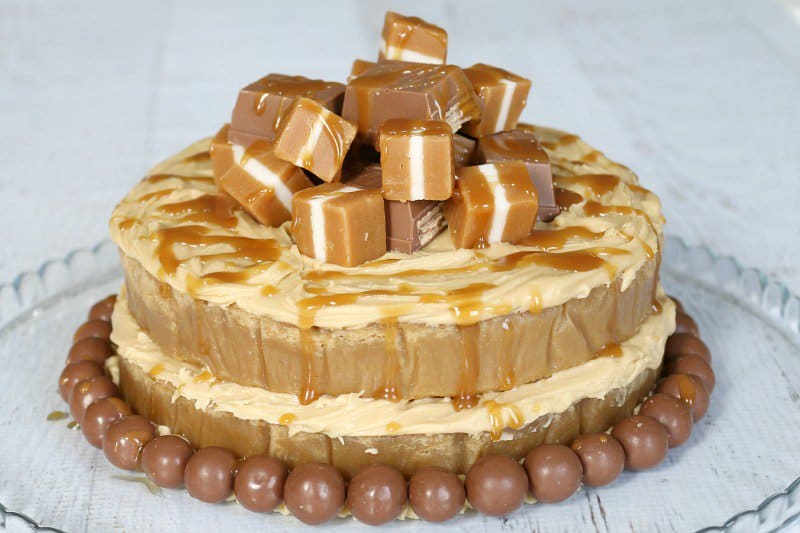 The one and only. This is a classic! Smother it with the white chocolate cream cheese frosting for the ultimate finish.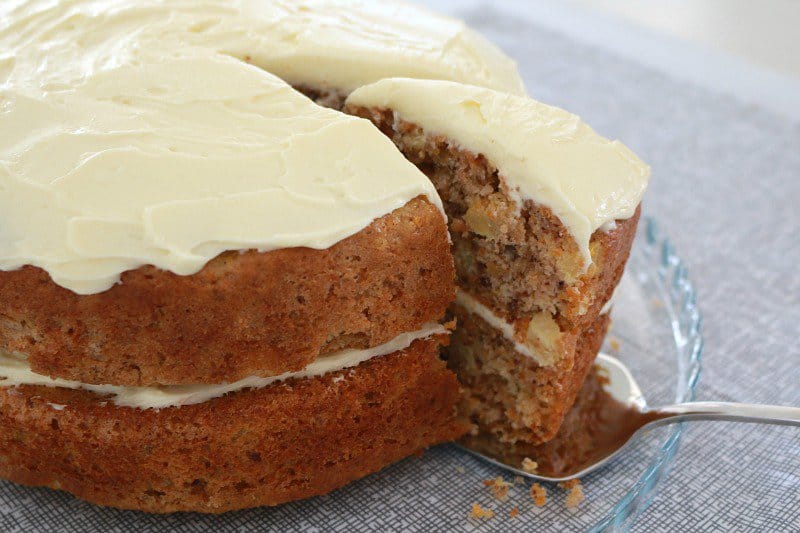 This is by far the most popular cake recipe on my website. Tried and loved by everyone!!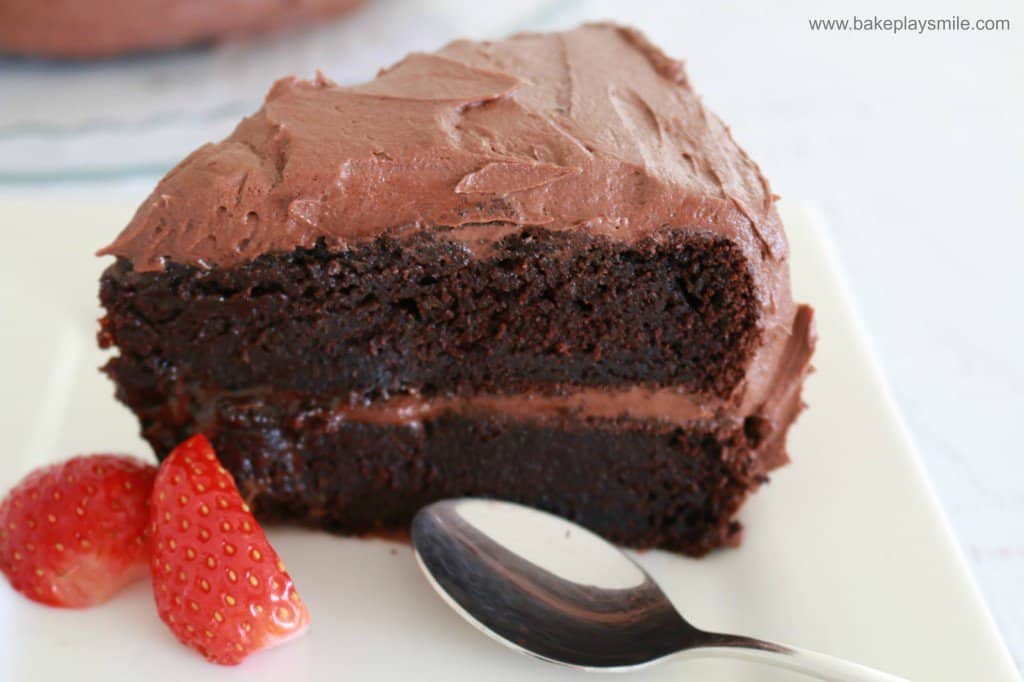 Nothing beats a kick-ass baked cheesecake… and this one is all that and so much more.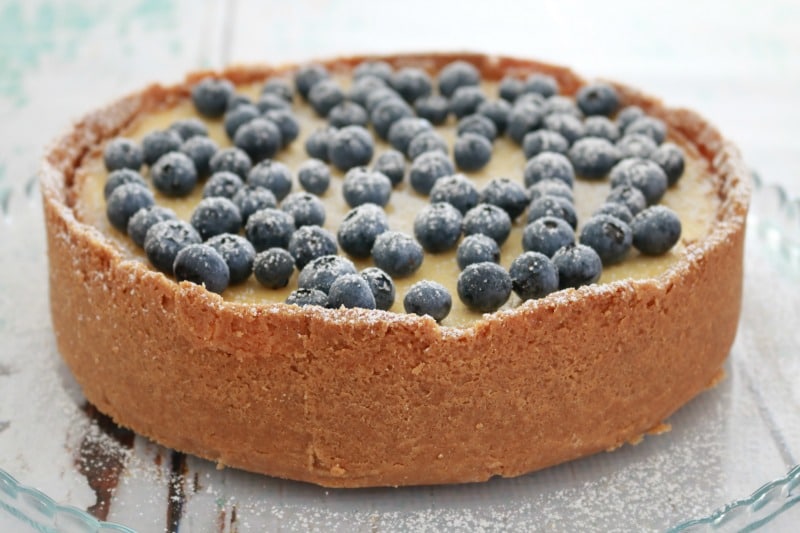 And that's it my lovely friends! My list of the 10 very best Thermomix cakes going round. Whether you're planning a birthday, a special dessert, a lunchbox treat or just a yummy cake for afternoon tea, one of these recipes will be absolutely perfect! Enjoy! xx