Well hello there... and thanks for popping by to check out my baby purees, snacks & meals free printable!! As I'm writing this, there's less than a month until Will turns 1. Less than a month!!!!! I know it's a cliche... but where on earth has that year gone!?? And so to celebrate, I thought I'd put together a free printable... perfect if you need some baby food inspiration or know of a new mumma that it might help!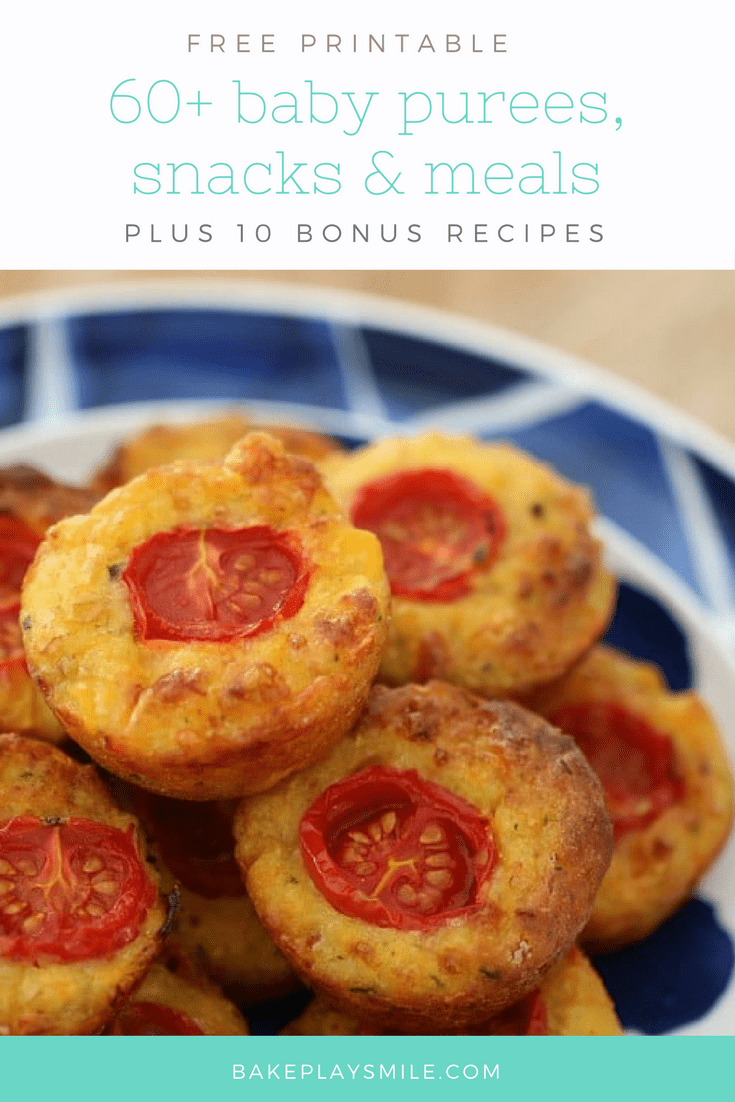 It's free, it's delicious and it's all yours!!!! Scroll down to the bottom of this post to get it for FREE!!!!
But while you're here, here's a few of my favourite kiddie recipes... these ones are definitely Will-approved!!
Whip up a batch and pop any leftovers in the freezer!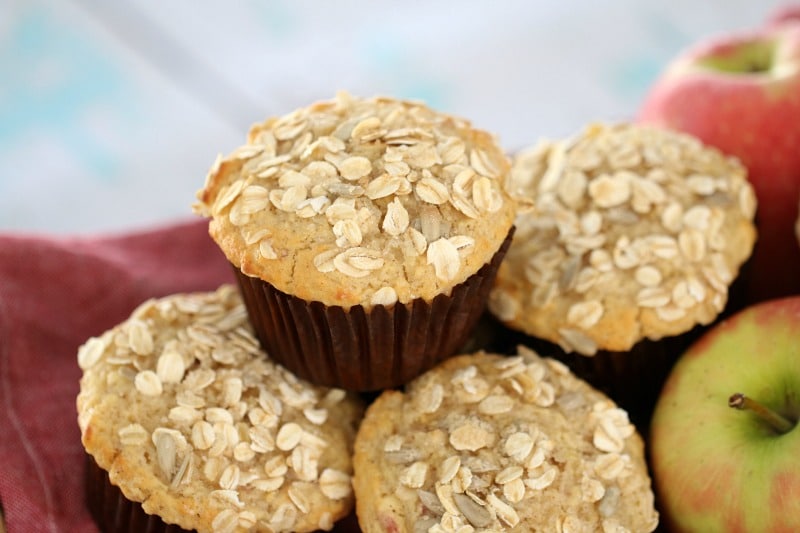 The perfect midweek dinner that the whole family will enjoy.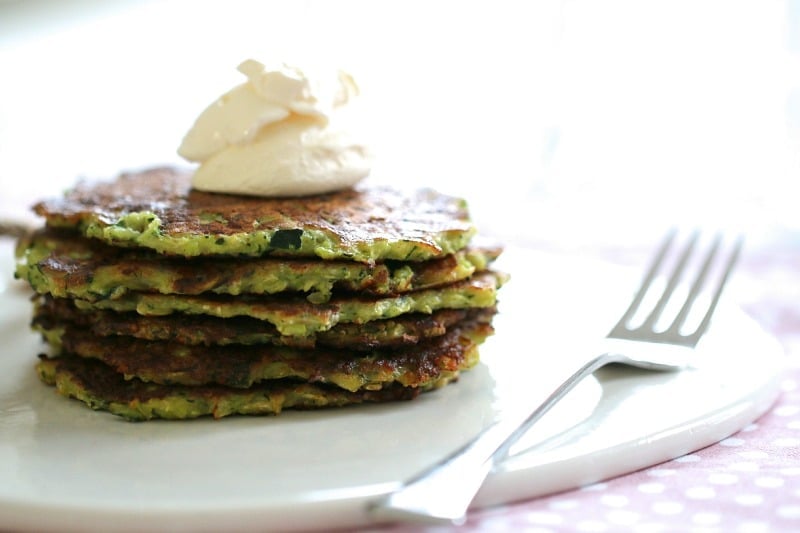 Apple + Banana + Coconut + Date = super yummy muffins!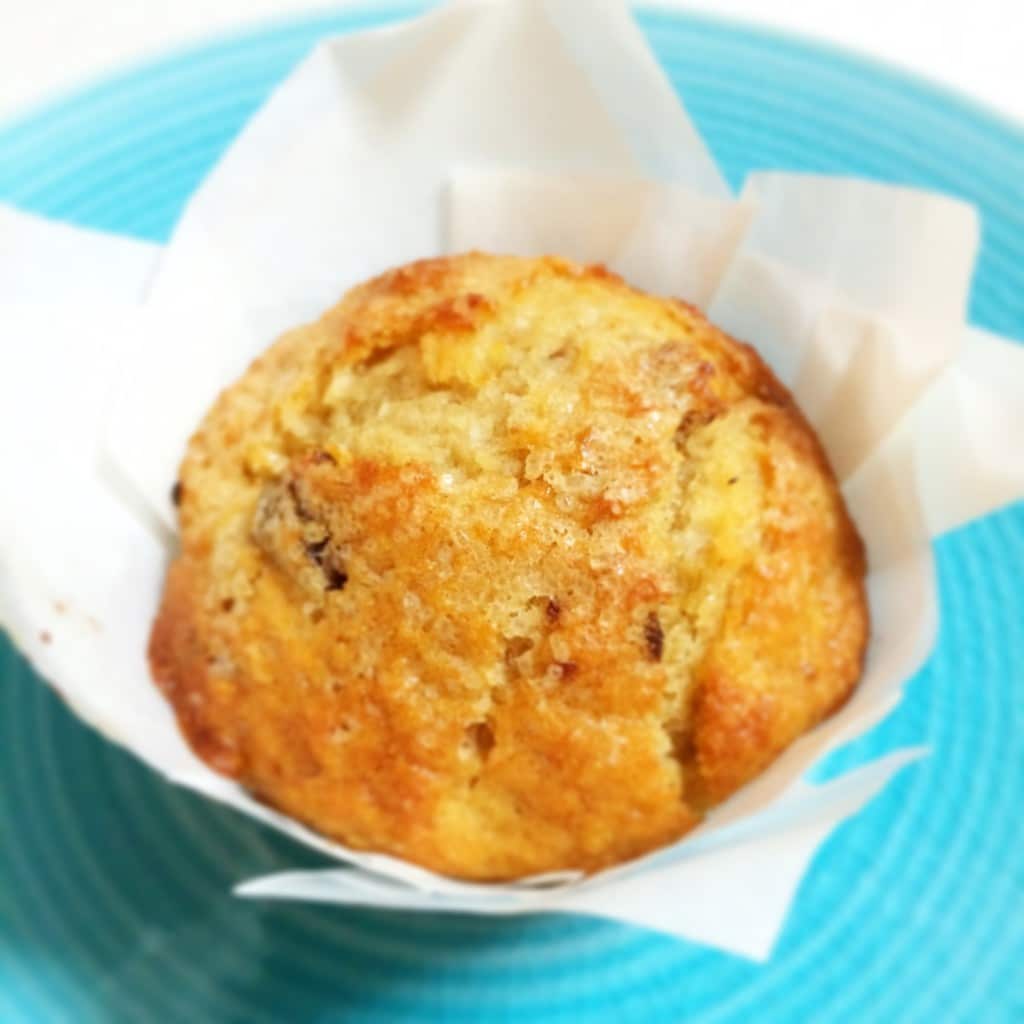 Cheesy Quinoa, Sweet Potato & Zucchini Fritters
Use up any leftover veggies in these yummy fritters!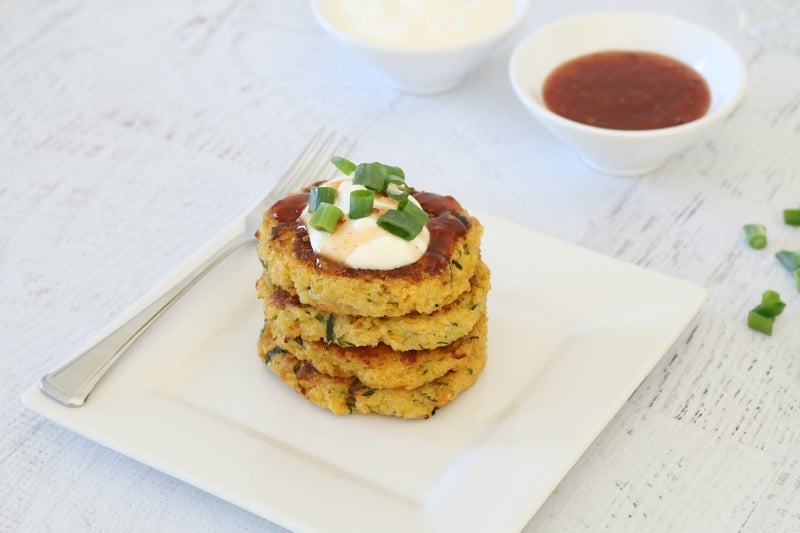 Perfect for anytime of the day - we just love these yummy quiches!
The one and only classic zucchini slice... you just can't go wrong!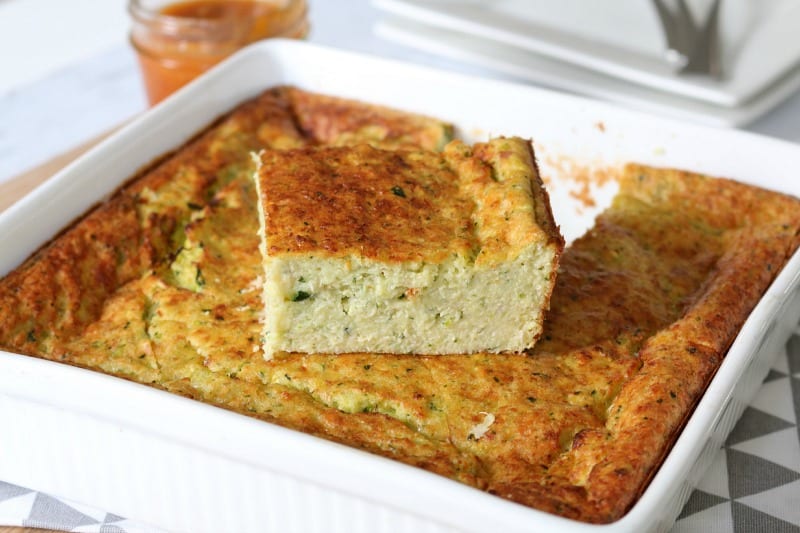 Top with yummy fresh tomato and avocado for the perfect meal.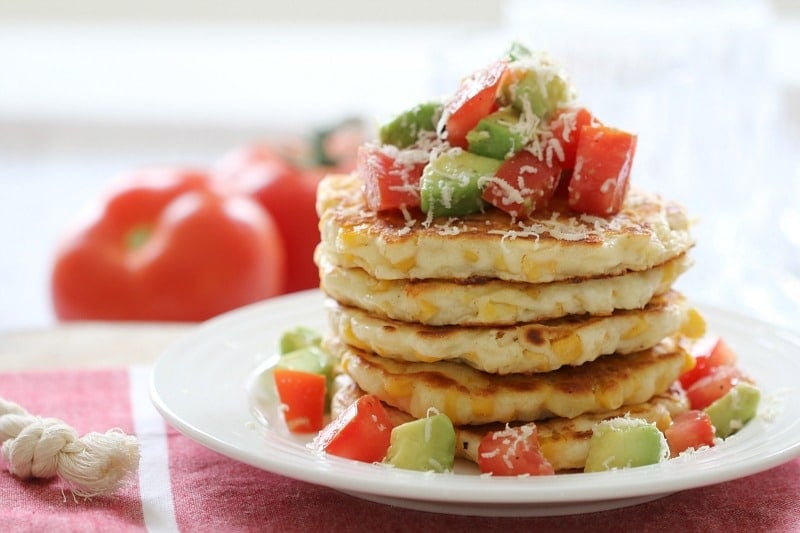 Pop a slice in your little ones lunchbox for a yummy treat.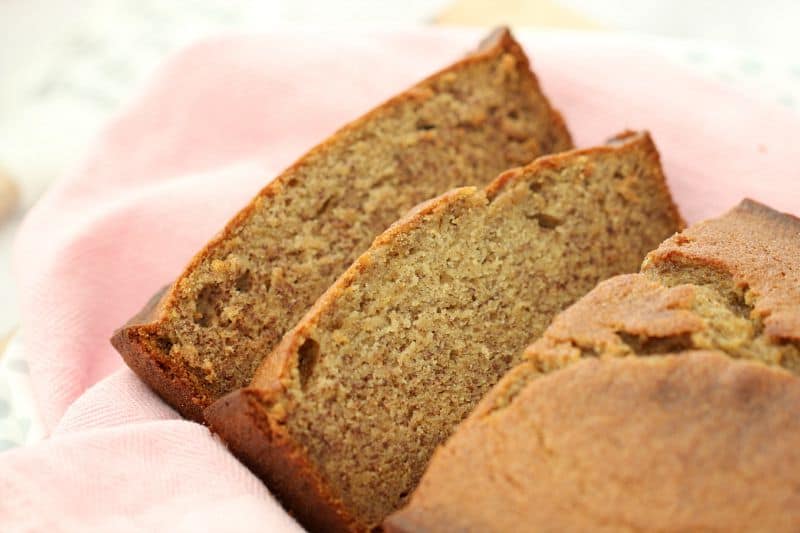 And now lets get to the best part... your free printable!! Print it out, pop it on your fridge and you've got instant kiddie food inspiration at your fingertips!