A collection of the very BEST Christmas ice cream cakes… easy, delicious and total crowd pleasers! These yummy desserts look like absolute showstoppers – but without any fuss!!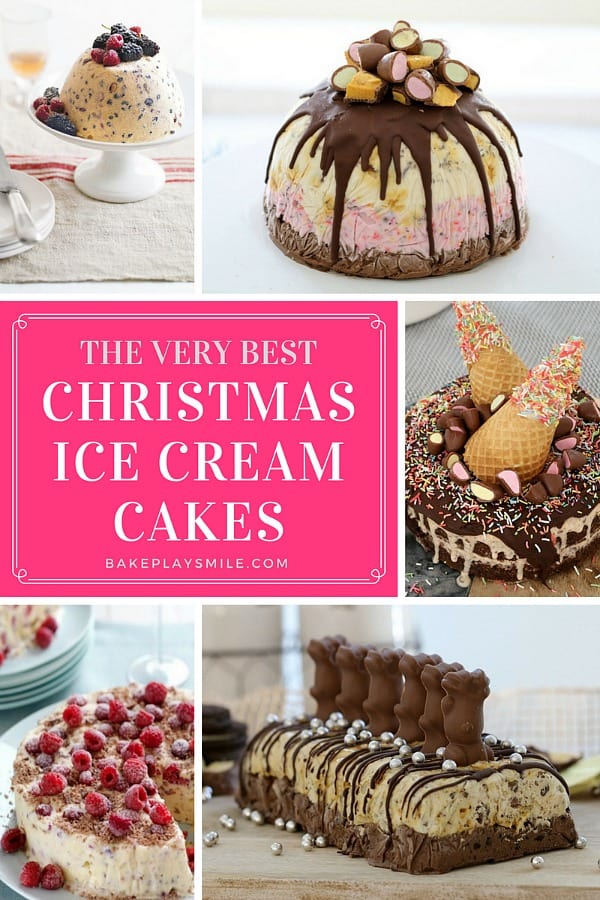 Say hello to these totally gorgeous (and even more delicious!) Christmas ice cream cakes. Whether you're sweltering in the hot Aussie sun this Christmas (or even rugging up for a snowy Christmas), it's hard to beat an ice cream cake to finish off the day. Loved by kids (and big kids alike!), these cakes are sure to be an absolute hit… and best of all – they're SO simple!!!
The Very BEST Christmas Ice Cream Cakes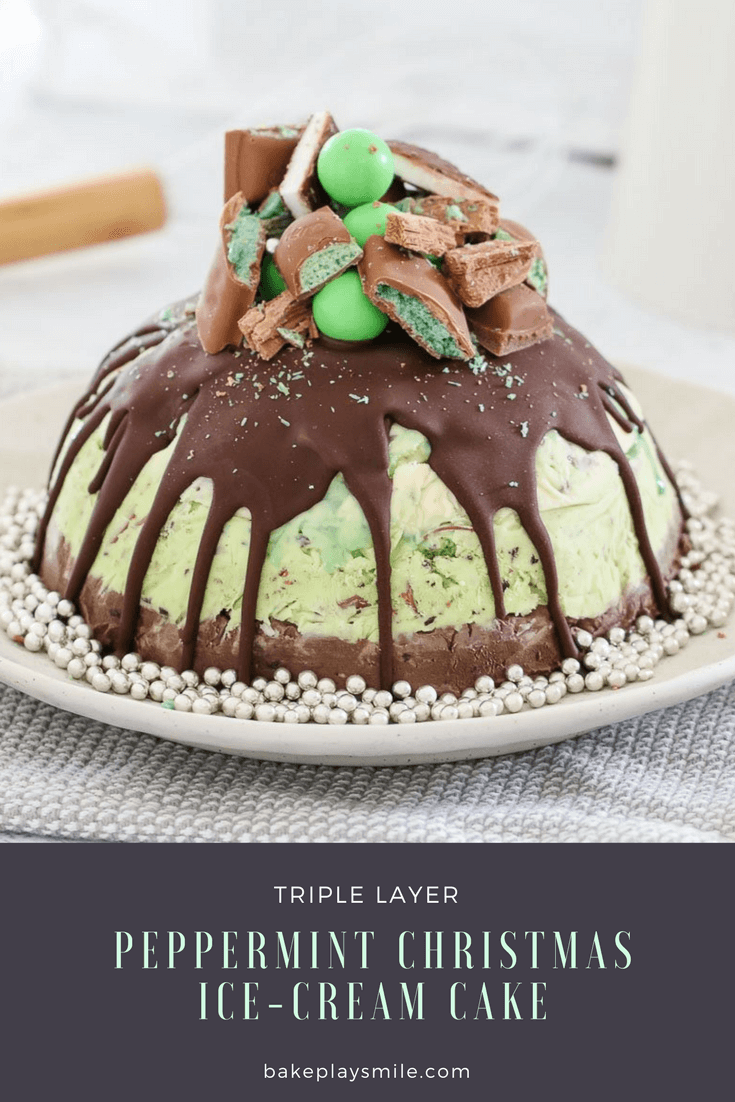 Have you got any other favourite ice cream cakes that I've missed!?
Love these recipes? Check out our range of Christmas recipe eBooks (available in both Thermomix and conventional versions). These can be downloaded immediately, saved to your computer, tablet, iPad or phone. Or if you'd prefer a hardcopy, all of the eBooks can be printed to A4 size.