Welcome to my first ever Baking 1o1 post. Each week I'm going to be sharing a 'how to' post with little baking tips and tricks. And being the major chocoholic that I am, I thought it was only fitting that I kick off this new series with a fun little lesson on how to perfectly melt chocolate in the microwave.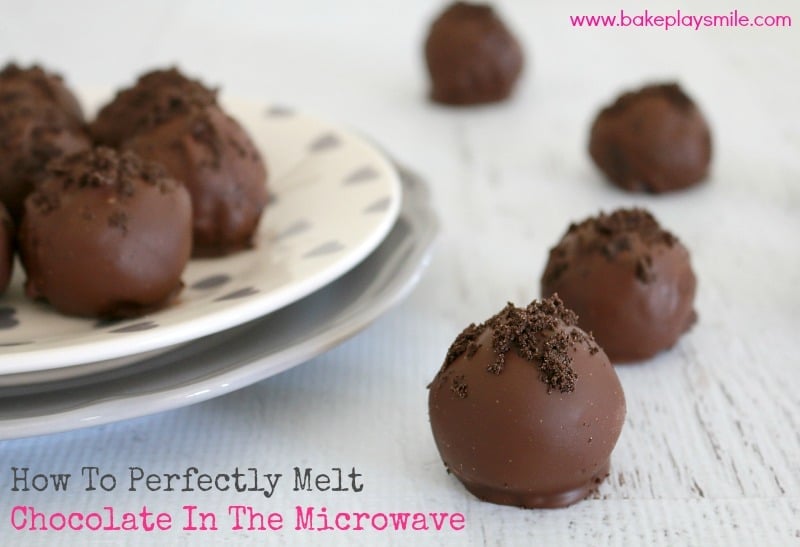 It might seem like an easy thing to do, but trust me, things can go wrong! I've had my fair share of overcooked, seized up chocolate to know that melting chocolate is not as simple as it may appear. So how do you melt chocolate perfectly? Well my favourite method is to use the microwave. Yes, it's true that you can also use a double-boiler on the stove, but this brings in the chance that you may get water into your chocolate... and that will be the end of it. So seriously, stick with the microwave - it's quicker, easier and far simpler!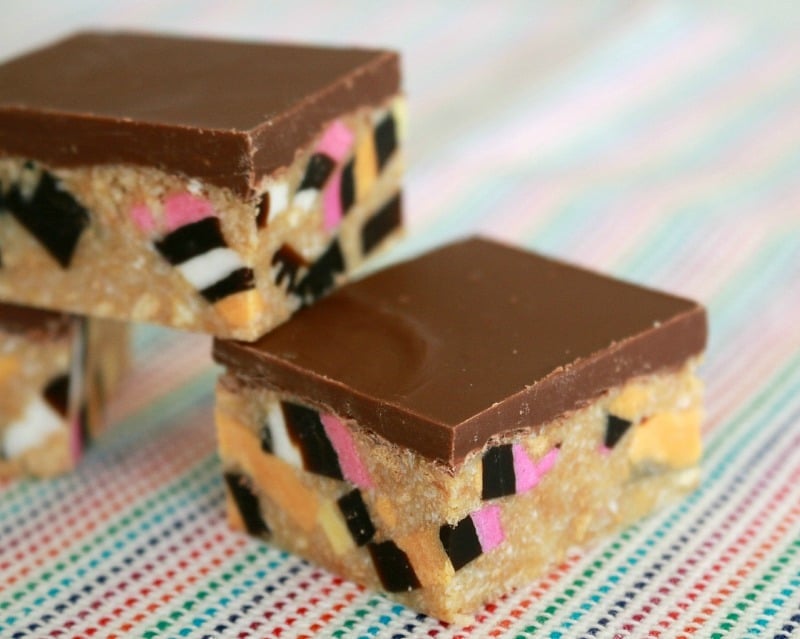 Recipe: Licorice Allsort Slice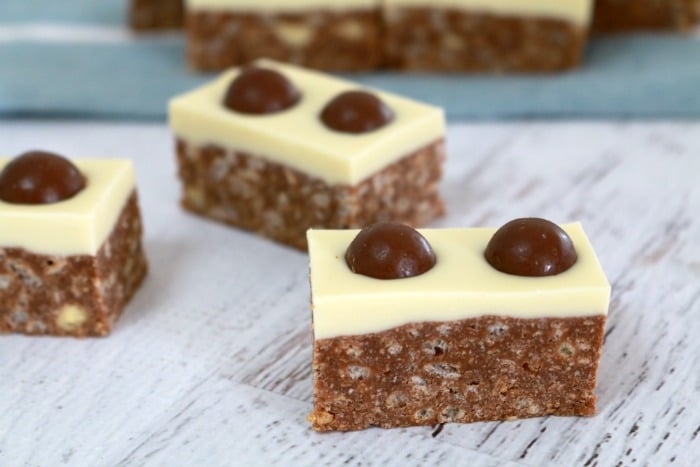 How To Perfectly Melt Chocolate In The Microwave...
1. Use a microwave safe bowl - preferably a narrow, deep bowl (the chocolate will melt better if it's squished together).
2. Break your chocolate up into small pieces and place into the bowl.
3. Set your microwave to 50% power - this is super important! If you try to melt chocolate on full power, it will overcook. You definitely need to melt chocolate on 50% power.
4. Melt your chocolate for 30 seconds and then take it out of the microwave and stir with a dry metal spoon. It's so important that the spoon is completely dry - if the tiniest bit of water gets into your chocolate it will seize up and you'll have to start from scratch again... unfortunately, you can't rescue seized up chocolate!
5. Continue to melt the chocolate in 30 second bursts, stirring each time.
6. When about 80% of the chocolate is melted, take it out of the microwave and continue to stir until it is completely melted (this will prevent any overcooking).
If you are melting chocolate to pour over the top of a slice, I would highly recommend adding in 1-2 tablespoons of coconut oil (or copha) to the chocolate before you melt it. This will make it much easier to spread over the slice and will help you to cut perfect little pieces once it's set.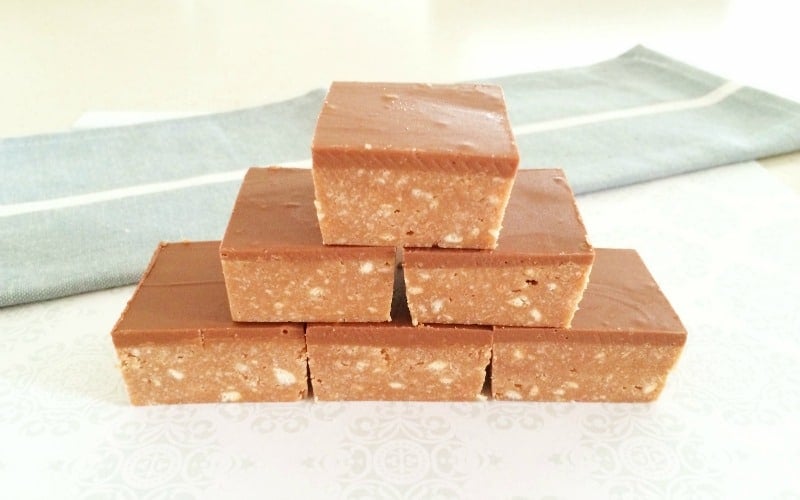 And that's it! A simple, fool-proof guide to melting chocolate in the microwave. Oh and one more thing... once you're finished melting the chocolate, you must, must, MUST lick the spoon!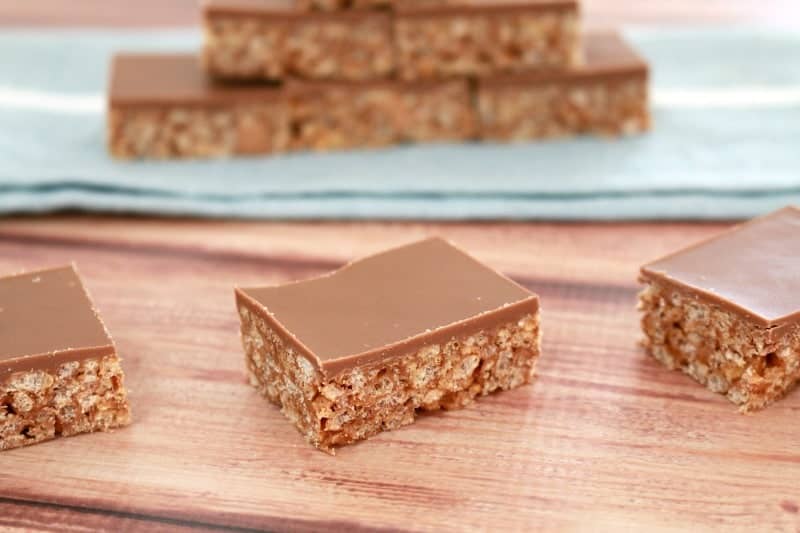 Love these tips? 'Pin It' for later!