Make meal planning a breeze with our FREE Weekly Meal Planning Template... with designated areas for breakfast, lunch, dinner and snacks included! Have a super organised and stress-free week by printing out the PDF template, filling it out and popping it onto your fridge... so easy!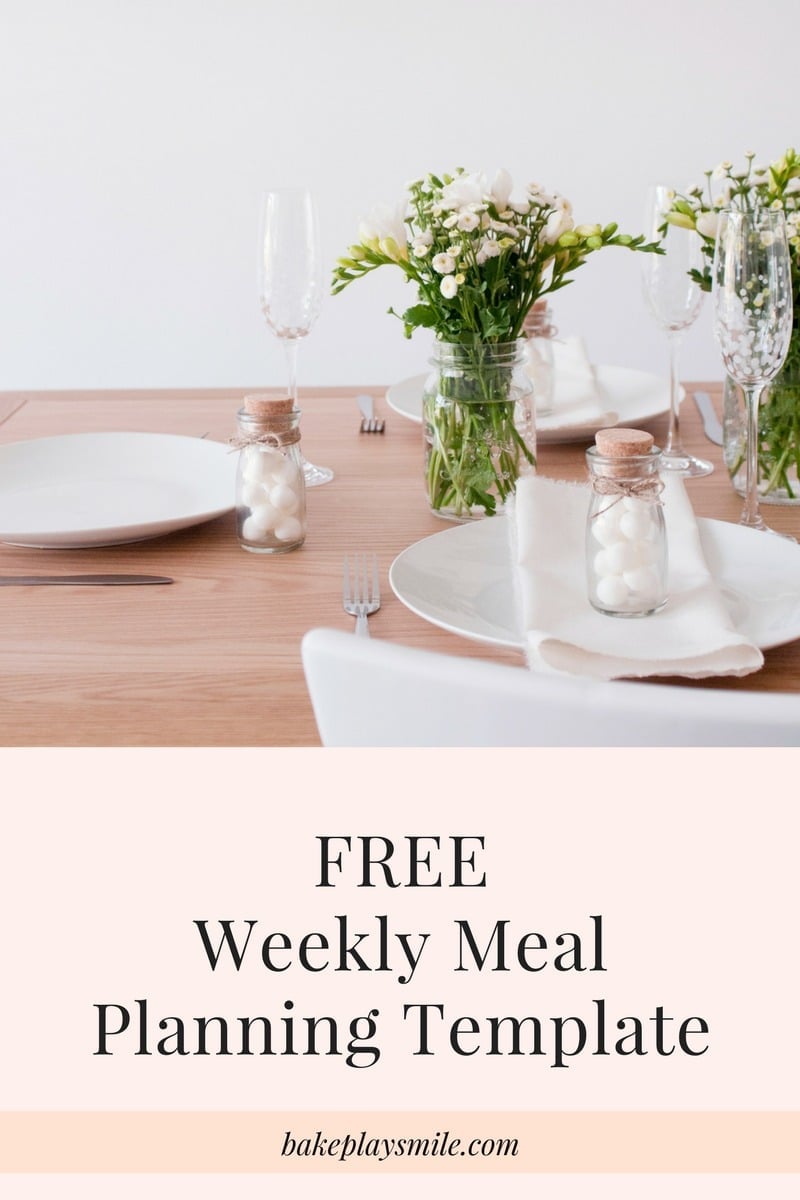 I'm sure I'm not the only one who finds the whole meal planning thing tedious and time consuming. If you're like me and want to save yourself time, money and a whole lot of last minute panicking, you need this template in your life. Just 5-10 minutes once a week and all of your meals are sorted (minus the whole cooking thing, of course!!). But seriously, this meal planner makes my week so much easier, my grocery bill cheaper AND takes the stress out of last minute supermarket trips!!
So yay! Who's with me?? Who wants a FREE Weekly Meal Planning Template to help make planning their breakfasts, lunches and dinners a whole lot easier!?? Meeeee, for one!! Stress-free week, come at me!!!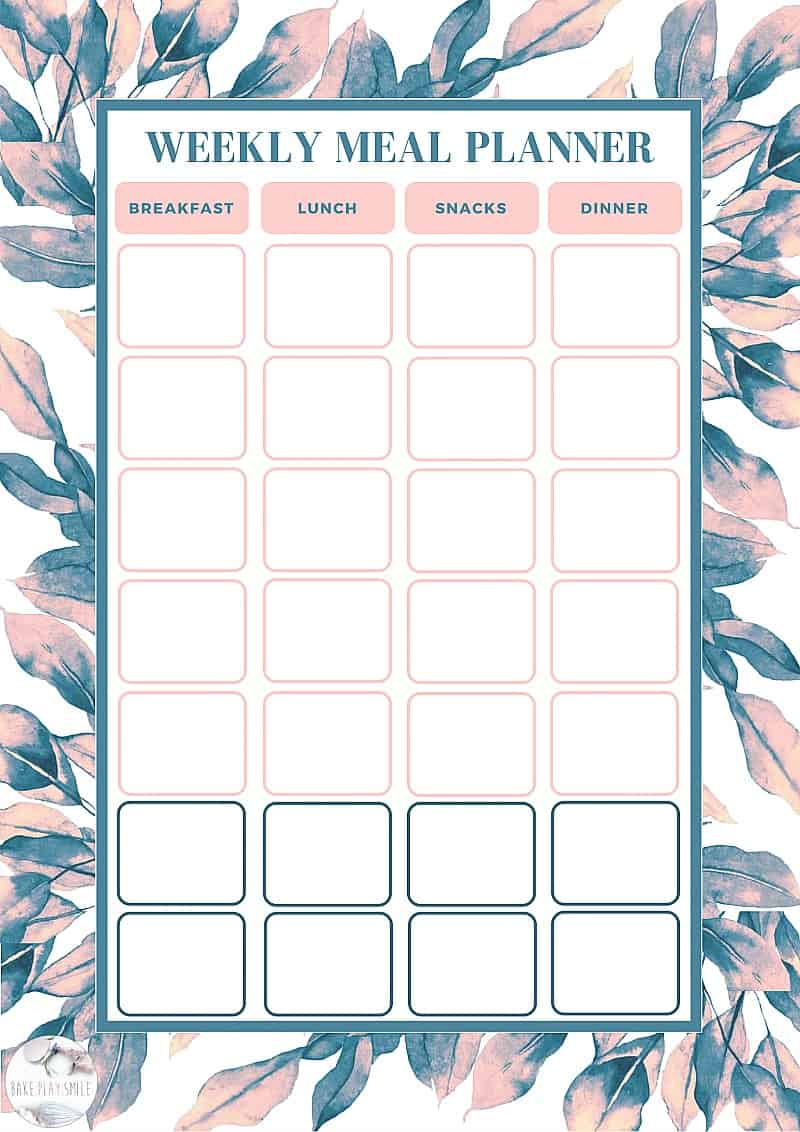 So all you need to do is to simply print out the free template, fill it in with all of your meals for the week, pop it on your fridge and you're good to go. Meal. Planning. SORTED!!
And if you want to get even more organised... click here for my FREE Monthly Meal Planning Template...!!
And of course, if you'd like a bit of meal planning inspiration to get you started, make sure you check out my main meal recipes - they're quick, easy, budget-friendly AND the whole family will love them! With everything from lasagne to pastas, salads to burgers, pizza to quiches... there really is something for everyone.