30+ camping recipes the whole family will love... including foil dinners, sweet treats, breakfast ideas, snacks, salads and more!

30+ Camping Recipes... that will leave you drooling!
If you're heading off on a big camping trip (or even just an overnight camp in your backyard!), we've got all the camping recipes you could possibly need! With everything from donuts to Smores', mac and cheese to burgers, hot dogs to breakfast burgers... and everything in between.
*Click on the title or the image to be take directly to the recipe.
Happy camping!!!!
The Girl Who Ate Everything - Campfire Cones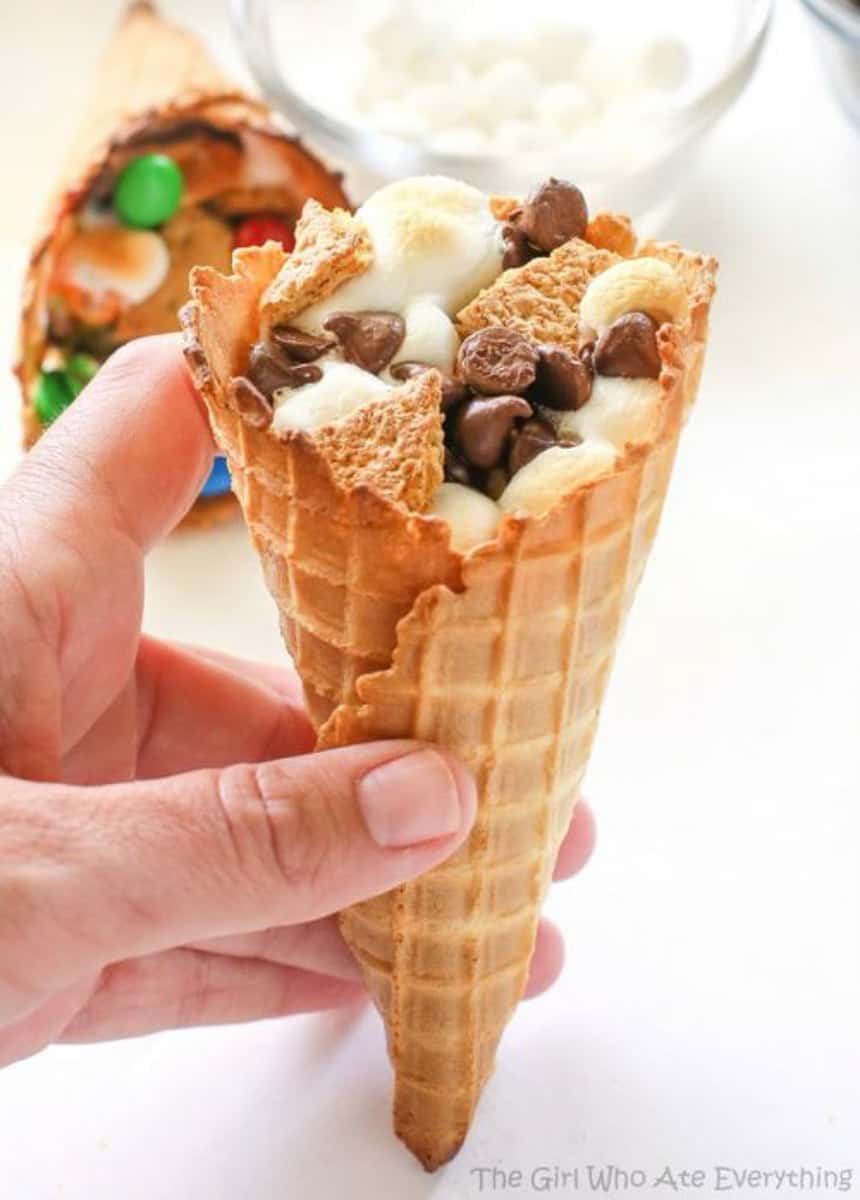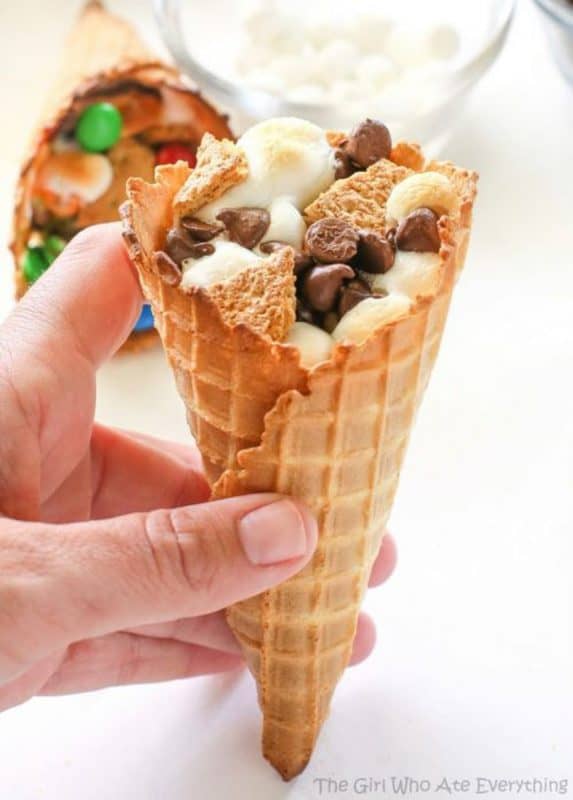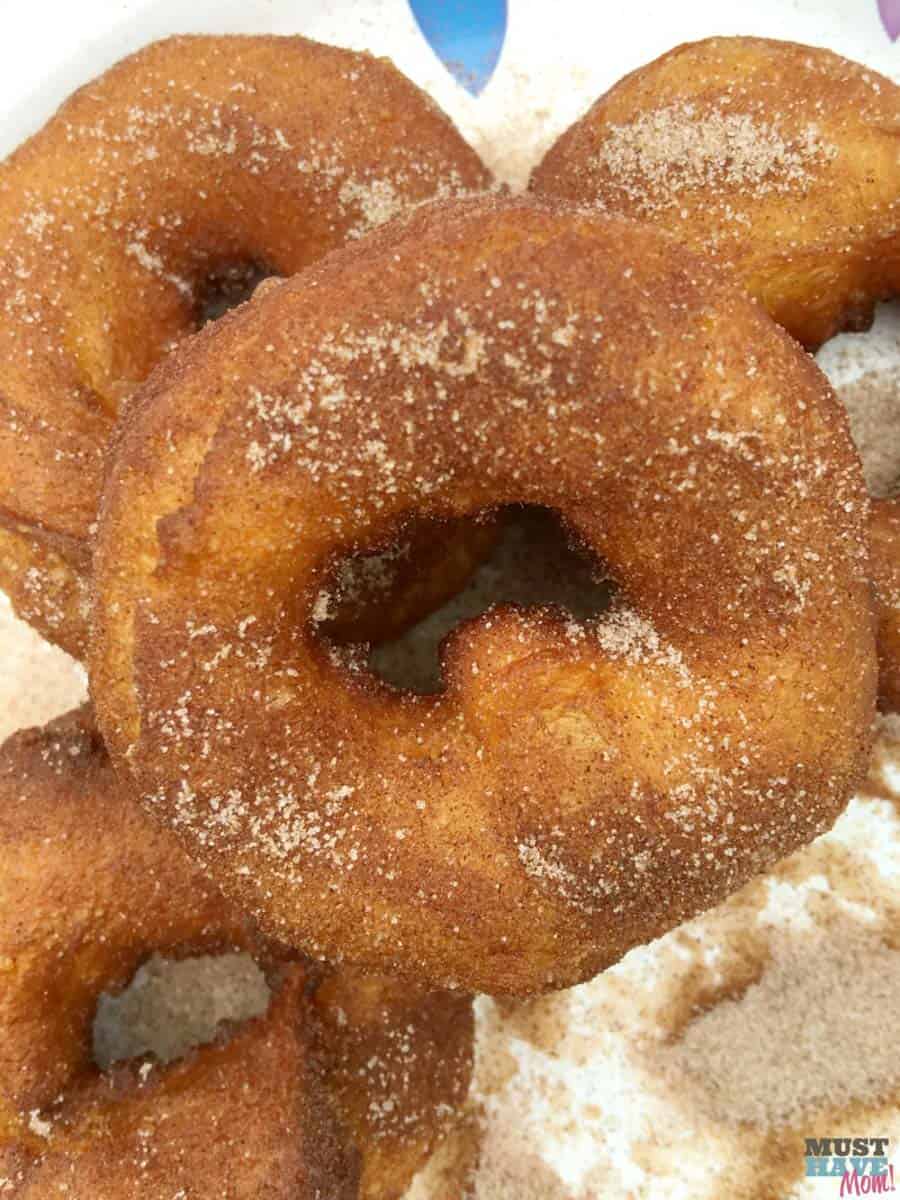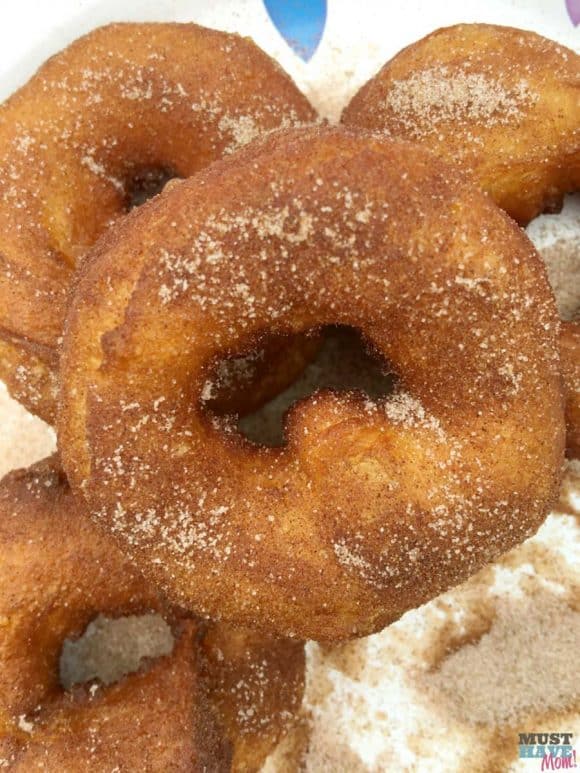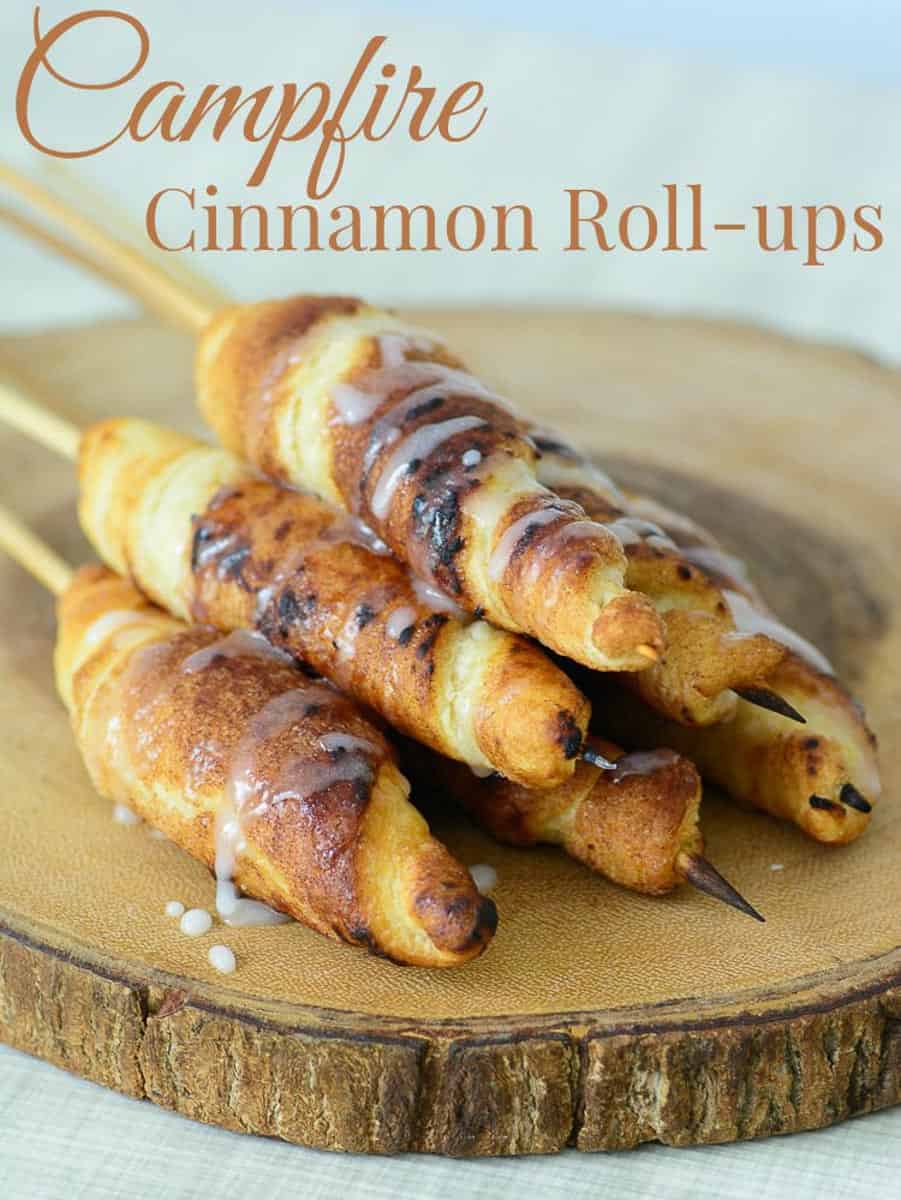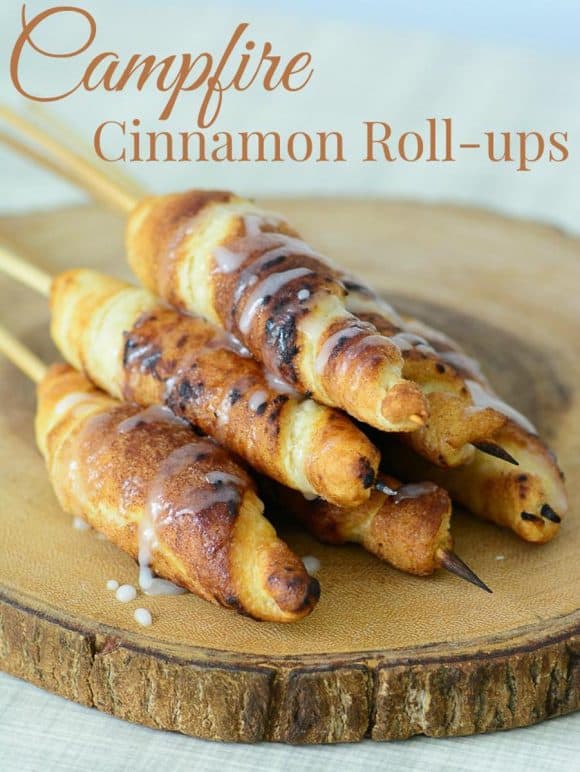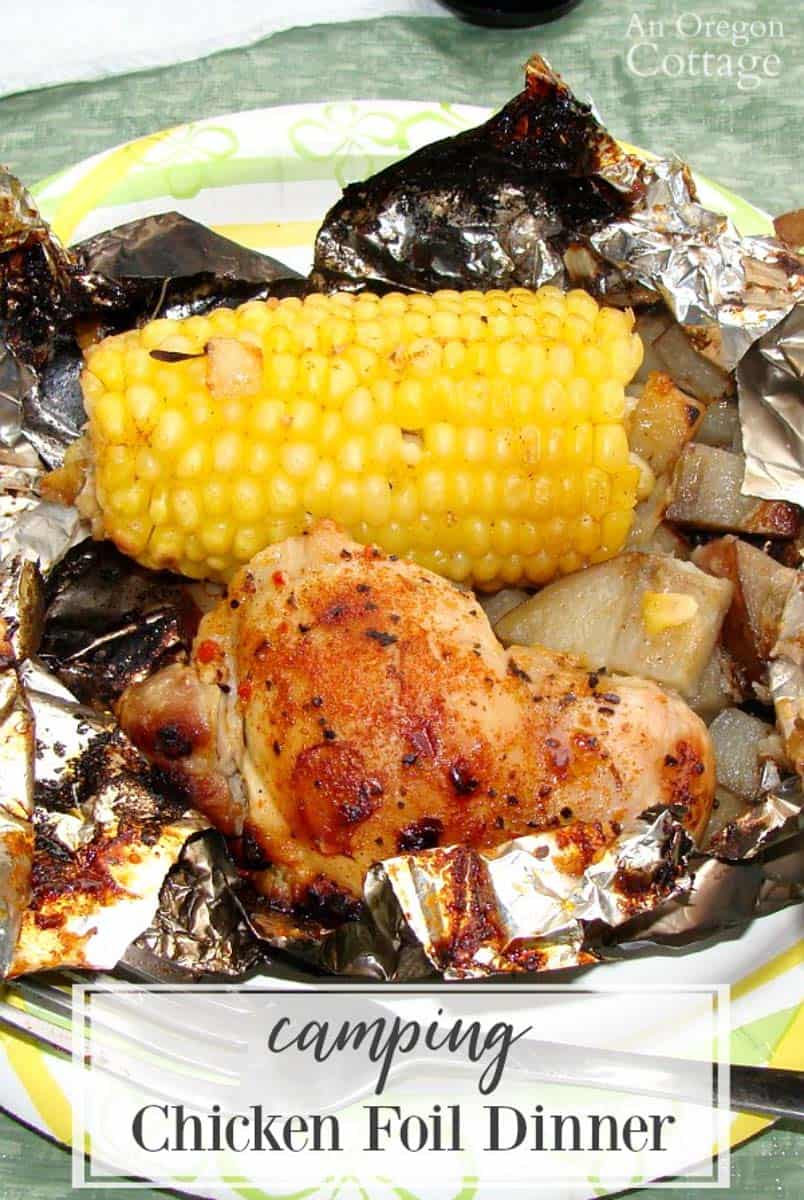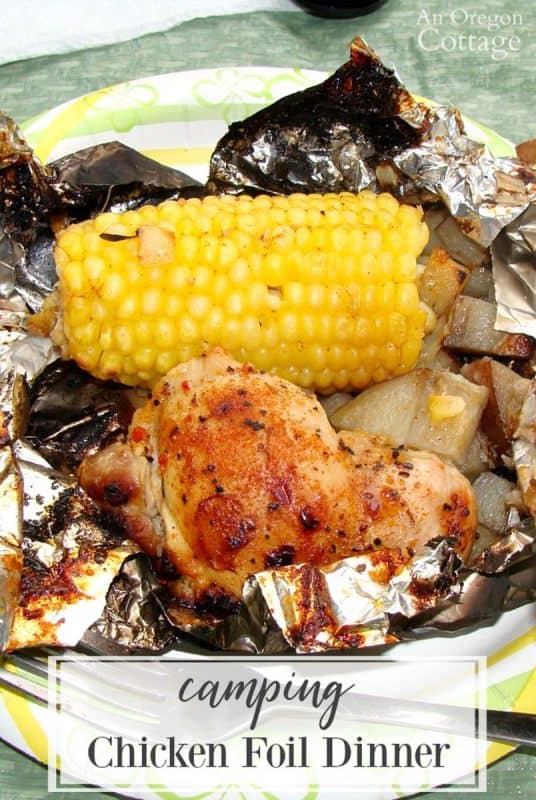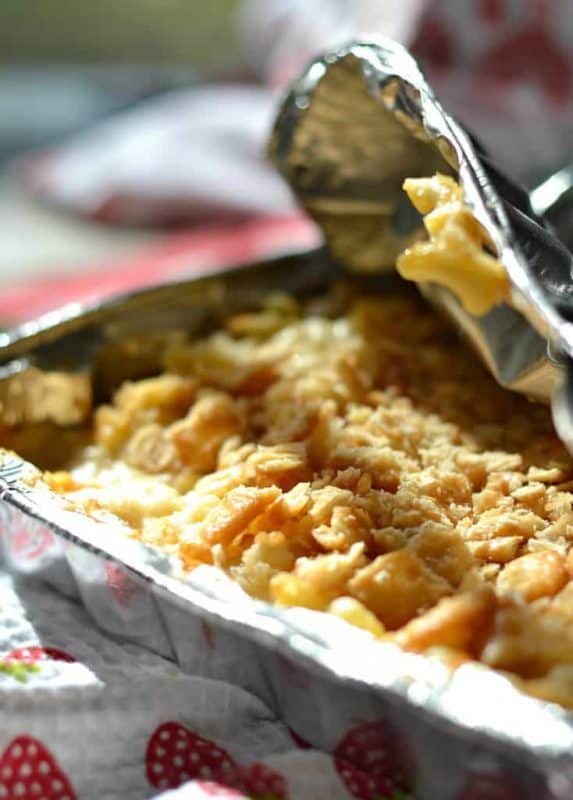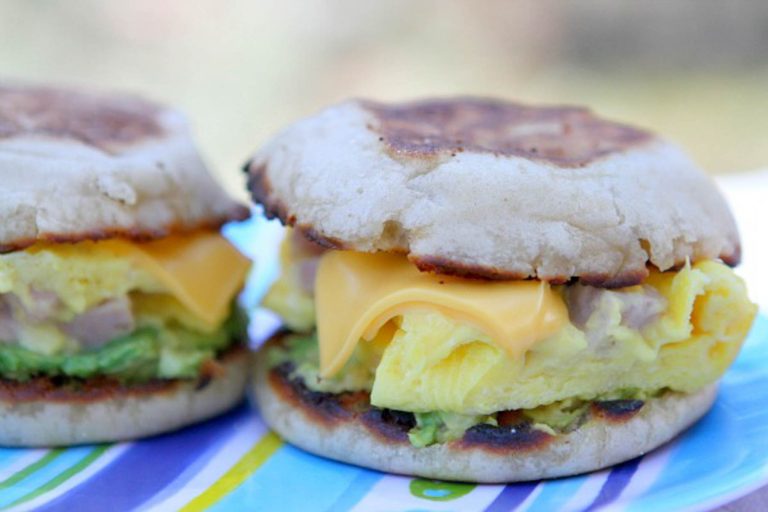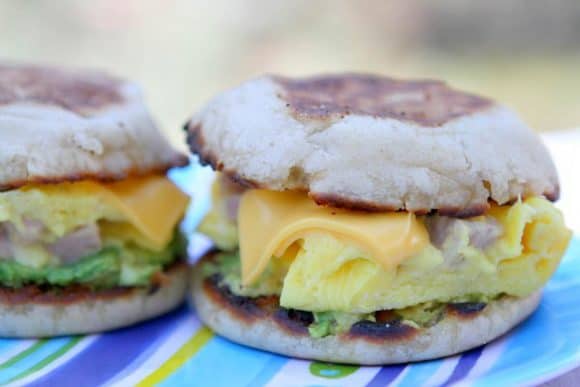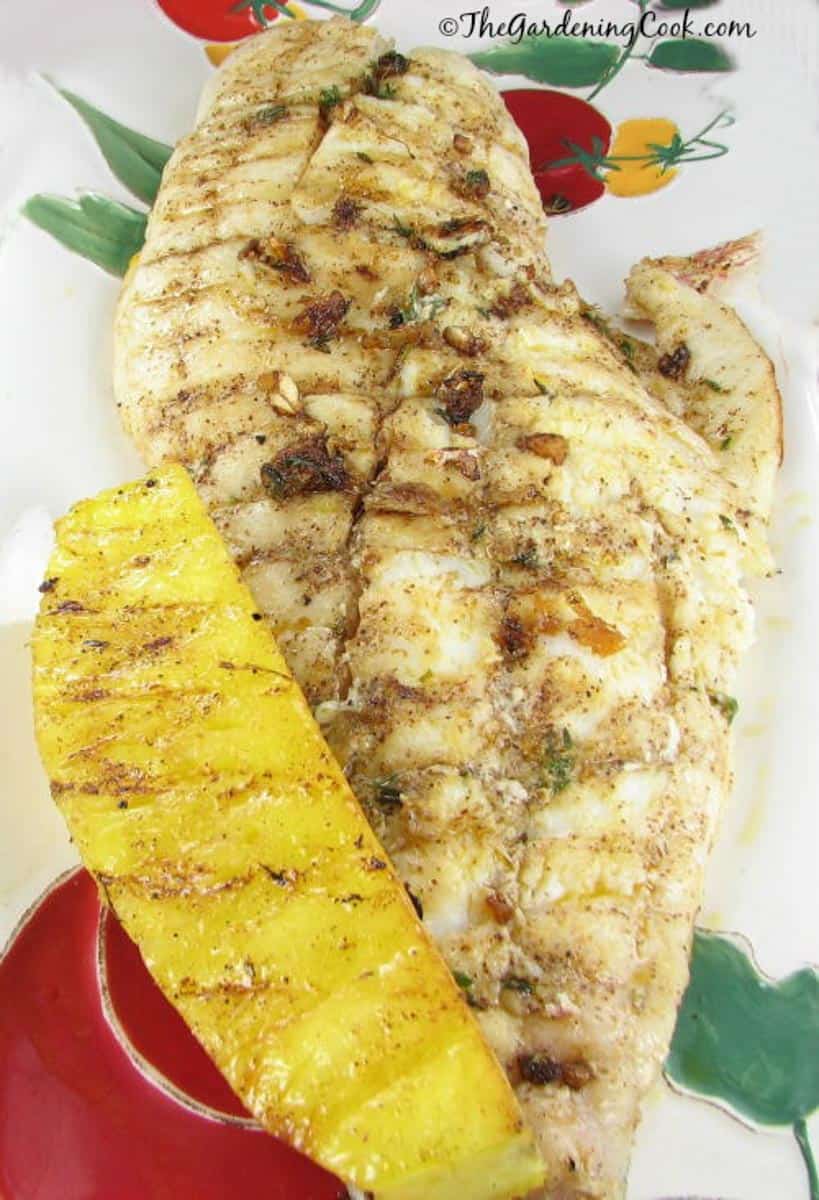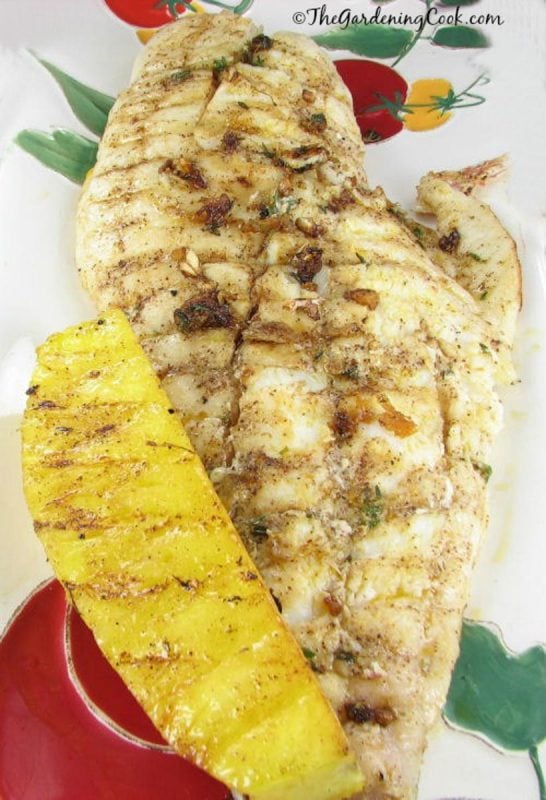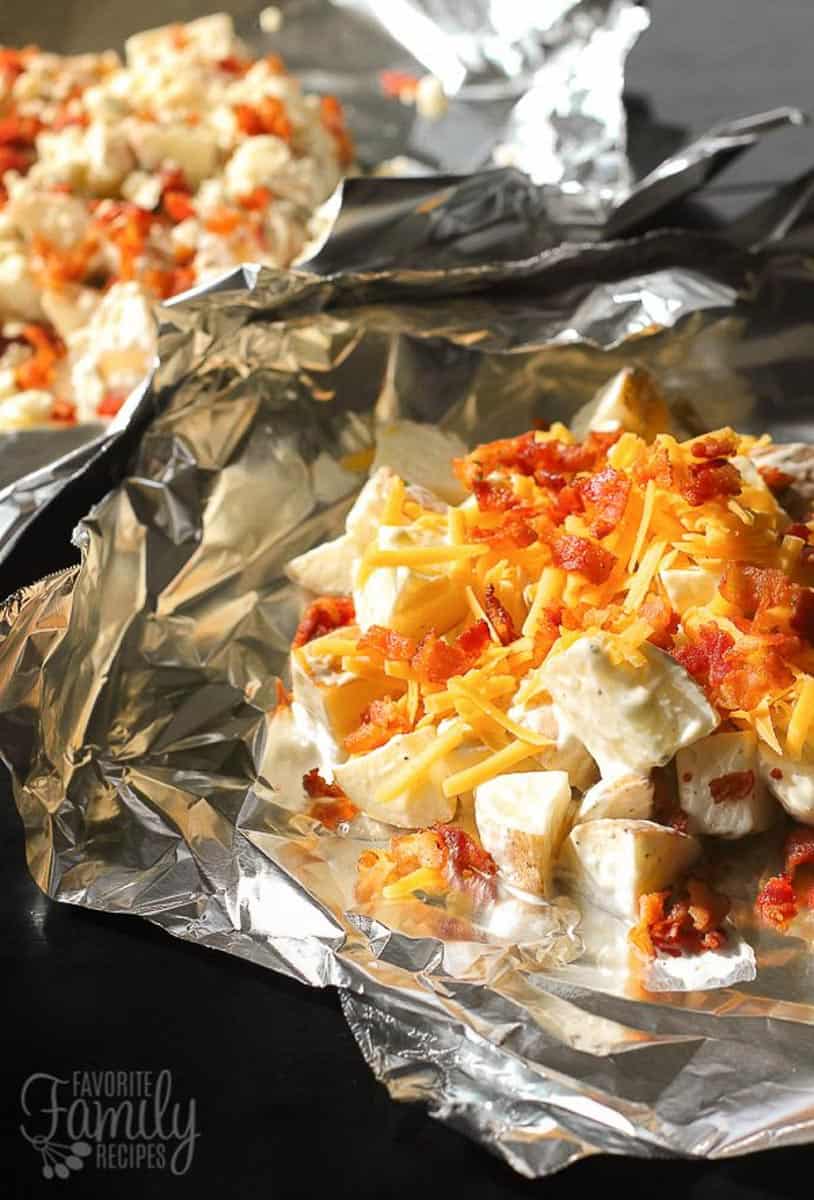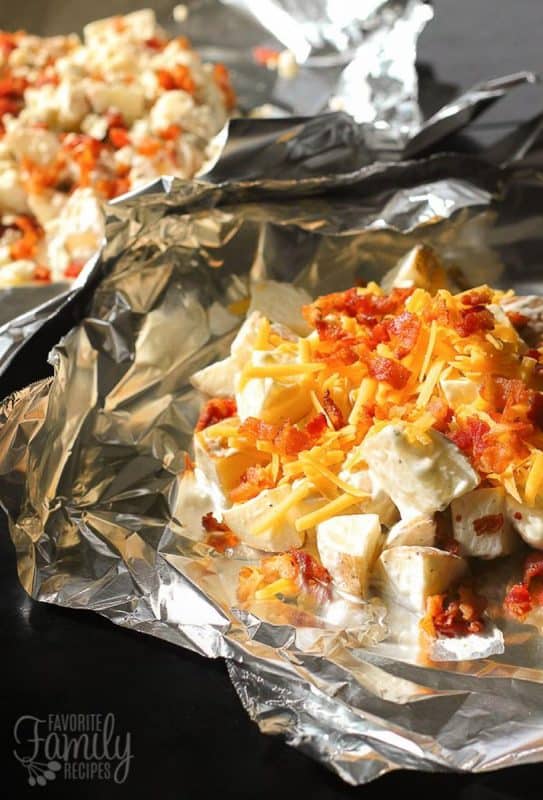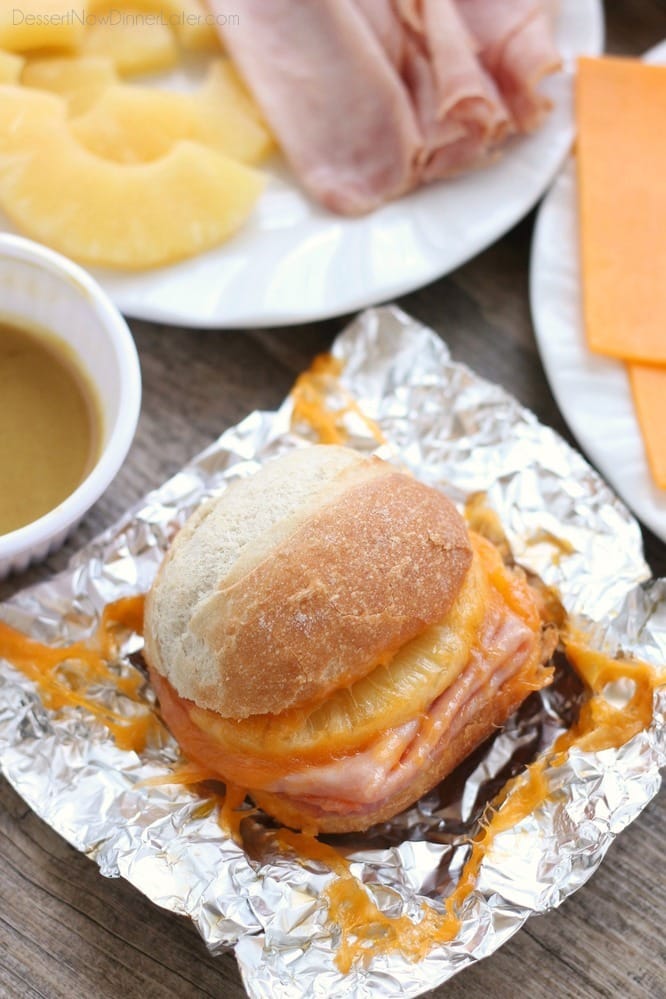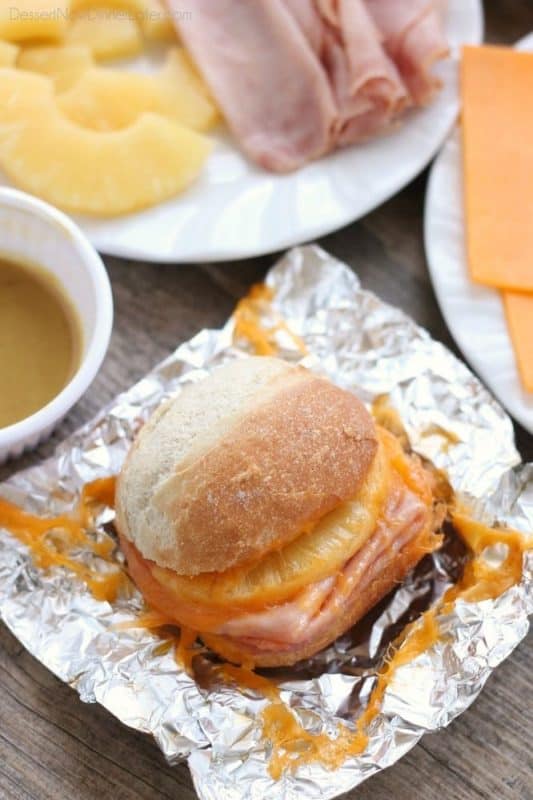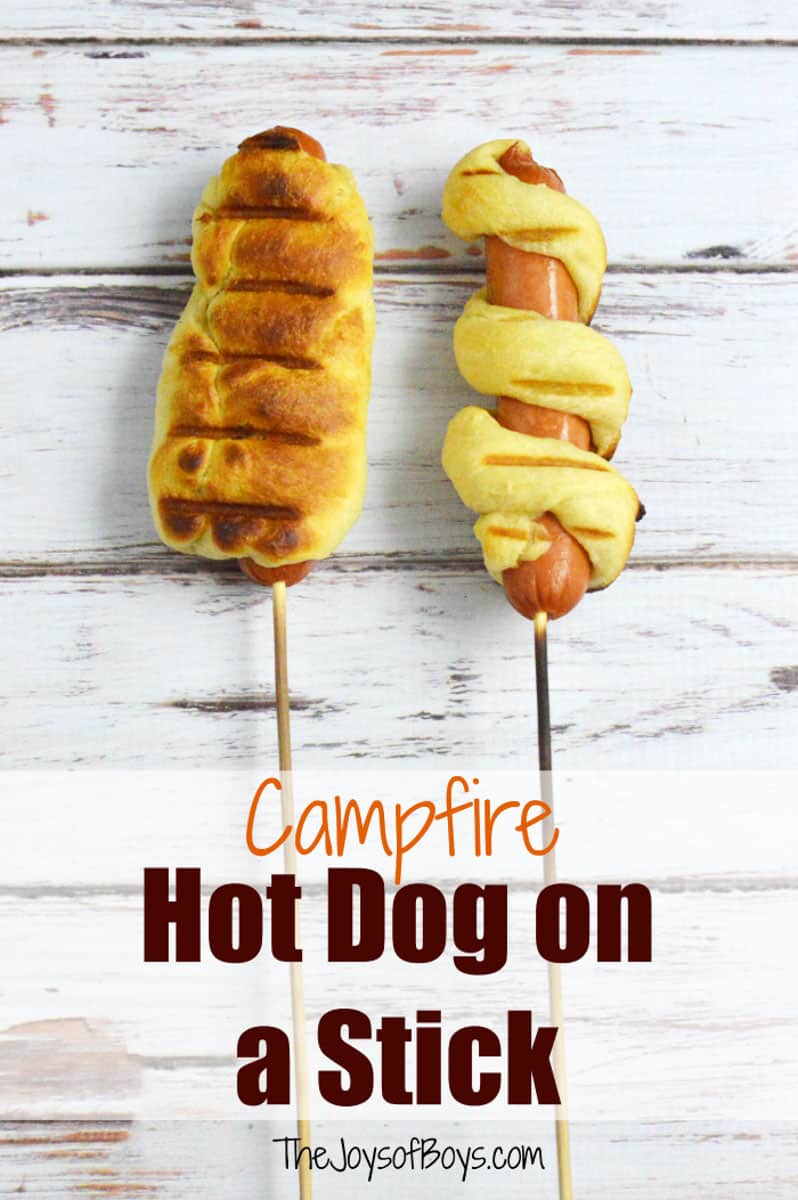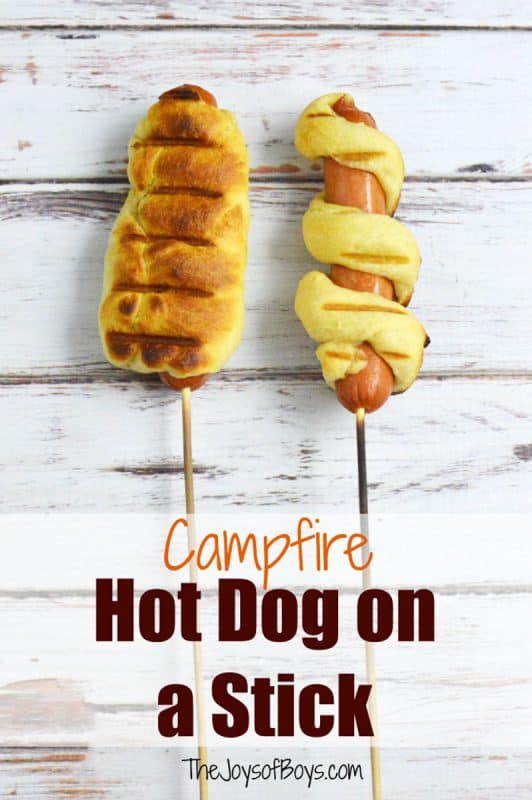 A Beautiful Mess - Cajun Hobo Packets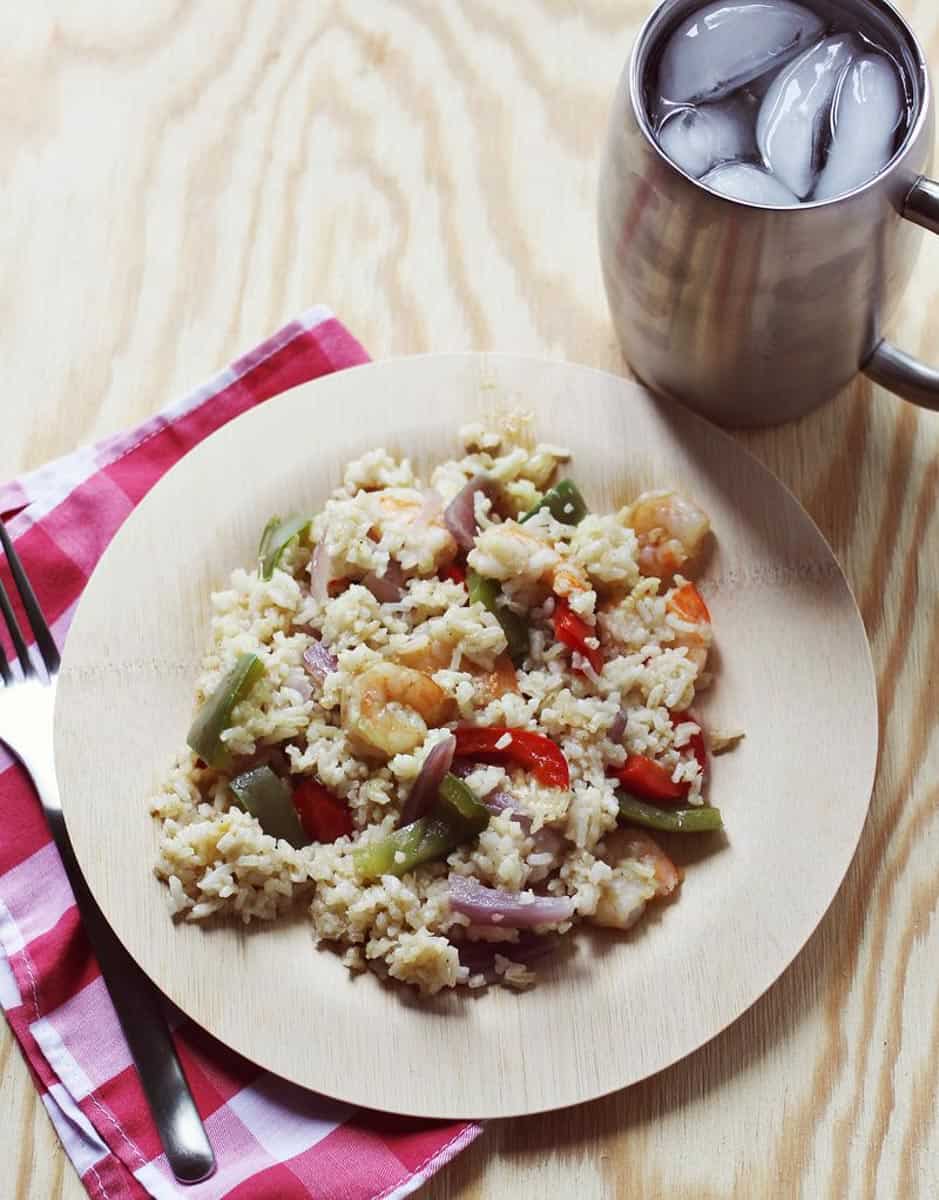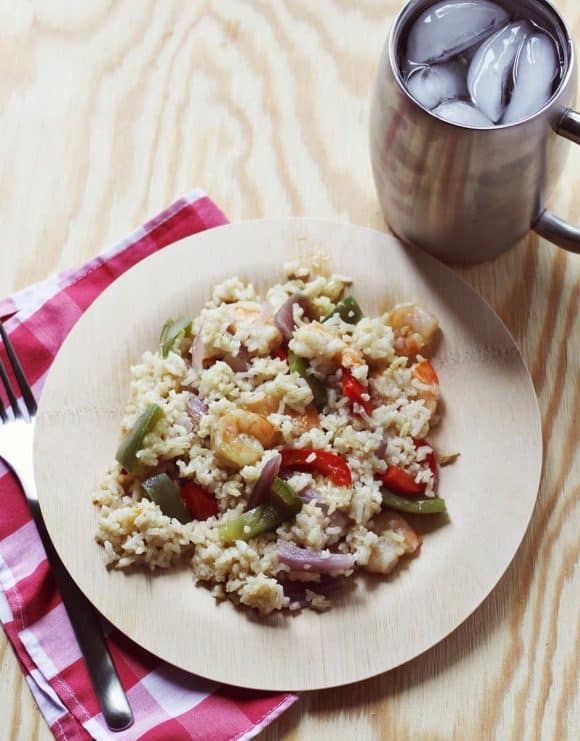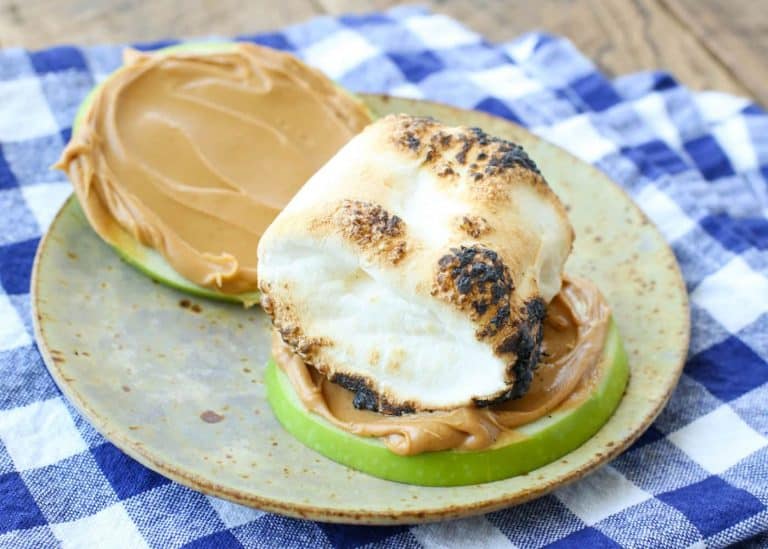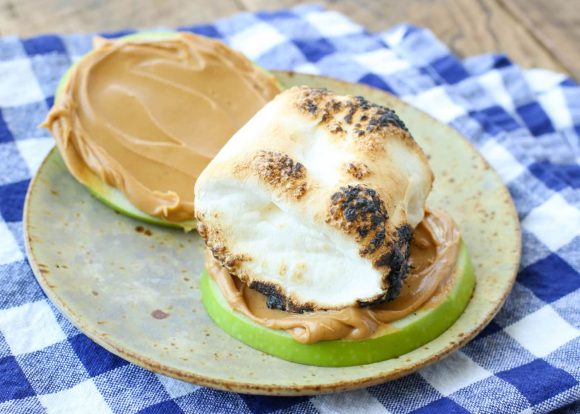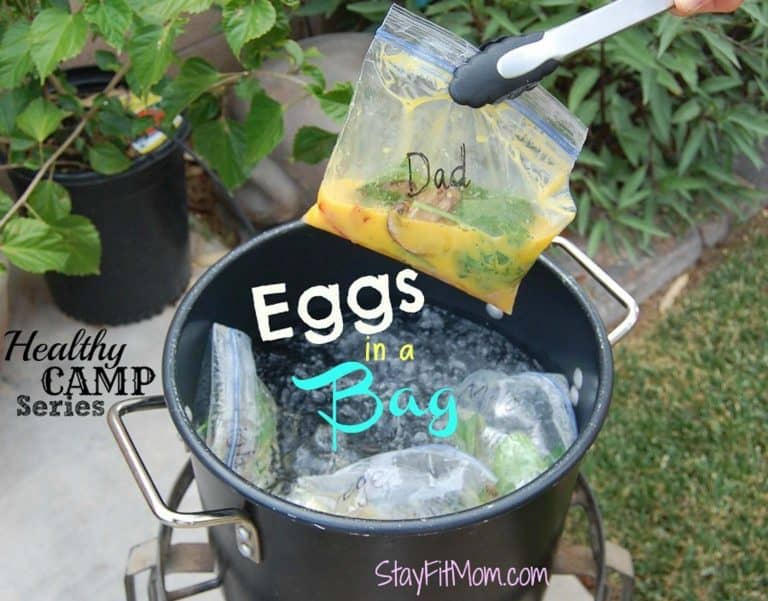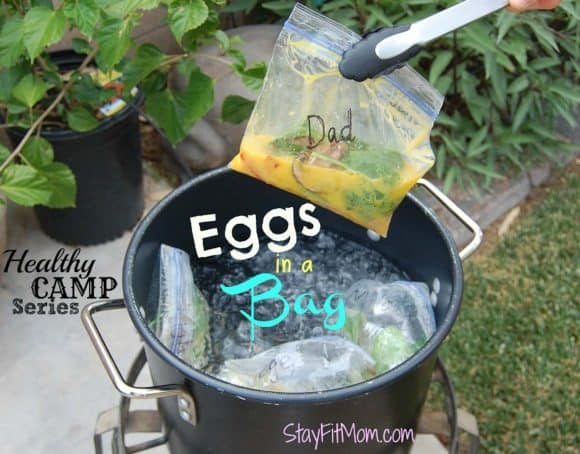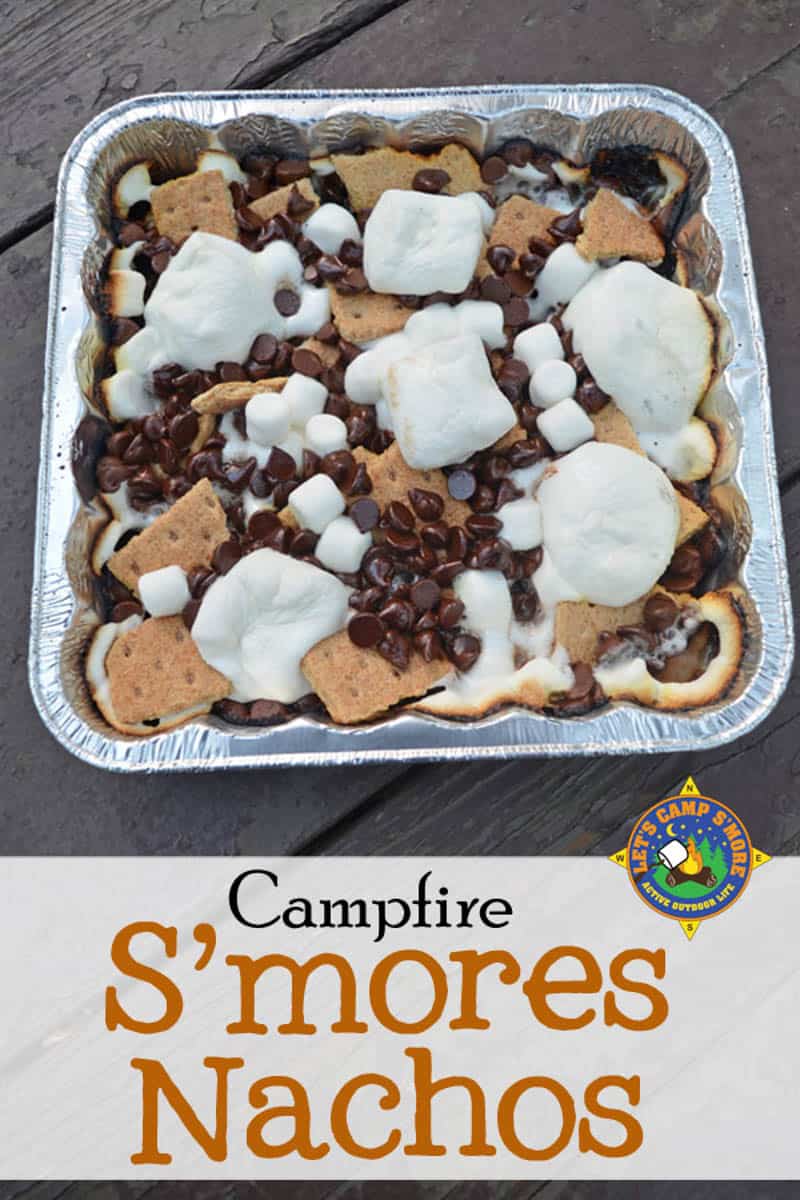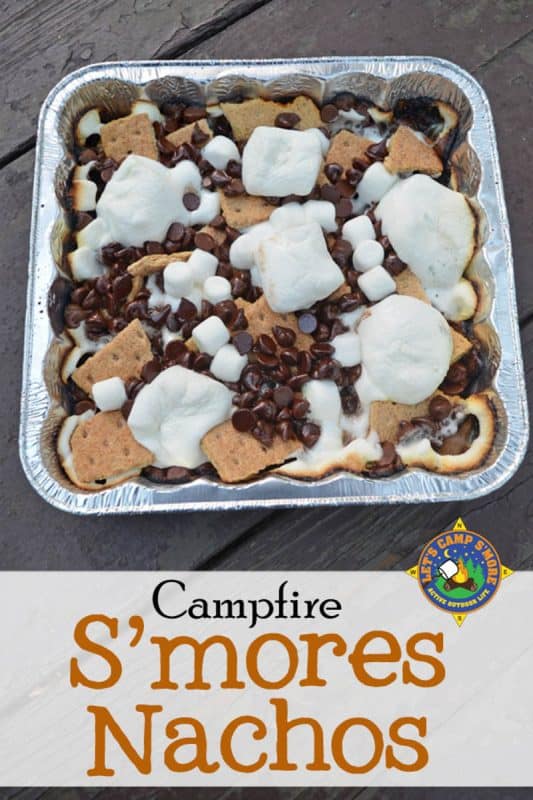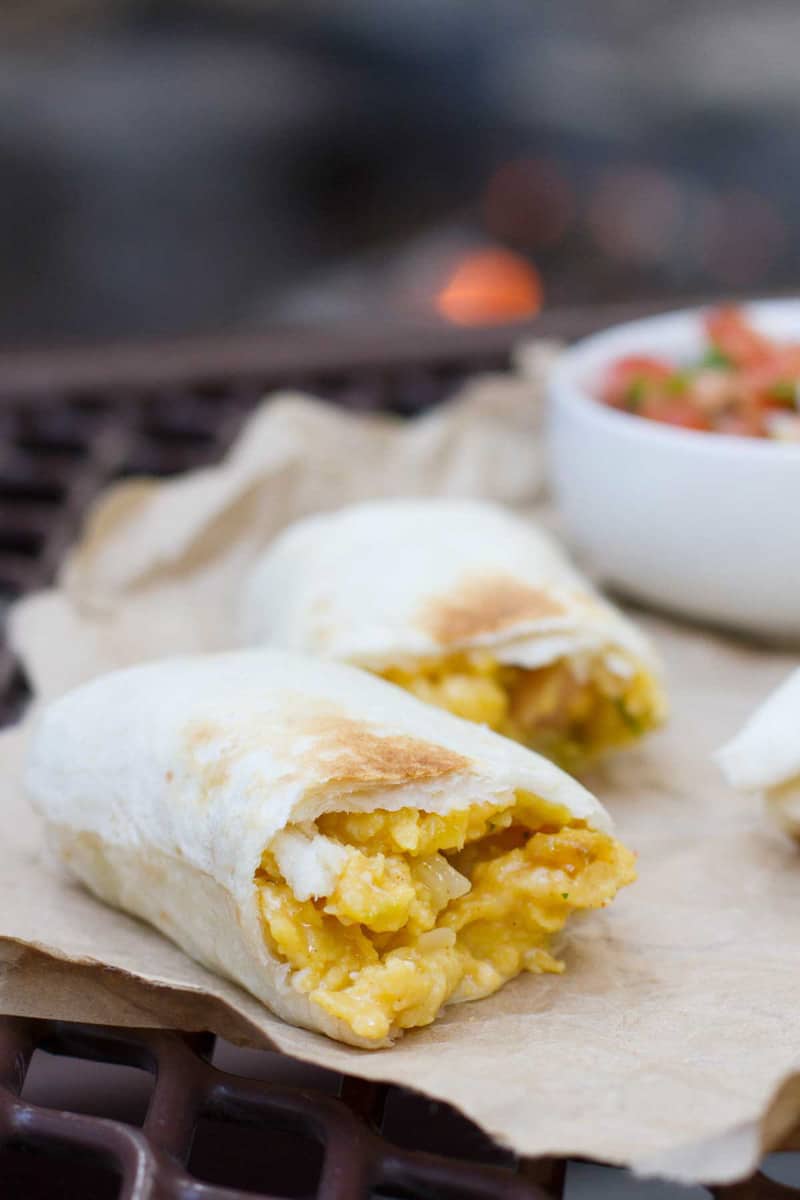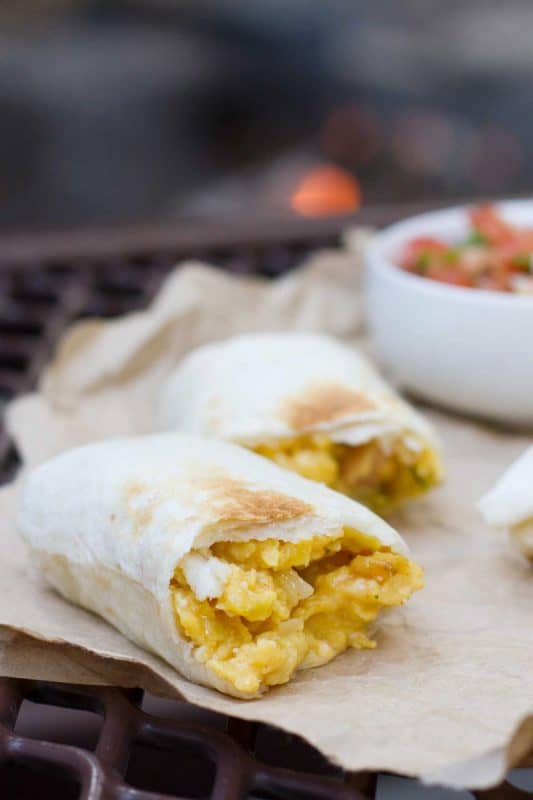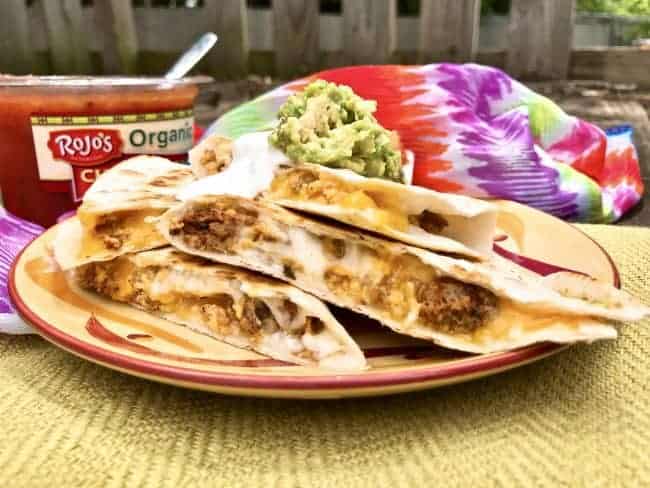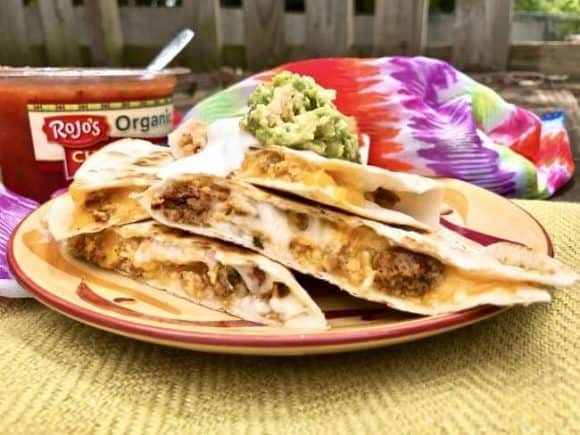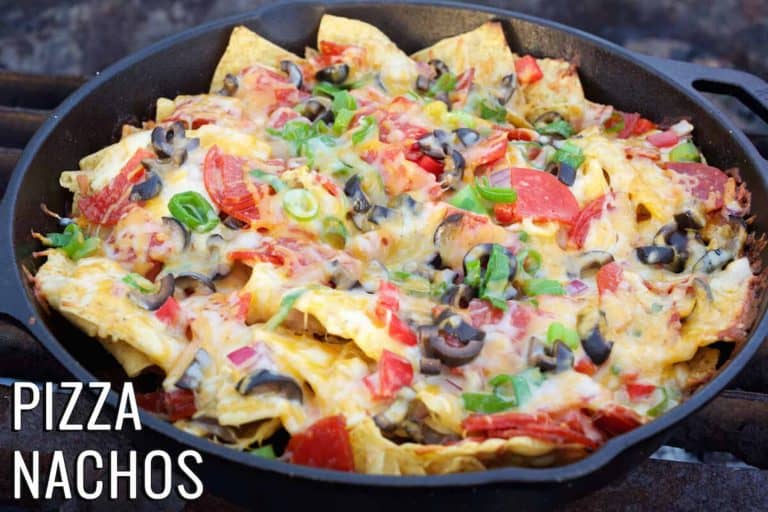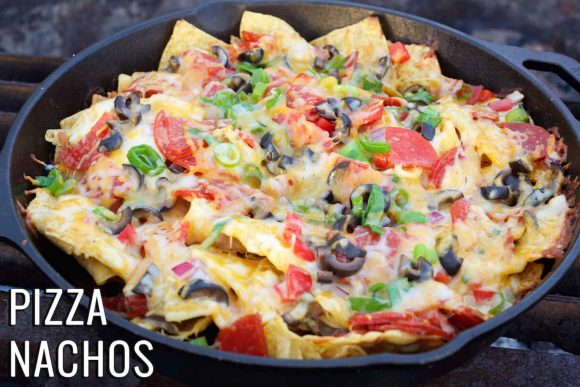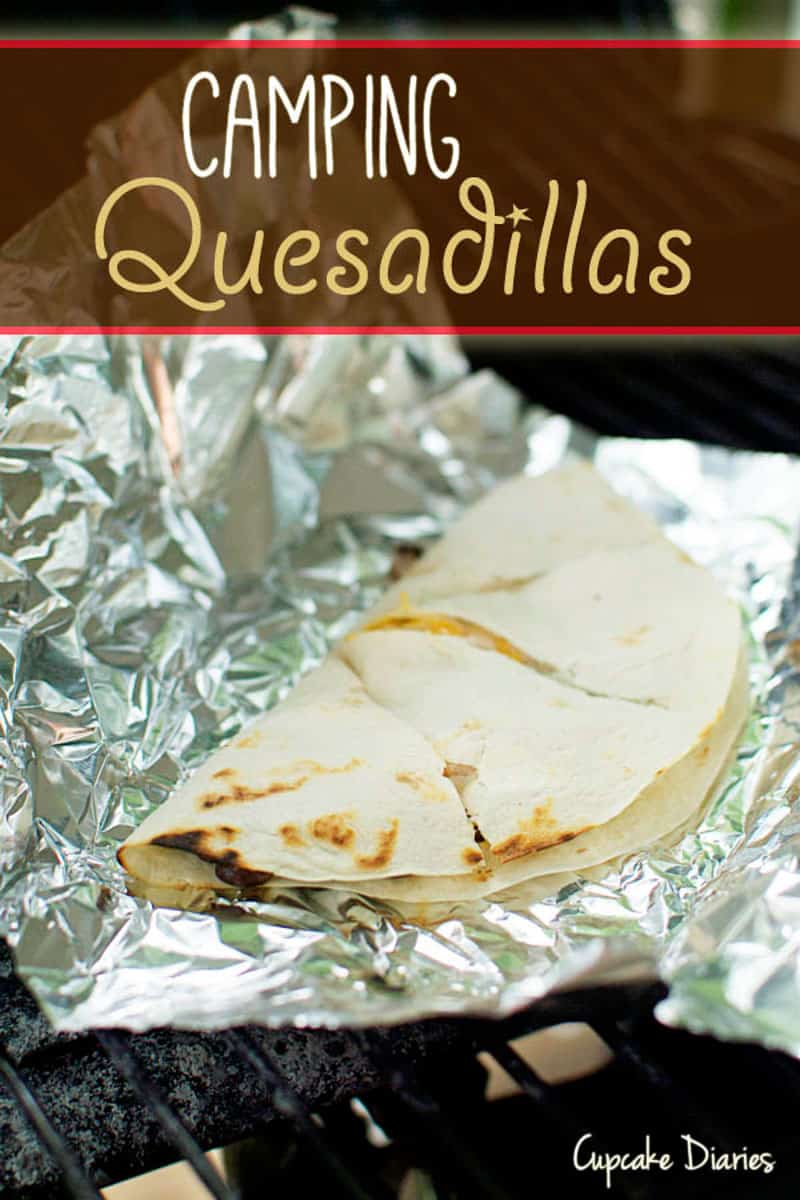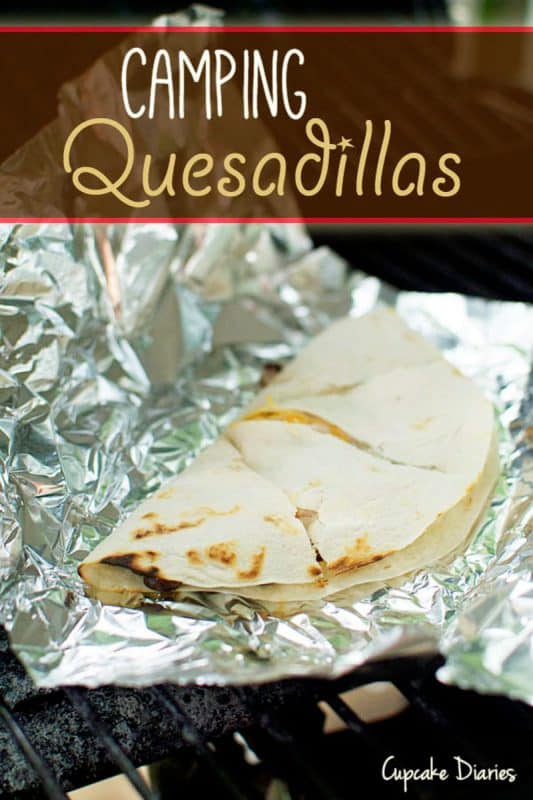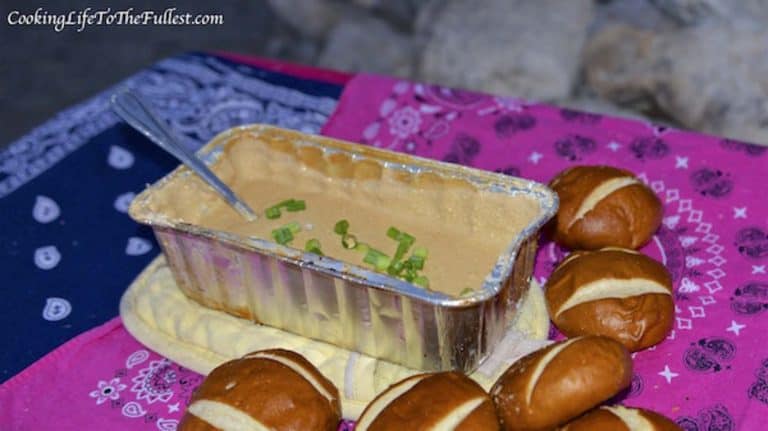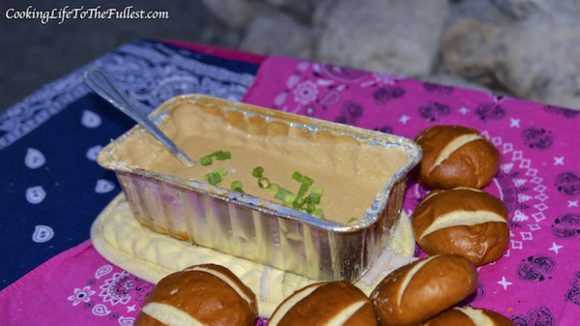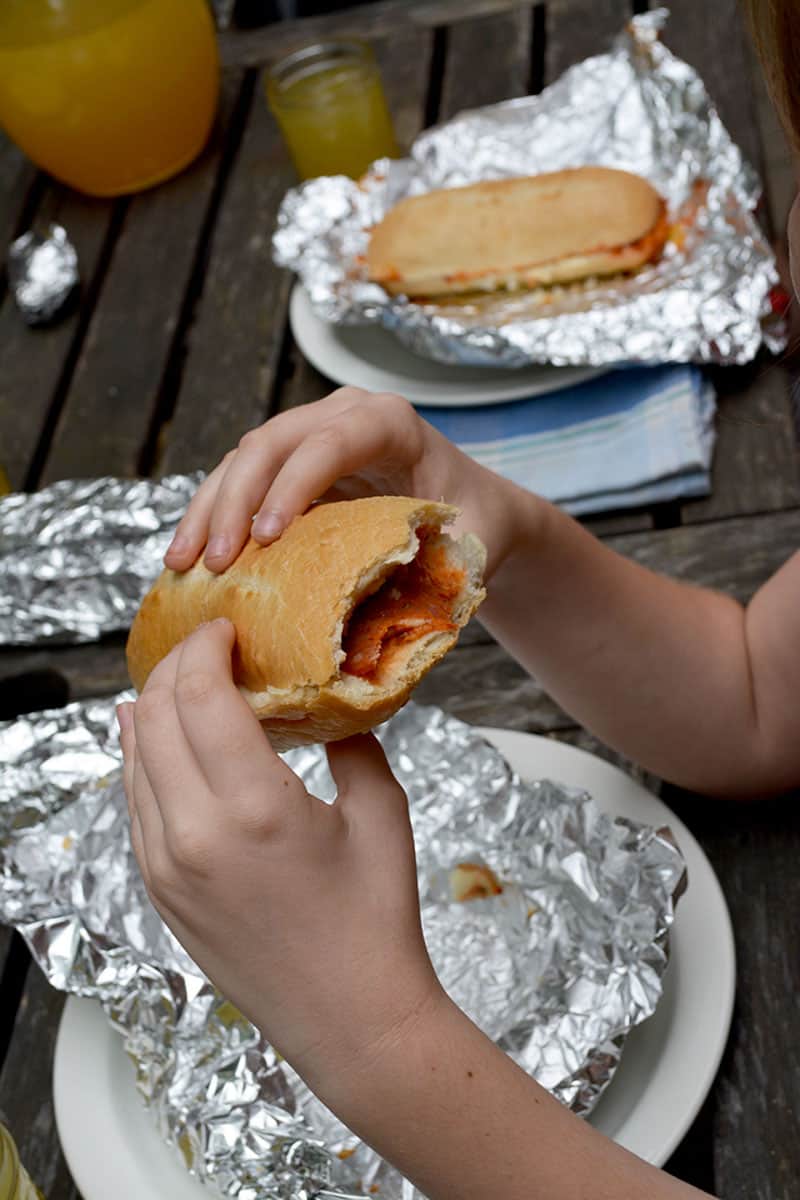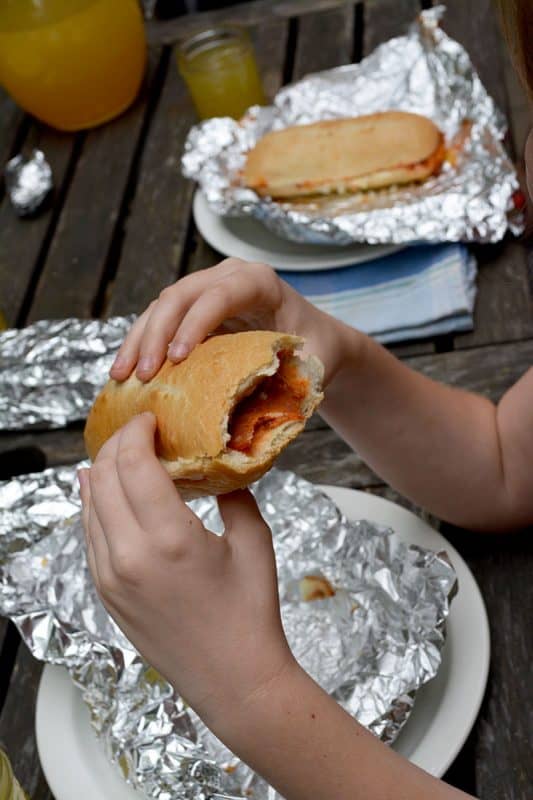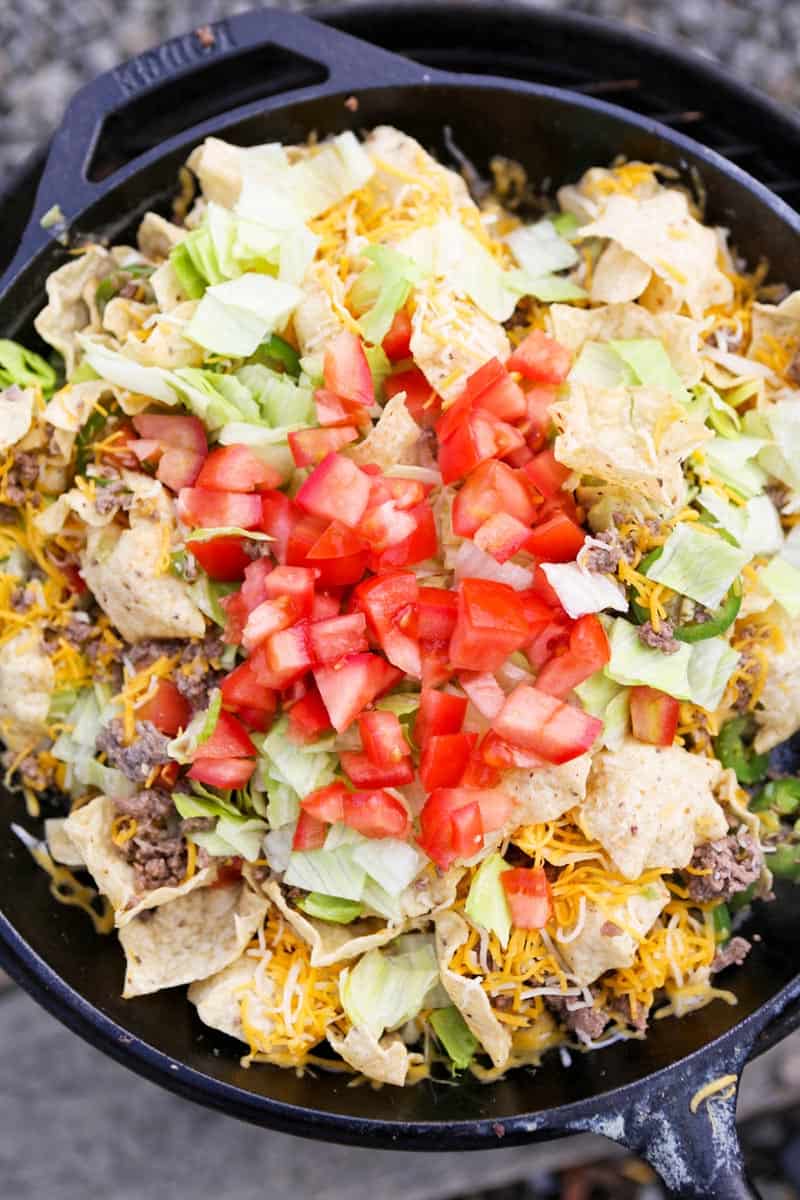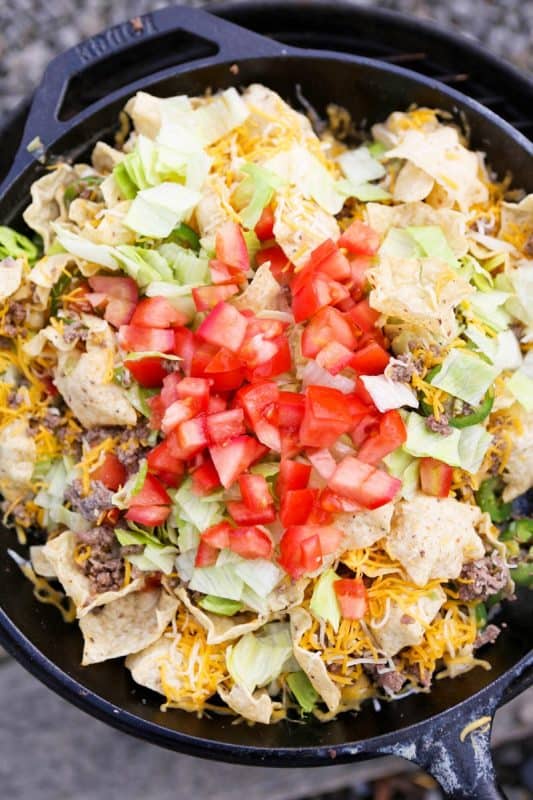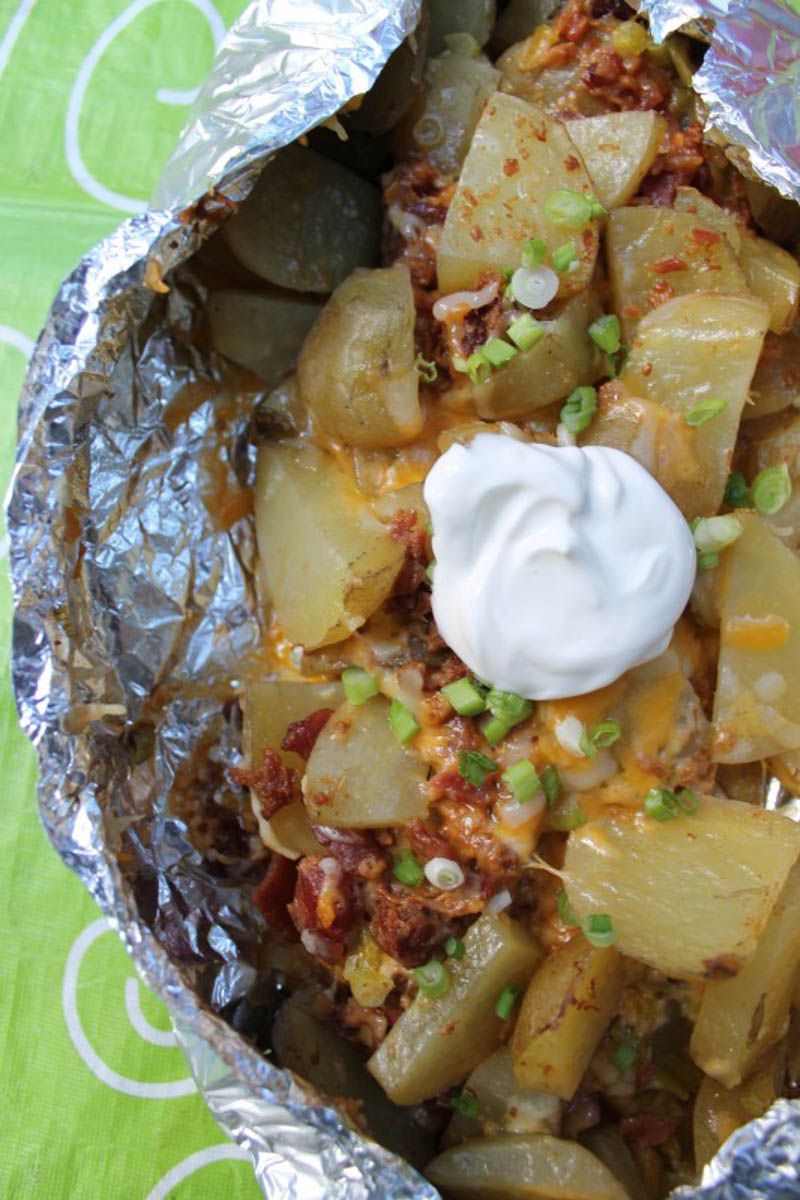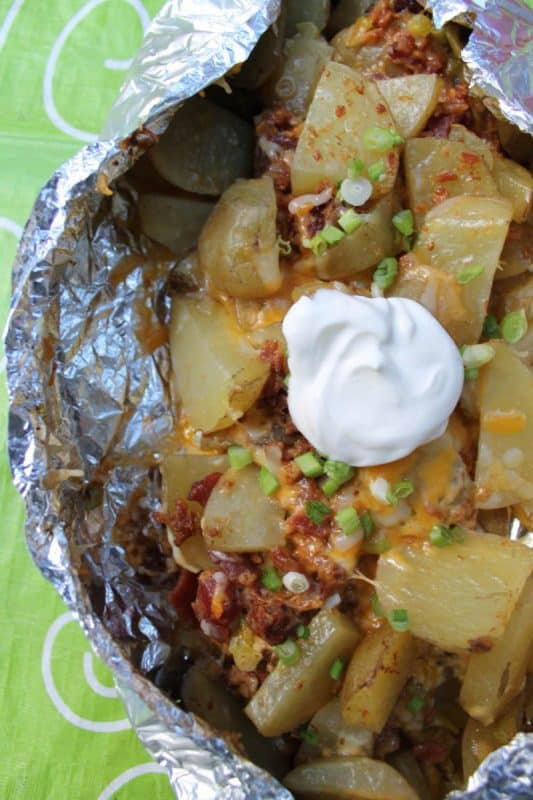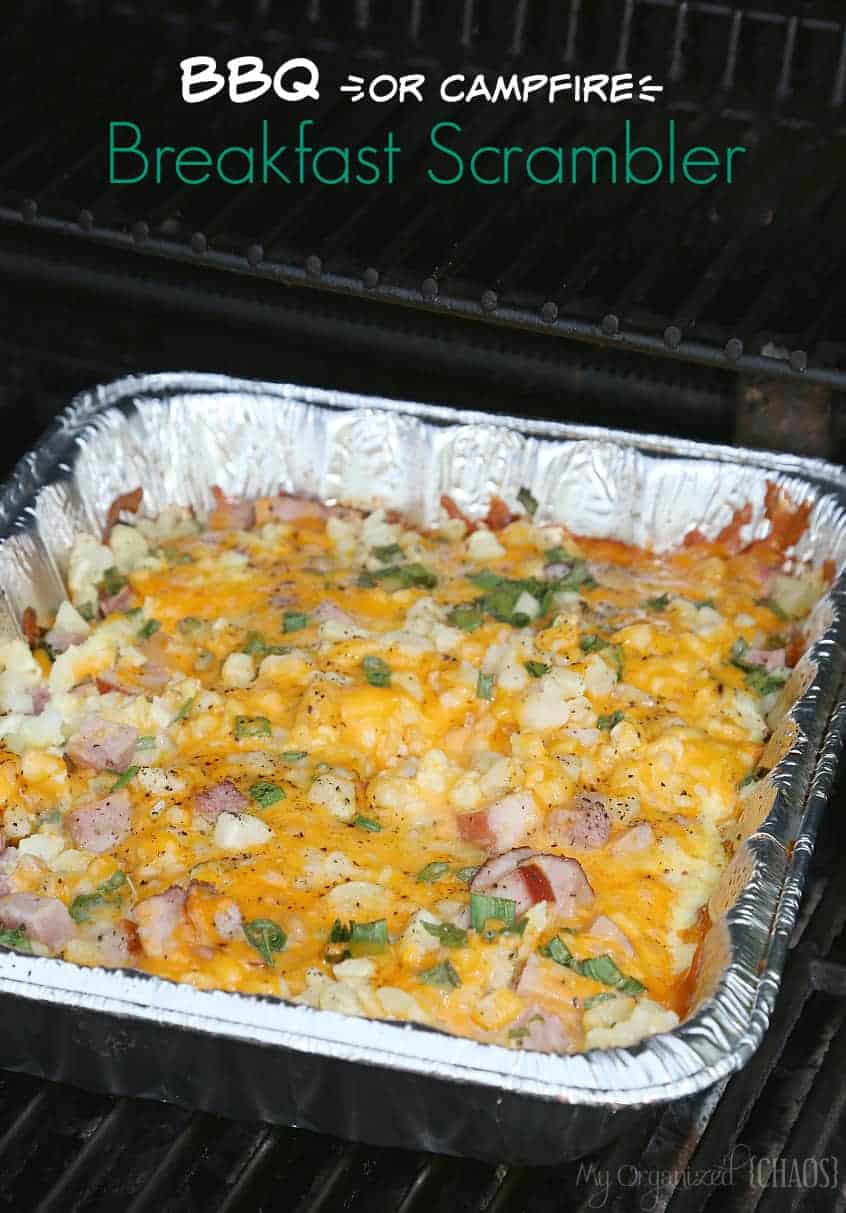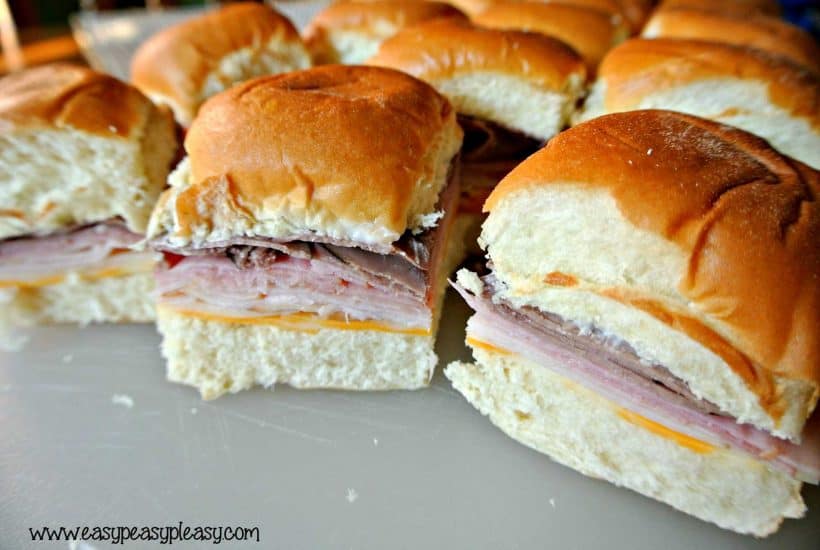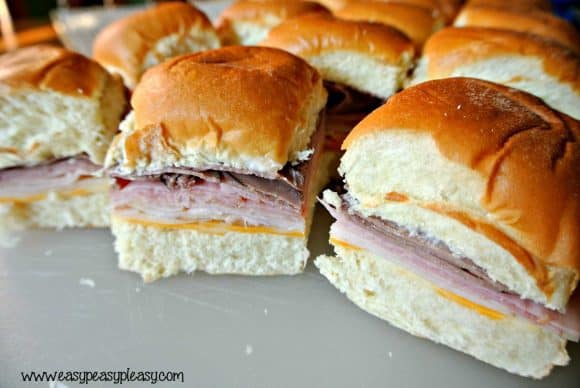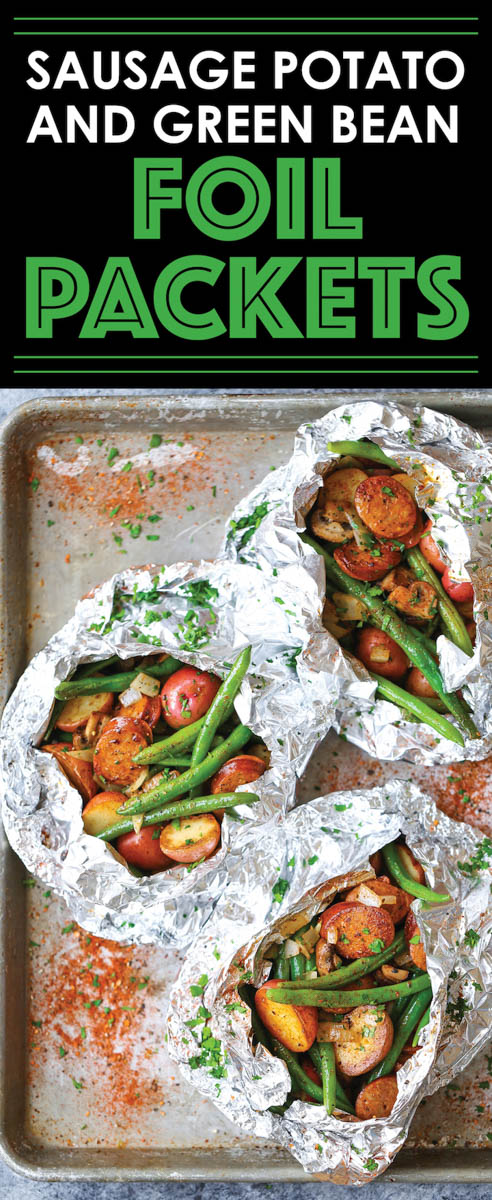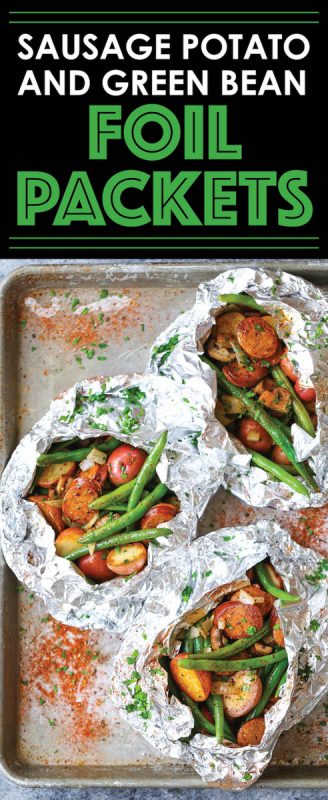 Cooking Classy - Hawaiian Chicken Kebabs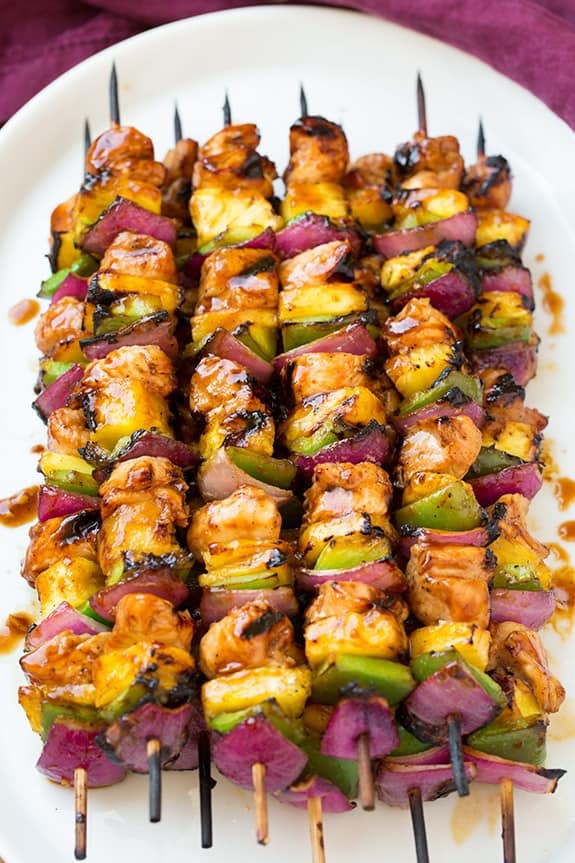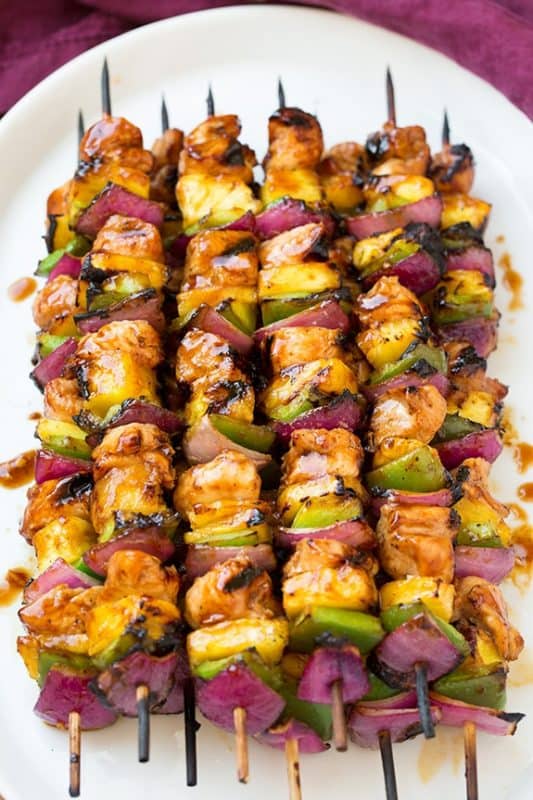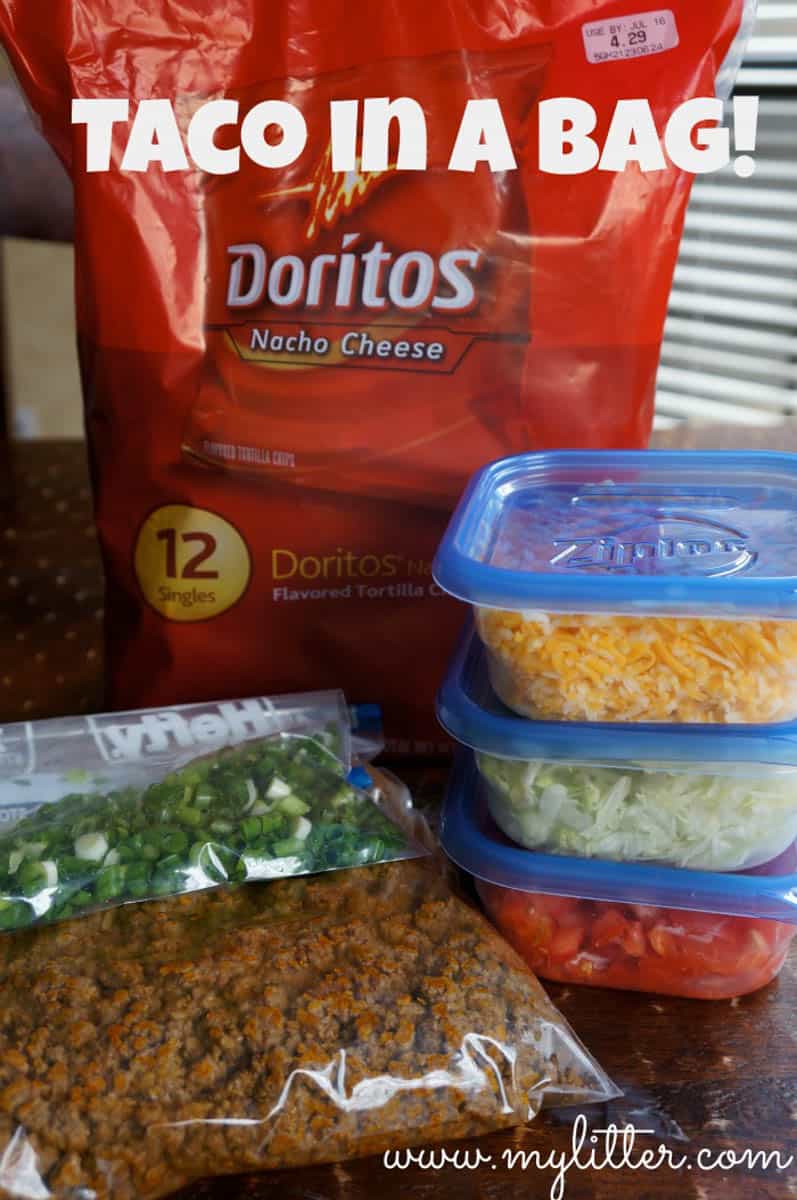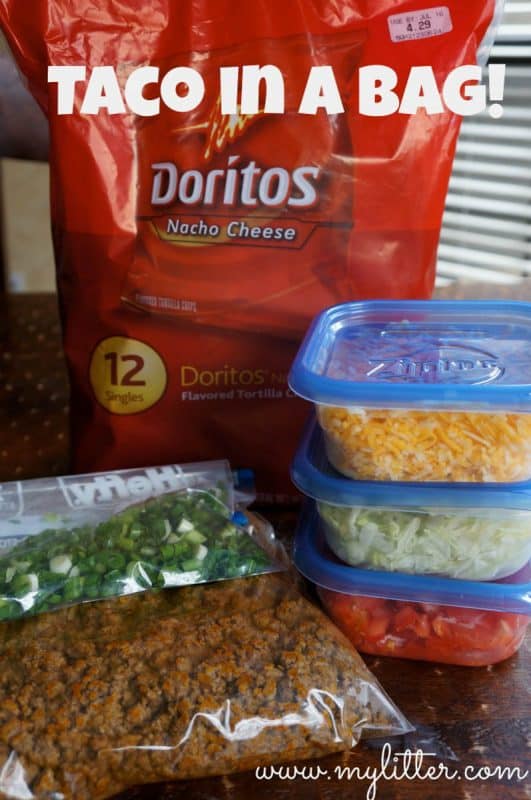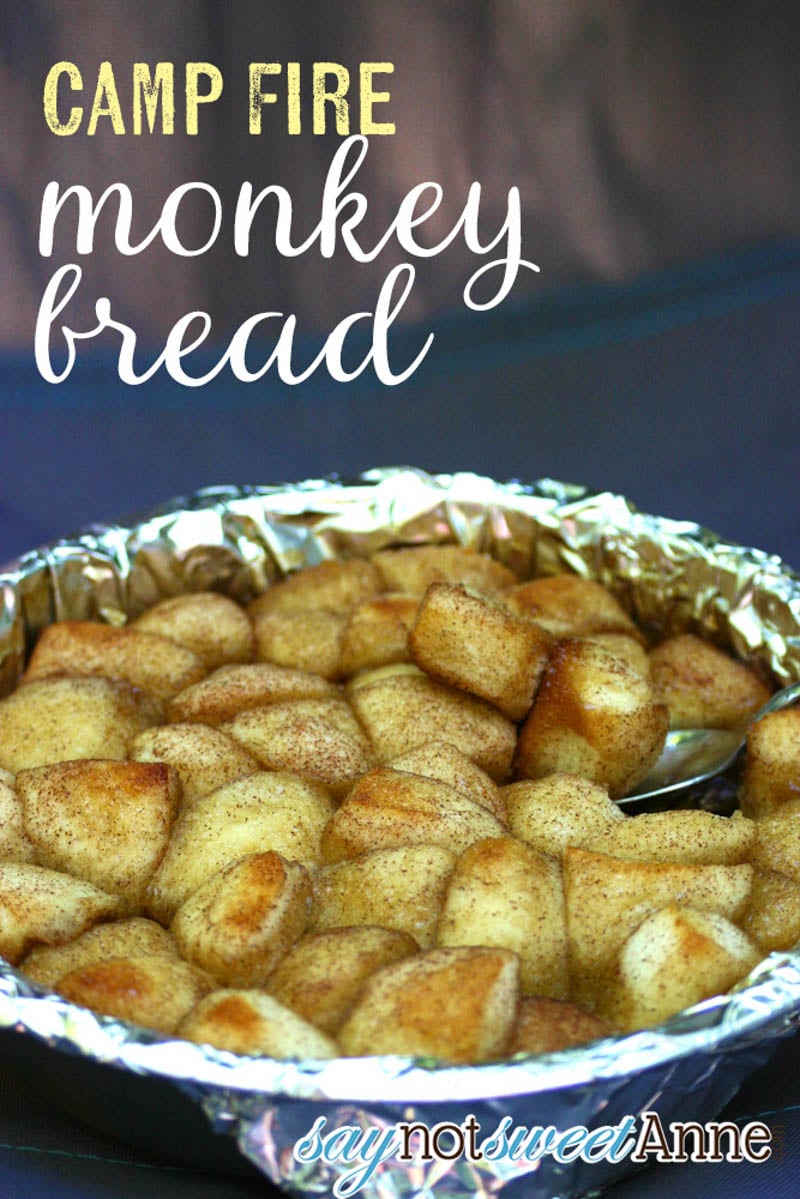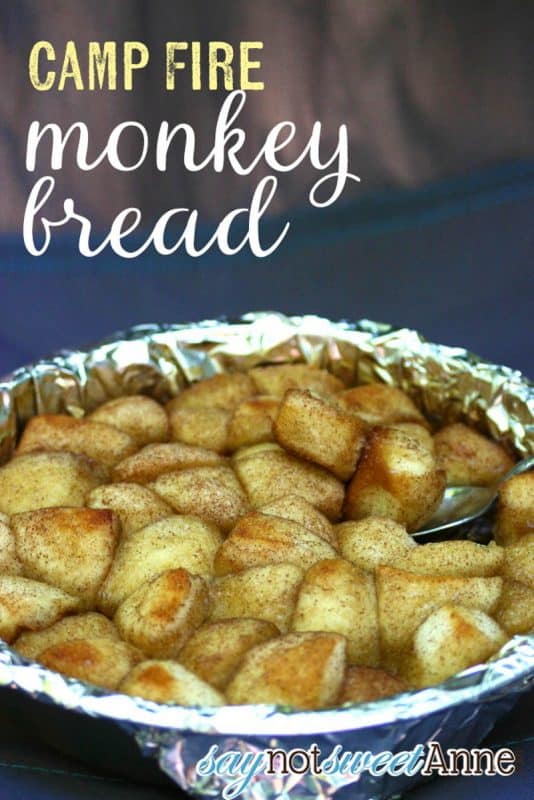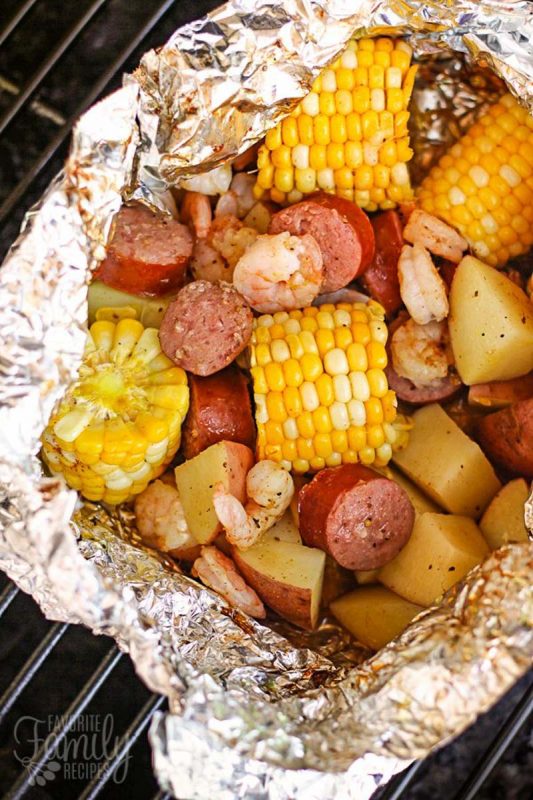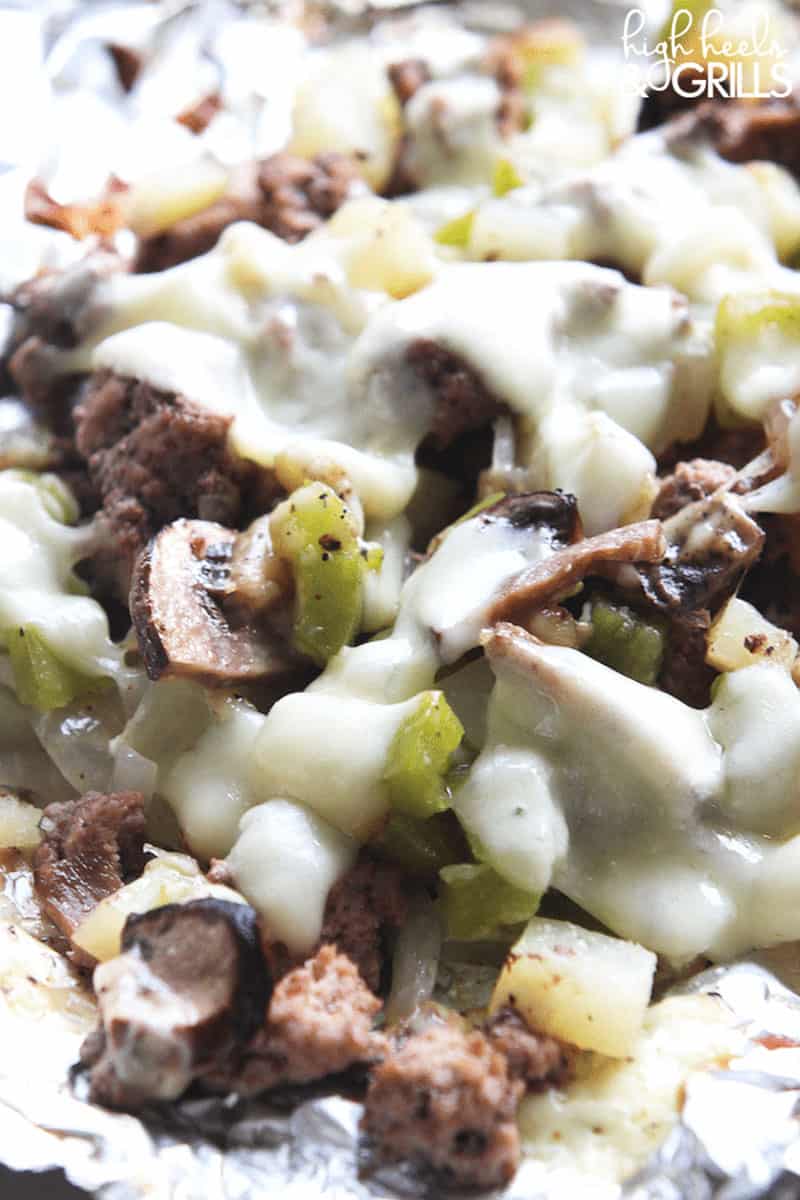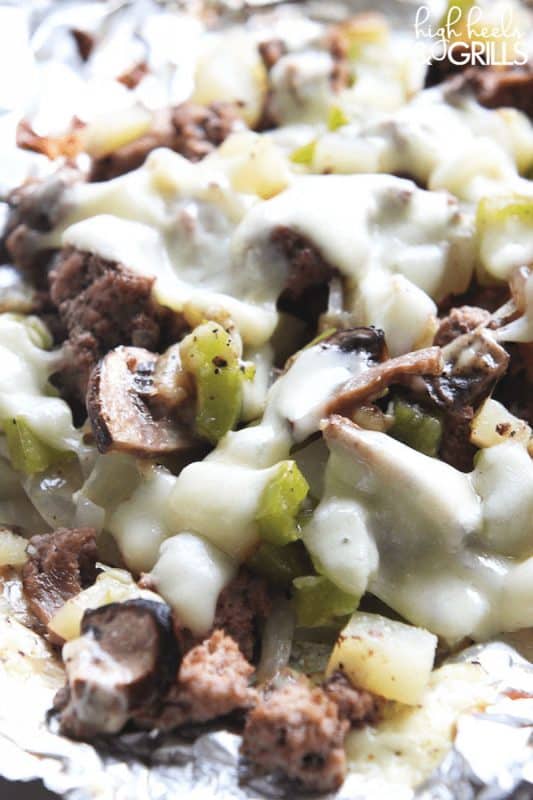 The Pioneer Woman - Grilled Zucchini with Lemon Salt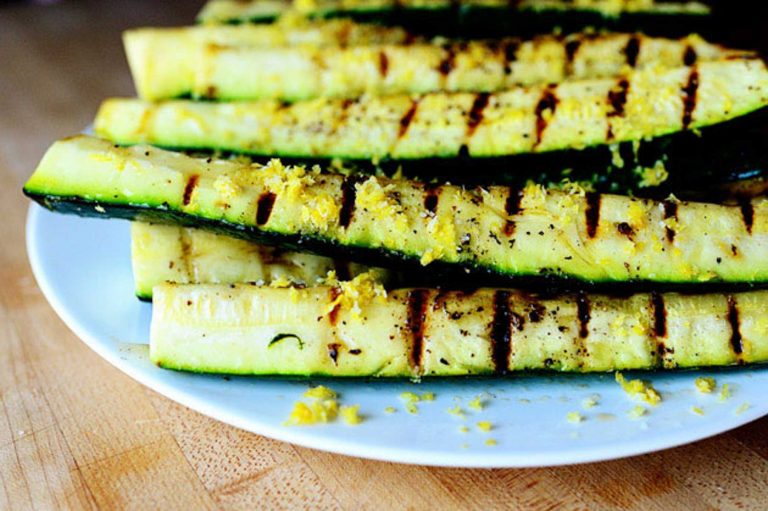 What are your favourite camping recipes??