Hi there! I just can't believe it's nearly Christmas. I know I've said that before… but honestly, I feel like it's snuck up so quickly this year. Anyway, a couple of weeks ago, we released our brand new No Bake Christmas Recipes eBook and we've been absolutely blown away by much you guys are loving it. And really, what's not to love about a quick, easy and no-fuss Christmas!? So today I thought it would be fun to share a couple of my fave recipes from the ebook (and of course to give you a little sneak peak!).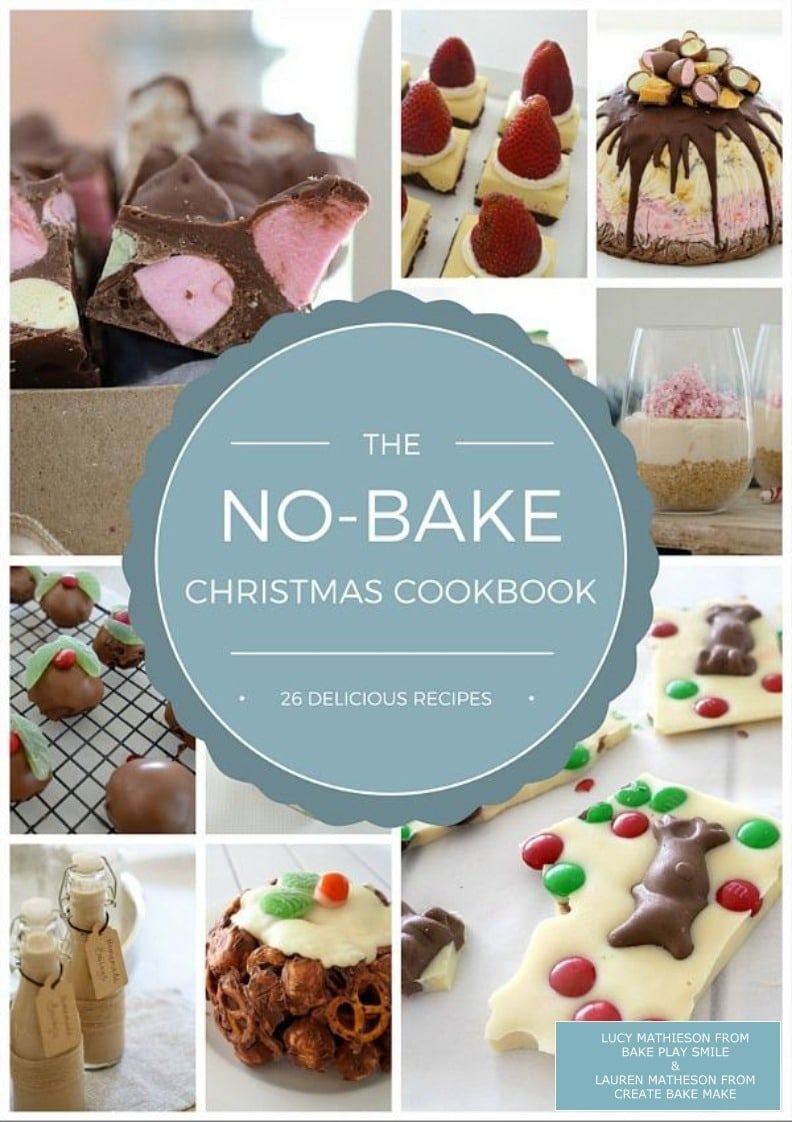 Mint Slice Balls
These little bites of heaven are seriously the best thing ever. I love them to bits. In fact, I love them so much, I eat way too many… every. single. time.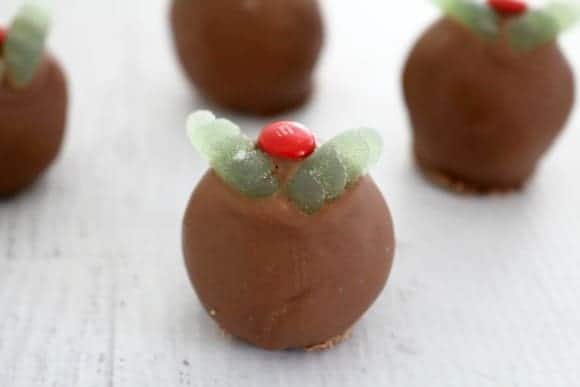 Oooh yeah! Bring on the fudge I say!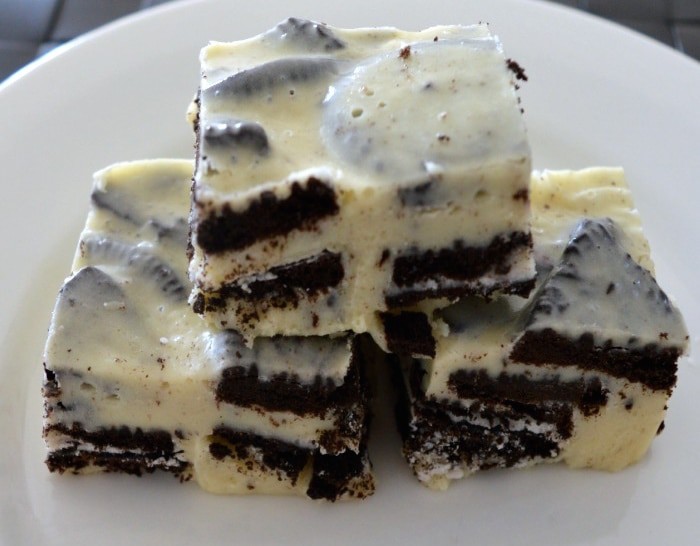 Hehehe I told you I really liked fudge!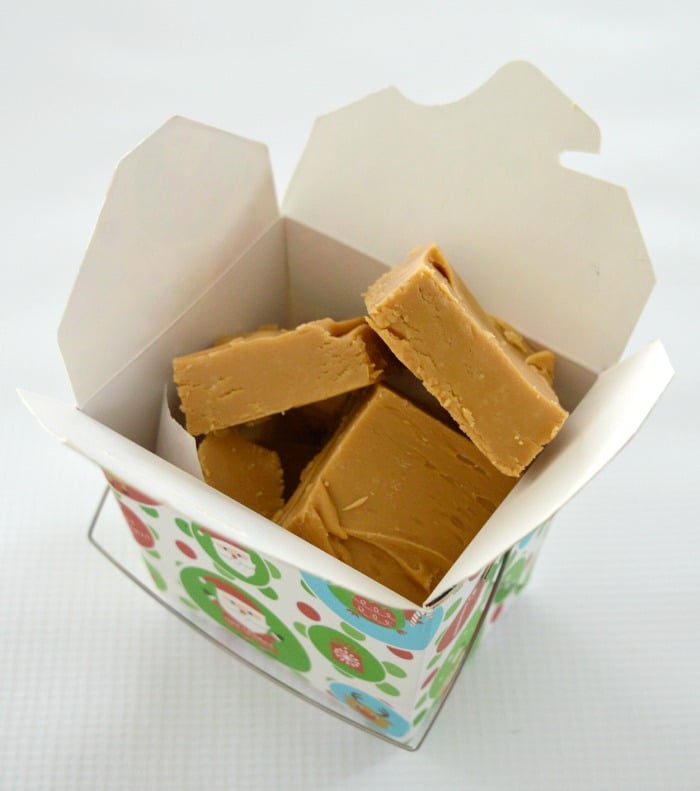 This is just SO awesome! It's a pudding made entirely out of rocky road. AMAZING!!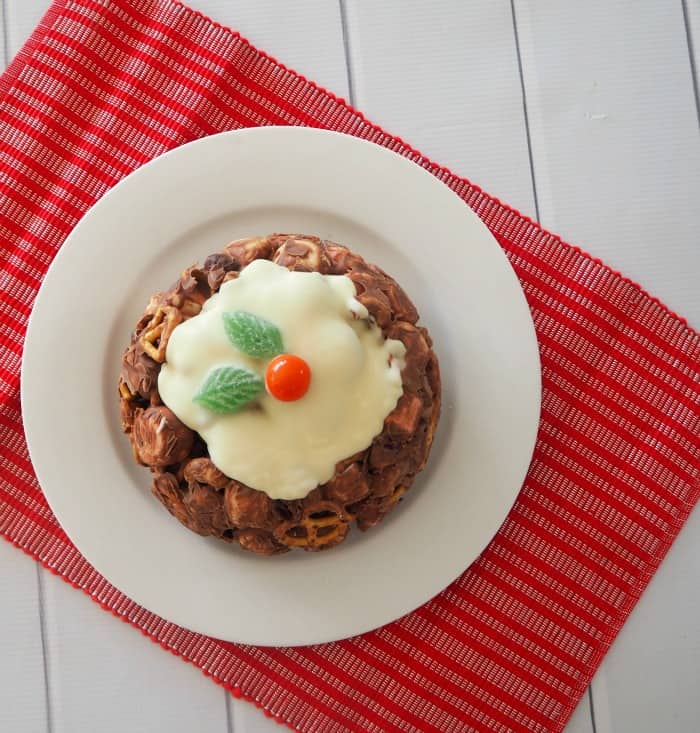 Triple Layer Ice-Cream Pudding
This is so totally over-the-top!! It also just happens to be completely delicious (and addictive).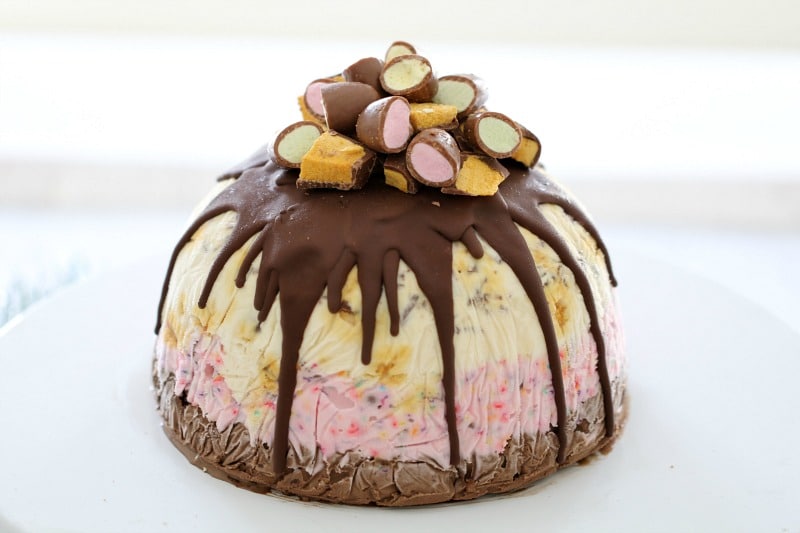 Our yummy 'No Bake Christmas Recipes' eBook is packed full of 26 of our very favourite sweet recipes… and comes in two different versions (conventional method and Thermomix method!). You can print it out, save it to your computer, iPad, iPhone or smart device – which also means you can access the recipes wherever you go!
To receive 50% off the RRP, simply enter: christmas at checkout!!
Purchase the conventional method eBook here
Purchase the Thermomix method eBook here
Happy Christmas 'no-baking'!!! xxx