Browse the 10 most popular recipes of 2018 on Bake Play Smile… from a simple fudge to classic slices, delicious cakes and more!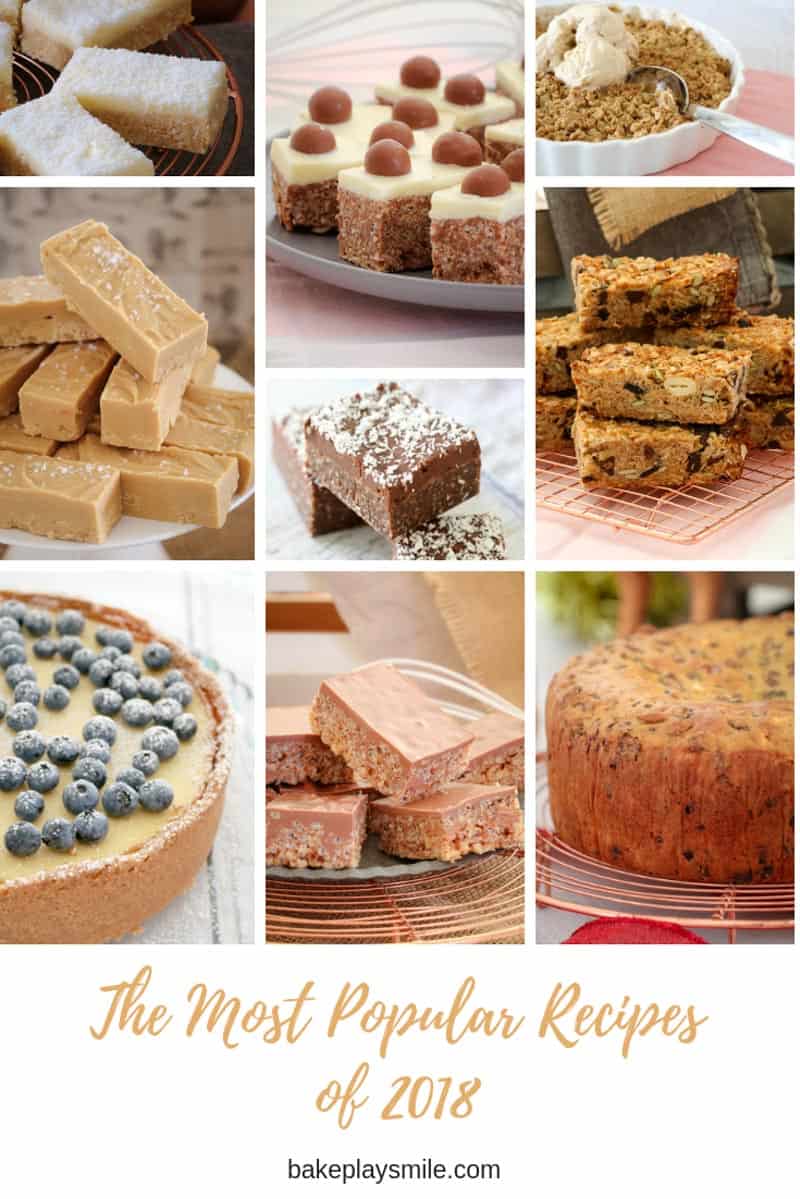 Can you believe that 2018 is almost over!? Me either!!! It's been another incredibly fun (and yummy) year at Bake Play Smile – which was made even busier by the website redesign, the release of 4 new cookbooks and the launch of the Bake Play Smile store!!! Thank you for visiting during the year, making some of my recipes, sharing your food photos on social media and leaving lovely comments or sending me emails. I appreciate ALL of it so very, very much!
But now that the year is coming to an end, I thought it would be the perfect time to check out the 10 most popular recipes of 2018 on Bake Play Smile. I hope some of your favourites made the cut!!!
The 10 Most Popular Recipes of 2018
*based on Google Analytics statistics
I'm not surprised that this 5 ingredient Microwave Salted Caramel Fudge recipe took out the top spot!! It's super quick and totally delicious!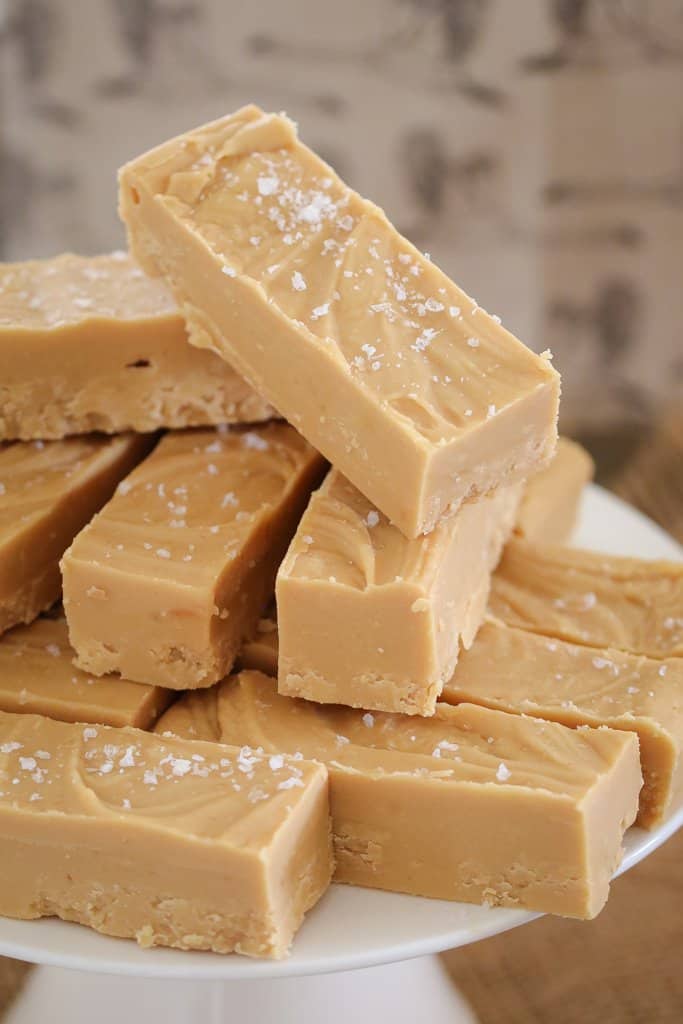 I absolutely LOVE this recipe. It's an all-time favourite in our house and is probably the slice recipe that I make the most. 
The famous 3 Ingredient Christmas Cake (fruit cake) is made from mixed fruit, iced coffee and self-raising flour.. which means it's SO simple!!!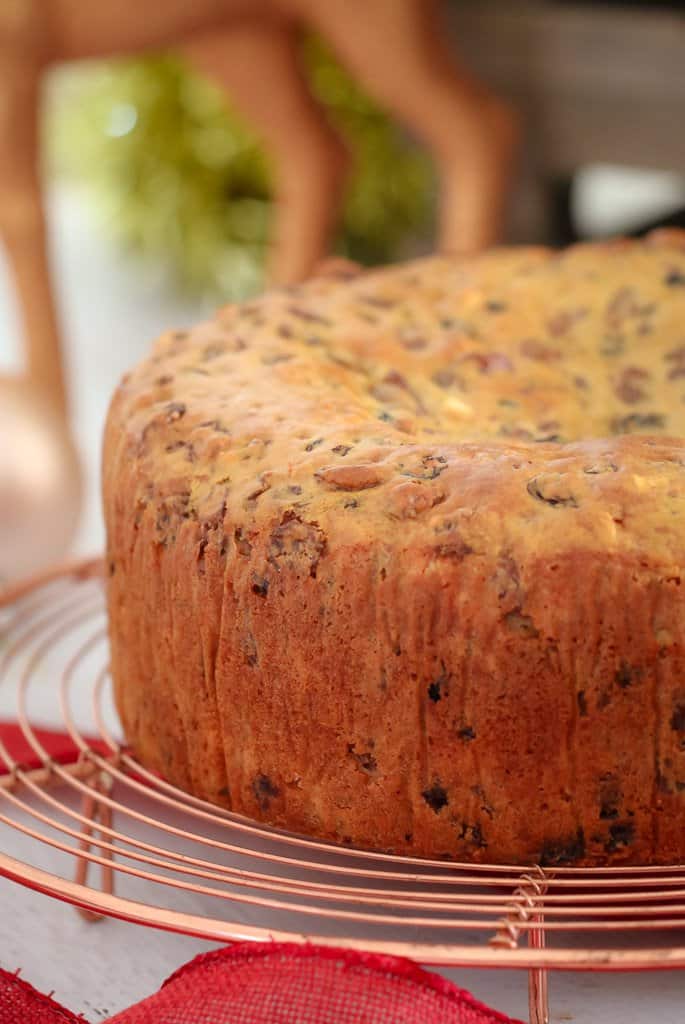 If you haven't tried this slice… do yourself a favour and make it today! It's ALWAYS a winner!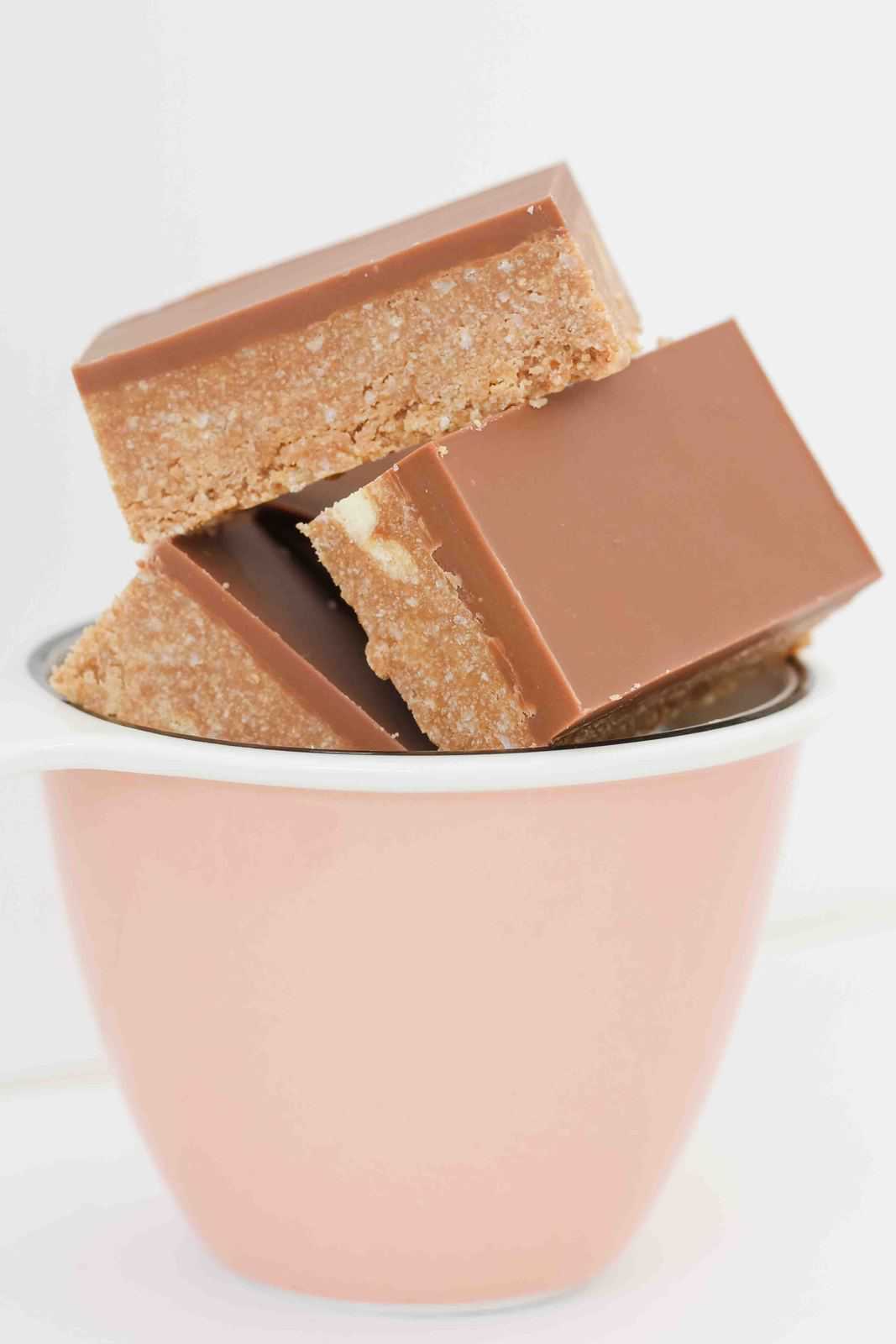 An absolute classic recipe that makes the most popular list every single year without fail.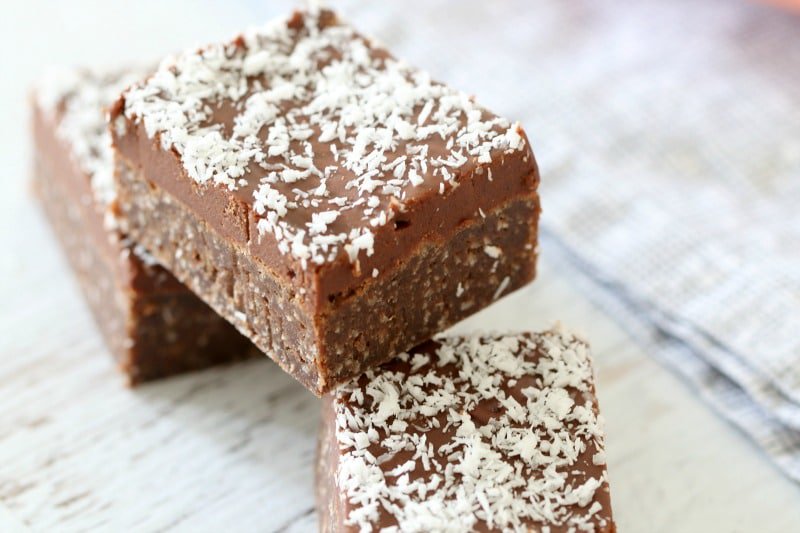 This is the perfect Mars Bar Slice recipe. It's so simple, needs only 10 minutes prep time and is completely no-bake. You can't beat that!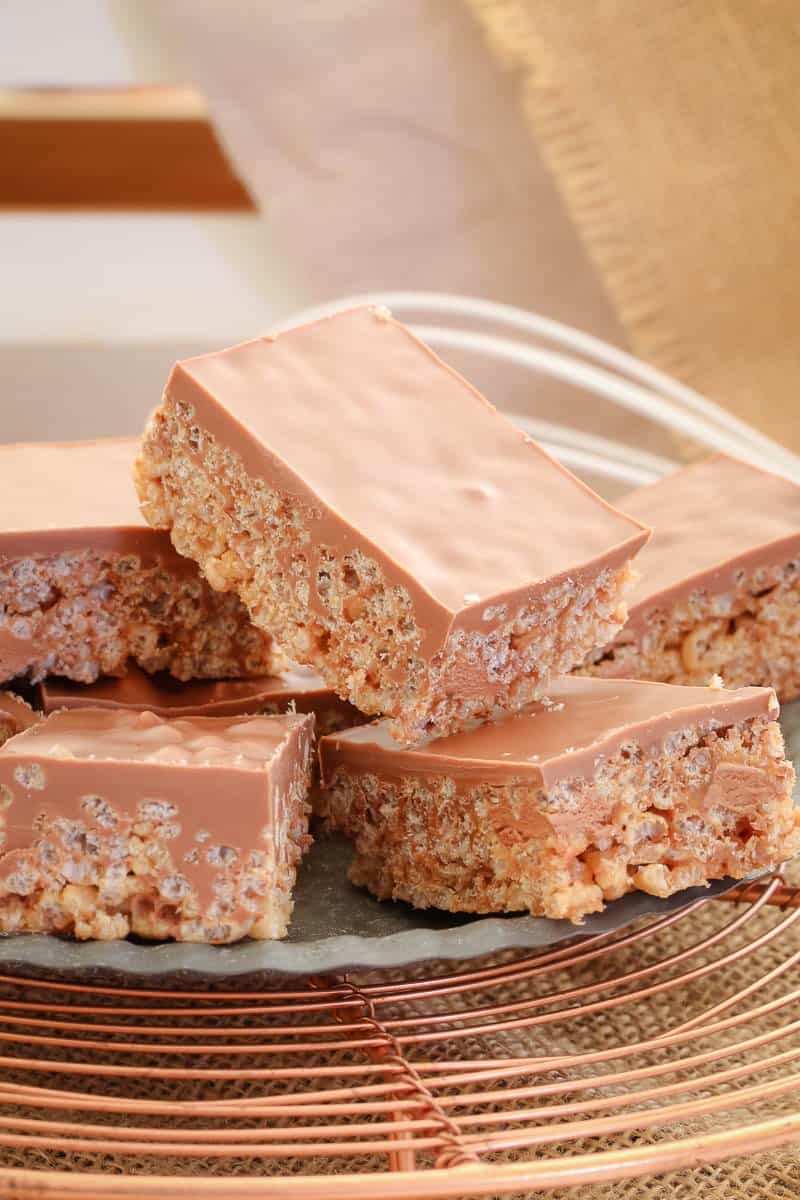 Another fave in our house!! This is the easiest apple crumble recipe ever and one that you'll make over and over again. I promise!!!!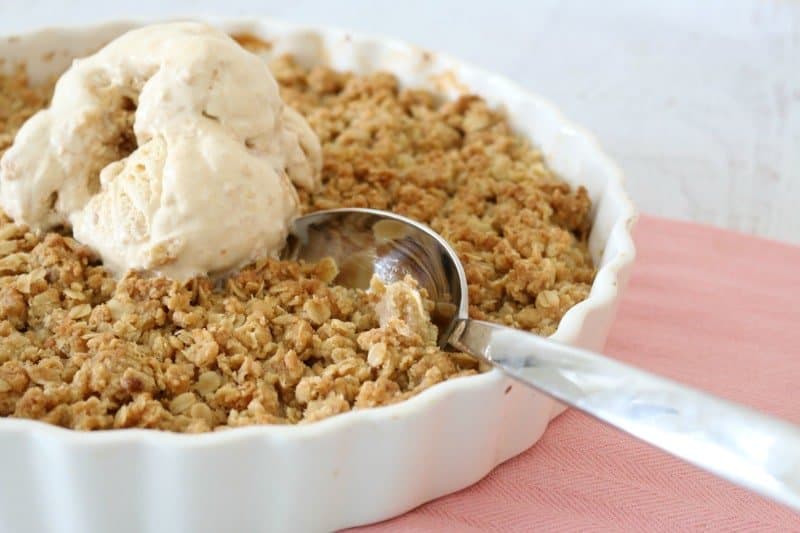 Homemade muesli bars are on high rotation in our house and these ones are our favourite! Healthy and delicious.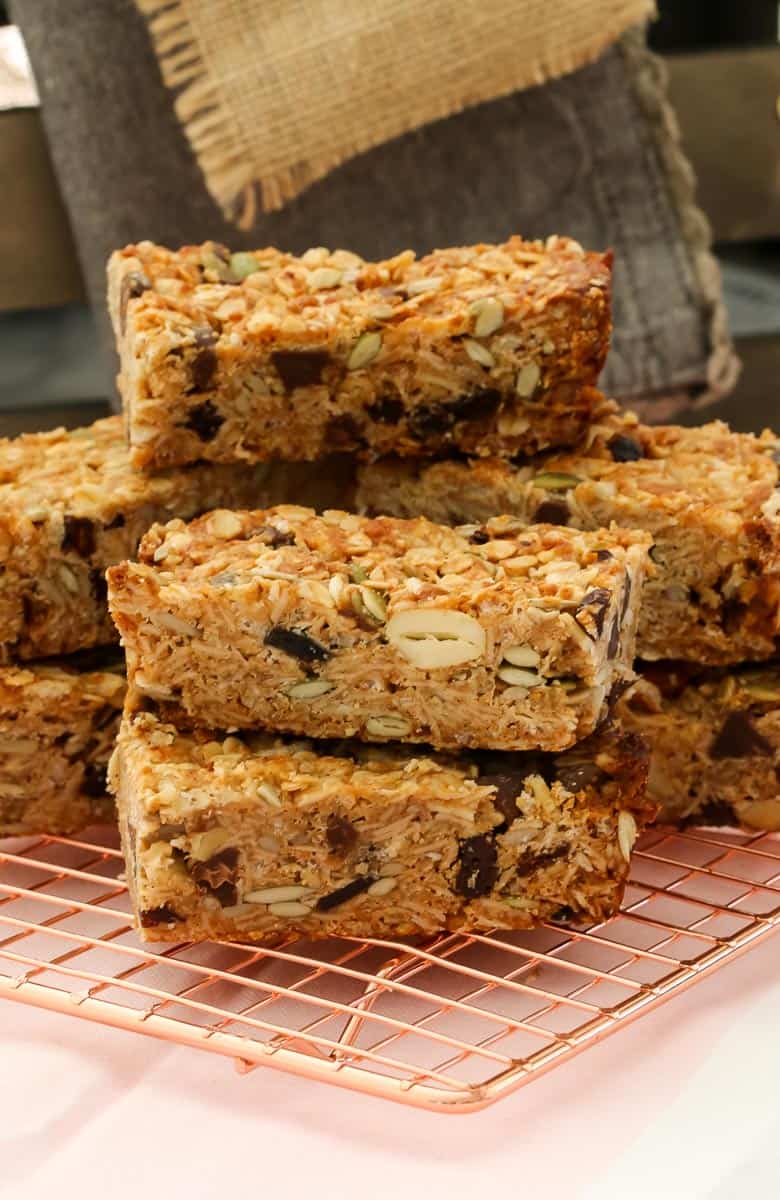 My no-bake chocolate Malteser Slice takes only 10 minutes to prepare… and tastes AMAZING! The Maltesers on the top add a cute touch!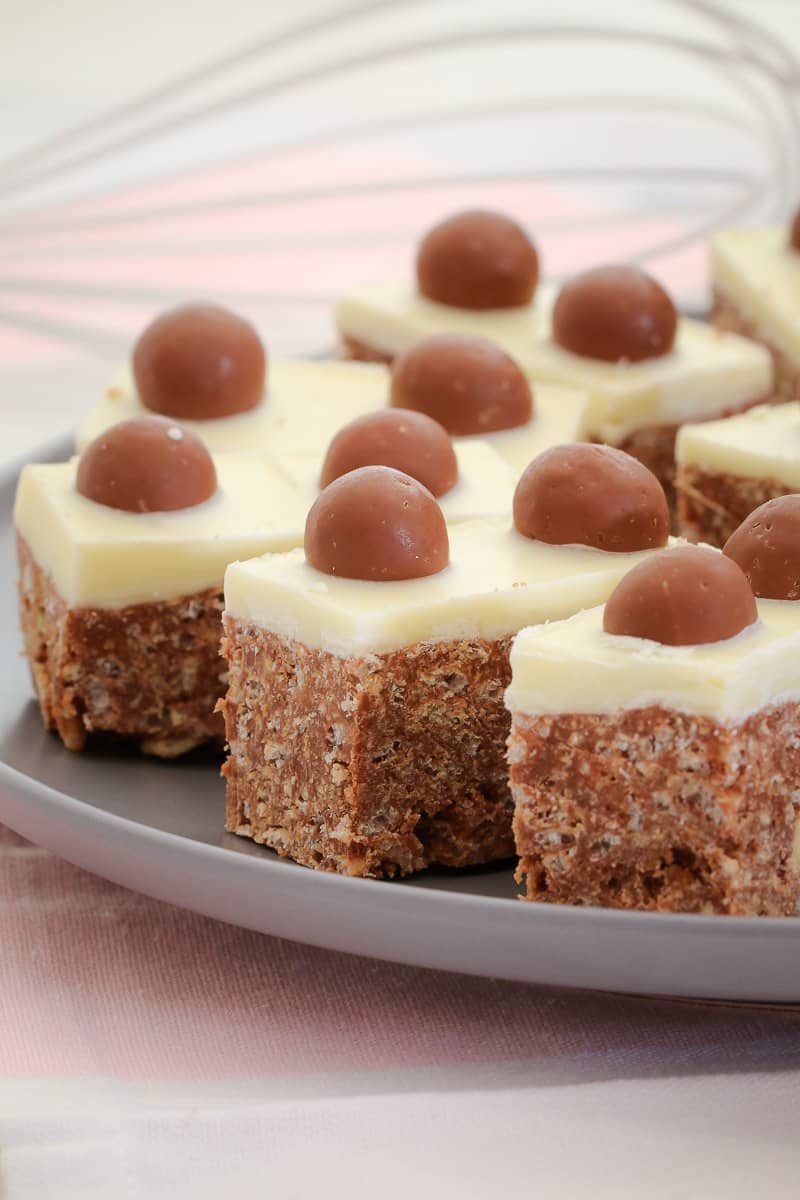 This is the PERFECT Classic New York Baked Cheesecake recipe – it's absolutely foolproof! Plus there's 10 tips for the perfect baked cheesecake… if you love cheesecake, you need these in your life!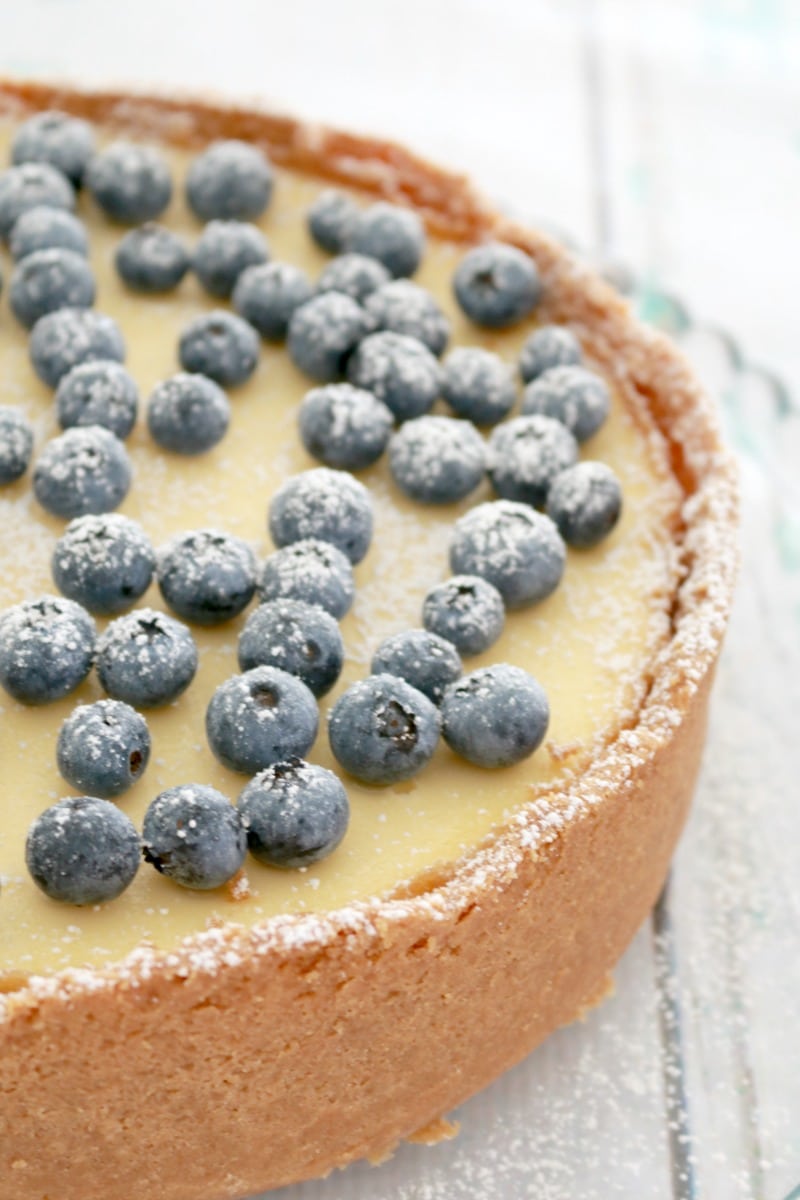 So that's it! The 10 most popular recipes of 2018. I hope you get a chance to try out a few of them over the Christmas break.
And most importantly, MERRY CHRISTMAS!!! Have a wonderful Christmas – I hope it's filled with lots of good company and food (alllll the food!).
xxx Luce