Nowadays, iPhones and smart phones have pretty kiss-ass cameras built in! Sure they're never going to beat a DSLR, but sometimes all you need is a quick and easy photo. Best of all, there are some fabulous little apps you can use on your phone to make your images even better. Here's a list of the best photo editing apps for bloggers.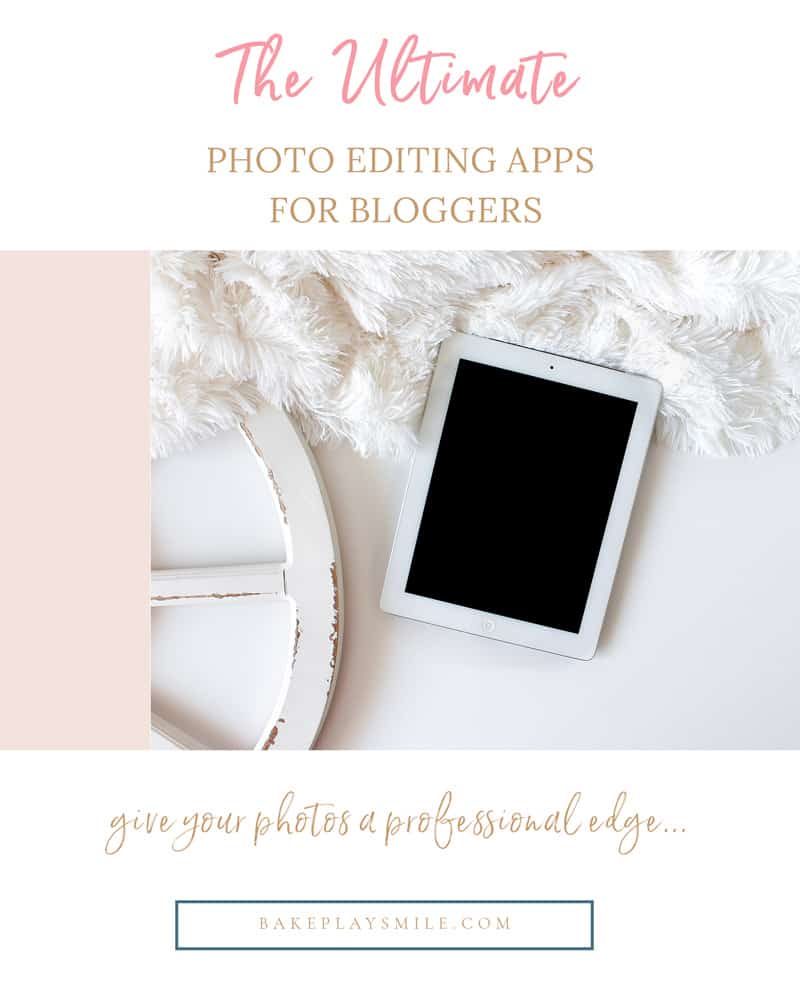 Little Moments – created by uber blogger Fat Mum Slim, this trendy little app will make your images look gorgeous in no time at all. You can also add text, frames, filters and more. This app was selected as one of the 'Best Apps of 2014' in the Apple App Store. Cost – $2.49.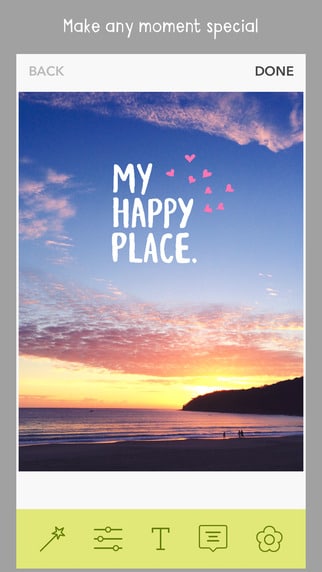 Afterlight – this handy app allows you to adjust, crop and transform your images. And of course, there's a whole lot of great filters too! Cost – $.99.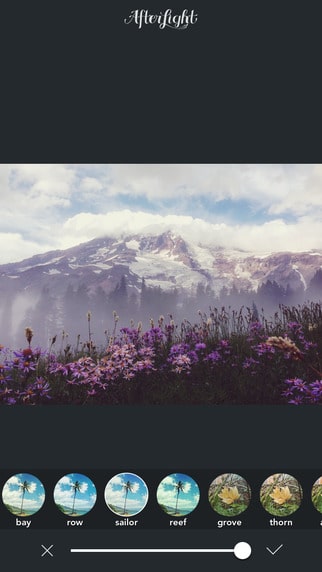 Camera+ – this is both a combined camera and photo editing app. Pretty cool, right!? The app has five main editing categories – Scenes, Crops, The Lab, Filters and Frames. Within each of these categories is a variety of tools and options. You can even add multiple filters using layers in the Advanced setting. Cost – $2.99.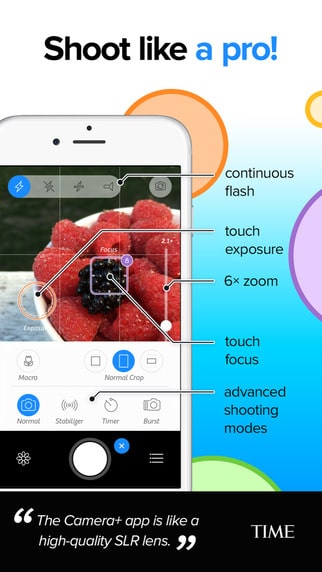 Photoshop Express – this app contains basic editing, filters, adjustments and cropping. You can also purchase more advanced options. It allows for red-eye removal, borders and a very cool little 'healing' tool which removes blemishes from images. Cost – $0.00.
Fotograph – if you're after classic filters and adjustment tools in an easy to use app, then fotograph is just what you need. Cost – $1.99.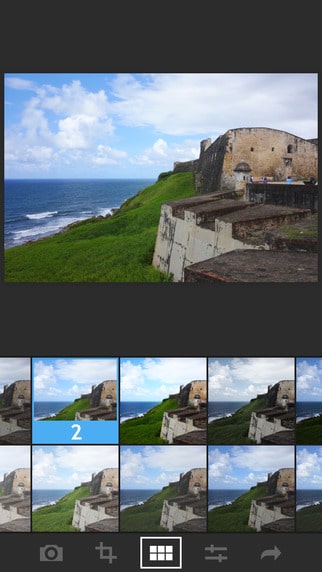 Colour Splash – this is a really cool little app. It allows you convert images to black and white and then select which parts of the image you would like to have in colour. It's great for creating dramatic photos. Cost – $.99.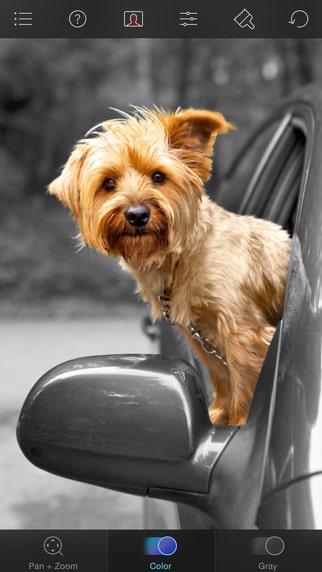 Snapseed – simple to use and with great filters, vignettes and frames… it's no wonder this app is so popular. Easy tools allow you to adjust the colour and exposure of your images. Best of all, it's completely free! Cost: $0.00.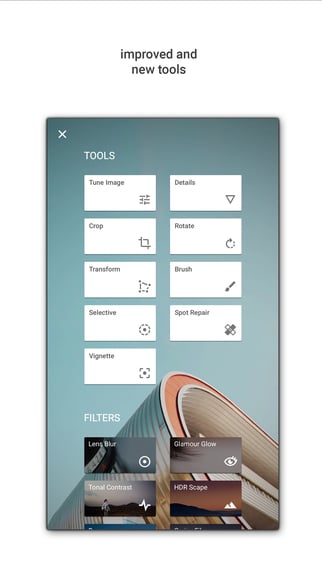 What are your favourite photo editing apps to use?