This post is brought to you by Nuffnang and Circa Home.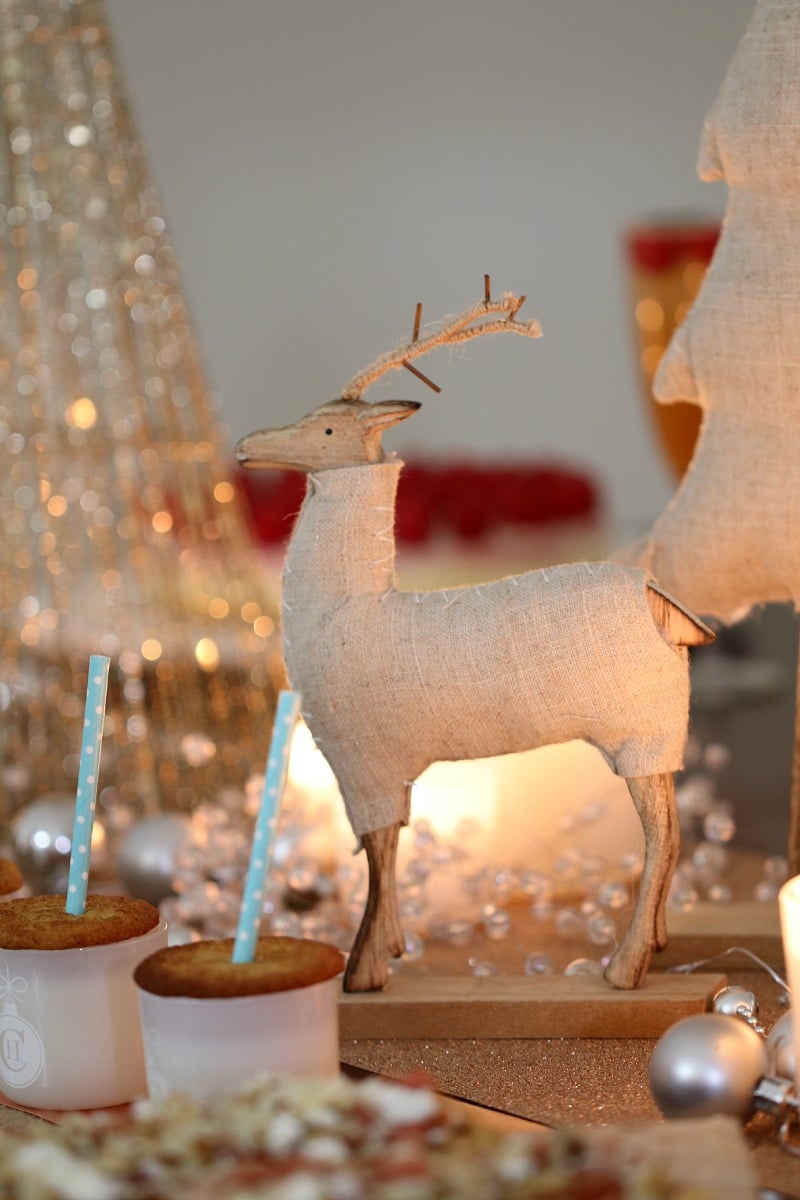 Like most people, Dave and I spend Christmas Day going from one family event to another (it's totally the way when you get married and suddenly have two families!!). To take things to the extreme, this year we're having brunch with my family in Victoria and then flying to Brisbane that night for a week of Christmas/holiday fun with our beautiful nephews. And so, with our crazy travel plans in mind, I've already started planning our Christmas brunch… because my entire life seems to revolve around thinking about food – especially yummy Christmas food!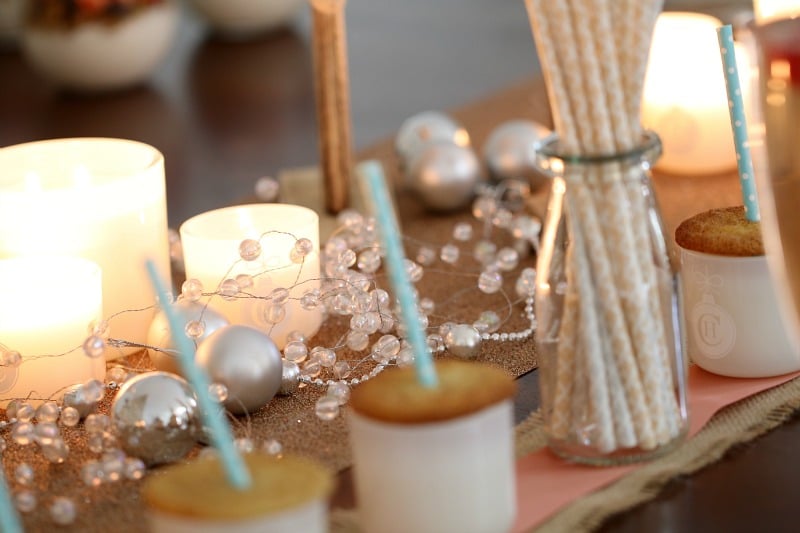 This year I've teamed up with Circa Home to create a fast, fresh and fabulous brunch menu inspired by their Christmas fragrances. Dream job?? Umm… YEP!!! I know that lots of you are already familiar with the Circa Home brand. But if you're not, here's the low-down. They're a kick-ass Aussie company who make delicious smelling soy wax candles and melts, diffusers and hand wash. Anyone who knows me, also knows that whenever I'm at home, I always have a candle burning… ALWAYS! And I can tell you that these ones are ah-maaaa-zing!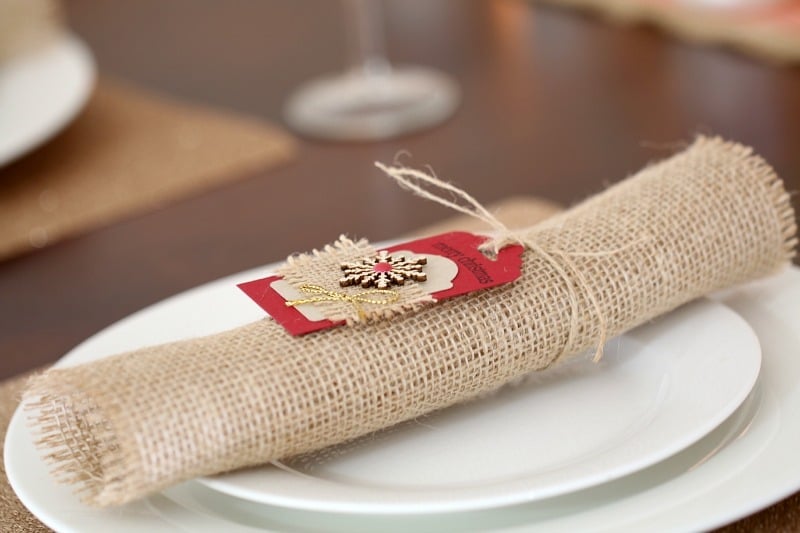 So anyway, I was given the task of using the yummo-licious scents of Red Spiced Pear, Elderflower and Amber, and Vanilla Bean Allspice to plan my Chrissy brunch. I could totally do that, right? Well the problem wasn't so much thinking of recipes, it was trying to cut down my mega long list. Yes, the term 'indecisiveness' sums me up perfectly. But after many, many, hours of serious foodie thinking, I finally settled on the following Christmas brunch menu (and just quietly… I was pretty chuffed with myself!):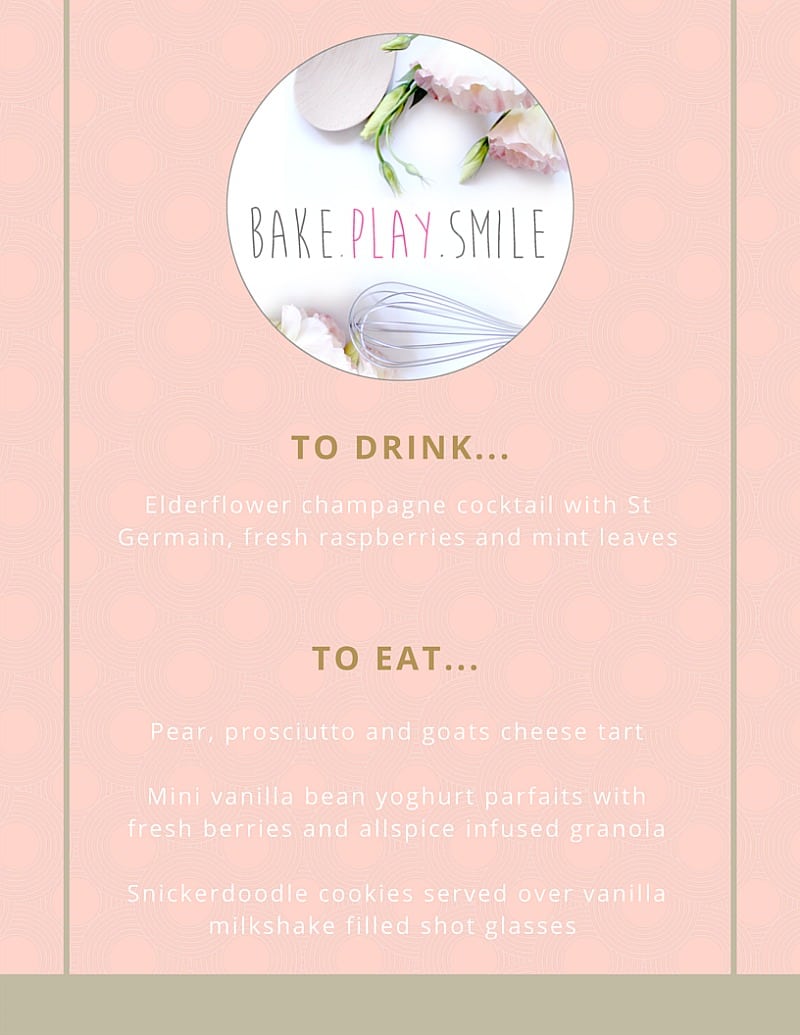 See! Totally chuffed! I really am a little bit head over heels in love with this menu. It's yummy, fresh and simple. And best of all, it's full of flavour, but still light enough to fit in Christmas dinner with the in-laws AND a few slices of cheesecake. Because cheesecake on Christmas Day is a must… at least in my world it is!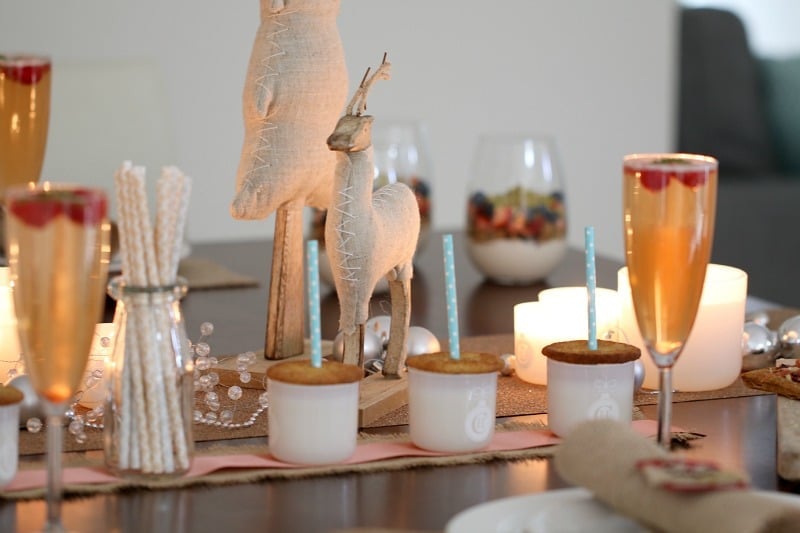 I love the idea of having elderflower cocktails waiting for everyone when they arrive. It's the perfect way to set the scene – and really, who on earth doesn't love a little sip of champas on Chrissy morning? The fresh raspberries and mint go perfectly with the St Germain (elderflower liqueur) and champagne. Fancy looking? Yes. Simple? Absolutely! Now is that the way to kick off a fab Christmas brunch or what!!?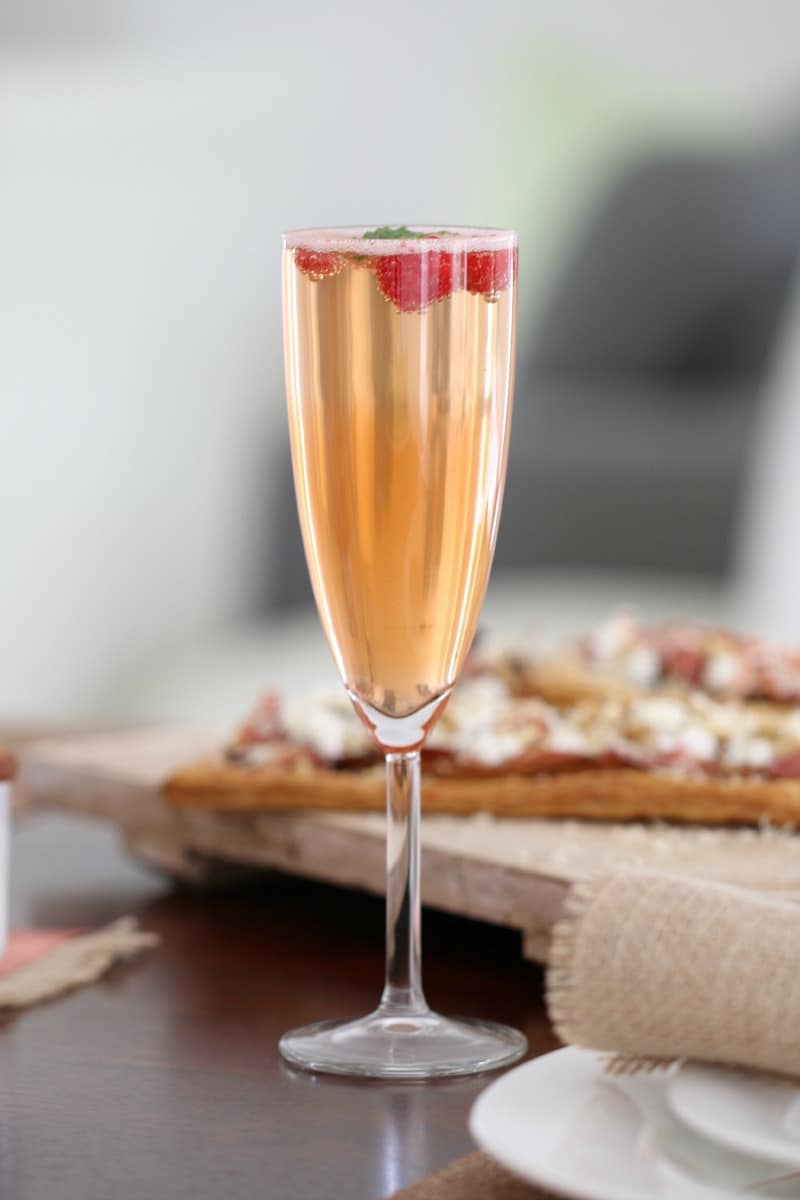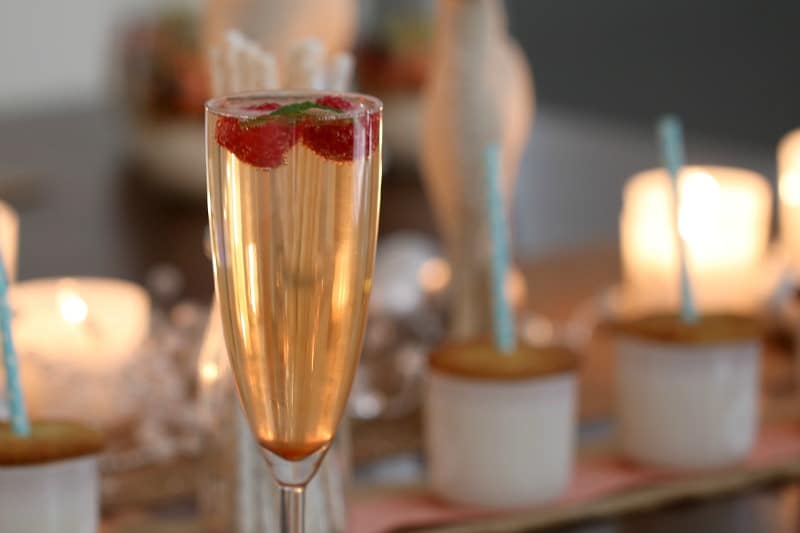 And now to kick off the foodie side of things! My pear, prosciutto and goats cheese tart is inspired by Circa Home's Red Spiced Pear fragrance. It has a layer of caramelised onions on the puff pastry base and a sprinkle of walnuts and parmesan cheese to finish. Seriously, it's so incredibly full of flavour… and yet it will be ready in less than 20 minutes. That's my kinda food!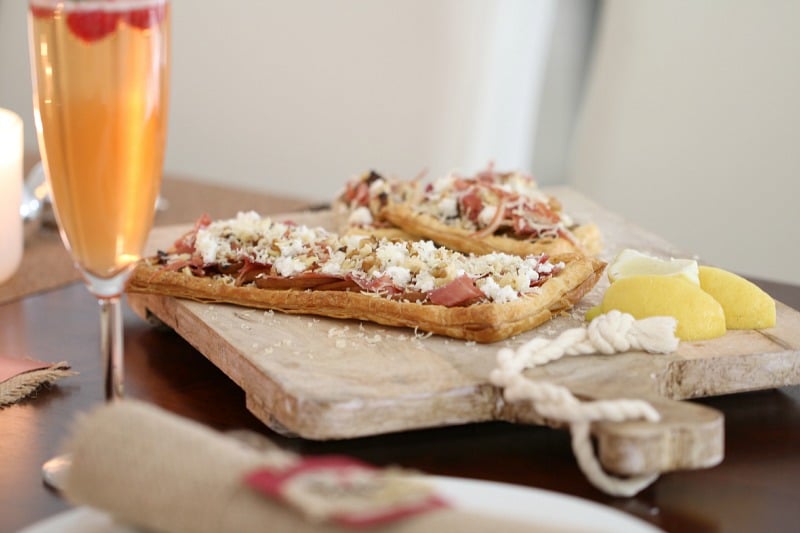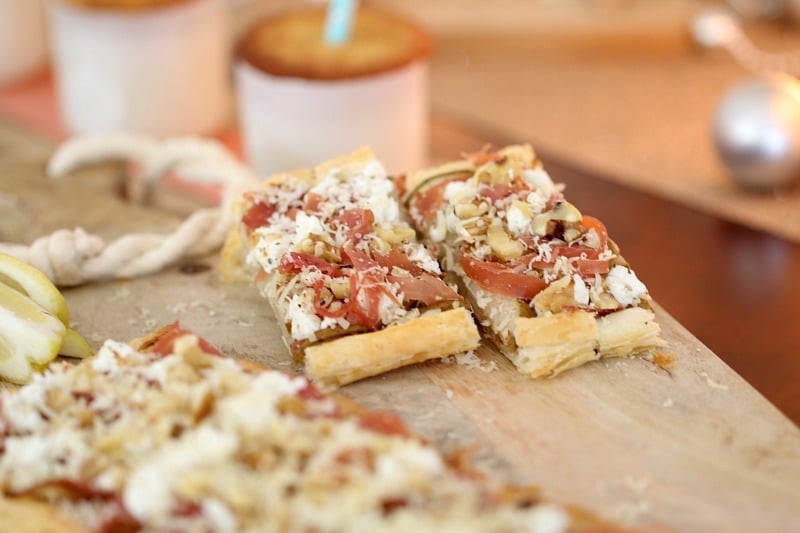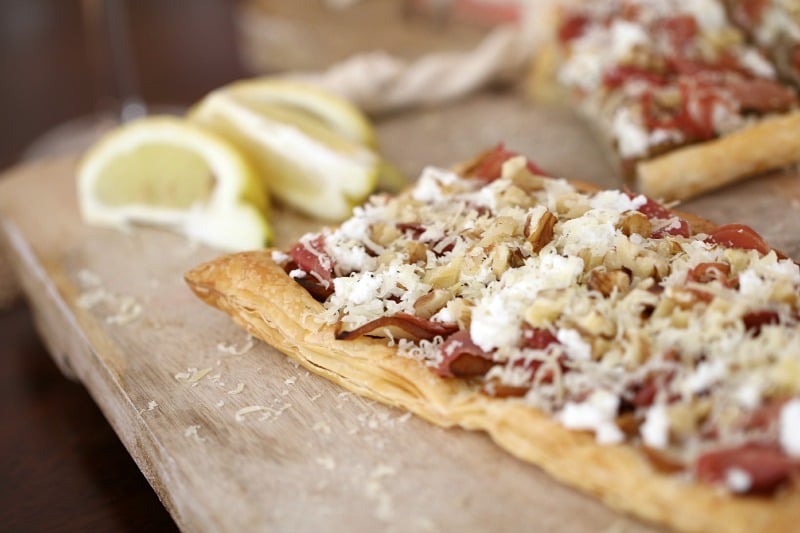 For something a little sweet, my vanilla bean yoghurt parfaits with fresh berries and allspice make a perfectly light start to the day (and yes, I definitely have cheesecake in mind when I say that). You can make the granola well ahead of time (up to 4 weeks!!), and then on the day, everything can be whipped together in less than 5 minutes. Easy peasy… and again, looking fancy doesn't need to mean time consuming! (PS. you can totally cheat and use store-bought granola if you prefer – I pinky promise I won't tell).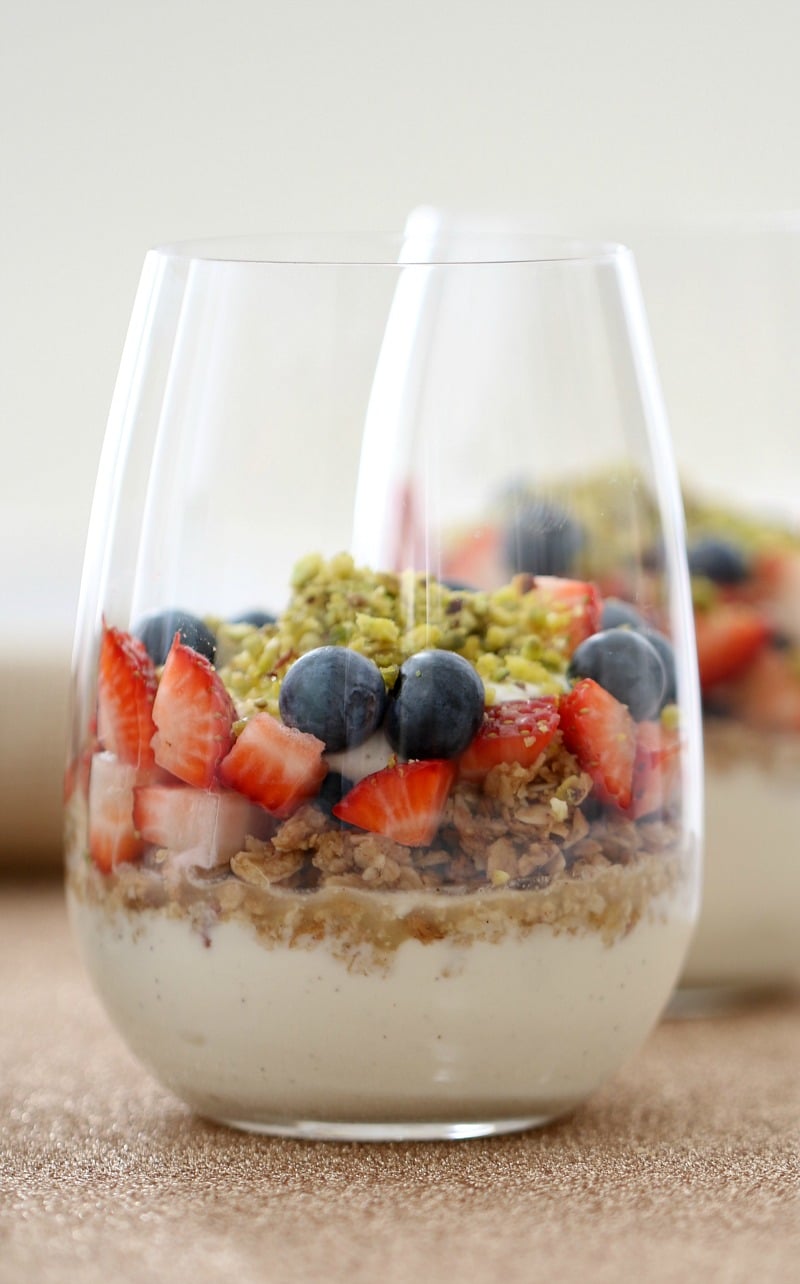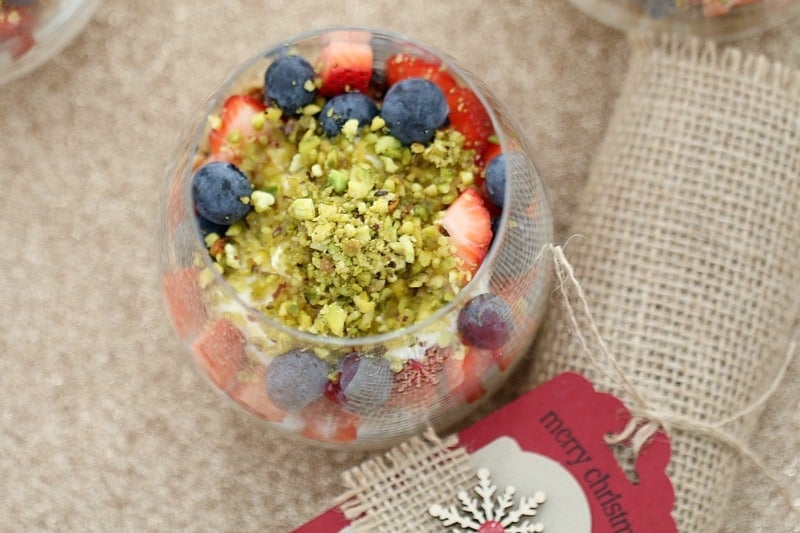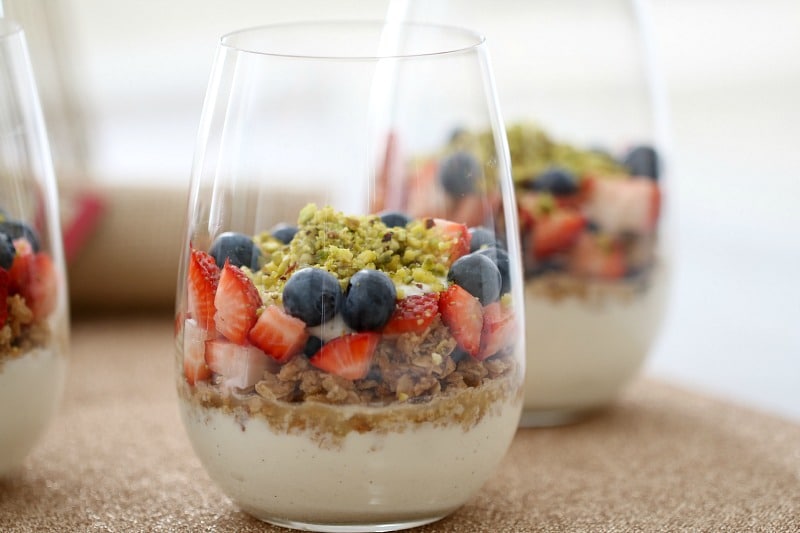 Finally, (and can I just say that this is my FAVE recipe) are the cutest little snickerdoodle cookies with mini vanilla milkshakes. I absolutely adore snickerdoodles and the flavour combination of spice and vanilla is just too good. I served mine over the top of Circa Home jars and I just love how sweet they look.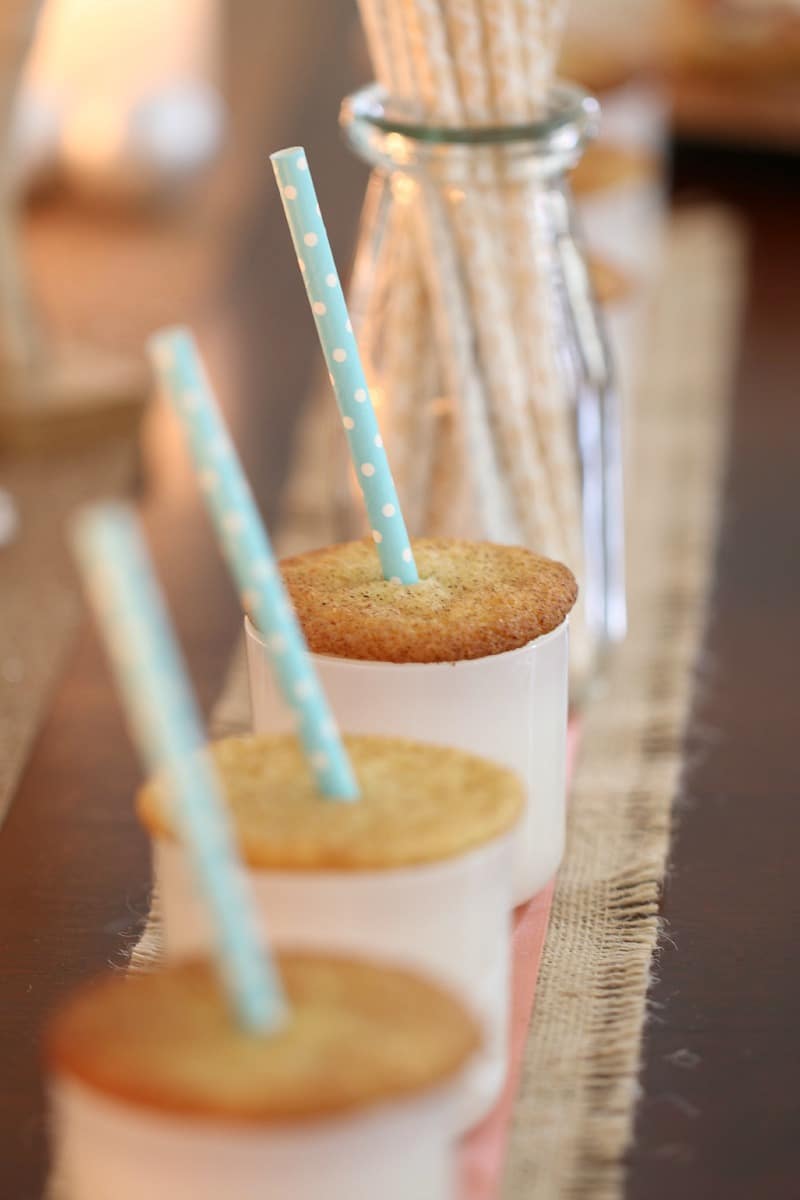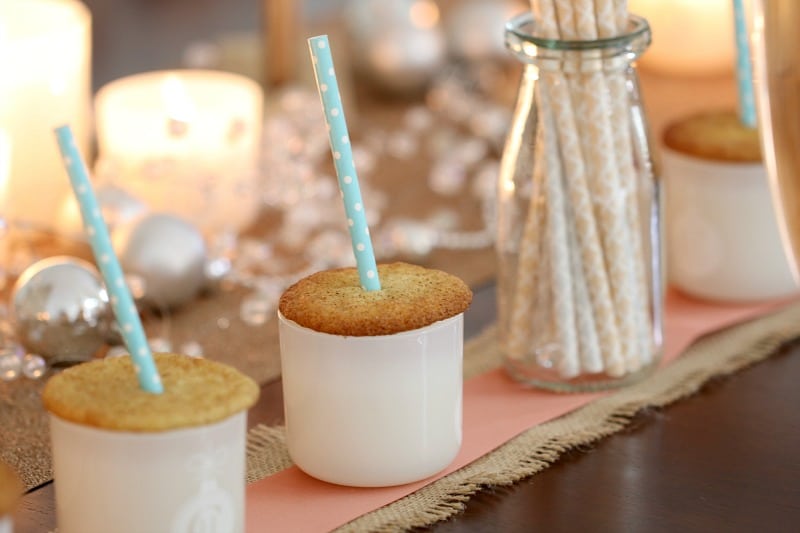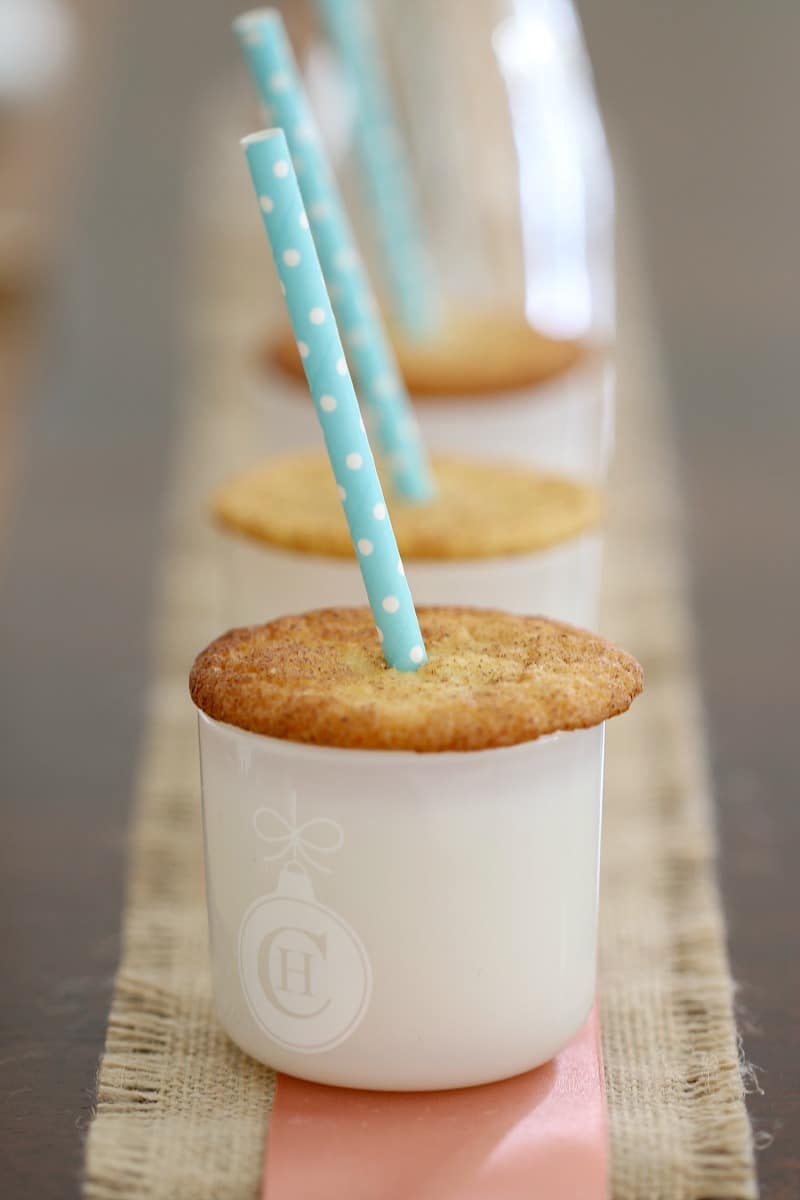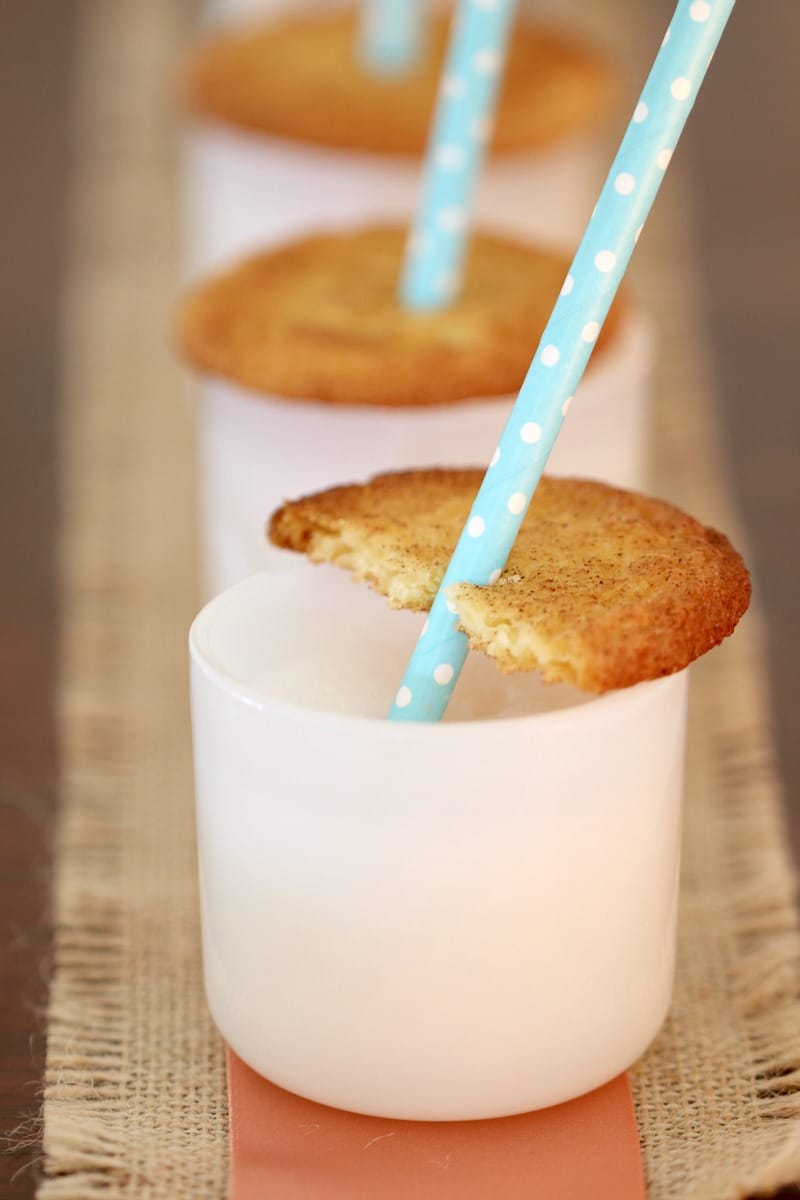 But it's not just all about the food… it's also about where you put it! I have to say that when it comes to decorating my Christmas table, I'm a big fan of keeping things simple and letting the food be the highlight. This year I'm really loving the whole natural, cream and gold look (I think it's because I'm in nursery preparation mode – so it's all about neutral colours at our house right now!!). Anyway, the Circa Home candles were the perfect way to offset my brunch dishes and classic table decorations. You might have also noticed that I used the Circa Home candle jars for my vanilla milkshakes. Yep, you can actually reuse them! How cool is that?! If you love to get crafty and do a bit of DIY, check out #ReuseCircaHome on social media – there are some very clever peeps decorating their Christmas tables with the reused products. Trust me, they're way cleverer than me!