Last Friday was the first time in years that I had gone on a plane by myself, and being the very nervous flyer that I am, I was panicking ever so slightly about it!! Thankfully the lovely Bake Play Smile Facebook followers had some brilliant suggestions for how I could survive the flight… and yes I did read trashy magazines, eat chocolate and pretty much drink the whole bottle of Rescue Remedy (I would have definitely taken up the suggestion of wine too if my flight wasn't at 7am!!).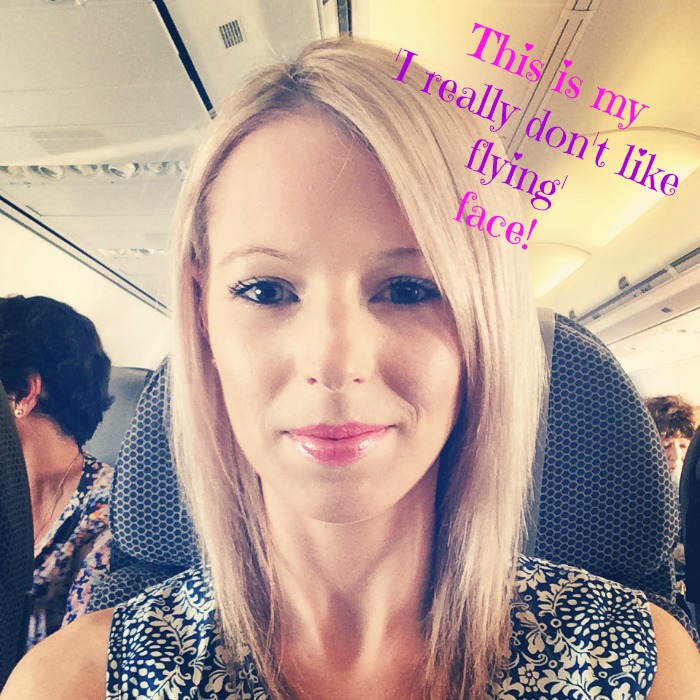 Anyway, once I arrived in Sydney (and pretty much kissed the ground), I met Lauren from Create Bake Make and we headed to our hotel, before going to a Bloggers Brunch run by Kids Business Communications. During the day we listened to some very inspiring ladies talking about happiness (mind you it's hard not to be happy when you're in Sydney and the sun is shining!), and had the opportunity to meet with brands and check out some cool new products. You won't be surprised when I tell you that I spent quite a bit (ok a LOT) of time at the Brumby's stand taste testing their Christmas range. But seriously, if you have a Brumby's store near you, their white chocolate cherry balls are incredible. If I could have smuggled them into my suitcase, I totally would have!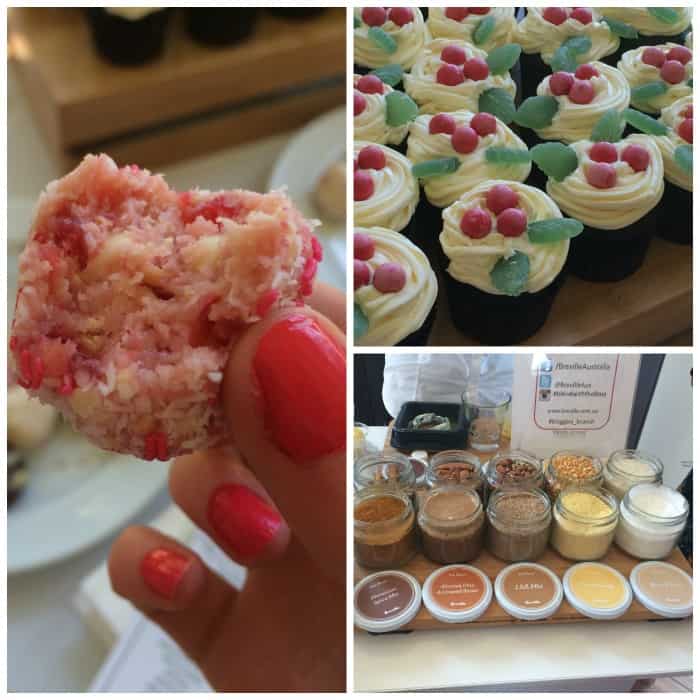 This year the Bloggers Brunch was supporting a great charity called The Nappy Collective. Volunteers from across Australia collect and redistribute unused disposable nappies (don't worry, they're definitely unused!!). It's a fantastic organisation which not only supports families in need by providing them with nappies, but also gives everyday people a chance to help out through volunteering their time or donating their unused nappies. If you'd like more information about The Nappy Collective, including where you can donate, click here.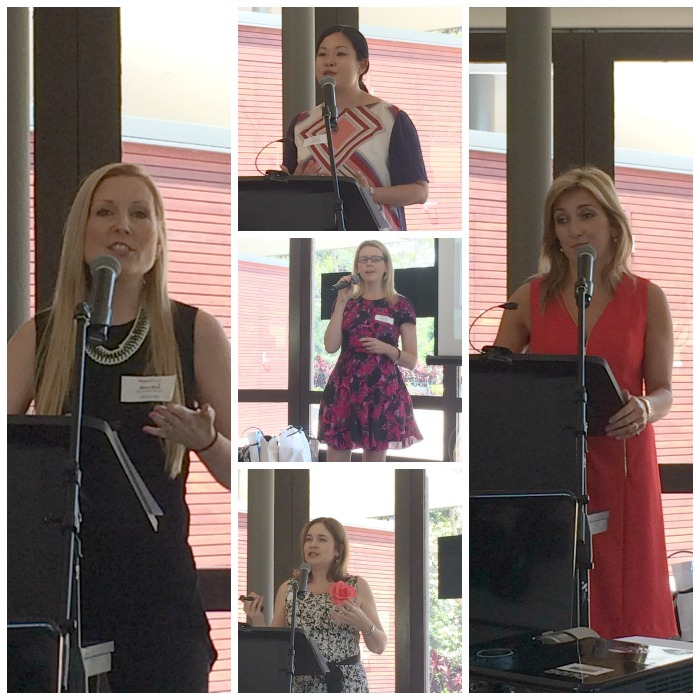 It was fantastic to listen to so many inspiring stories, find out about new products that brands are launching, and to have the chance to meet a whole heap of my favourite bloggers. I was the biggest blabbering fan (I talk even more than usual when I'm nervous!).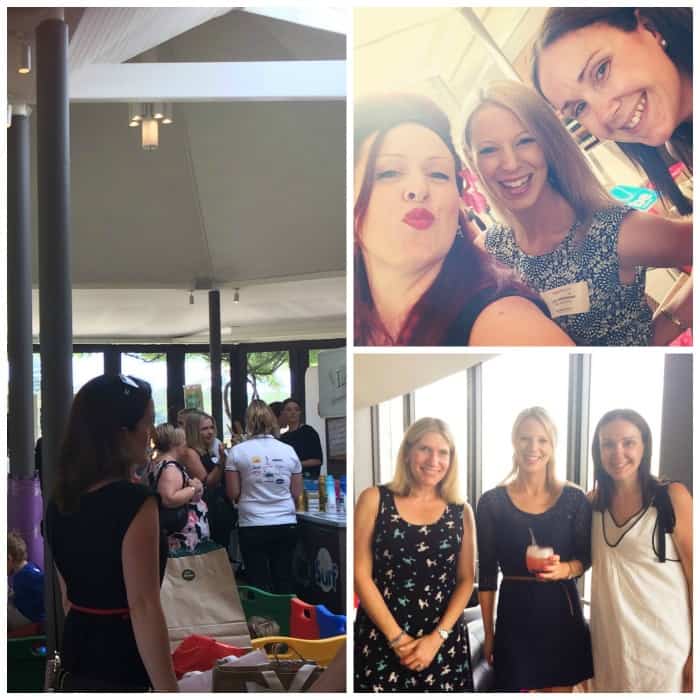 After the brunch, Lauren and I headed off to have a wander around Sydney… and by wander, I mean that we hit the shops! We did also get a chance to check out the sights and I was like an excited little kid when we saw the Sydney Harbour Bridge and the Opera House – very cool!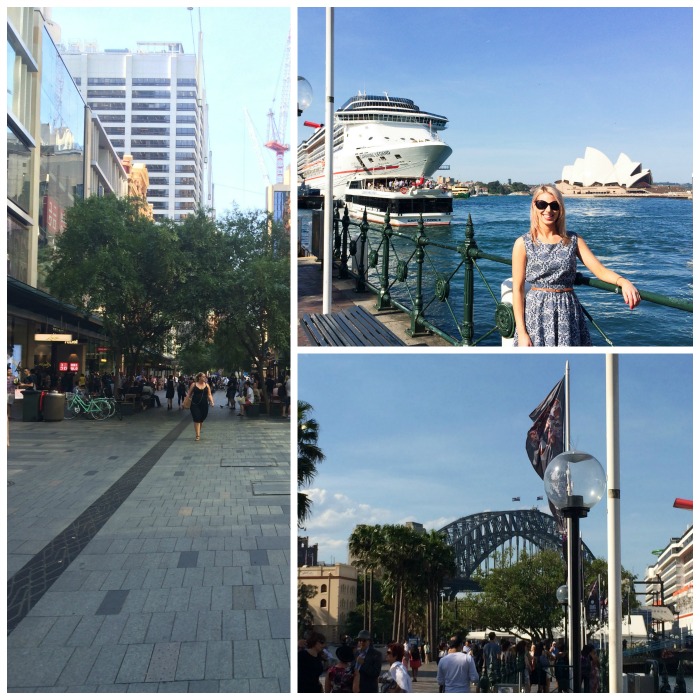 Later that night we met up with the super lovely Sammie from The Annoyed Thyroid, who took us to the rotating O Bar at the top of the Sydney Tower. Holy crap that place is so high up in the air and it totally throws your sense of direction because every time you look out the window your view is different – not that I really have any sense of direction anyway. It was such a lovely night sipping cocktails, eating the most delicious dinner and chatting (all of which I'm totally counting as a tax deduction – because it was soooo a business meeting!). Gosh if you work for the ATO, please just ignore that last sentence.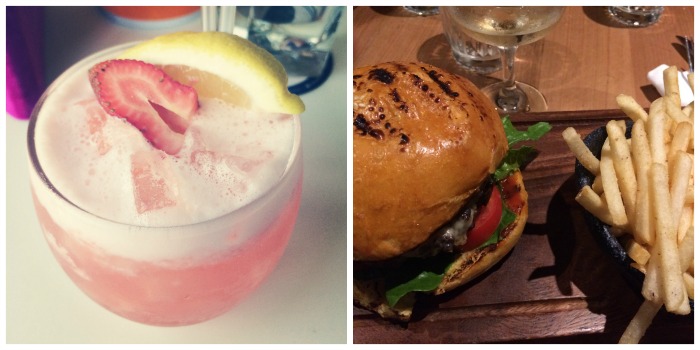 It wasn't all fun and games (ahem cocktails)! Nope, our trip to Sydney was also to give Lauren and I the chance to catch up and work on a whole heap of new and exciting projects we have coming up. It's still too early to share all the details, but let's just say that it involves a whole heap more baking, awesome recipes and of course, quite a lot of chocolate! So all in all, it was a fab 24 hours in Sydney, I learnt heaps and came back super motivated to get my butt into gear and start working on our new projects!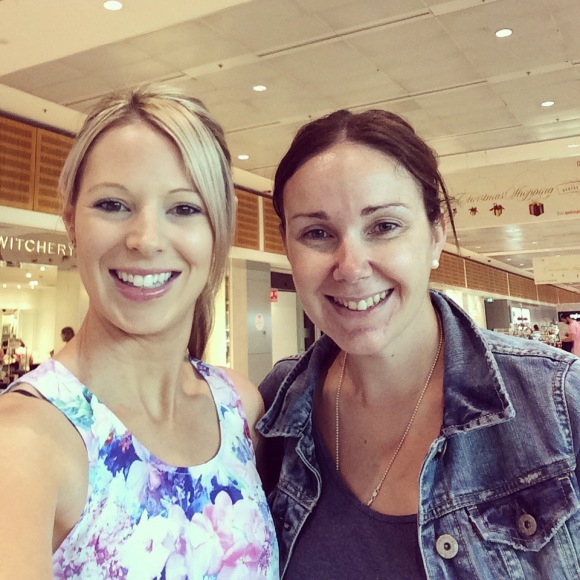 Kids Business Communications hosts the Bloggers BrunchTM series of events where bloggers and brands meet and mingle. These events also raise awareness and funds for different charities. For more information www.kidsbusiness.com.au

*Please note that I received a travel voucher from Kids Business Communications for attending the event and writing a post about the organisation and The Nappy Collective which covered some of my travel costs (cocktails not included unfortunately!!).