Get access to all of my Blogger Pinterest Resources for free!! Packed full of tips and tricks to increase your Pinterest traffic referrals.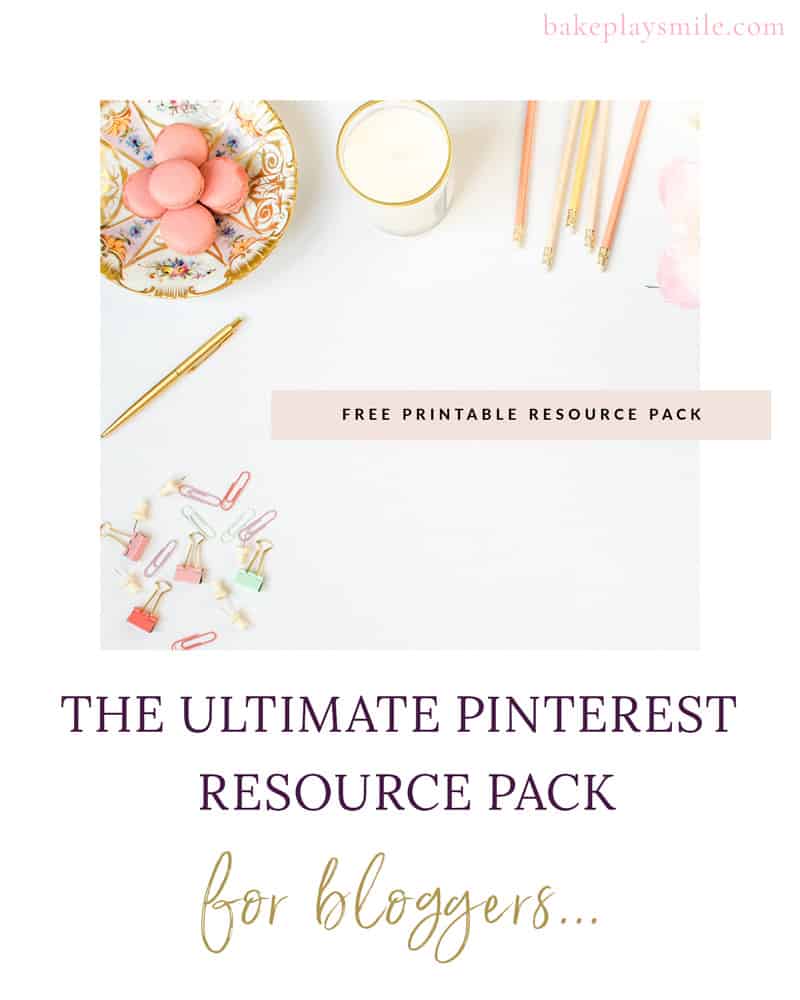 Hi there!
You guys know how much I love Pinterest right?? It's a HUGE traffic referrer to my website and lets face it… there's nothing like looking at pretty pins all day.
Anyway, I've put together a FREE Pinterest eBook for you full of all my blogger Pinterest resources!
It's got all of these fab little things….
10 things you need to do when getting started on Pinterest;
3 elements of the perfect pin (don't worry – they're totally simple);
How to join a group board;
How to create your own group board;
How to convert your personal Pinterest account to a business account;
Access to the slides from my Kidspot Social Media Expert PowerPoint presentation;
PLUS a 20% discount code for my Pinterest blogger mentoring package (yep, if it's all too hard, I can totally do it for you… or teach you how to be a Pinterest queen!).
And please don't forget to check out the Blogger Resources section on my website… it's packed full of info on what you should do when starting a blog, tips for optimising your social media accounts, the best photo sharing websites, useful photo editing apps, tips on how to make money from your blog.. and more!
Subscribe to receive all these Blogger Pinterest Resources delivered straight to your inbox…