Pinterest Scheduling Tools: Tailwind vs Viraltag…. which one is best??
As a food blogger, having a successful Pinterest strategy is incredibly important. In fact, for many food bloggers, Pinterest is their number 1 traffic referrer. So it's easy to see why mastering Pinterest should be at the top of any food bloggers 'to-do' list. And that's where Pinterest scheduling tools come in – in particular Tailwind vs Viraltag (the two most popular scheduling tools). I've used both scheduling tools on my website and for me, there's a clear winner… but lets get down to the nitty gritty first!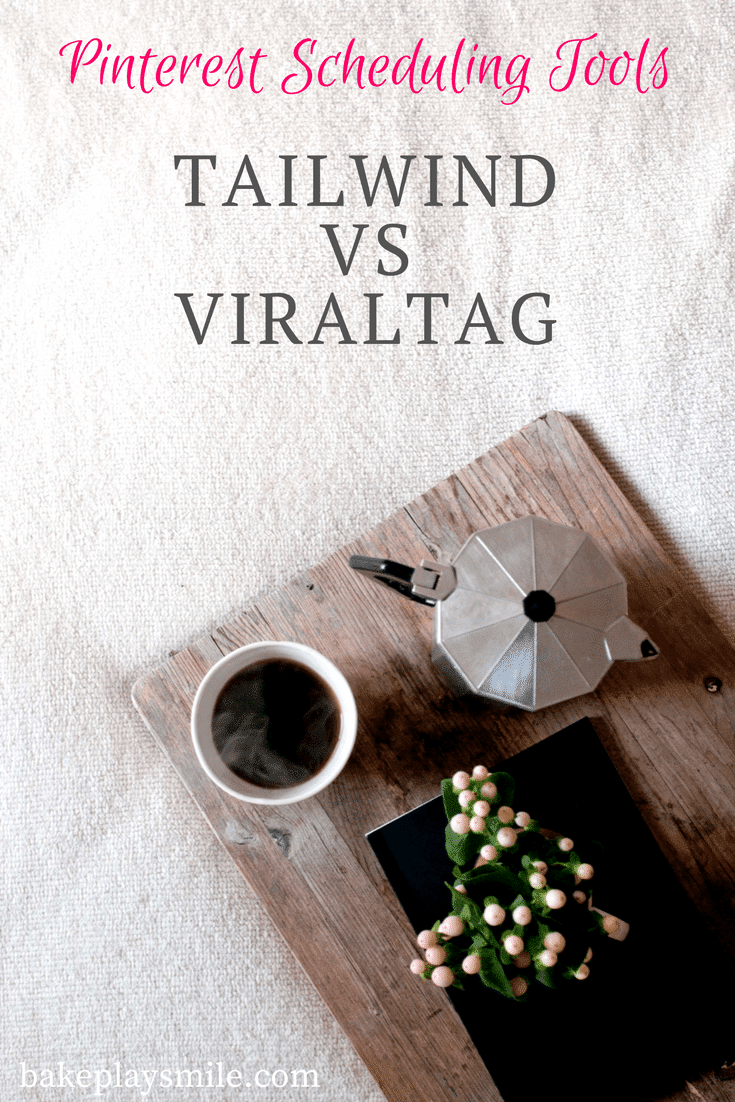 What is a Pinterest Scheduling Tool?
A pinterest scheduling tool allows you to schedule posts, easily discover relevant content on Pinterest, recycle old posts, increase your reach and analyse the performance of your boards. And most importantly for me, they also save you a whole lot of time!
Do you need a Pinterest Scheduling Tool?
No, technically you don't 'need' a scheduling tool – you can do it all manually. BUT! It's important to remember that many of your followers may be in a different time-zone, and using a scheduling tool allows you to reach those people too. Plus, a scheduling tool allows you to schedule bulk pins, which essentially means you can sit down for an hour and schedule the entire weeks pins.
The Pros and Cons of Viraltag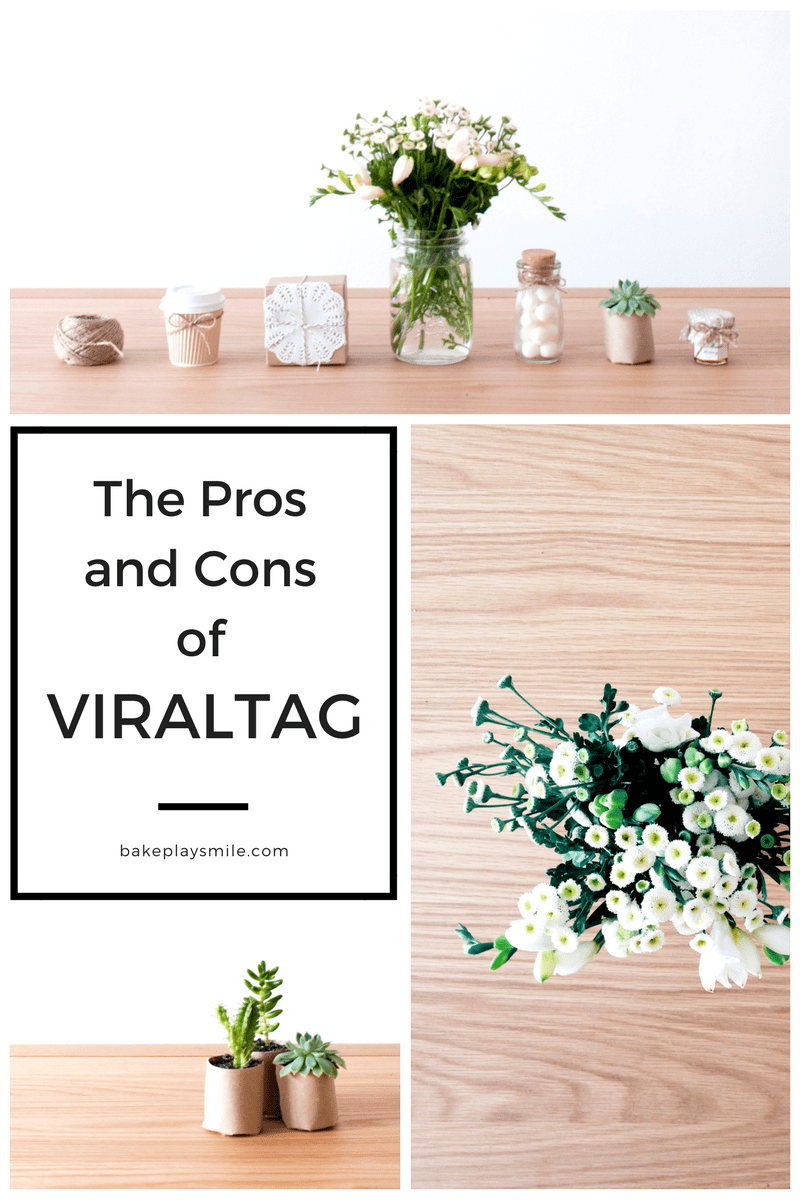 Pros:
14 days free trial
allows you to schedule posts on Pinterest, Instagram, Facebook, Tumblr, Twitter and LinkedIn
allows you to upload pins in bulk
popular pins can be rescheduled automatically
easy to read analytics
app
browser extension which allows you to easily pin from any website
Cons:
it can be clunky – I often found that I wasn't able to schedule pins through Safari
difficult to move around scheduled pins to new time slots
$29 US per month or $24 US per month if paid annually (more expensive than Tailwind)
many of my pins failed to post (even though they were posting to my own boards)
I found that my followers increased at the beginning of using Viraltag, but that number plateaued as time went on
I didn't use Viraltag to schedule to any of my other social media accounts as I found it quite time consuming
Click here to check out ViralTag 
The Pros and Cons of Tailwind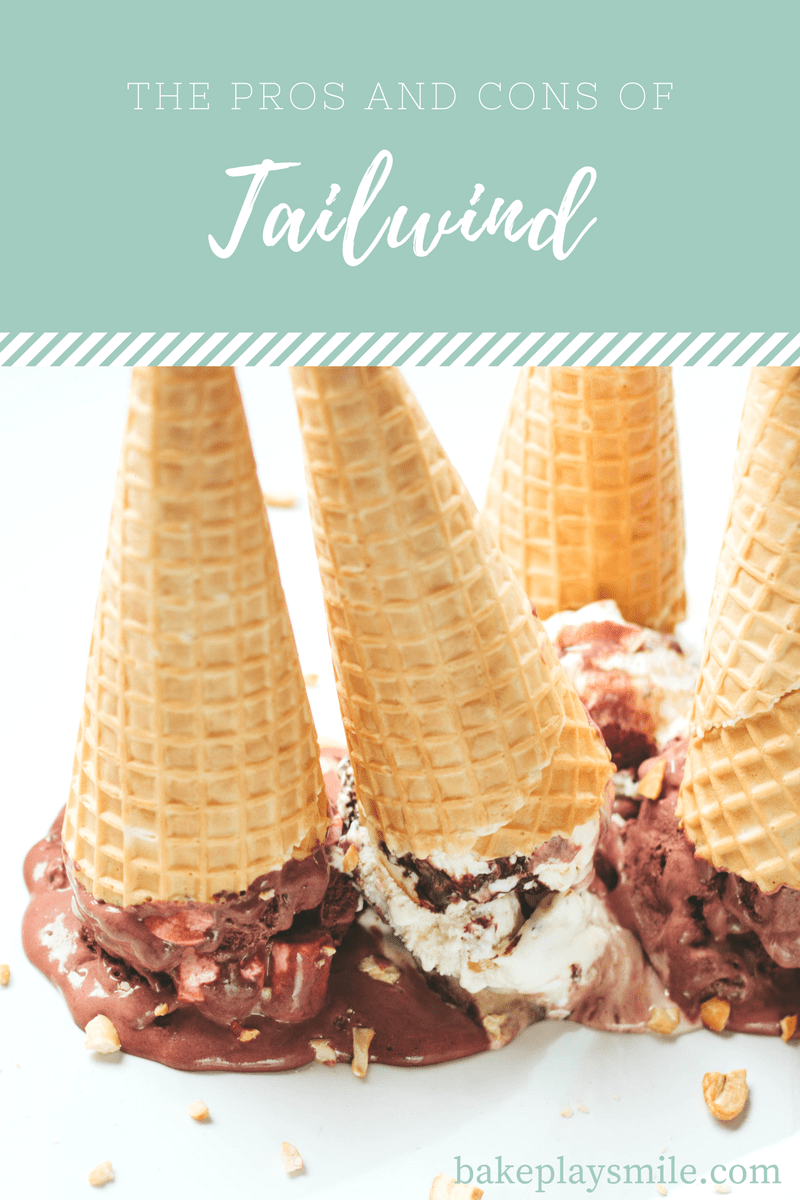 Pros:
no time limit on the free trial – you are given 100 Pinterest pins and 30 Instagram posts instead
allows you to schedule to Pinterest and Instagram
allows for bulk uploads of pins
easy to use drag and drop calendar
multi-board pinning (with either set or optimised intervals)
automatically assesses the optimal times for you to post on Pinterest and Instagram based on your accounts
easy to understand analytics (also has the option of connecting to Google Analytics… a process that takes about 30 seconds!)
great videos and free courses to get the most out of Tailwind
super easy browser extension so that you can pin from any website (including Pinterest)
app
$15 US a month or $9.99 US a month if paid annually
great customer service
access to Tailwind tribes to amplify reach
Cons:
Tailwind tribes are still in the testing phase
like any scheduling tool, the personal aspect of pinning can be reduced
Click here to check out Tailwind
You've probably worked out by now which Pinterest scheduling tool I prefer, but here it is anyway…!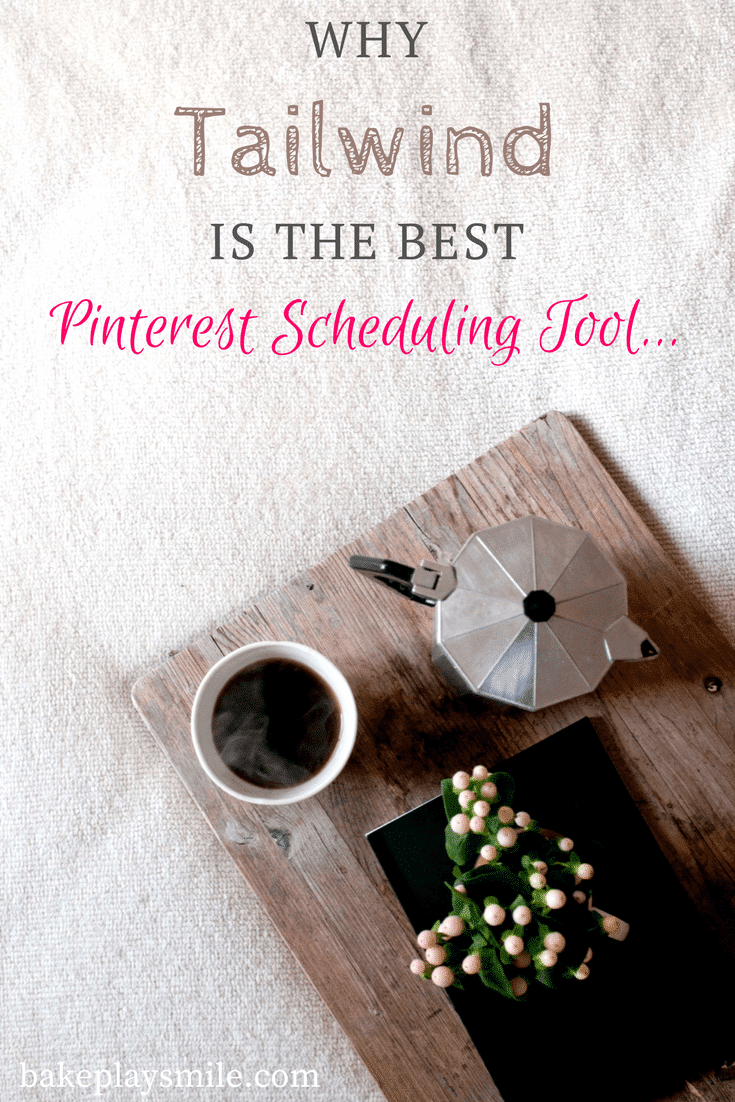 For me, the answer is definitely Tailwind. It's far more intuitive to use, it's much cheaper and the results I've seen since implementing it have been AMAZING!!!!! In the first week using Tailwind, my weekly repins increased by over 35,000, my followers increased dramatically… and it took me far less time to schedule my posts! For a time-poor blogger who wants to see immediate results, Tailwind is by far the winner.
*Please note that this post contains a referral link.
**These are my personal results, but Tailwind also publishes the Typical Results of Tailwind for Pinterest Members every year, so you can see what the average growth rate looks like for all of their members."