Following these 3 elements will help you to create the perfect pin for Pinterest and ultimately  boost your Pinterest presence and blog traffic in no time!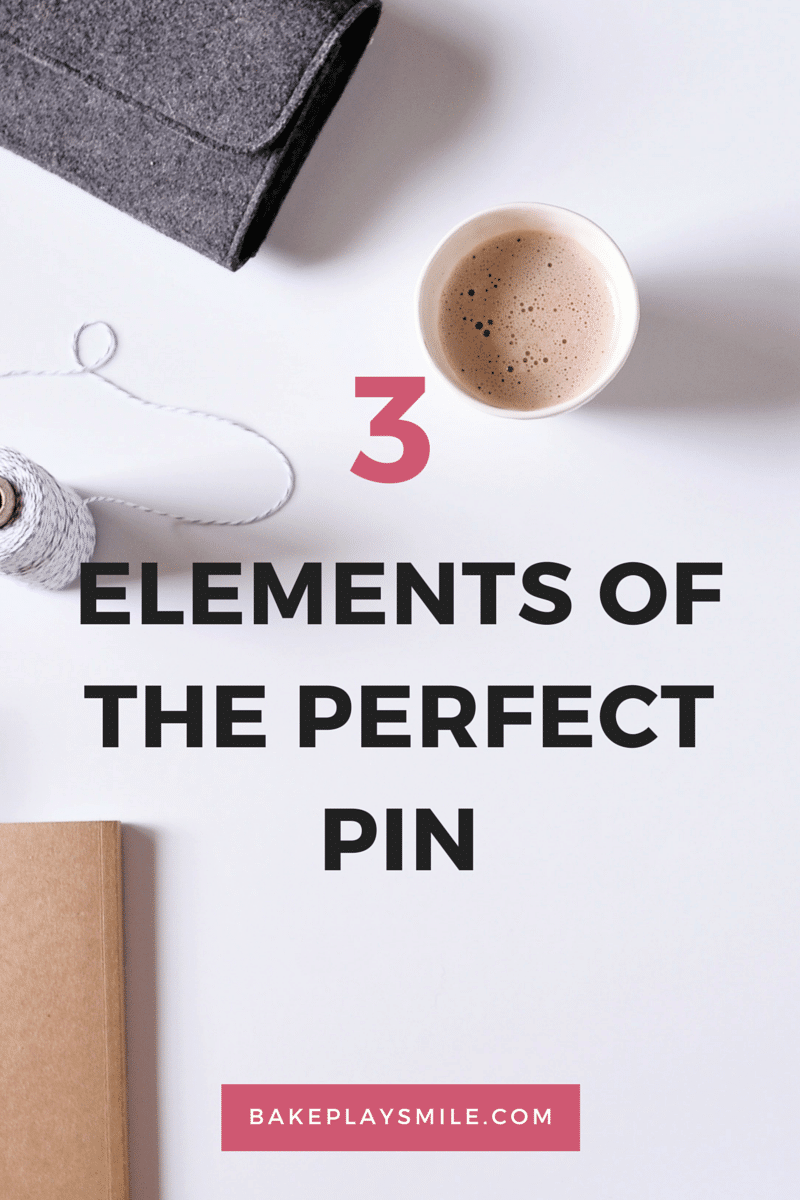 Everybody want to know how to create the perfect pin for Pinterest… and it can be broken down into 3 simple elements. A 'perfect pin' (although lets be honest – is there really such a thing!?), is one that will:
Grab the attention of pinners;
Look great;
Give some info (either visually or through text);
And will of course, be repinned.
Here's how to create the perfect pin for Pinterest…
1. Size
I like to think of Pinterest as the most superficial member of the social media club. Yep, when it comes to Pinterest it's all about being long and skinny.
Pinterest likes images or collages that are 735 X 1102 in dimension. This size is most likely to be noticed amongst the millions of images on Pinterest.
Main point: Use a photo imaging website such as PicMonkey or Canva to create the perfect sized Pinterest images.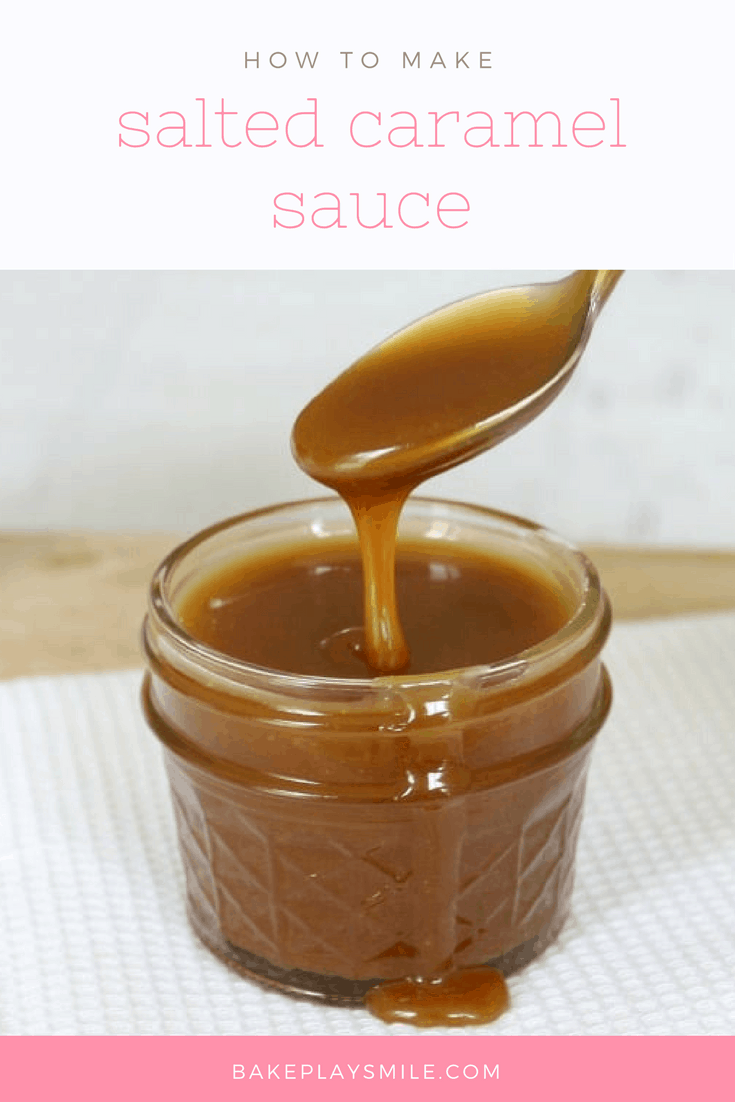 2. Image Quality
As harsh as it sounds, if the image quality of your pin is poor, then don't even bother using it. Winners are being bombarded with hundreds of images every single time they go onto Pinterest and the only images worth repinning are those that are good quality.
Either take your own high quality photos or use stock photos. Whichever option you choose, make sure it looks amazing! Please note: The first image in this post is using a stock image and the following three images were shot on my camera.
Main point: Use high quality photos or stock images (Dollar Photo Club is a great option for stock photos).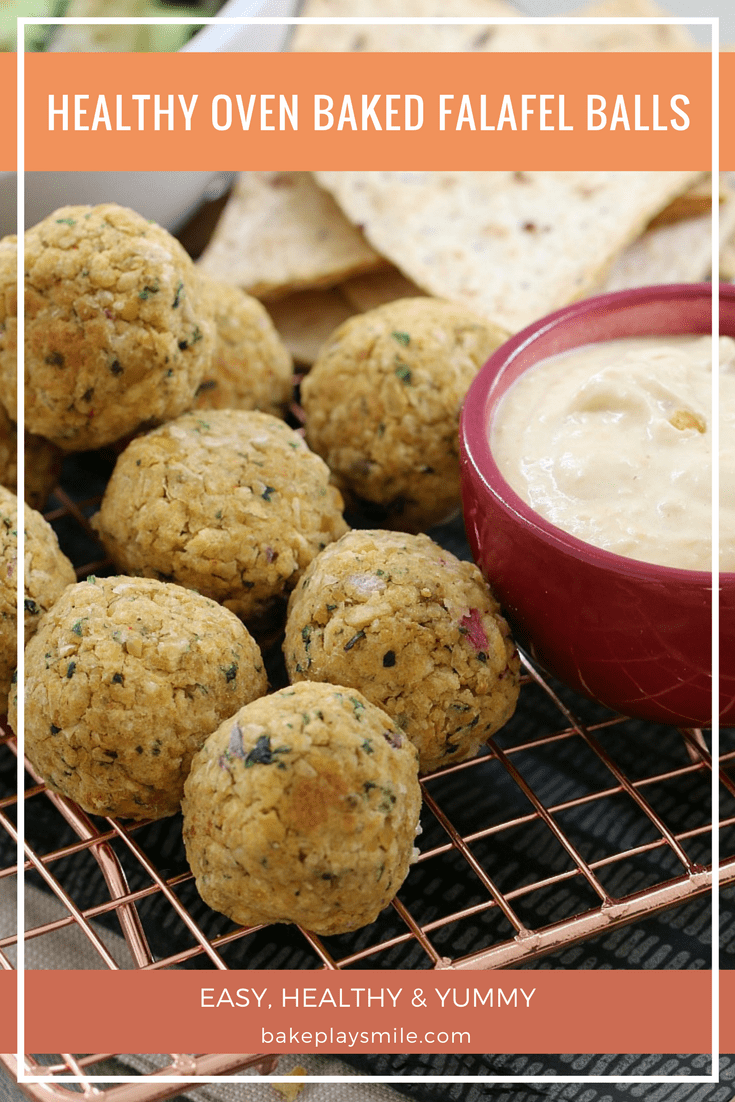 3. Description
If you look at the most popular pins on Pinterest, virtually all of them will offer some kind of description in the image. Sure, winners are able to type a detailed description below the image, but lets face it, when you're scrolling through your Pinterest feed, most of the time you're only going to look at the actual images.
Choose a high quality image/s for your pin and then add a title to it. Using a title/brief descriptor in the image makes it SO much more pinnable.
Main point: Add a title to your images.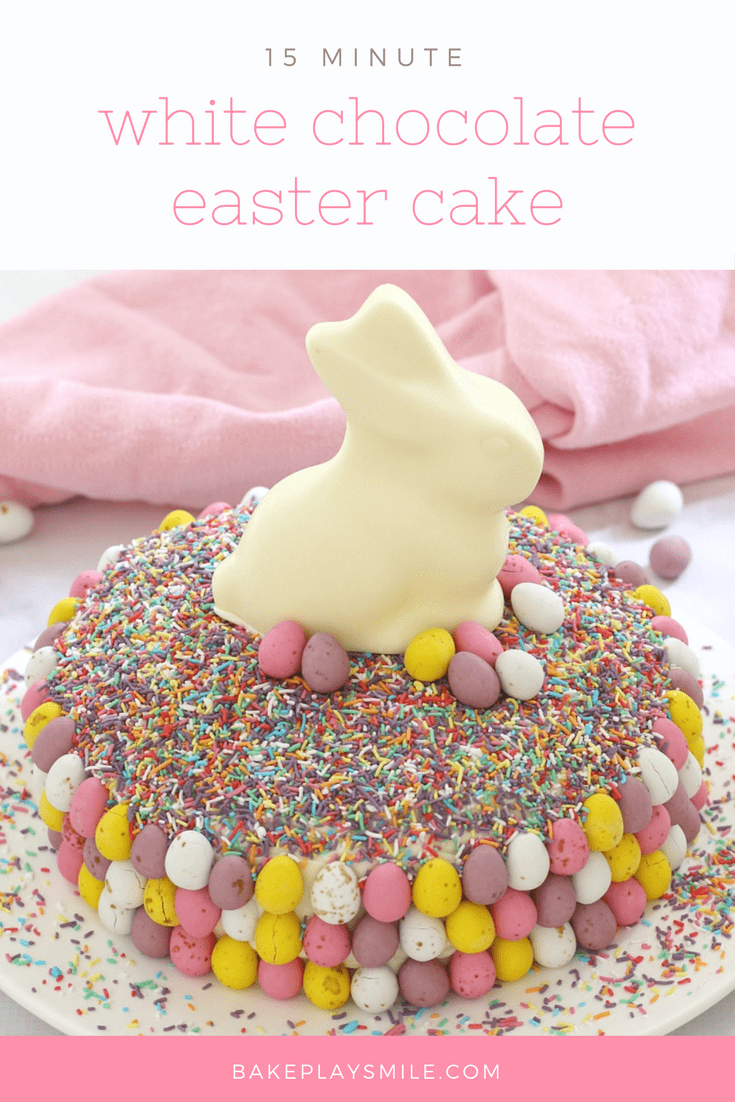 And that's it! If you get into a routine of creating Pinterest images that have these elements it really does become like second nature.
What are you struggling the most with on Pinterest at the moment?