Whether you're planning a New Years Eve bash, a hens party, a birthday get-together, or a girls weekend escape, our cocktail guide will have you well and truly on the way to a super delicious and fun party! With everything from chocolate pretzel martinis, to raspberry cream mimosas, frozen margaritas and more, our 13 party starter cocktails are sure to be an absolute hit!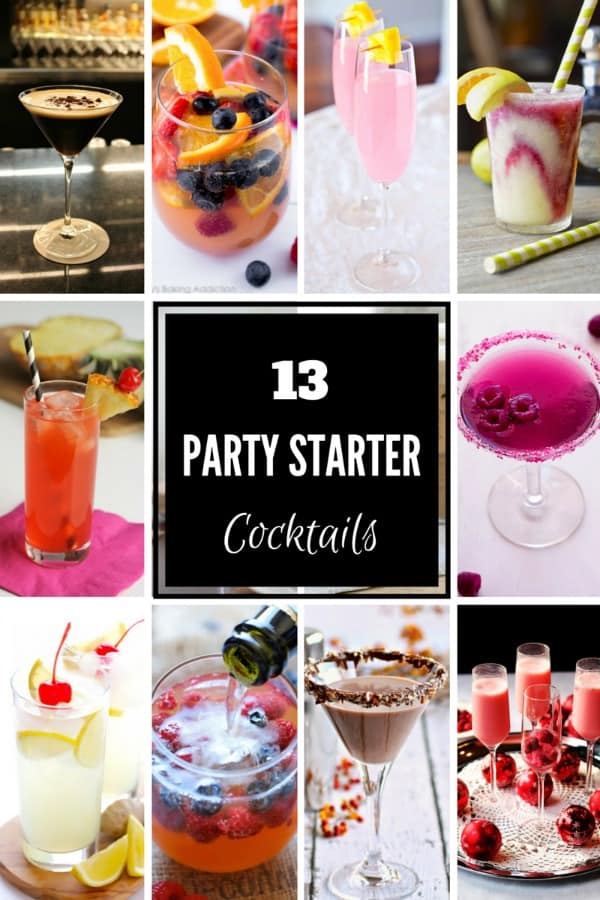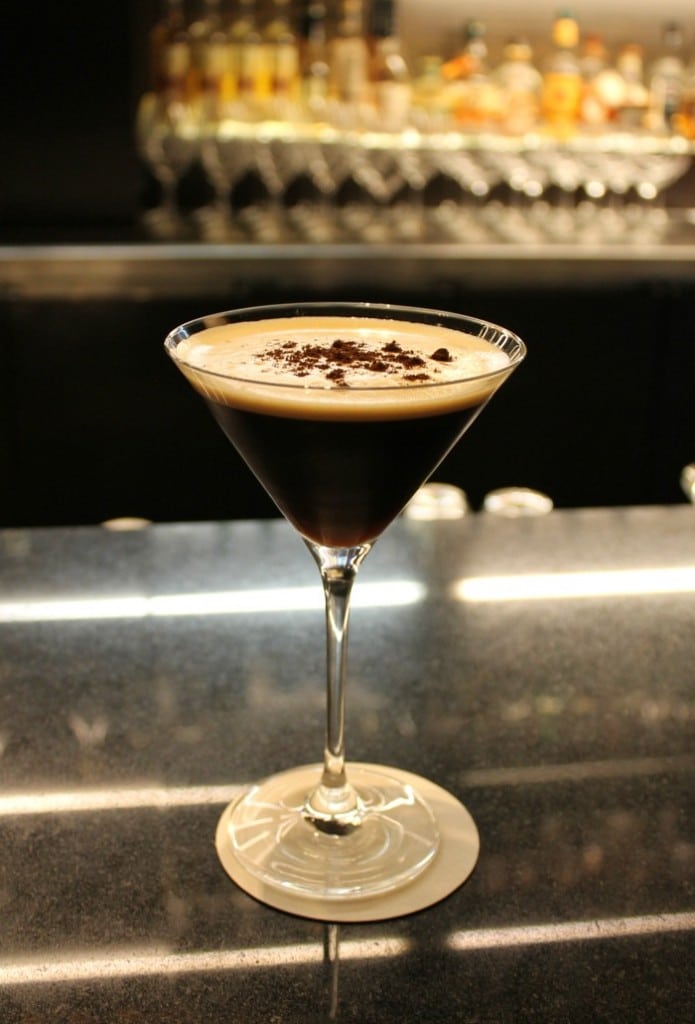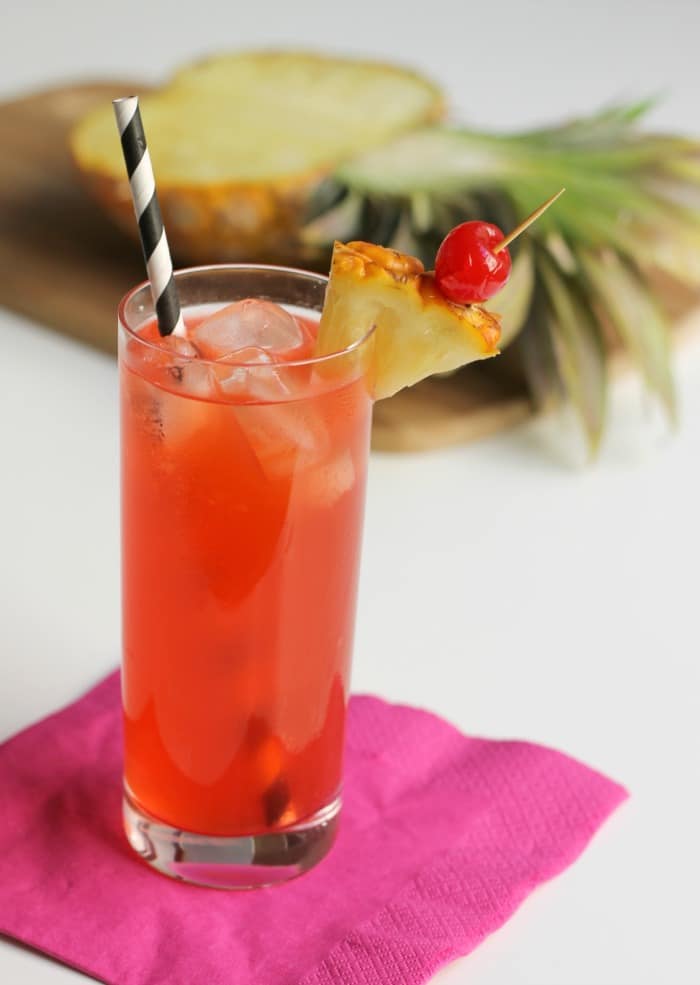 Elderflower Champagne Cocktail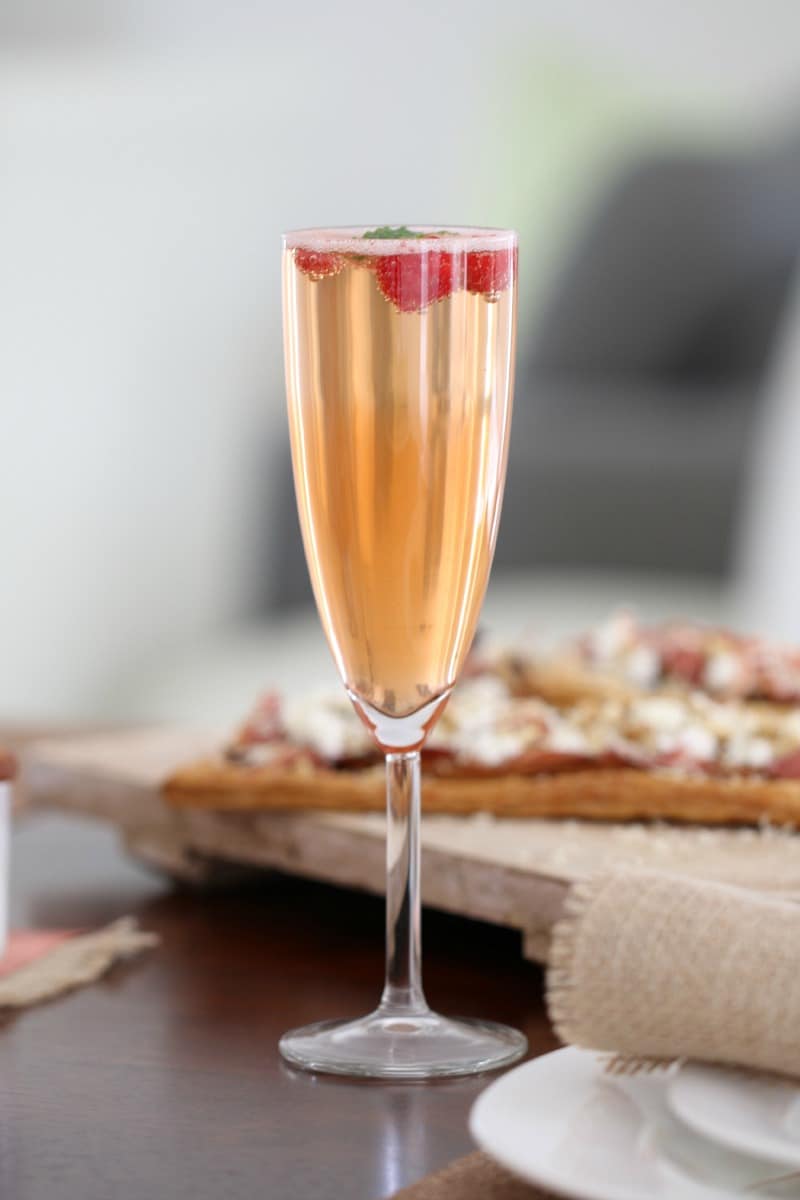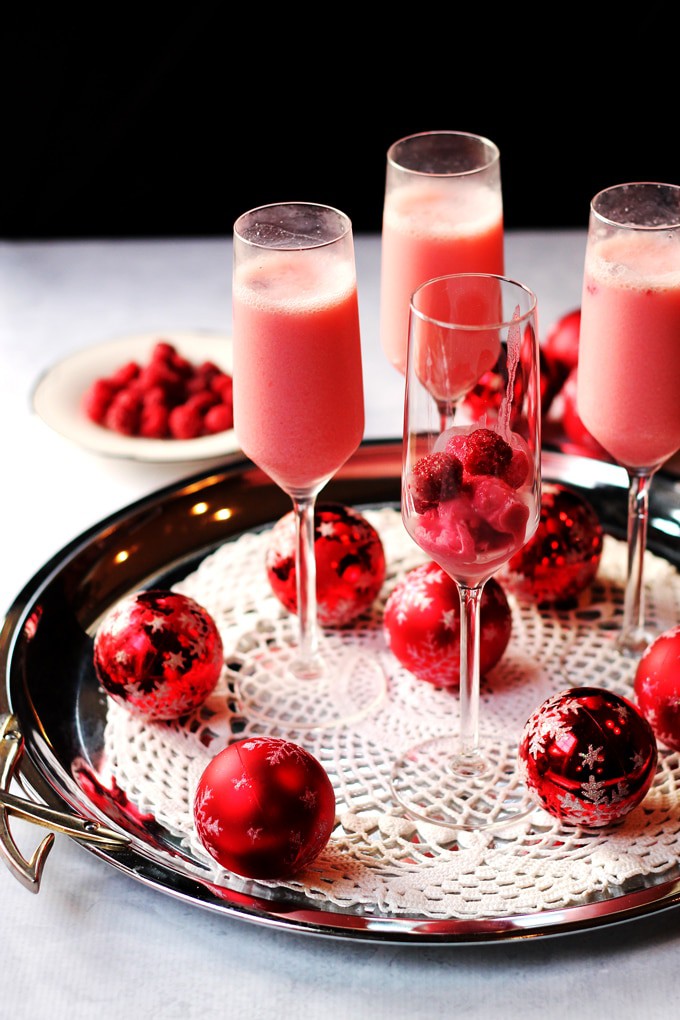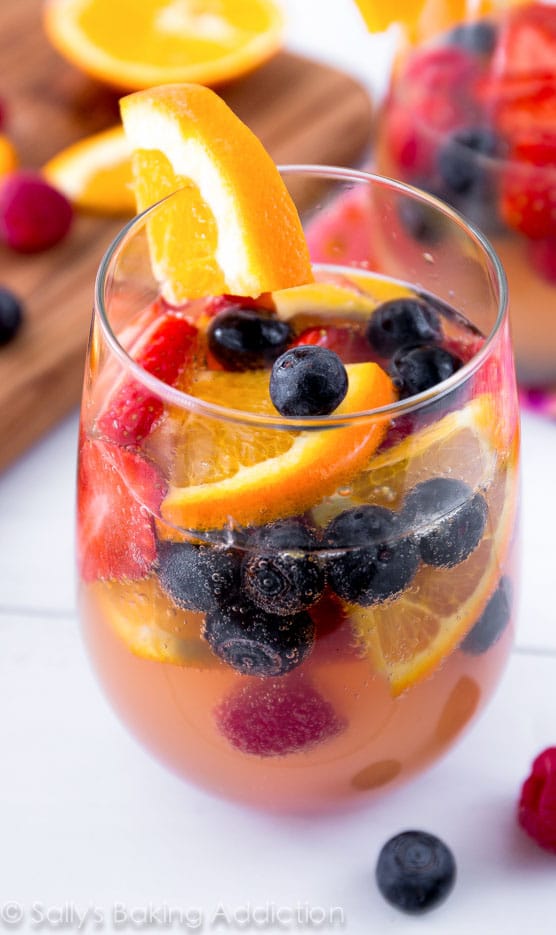 Chocolate Covered Pretzel Martini
Click here for the recipe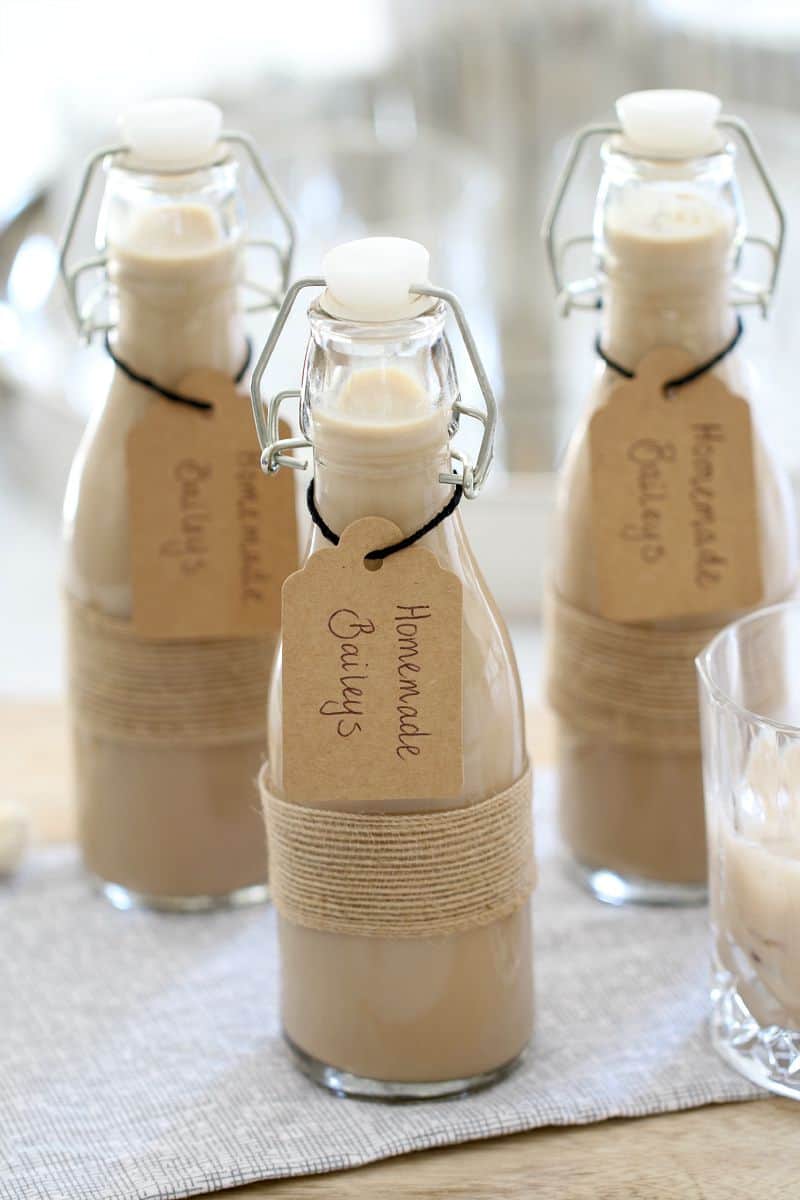 Coconut Water Champagne Fruit Punch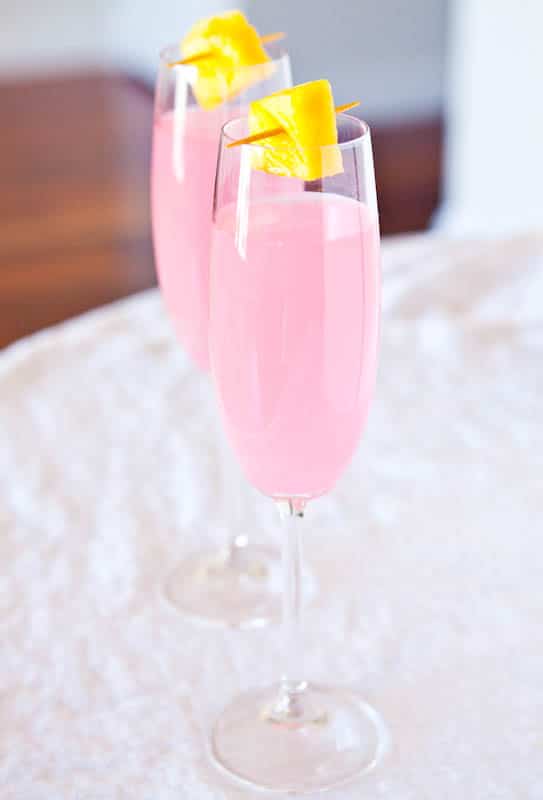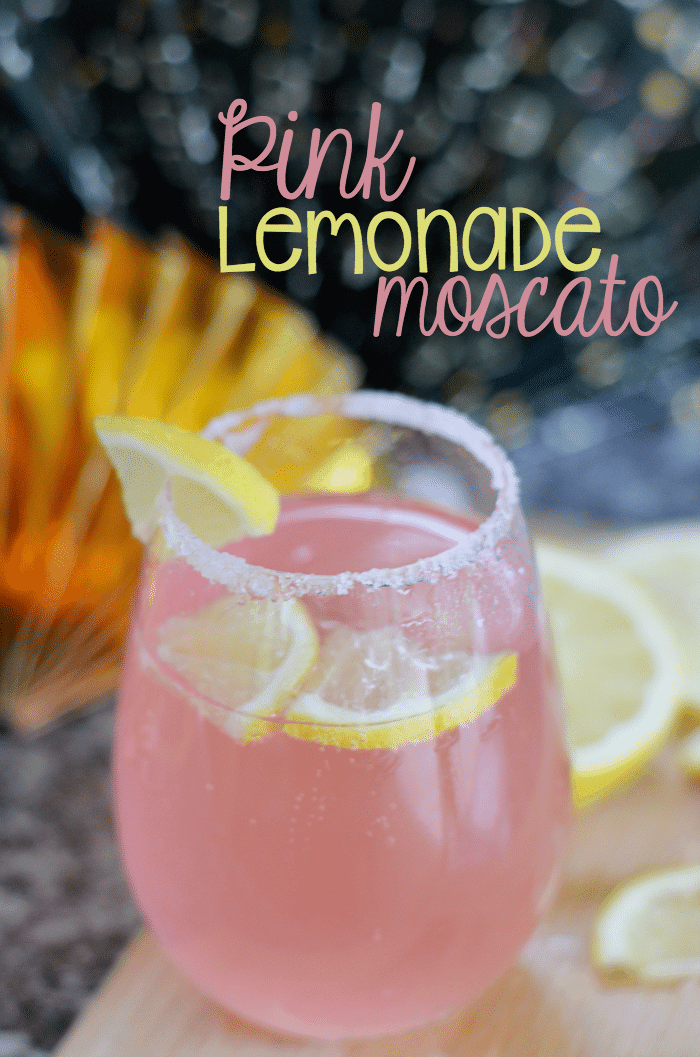 Frozen Lime Margaritas with a Sangria Swirl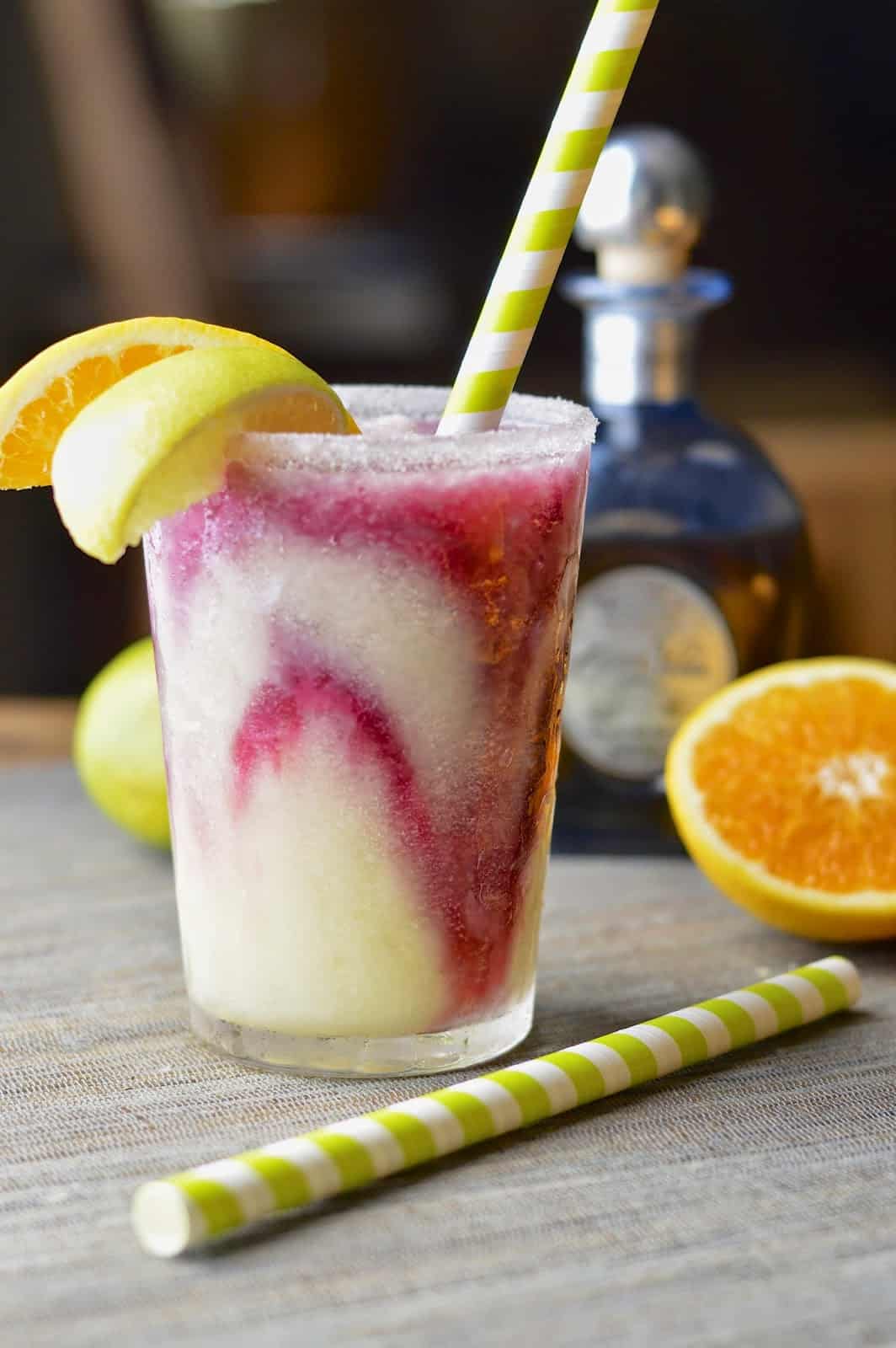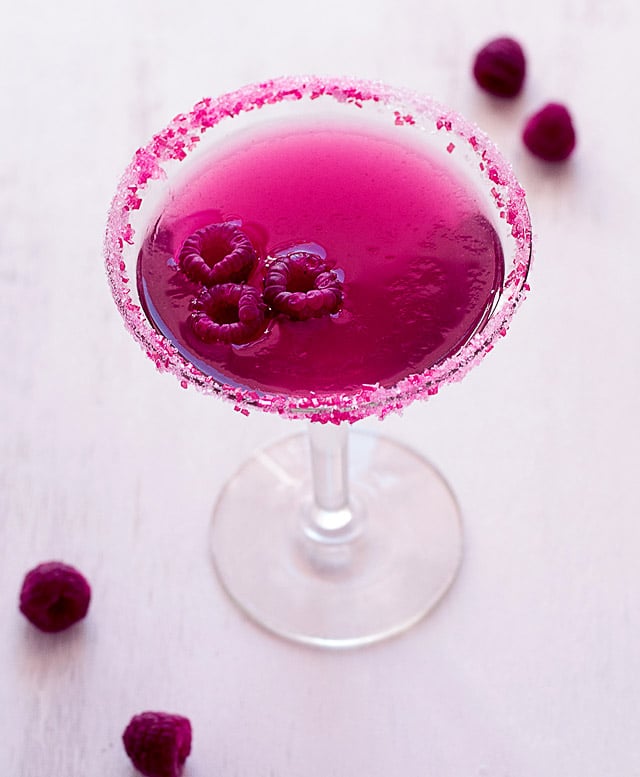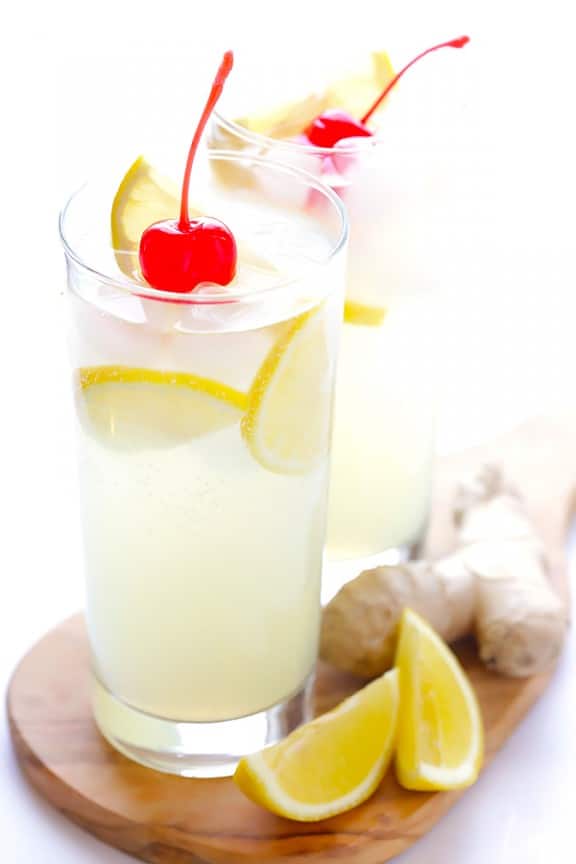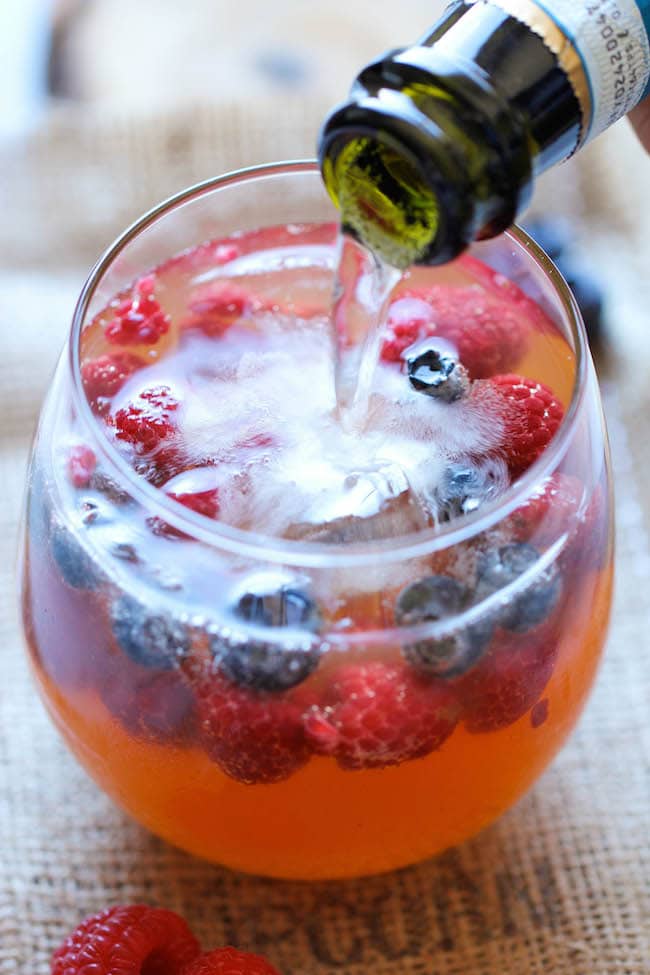 What are your favourite party cocktails?