Now is the perfect time for some fast & simple lunch box recipes! There's something sweet, something savoury, something healthy and something a little bit naughty… so pretty much, there's something for everyone!
SWEET LUNCH BOX RECIPES
LUNCH BOX COOKIES & BISCUITS RECIPES
Fill up the cookie jar with a batch of yummy biscuits!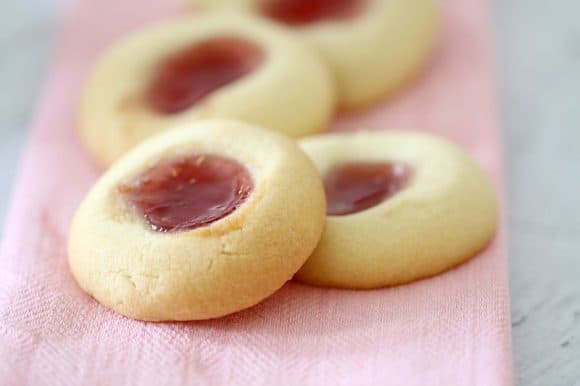 Jam Drops – these classic biscuits are always a favourite!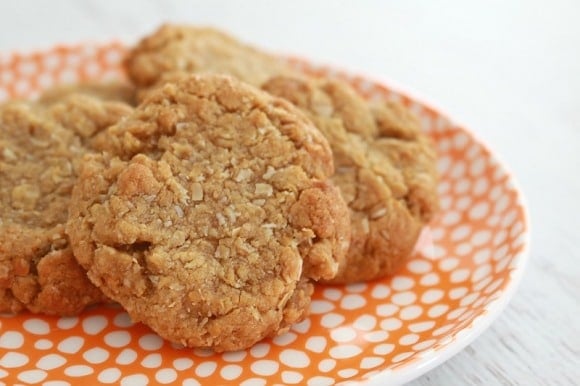 ANZAC Biscuits – you can't go wrong with a batch of ANZACS!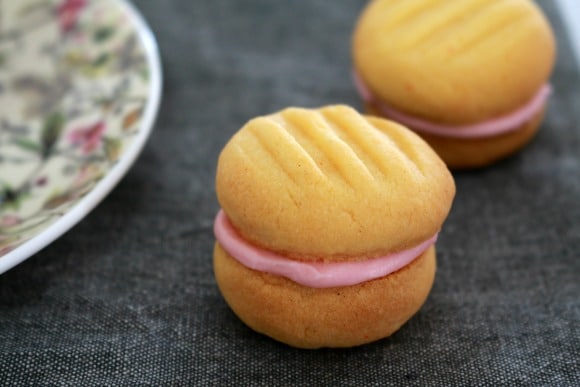 YoYo Biscuits – melt-in-your-mouth goodness…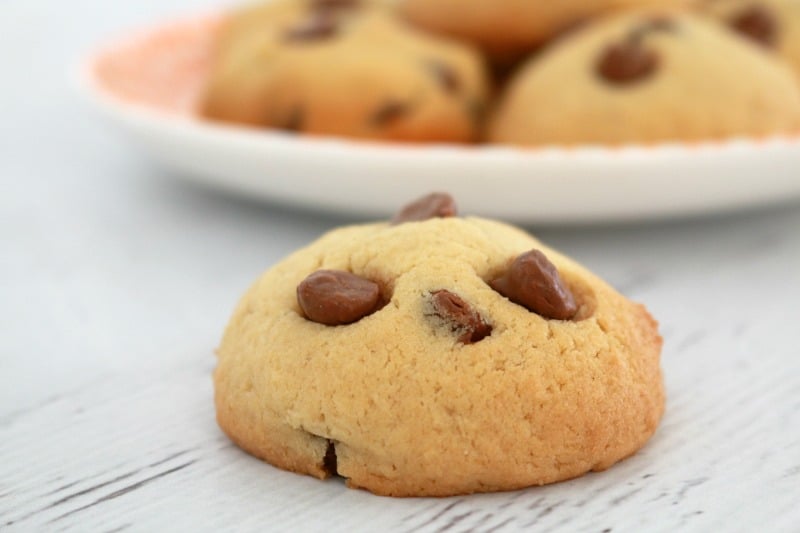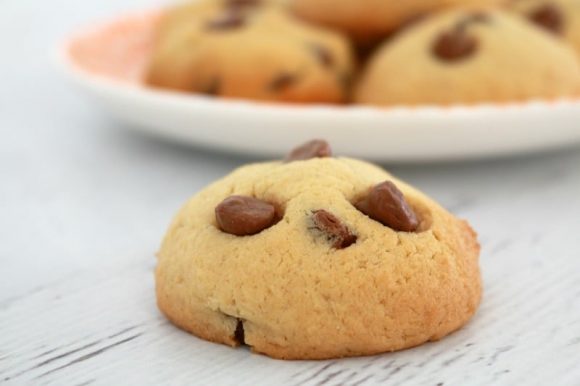 Chocolate Chip Cookies – the classic!
Lunch Box Slice Recipes
Or perhaps a quick and easy slice is more your thing… in which case, you should definitely make these ones!!!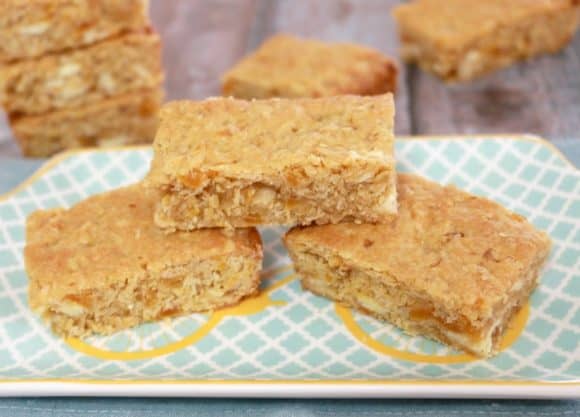 Apricot & White Chocolate Oat Slice – a yummy snack!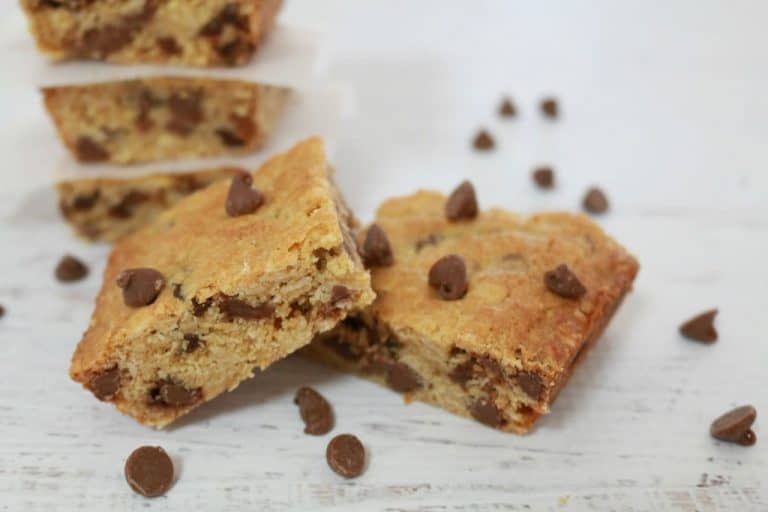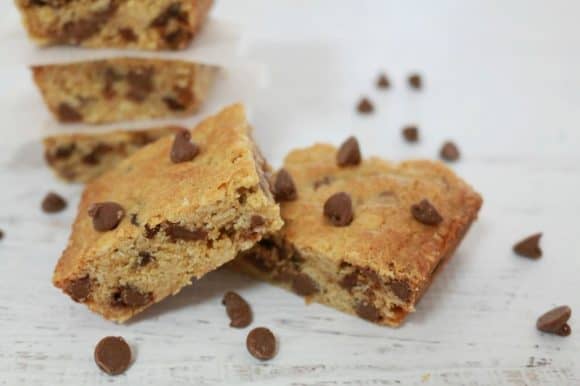 Choc Chip, Sultana & Oat Slice – this one is always a favourite!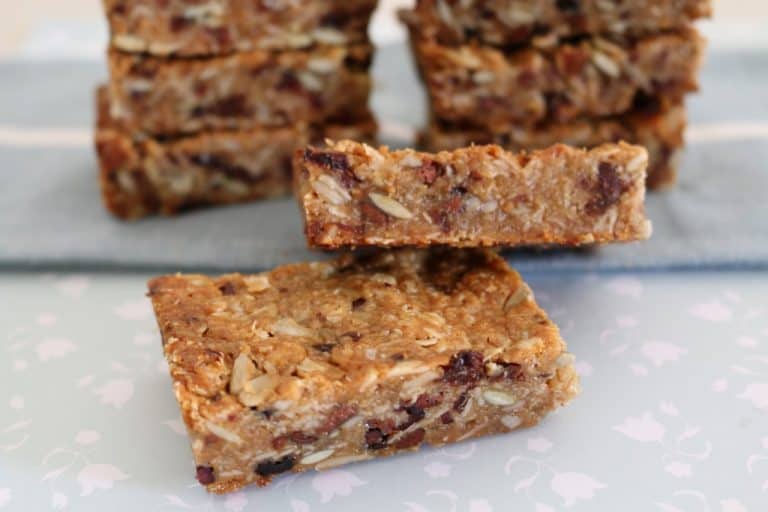 Soft & Chewy Homemade Muesli Bars – the BEST muesli bars ever!
(these muesli bars are not suitable for nut-free schools, but they make a great after school snack!)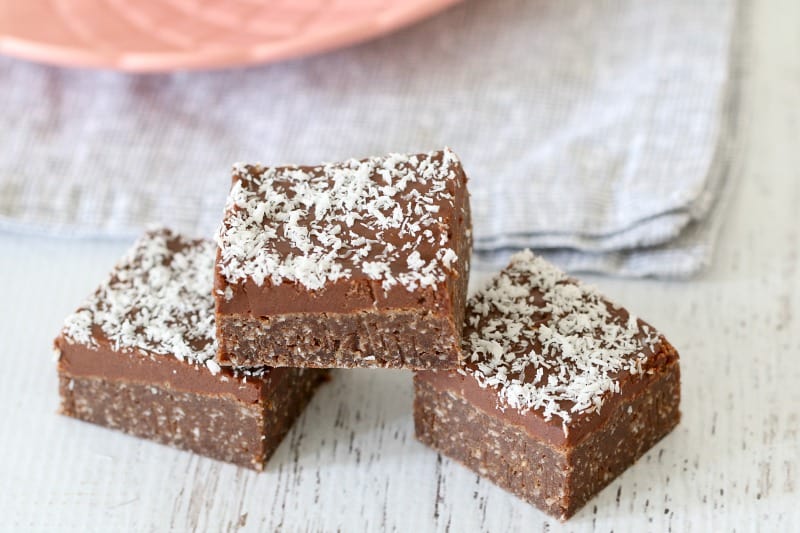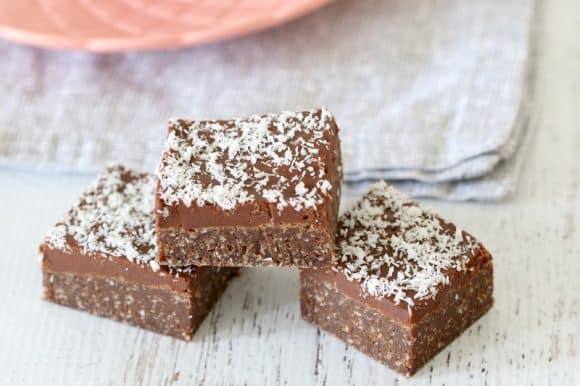 Chocolate Coconut Slice – most popular recipe!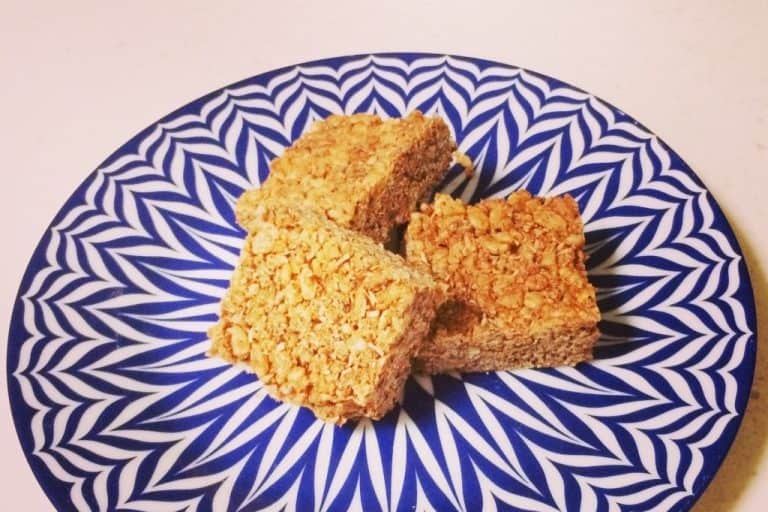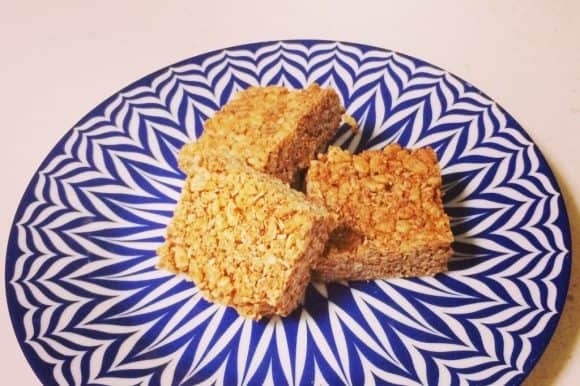 Healthier Coco-Pop Bars – a healthier take on a store-bought treat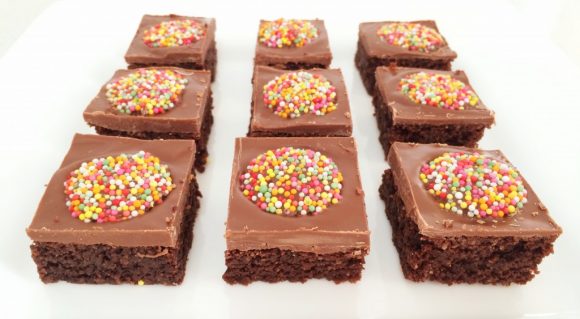 Chocolate Weet-Bix Slice – deliciously simple!
FRUITY LUNCH BOX RECIPES
Feeling fruity? These yummy recipes will help to use up any leftover fruit you have!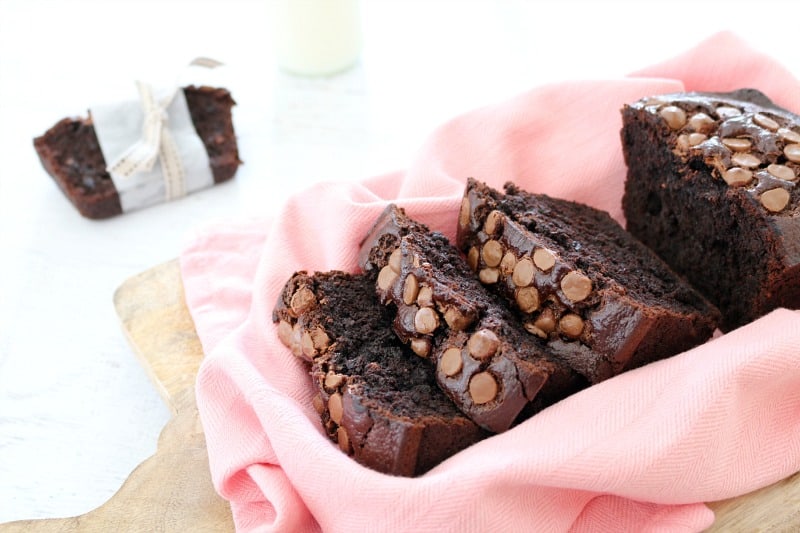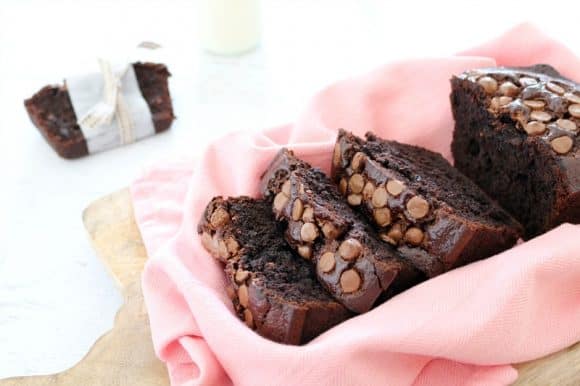 Double Chocolate Banana Fudge Loaf – this is the BEST way to use up any ripe bananas you have!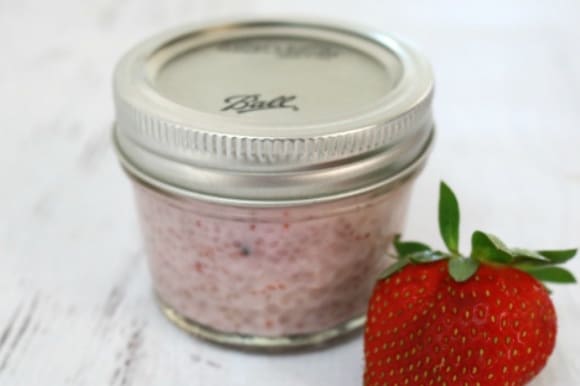 Vanilla Berry Chia Pods – a great alternative to a tub of yoghurt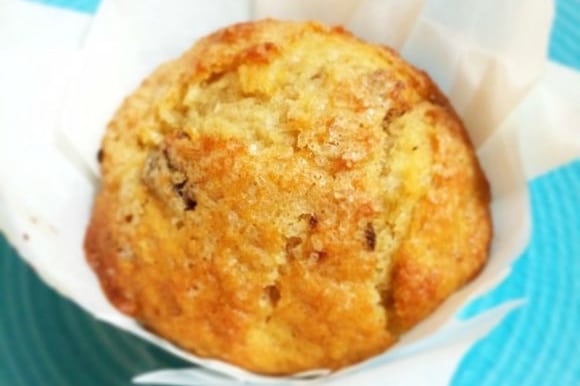 ABCD Muffins – these muffins were so popular they were featured in Super Food Ideas Magazine!
SAVOURY LUNCH BOX RECIPES
Move over boring old sandwiches! These yummy savoury recipes make the perfect lunchbox filler…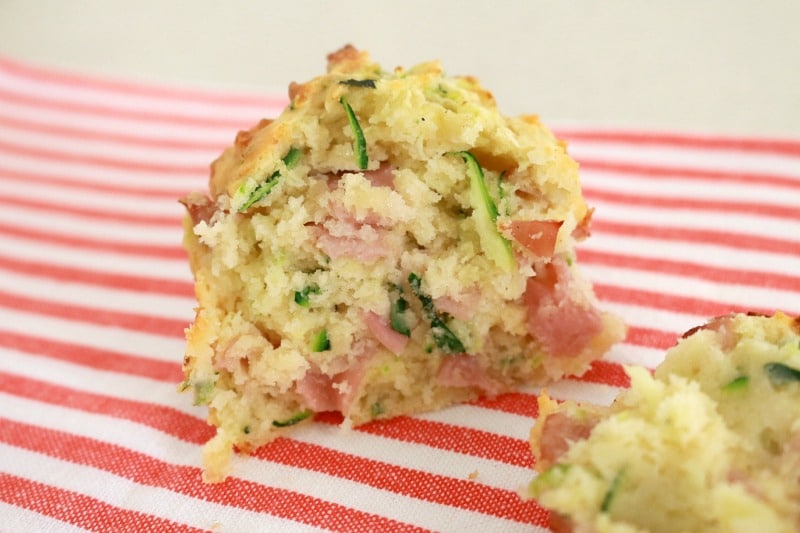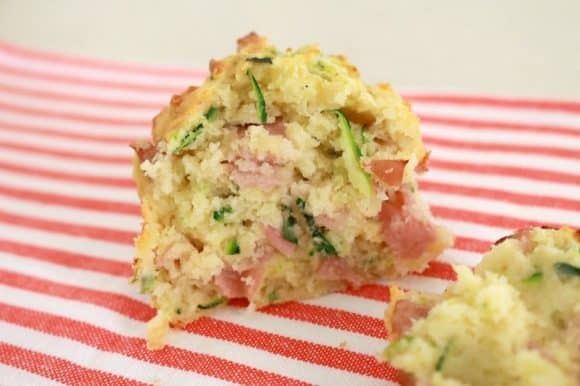 Zucchini & Ham Muffins – simple and yum!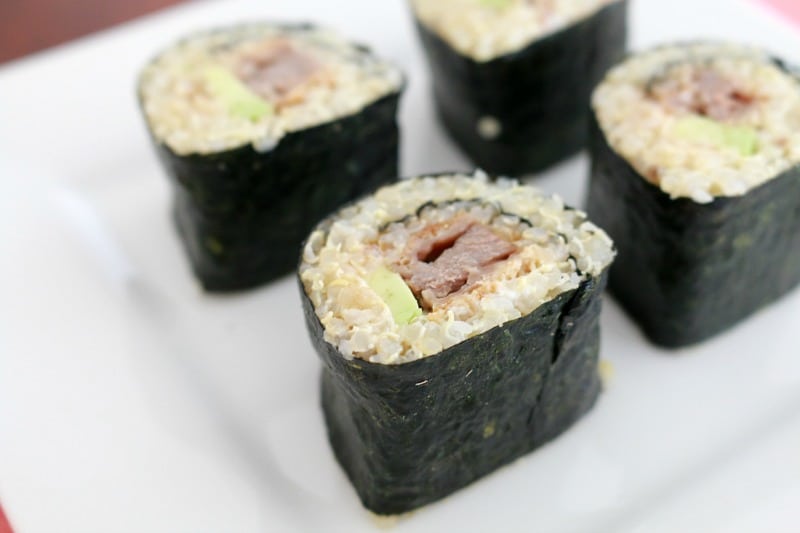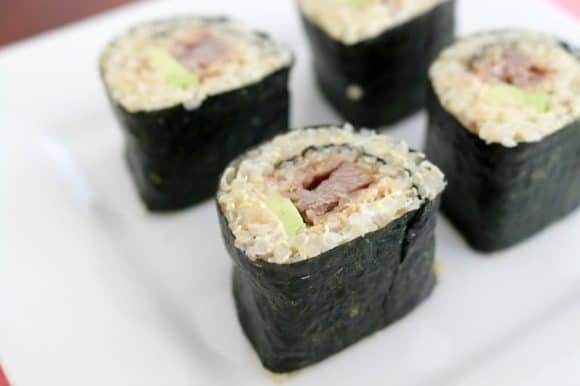 Quinoa Sushi – the perfect alternative to a sandwich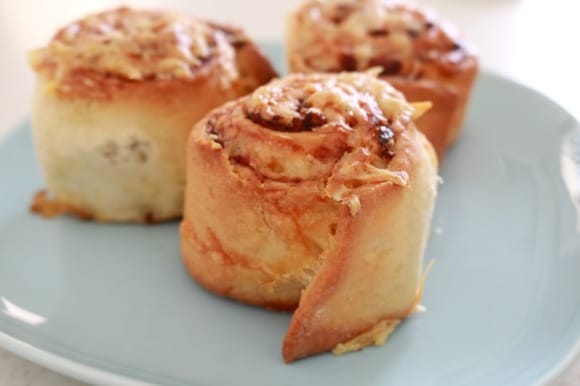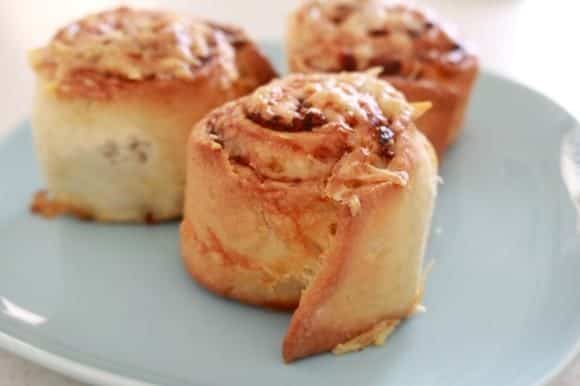 Cheesymite Scrolls – make a big batch on the weekend and store any leftovers in the freezer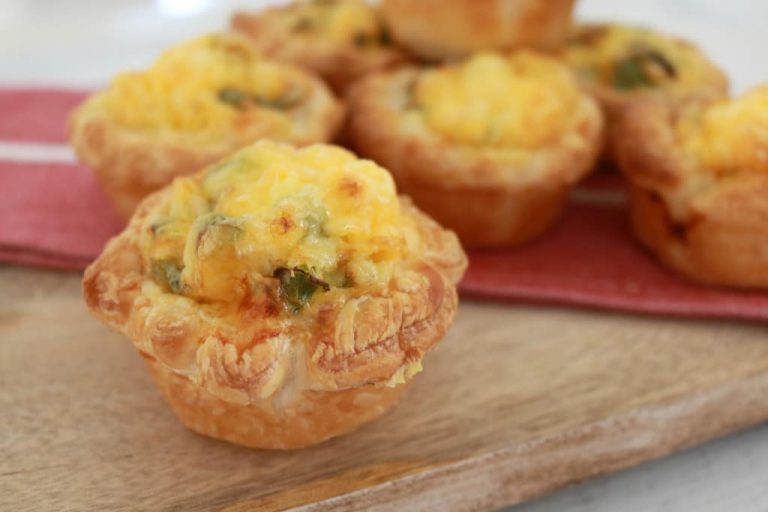 Ham & Corn Mini Quiches – equally as delicious served warm or cold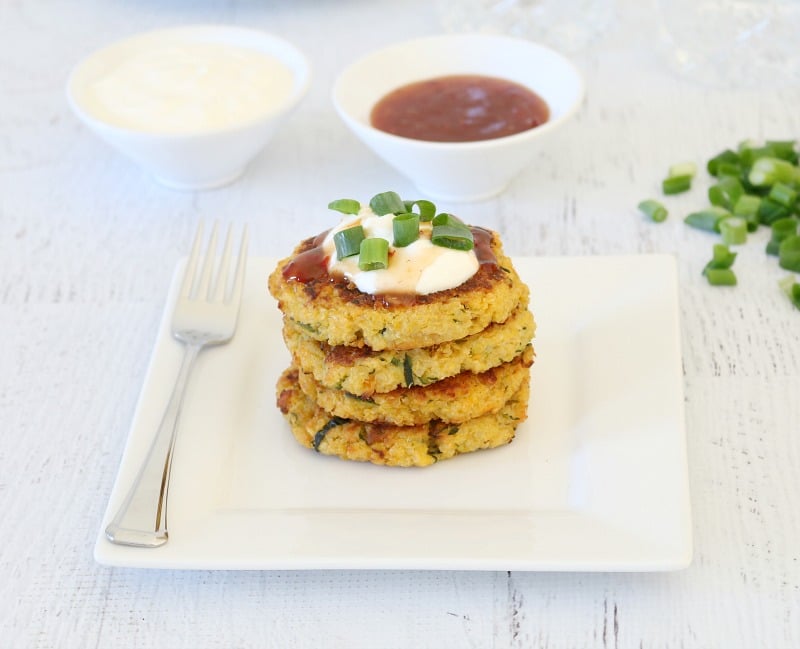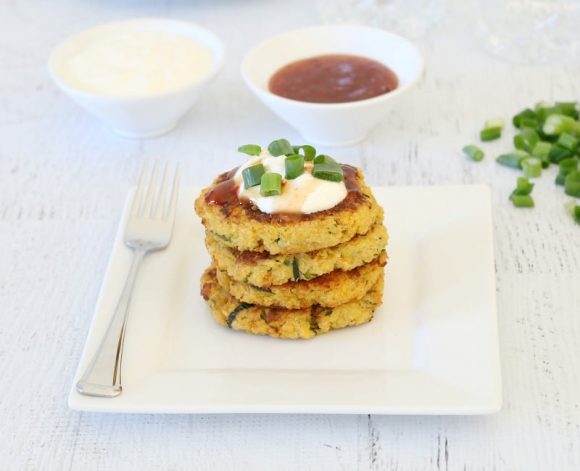 Cheesy Quinoa, Sweet Potato & Zucchini Fritters – a great way to smuggle in some vegetables!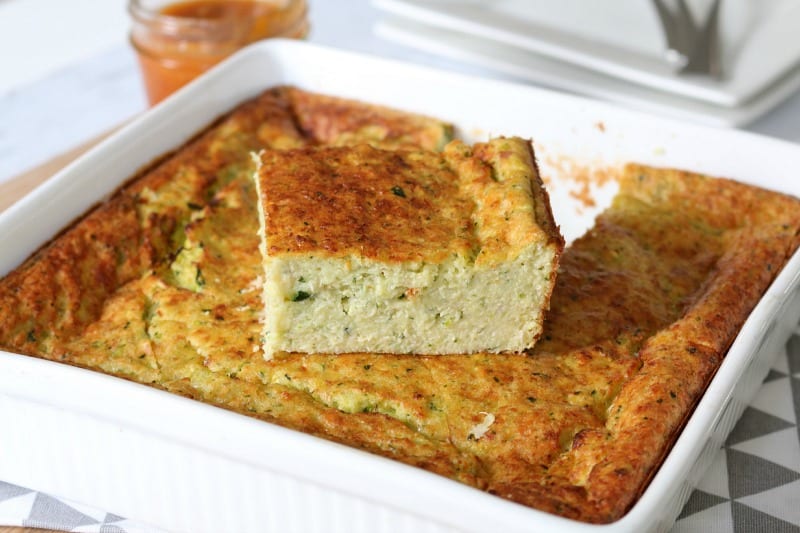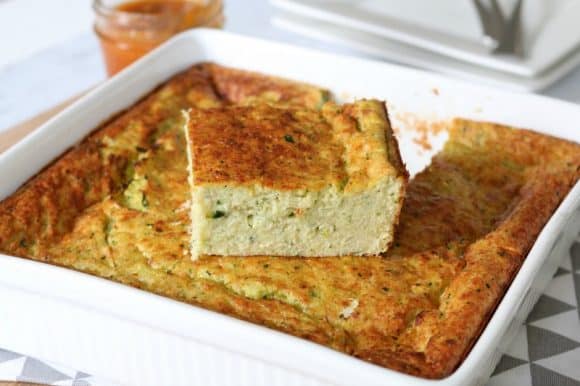 Zucchini Slice – the classic and the best!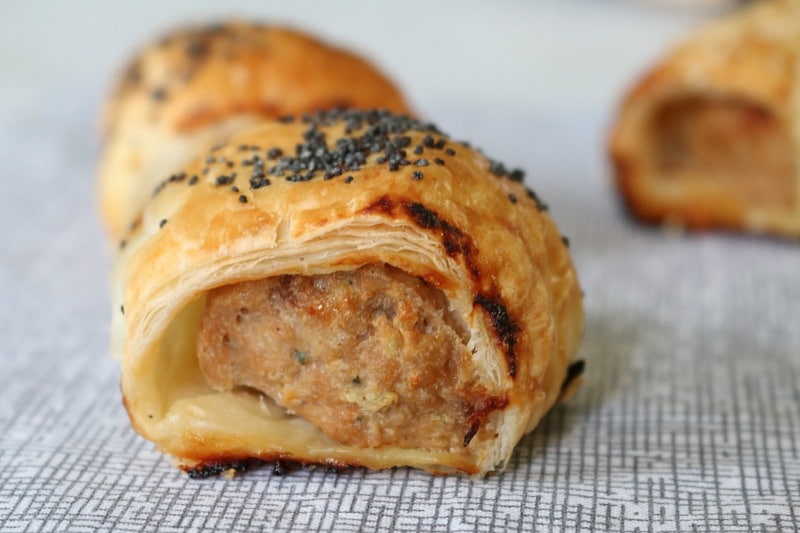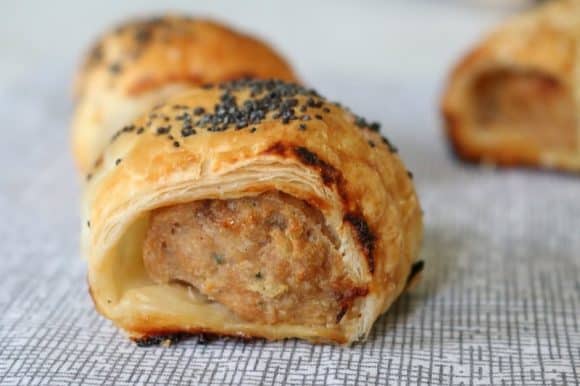 Chicken & Vegetable Sausage Rolls or my easy Homemade Sausage Rolls
What yummy things do you like to put into your little ones lunchbox?