The most delicious lemon teacake recipe ever… perfect for using up any lemons you have lying around! A great afternoon tea treat!
The thought of a tangy, sweet and fluffy lemon teacake should be enough to make anyone drool… but add to this the excitement of getting home from holidays to find that our lemon tree was literally bursting with lemons, and well, it was lemon teacake inspiration overload!
I love cakes. I love baking cakes. I love icing and decorating cakes. But most of all, I love eating cakes! Despite the awesomeness of cakes, I usually only bake them for something special like a birthday or afternoon tea because, well let's face it, cakes don't last as long as cookies or slices, and when there is only two people at home, there is only so much cake a person can eat!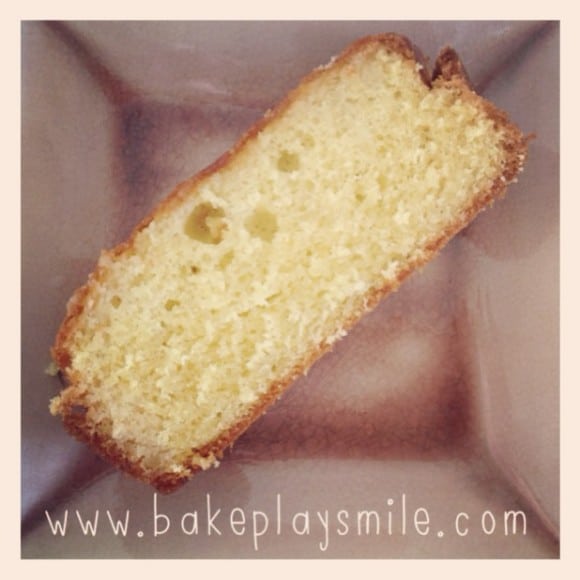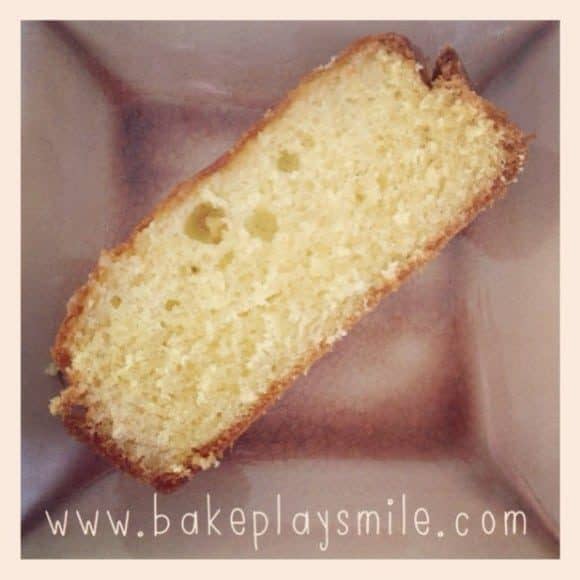 But the other day I stumbled across a Nigella Lawson lemon teacake recipe that promised to be moist and not only taste good after a day or two, but actually taste better! Hey, she being the 'domestic goddess' she is, should know! And yes indeedy it was both moist and delicious, thanks in large part to the yummy syrup you pour over it at the end. Mmmmm syrup….! The best thing is that it can also be cut into slices, wrapped in cling wrap and popped in the freezer too (but of course only in the rare event that you find yourself experiencing major cake overload!).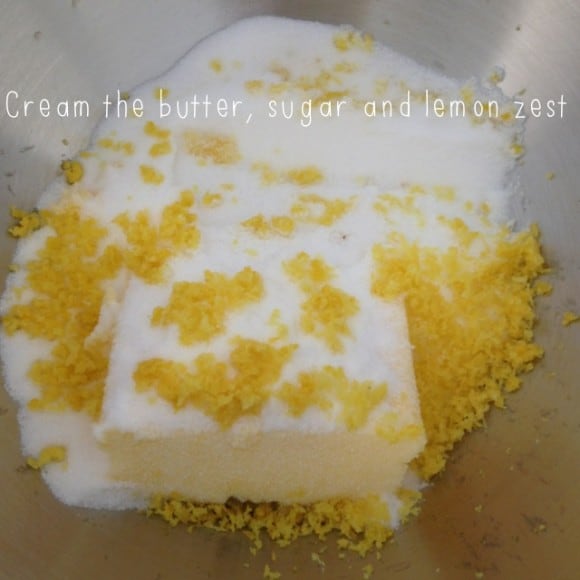 Anyway, this cake was everything you want a teacake to be… light but moist and sweet but tangy. It went down very nicely with a cuppa too! Oh and because I am an ice-cream addict, I just HAD to have a big chunk warmed up with vanilla ice-cream for dessert. Mmmm delish way to end the day.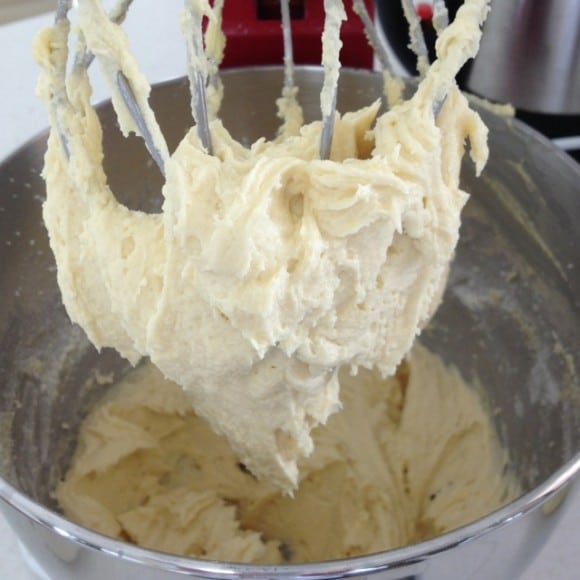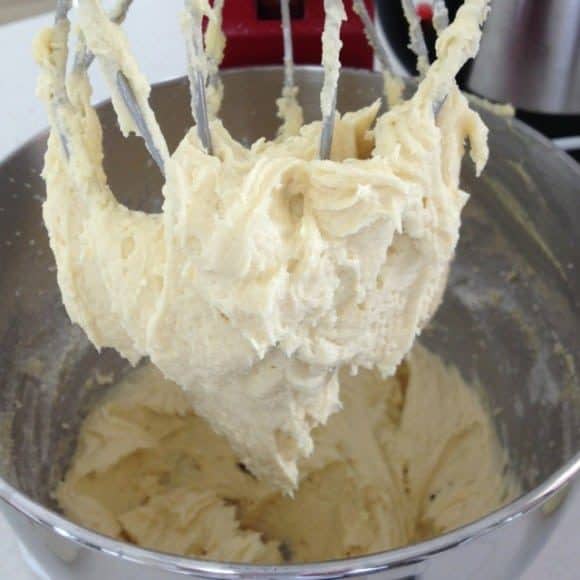 This cake would be perfect to take to an afternoon tea, a picnic, or to pack into school lunch boxes. In fact, I'll be saving this recipe for one of my best friends baby shower later this year. Nothing beats eating cake with friends….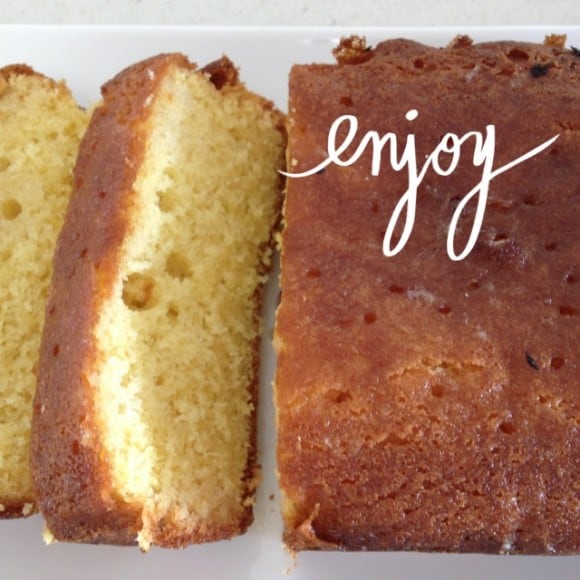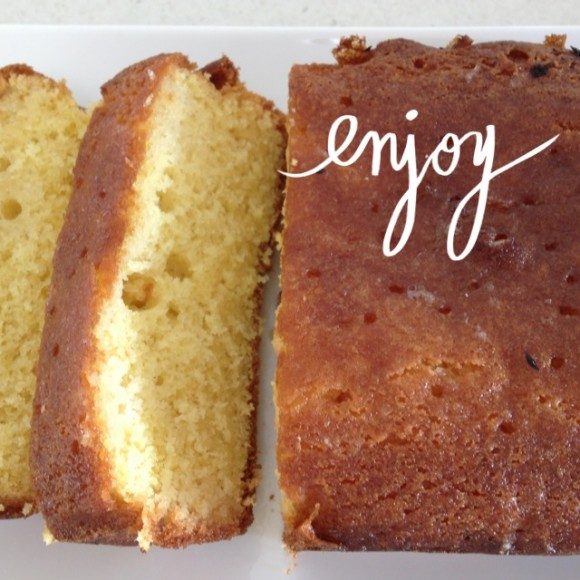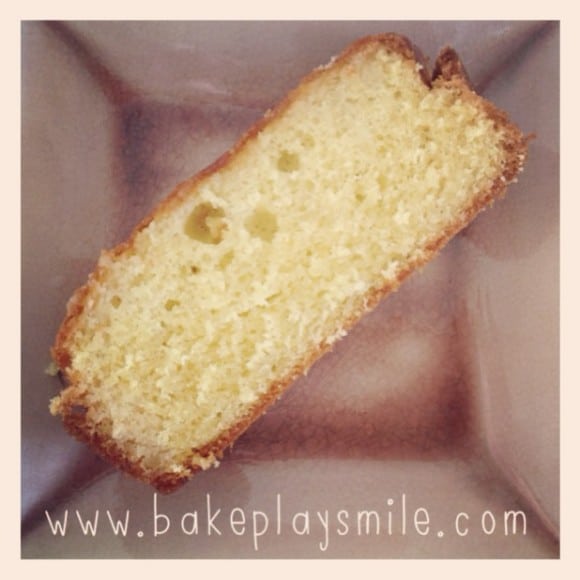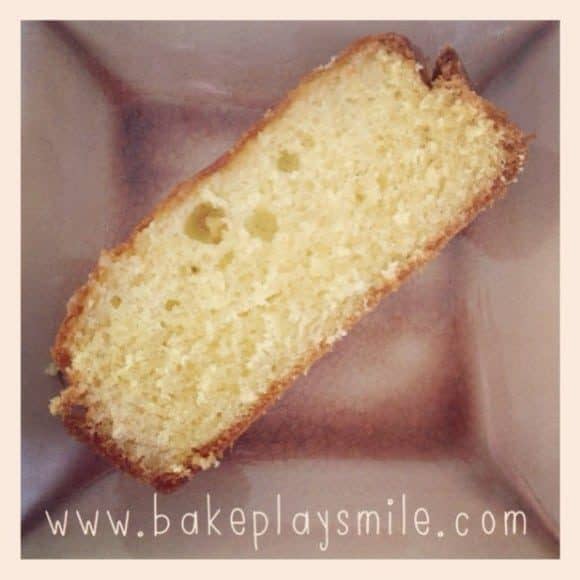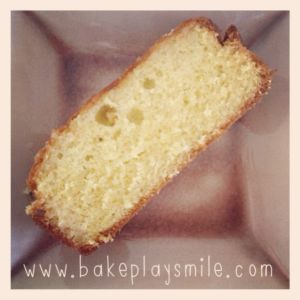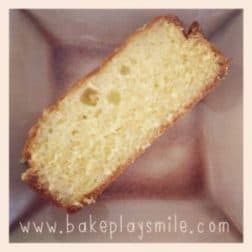 Nigella Lawson's Lemon Drizzle Teacake
The most delicious lemon teacake recipe ever... perfect for using up any lemons you have lying around! A great afternoon tea treat!
Print
Pin
Rate
Ingredients
125

g

unsalted butter

175

g

caster sugar

2

large eggs

zest of 1 lemon

175

g

self raising flour

pinch of salt

4

tablespoons

milk

23

x13x7cm loaf tin

Syrup

juice of 2 lemons

1/2

cup

of icing sugar
Instructions
Preheat oven to 180 C.

Butter and line your loaf tin well.

Cream together butter and sugar and add eggs and lemon zest, beating them in well.

Gently fold in the flour and the salt, mixing thoroughly and then add the milk.

Spoon the batter into your prepared tin and bake for 35 mins or until cake tester comes out clean.

For the syrup:

Put the lemon juice and icing sugar into a small saucepan and heat gently until the sugar dissolves.

As soon as cake is out of oven, puncture all over with skewer and pour over the syrup.

Leave cake to cool completely before removing from the tin.