I think I'm in love… with Sydney! What an incredibly gorgeous city – and a super inspiring weekend. Check out my first Bloggerati agency conference…!
So many amazing things have happened since I started this blog 2 years ago (of course the most important thing being that I now have the best excuse ever to bake and eat cake… All. The. Time!!) and I really do have to sometimes stop and pinch myself. It's a pretty awesome job. And by pretty awesome, I mean that I absolutely love it to bits. About halfway through last year, I decided that I was really loving the whole blogging thing and wanted to start taking it all a bit more seriously. Not long after that, I took leave from my job and I signed with my agency, Nuffnang, who now manage my blog. It was a huge and scary decision at the time, but in hindsight it was definitely the best decision I've ever made. I honestly couldn't ask for a better team to work with – they're some of the sweetest and most genuine people I know! Anyway, a couple of weeks ago they launched a new office in Sydney and thanks to Nuffnang, Destination NSW, Qantas and Rydges, I got to fly up to join in the celebrations!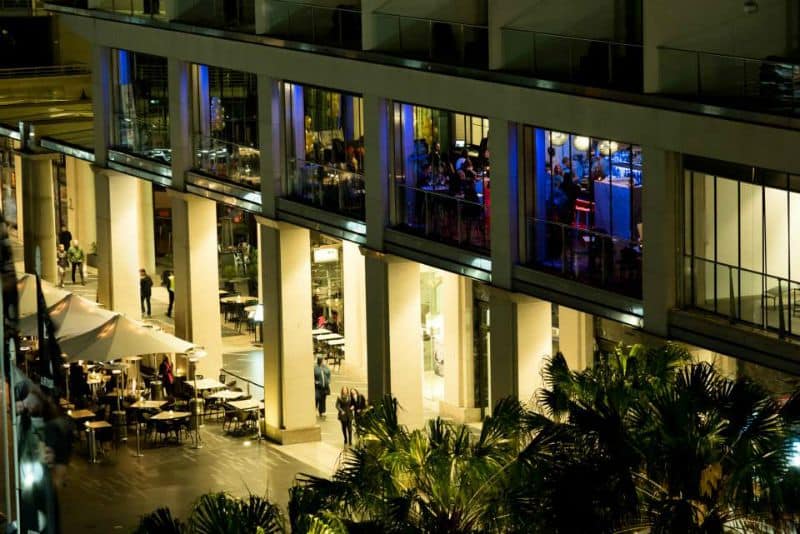 And can I just say what a gorgeous city Sydney is! I'm almost ashamed to say that I've only been there 3 times… and yet it's SO close to Melbourne. Seriously, the flight was only 1 hour (mind you, for a scared little flyer like myself, 1 hour is more than enough). I stayed at the Rydges North Sydney hotel where I found chocolates and wine waiting for me… and a big bed all to myself! The launch party for the new Nuffnang office was held at the ECQ Bar at the Pullman Quay Grand Sydney and OMG!!! Talk about an amazing venue. If you're ever visiting Sydney I'd totally recommend going there – it overlooks the Harbour Bridge (which I got super excited about every time we drove over!), and it's really close to the Opera House too. Best of all, the food was amazing – which is totally the most important thing.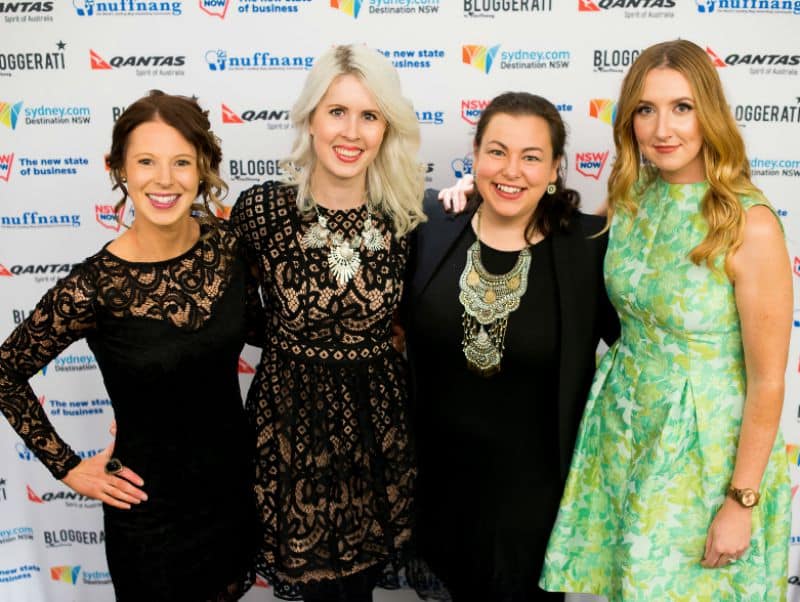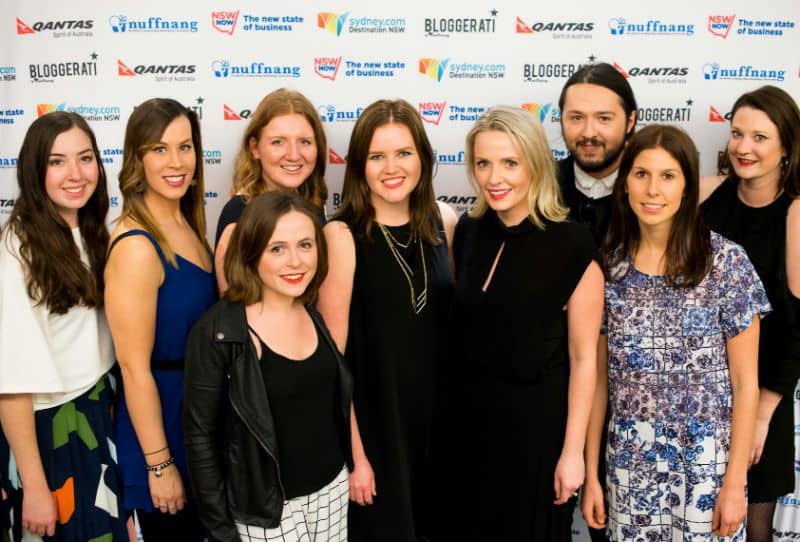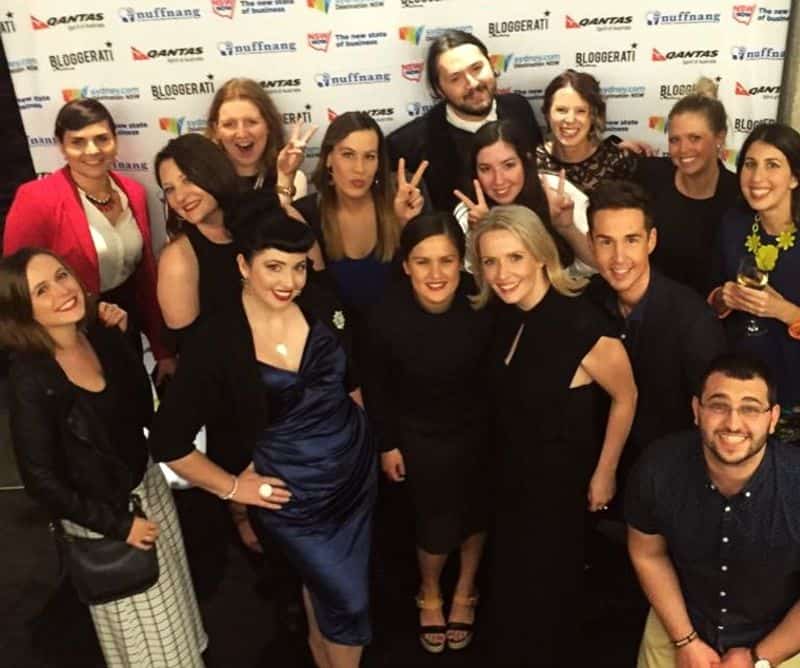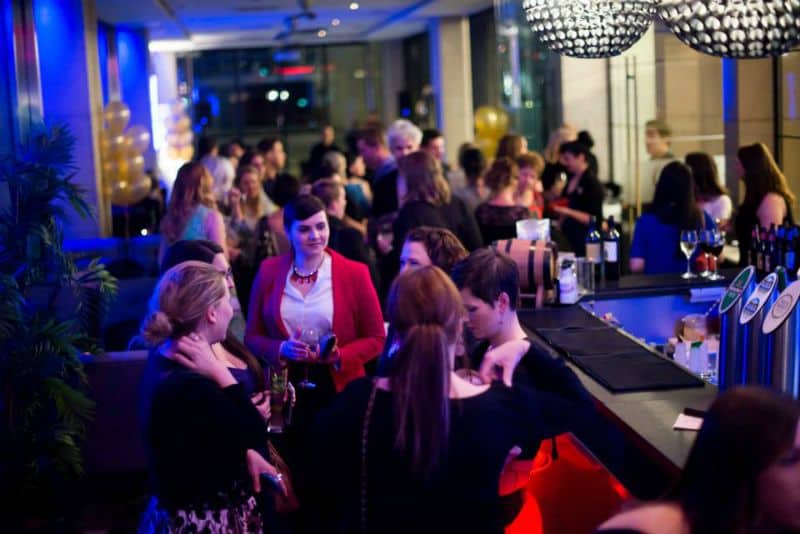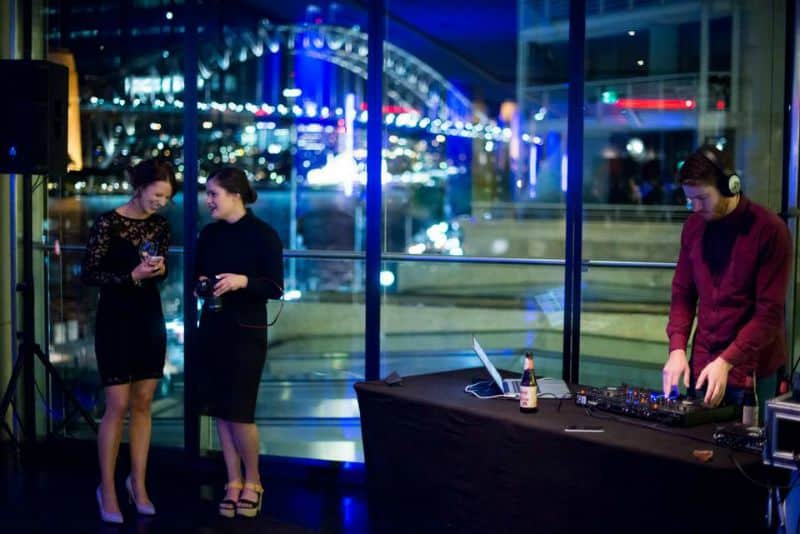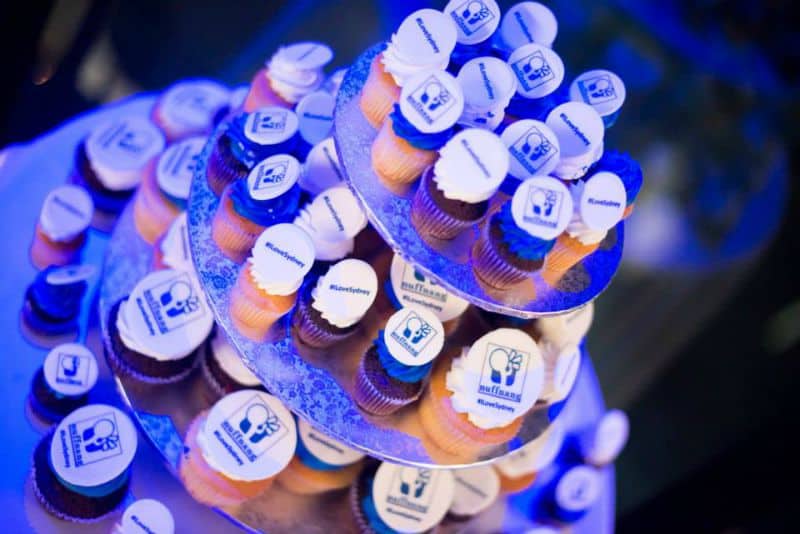 Being in the middle of winter (and during the 'arctic blast'), I had packed my umbrella, jacket, boots, gloves and beanie. If you can imagine the most bulging suitcase ever… that was me at the airport! But we were so lucky with the weather. The sun even popped out and let me go exploring – and I actually don't think it really rained at all in the end. No need for my brolly! I was amazed at how much there was to see and do around the city – I just wish that I'd been there longer… there were so many more things I wanted to check out! Some of the Bloggerati team went sailing on the harbour – I have to admit that I didn't go because I'm pretty petrified of boats, but they said it was great (and I'm happy to take their word for it!). I definitely preferred keeping my feet on dry land and exploring the city instead.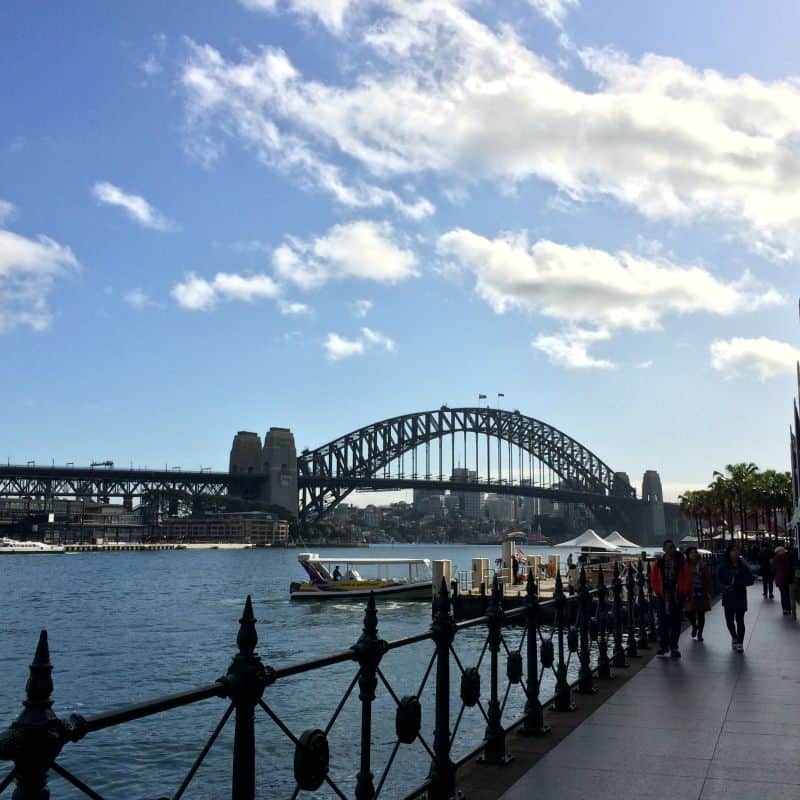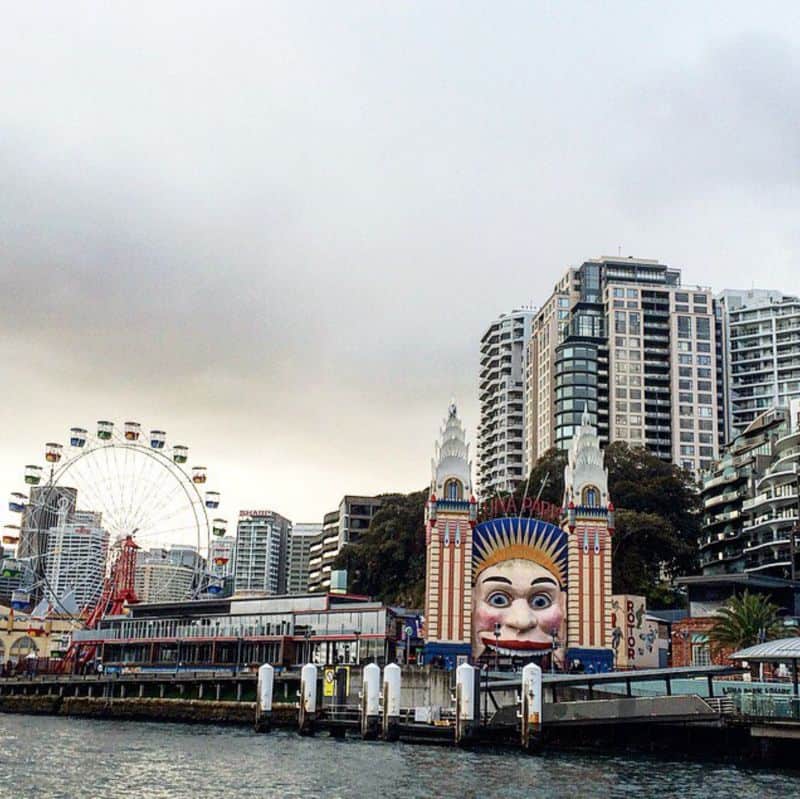 Image credit: Melbourne Girl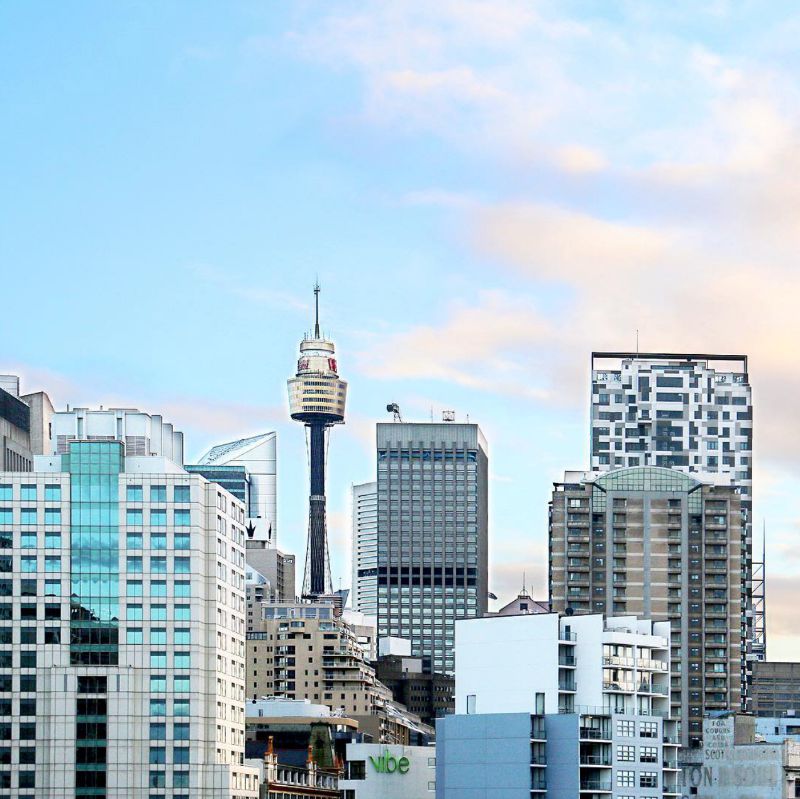 Image credit: Melbourne Girl
But like all good weekends away, it was all about the food (well, for me anyway!). I'd been hanging out to go to the Burger Project for ages and it did not disappoint! Cheeseburgers, chilli fries and these crazy huge crispy chicken wings were in order. Yep, I was pretty glad I'd gone easy at breakfast time.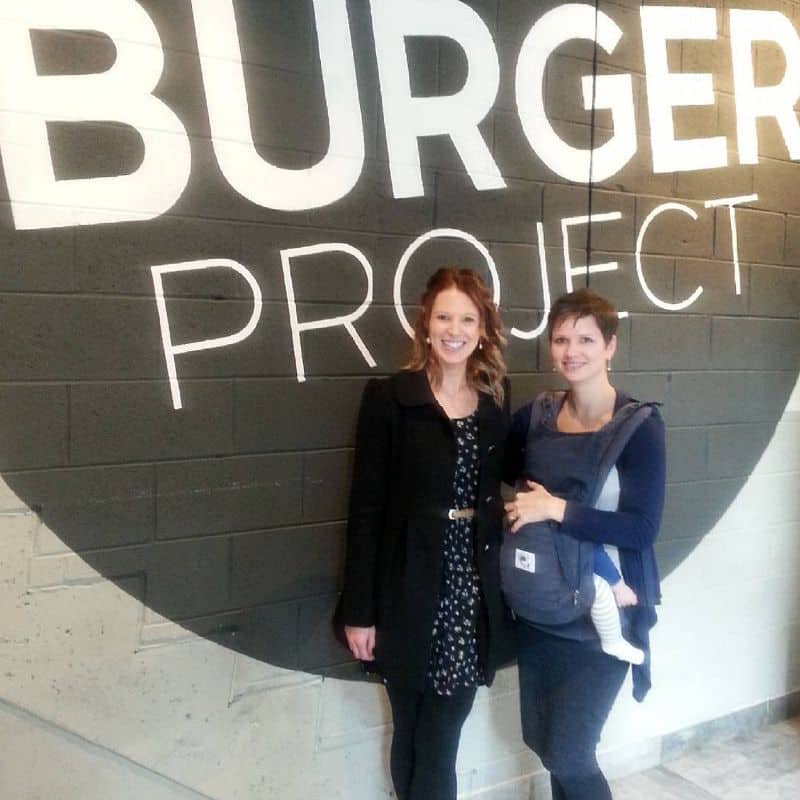 Image credit: Moments A Day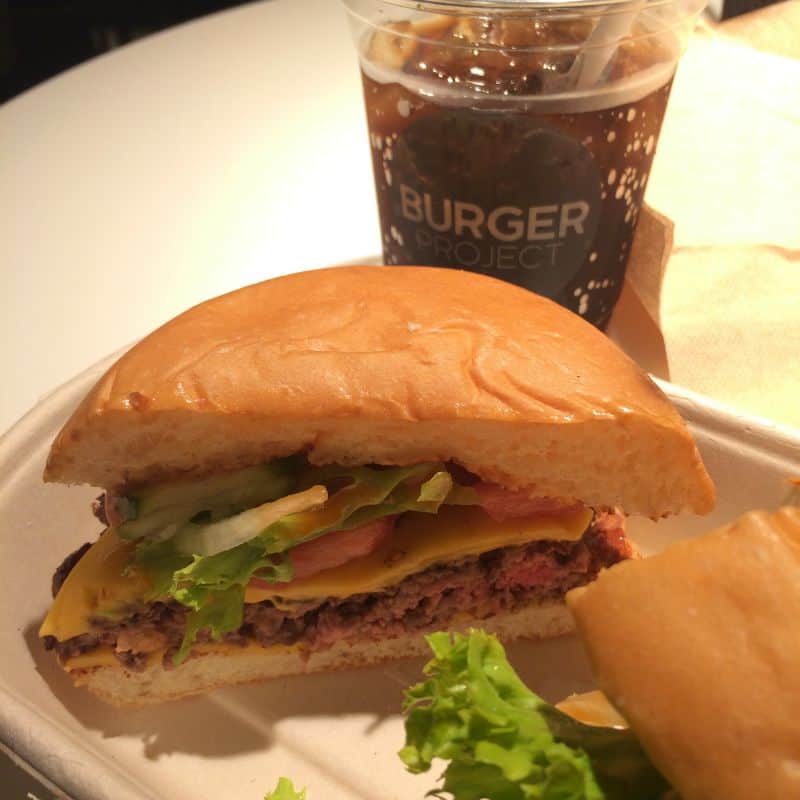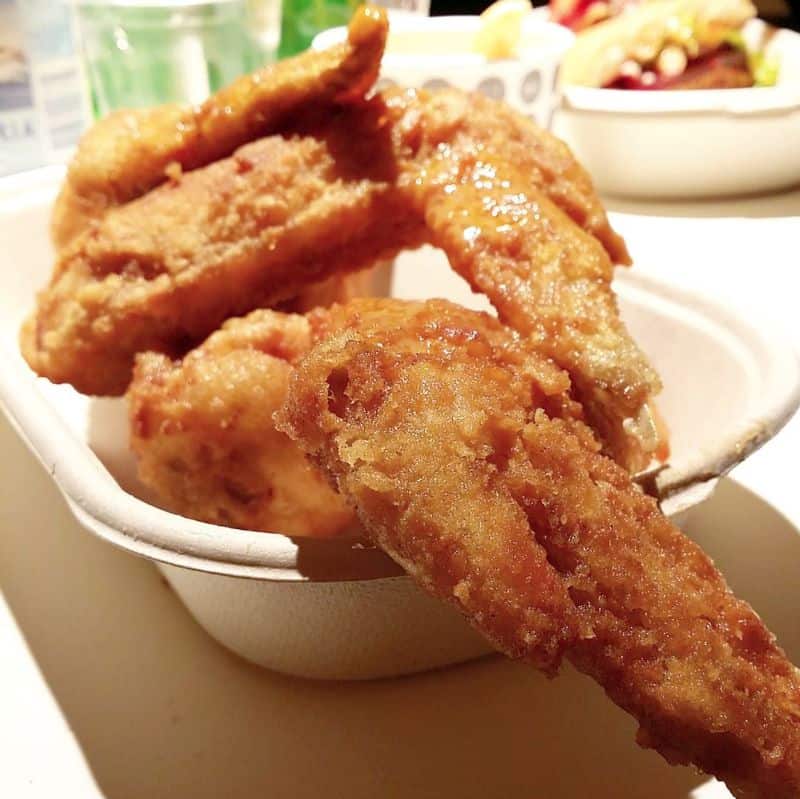 Image credit: Fuss Free Cooking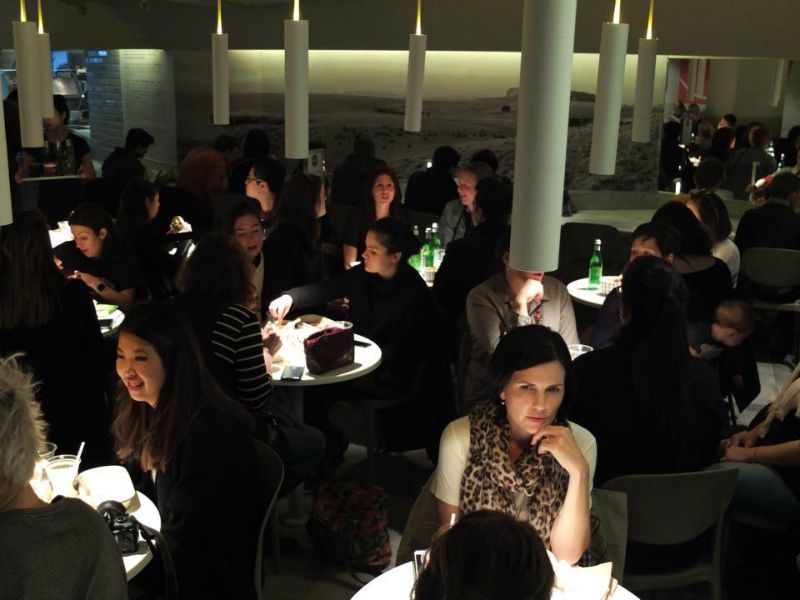 But the highlight food-wise would have to have been our dinner at Spice Temple. We even got to meet the chef and owner Neil Perry – which I was over-the-top excited about. It was hands-down the best Chinese style food I've ever eaten. I sat next to Sarah from Love Swah and we pretty much devoured the chicken and cashews all on our own. Delicious!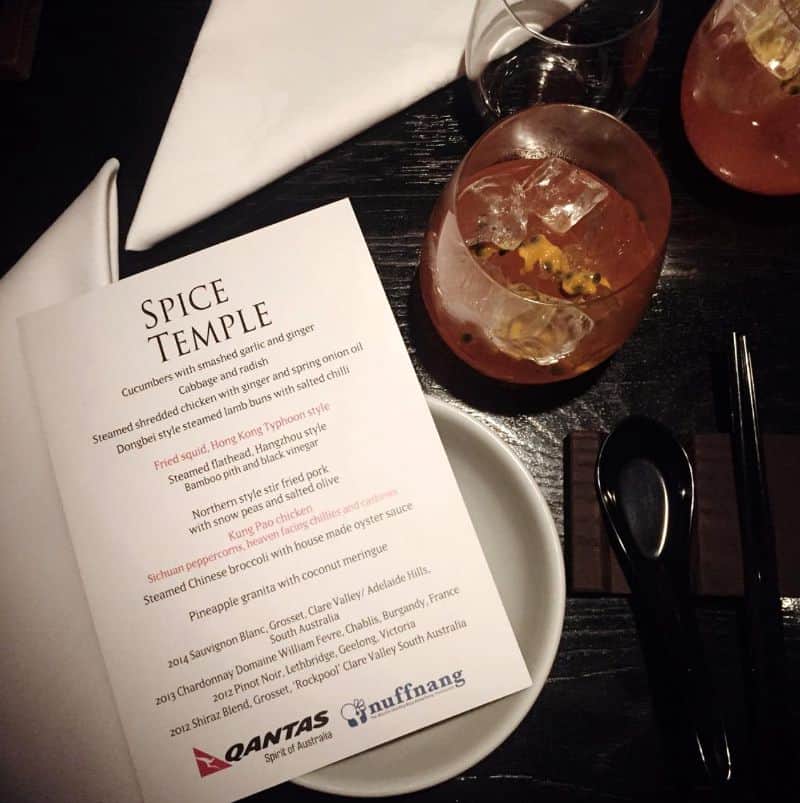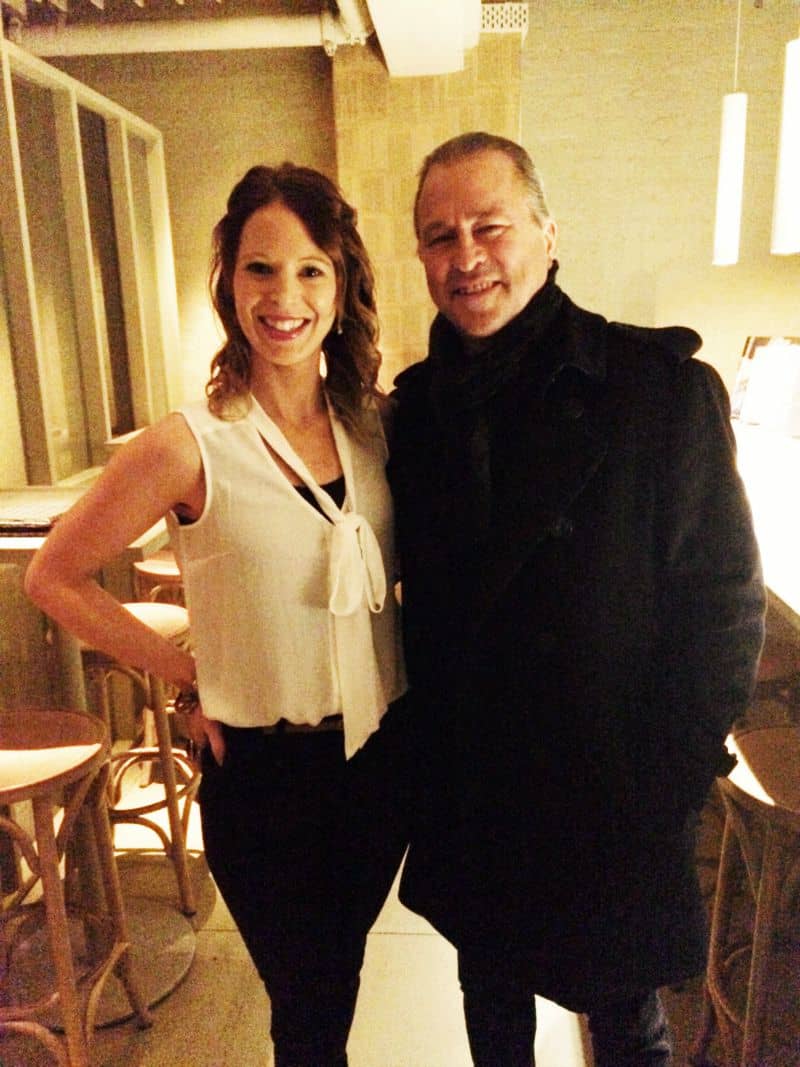 After all our fun exploring gorgeous Sydney, Sunday was all about the work, and we headed back to the Pullman Grand Quay for a Bloggerati conference. Mind you, it could hardly be called work. The conference overlooked the Sydney Harbour Bridge (which I took lots of photos in front of!), I got to listen to heaps of my favourite bloggers talk, AND morning tea consisted of churros, macarons and scones… so many of my favourite things! I left the conference feeling all inspired and motivated with new ideas for the blog – and really, really full of churros.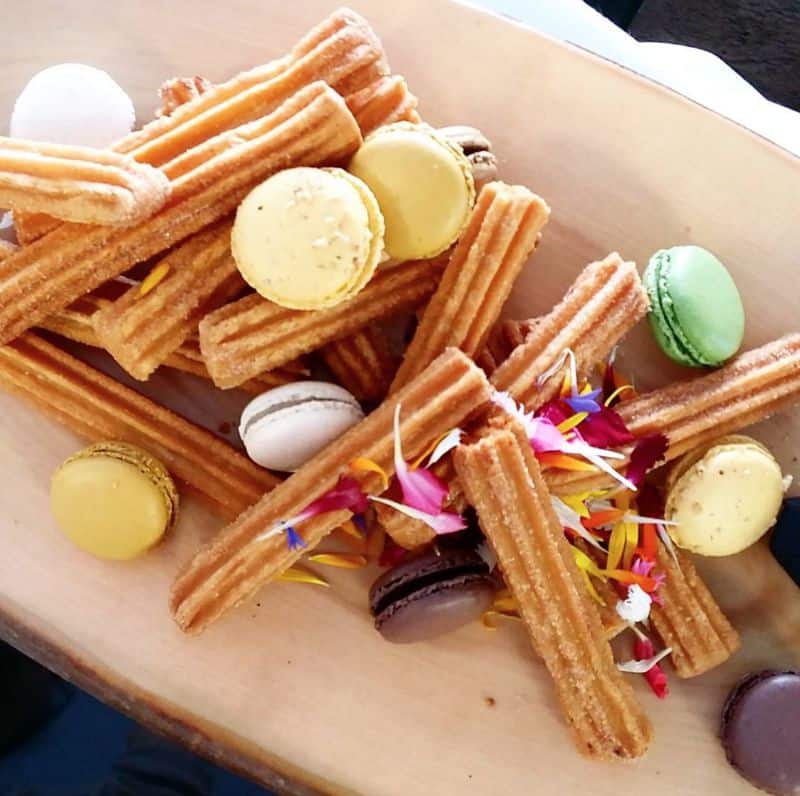 Image credit: Fuss Free Cooking
I can honestly say that I feel so lucky to be doing what I'm doing. I can't thank you guys enough for your support of my blog. If it wasn't for you, there's no way I'd still be blogging – I would have given it up ages ago! Going away to Sydney for the launch party and conference really made me realise how lucky I am, and how much I want to keep working on making Bake Play Smile a zillion times better. Not only did I get to spend the weekend in the most incredibly vibrant and beautiful city, but I also got to meet and chat to other bloggers who are seriously AMAZING and of course, eat, eat, eat! After the weekend, I have so many ideas buzzing around in my head of things I want to do on the blog… so stay tuned. But first things first, I think I'm going to have to try and recreate those yummy churros!!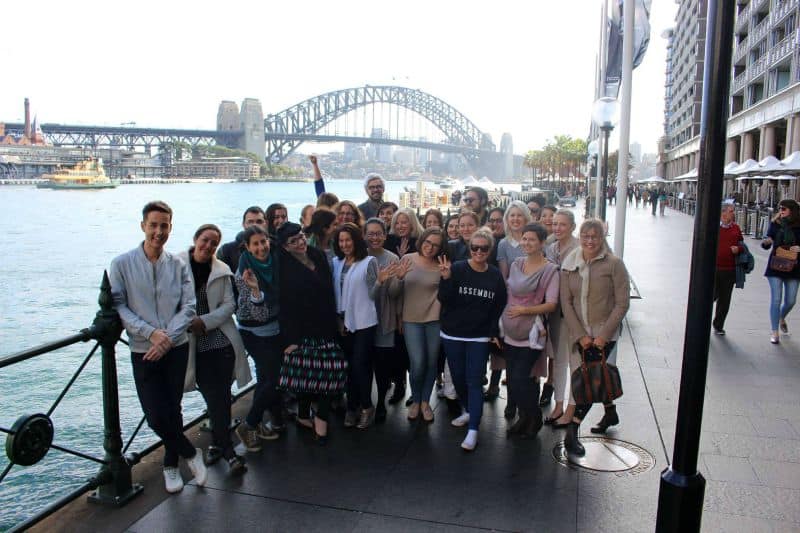 A huge thanks to Destination NSW, Qantas and Rydges North Sydney for the amazing weekend away.