Want to know the best food photography equipment for food bloggers? Here's a rundown on the photography equipment I use… and how it's helped me grow my blog to over 500K views a month and into a 6-figure business.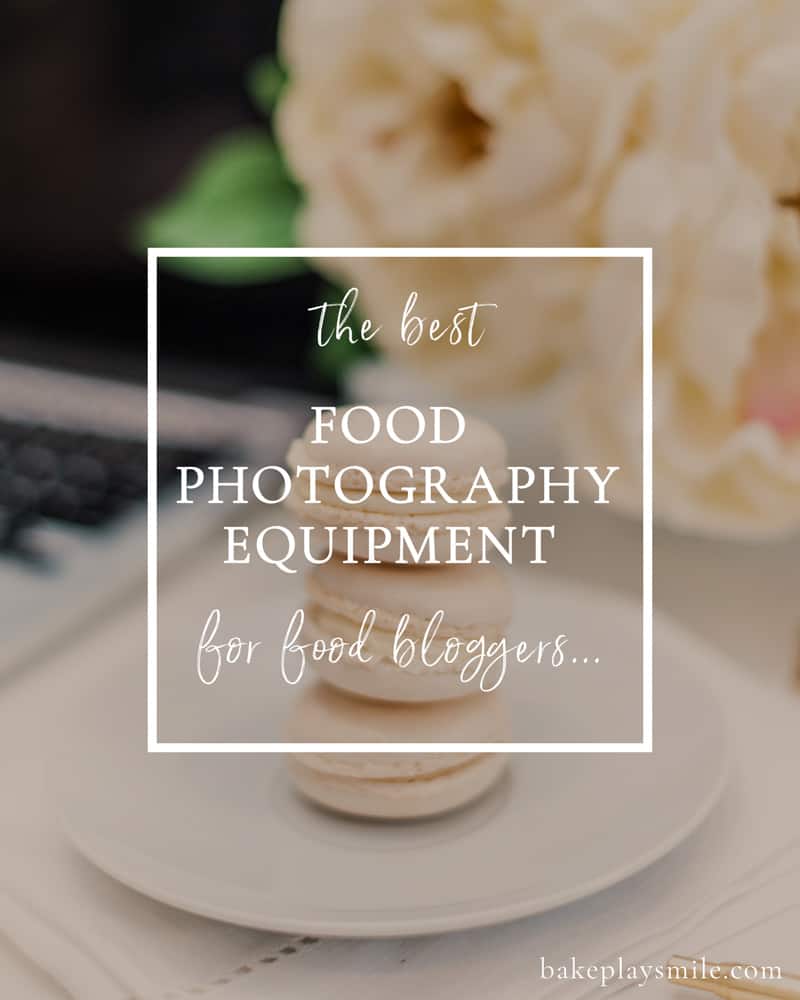 The major factor that took my food blog from a non-income earning hobby, to a full-time business, was photography. Good food photography. You don't need to be a professional photographer (I'm certainly not). You don't need the most expensive camera in the world. But you do need quality equipment that will allow you to take photos that do your food justice.
Let's not forget. People eat with their eyes. If they see a delicious photo on social media, they're going to click through to your site, share it, or save it for later. All of this equals page views which ultimately equates to ad revenue, affiliate sales, email subscribers… essentially, income. Good photos are the key to a food blog that actually earns money.
Food Photography Equipment for Food Bloggers
Camera – Canon 70D
The camera I currently use is a Canon 70D. It's a great all-rounder. You can purchase a quality macro lens for up close food photos, or use the standard (and generally included) 18-55mm lens for photographing larger food items or taking videos. Bottom line… it's simple to use and takes great food photos.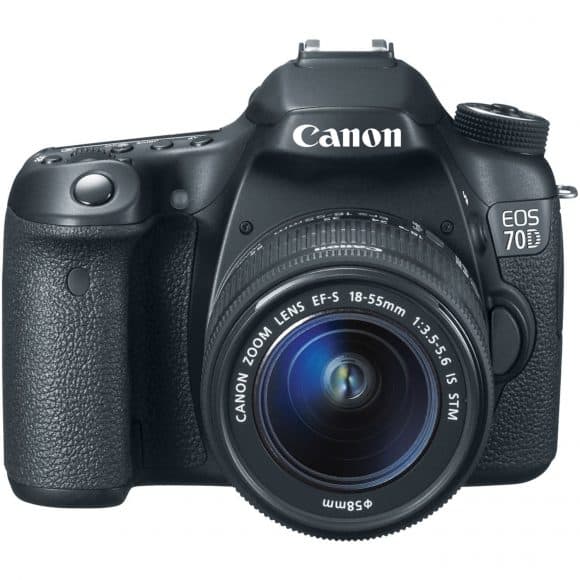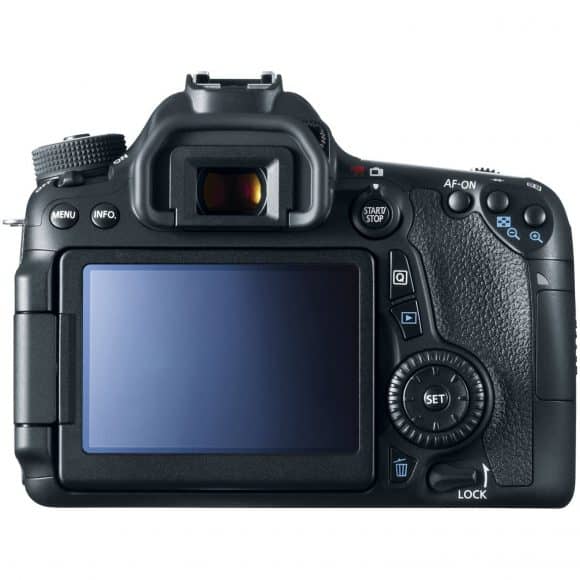 If you're starting out, or looking to upgrade without paying a fortune, the Canon 70D is a fantastic option. It currently retails for around $899 (including the 18-55mm lens).
For food photography, it really is hard to beat a Canon camera.
Camera Lens
I use 2 lenses on my Canon 70D – an 18-55mm lens and a Macro 100mm. Let's take a look at both of them.
Canon 18-55mm Standard Lens
This lens generally comes as standard with the Canon 70D (and most other Canon cameras). It's your 'go-to' lens… great for taking photos of larger food items and perfect for videos. The depth and detail of the photos are of high quality. You can also get right up close and use the Canon 18-55mm lens for more detailed shots.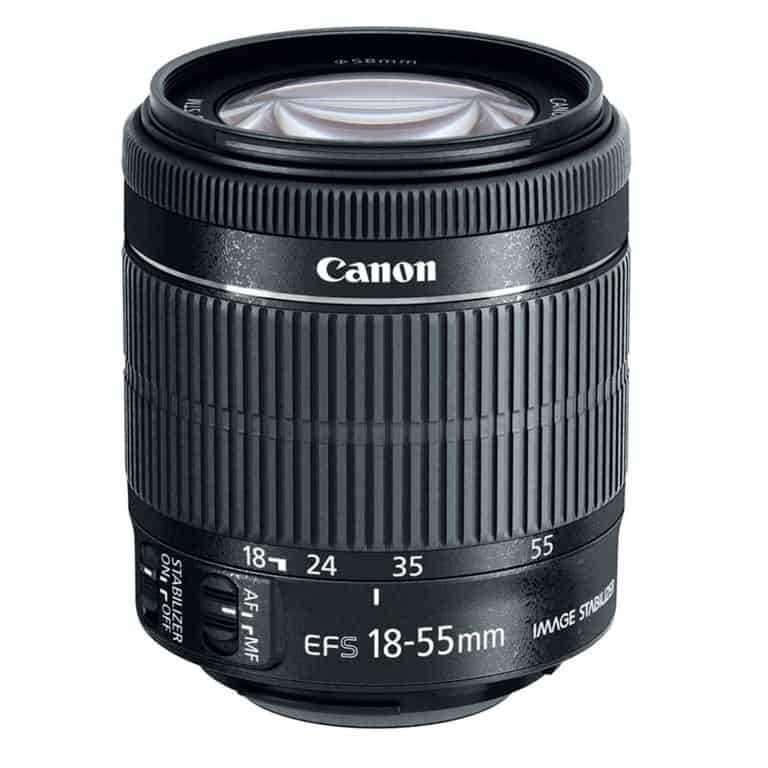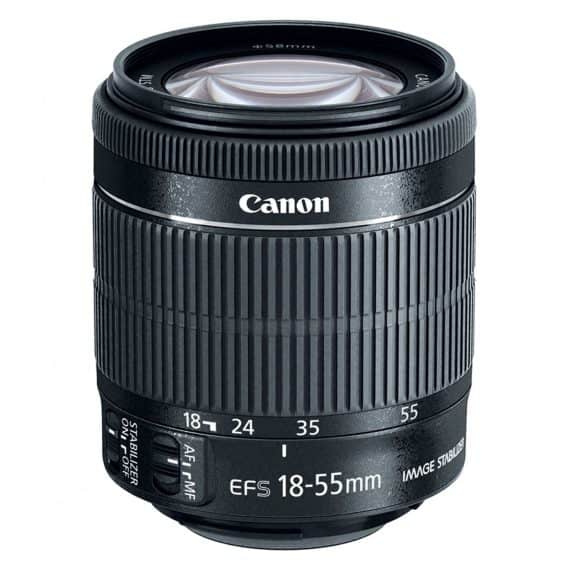 Canon 100mm Macro Lens
This is by far my favourite lens for food photography. The Canon 100mm Macro Lens is going to give you all the definition and detail you could possibly need. I use it for virtually all of my photography now.
While it is going to set you back a few $$ ($799 in fact), it is WELL worth it. The Canon 100mm Macro Lens and my Manfrotto tripod have been the best 2 investments I've made in terms of food photography equipment.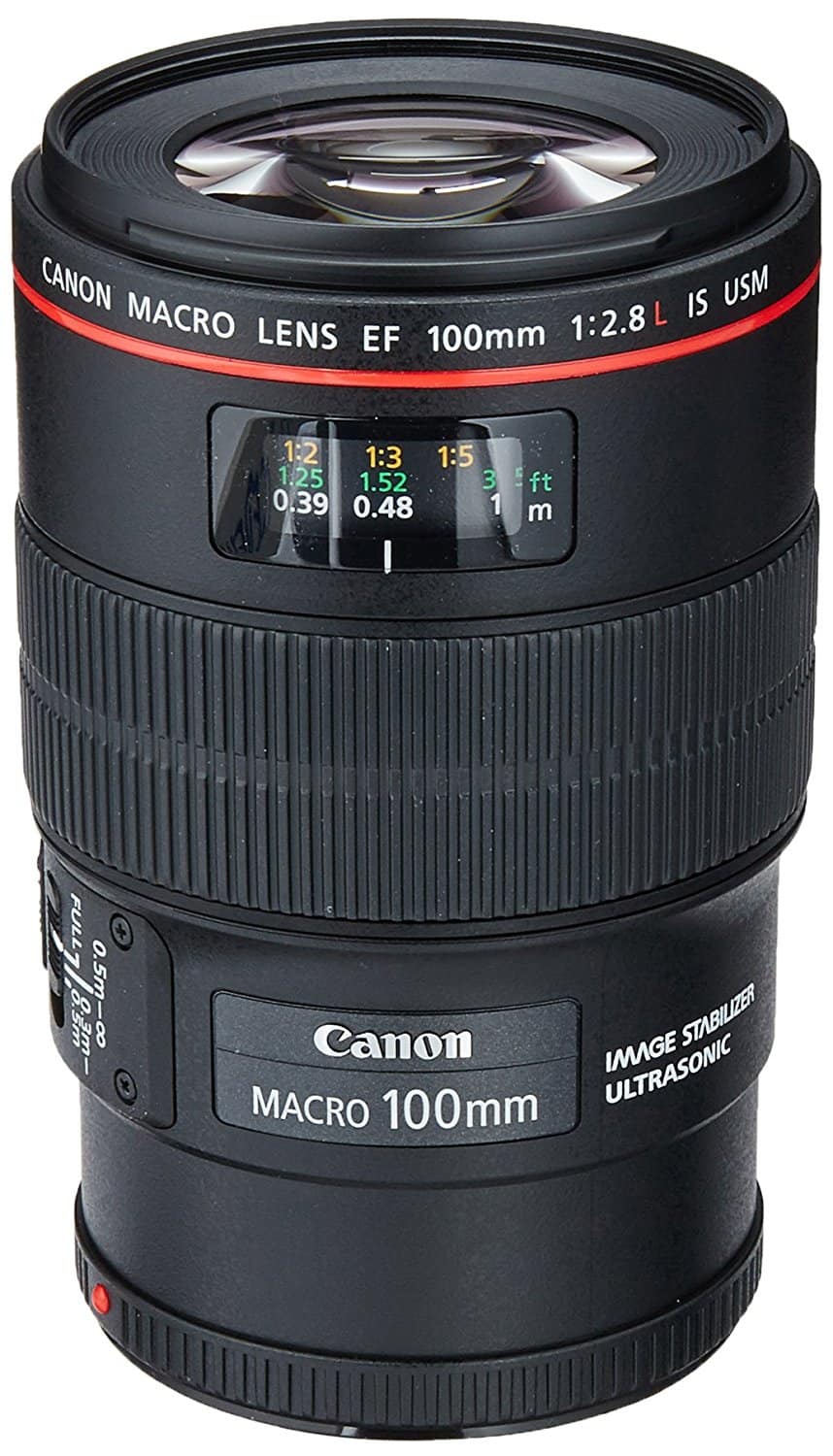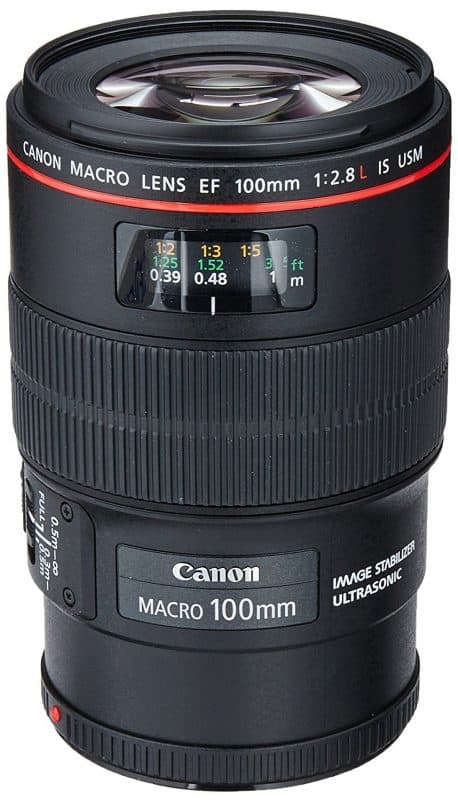 Tripod: Manfrotto MK055XPRO3-BHQ2 Aluminum 3-Section Tripod with XPRO Ball Head and 200PL QR Plate
This really is the ultimate when it comes to purchasing a tripod for food photography. It's sturdy enough to hold your full-sized food photography camera (with a macro lens on), it's overhead extending arm makes it perfect for creating overhead videos, plus it's incredibly easy to rotate and change views.
On a side note: the legs on this Manfrotto tripod extend so far that I need to use a step-ladder to shoot on the highest level!
If there's one thing that sets Manfrotto tripods apart from the rest, it's quality. You never hear negative comments about Manfrotto tripods… and there's good reason for that!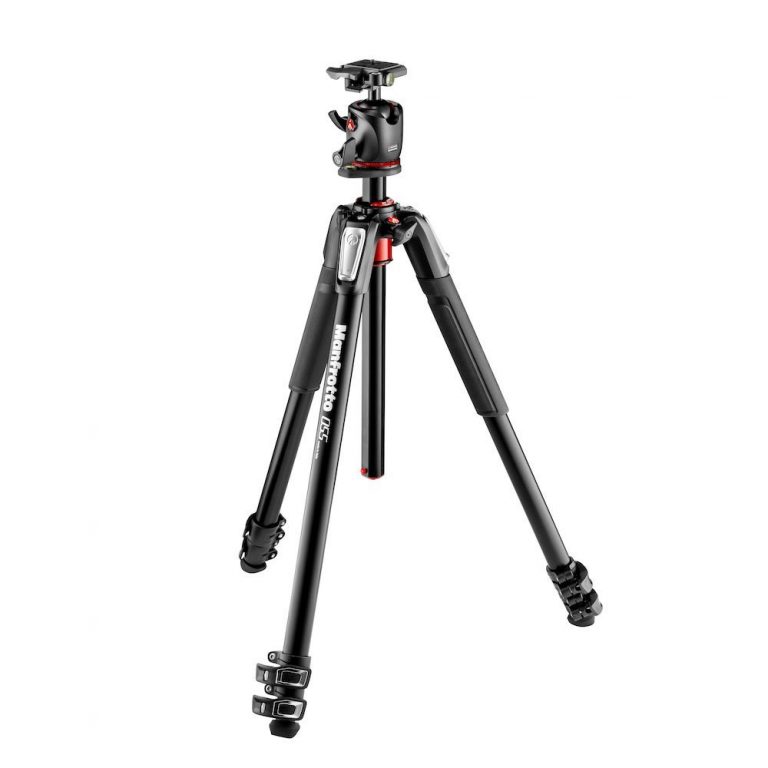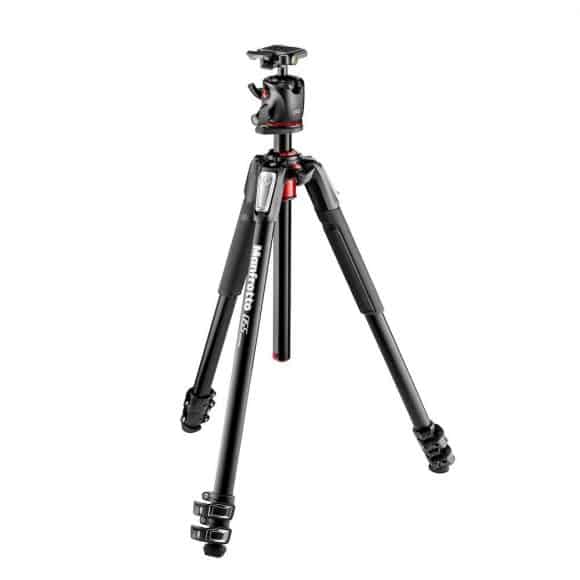 iPhone/Smart Phones
When it comes to taking food photos at home for my recipes, 99.99% of the time I'll use my Canon 70D (generally with my 100mm macro lens on). However, there's always a time when it's just not suitable to use a full-size camera… which is when the beauty of iPhones/Smart Phones come into play. Whether you're taking photos in a restaurant or at an event, your iPhone is going to be your saviour.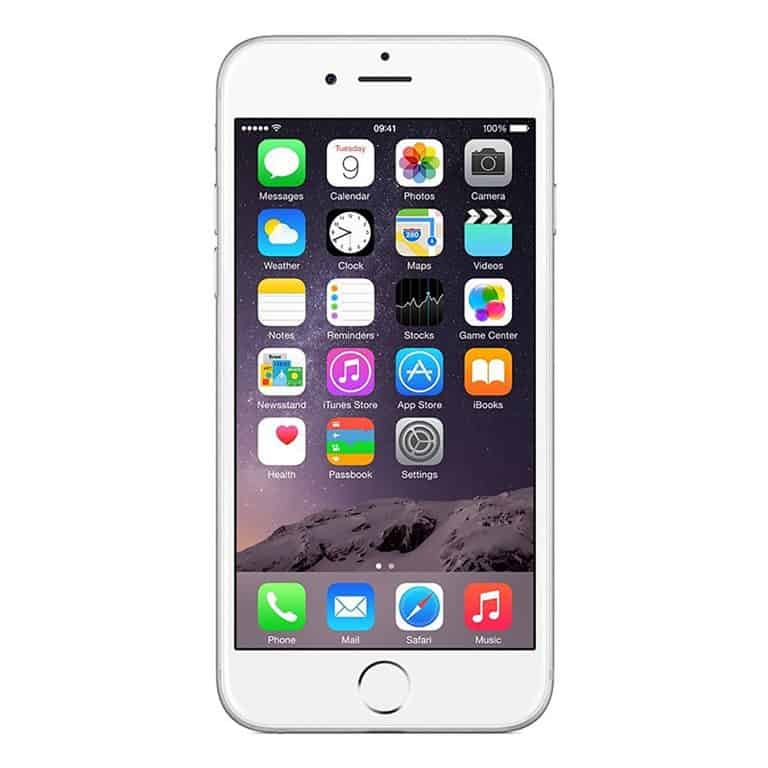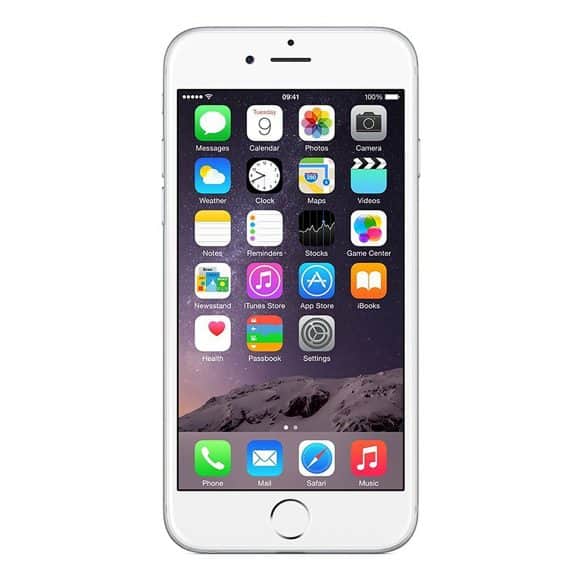 The camera in the newest models of the iPhone are high quality… but best of all, they're quick, easy and simple to whip out and use.
There's also plenty of great apps out there for editing photos straight from your phone.
iPhone Mini Tripod
Whether you're doing a Facebook live video or simply wanting to take quick photos on your phone with the stability of a tripod, mini tripods are a great idea. These are super cheap to buy, easy to use and are a great choice for taking photos on the run.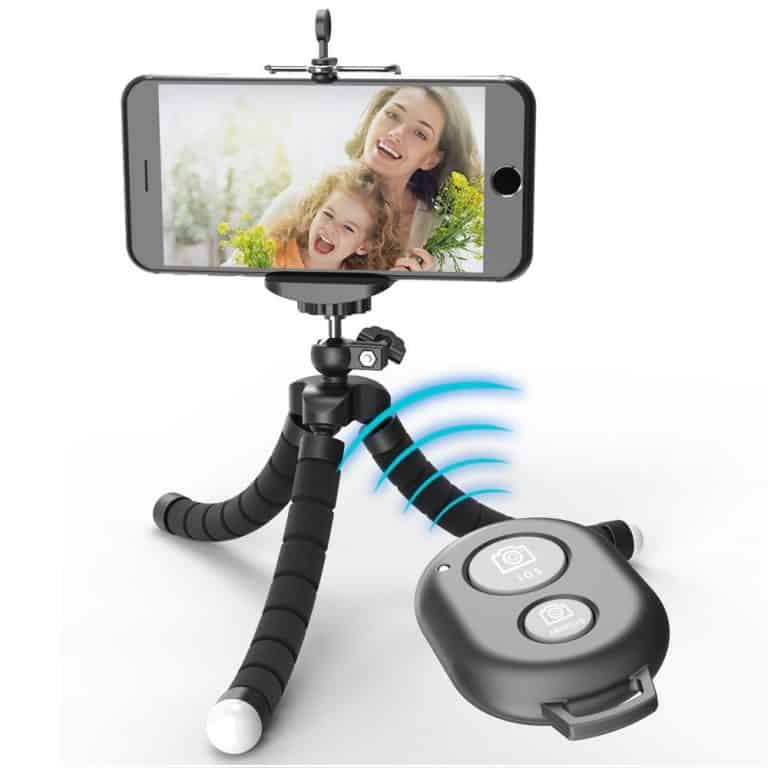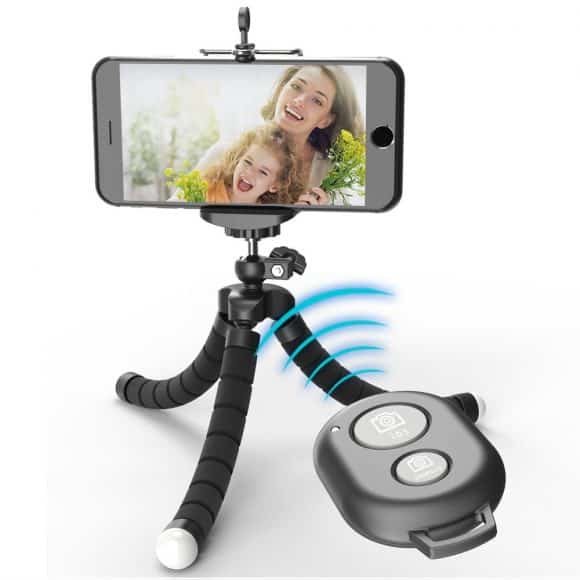 Essentially, when you're investing in food photography equipment, focus on the 3 basics…
A good camera. A great lens. A quality tripod.