We all know that there's no better way to someone's heart than through their tummy (surely that's not just me!?). And so, with Father's Day just around the corner, I thought it was the perfect time to share my favourite Father's Day chocolate desserts. Seriously, every Dad is going to LOVE these! Oh and best of all, they're super simple, which means less time in the kitchen and more time enjoying the weekend.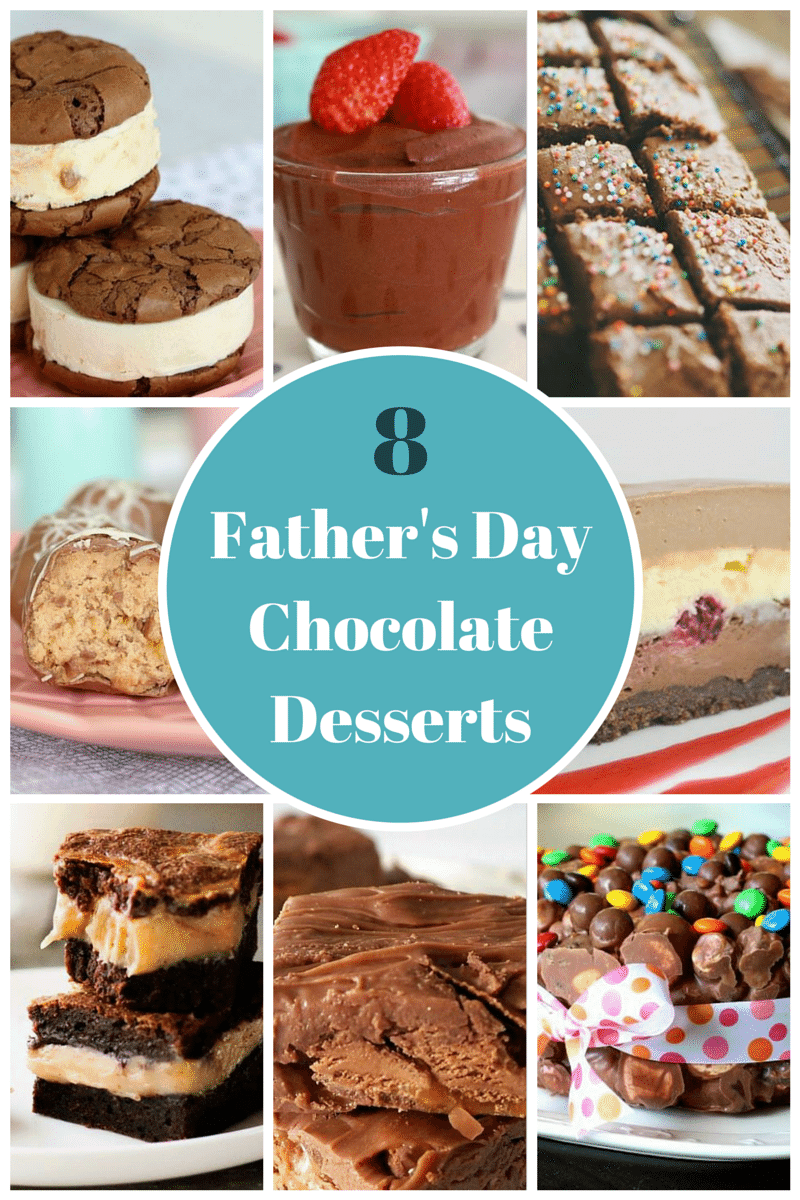 "I don't like ice cream sandwiches" said nobody EVER!!! Make these Peanut & Chocolate Ice Cream Sandwiches and I promise you'll be the best wife/daughter/son in the world.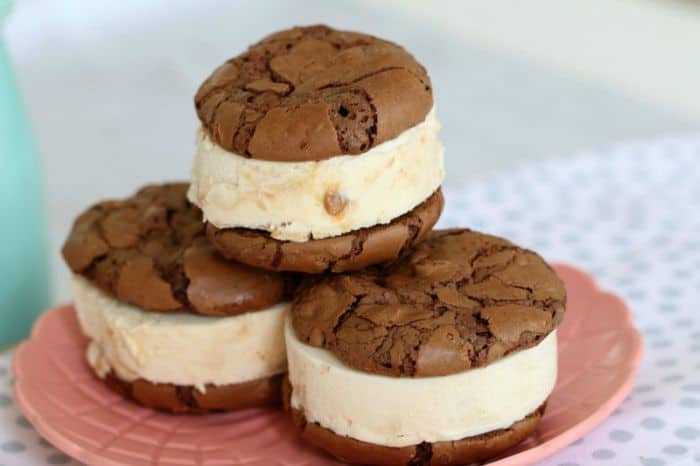 Click here for the recipe
There's no better way to celebrate Father's Day than with this crazy-over-the-top Rocky Road Celebration Cake from Zamamabakes. I actually got to try a piece of this 'cake' a couple of weeks ago and oh my….. no words!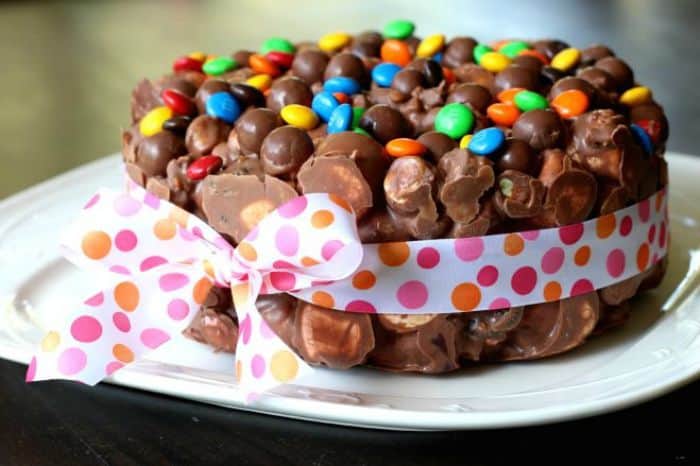 Click here for the recipe
So I'm pretty sure every Dad loves a really good chocolate cake. And this Epic Chocolate Fudge Cake from the queen of cakes (yep Fat Mum Slim – that's you!), is the BEST. Get in my belly (oops… I mean in your dad's belly).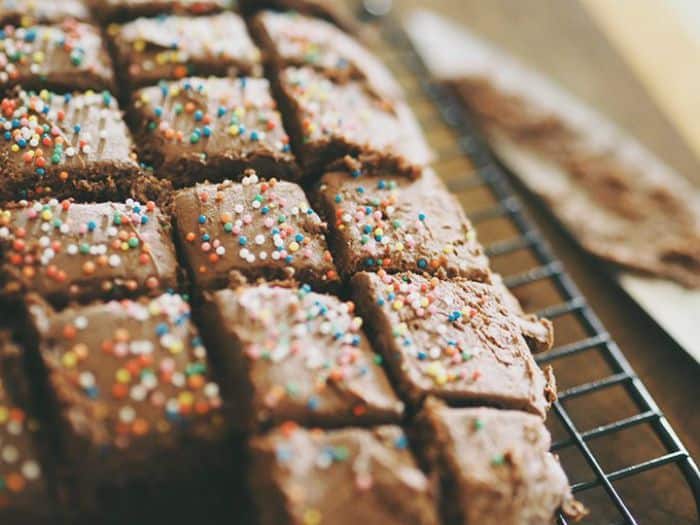 You can go all trendy and make some Mini Chocolate Mousse Cups – or you can just pop it all together in a bowl. Either way, it's going to be totally delicious. Don't forget to add your dad's favourite toppings just before serving.
If your dad isn't really the cake type (say what!!??), then this 3 Ingredient Mars Bar Fudge from Create Bake Make is perfect. Just between us, it's also perfect if you forget it's Father's Day – it's so quick and easy to make that he'll never even know you forgot… as you run around the kitchen like a crazy person.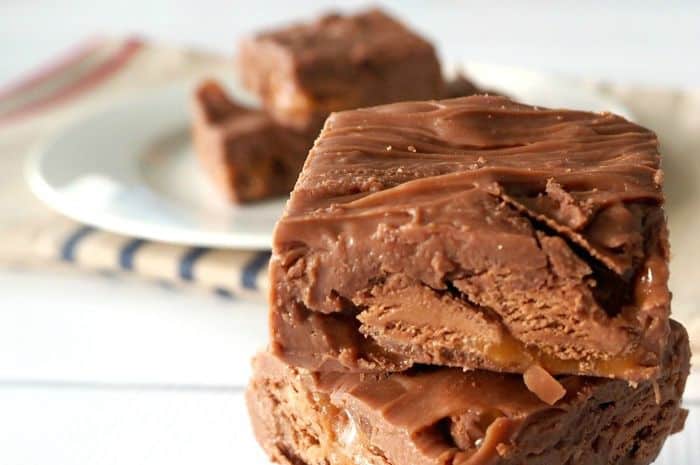 Stop everything. Check out this Triple Chocolate Cheesecake from The Organised Housewife! Ok, now go and buy the ingredients and make it. It's guaranteed to leave everyone drooling.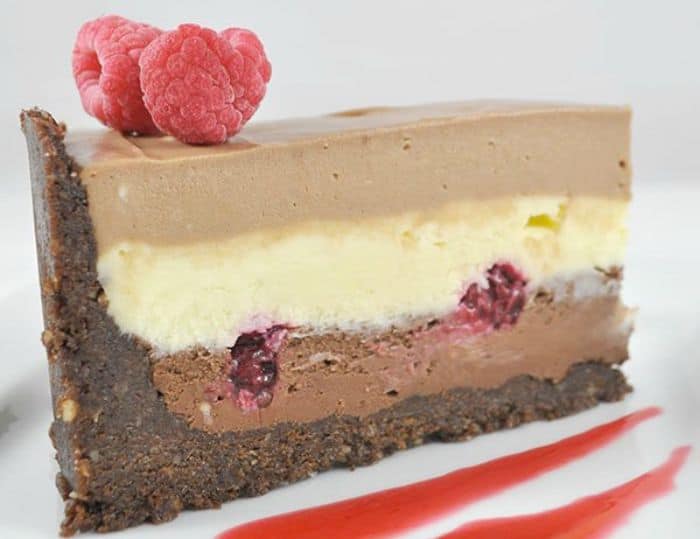 If your dad is totally into the sweet stuff then these Salted Caramel Stuffed Brownies from RecipeTin Eats are a MUST!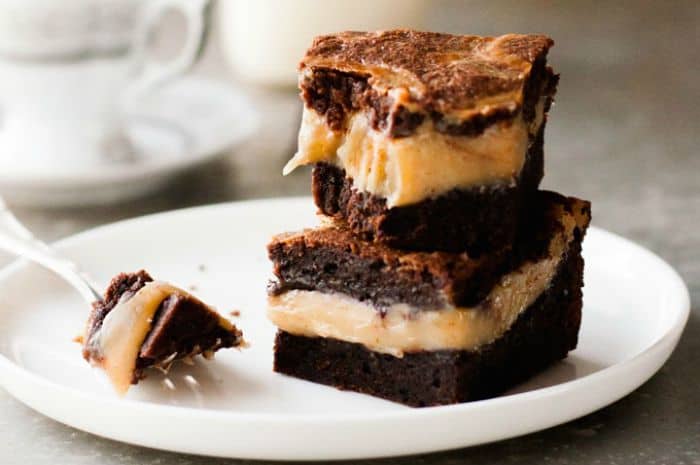 Ok, if you want to make your dad something absolutely delicious, but aren't the greatest baker in the world, then these 3 Ingredient Caramel Tim Tam Cheesecake Balls are your new best friend! Seriously.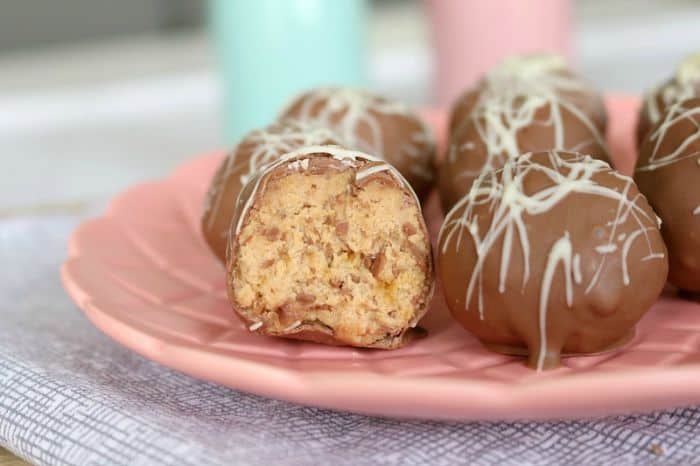 What's on the menu at your house this Father's Day!? xx