Hi guys! Welcome to Fabulous Foodie Fridays. It's exciting to see so many new bloggers linking up each week (as well as our good old faves, of course!). Last weeks recipes were absolutely delicious. There were so many I wanted to choose for this weeks faves… but it came down to these 5 yummy picks.
Every single Christmas I make a few batches of fudge for gifts – and this year I'm going to try out My Cook Processor's delicious Caramel Fudge. How good does it look!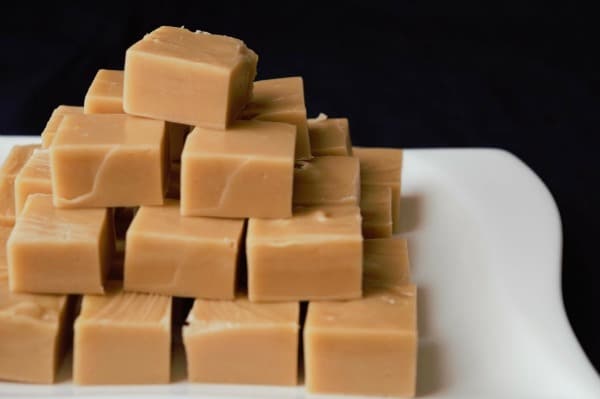 Speaking of Christmas, I think this Frangelico Chocolate Mousse from The Purple Ladle would make the yummiest dessert! I love the fresh new take on a classic favourite.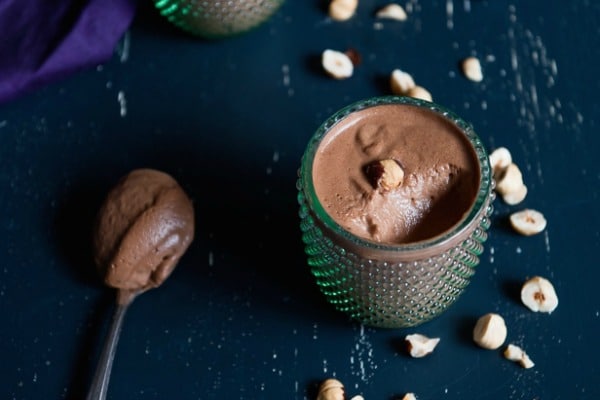 With the weekend around the corner, I feel at least one lazy brunch calling my name. And let's face it, I would be crazy not to try out one of these Breakfast Panini's from Heavenly Home Cooking. Mmmmm….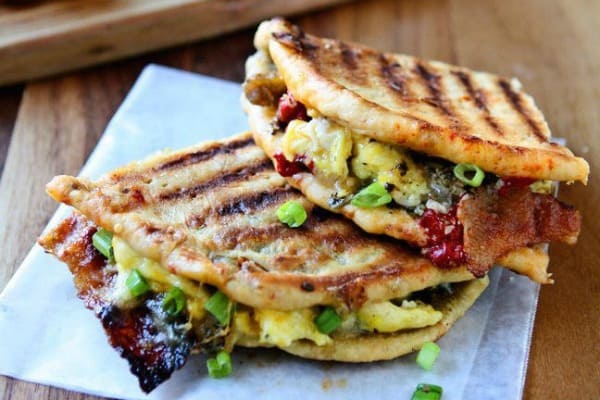 It's no secret that I love chocolate brownies and so I'm super excited to try Chocolate Chip & Syrup Brownies from Nancy C. PS. They have Hershey's chocolate syrup in them. Drooling!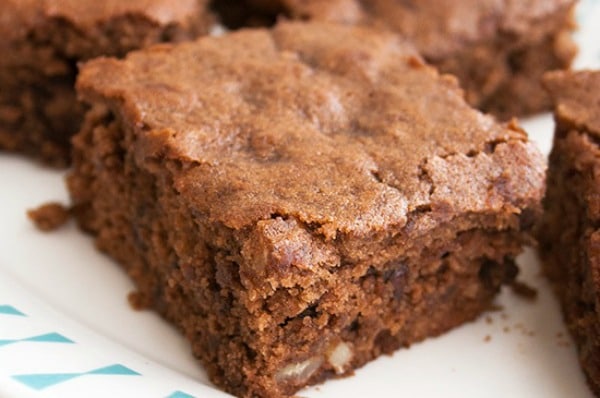 Lucky last is this Sweet Potato Chili Bowl with Turkey from A Saucy Kitchen. There are so many of my favourite ingredients in this dish. SO many!!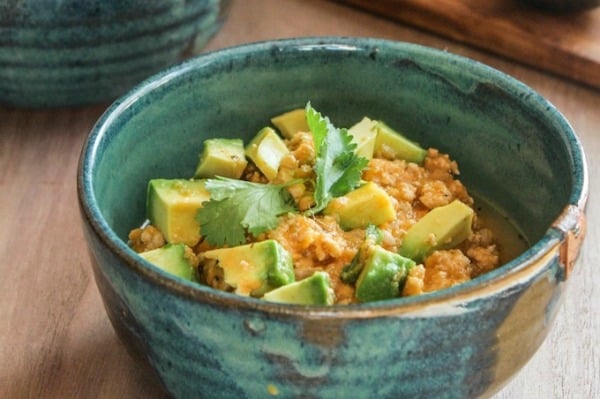 And with that, I'll leave you to have a wonderful weekend. Hopefully it's filled with at least a little, teeny bit of baking fun!
xxx
YOU'RE INVITED!
Lauren from Create Bake Make and Lucy from Bake Play Smile have put their chocolate filled minds together, to bring you the newest and yummiest link up party in town…. Fabulous Foodie Fridays.
Each week we'll select 5 of our favourite recipes to feature on the following Fabulous Foodie Fridays link up party, so be sure to check back and see if your recipe is featured.
THE RULES FOR THE PARTY ARE SIMPLE:
1. Please only link up food or drink related posts. You can share up to 3 posts each week. They don't have to be recent posts, but please make them new to the 'Fabulous Foodie Fridays' party.
2. Simply add your links and they will automatically show up on both of our blogs… it's that easy!
3. It's sooo not a party without mingling…. please visit and comment on at least three other links that are near you in the list.
4. Follow us on social media so you can keep up to date with all the Fabulous Foodie Fridays goss!
Bake Play Smile:      Facebook    Instagram   Pinterest    Twitter
Create Bake Make:Facebook   Instagram    Pinterest    Twitter
Fabulous Foodie Fridays:   Facebook    Instagram    Pinterest
5. Feel free to grab the Fabulous Foodie Fridays button and share the love around!
6. Leave a comment below so we know that you came and partied with us – we want to return the favour and visit you too.
* By adding your link, you are giving Bake Play Smile and Create Bake Make permission to post one photo from your post with a link back to the full recipe for party features and future roundups on our blogs and possibly share your image and link on social media. Oh and of course we will also let you know about upcoming Fabulous Foodie Fridays link parties!