By the time this post goes live tonight I'll be on my way home from the airport, having spent the day filming in Sydney for a free eCourse that Kidspot is running for bloggers. Just quietly, I am absolutely petrified! I have never been into a TV studio before (although I must say that I'm very much looking forward to having my hair and makeup done!) and by now I'm sure you know I'm not the worlds greatest traveller. Anyway, I've been trying to put myself outside my comfort zone lately and 'feel the fear and do it anyway'… blah blah blah. So here's hoping that it all went well, I survived and am coming home to a much deserved cupcake (and my PJs). What's been happening with you this week? All the fun, fabulous stuff I hope!!
Ok, so last week I saw this Totally Summery Eton Mess Cake from Super Golden Bakes and fell in love. So darn pretty!!!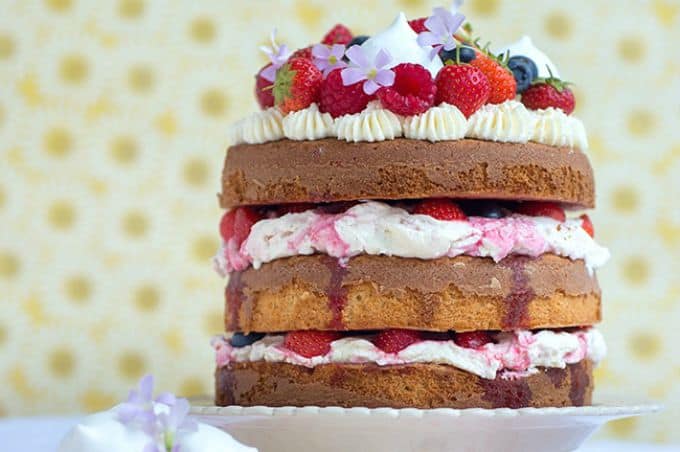 And then when I thought things couldn't get any better, I came across a recipe for one of my favourite naughty breakfasts in the whole entire world. Yep, this Almond Toast from The Dessert Spoon is AMAZING.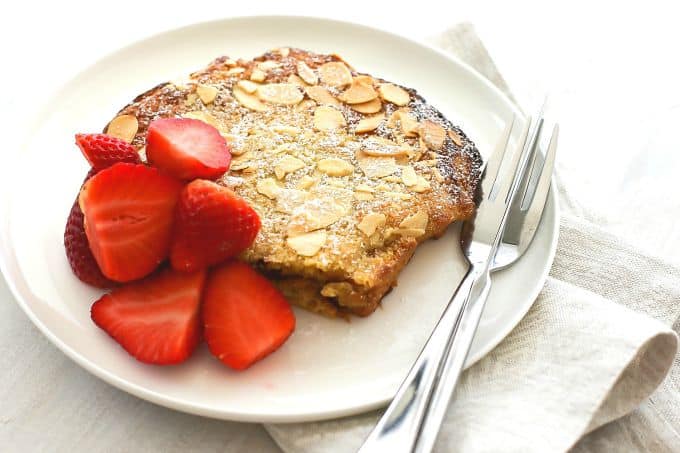 I love Banoffee Tarts and VegeTARAian has made them oh-so-easy in this clever little recipe.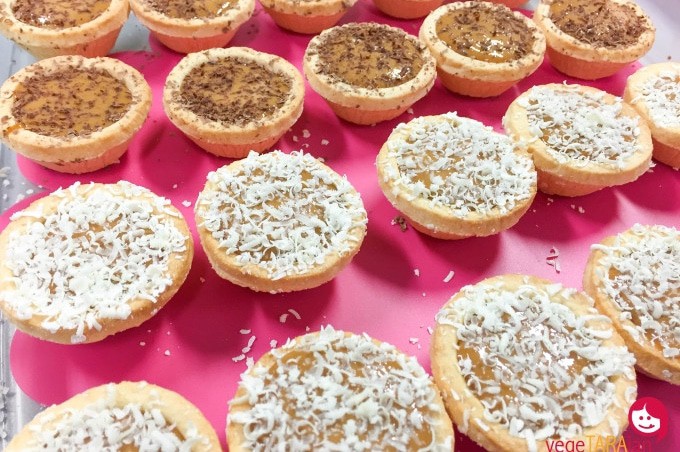 Mmm bring on the warmer weather and these Stuffed Grilled Capsicums from Foodie Girl Chicago.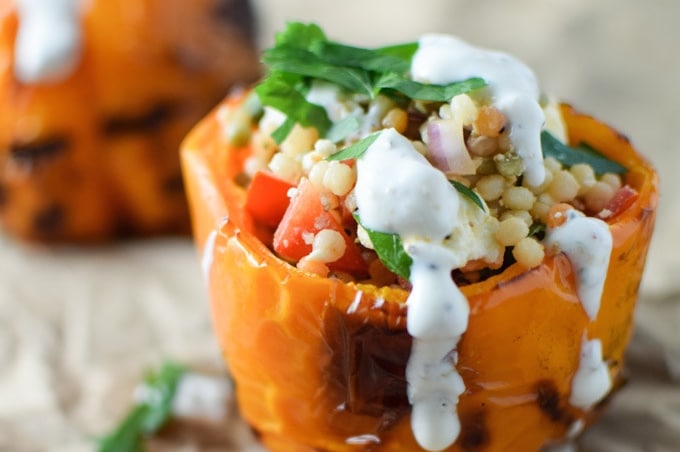 Holy mother of brownies!!!! Talk about rich and dense. These Cosmic Brownies from Go Eat and Repeat are out of this world.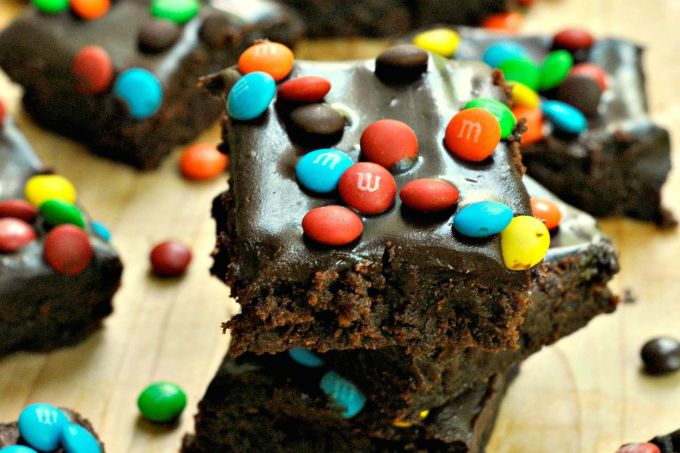 Need some more deliciousness? Check out Lauren's fave picks too!
Now go and have a fabulous weekend!!! xxx
YOU'RE INVITED!
Lauren from Create Bake Make and Lucy from Bake Play Smile have put their chocolate filled minds together, to bring you the newest and yummiest link up party in town…. Fabulous Foodie Fridays.
Each week we'll select 5 of our favourite recipes to feature on the following Fabulous Foodie Fridays link up party, so be sure to check back and see if your recipe is featured.
THE RULES FOR THE PARTY ARE SIMPLE:
1. Please only link up food or drink related posts. You can share up to 3 posts each week. They don't have to be recent posts, but please make them new to the 'Fabulous Foodie Fridays' party.
2. Simply add your links and they will automatically show up on both of our blogs… it's that easy!
3. It's sooo not a party without mingling…. please visit and comment on at least three other links that are near you in the list.
4. Follow us on social media so you can keep up to date with all the Fabulous Foodie Fridays goss!
Bake Play Smile:      Facebook    Instagram   Pinterest    Twitter
Create Bake Make:Facebook   Instagram    Pinterest    Twitter
Fabulous Foodie Fridays:   Facebook    Instagram    Pinterest
5. Feel free to grab the Fabulous Foodie Fridays button and share the love around!
6. Leave a comment below so we know that you came and partied with us – we want to return the favour and visit you too.
* By adding your link, you are giving Bake Play Smile and Create Bake Make permission to post one photo from your post with a link back to the full recipe for party features and future roundups on our blogs and possibly share your image and link on social media. Oh and of course we will also let you know about upcoming Fabulous Foodie Fridays link parties!