Happy Friday everyone! I'm heading off to Sydney today to celebrate the launch of the new Nuffnang office. CANNOT. WAIT. I'm already planning on eating a ridiculous number of desserts. Oh and of course checking out the fab new office and all of the gorgeousness that is Sydney. So please, PLEASE Sydneysiders, bring out your very best weather. I need some sunshine! Anyway, enough about me… all I have to say about last weeks FFF party is WOW!! It was completely over the top in deliciousness. I really struggled to pick just 5 favourites – seriously, what an amazing collection of recipes there was. If you missed it – check out all the yumminess here.
Okie dokie. There is just no way I couldn't have picked this amazing cake from Champagne & Chips. Yep, it's a sticky date cake (OMG!!) with caramel custard and cream cheese frosting (cue mega squeals!).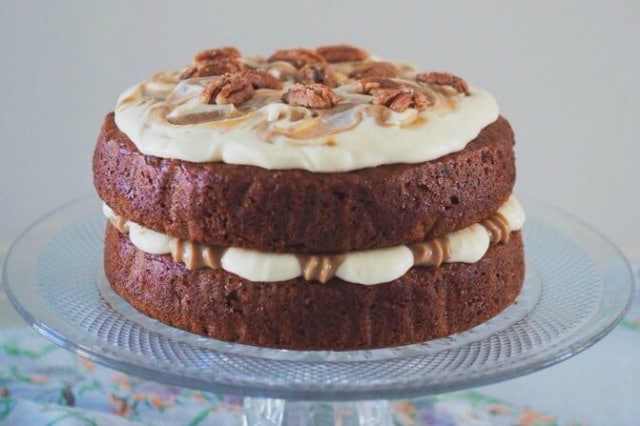 After that huge sugar hit, I'm definitely going to be in need of these skinny banana pancakes from Jennifer Meyering.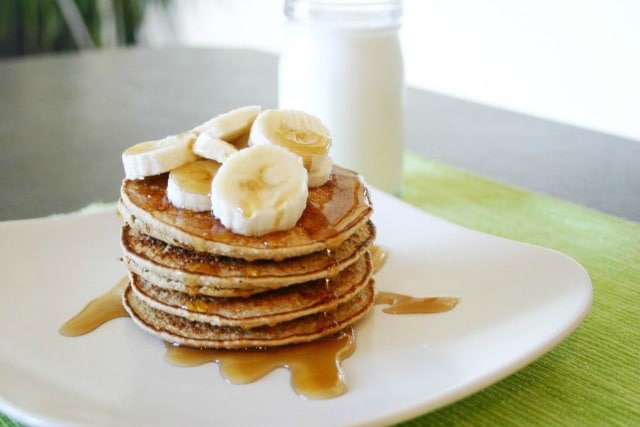 I'm so excited that I'm finally going to get to meet the gorgeous Sarah from Love Swah this weekend (she's part of Nuffnang's Bloggerati team too!). Anyway, she blew me away this week with this mega awesome Triple Chocolate Meringue Stack. Why do I get the feeling I've found my Sydney dessert buddy???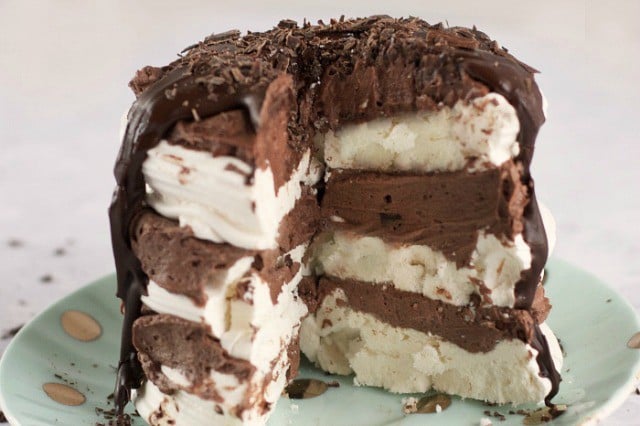 Speaking of lovely people who can really, really bake… Amanda from Cooker and a Looker made this delicious chocolate cake. And I just love the story behind it too.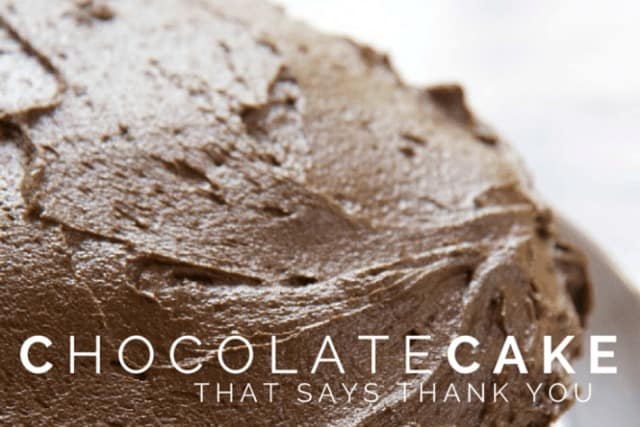 Uh oh. I've just realised that I've picked all sweet things this week. Ooopsies! Clearly my sugar cravings are in overdrive. Anyway, how good do these Apple Crumble and Custard Cupcakes from Only Crumbs Remain look. I need one of these right NOW.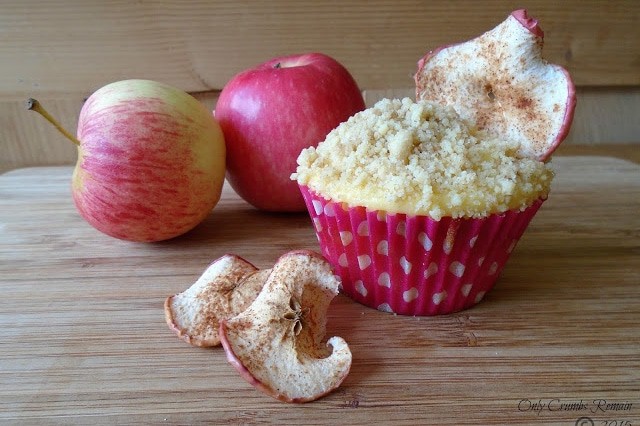 What are you up to this weekend? Are you busy or planning a relaxing weekend in? Whatever you end up doing, I hope it's a fab one! xxx
Before you leave, pop over and check out Danielle and Lauren's yummy picks too.
PS – it's Danielle's final week on our FFF team (cue sad faces)! We've absolutely loved having her co-host with us over the last few months but she's decided to step back and spend some extra time with her family. We'll miss you Danielle!!
YOU'RE INVITED!
Lauren from Create Bake Make, Lucy from Bake Play Smile and Dannielle from Zamamabakes have put their chocolate filled minds together, to bring you the newest and yummiest link up party in town…. Fabulous Foodie Fridays.
Each week we'll select 5 of our favourite recipes to feature on the following Fabulous Foodie Fridays link up party, so be sure to check back and see if your recipe is featured.
THE RULES FOR THE PARTY ARE SIMPLE:
1. Please only link up food or drink related posts. You can share up to 3 posts each week. They don't have to be recent posts, but please make them new to the 'Fabulous Foodie Fridays' party.
2. Simply add your links and they will automatically show up on both of our blogs… it's that easy!
3. It's sooo not a party without mingling…. please visit and comment on at least three other links that are near you in the list.
4. Follow us on social media so you can keep up to date with all the Fabulous Foodie Fridays goss!
Bake Play Smile:      Facebook    Instagram   Pinterest    Twitter
Create Bake Make:Facebook   Instagram    Pinterest    Twitter
Zamamabakes:     Facebook  Instagram   Pinterest    Twitter
Fabulous Foodie Fridays:   Facebook    Instagram    Pinterest
5. Feel free to grab the Fabulous Foodie Fridays button and share the love around!
6. Leave a comment below so we know that you came and partied with us – we want to return the favour and visit you too.
* By adding your link, you are giving Bake Play Smile, Create Bake Make and Zamamabakes permission to post one photo from your post with a link back to the full recipe for party features and future roundups on our blogs and possibly share your image and link on social media. Oh and of course we will also let you know about upcoming Fabulous Foodie Fridays link parties!