The ultimate collection of super easy Easter recipes that the whole family will love! All recipes include both conventional and Thermomix methods.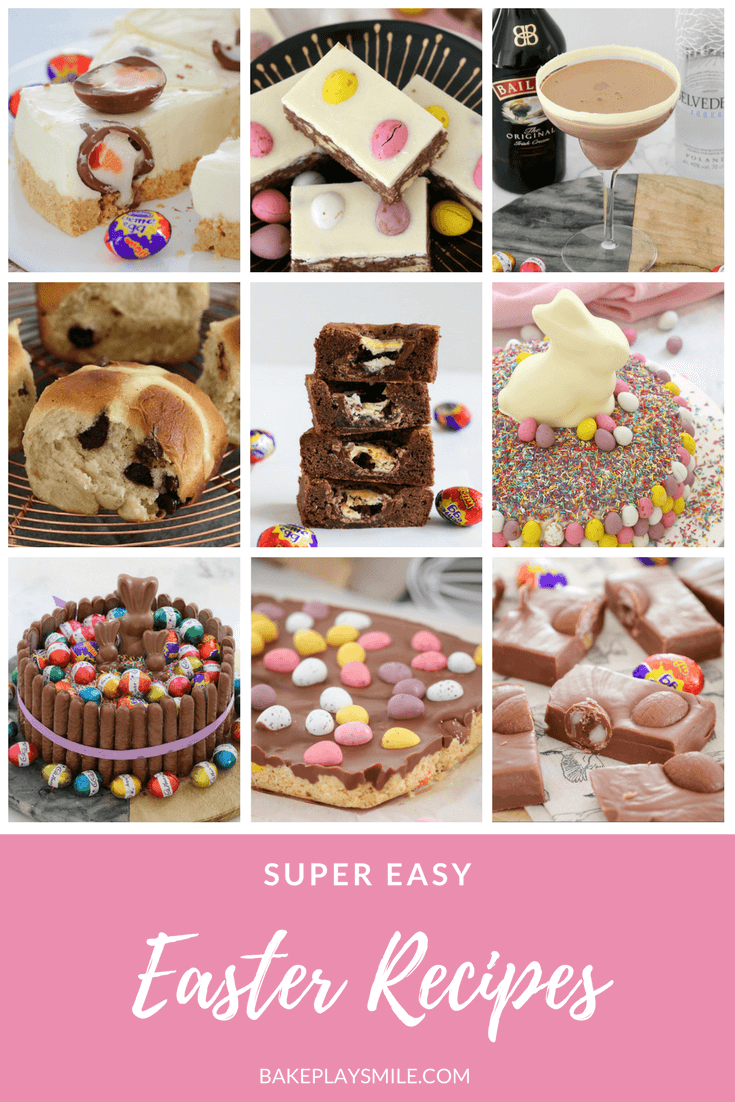 Can you believe that Easter is poking it's delicious head just around the corner!? This year is going WAY too fast! But hey, if it means that the chocolate-laden-goodness that is Easter is here... then WHOOP WHOOP!! And to make your Easter even yummier, I've put together a collection of all my favourite Easter recipes. Enjoy!!
White Chocolate & Malteser Bunny Bark with mini Easter eggs… 5 minutes prep time… 4 ingredients… a totally delicious Easter treat!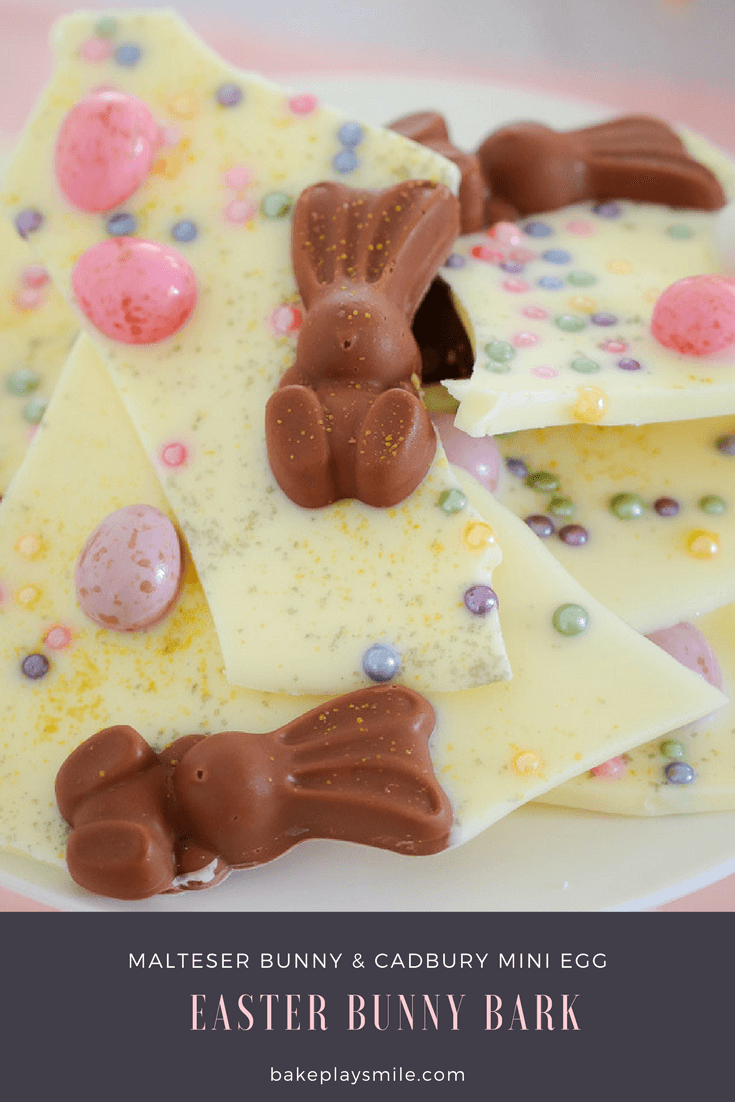 The easiest and most delicious chocolate packed Easter Egg Cookie Slice! Less than 10 minutes prep time and the perfect way to indulge in an Easter treat!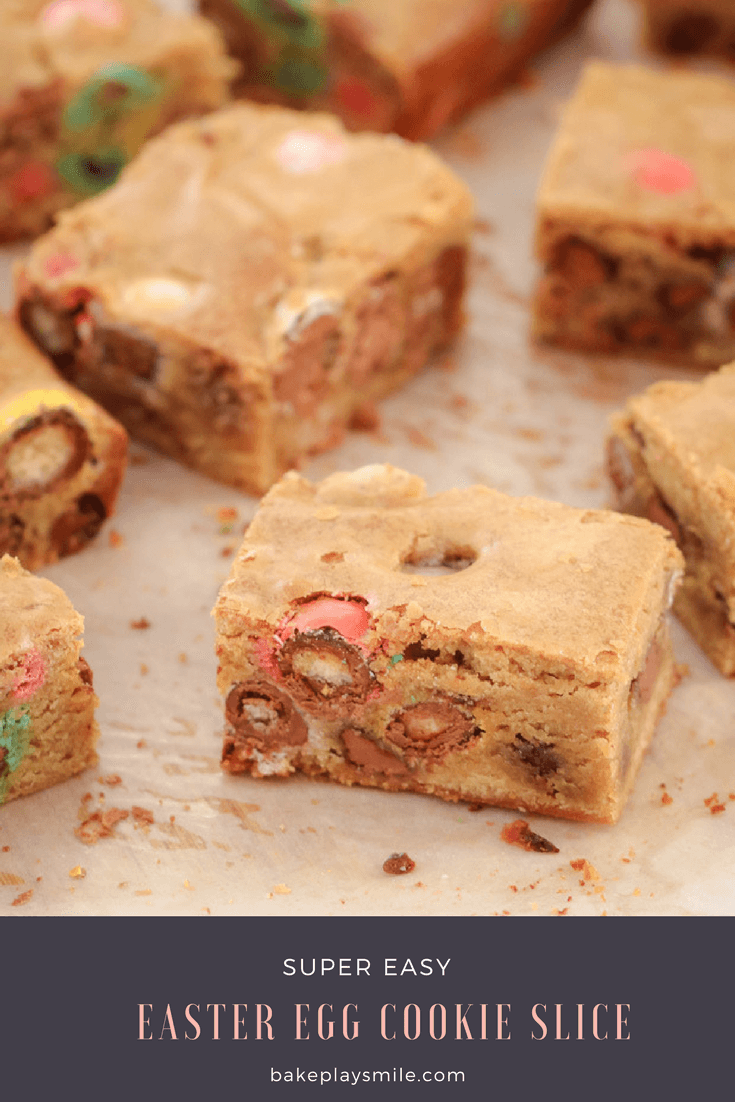 A white chocolate and Cadbury Creme Egg Cheesecake that's perfect for any chocoholic! Completely no-bake, super simple to make and totally delicious!!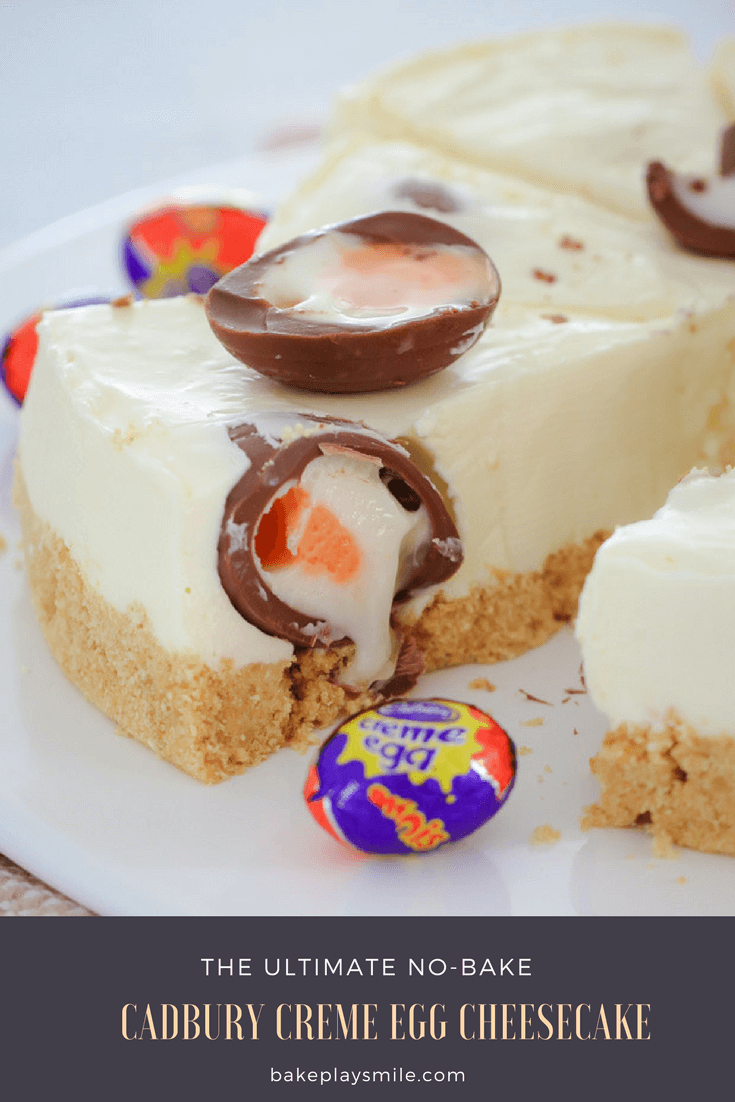 The easiest No-Bake Easter Egg Slice you'll ever make! A biscuit base filled with your favourite mini Easter eggs, topped with a chocolate layer and even more Easter eggs!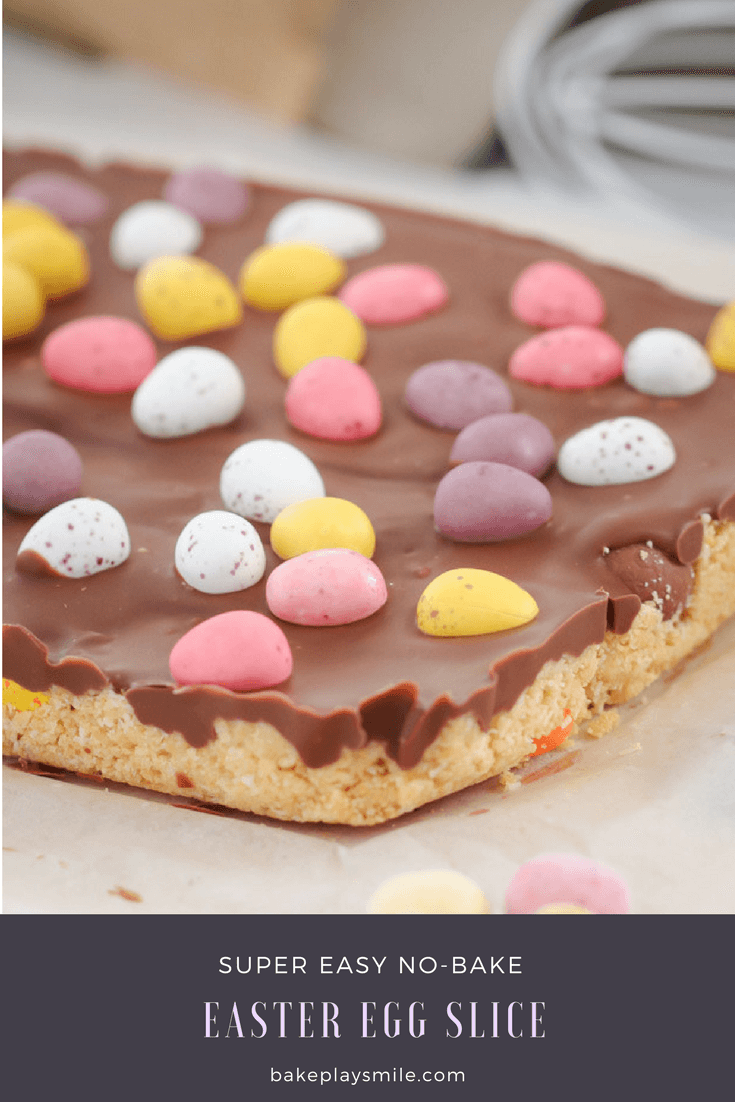 A super easy 5 minute microwave Cadbury Creme Egg Fudge made from just 3 ingredients… condensed milk, chocolate and Cadbury Creme easter eggs!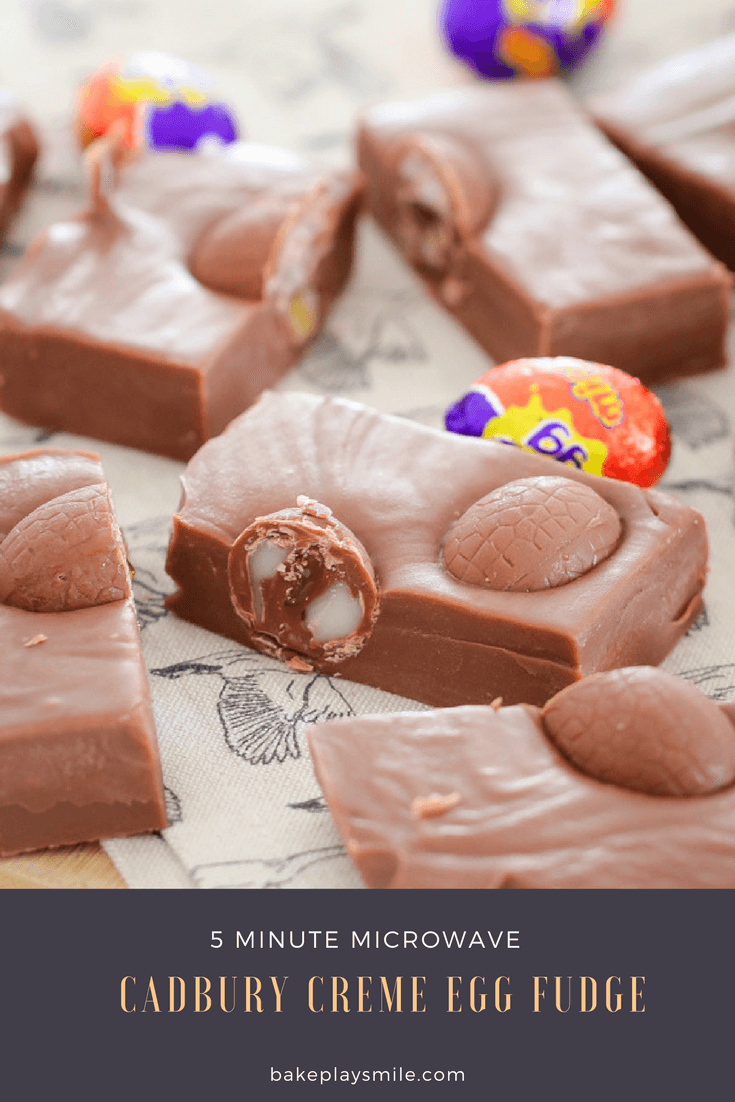 10 minute Caramel Chocolate Easter Egg Ice-Cream… a no-churn chocolate ice-cream scattered with chunks of caramel chocolate Easter eggs. YUM!!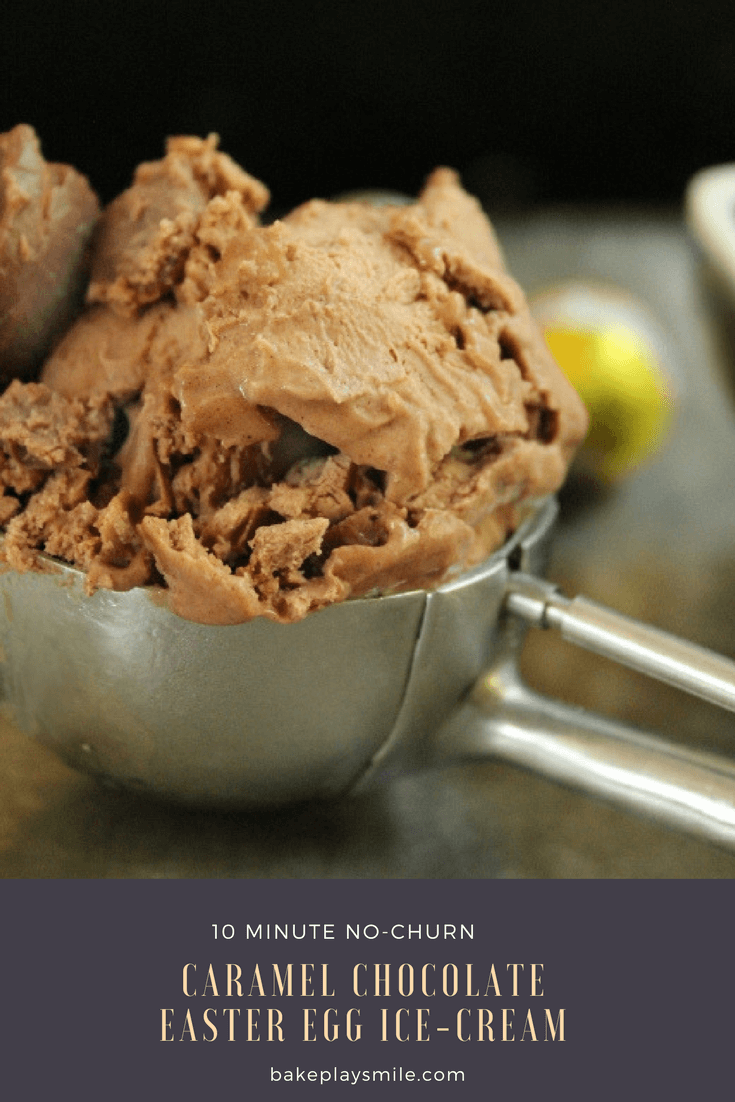 The ultimate cheats '15 Minute Chocolate Overload Easter Cake', made from a store-bought mud cake, covered in creamy milk chocolate frosting, piled high with sprinkles, chocolate easter eggs, creme eggs and Malteser bunnies, and surrounded by chocolate finger biscuits.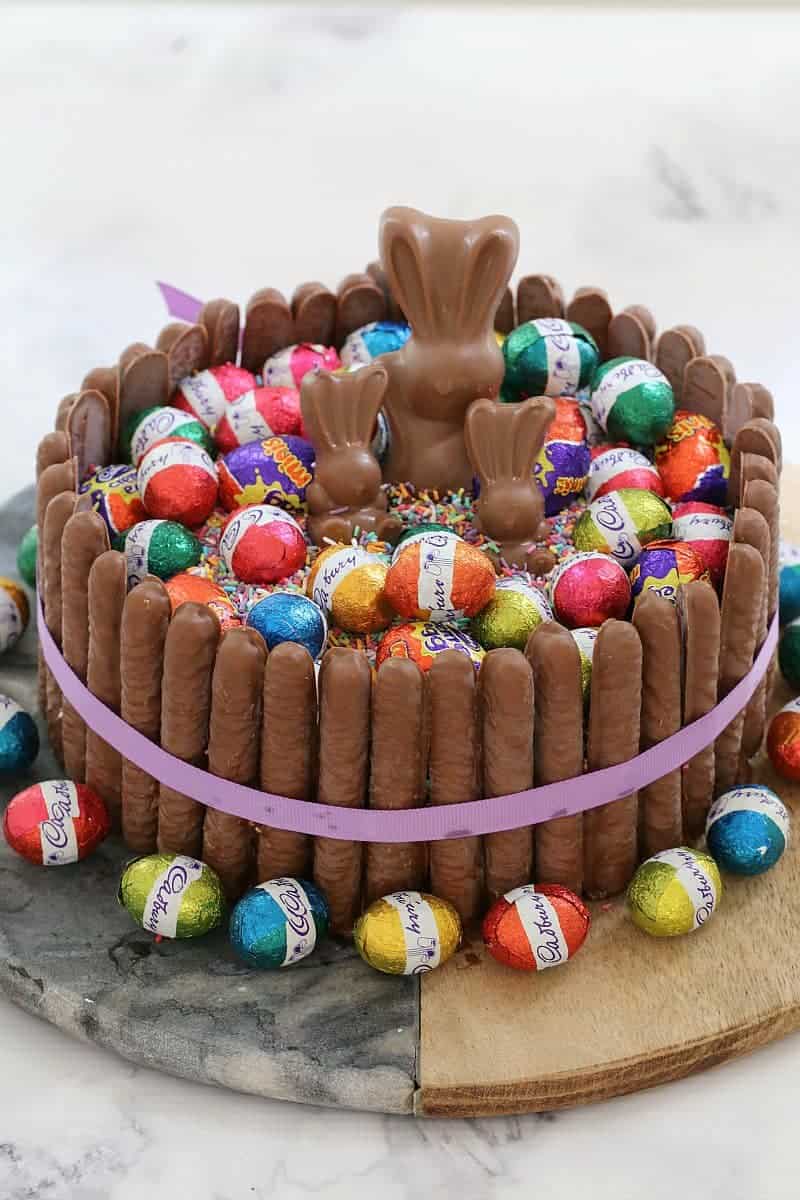 A store-bought white chocolate mud cake covered in white chocolate frosting, heaped with pretty sprinkles and decorated with pastel chocolate Easter eggs and a white chocolate bunny… this really is the ultimate Easter cake!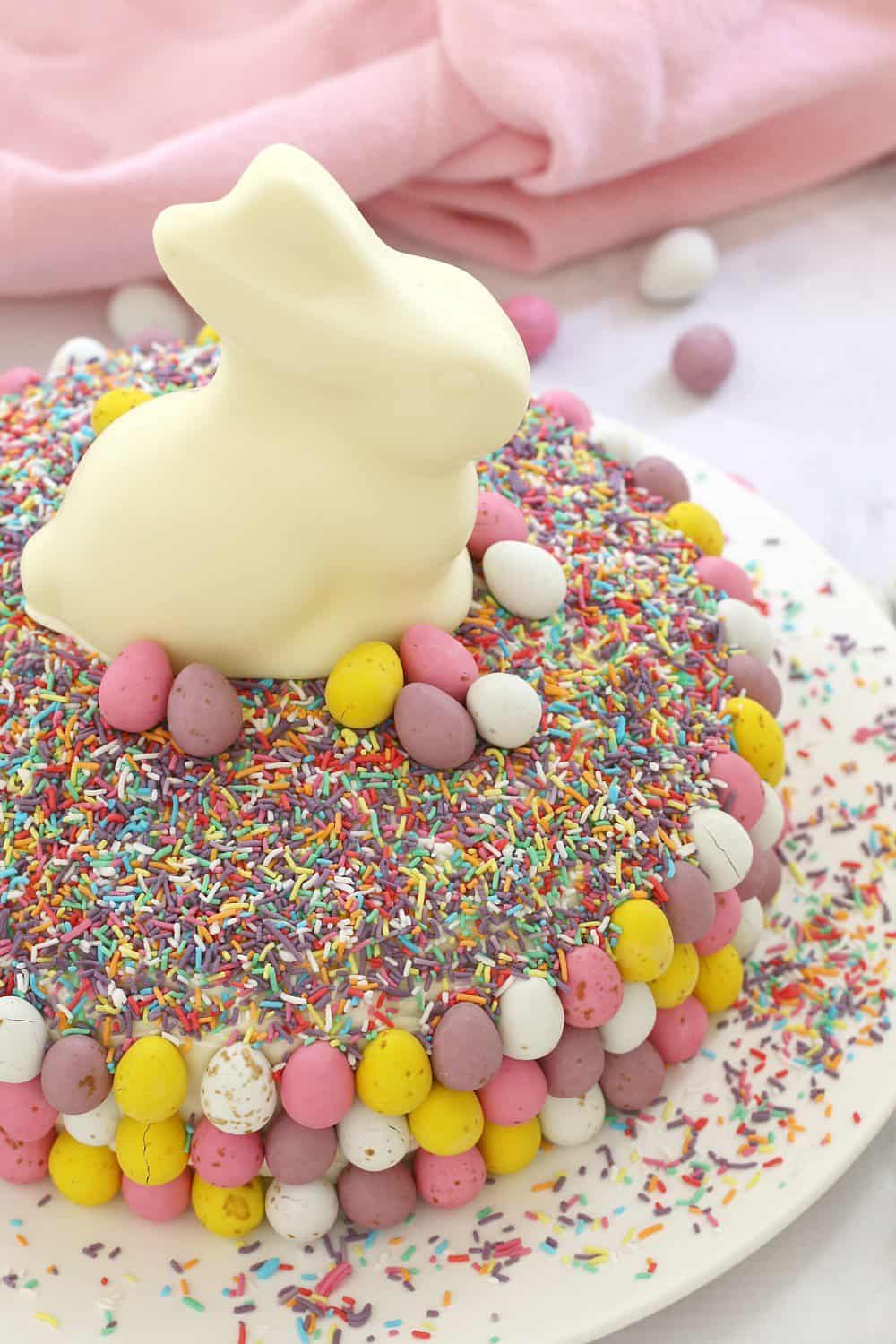 This Boozy Easter Chocolate Cocktail really is the ultimate party drink! Made from baileys, vodka, milk, nutella & a sneaky easter egg hidden at the bottom!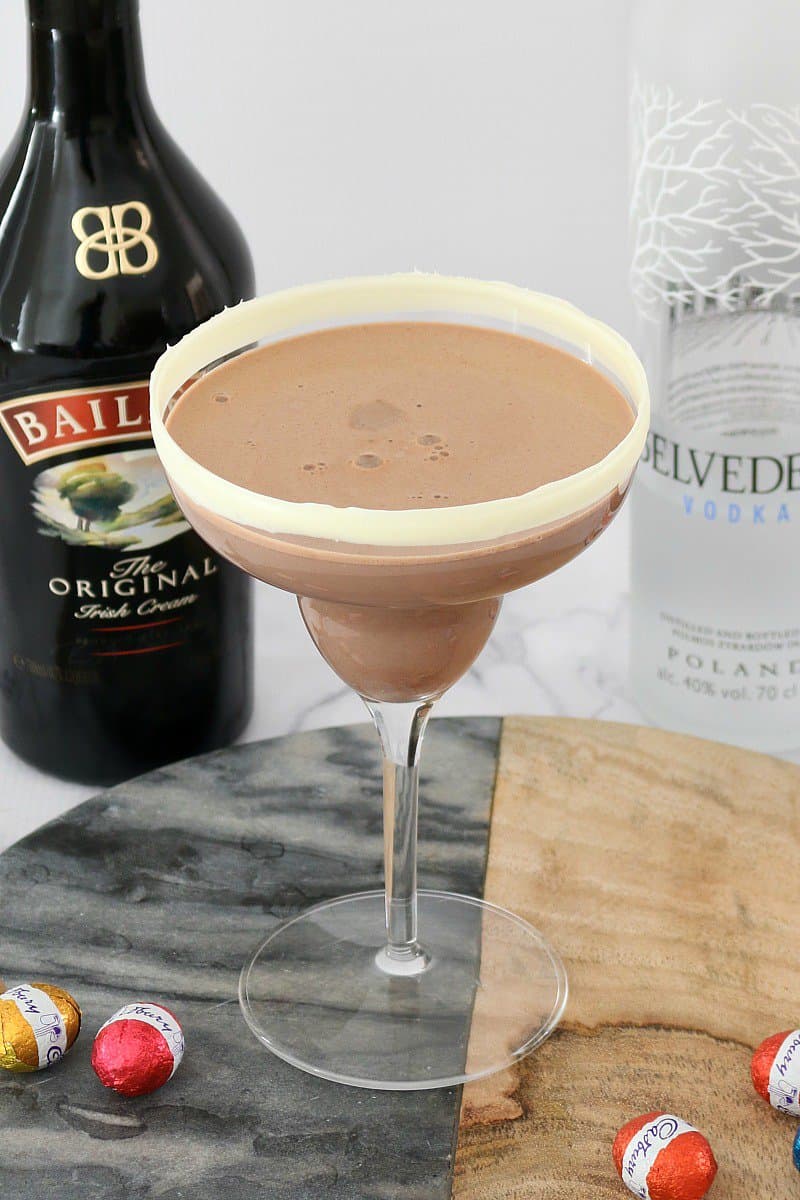 This Chocolate Hedgehog Easter Slice is a fun variation on a classic favourite hedgehog recipe… biscuits, chocolate and coconut with a special Easter twist!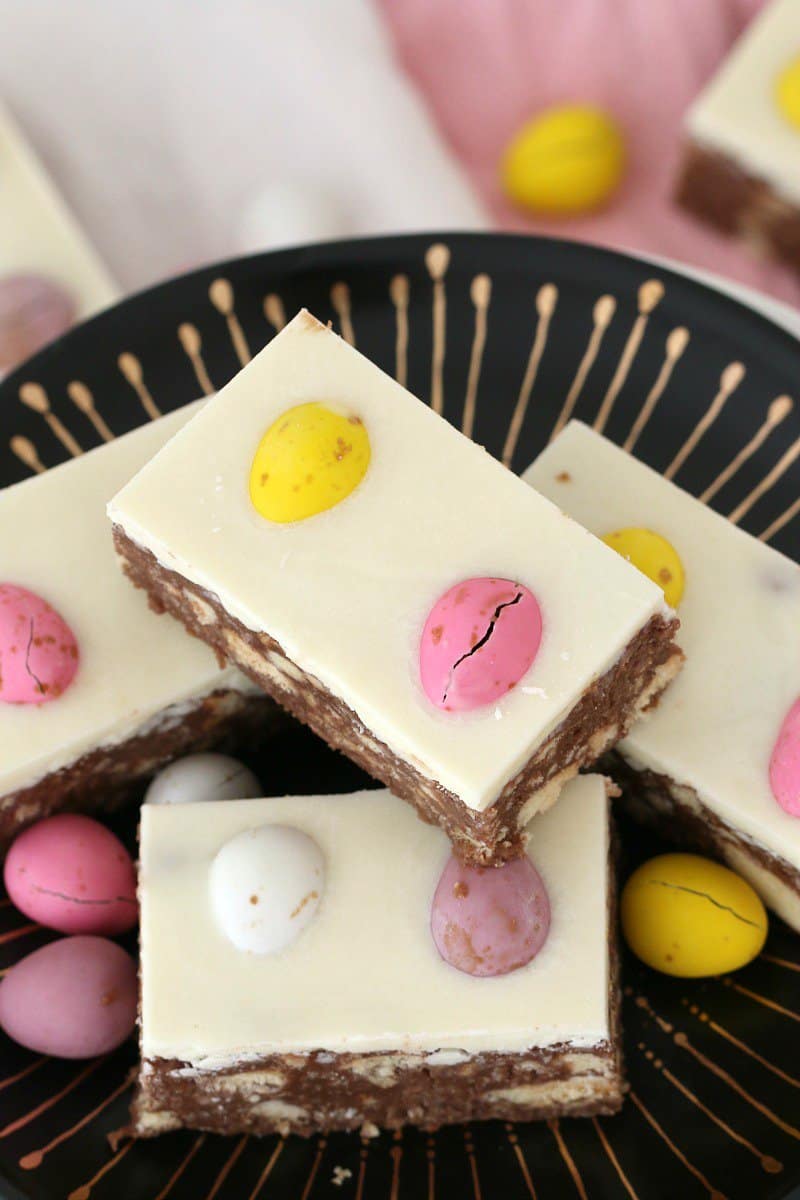 This Easy Easter Rocky Road is filled with marshmallow eggs, mini Cadbury creme eggs, crispy M&M speckled eggs and raspberry lollies!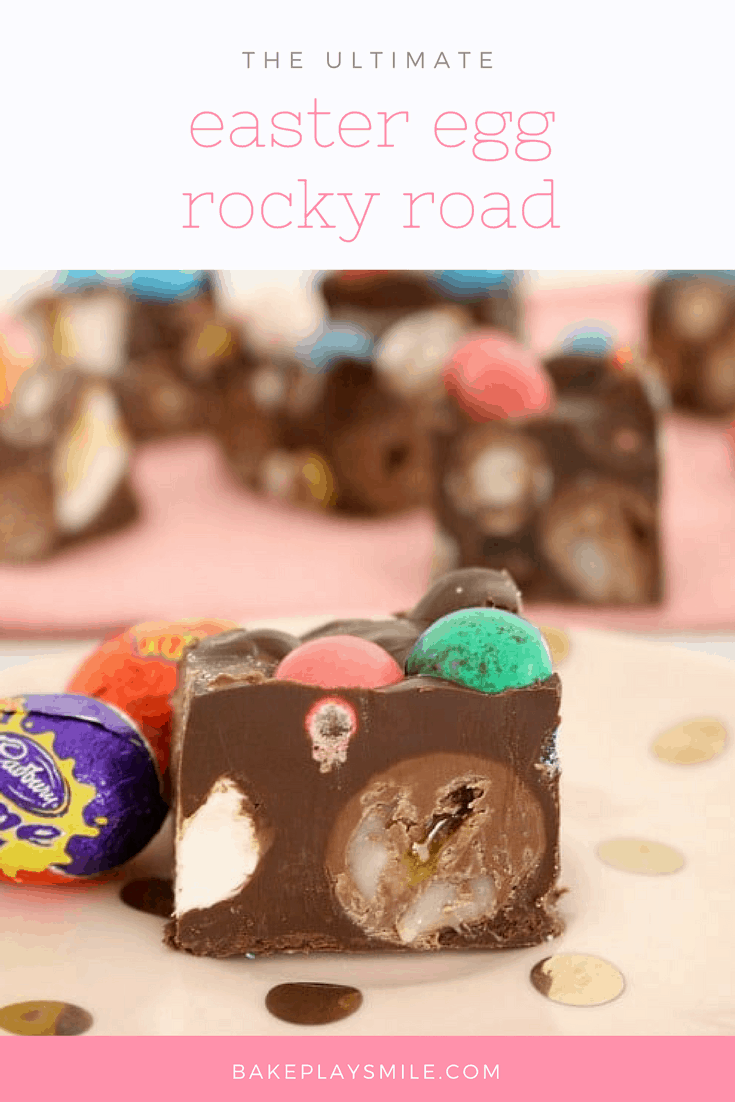 After a recipe for Perfect Hot Cross Buns?? This recipe is kid-friendly, great for lunch boxes and absolutely fool-proof!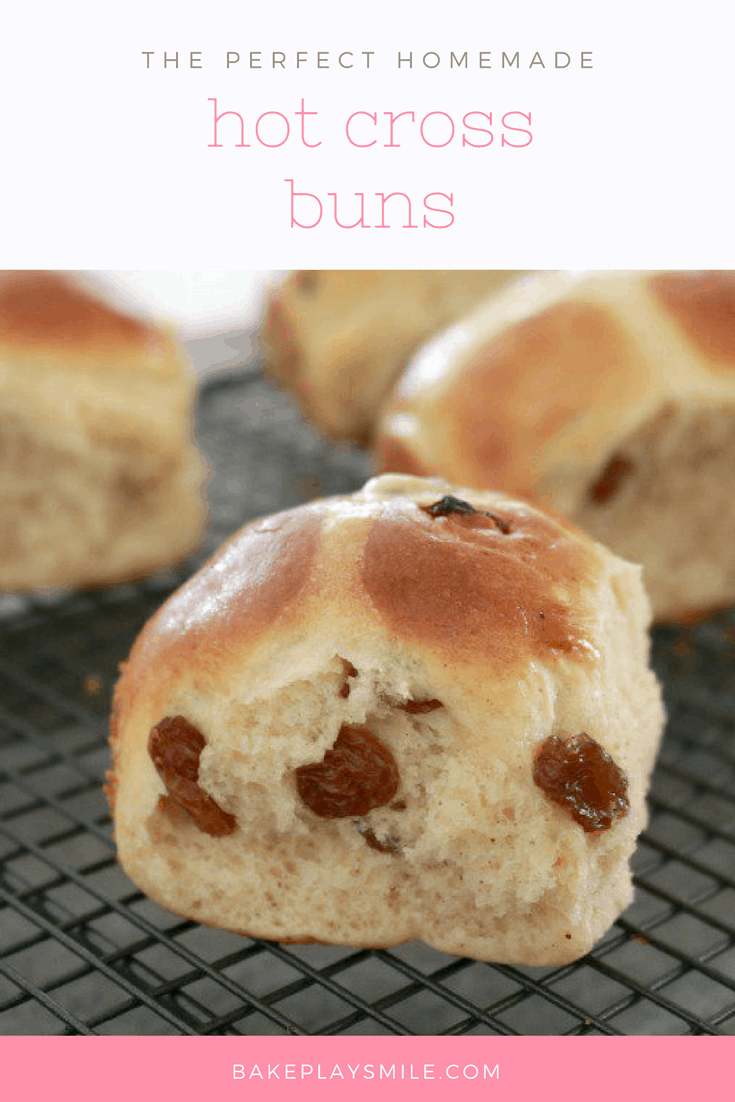 These Cadbury Creme Egg Brownies are perfect for Easter! These really are a chocoholics dream! Quick, easy and oh so delicious!!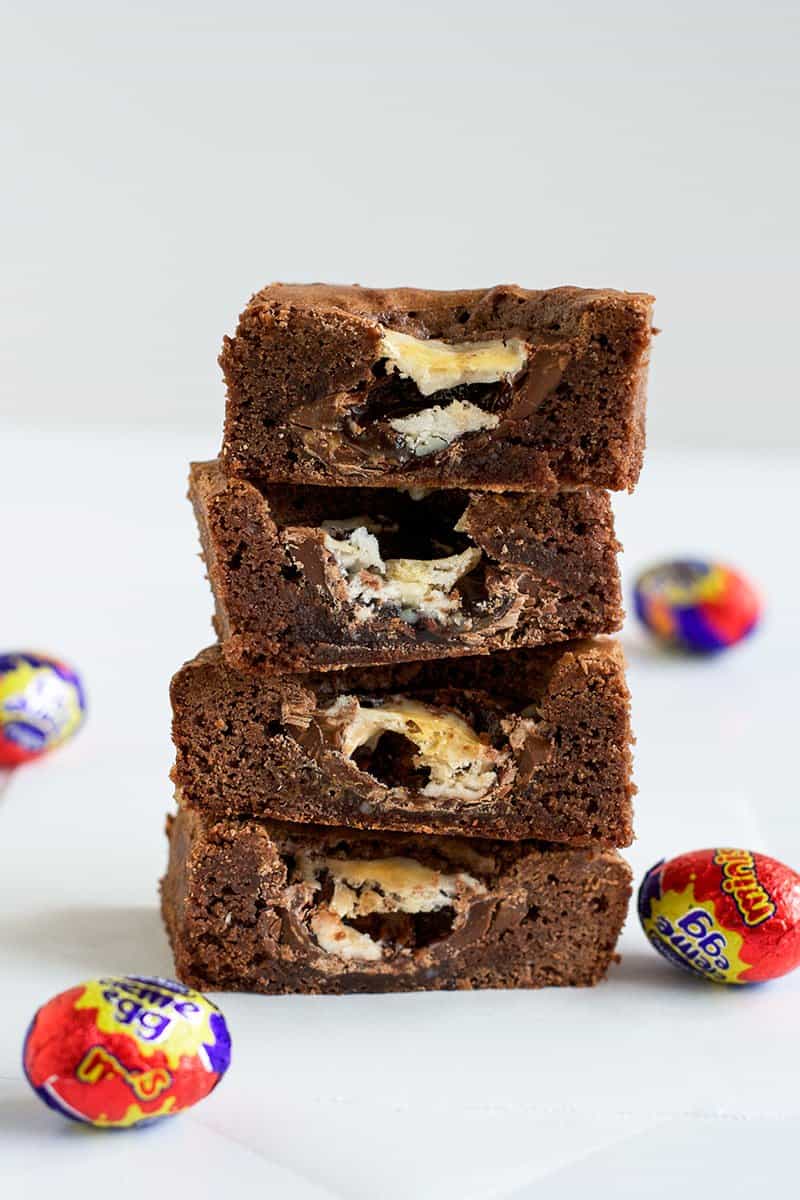 Satisfy your inner chocoholic with one of these too-cute Malteser Bunny Chocolate Cupcakes. Quick, easy and absolutely delicious!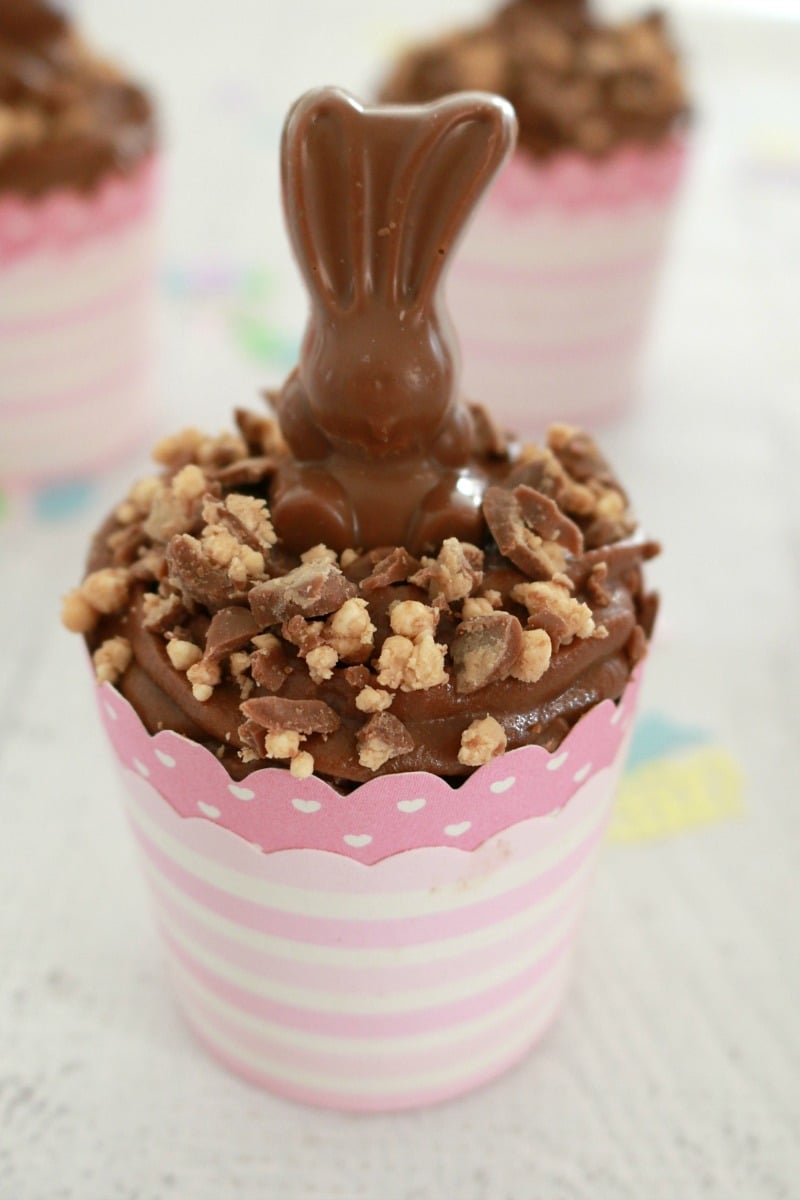 This deliciously Loaded M&M, Malteser & Oreo Easter Bunny Bark is packed full of Malteser Bunnies, solid chocolate eggs, Crispy M&M Speckled Eggs & Oreos… a chocoholics dream!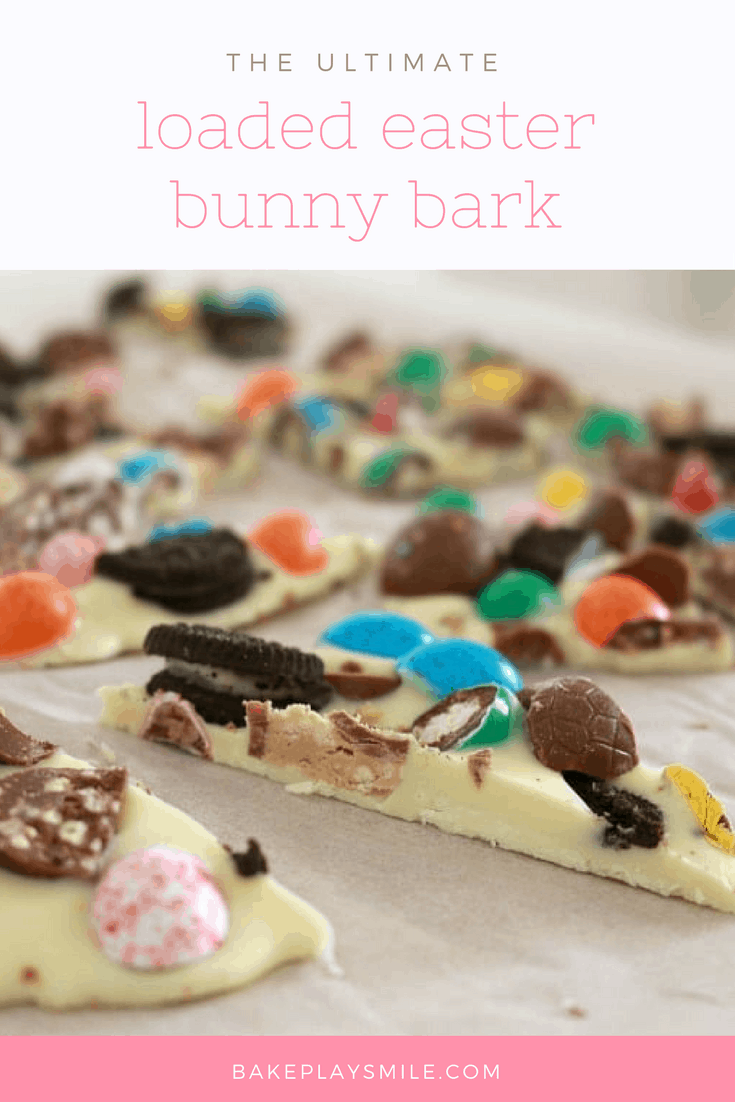 Satisfy your inner chocoholic with a batch of these delicious Chocolate Chip Hot Cross Buns! Simple, homemade and totally delicious!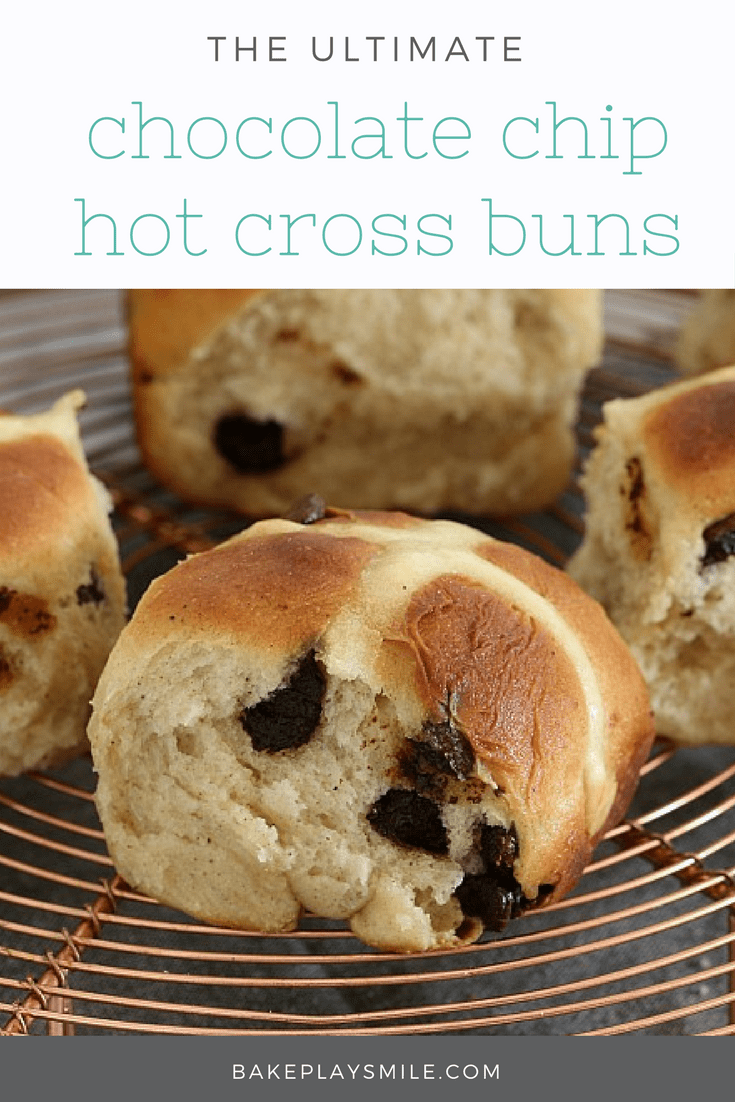 Now lets bring on the yummy chocolate eating!!!!
For more yummy Easter recipes, check out our EASTER RECIPES EBOOK packed with 28 of our most popular recipes (available in both conventional and Thermomix versions) for just $10.00.
Get the eBook via instant download and then save to your computer, tablet, phone or iBooks. If you'd prefer a hard copy, all of our eBooks print to an easy-to-read A4 size.
Shop the conventional version here or the Thermomix version here.