Can you believe that it's the end of the school year already!? Seriously, where on earth did this year go?? And as we all know, the end of the school year also means that it's class Christmas party time! Well there's no need to worry because I've put together a collection of 15 super cute class Christmas party recipes. Trust me, you won't be able to kick your kids out of the kitchen when they see these creations!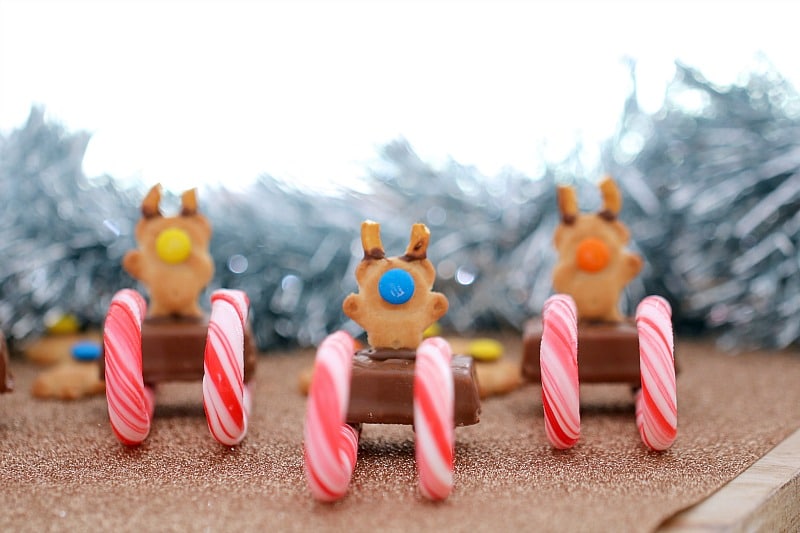 5 Minute Christmas Bauble Cookies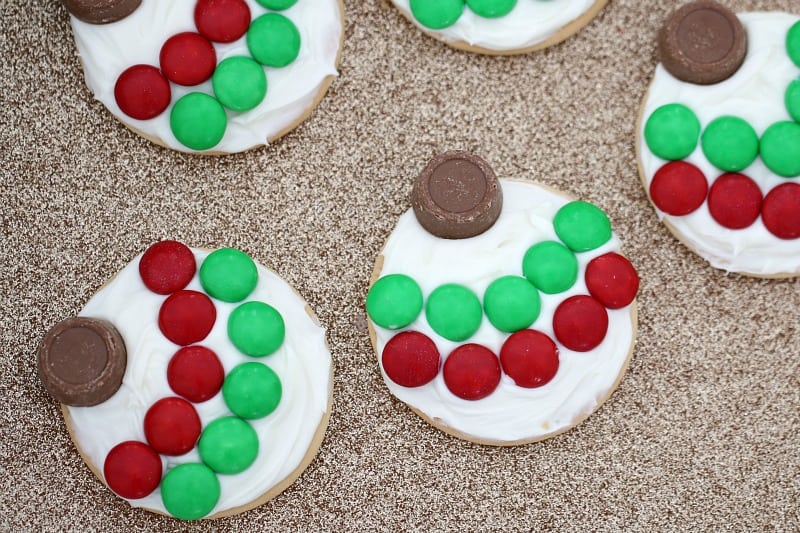 Reindeer Noses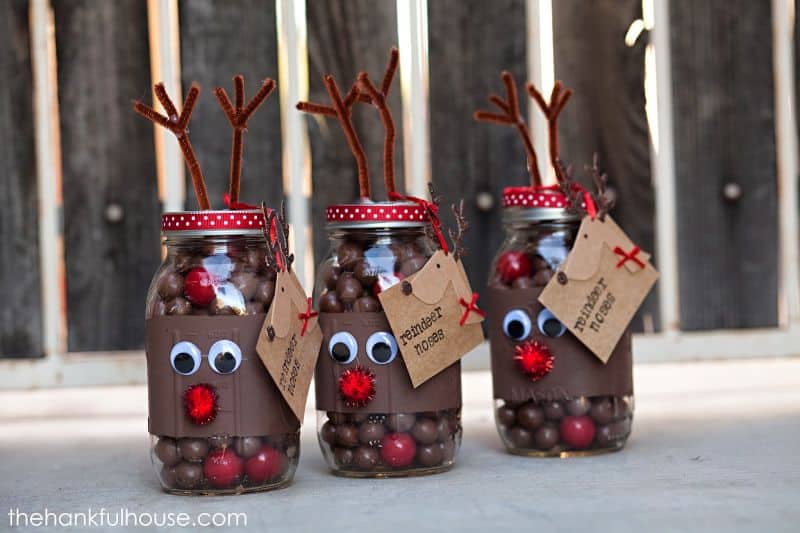 Click here for the recipe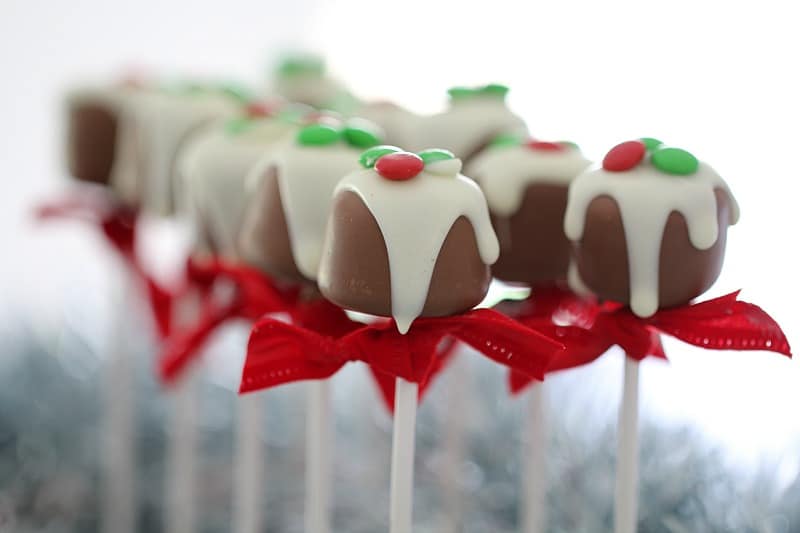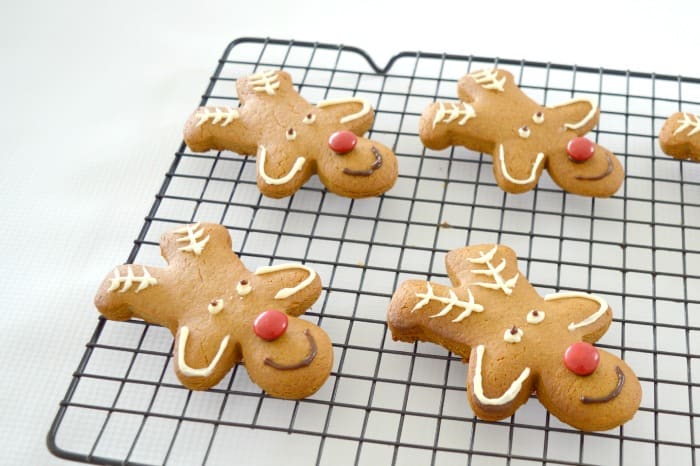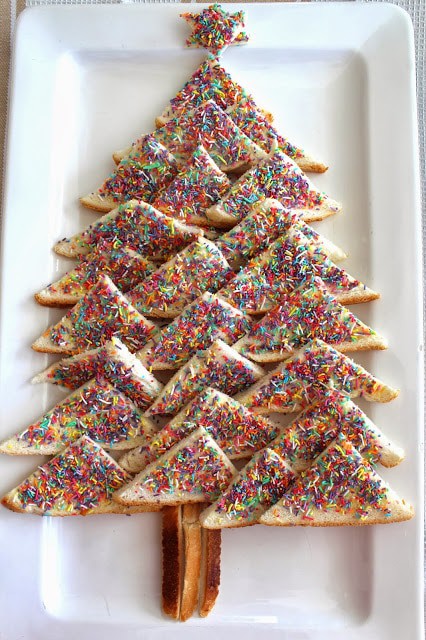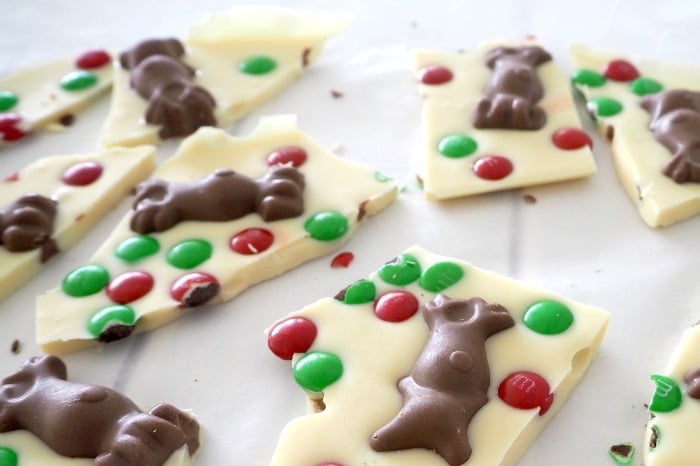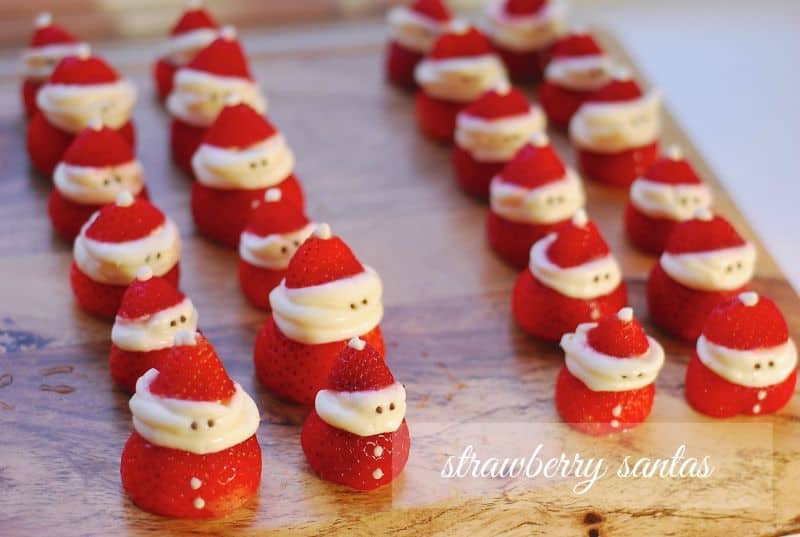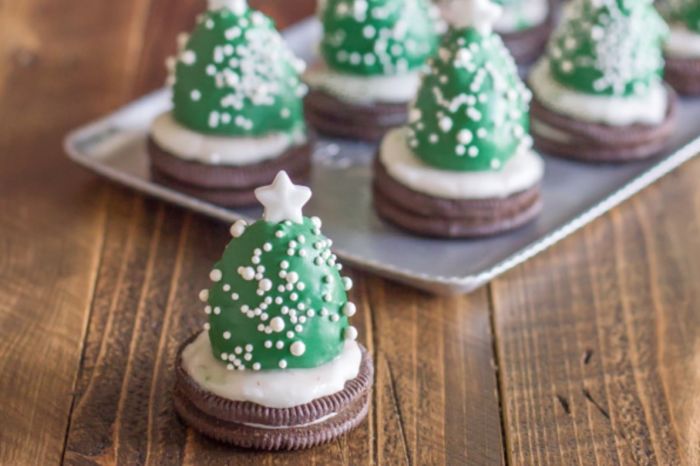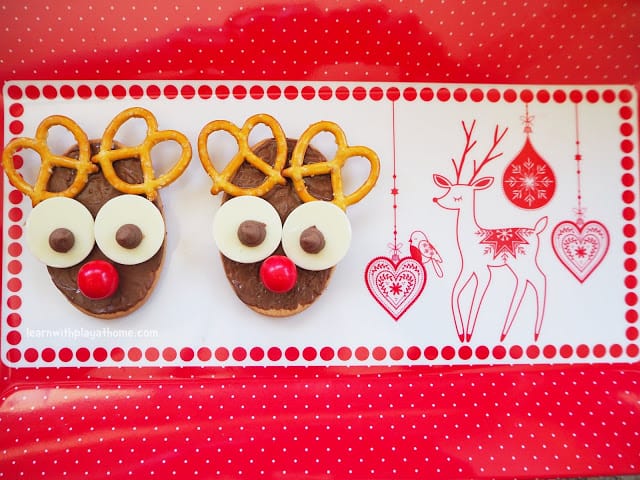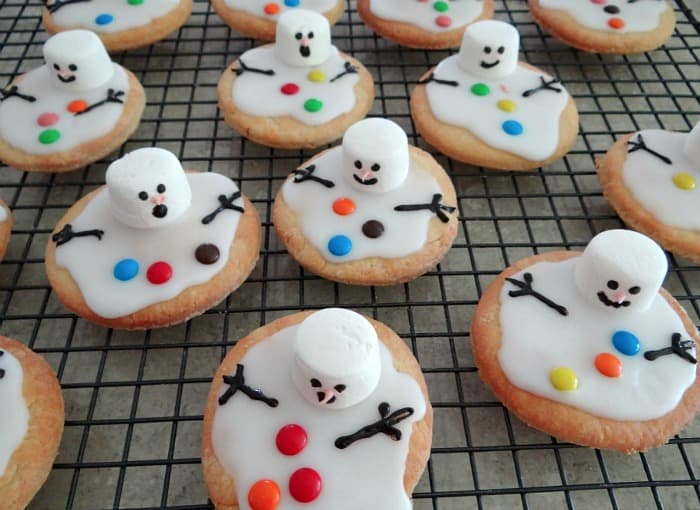 Oreo Santa Hats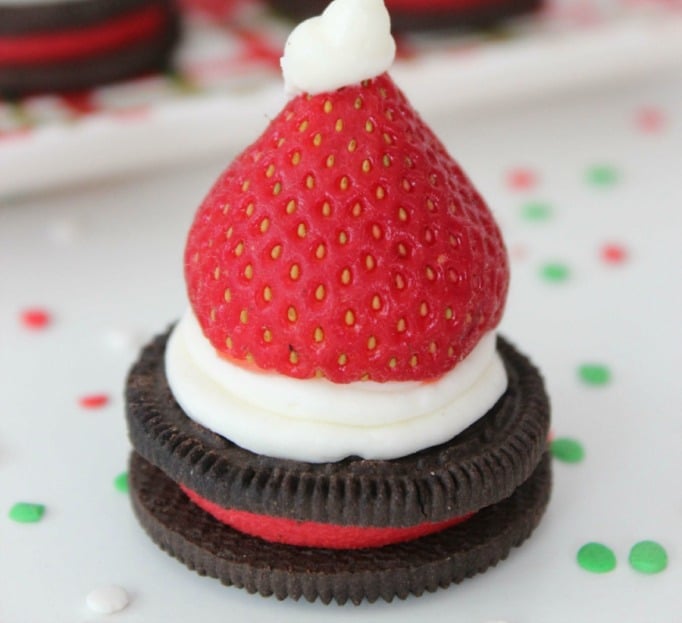 Click here for the recipe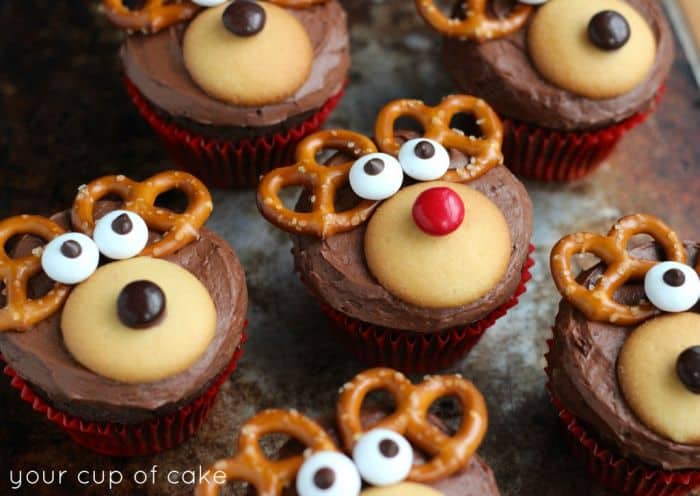 Peanut Butter Reindeer Cookies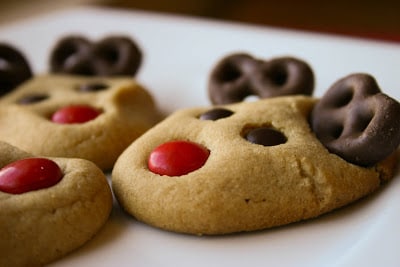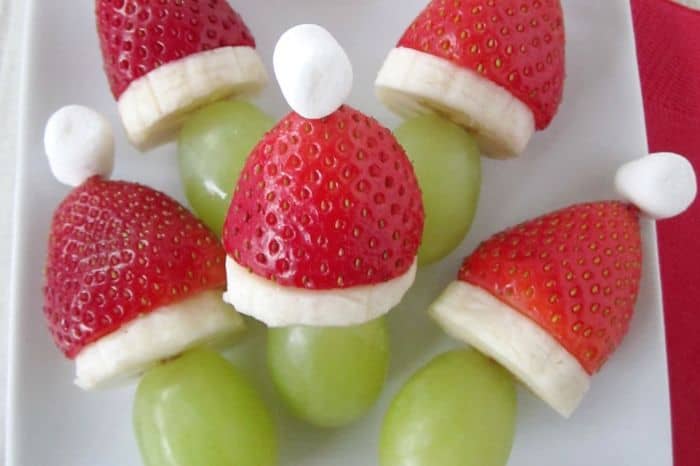 How cute and easy are all of these class Chrissy party recipes!? I just love them all!!
Love these recipes? Check out our range of Christmas recipe eBooks (available in both Thermomix and conventional versions). These can be downloaded immediately, saved to your computer, tablet, iPad or phone. Or if you'd prefer a hardcopy, all of the eBooks can be printed to A4 size.